Sheet Music Collection
Free Piano Sheet Music
We have a large library of original, classical, and other well known piano sheet music. Browse our catalog to find just the right piece!

Sheet music on our site is made available for free personal use. If you wish to download, print, or use our music in a professional setting please subscribe.
Free use is ideal for motivated self-learners while our membership is perfect for piano teachers! Members have permission to make unlimited prints for their students for as long as they are subscribed.
Below you'll find some of our most popular pieces organized by level.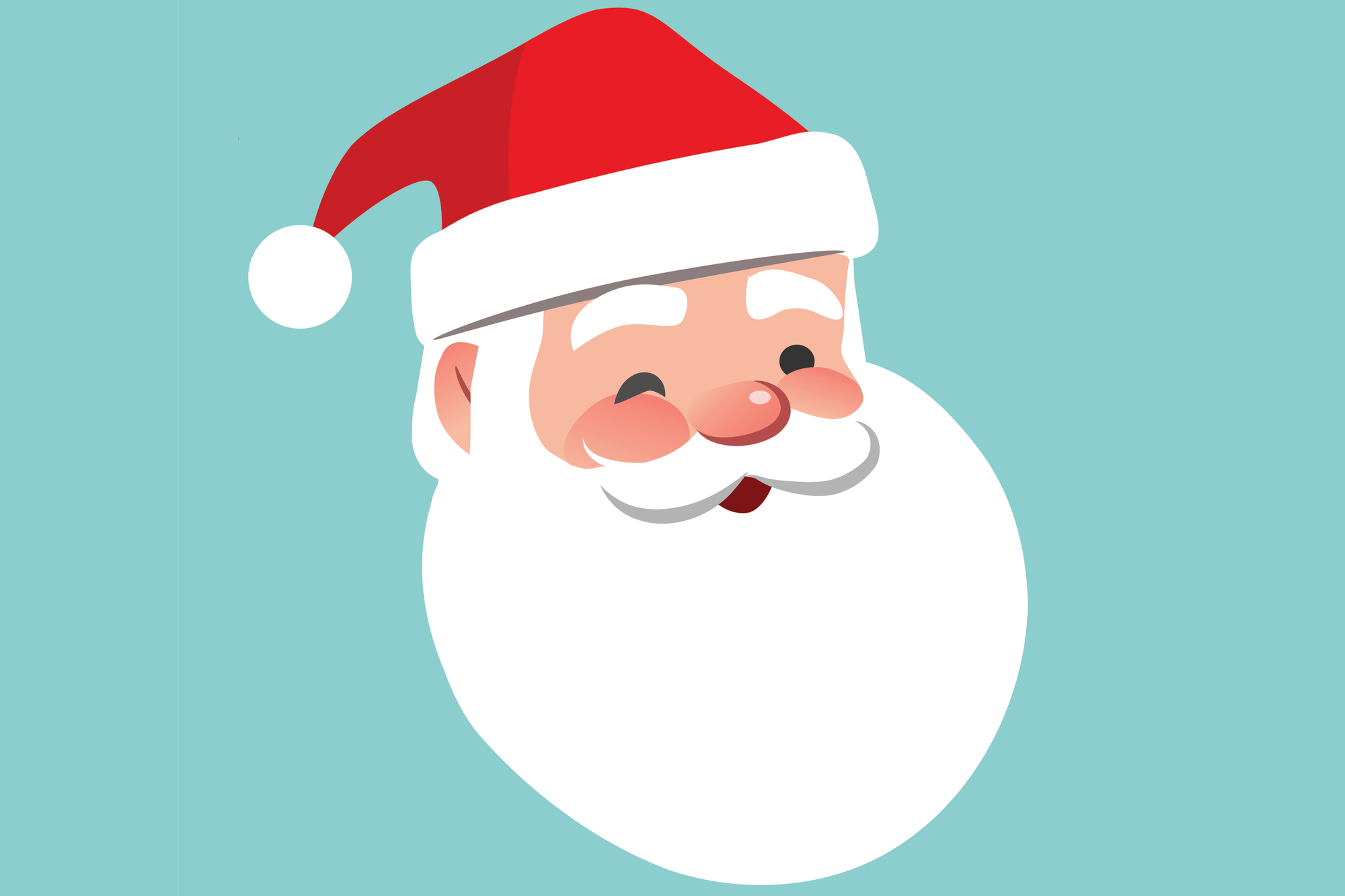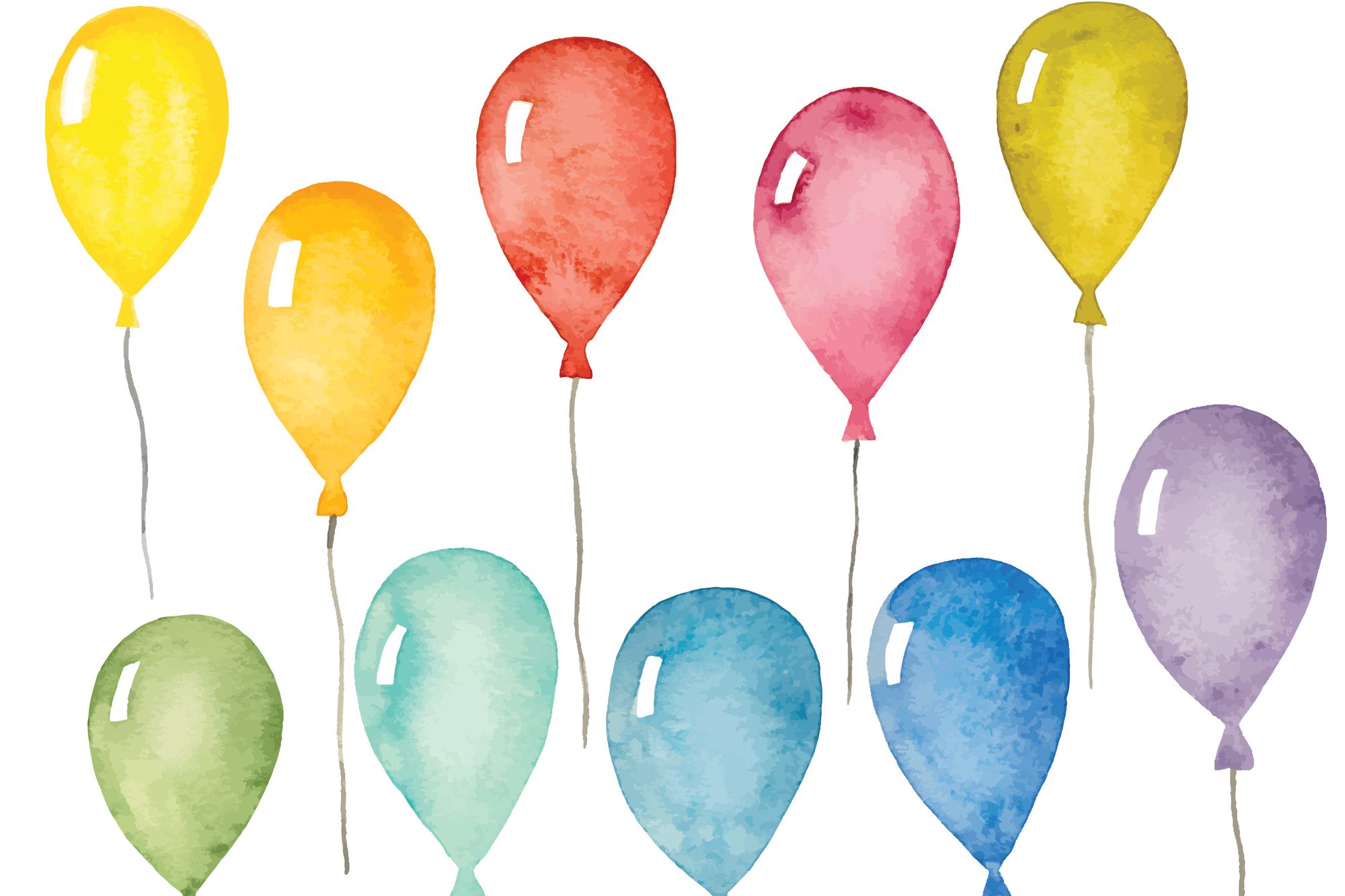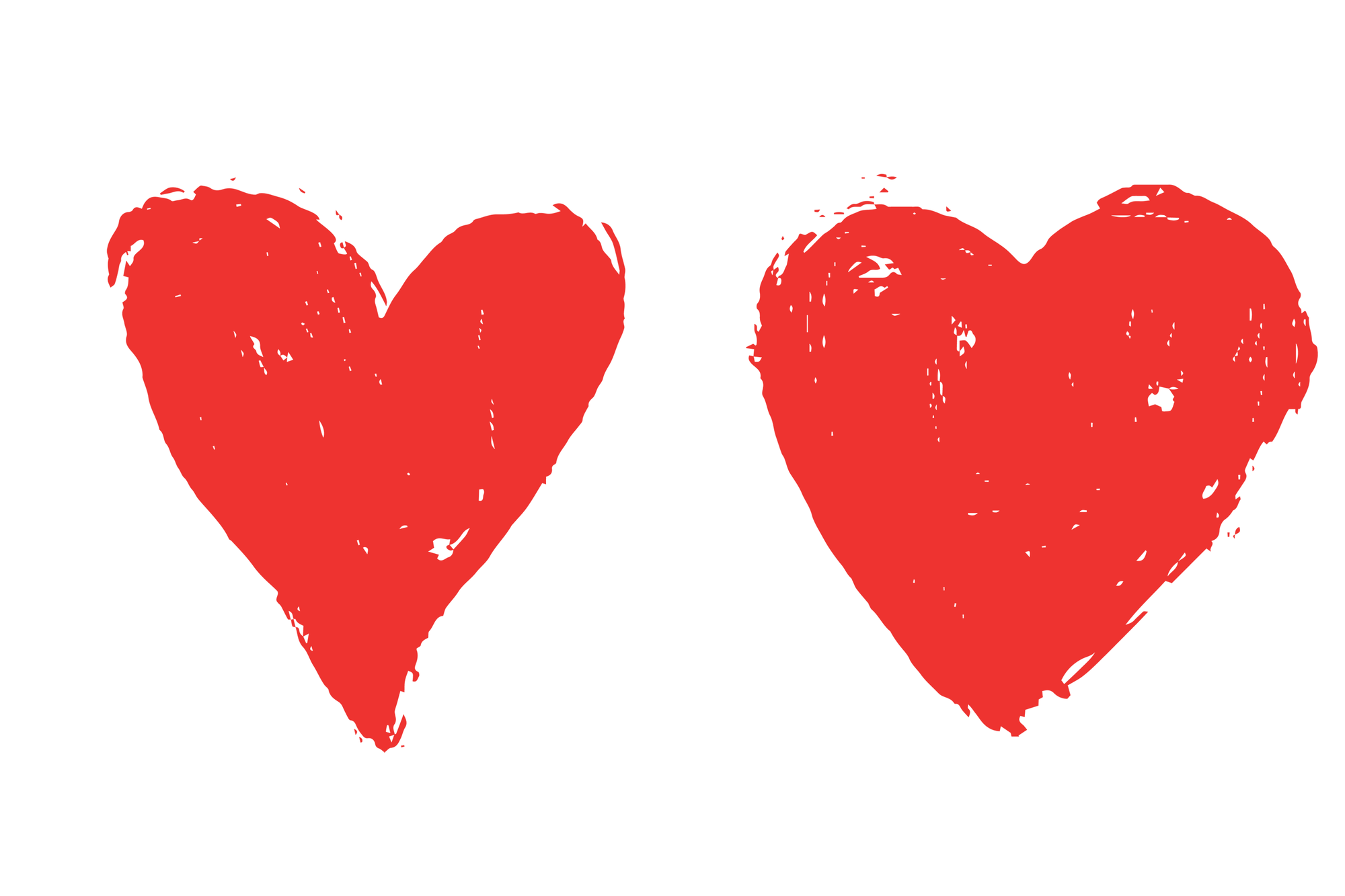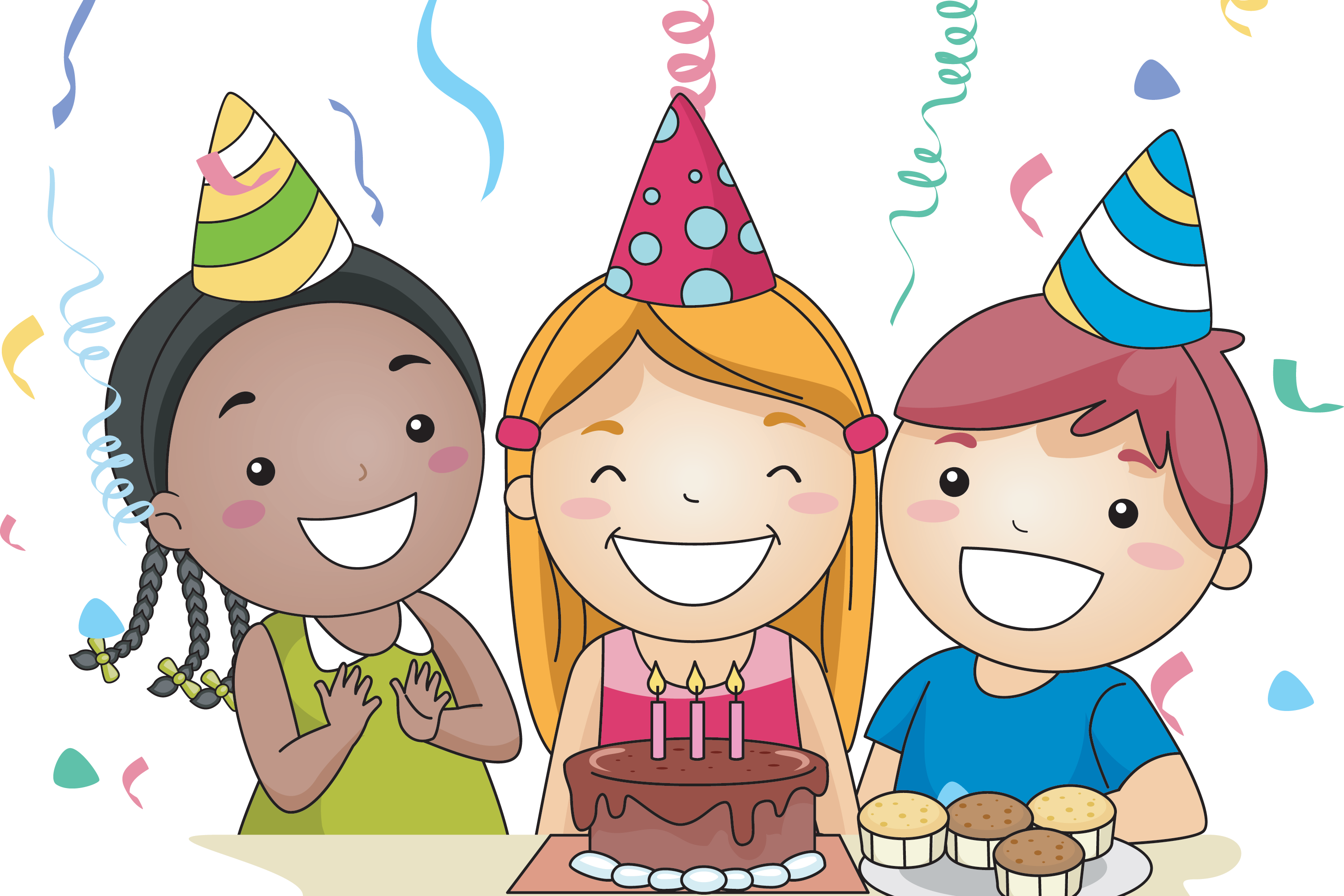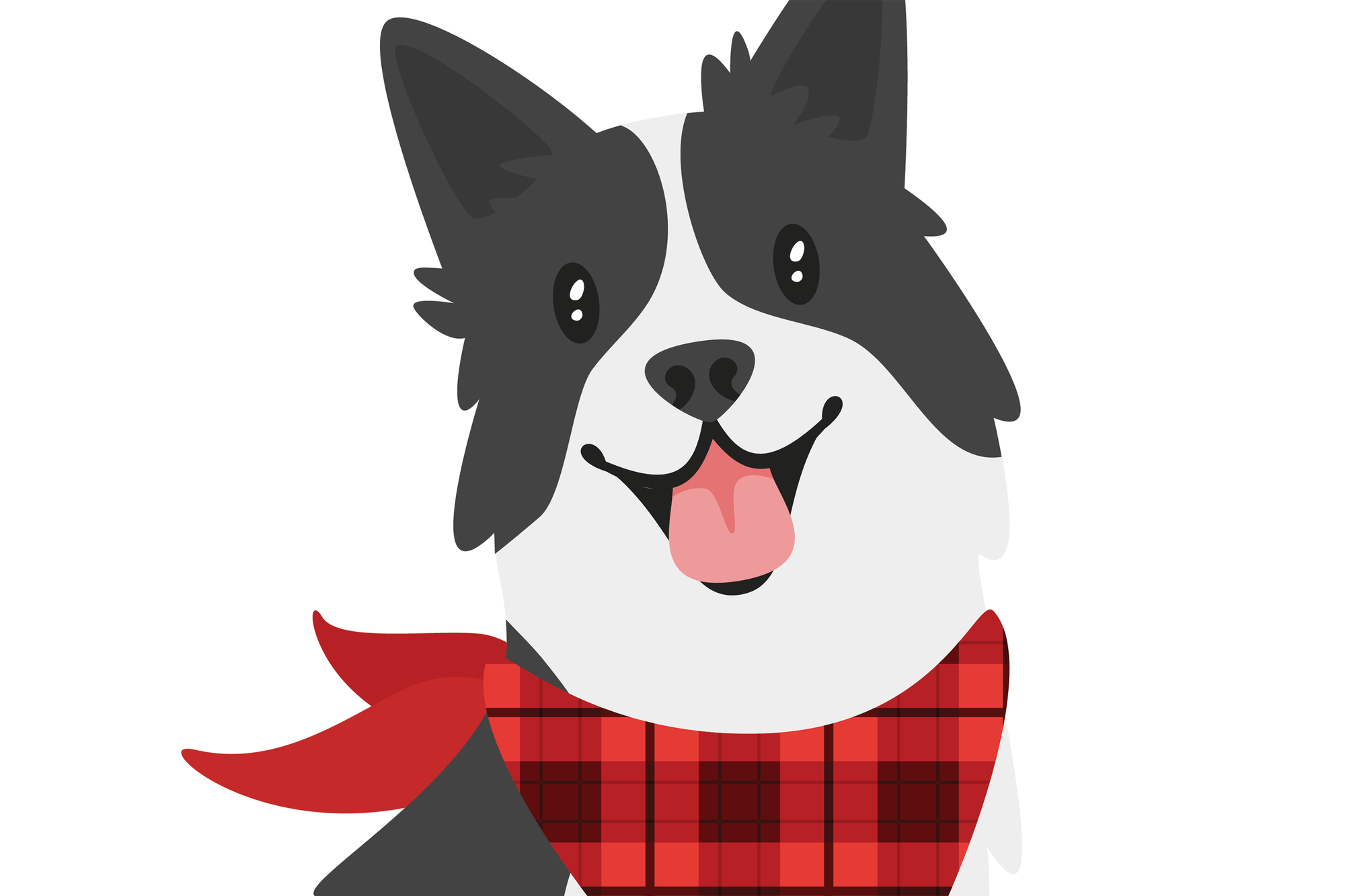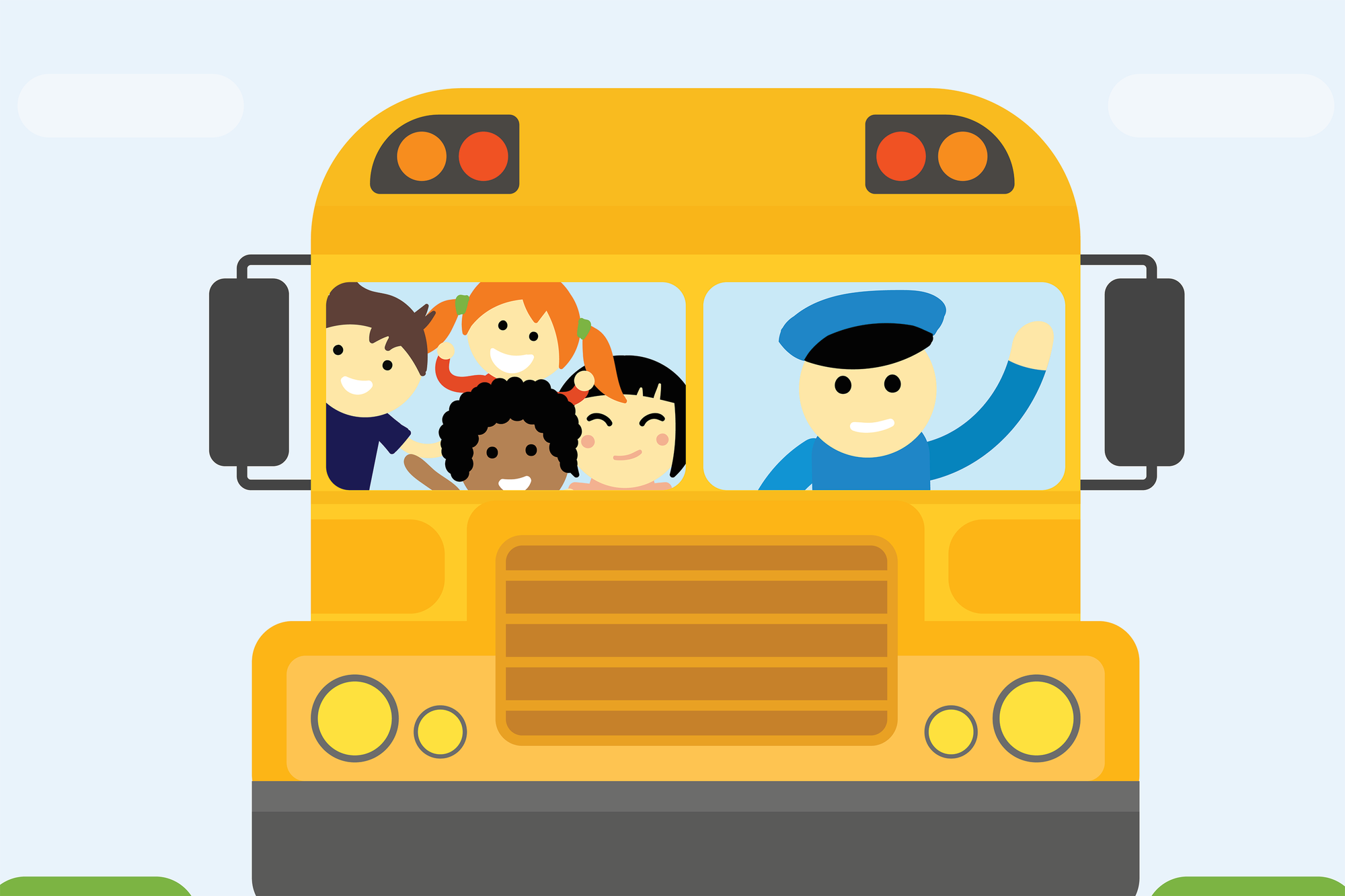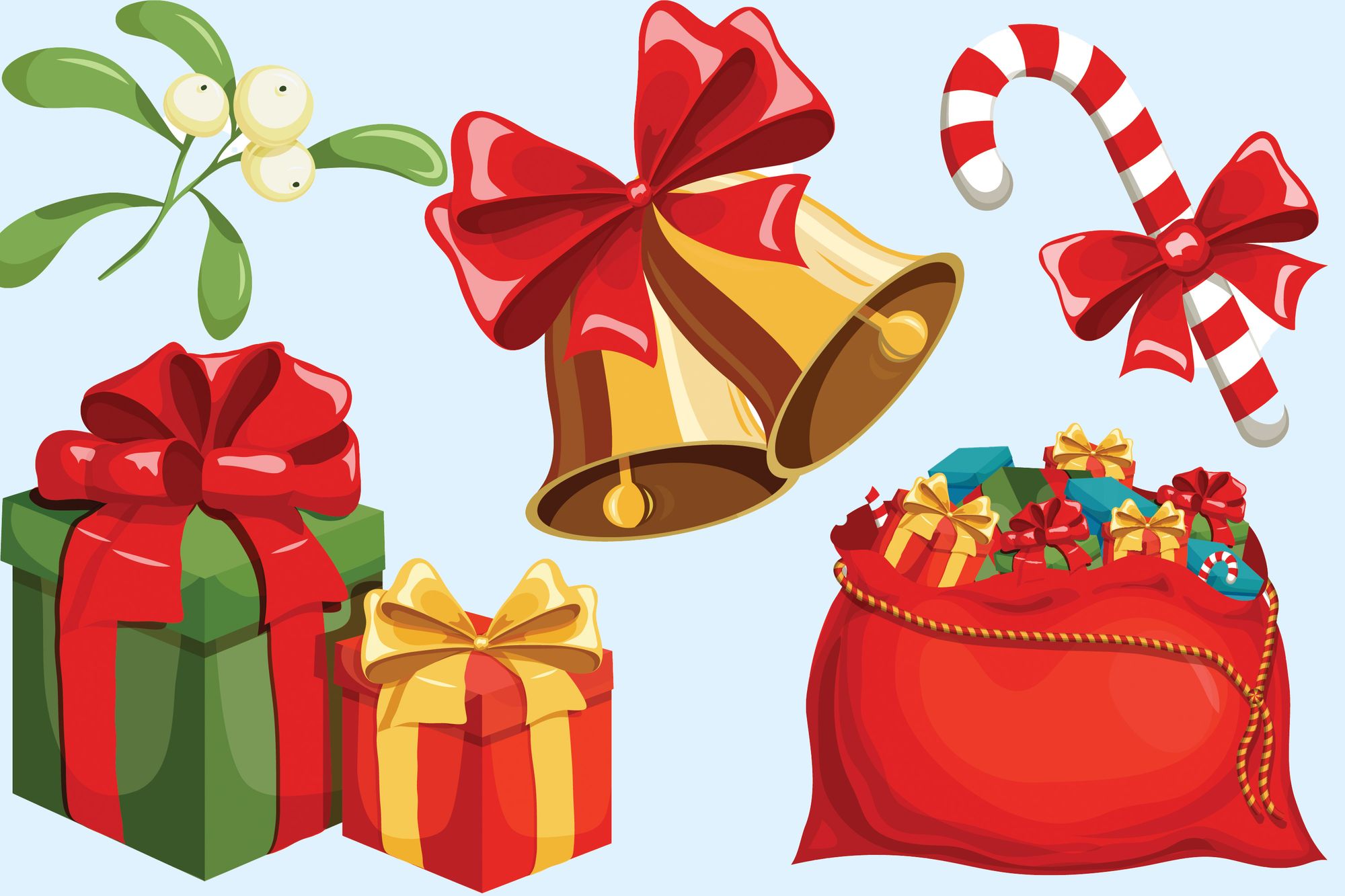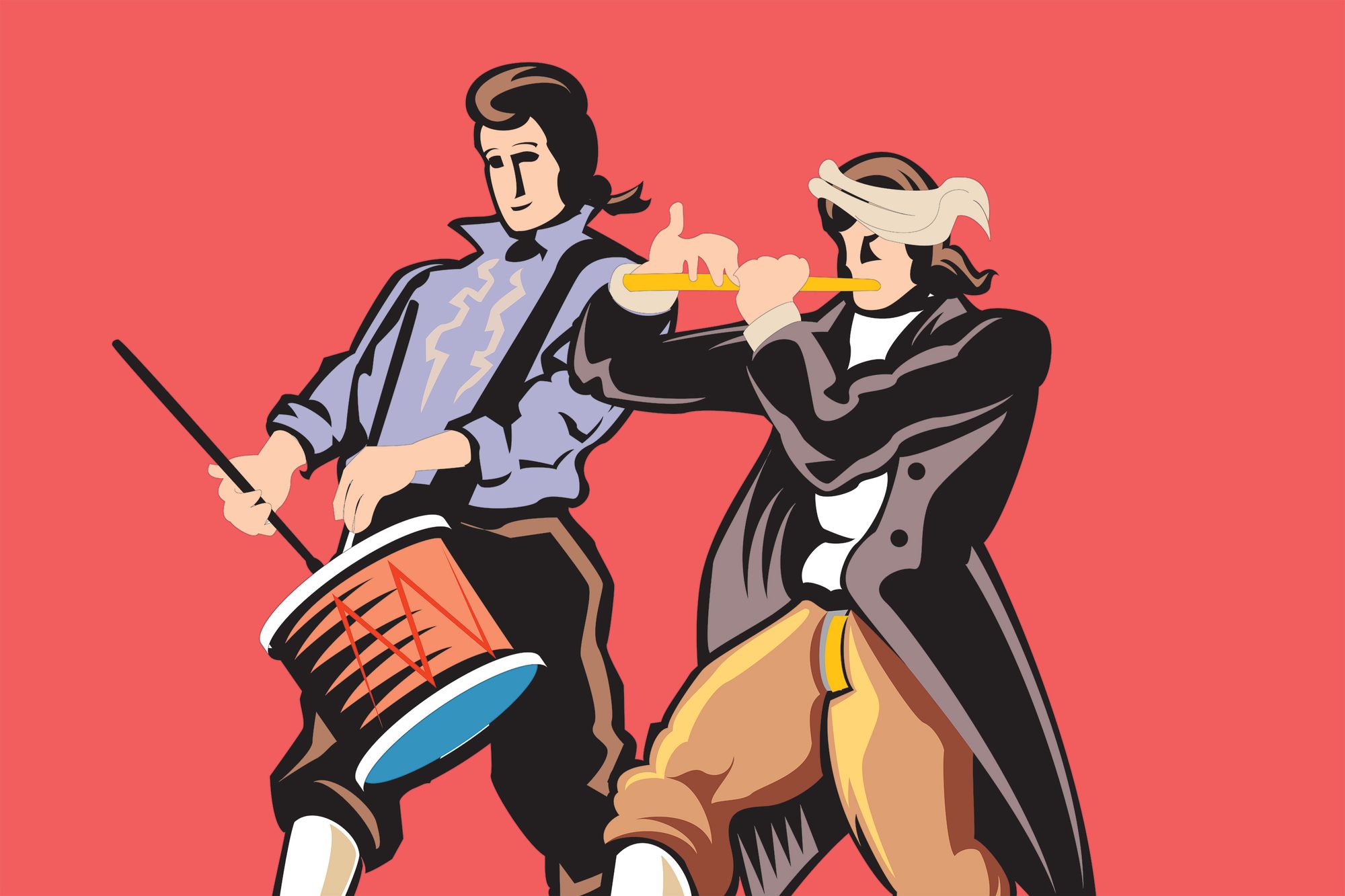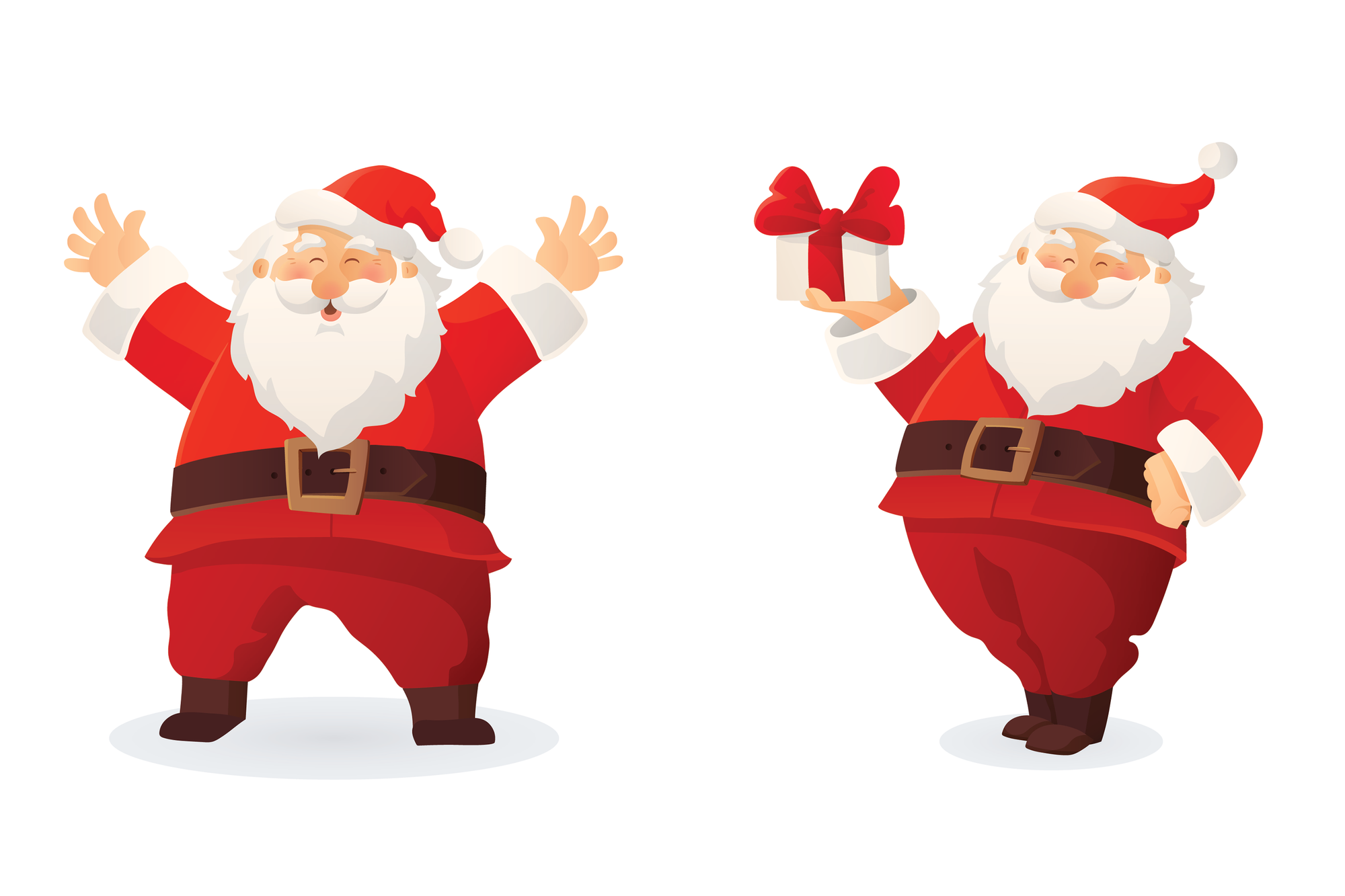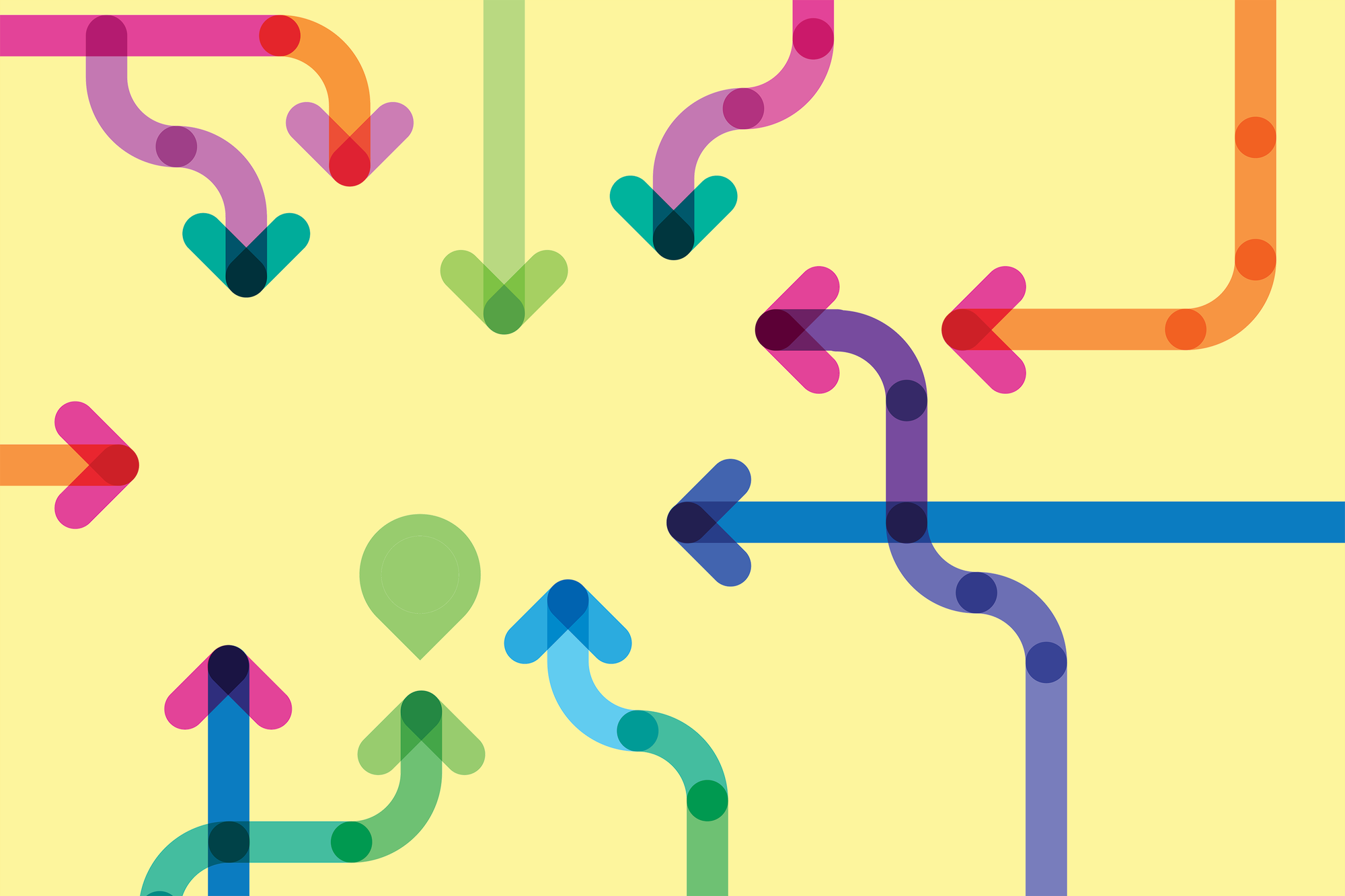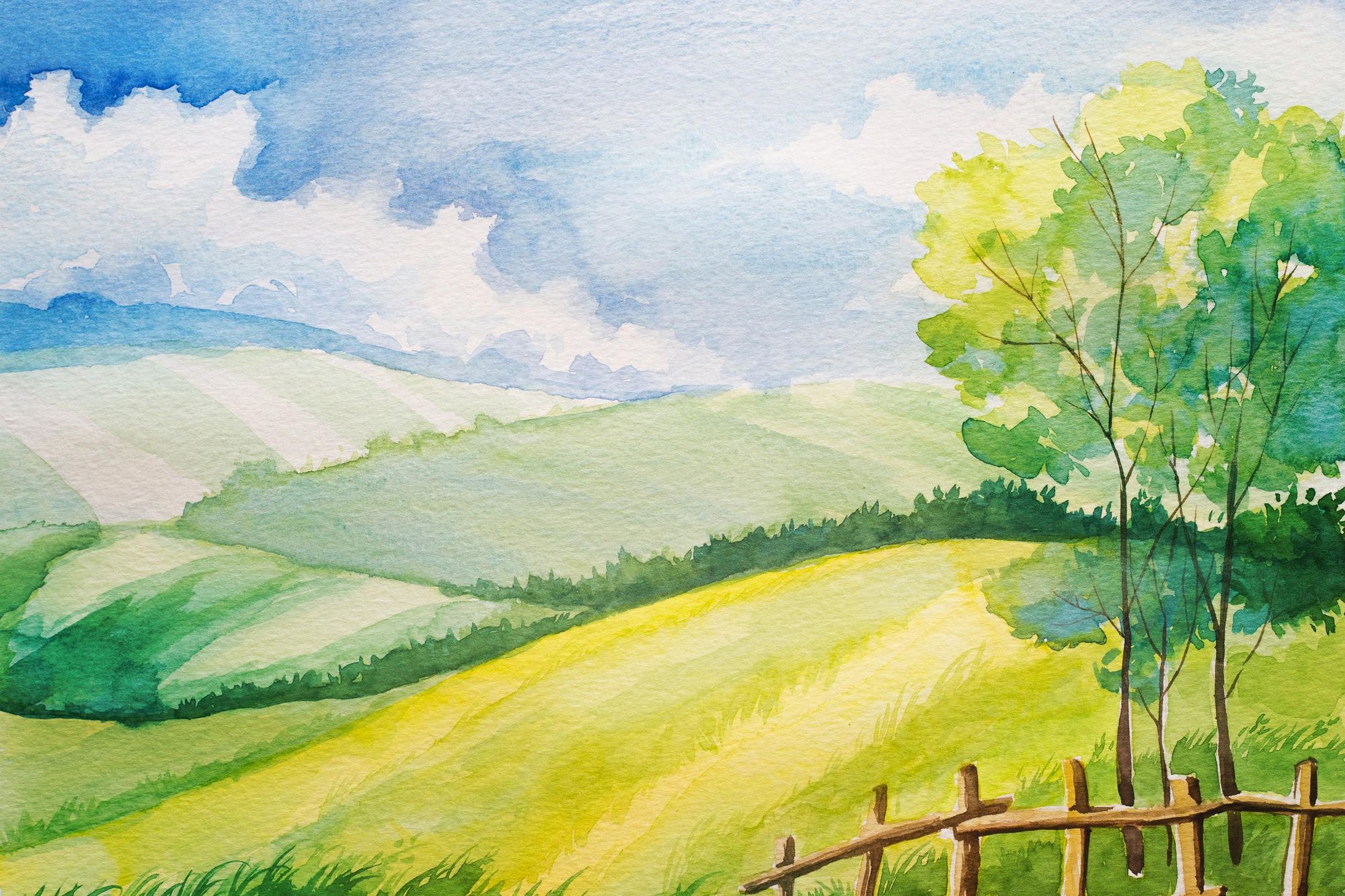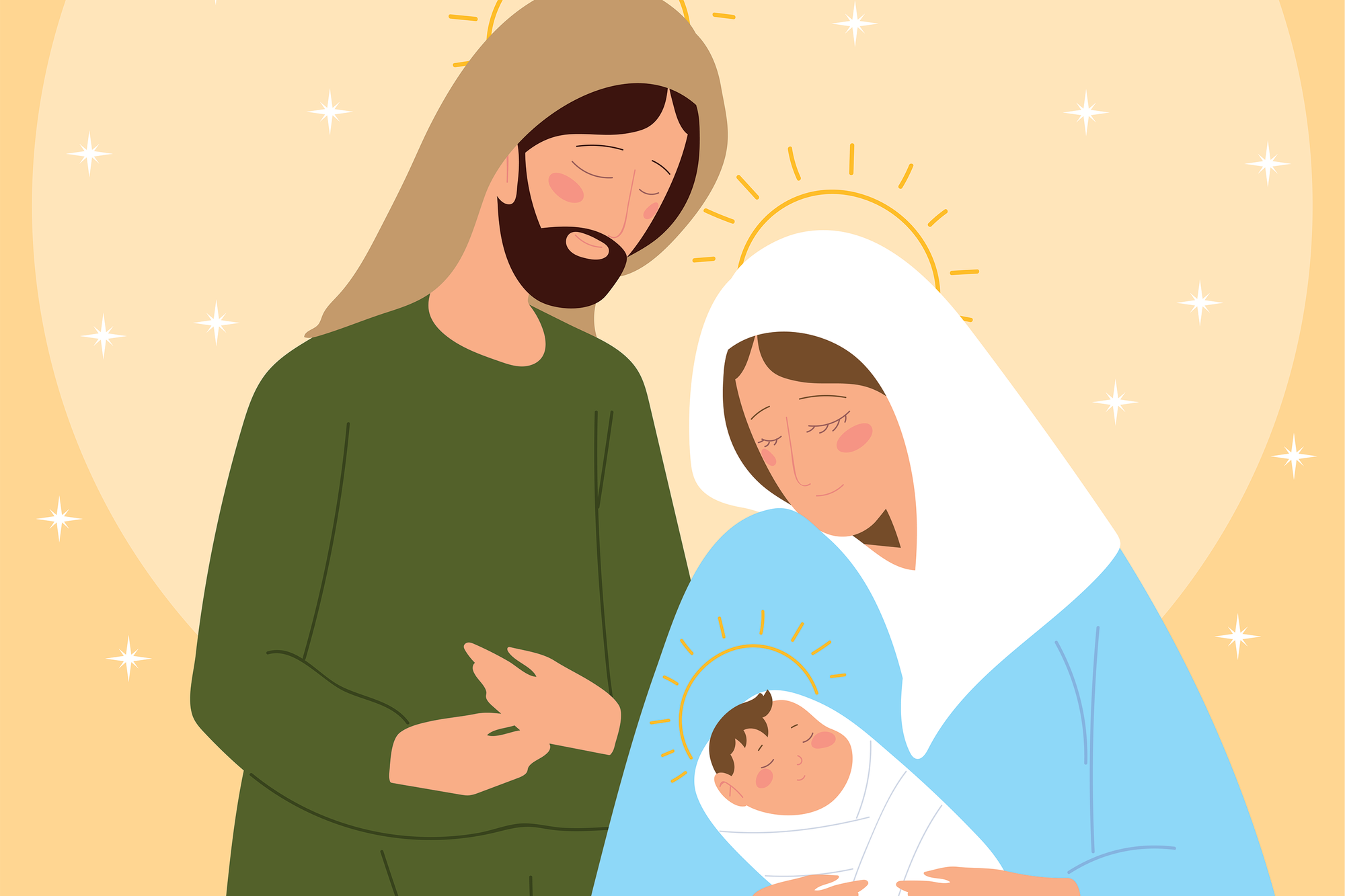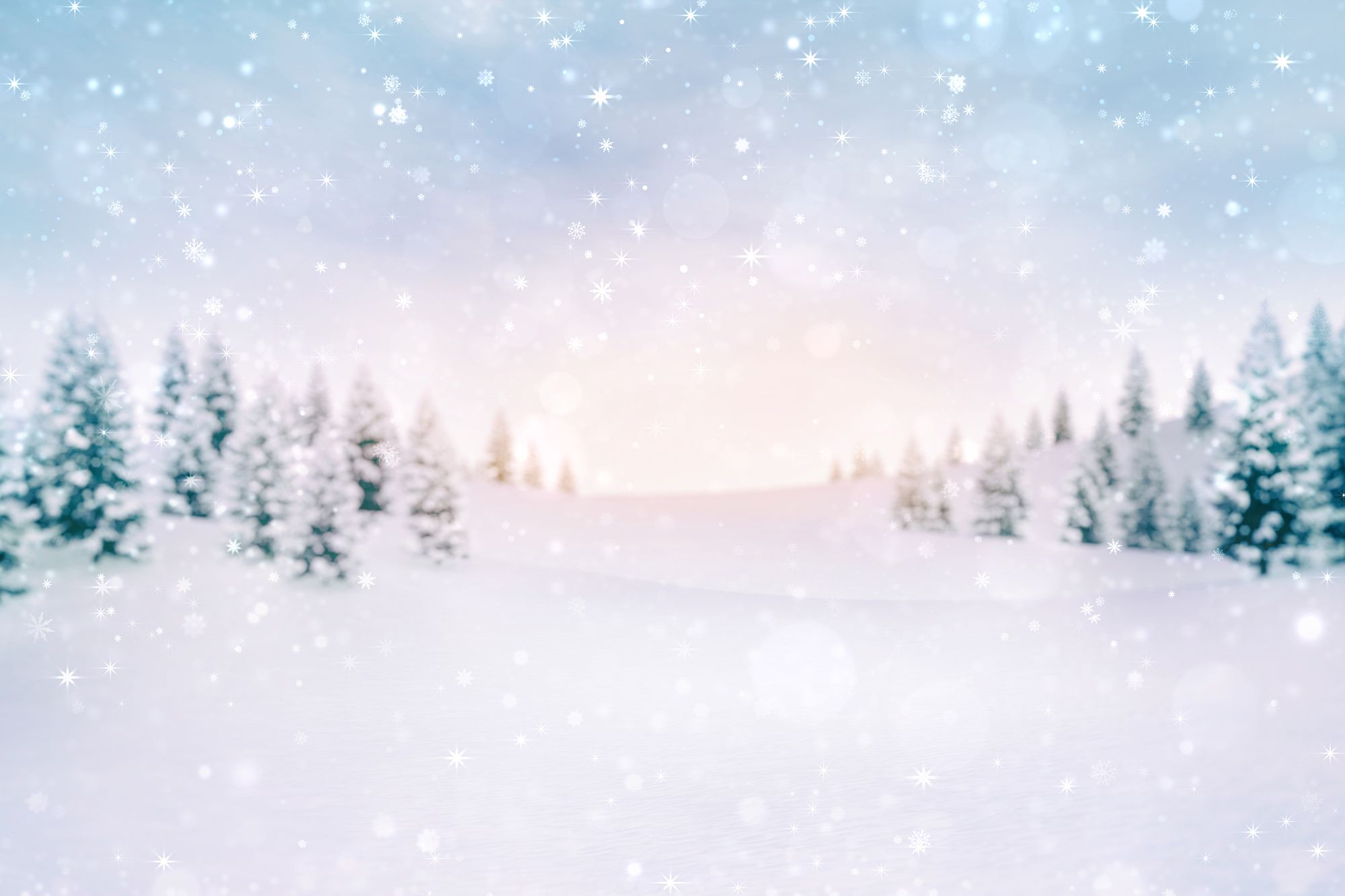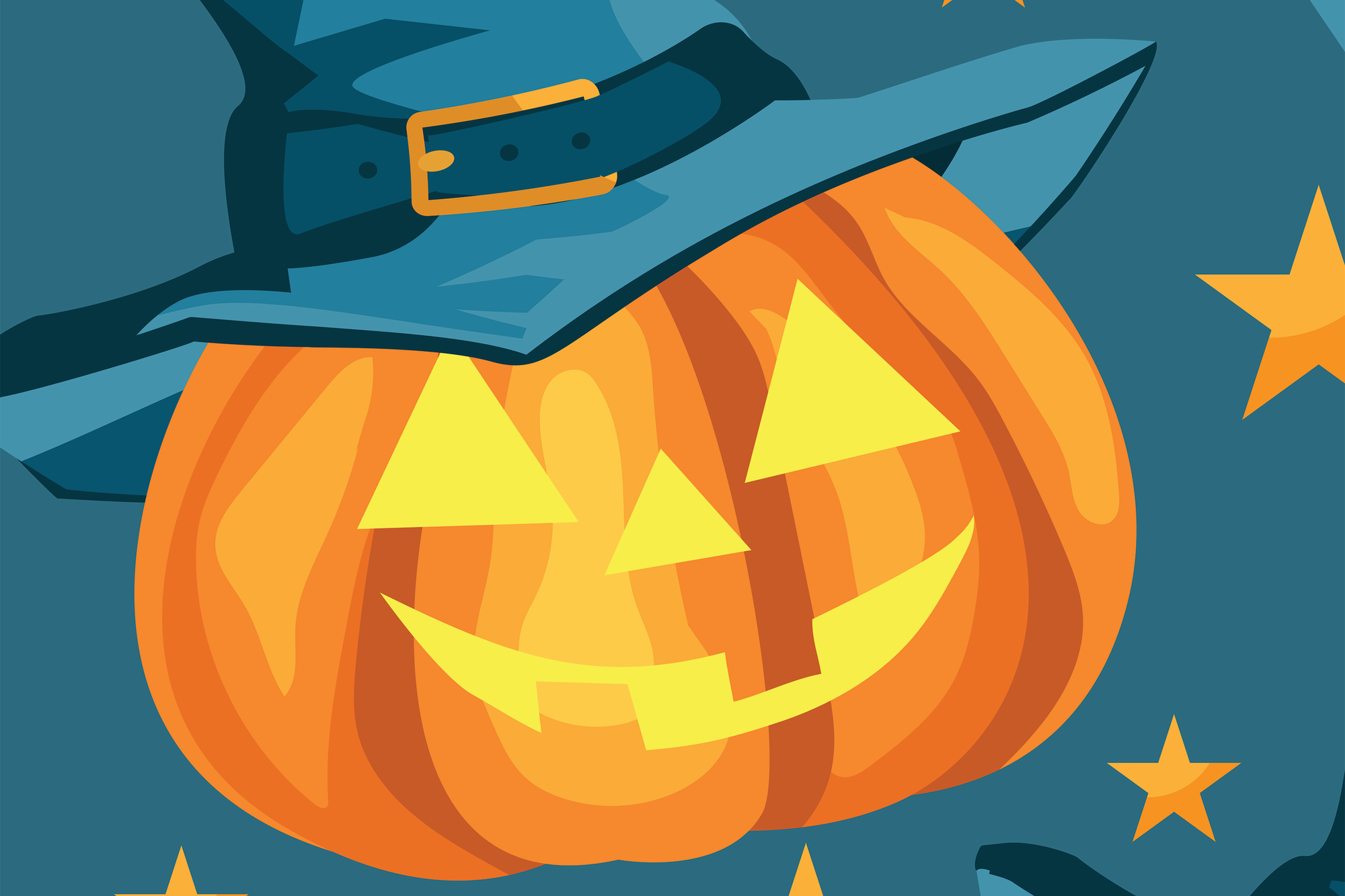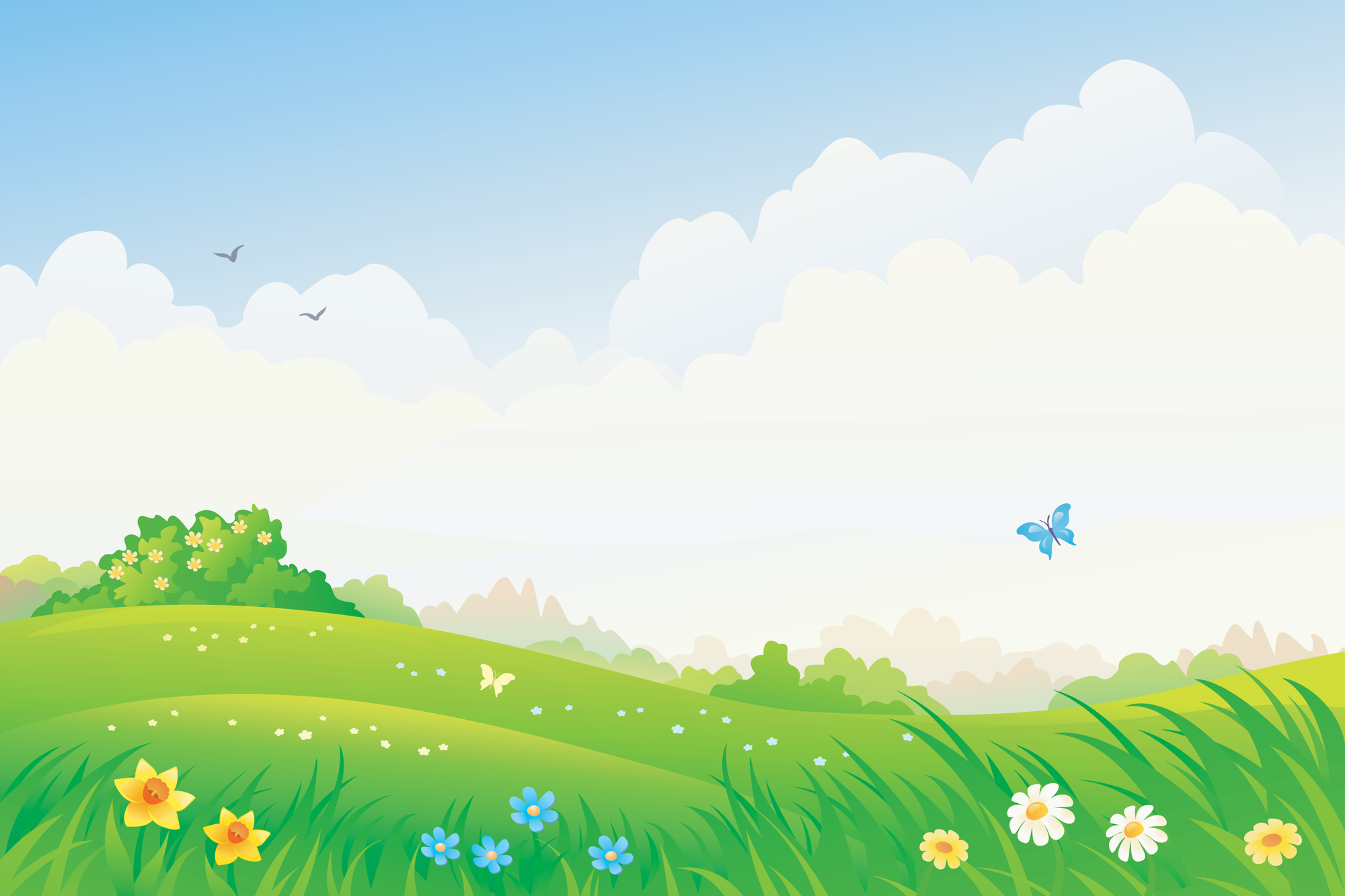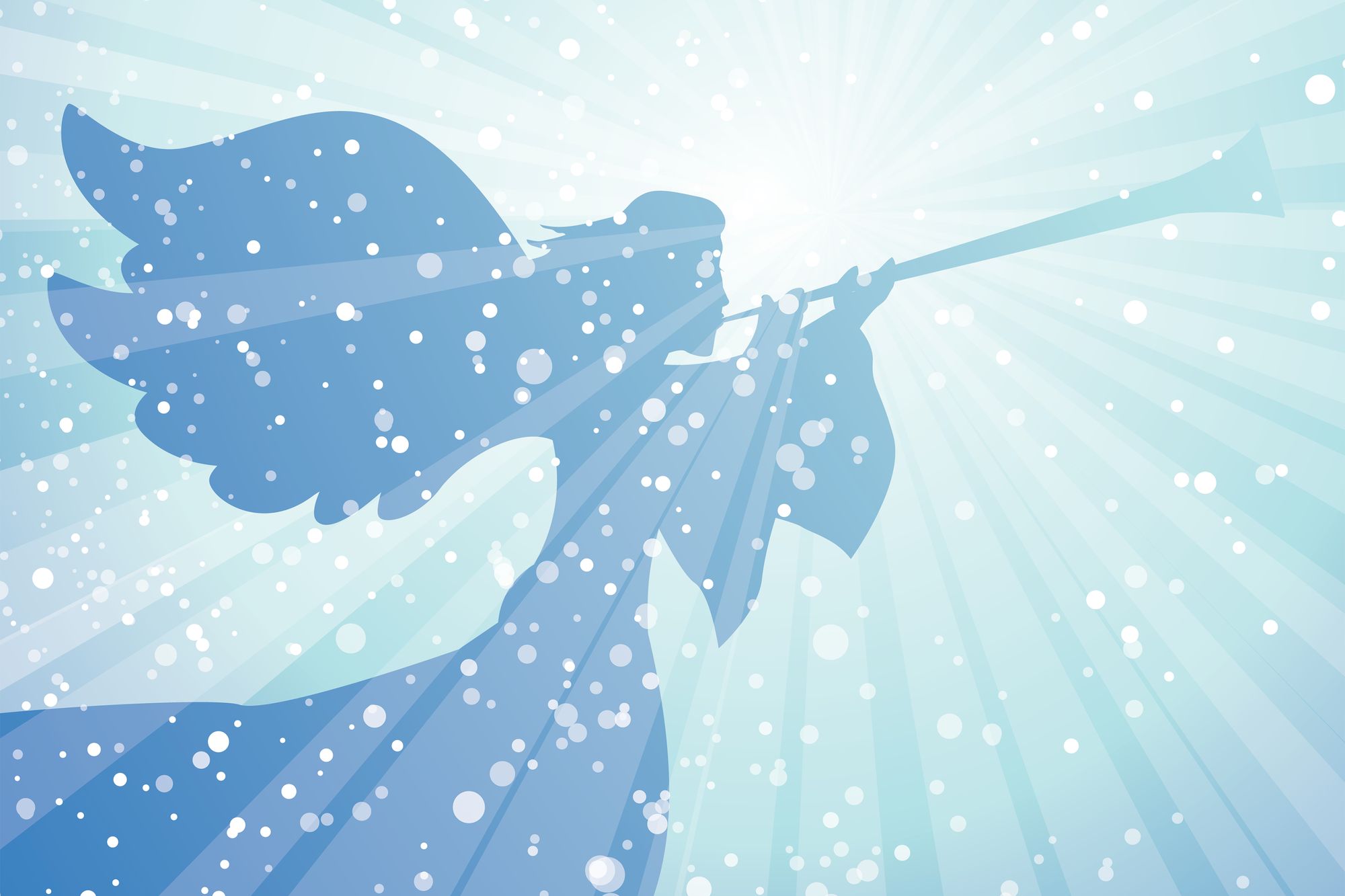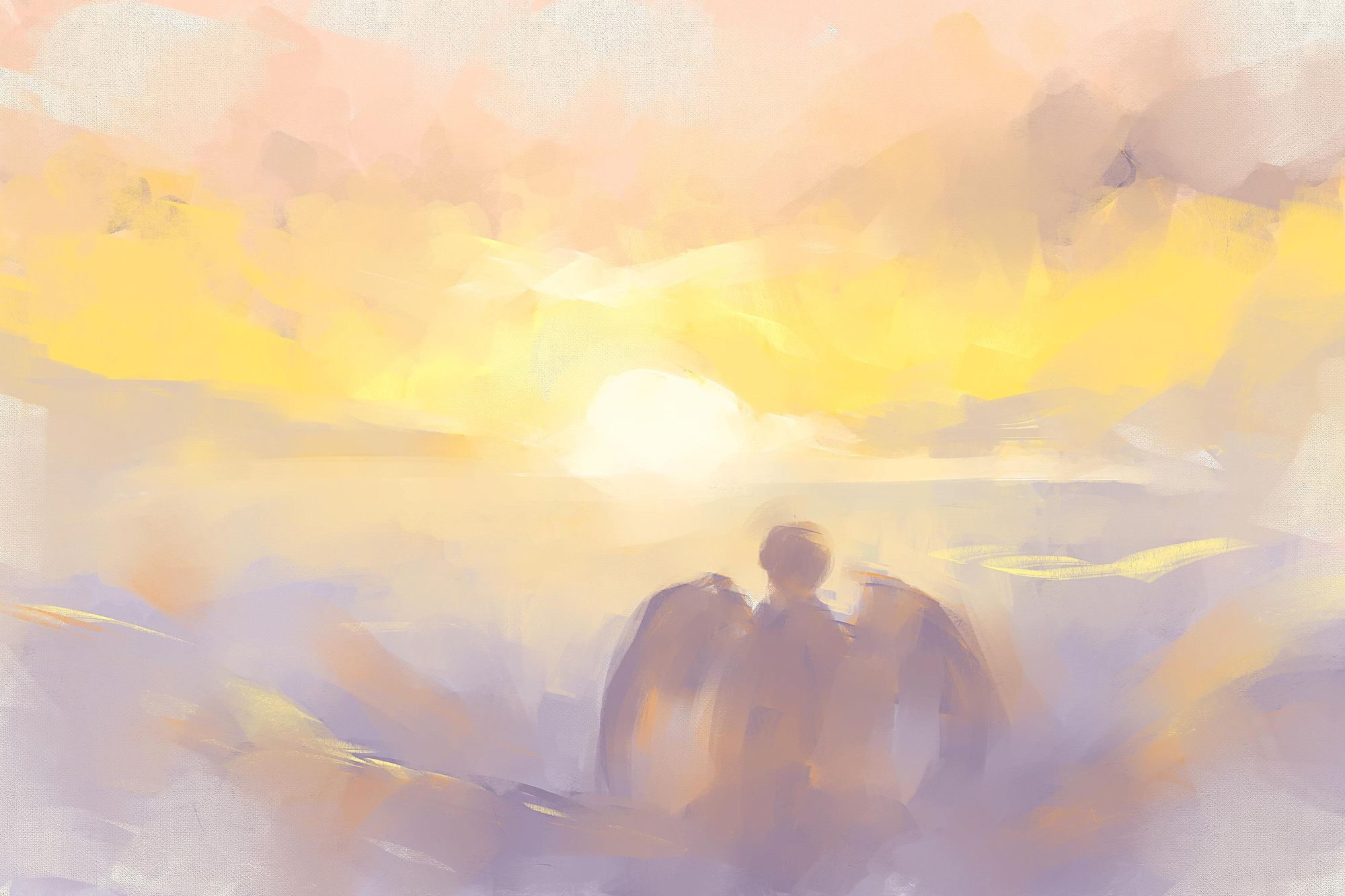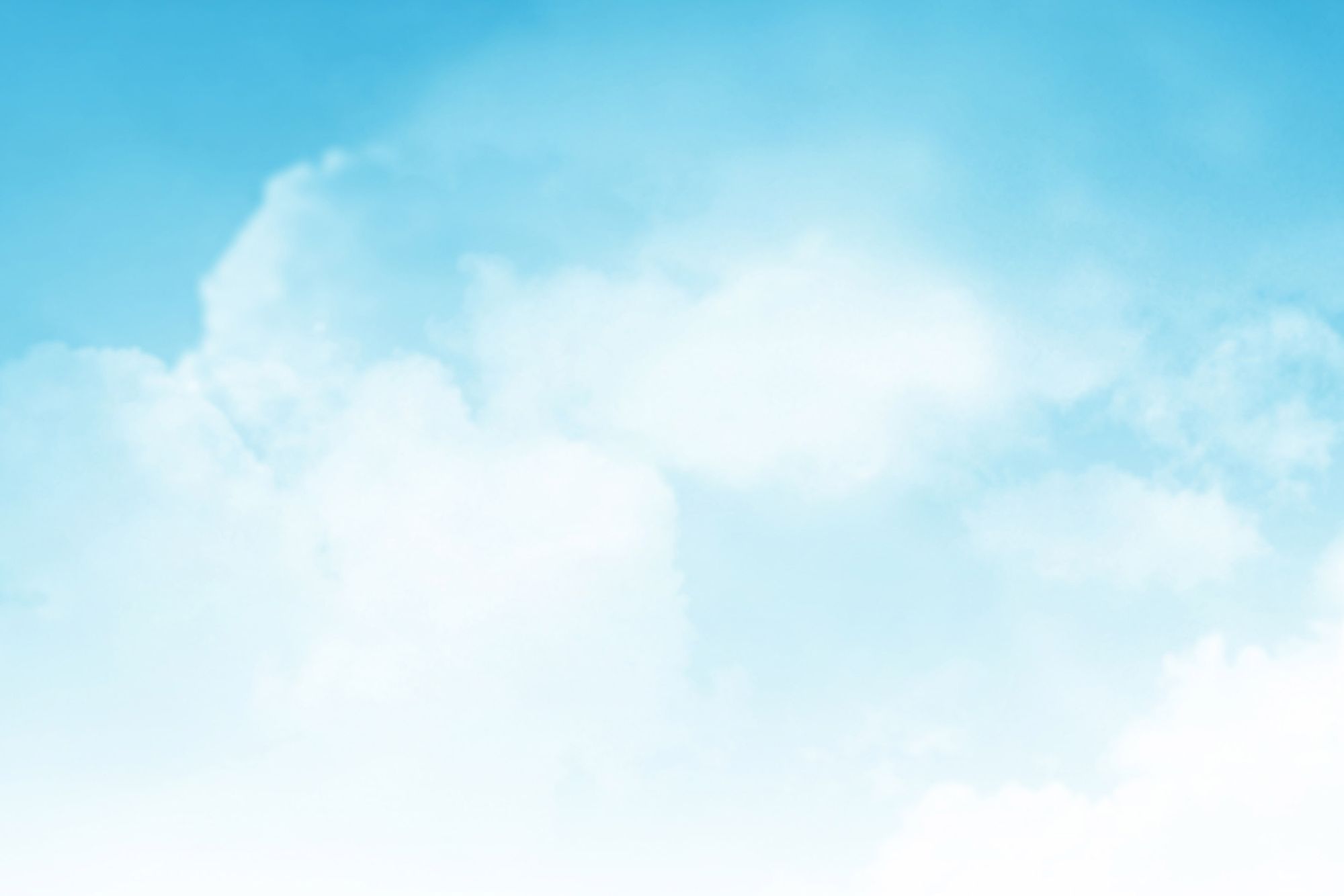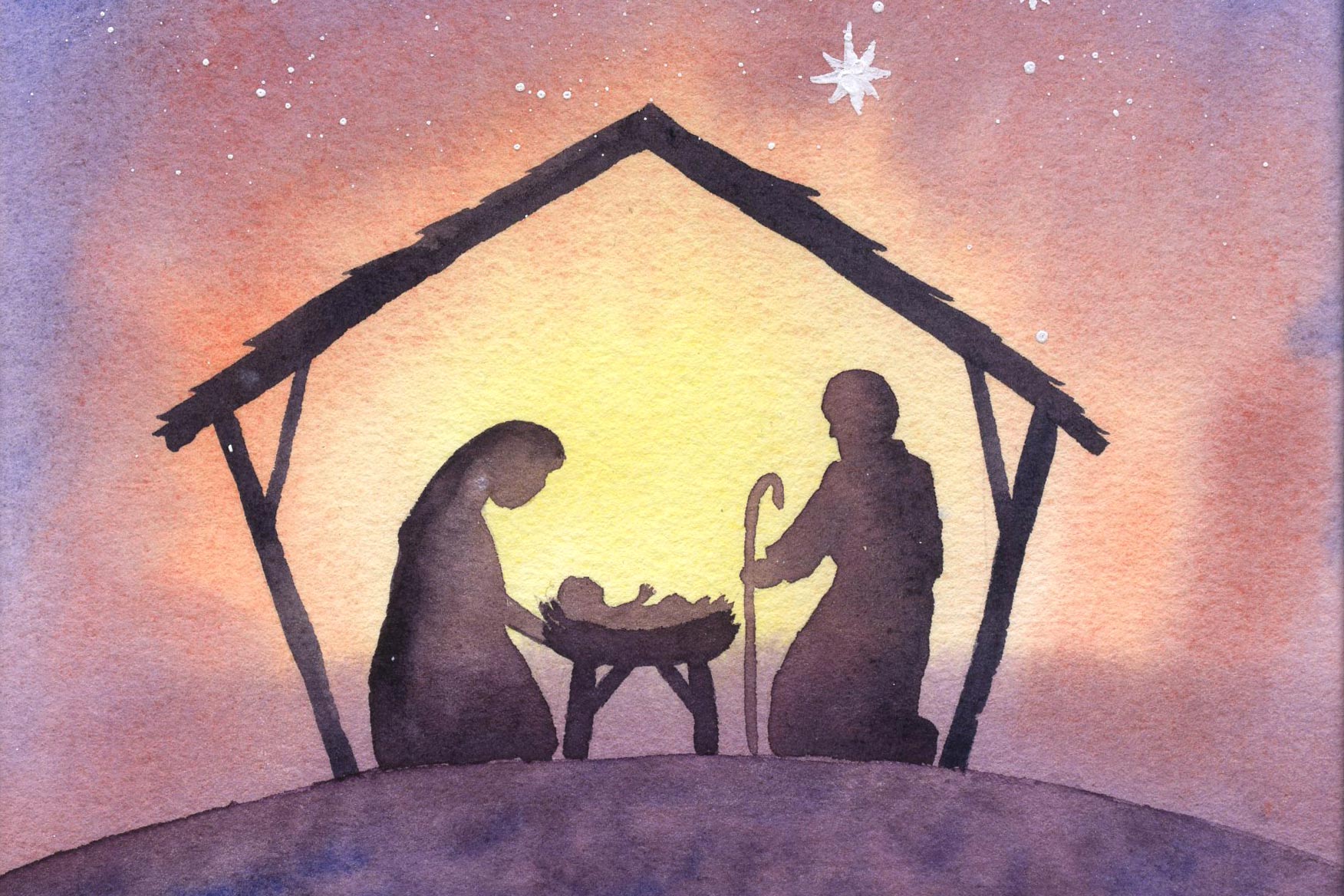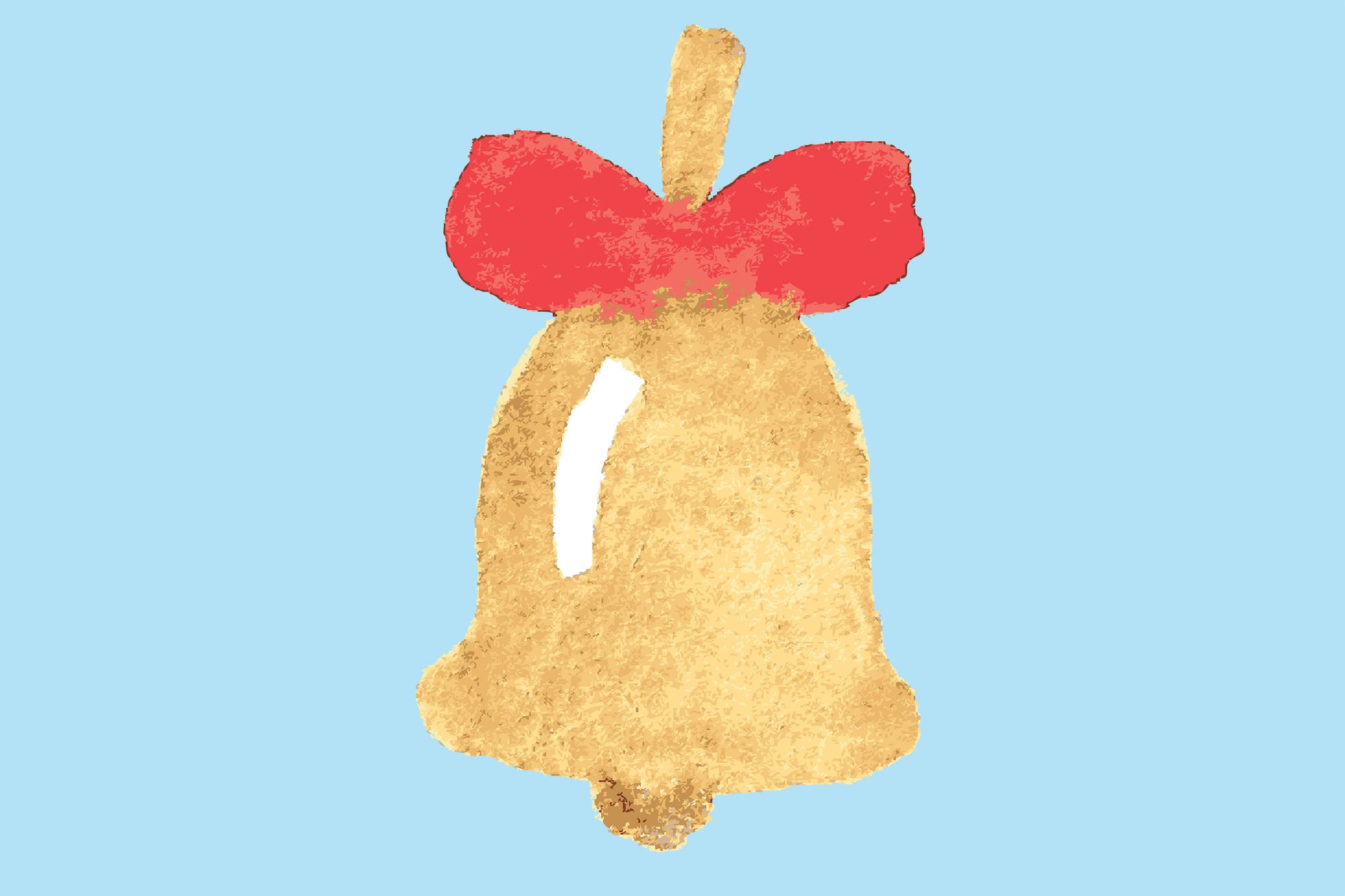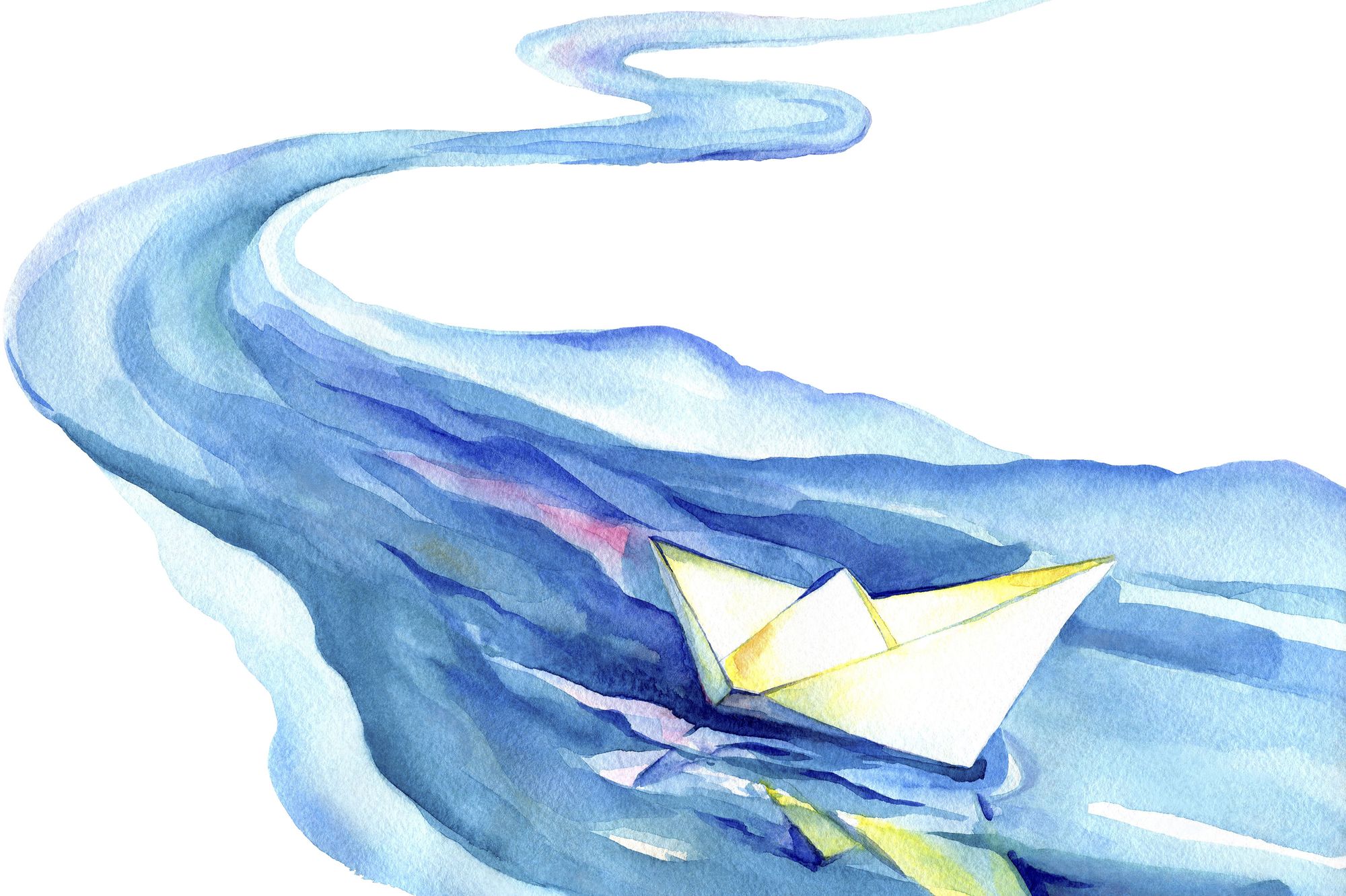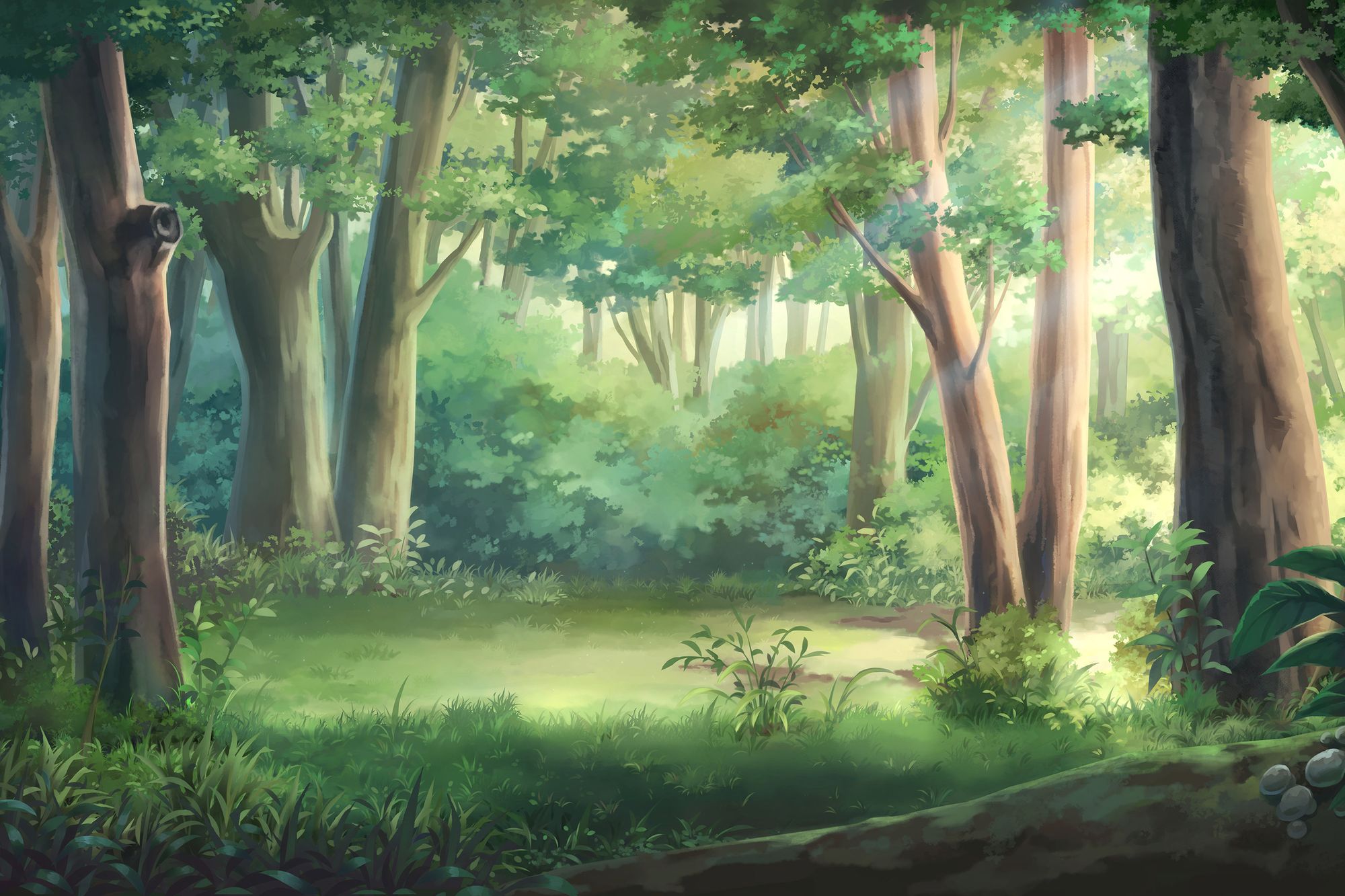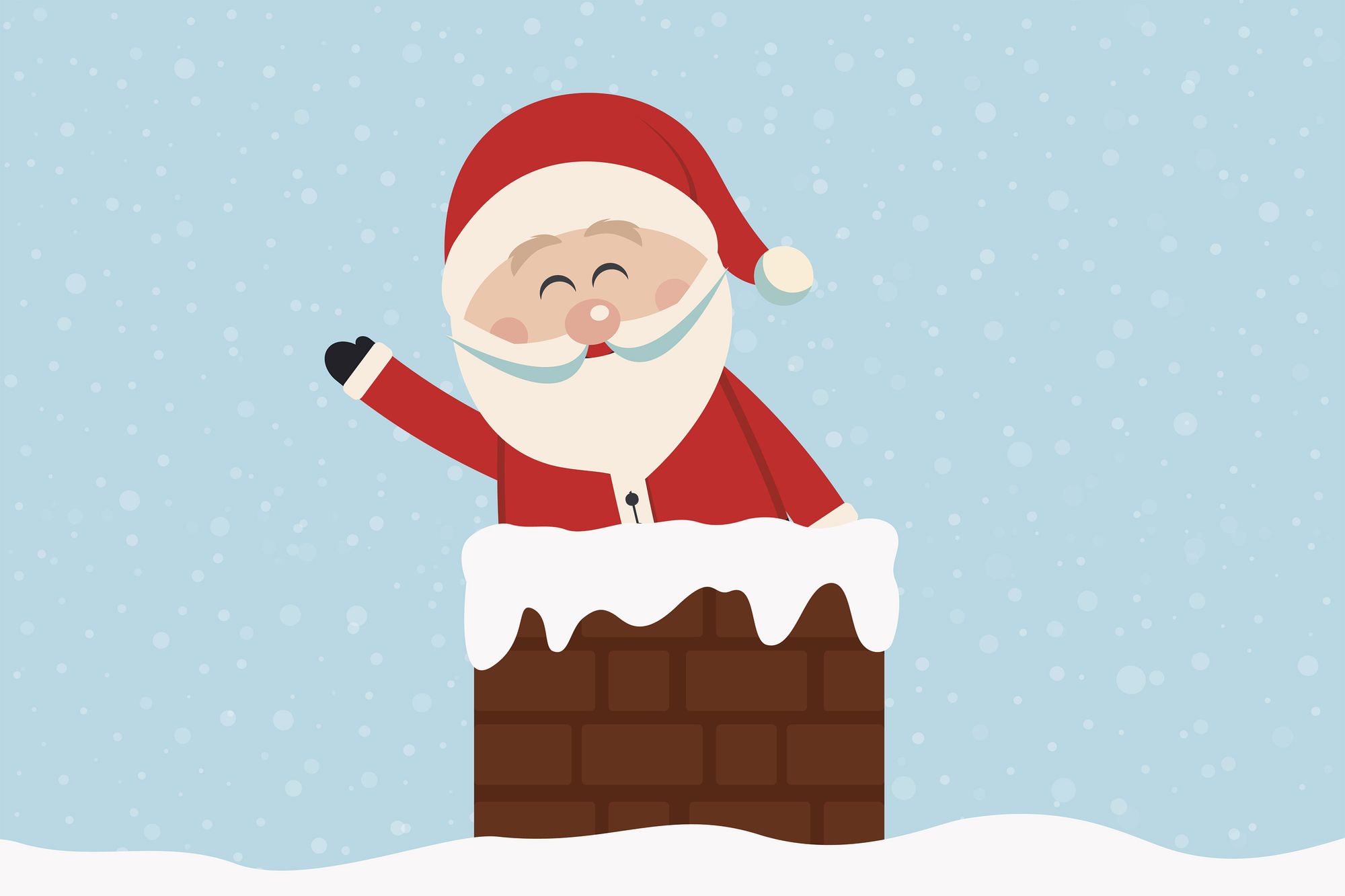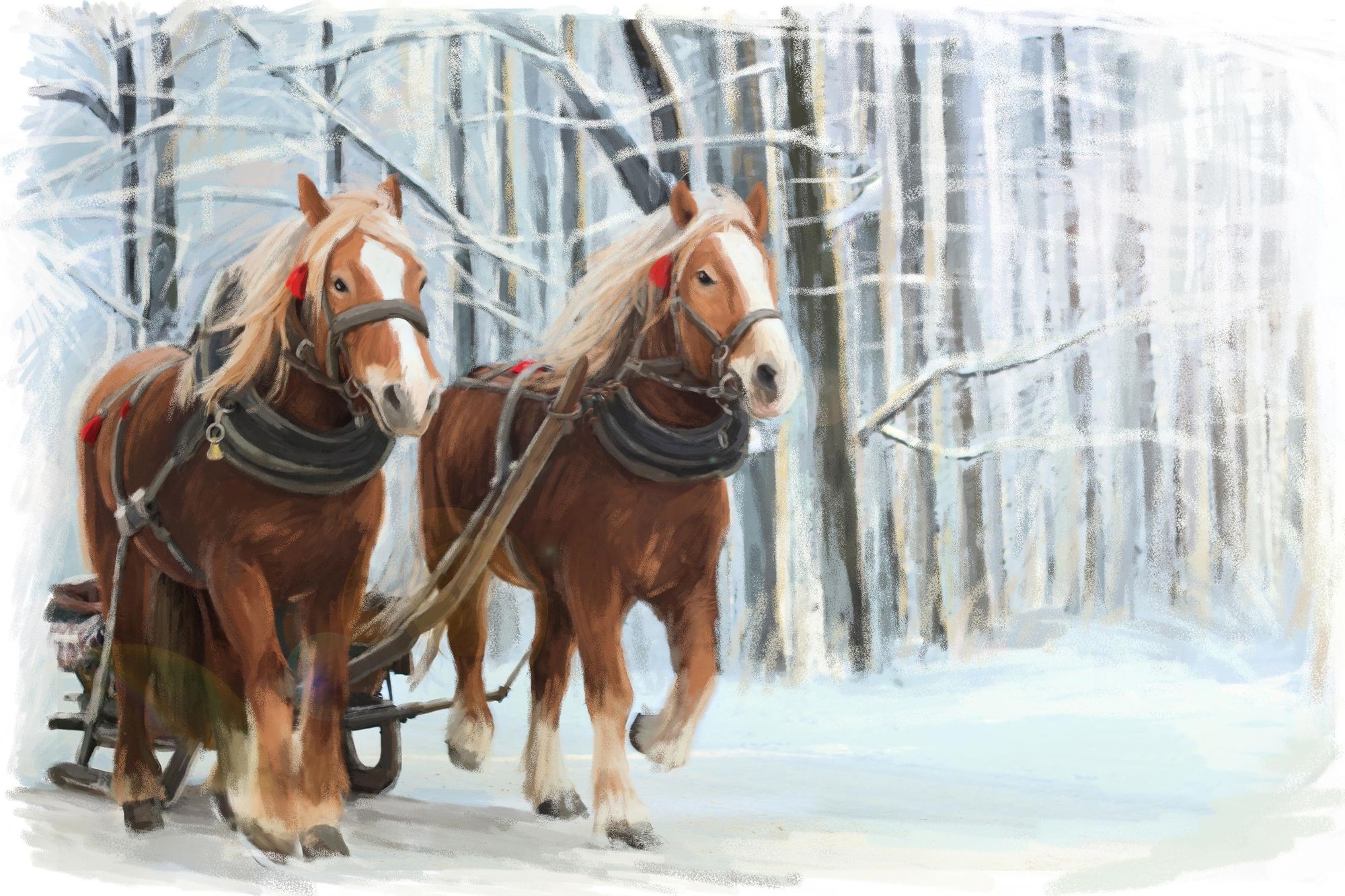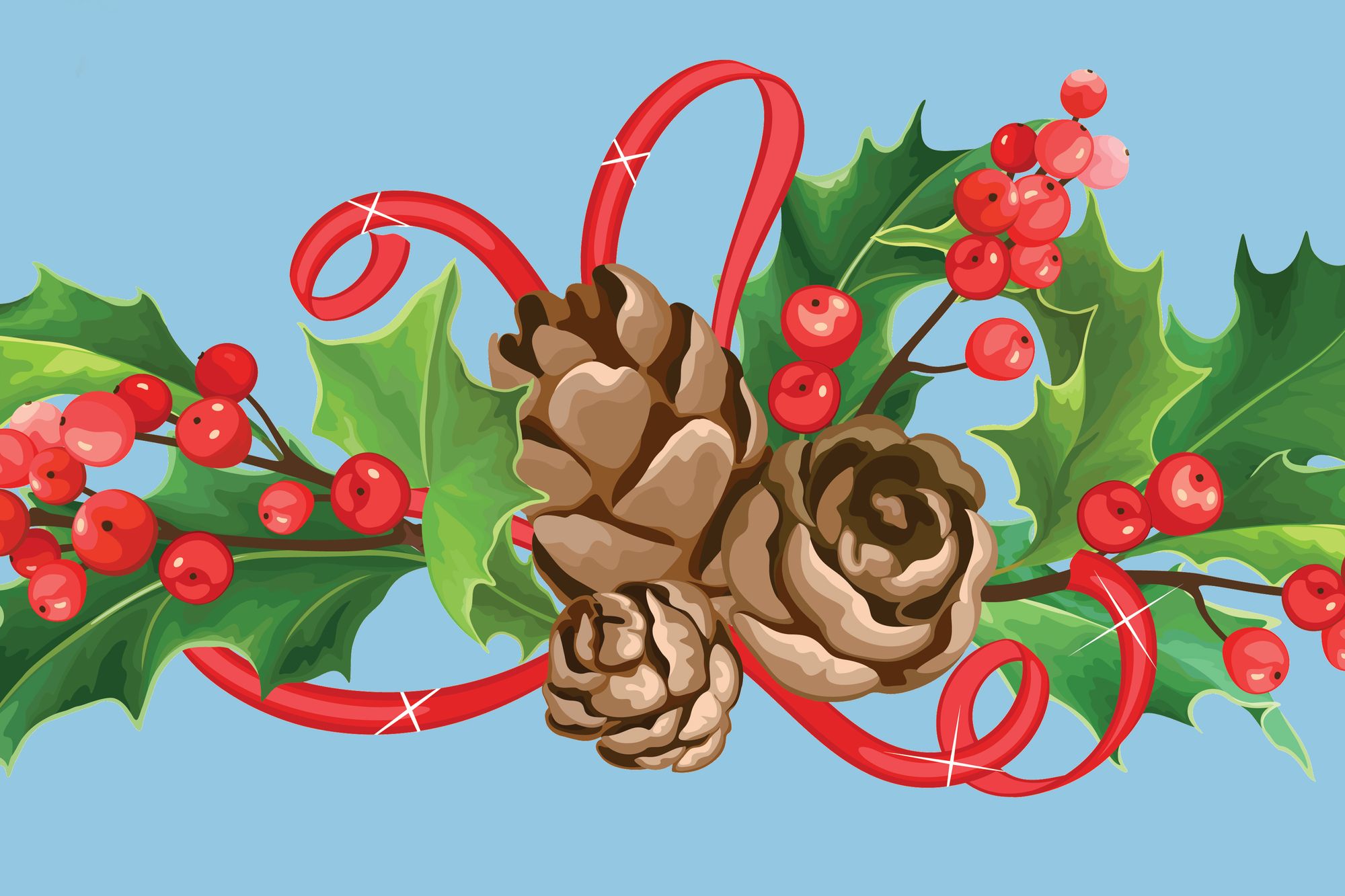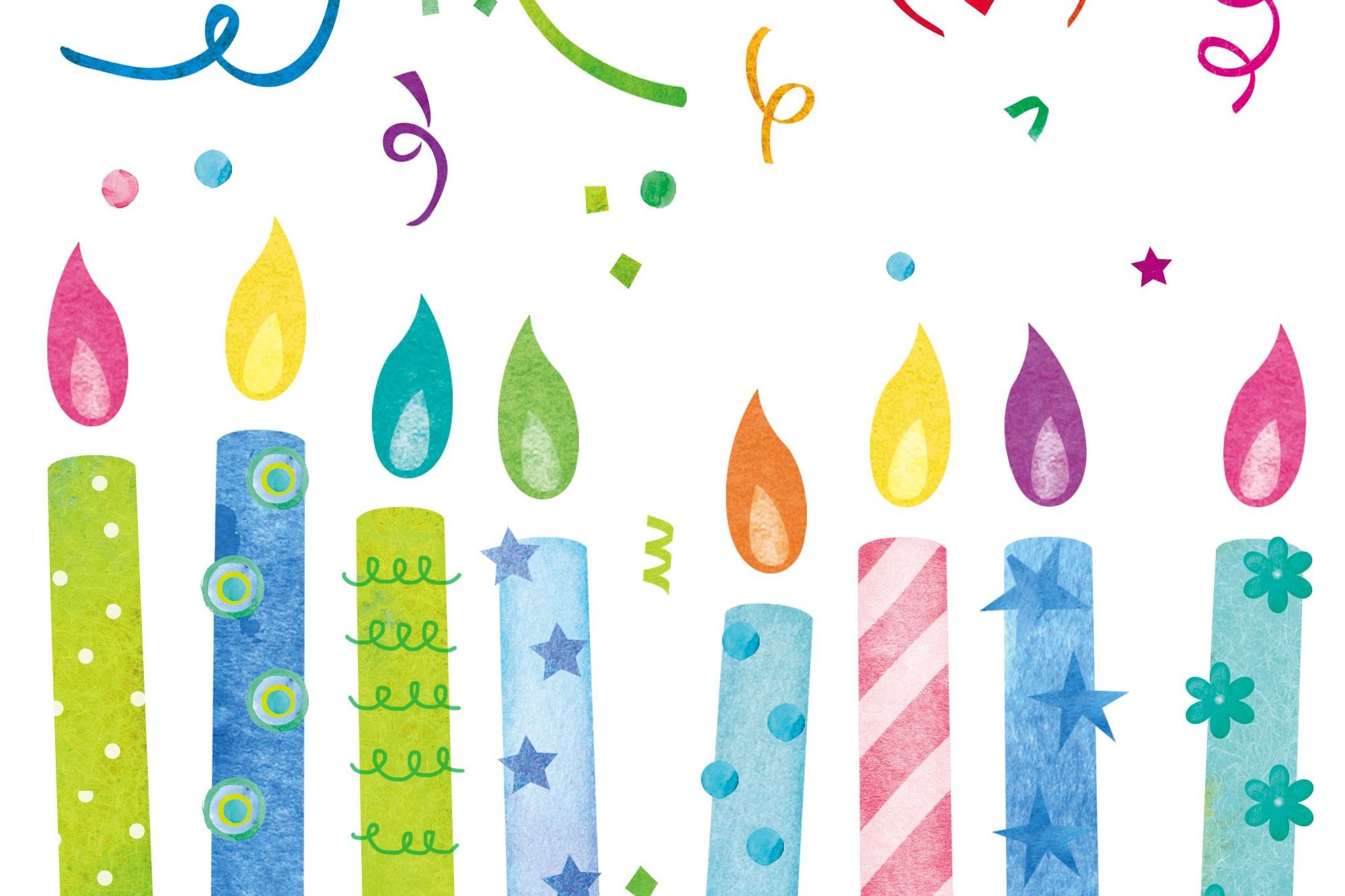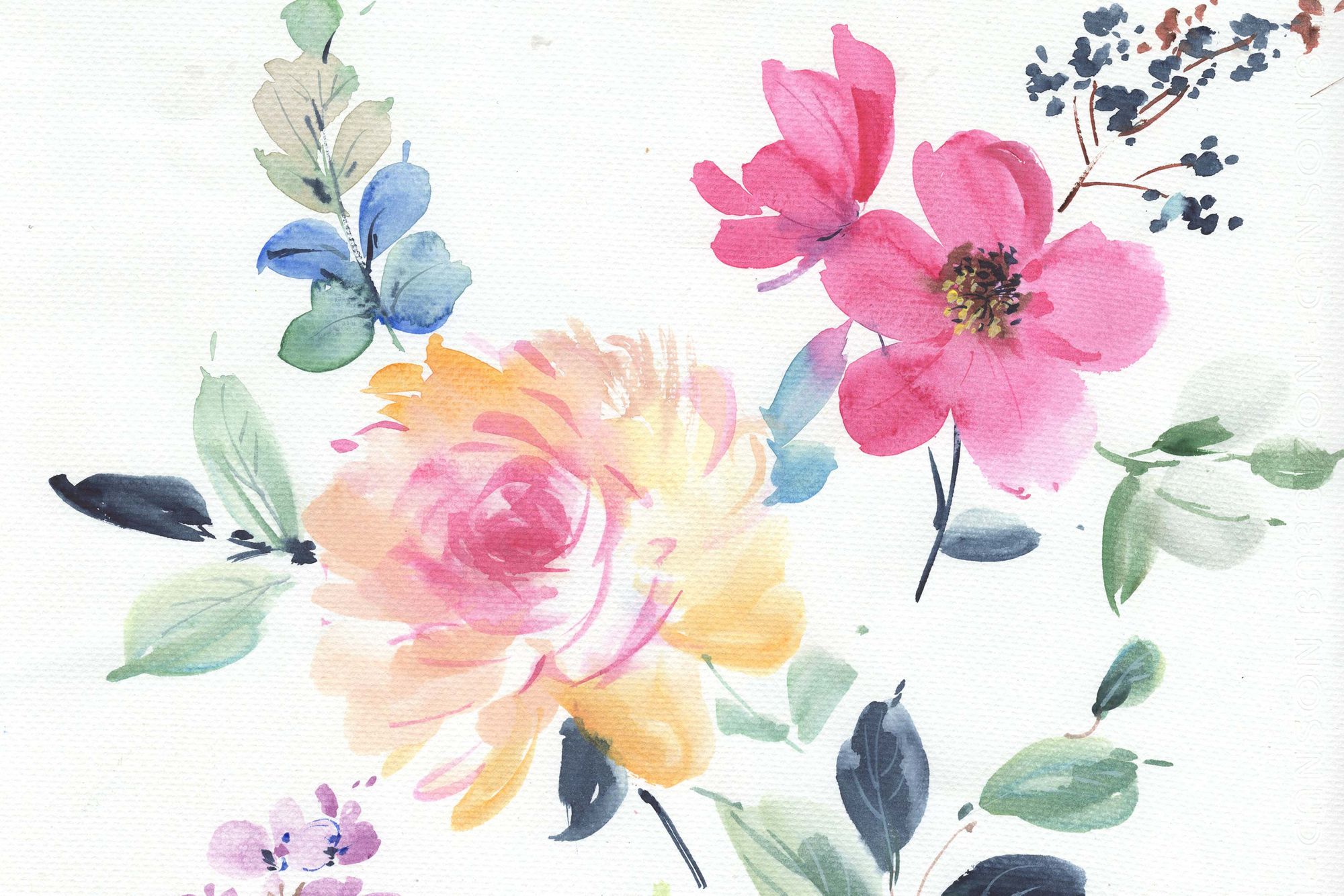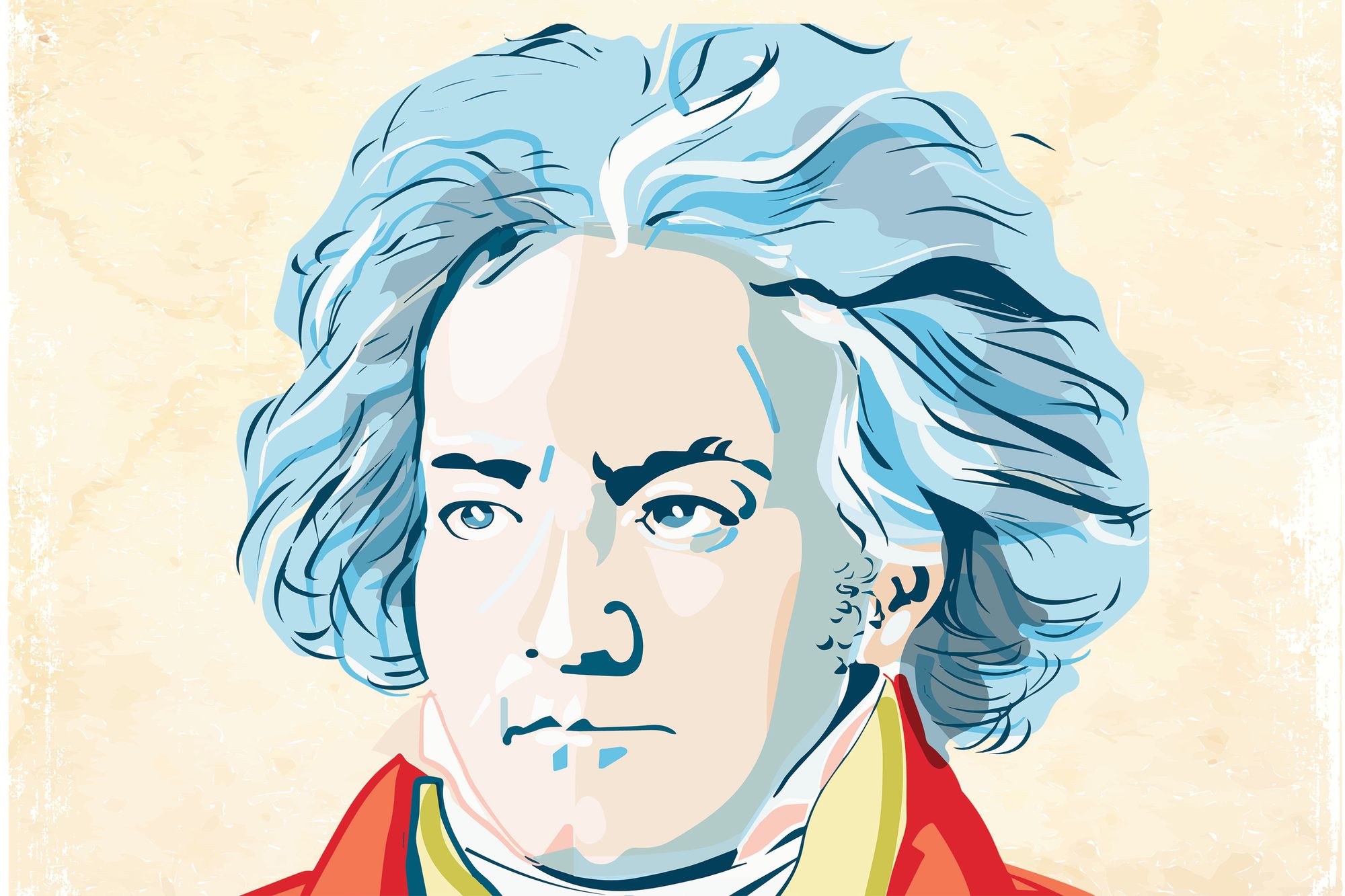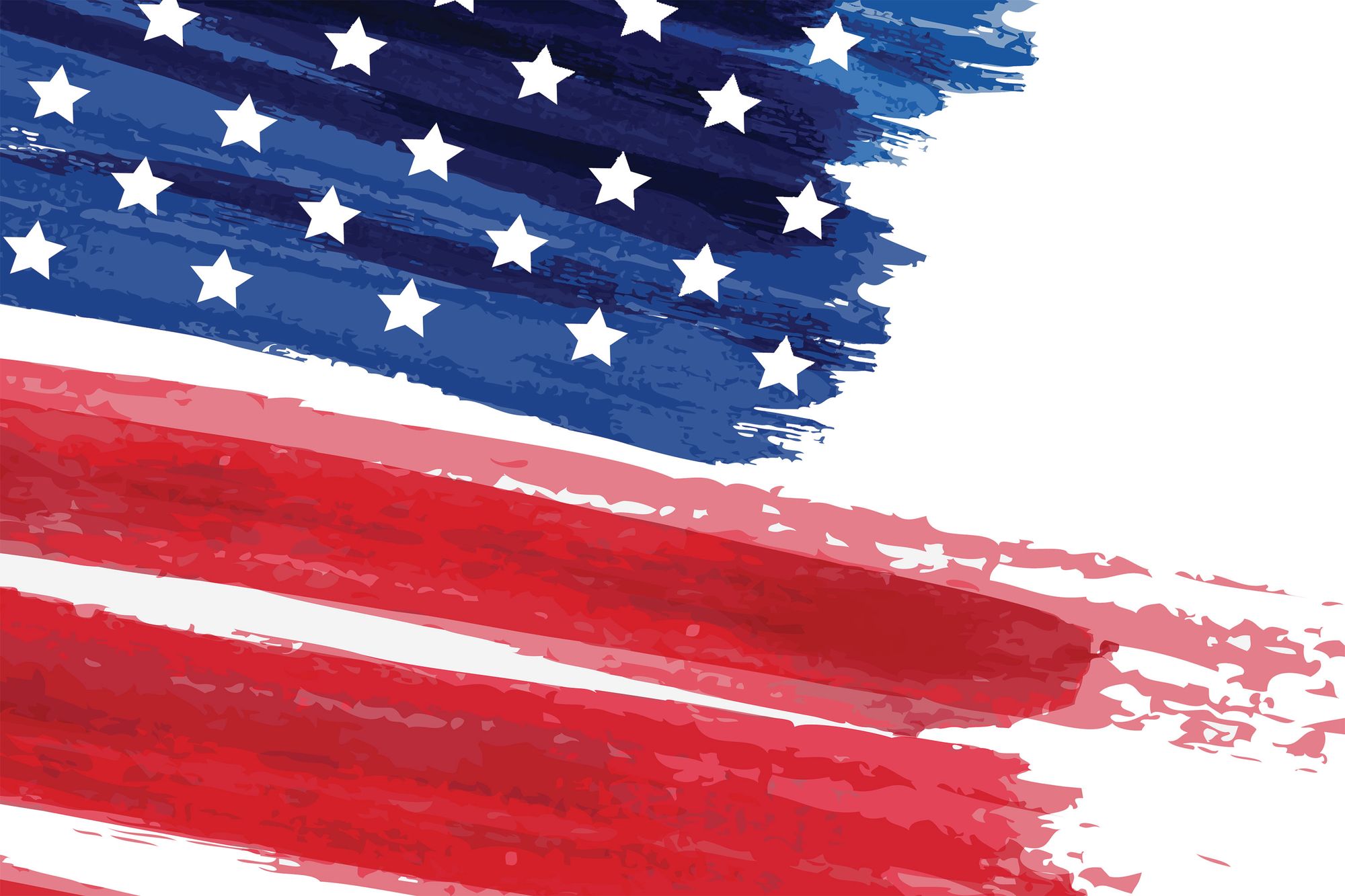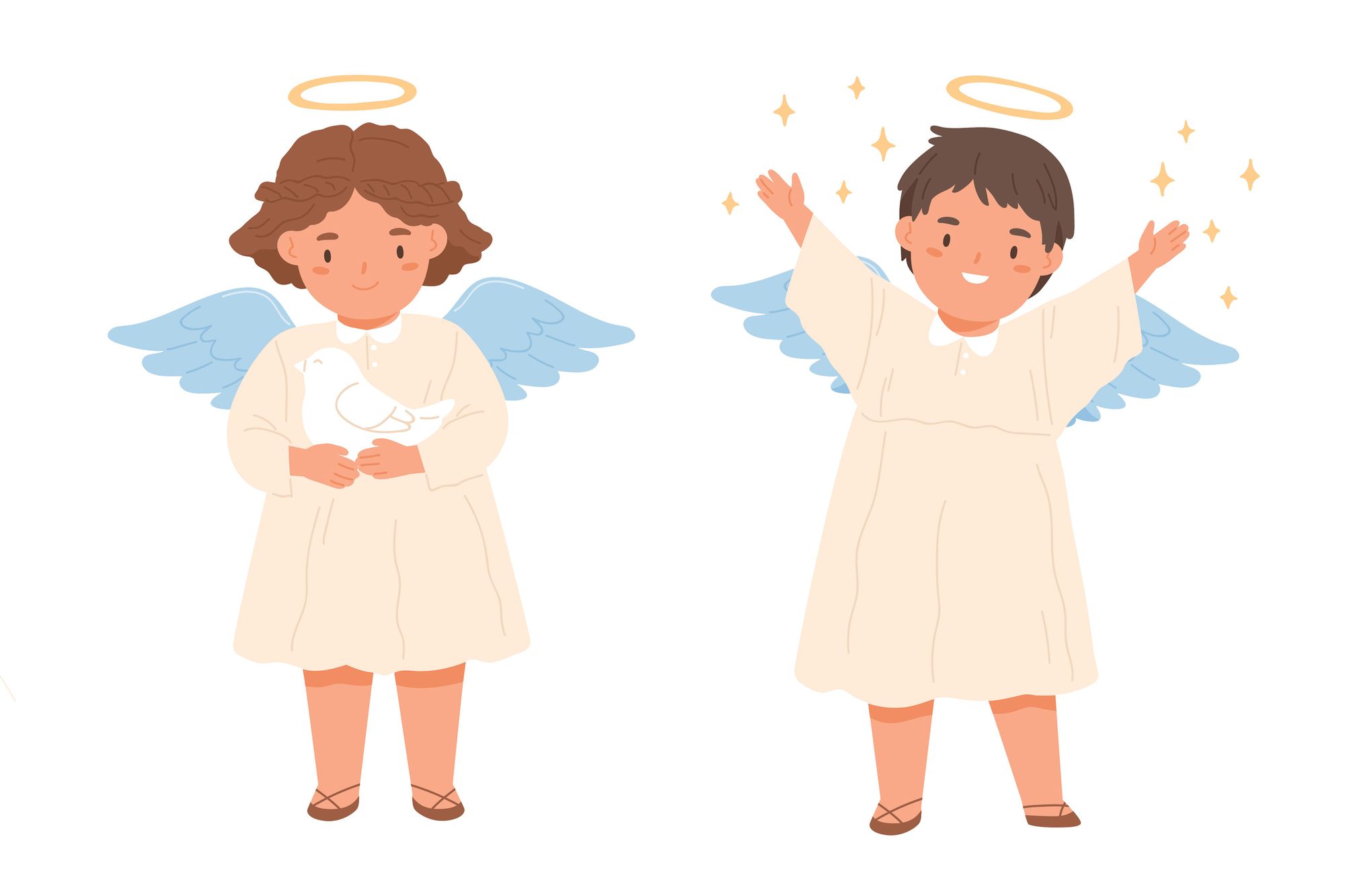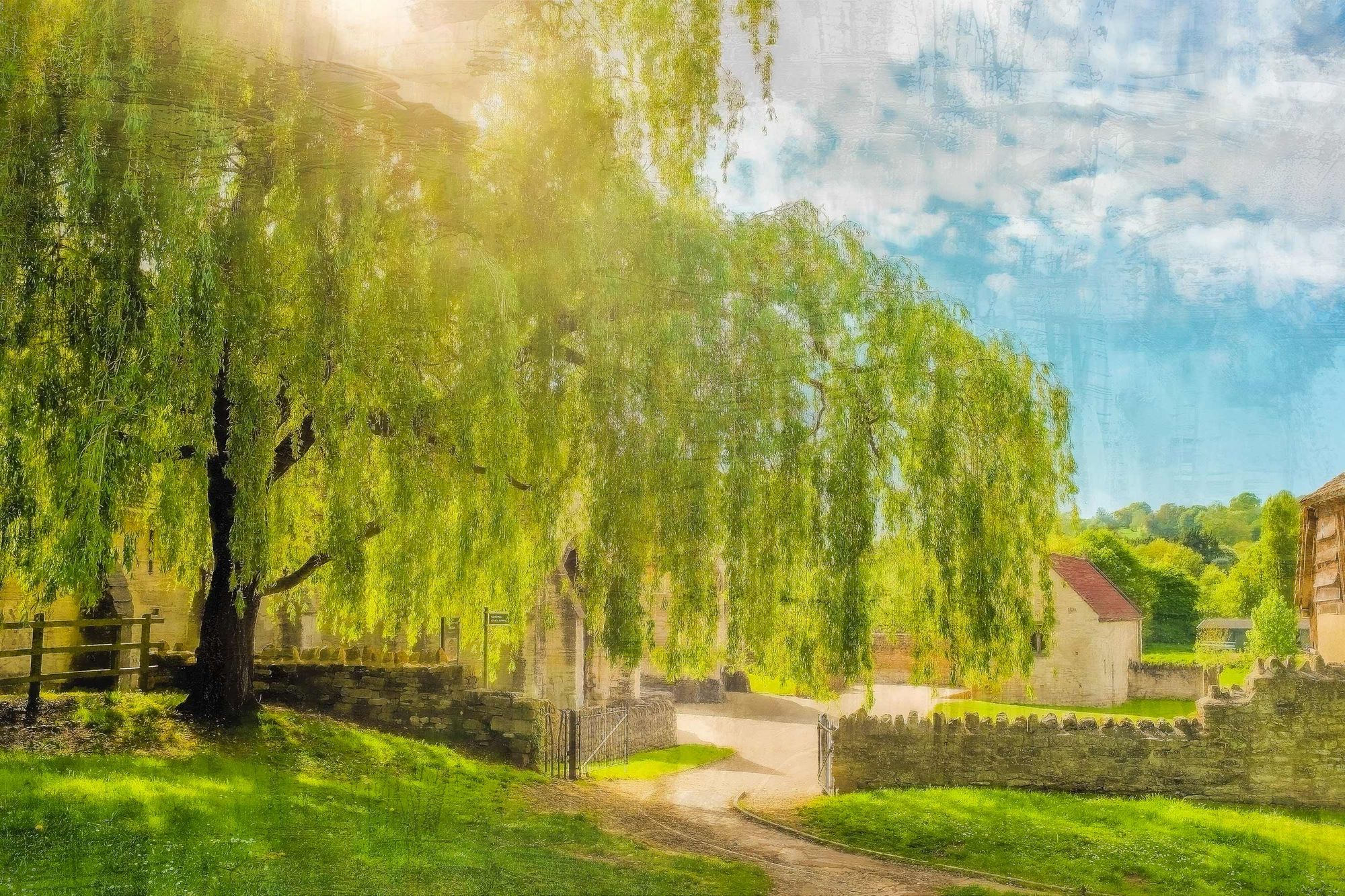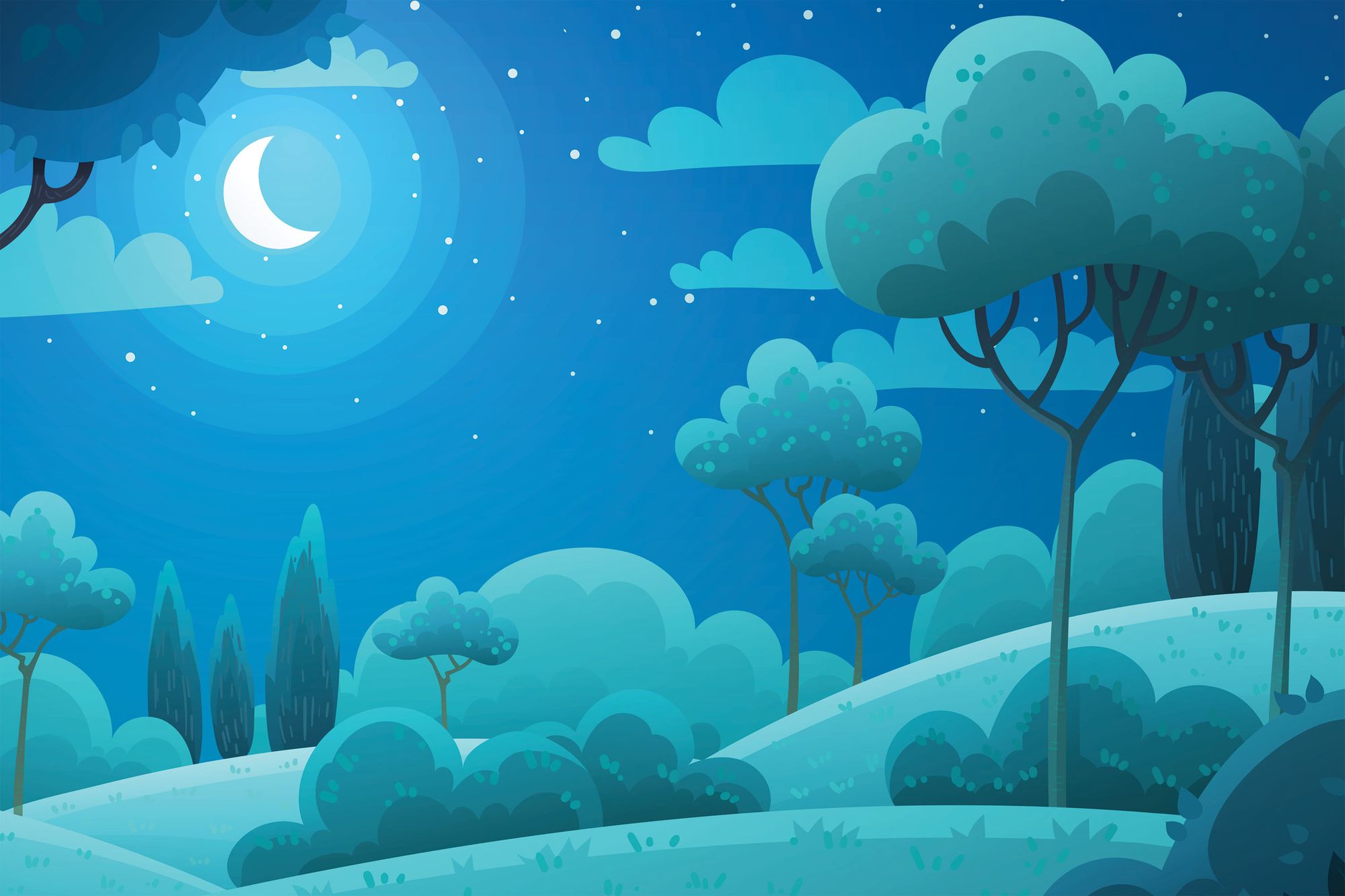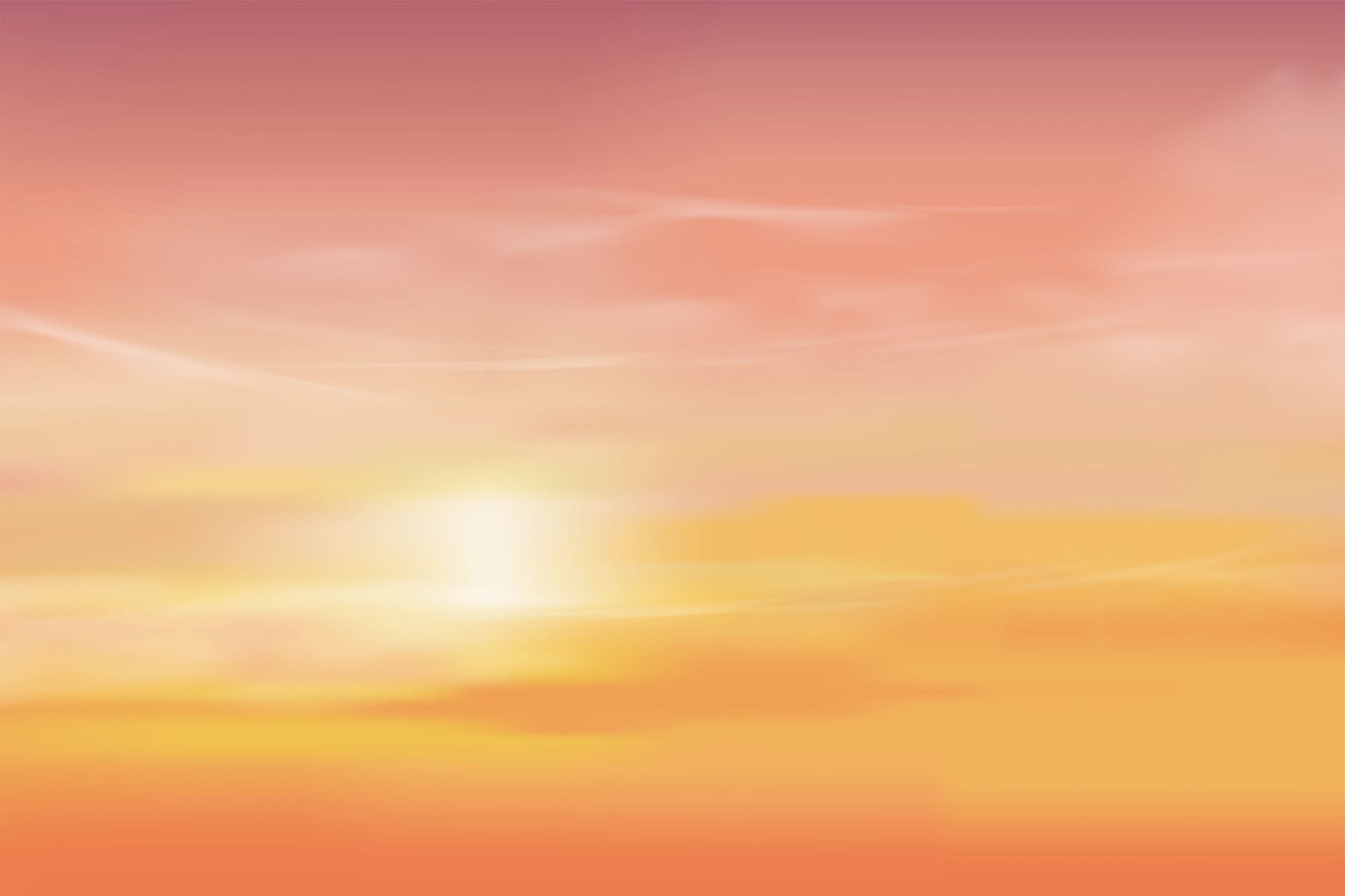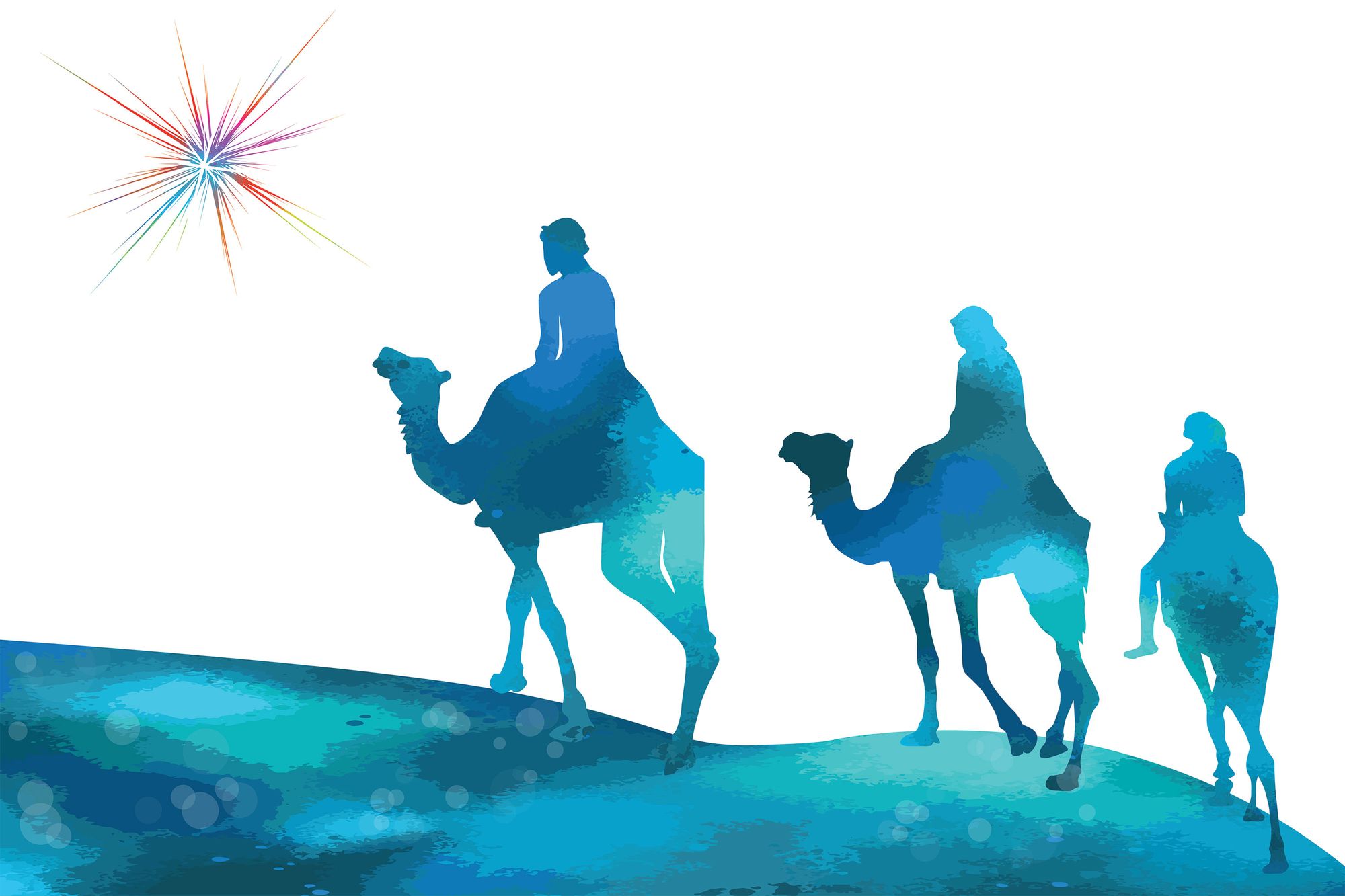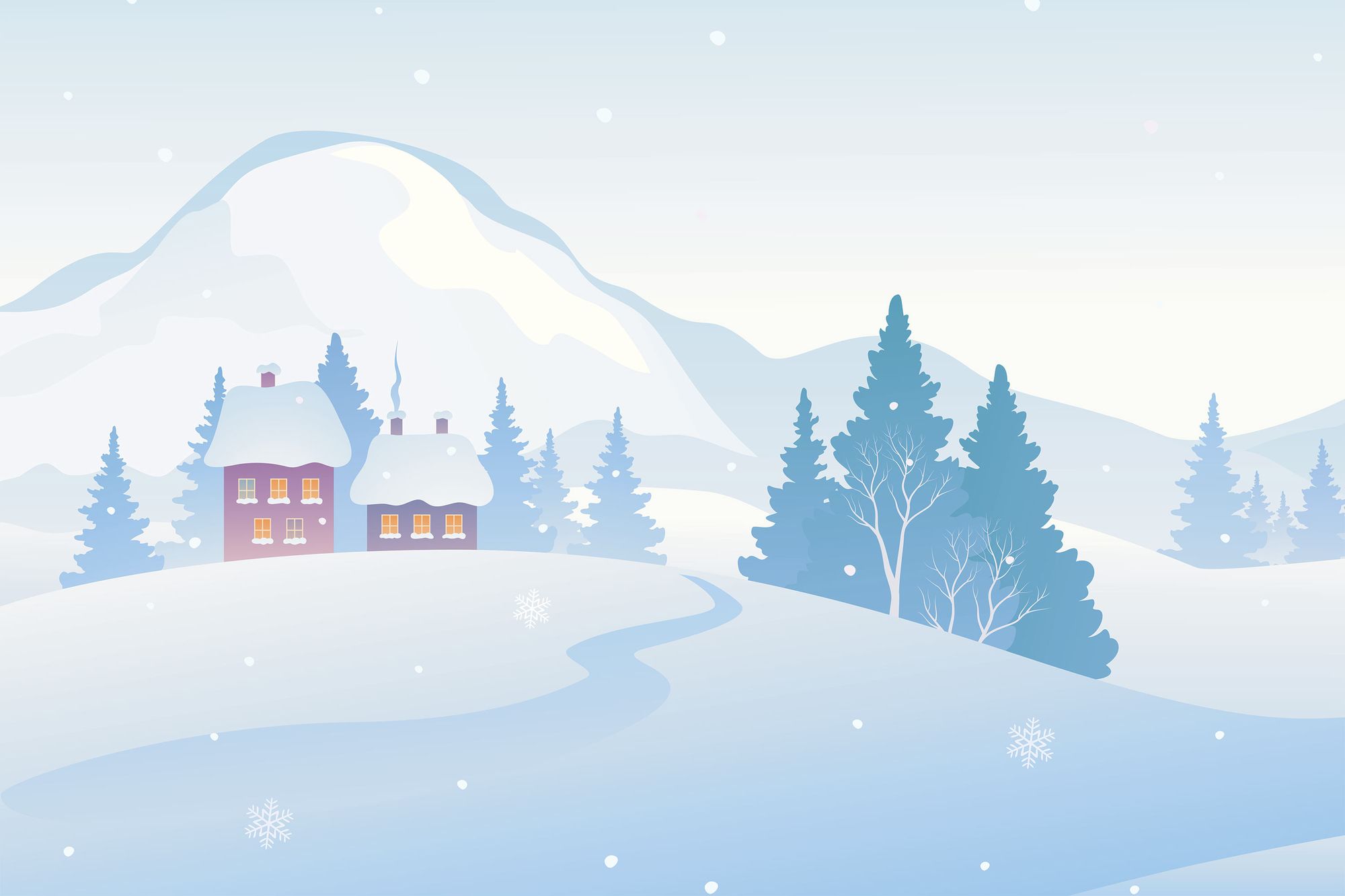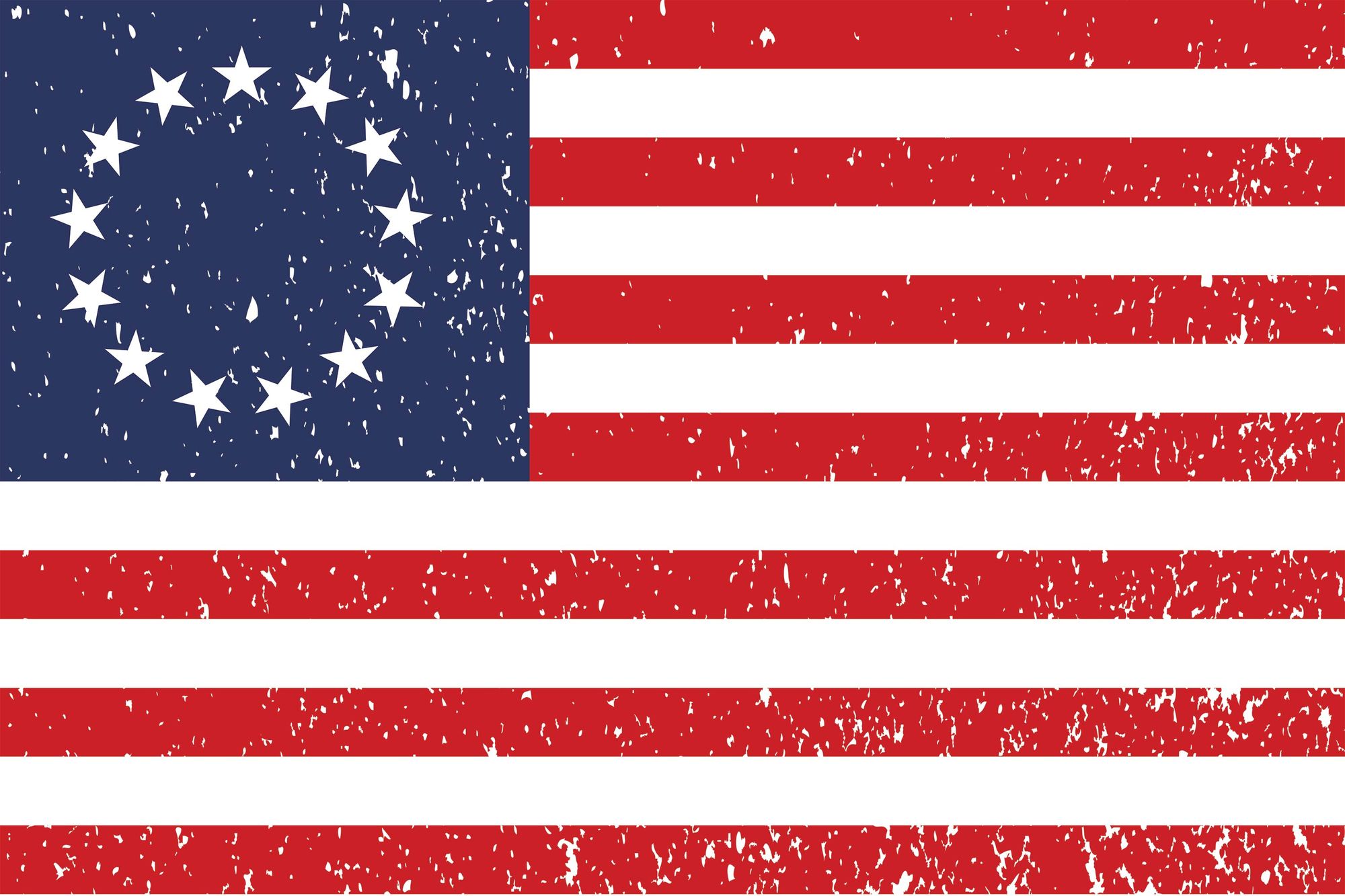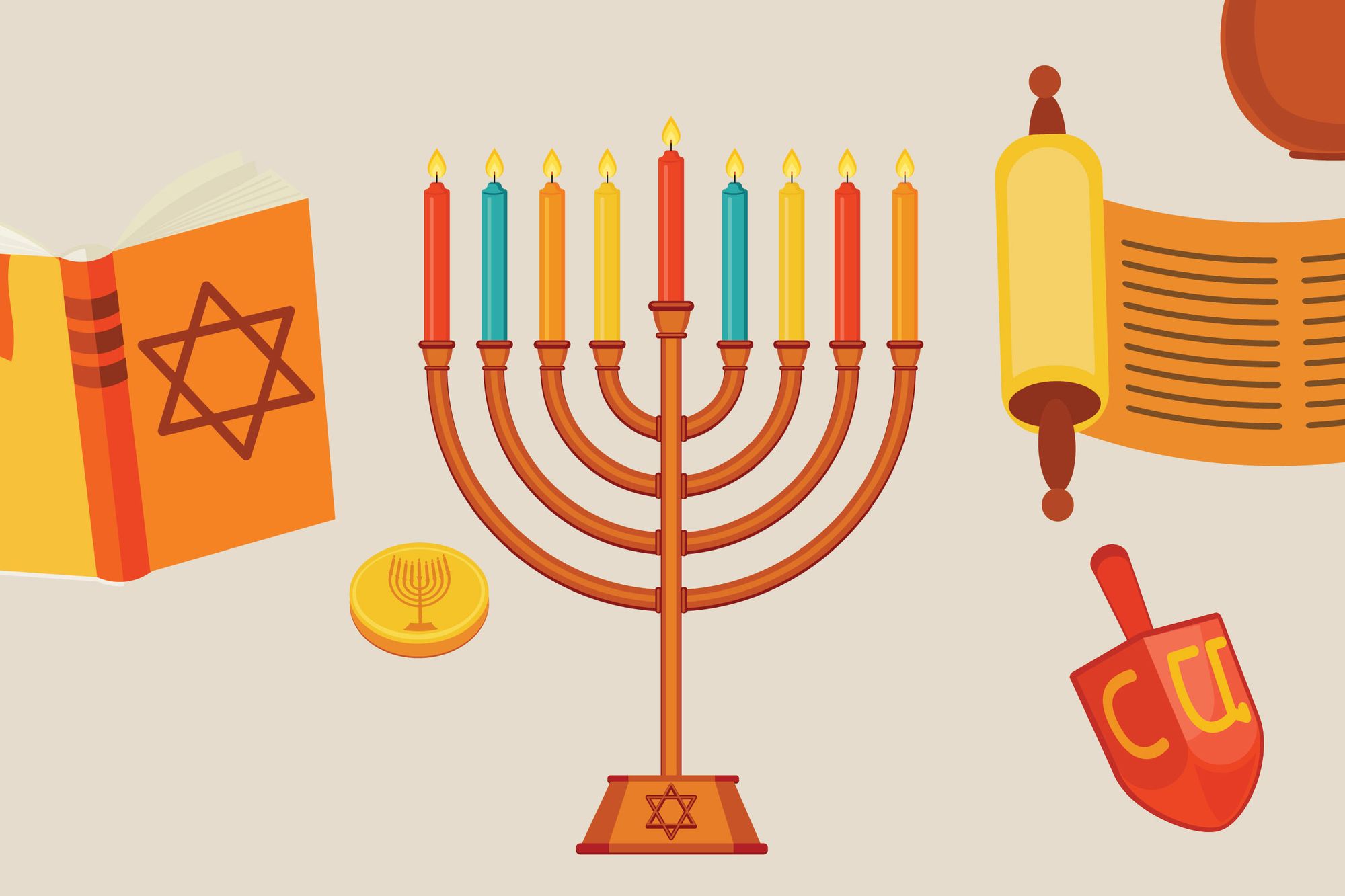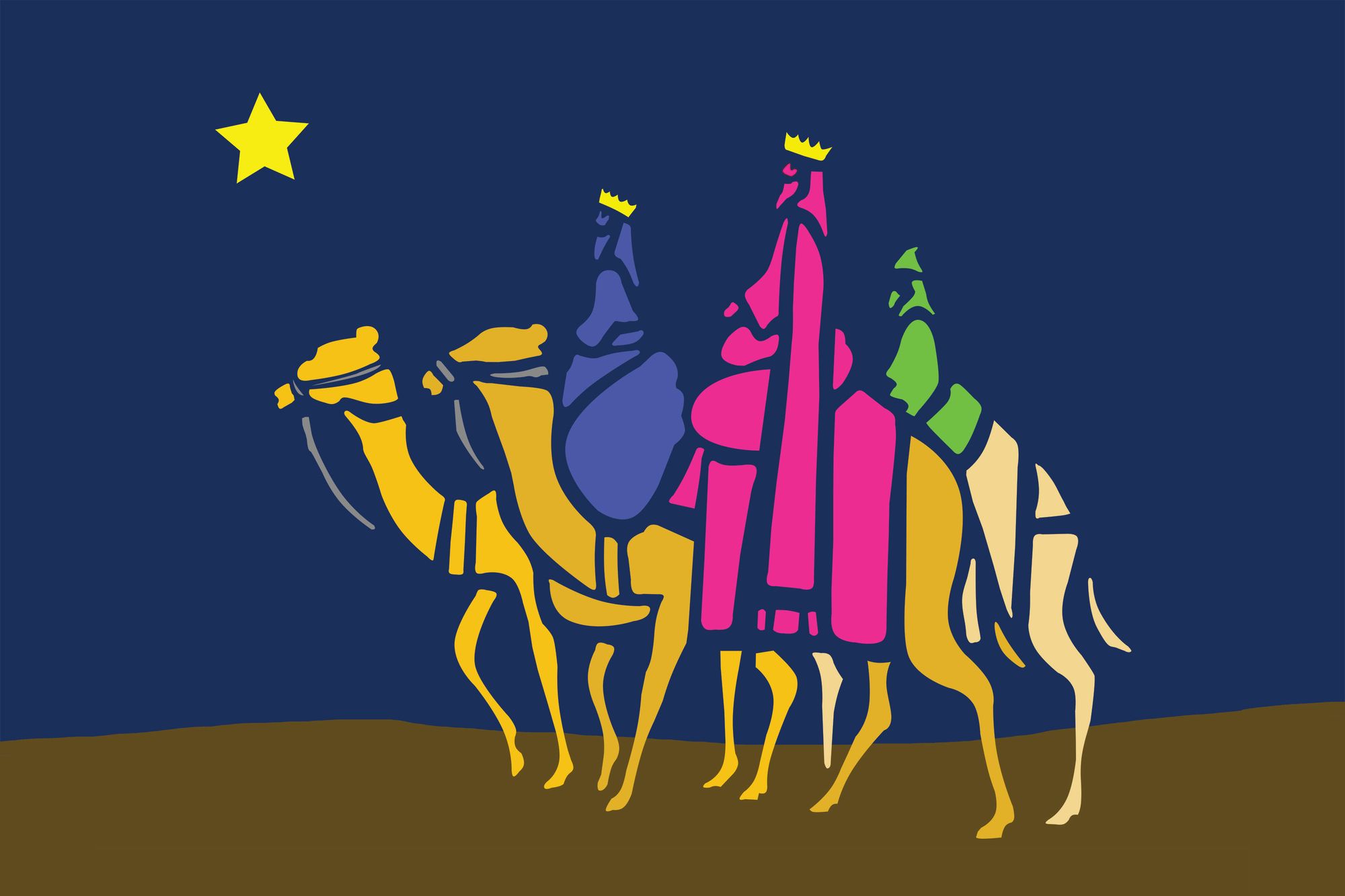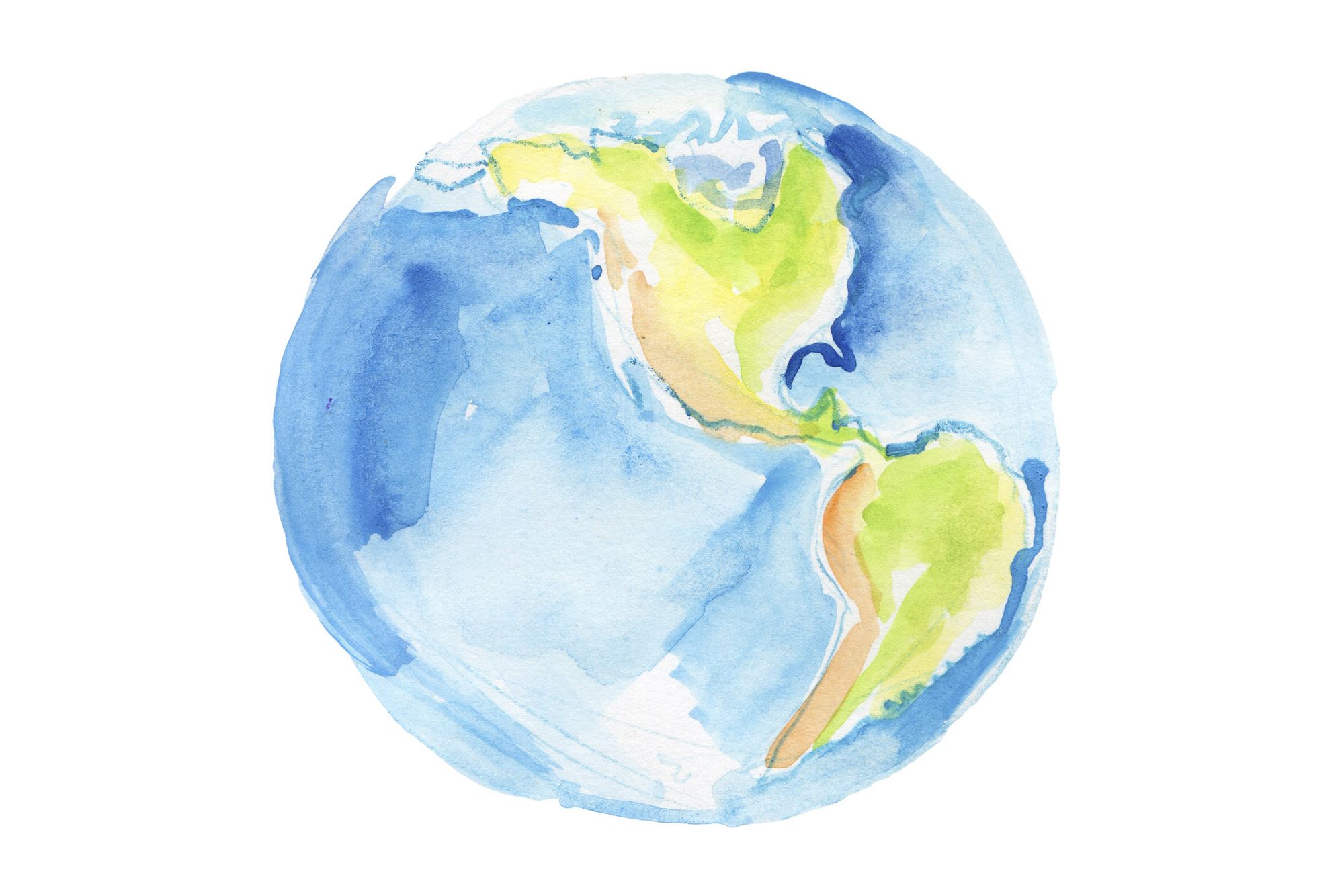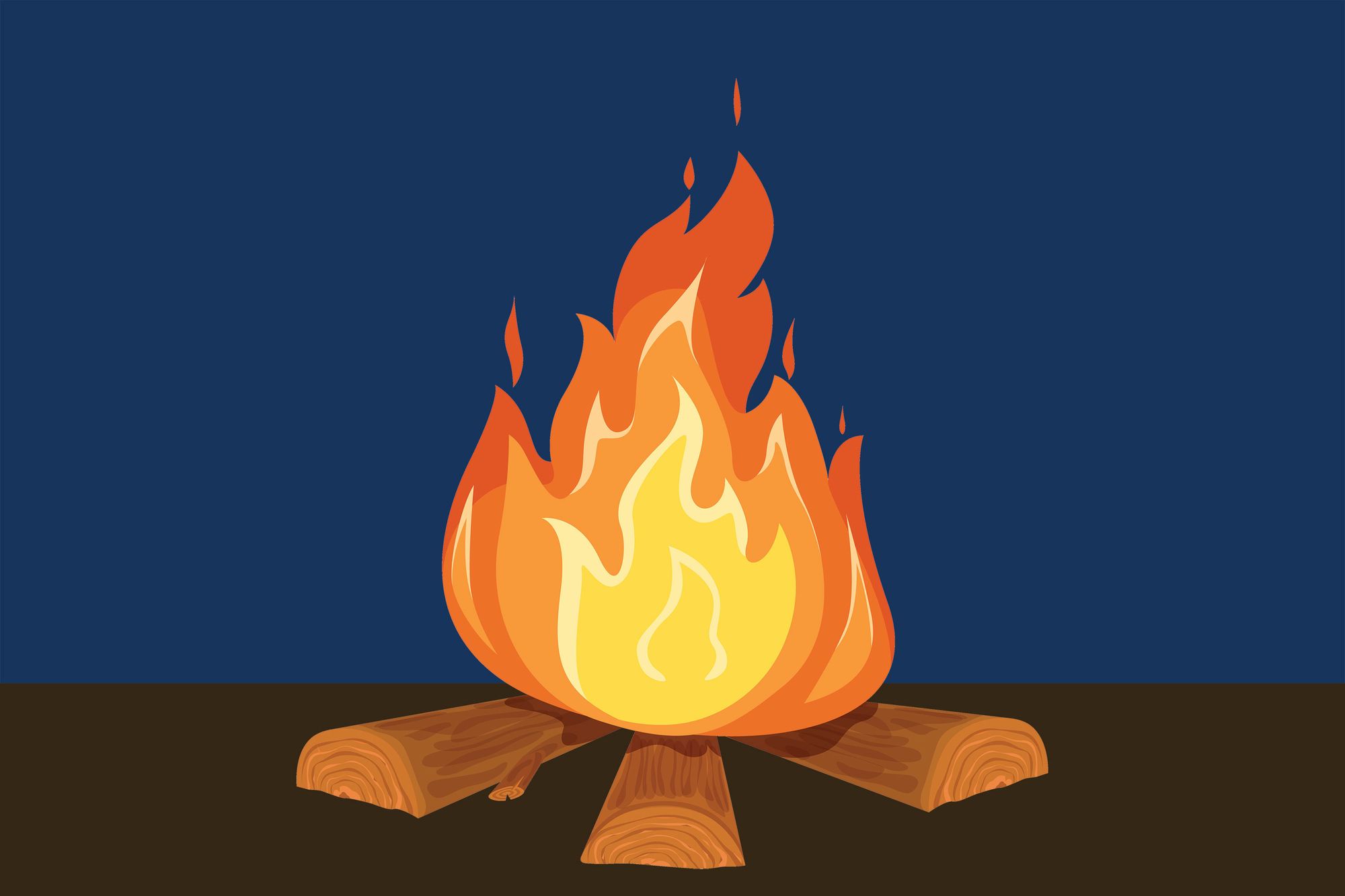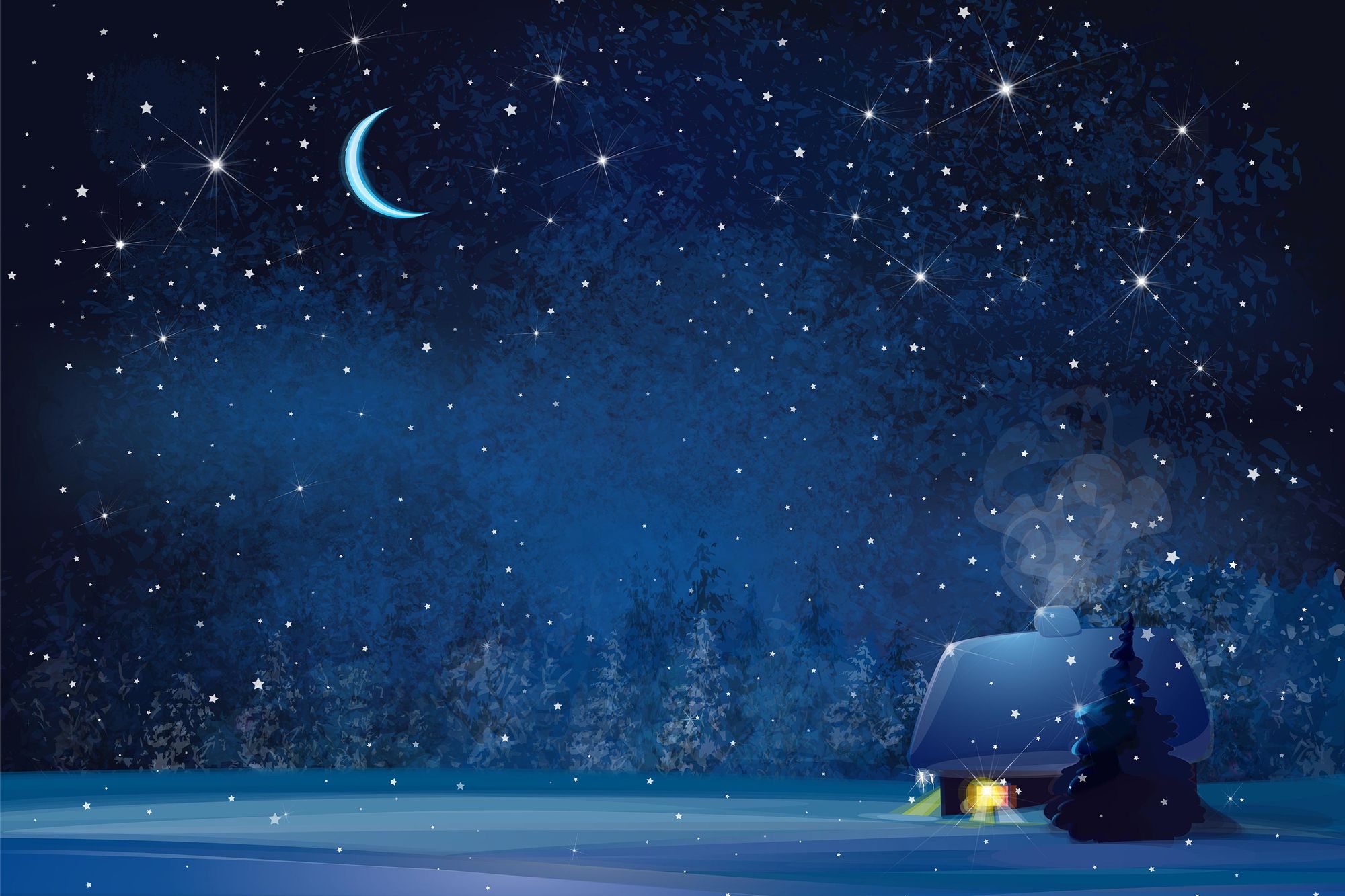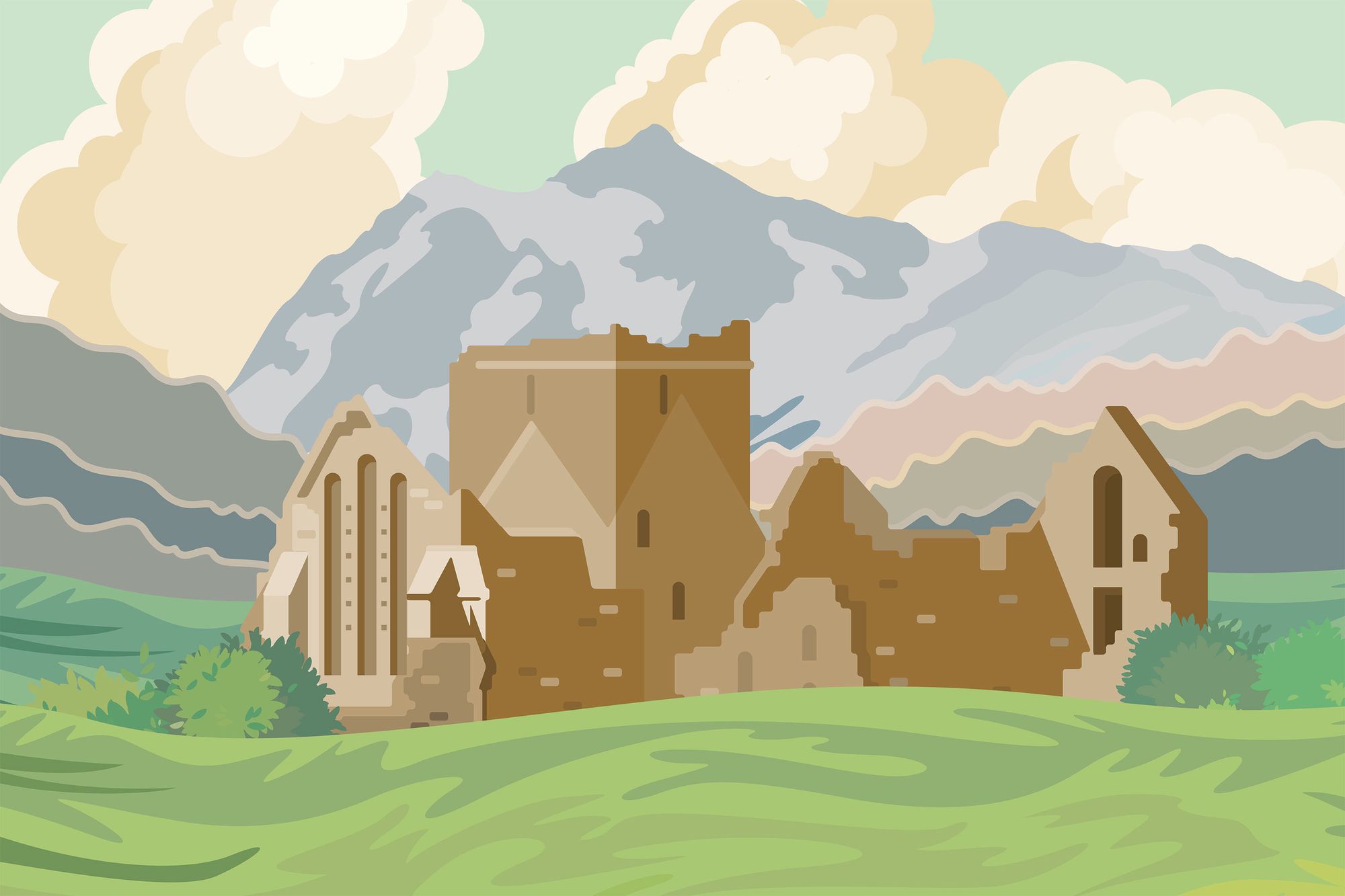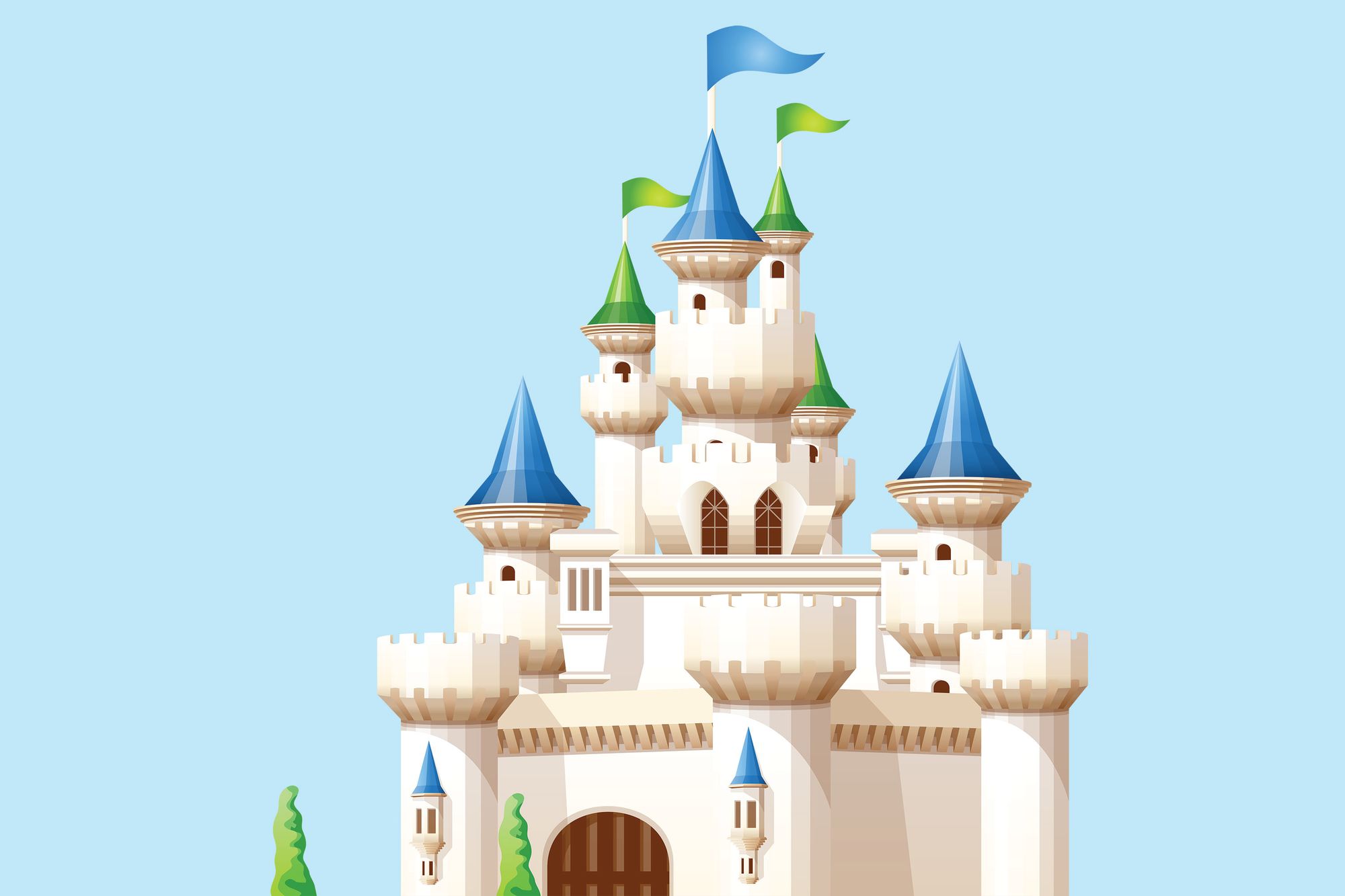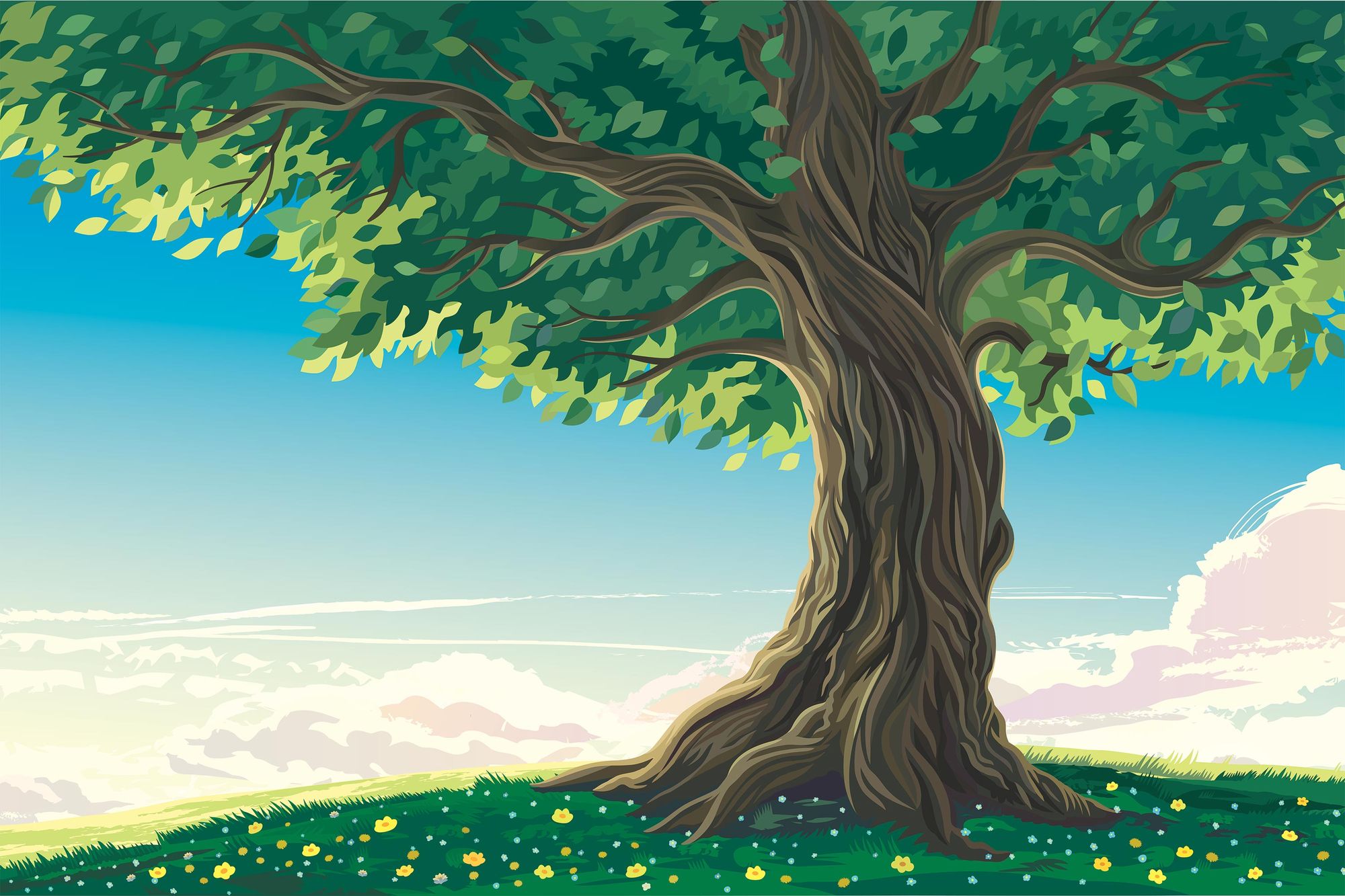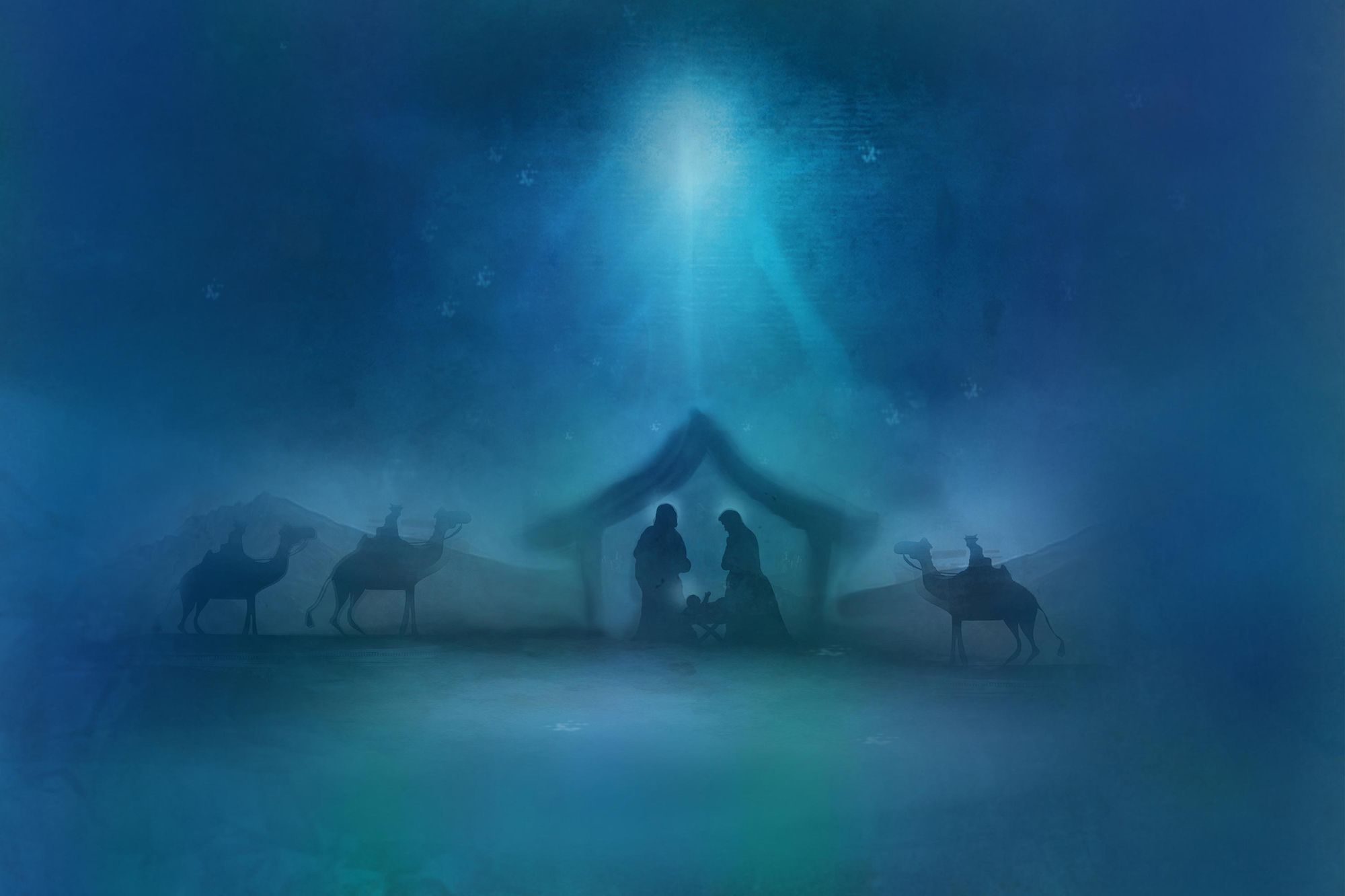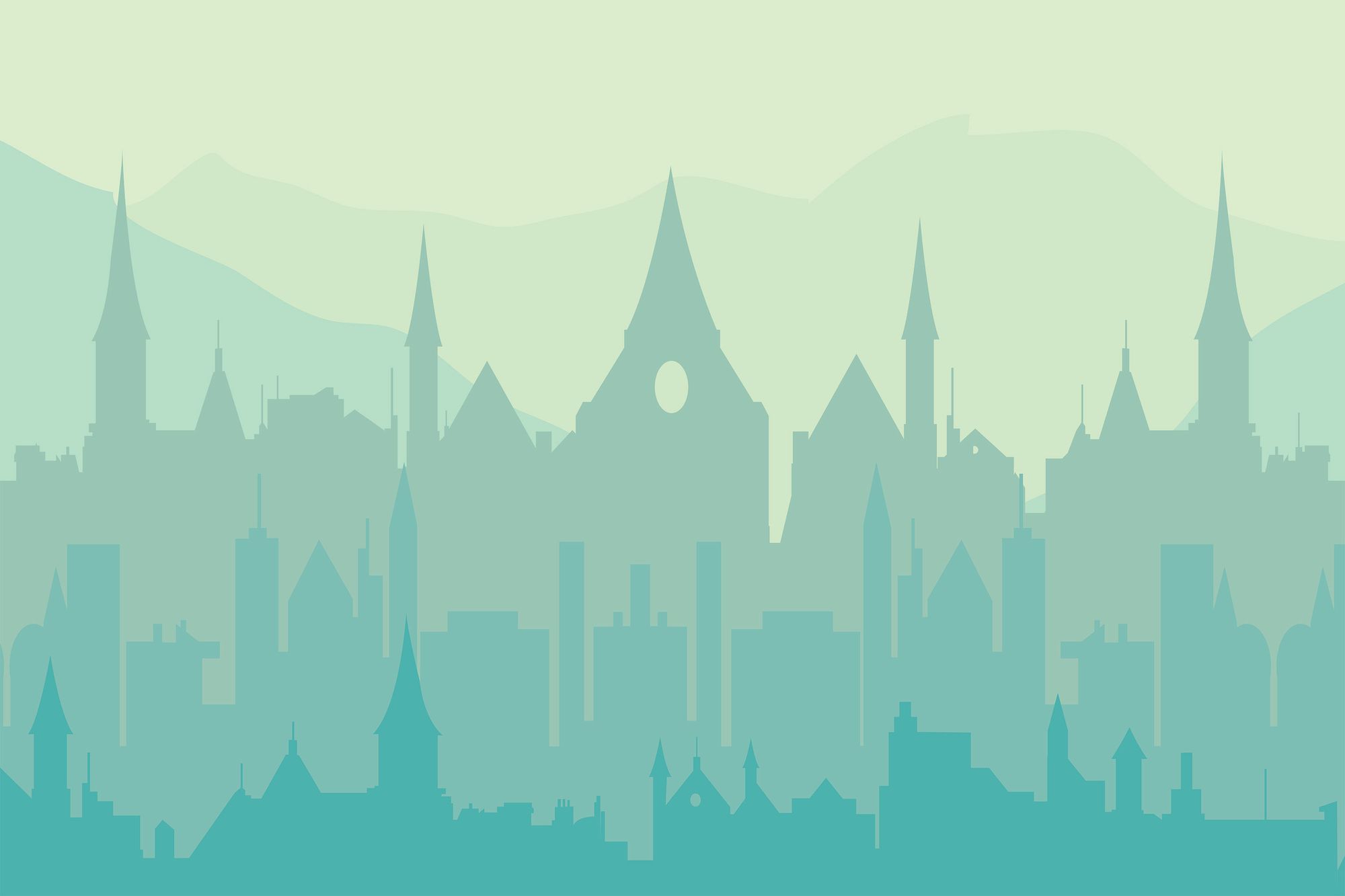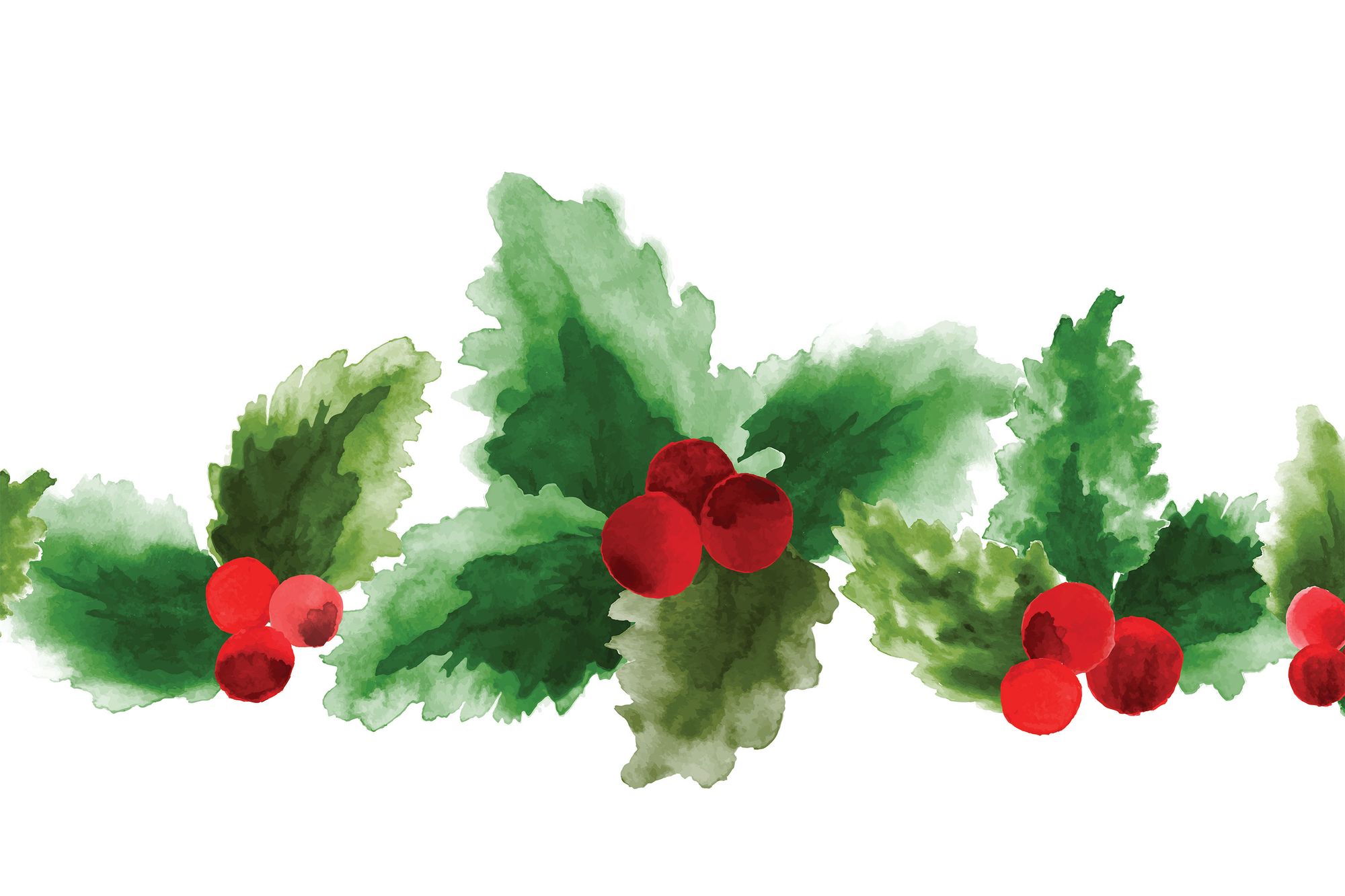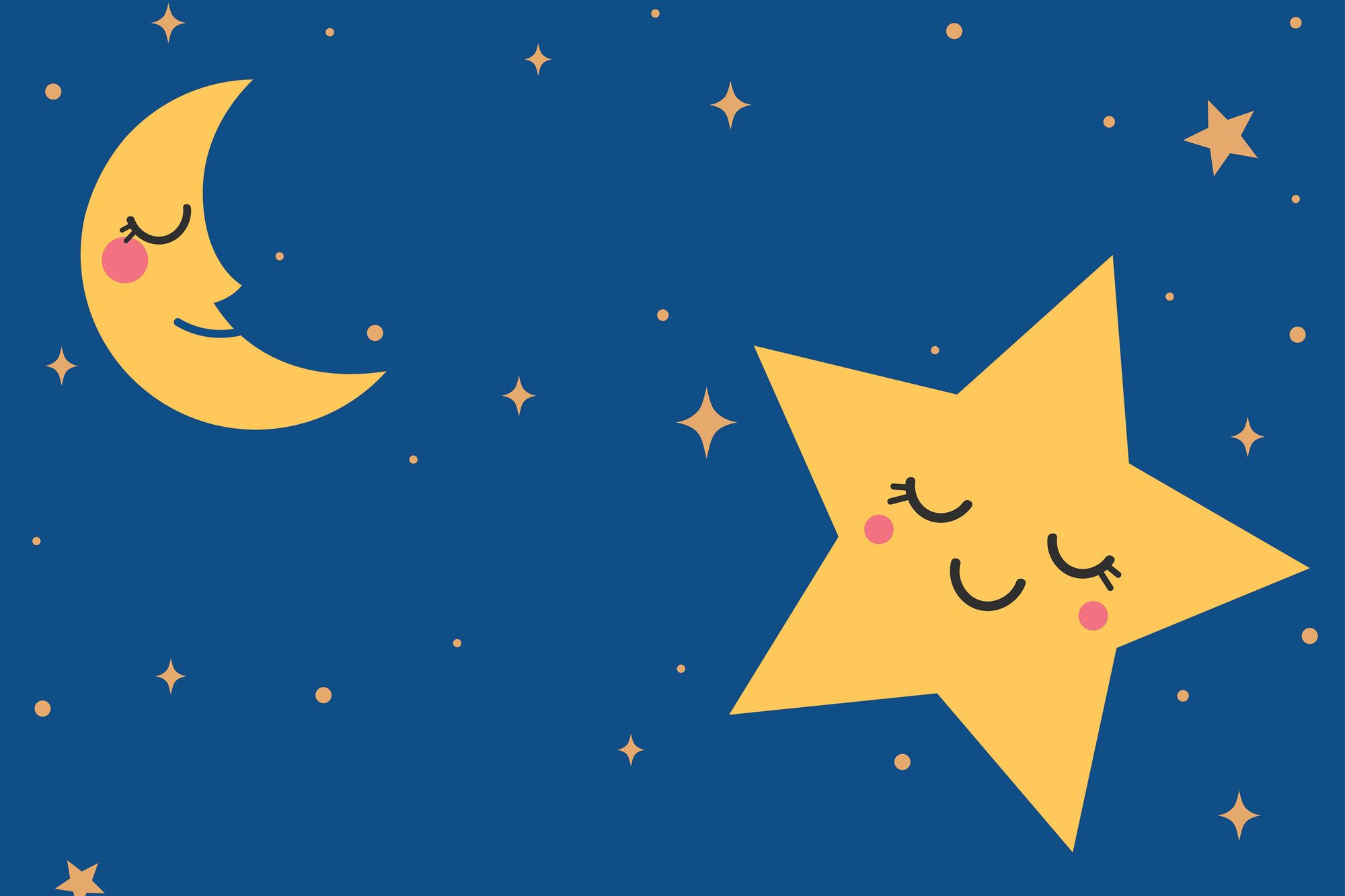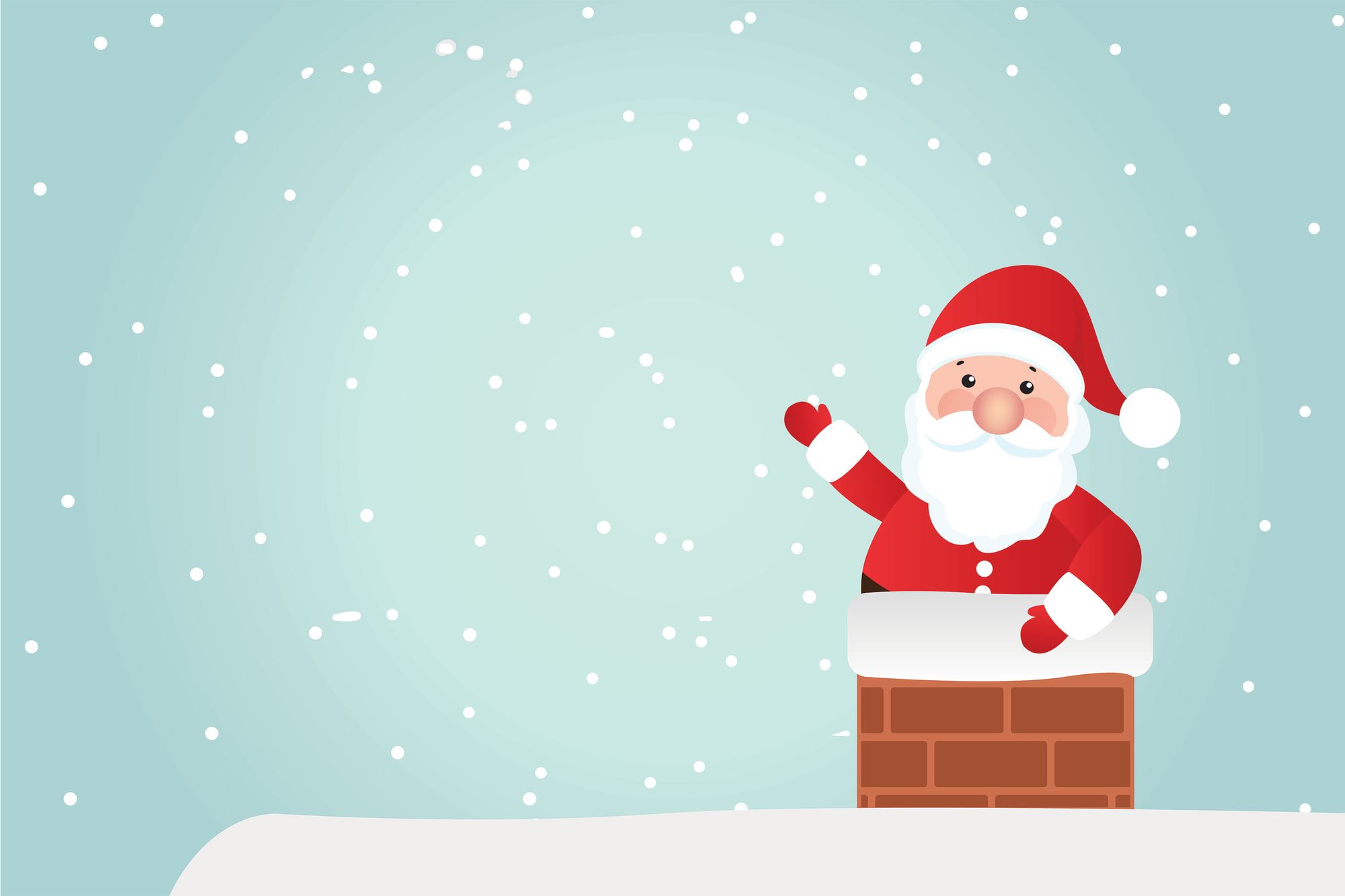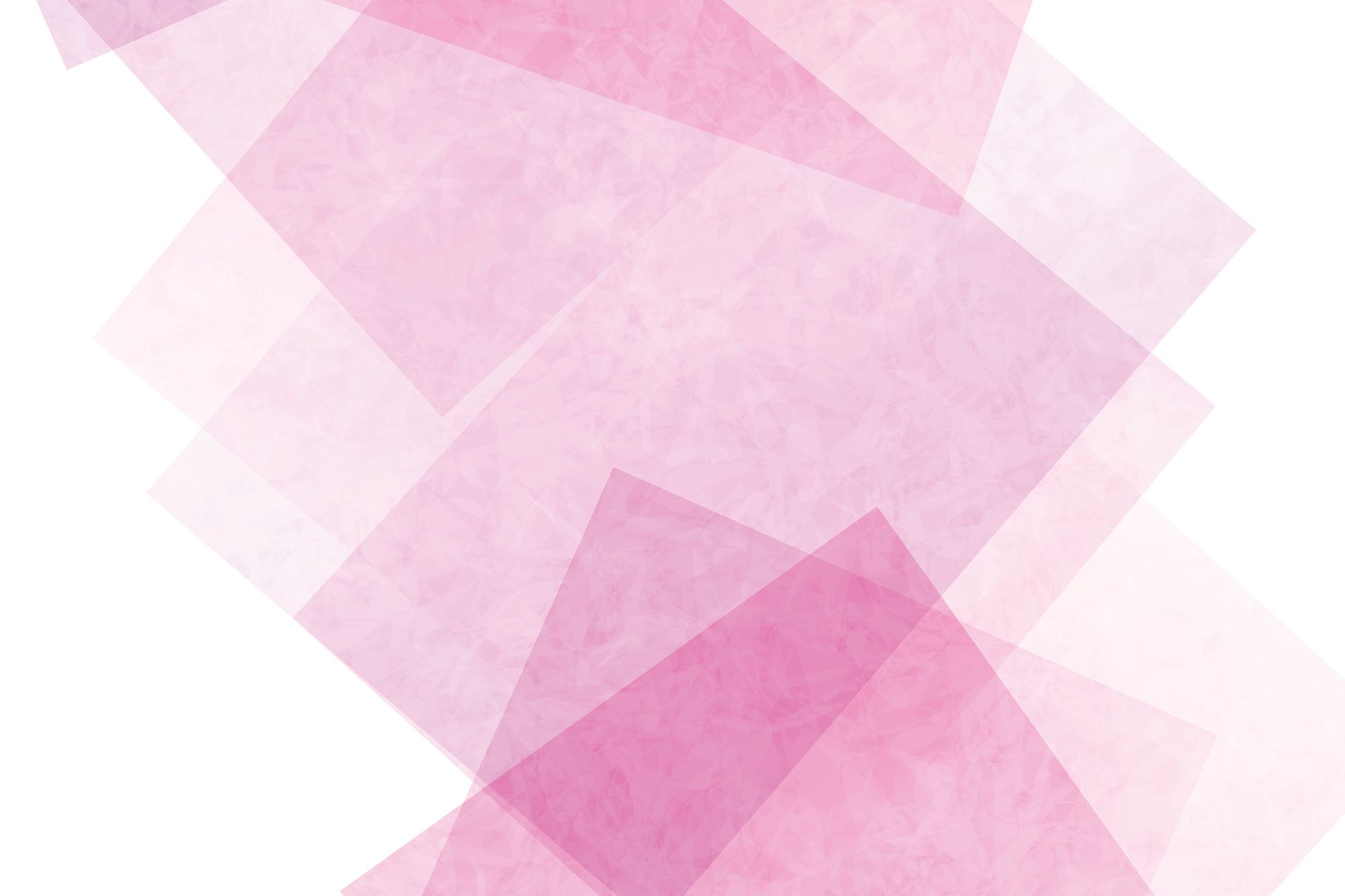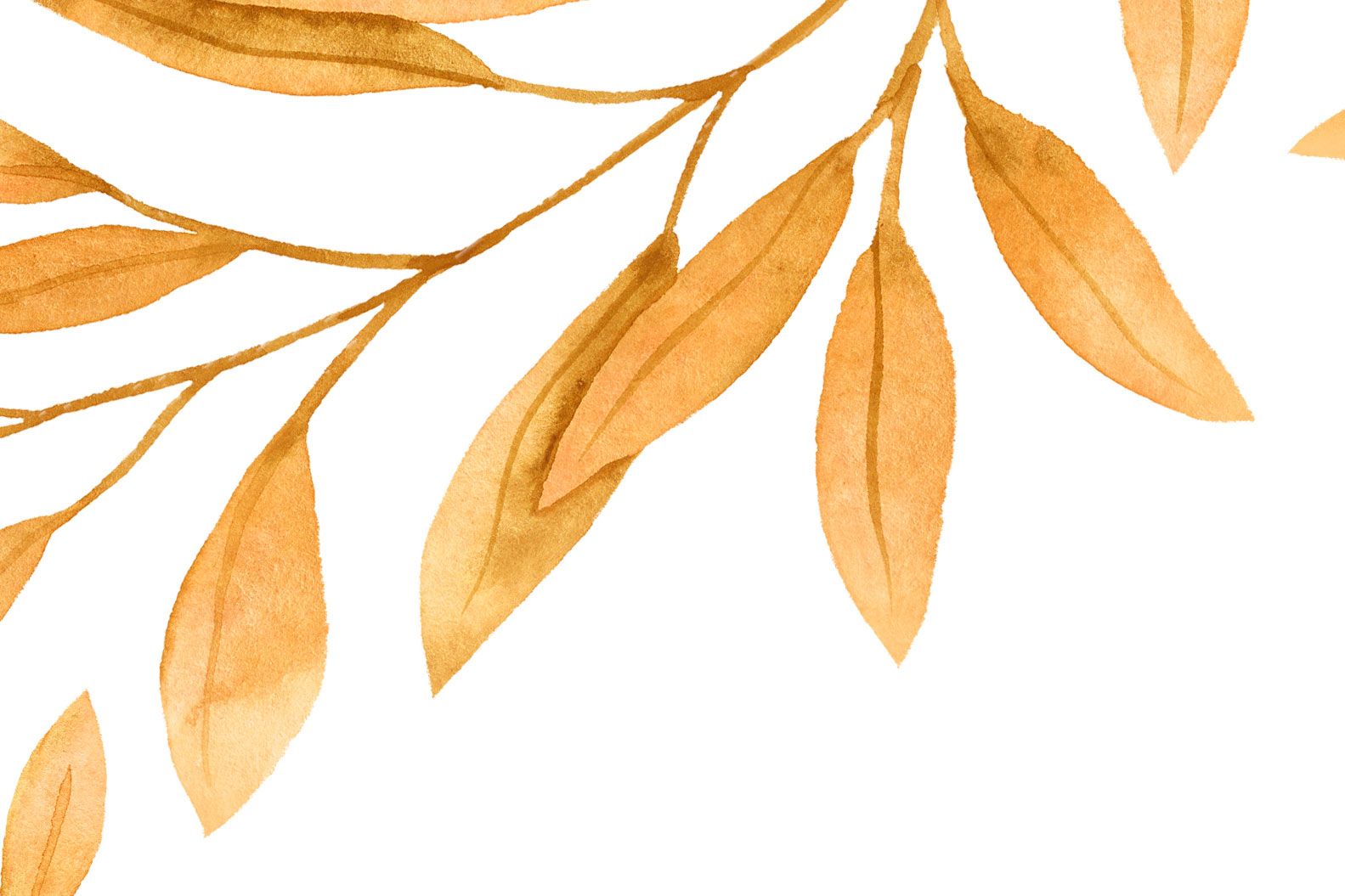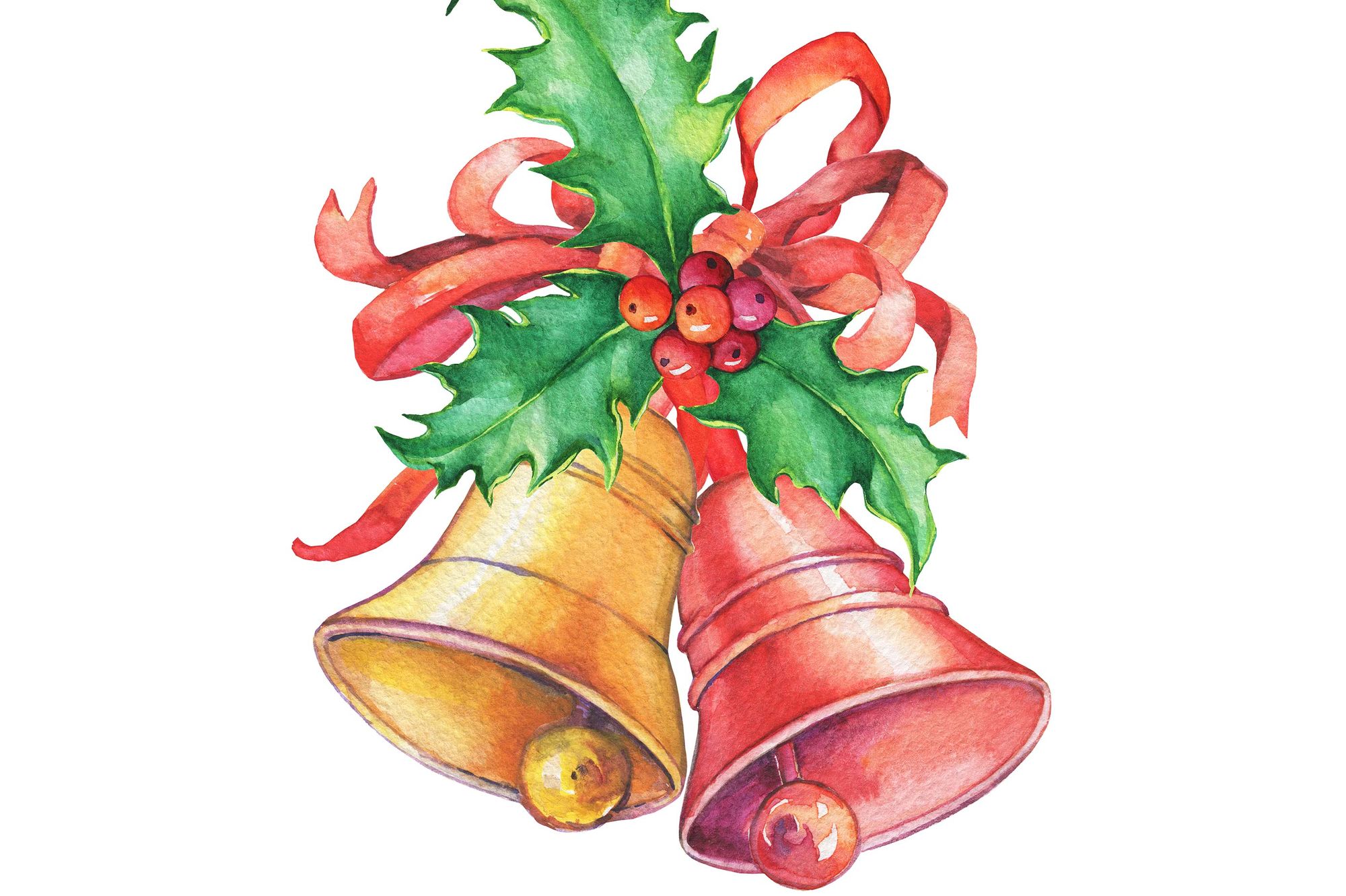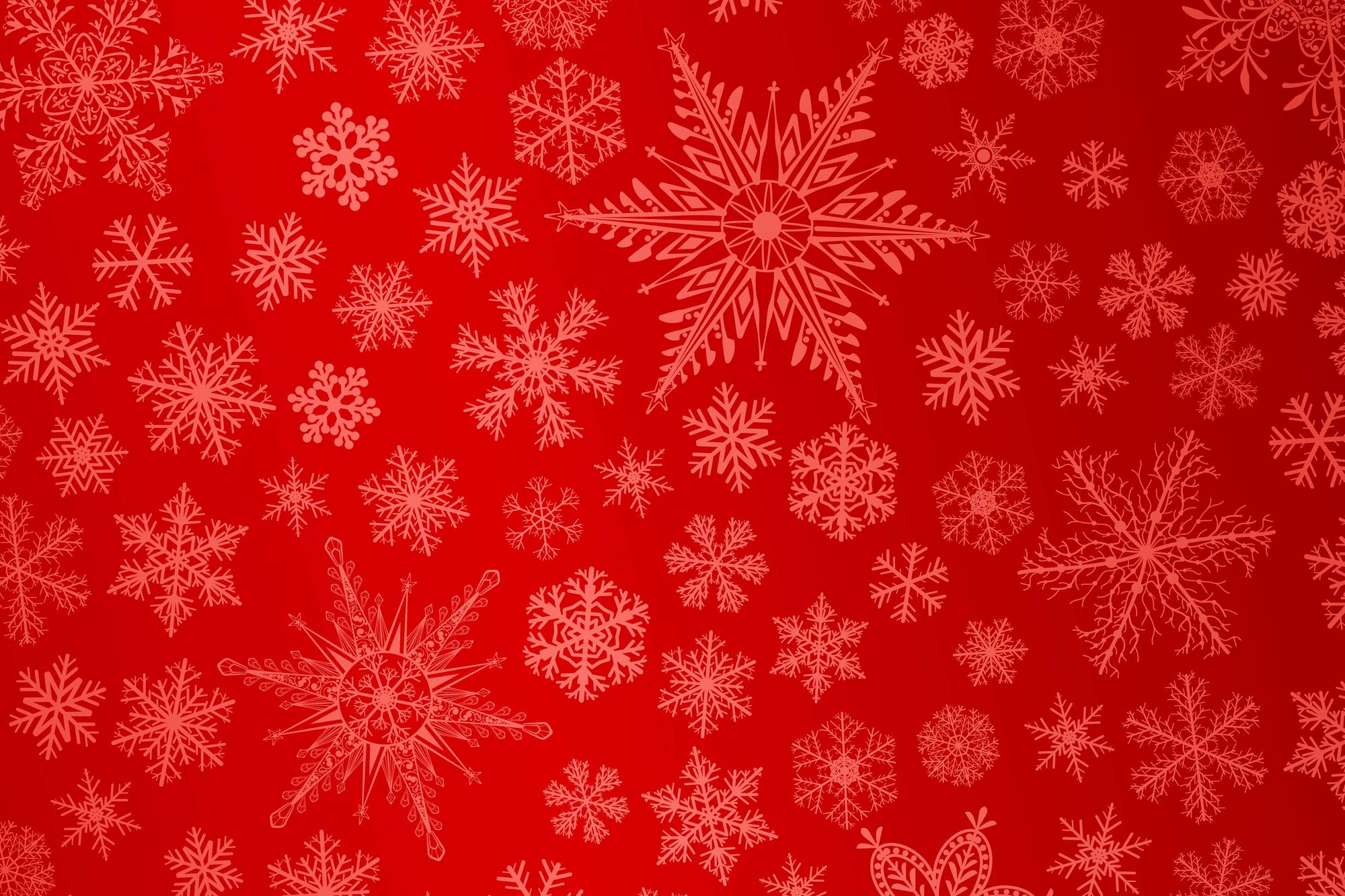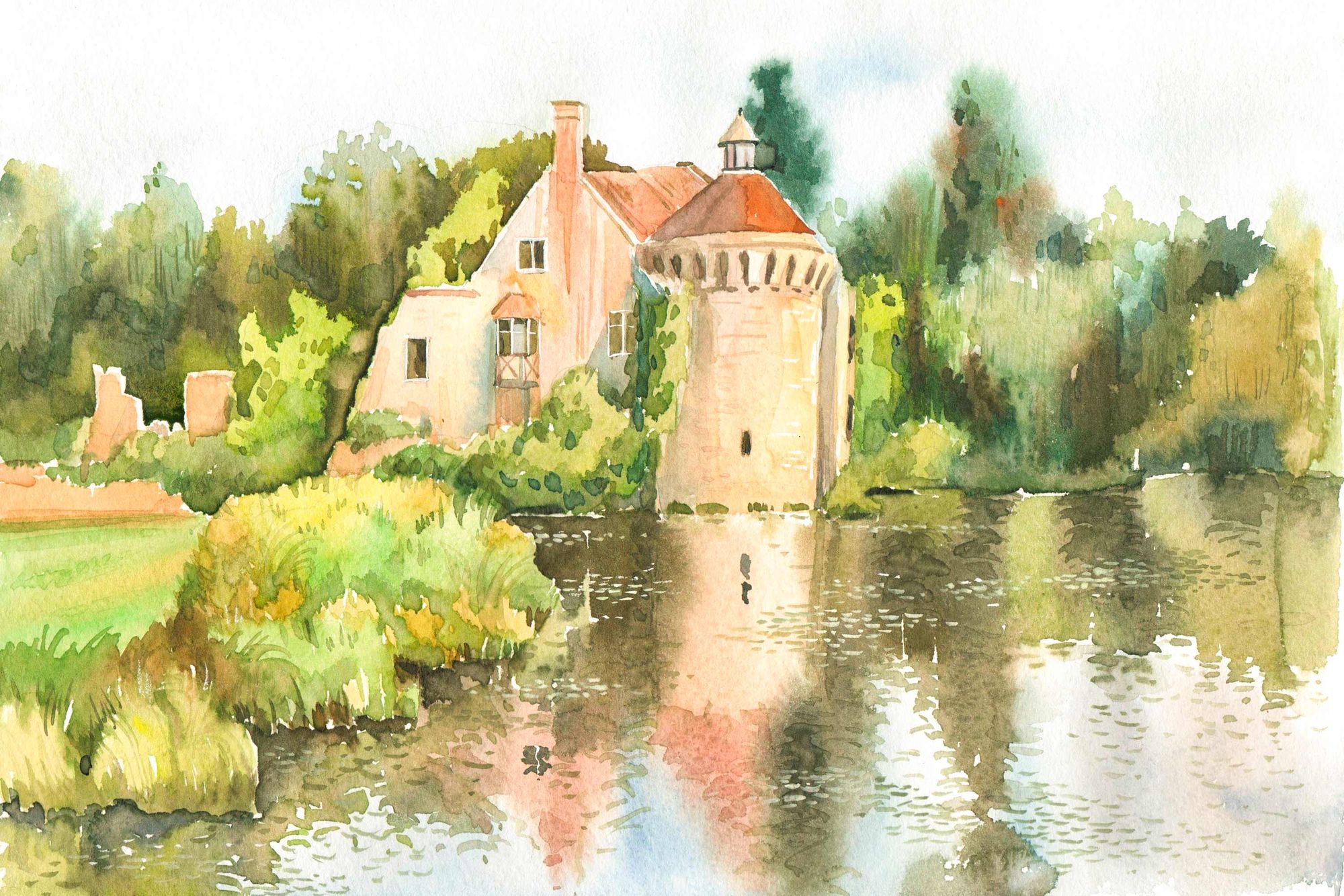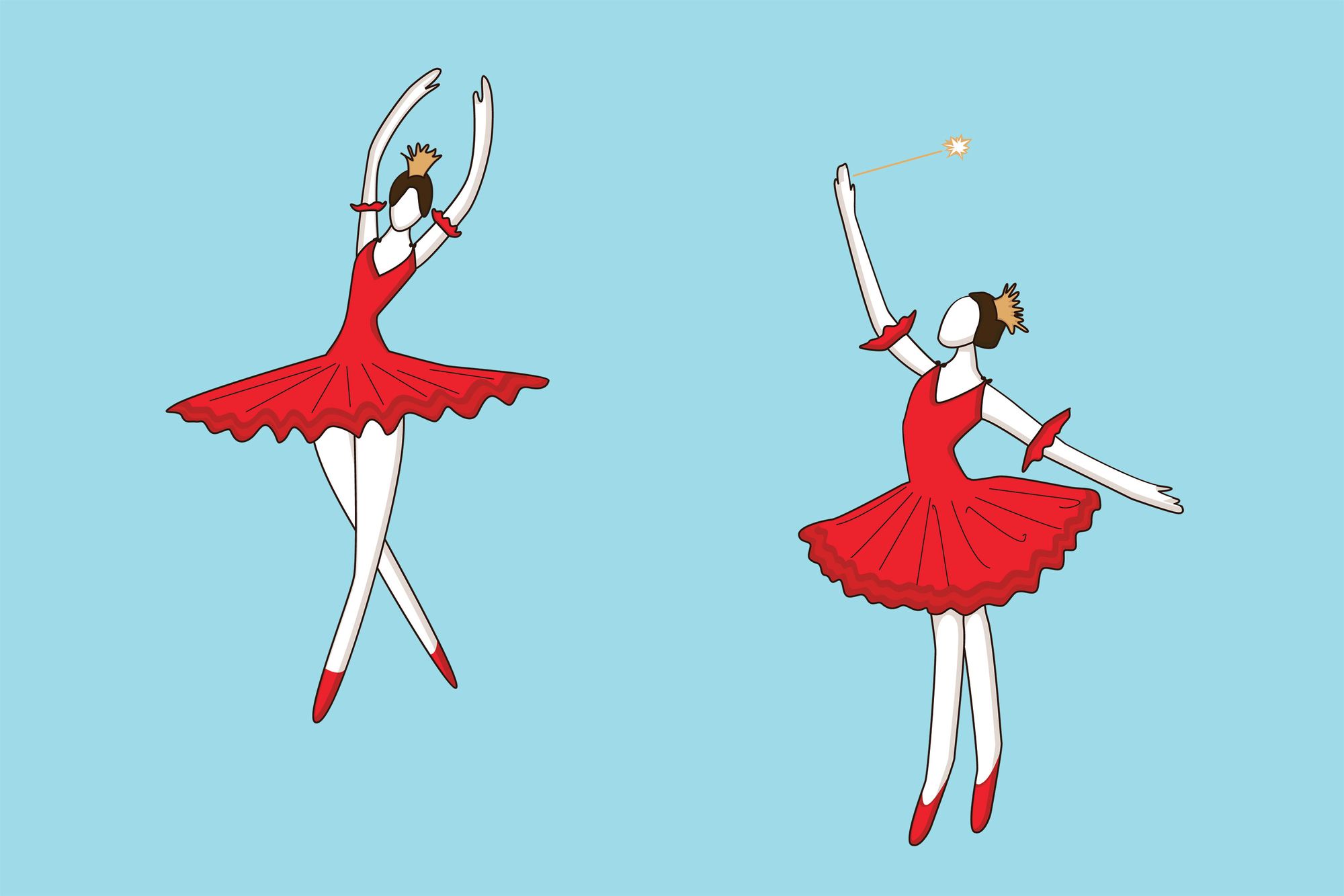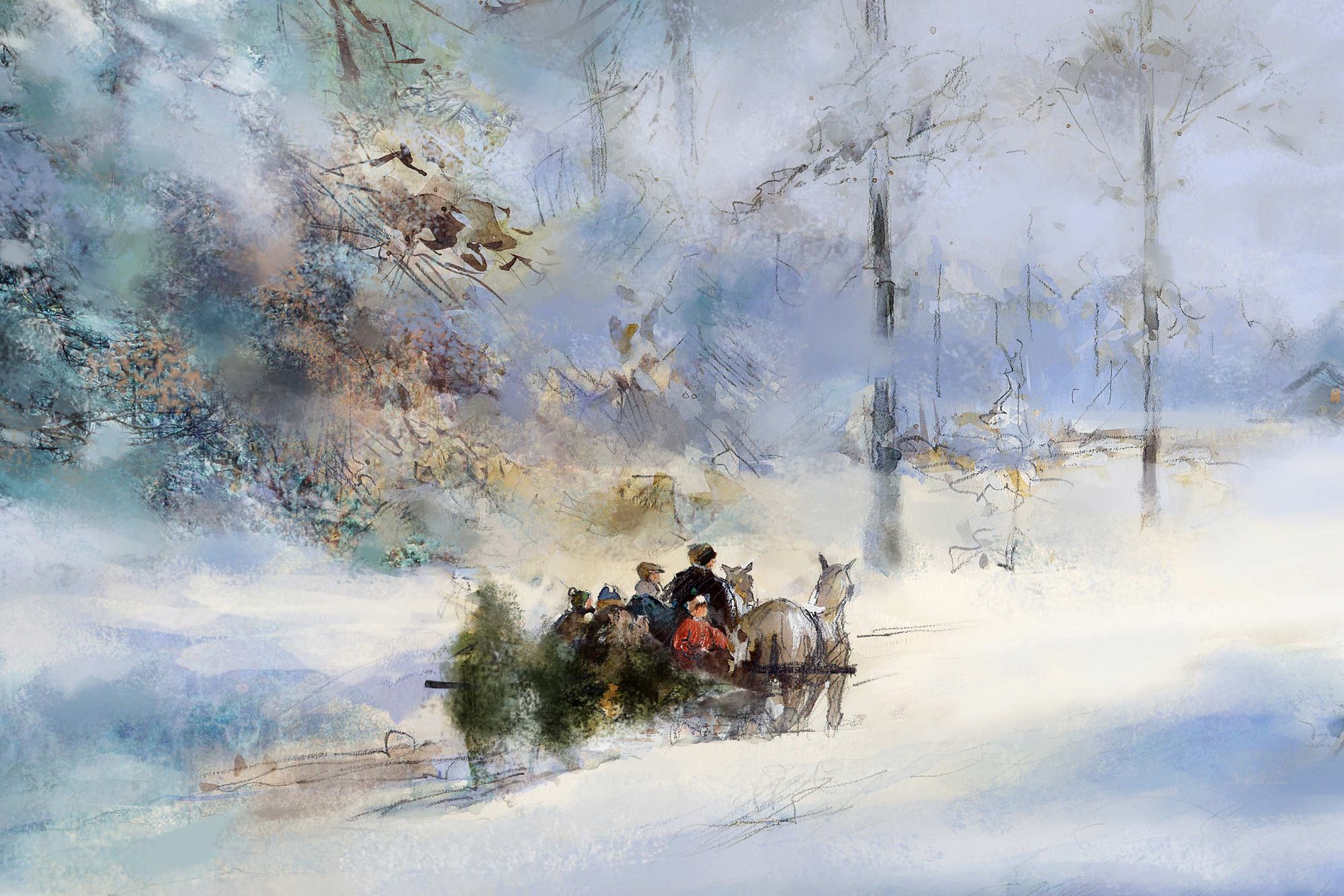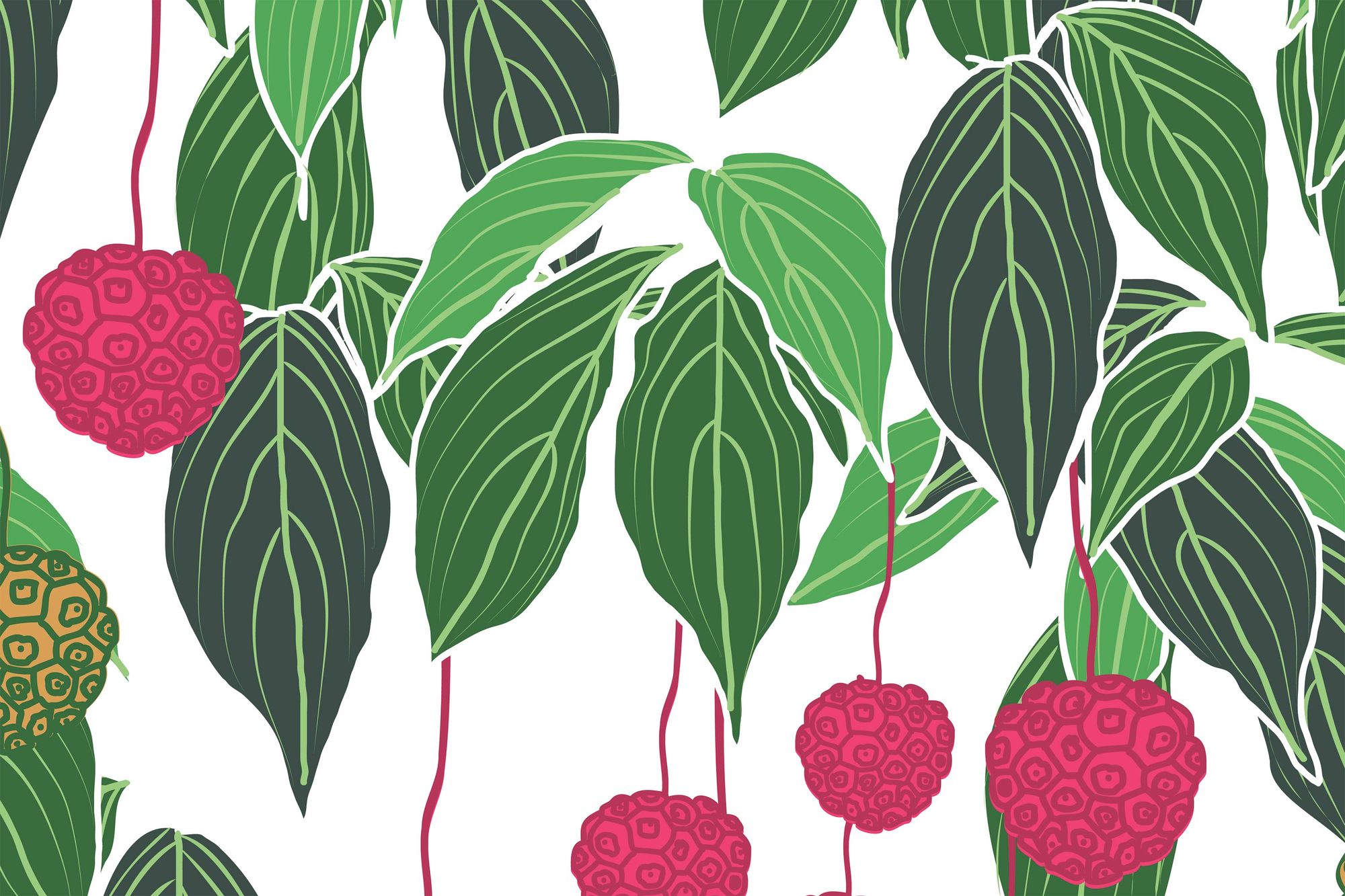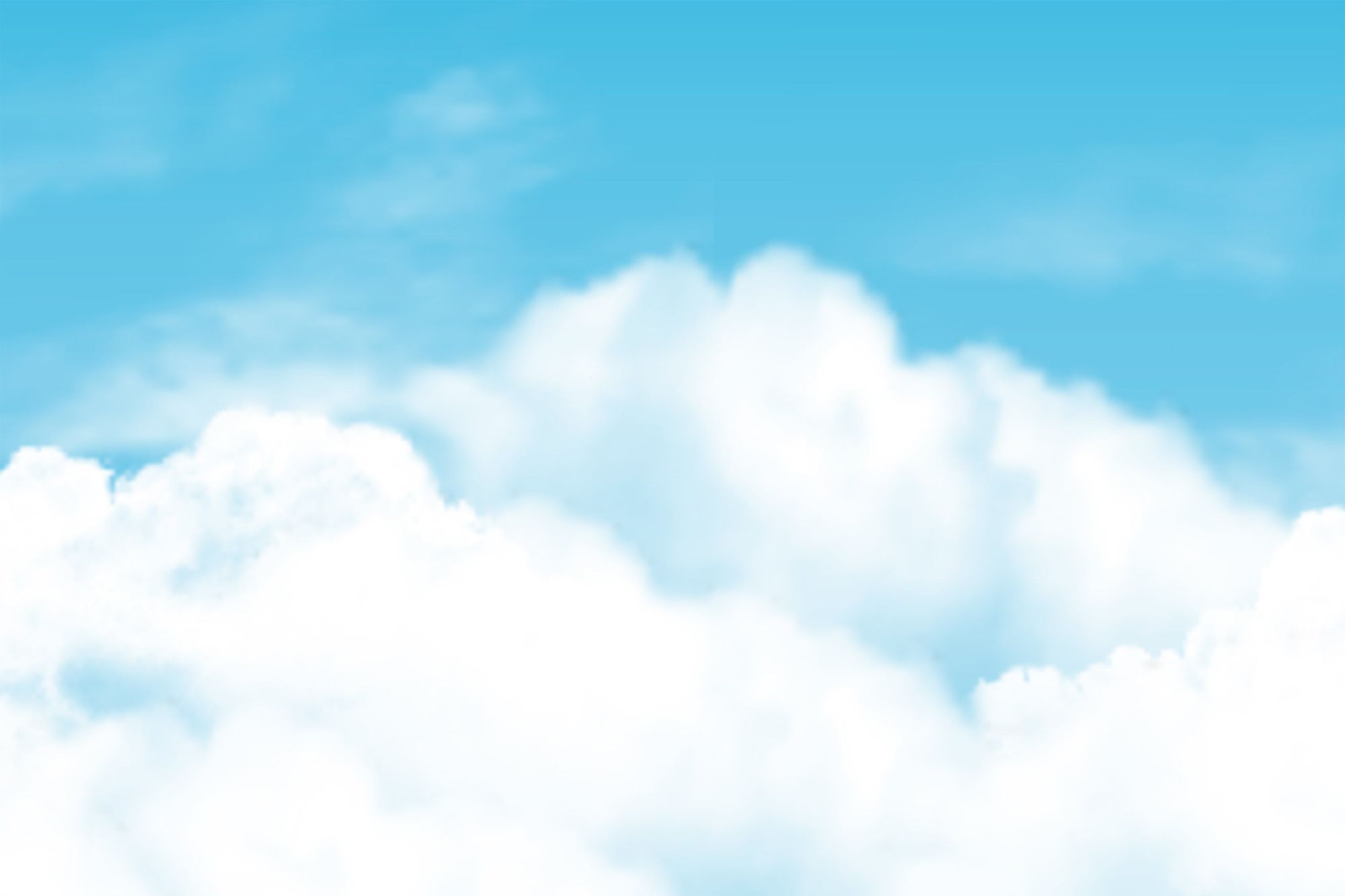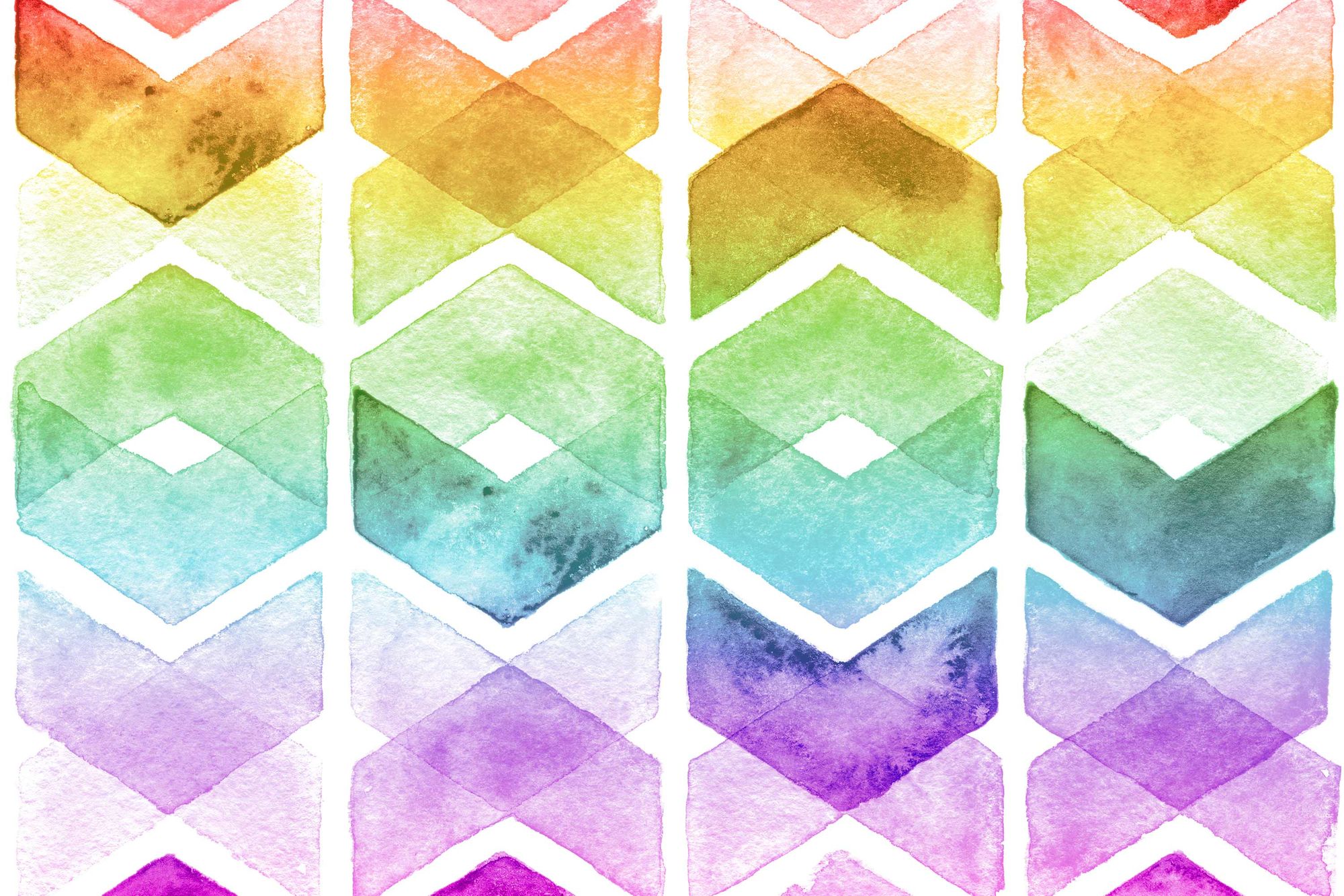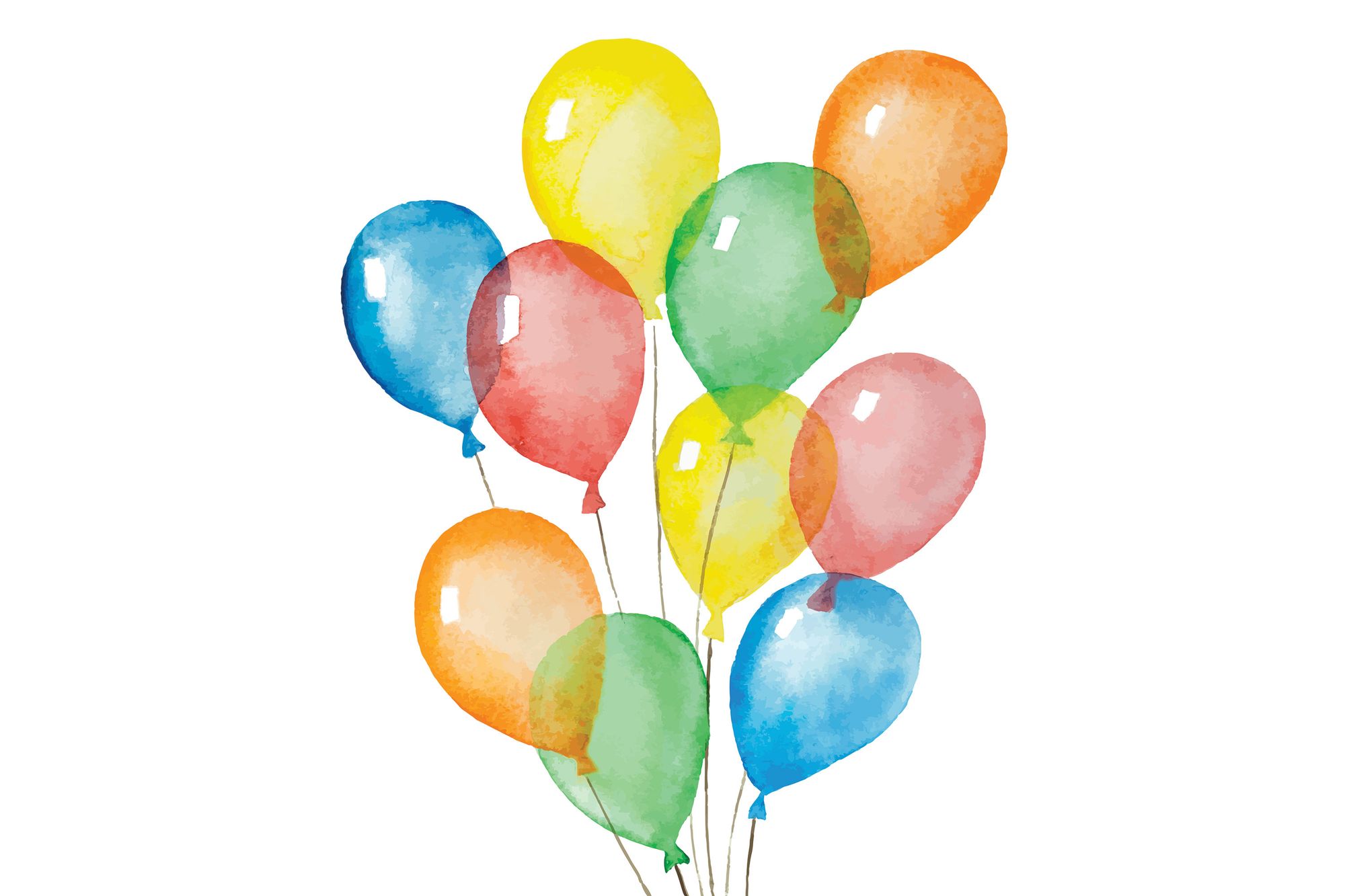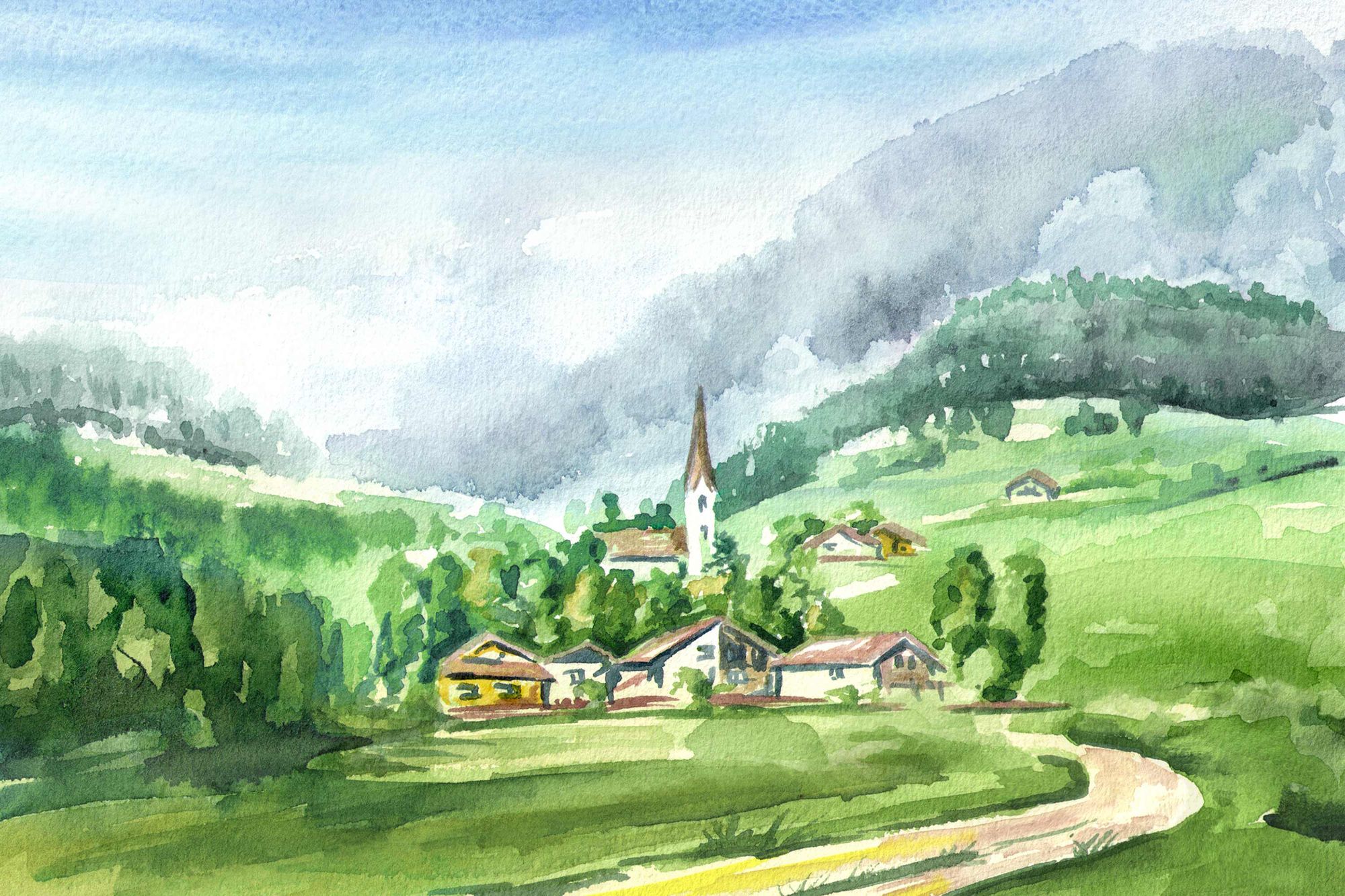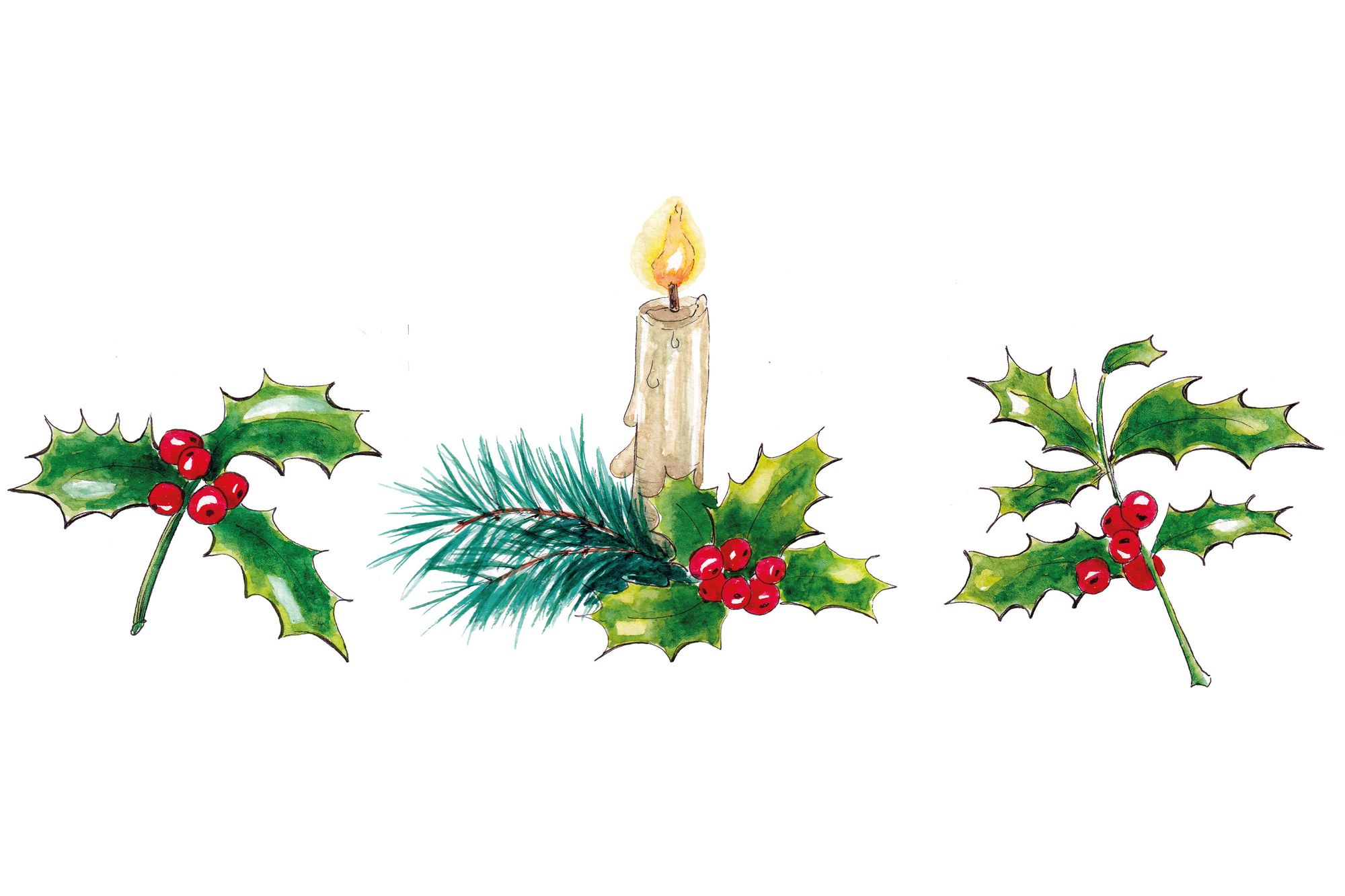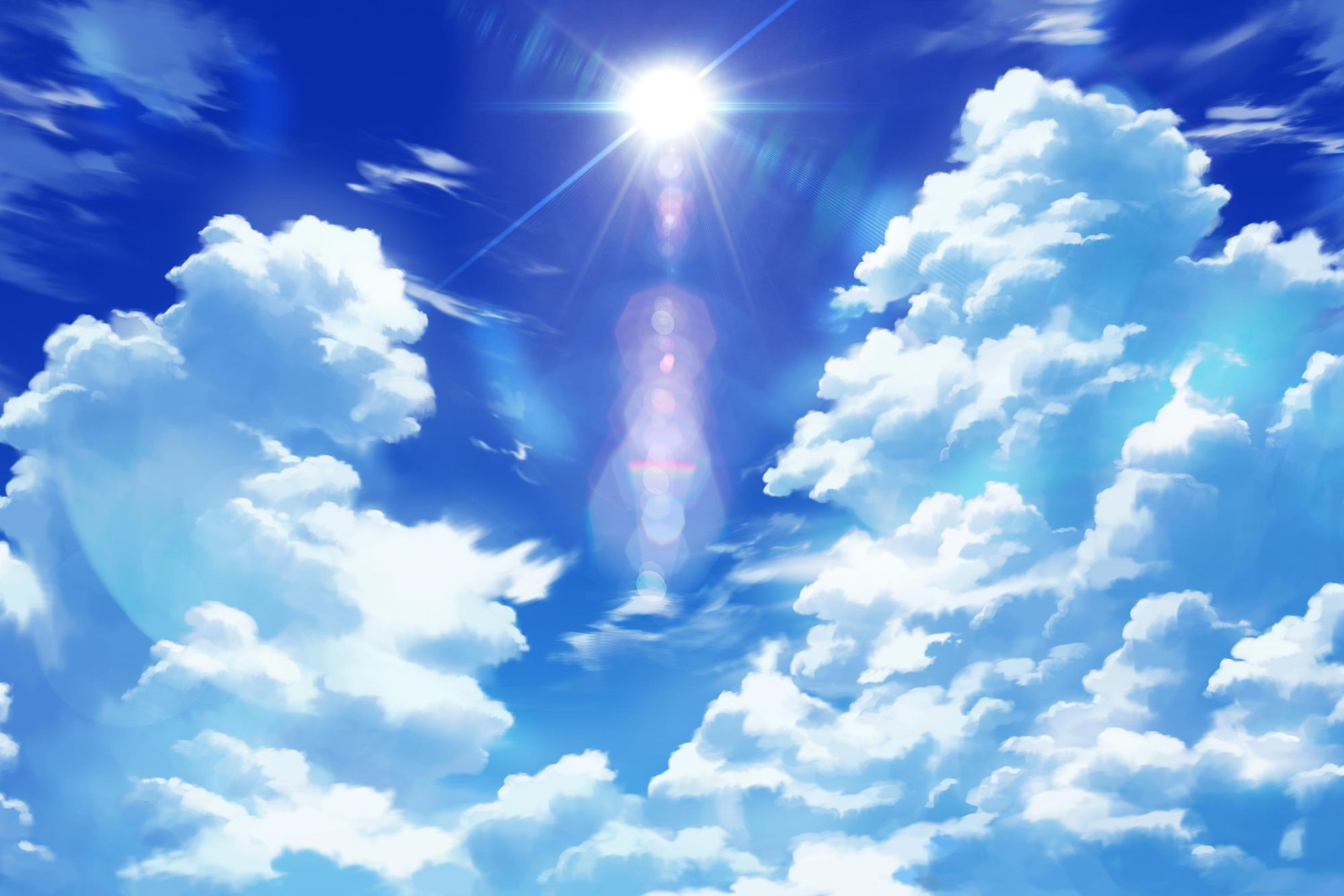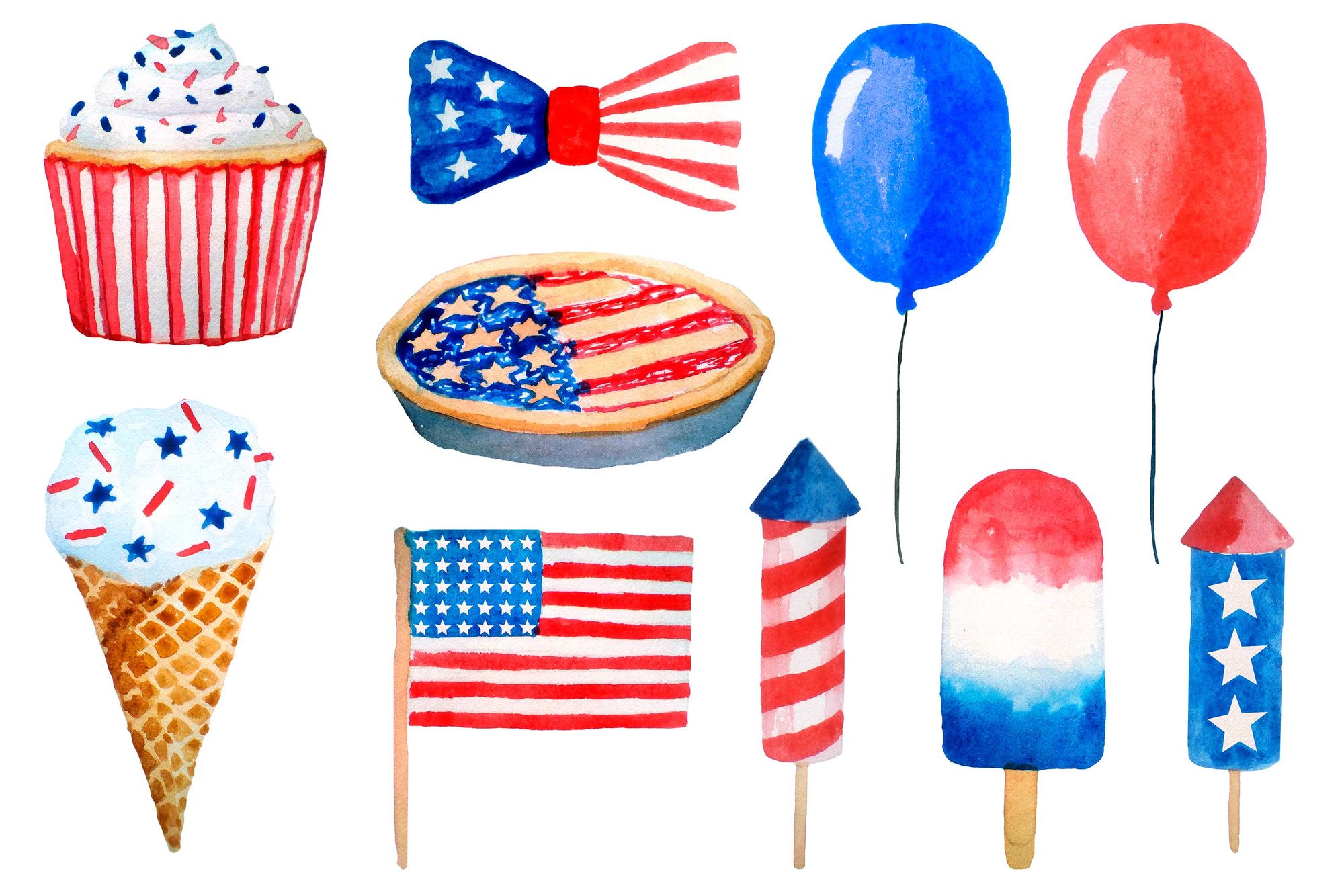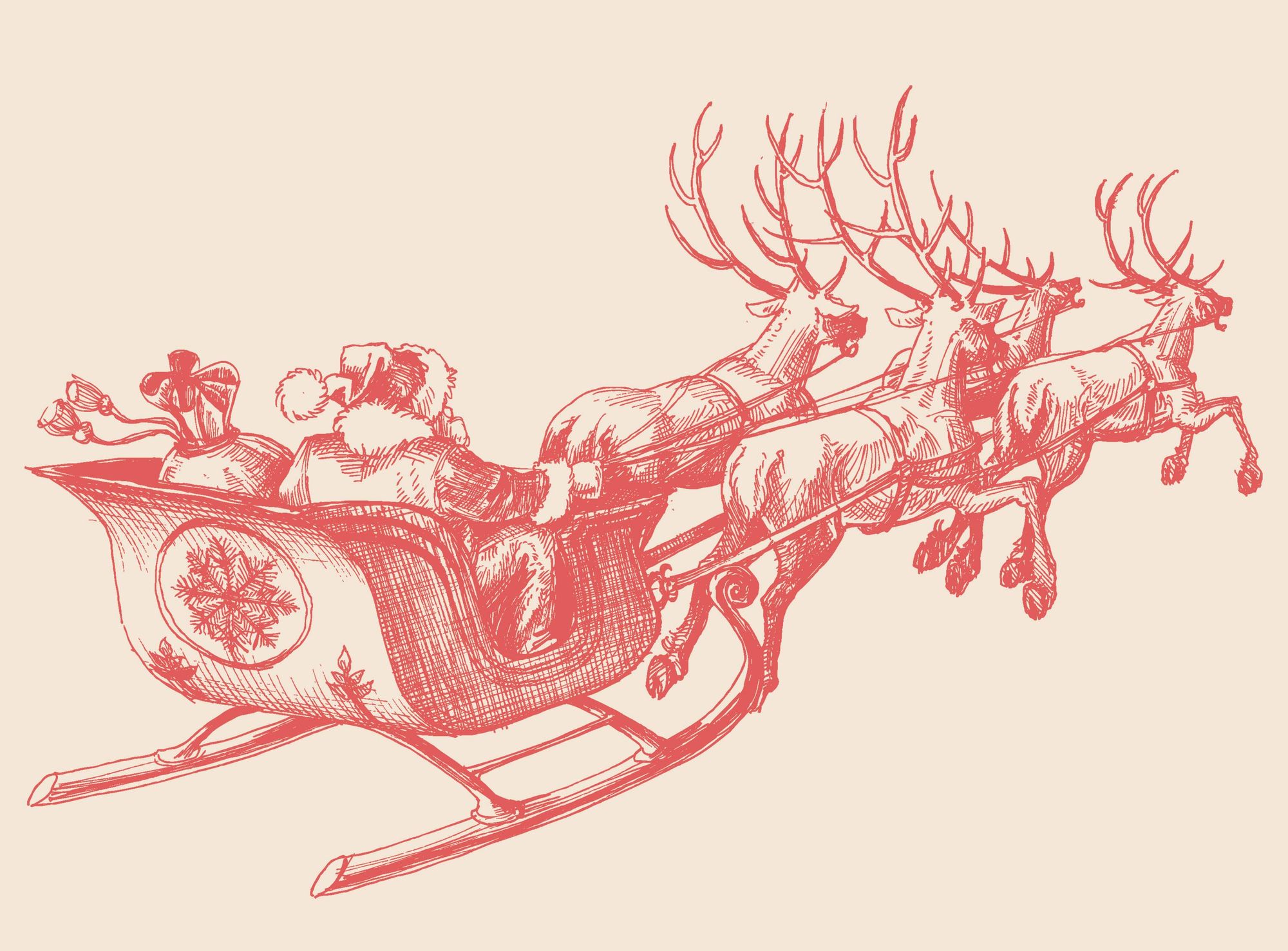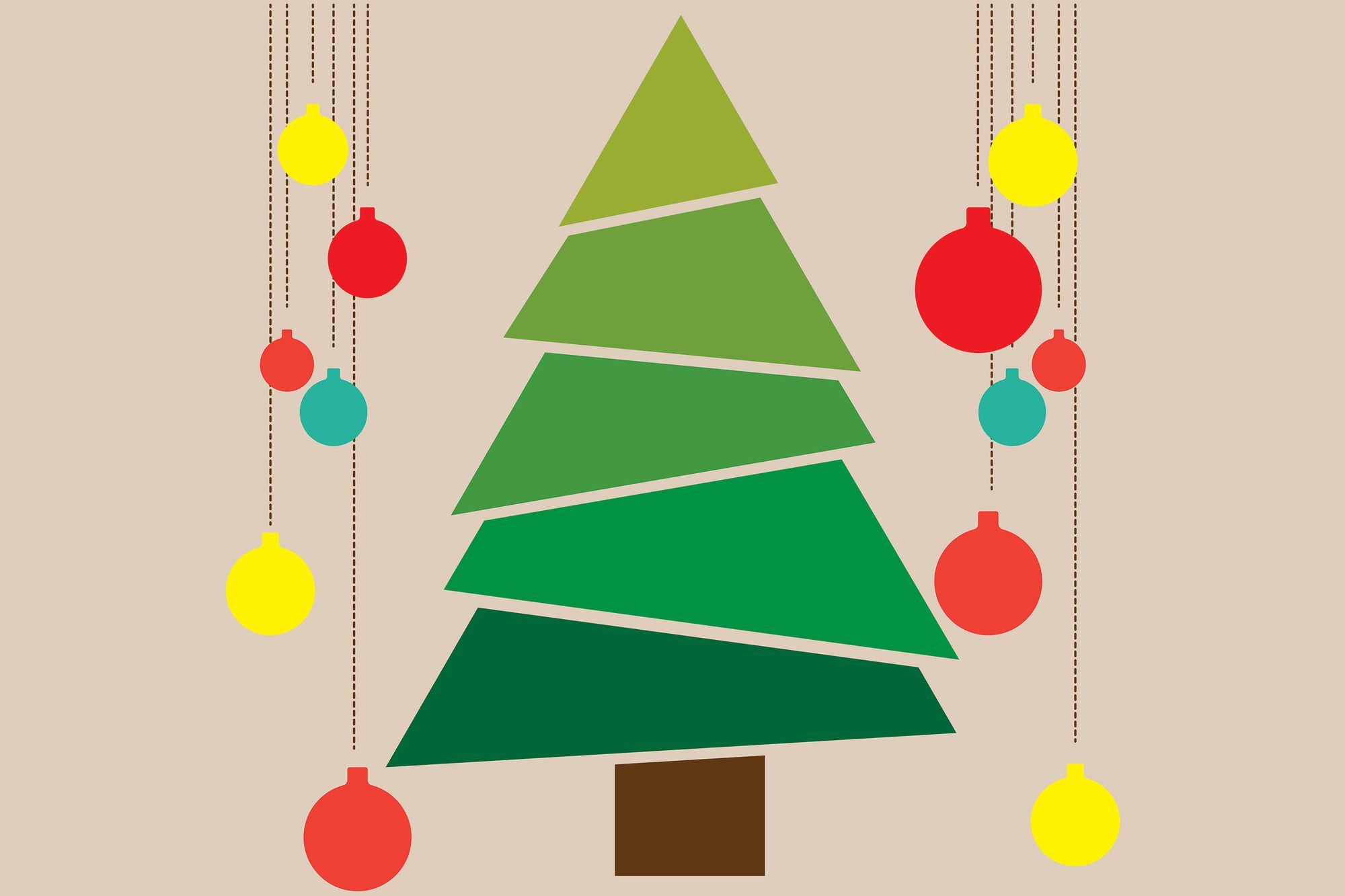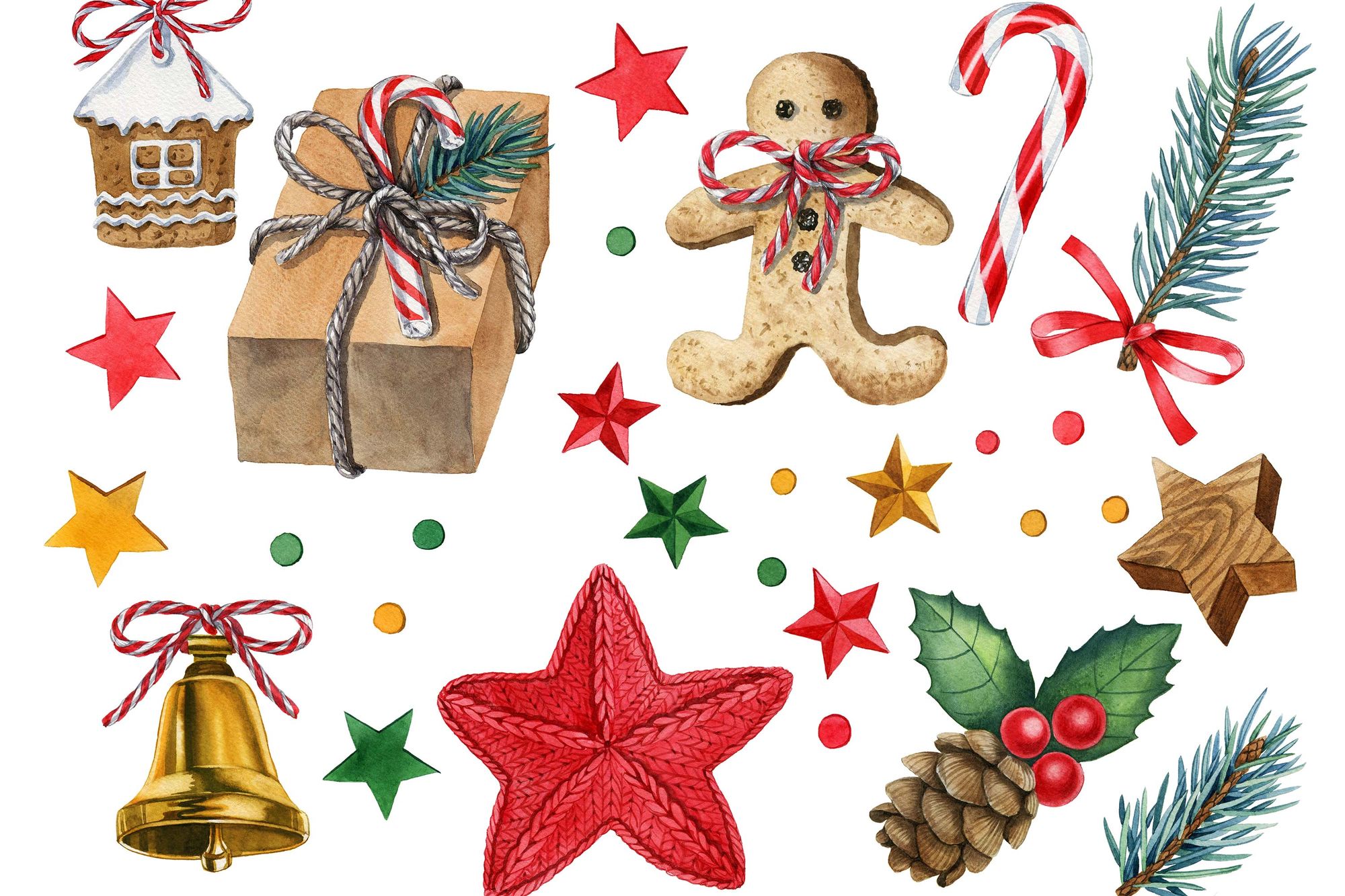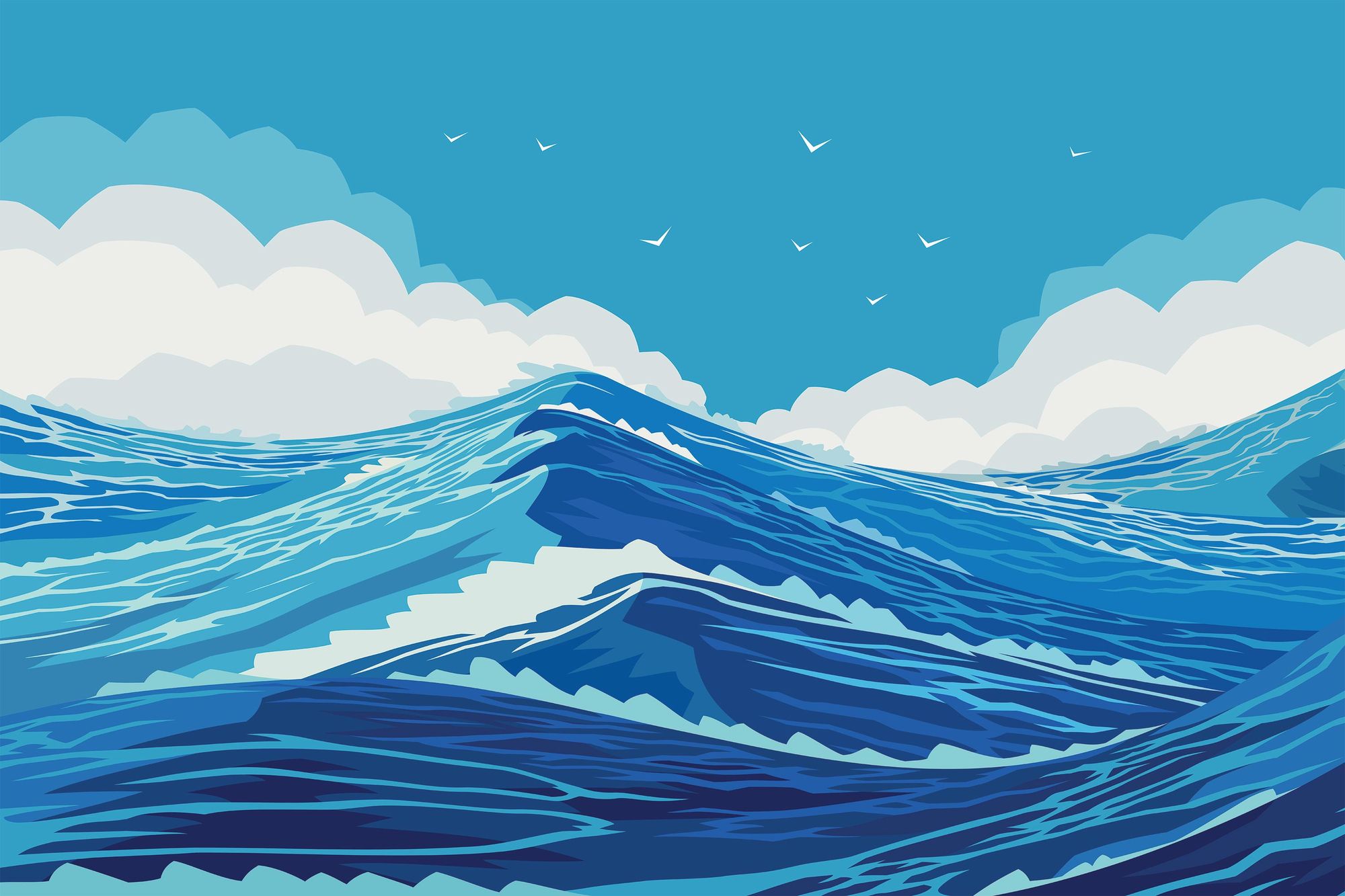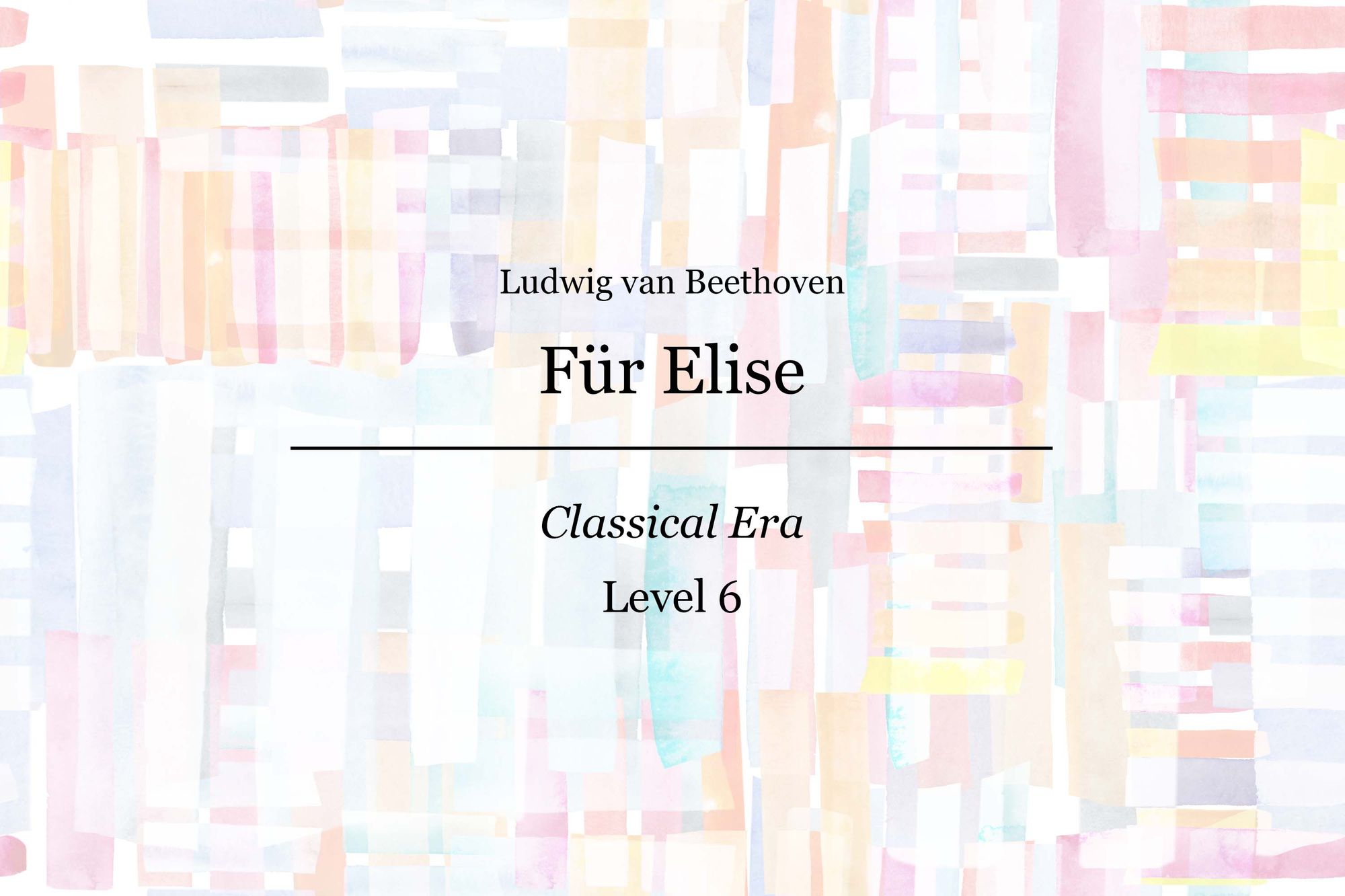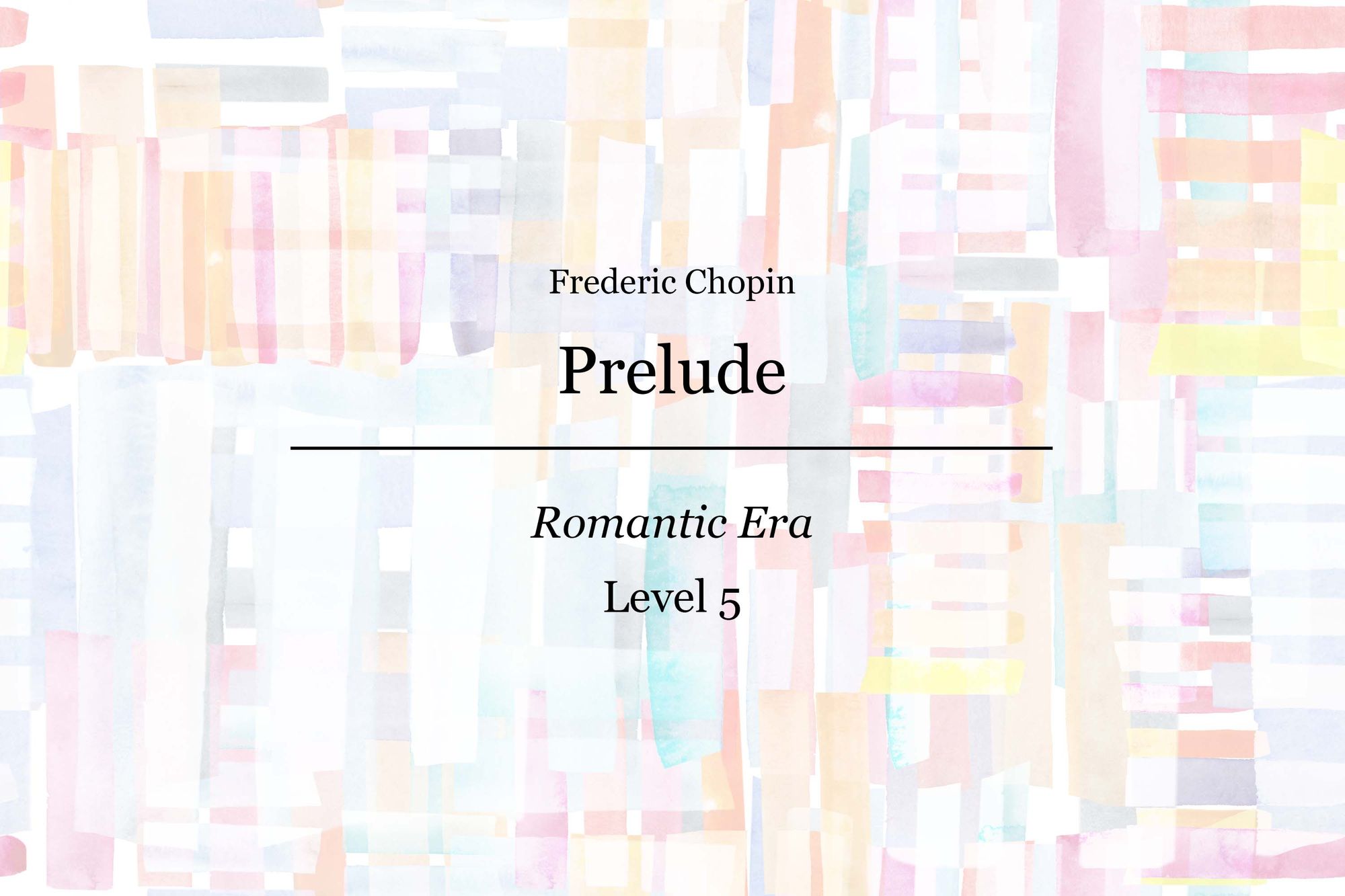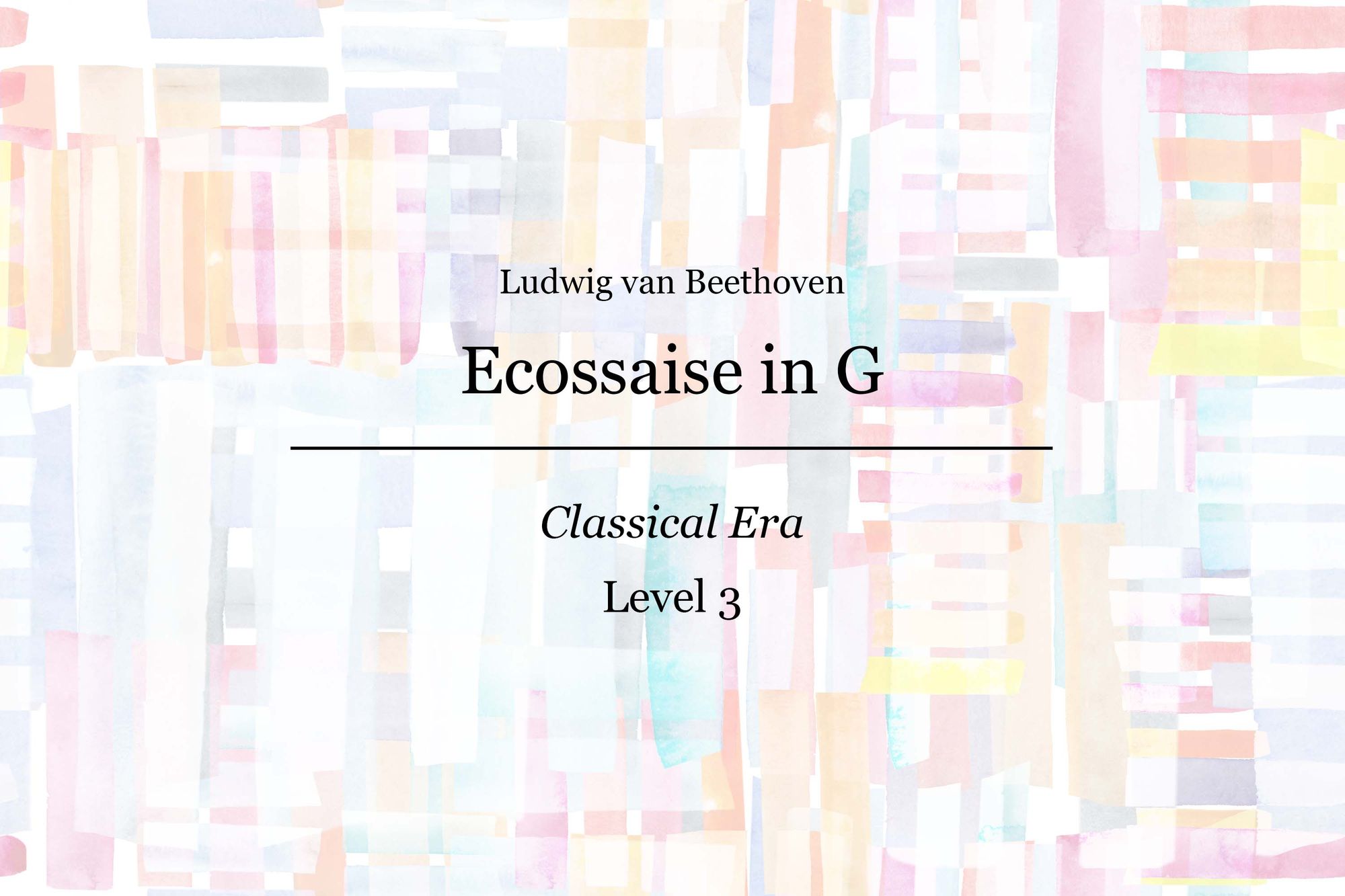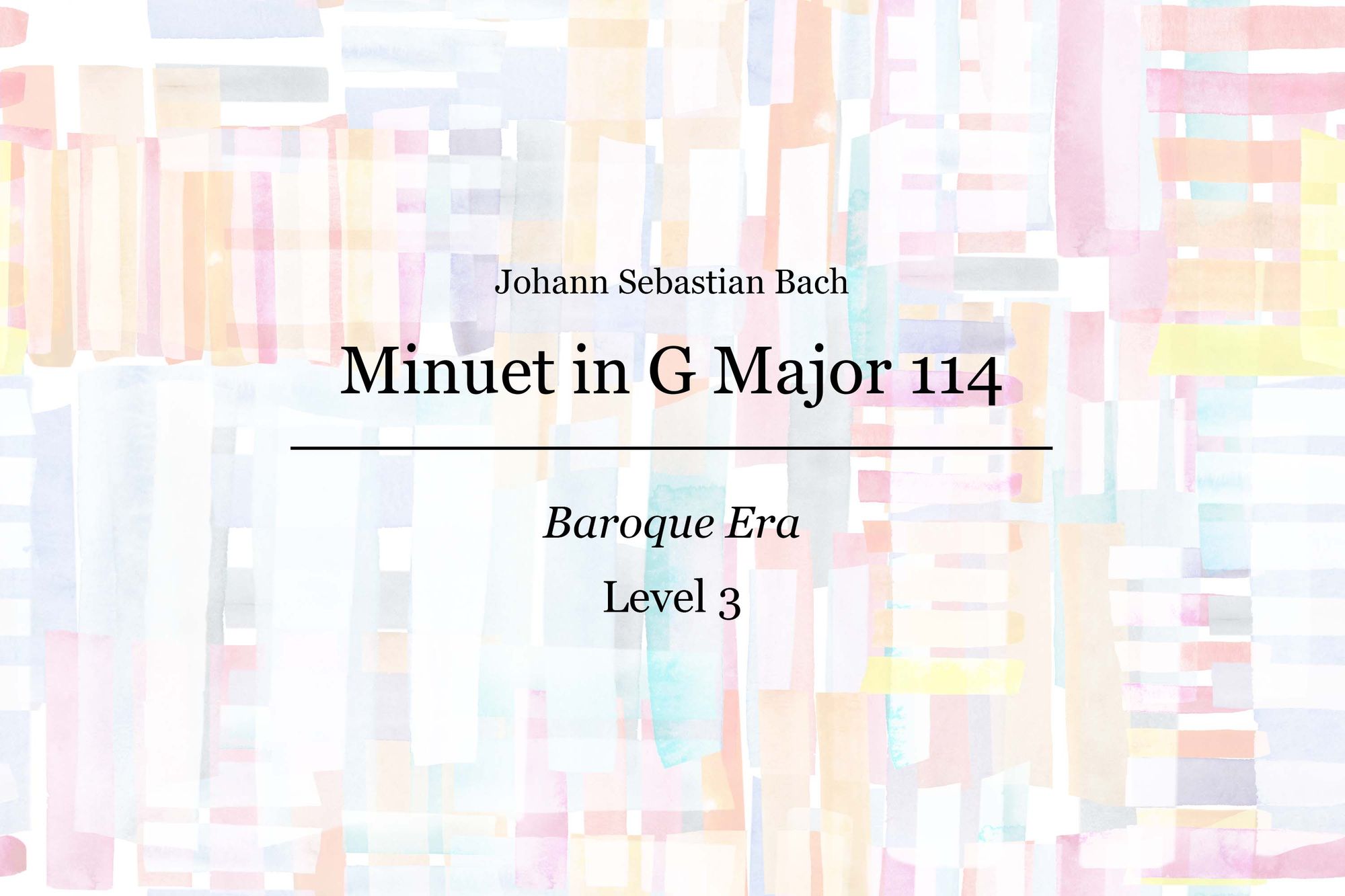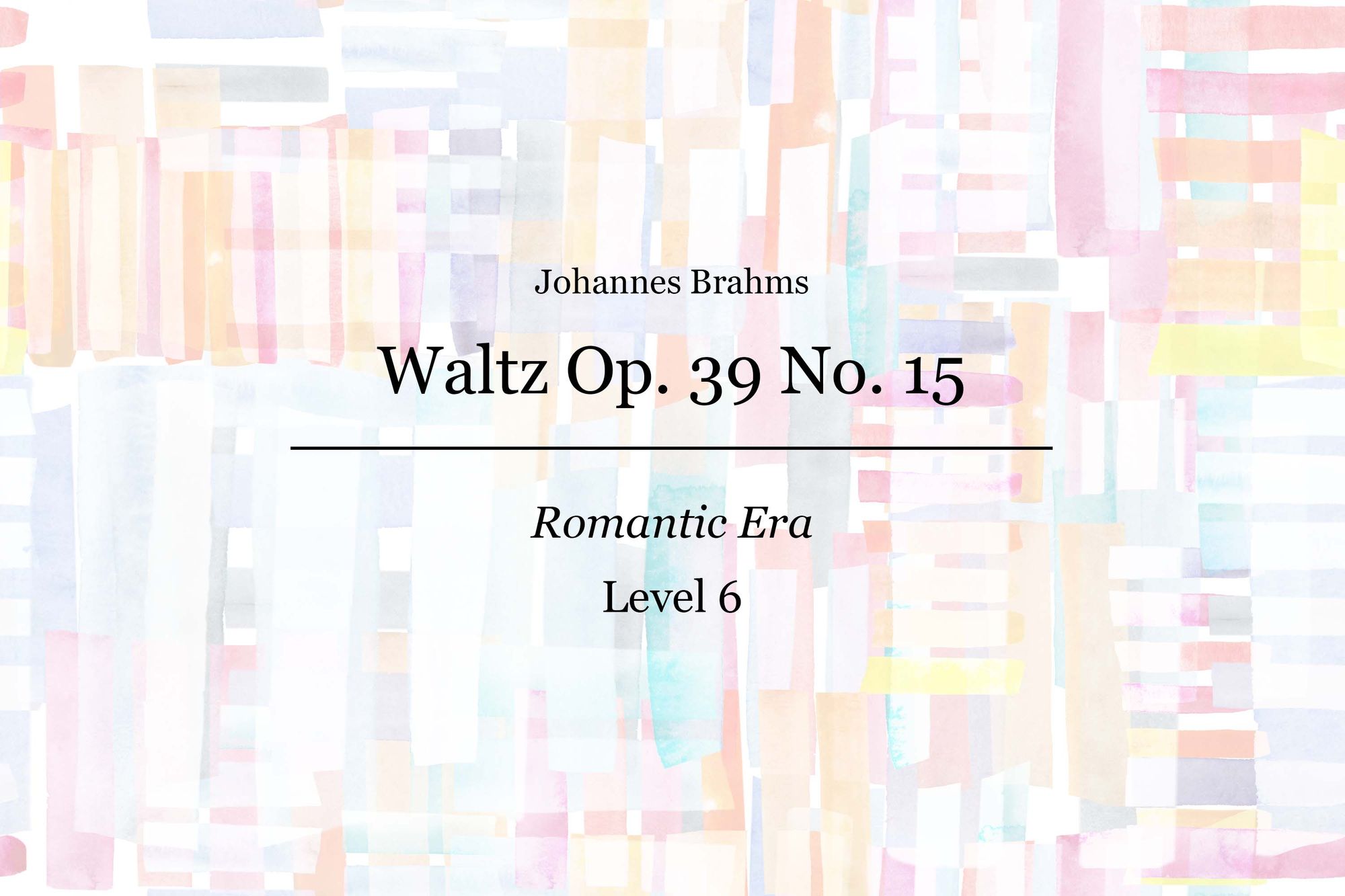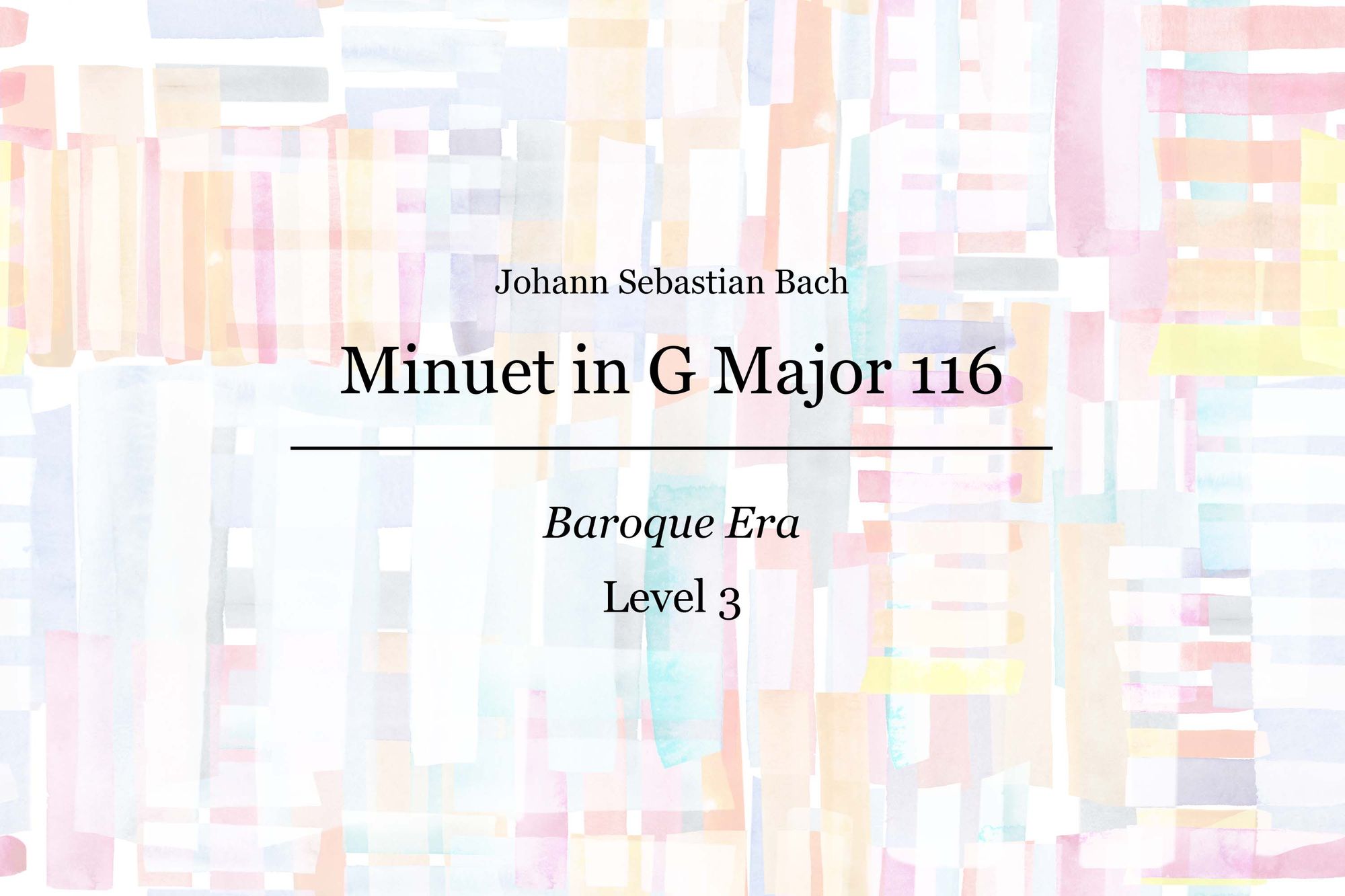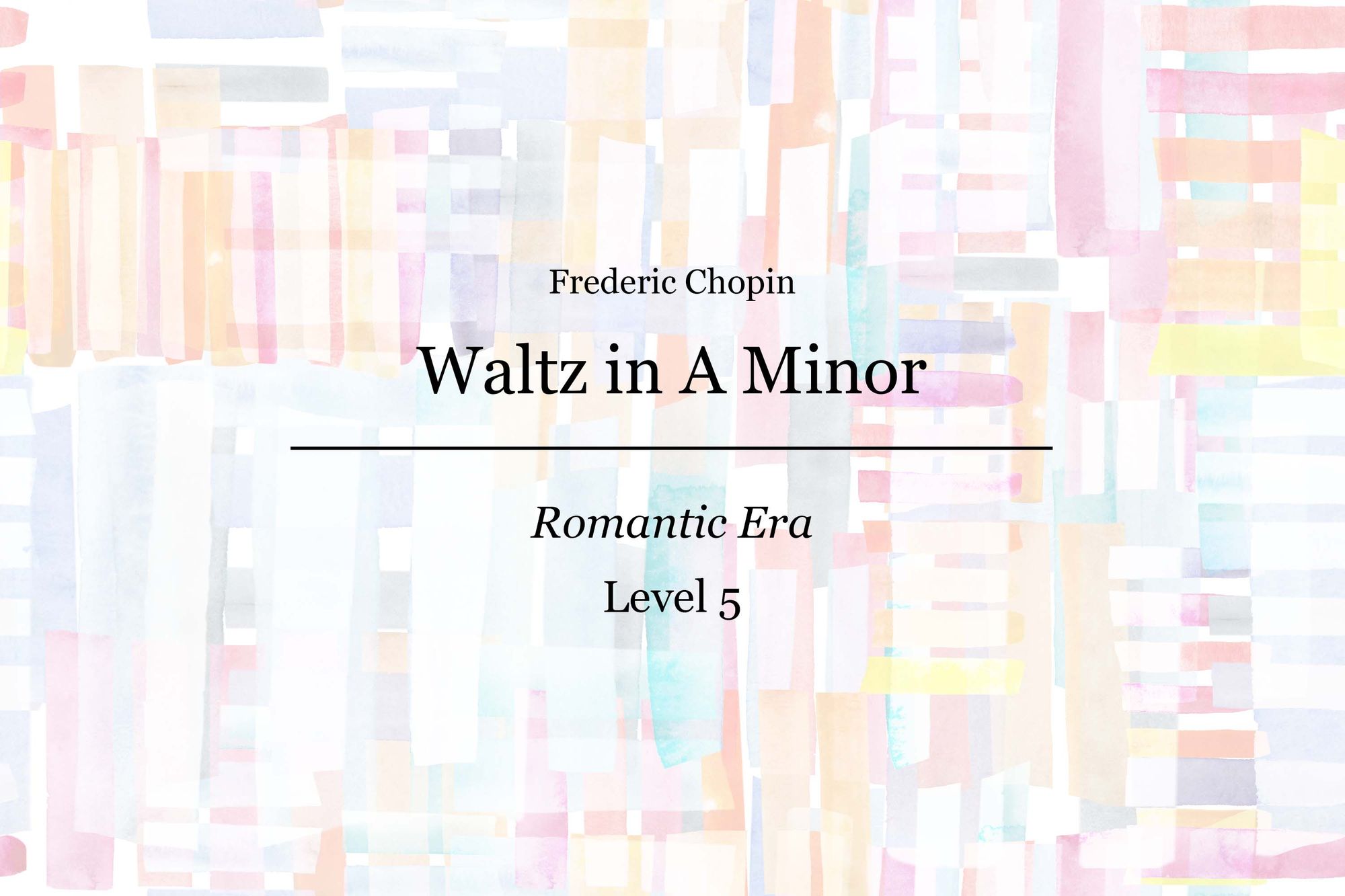 Browse additional piano sheet music categories below.
We've created several roundups to help you find the perfect piece!