Sheet Music Collection
Free Piano Sheet Music
We have a large library of original, classical, and other well known piano sheet music that is free to view and play or become a member to download PDFs and make unlimited prints. Browse our catalog to find just the right piano piece!

Sheet music on our site is free to view and play. Paired with a tablet or even a smartphone, you can easily sight read our pieces in the browser while seated at the piano. We also have a paid option for PDF downloads/prints for every piece on our site.
Below you'll find some of our most popular pieces organized by level.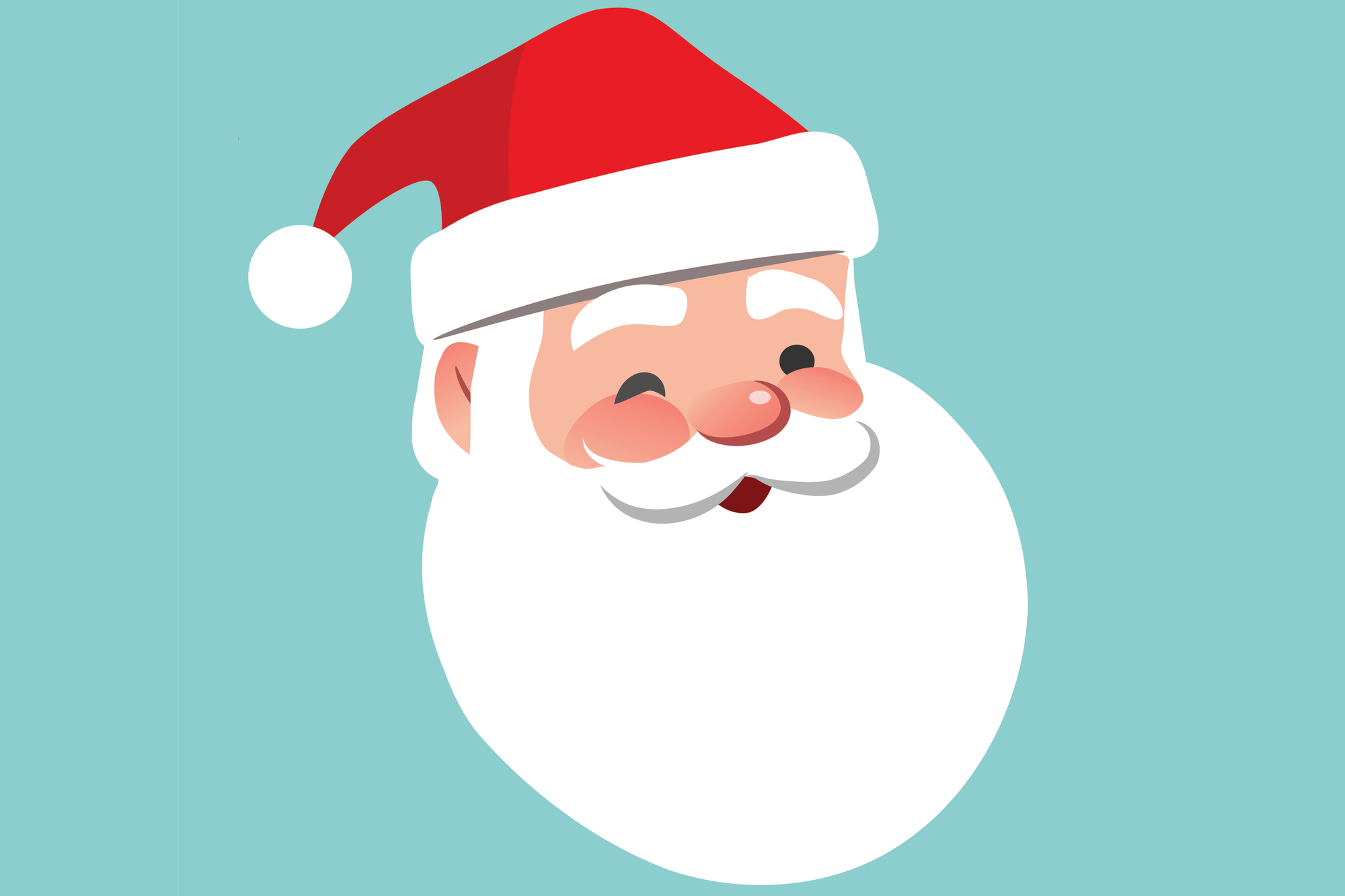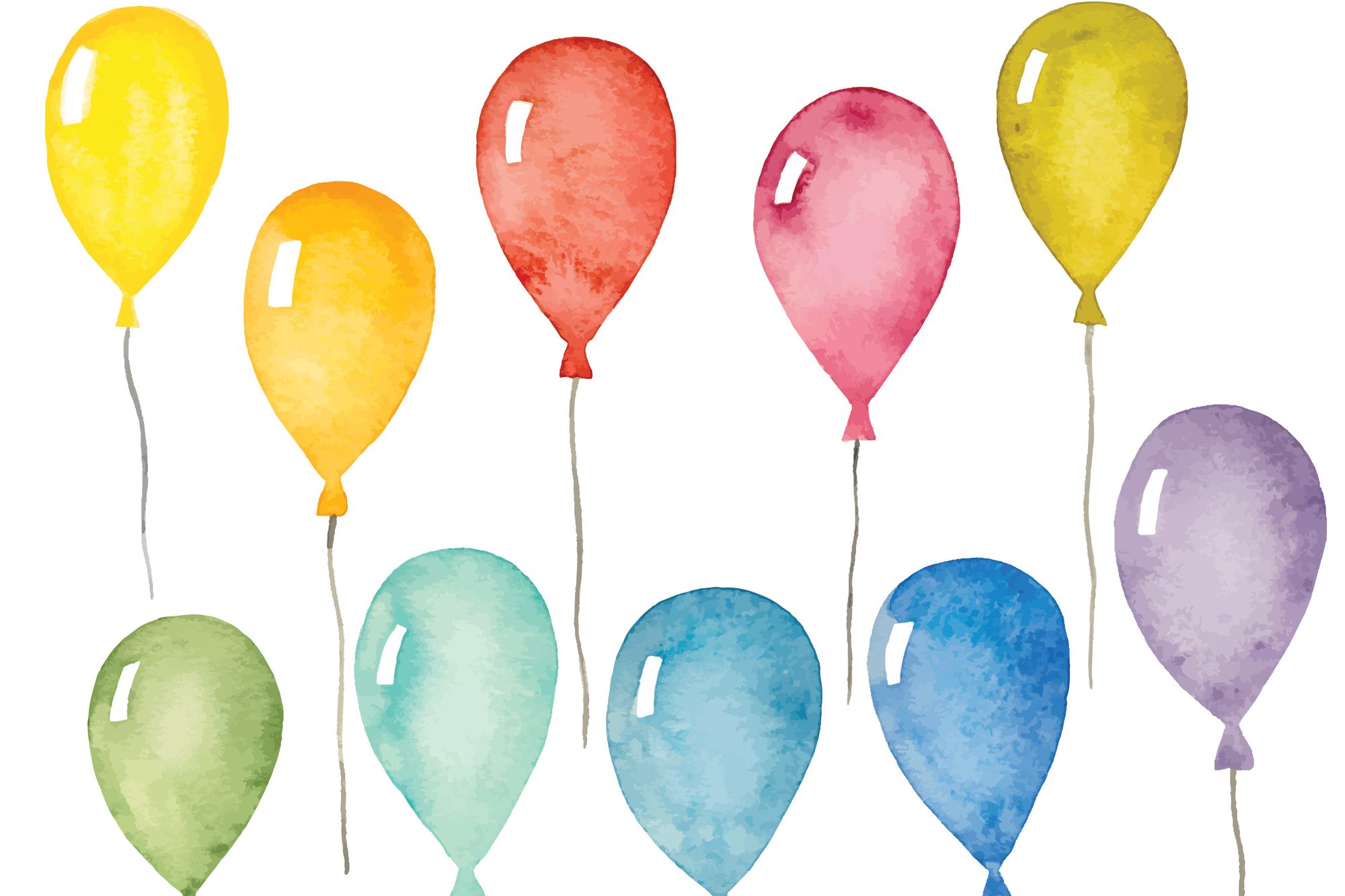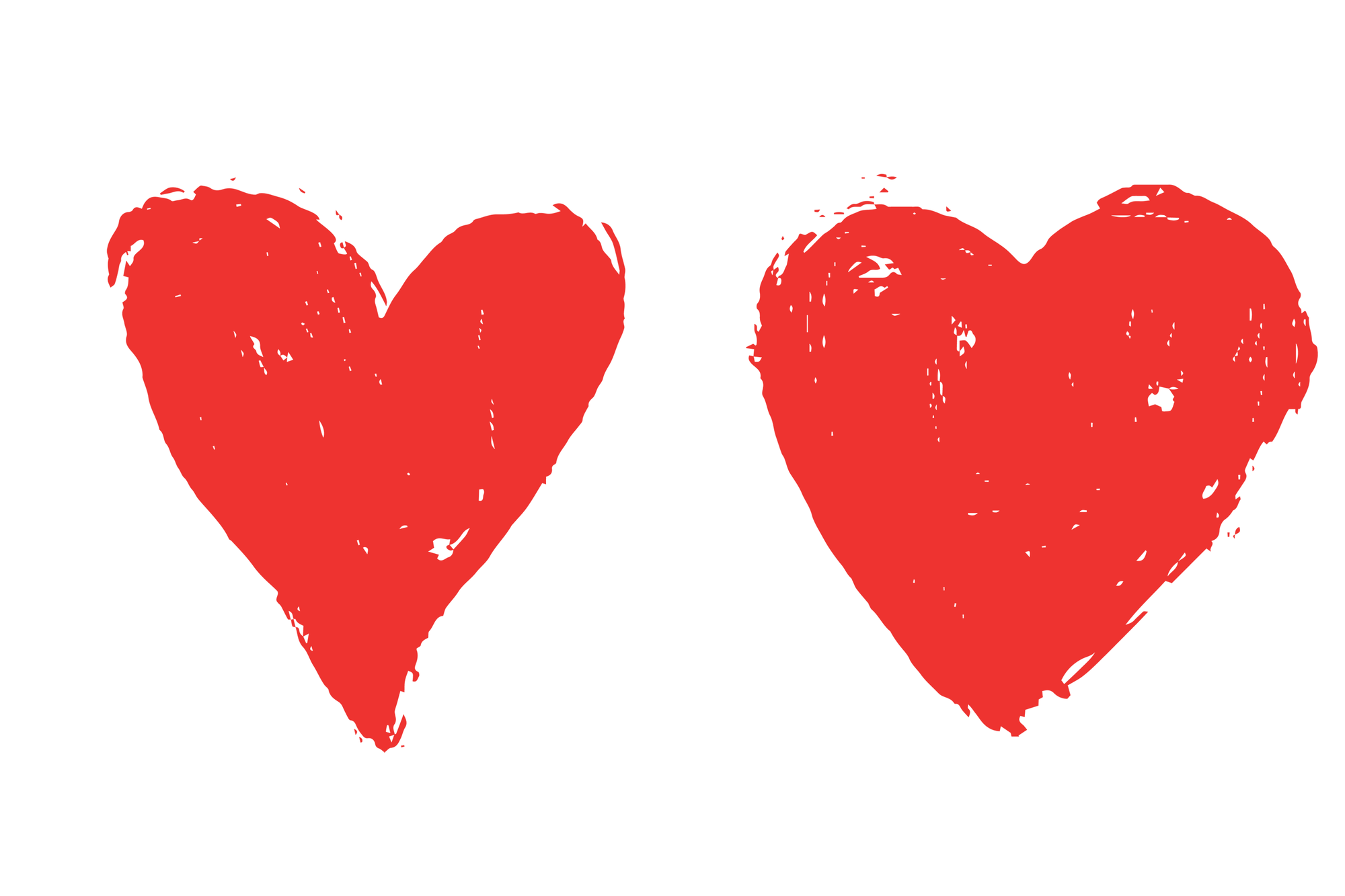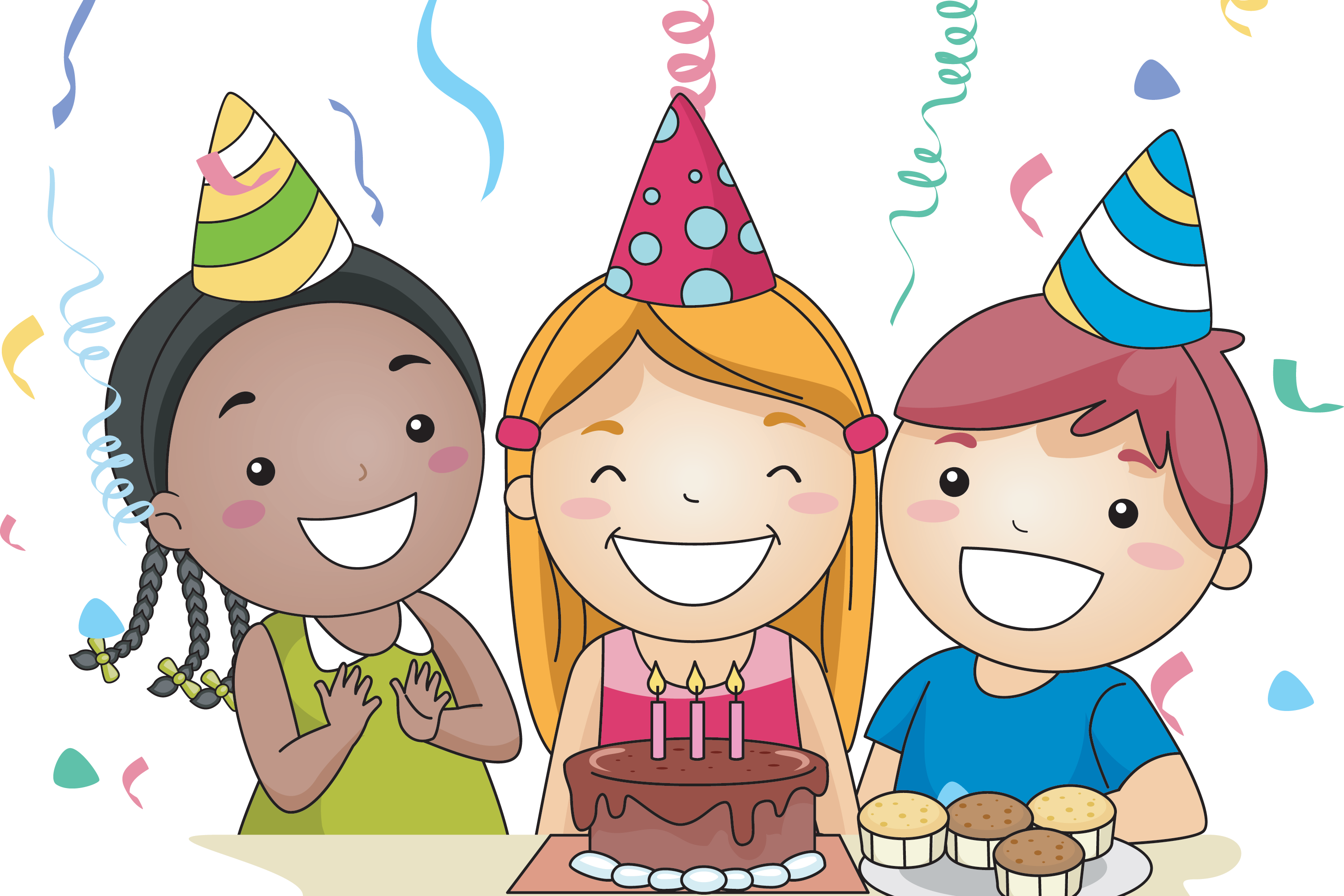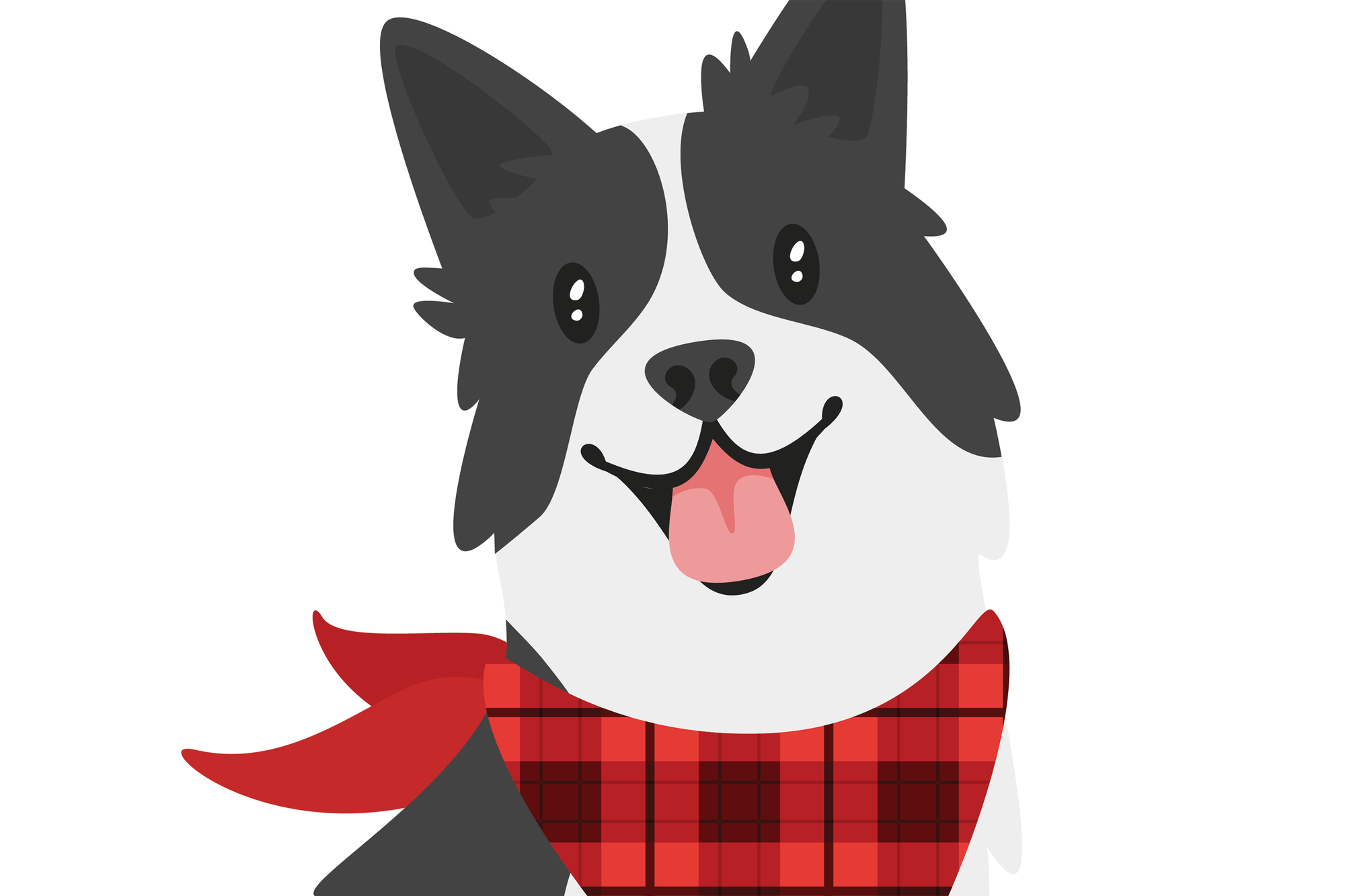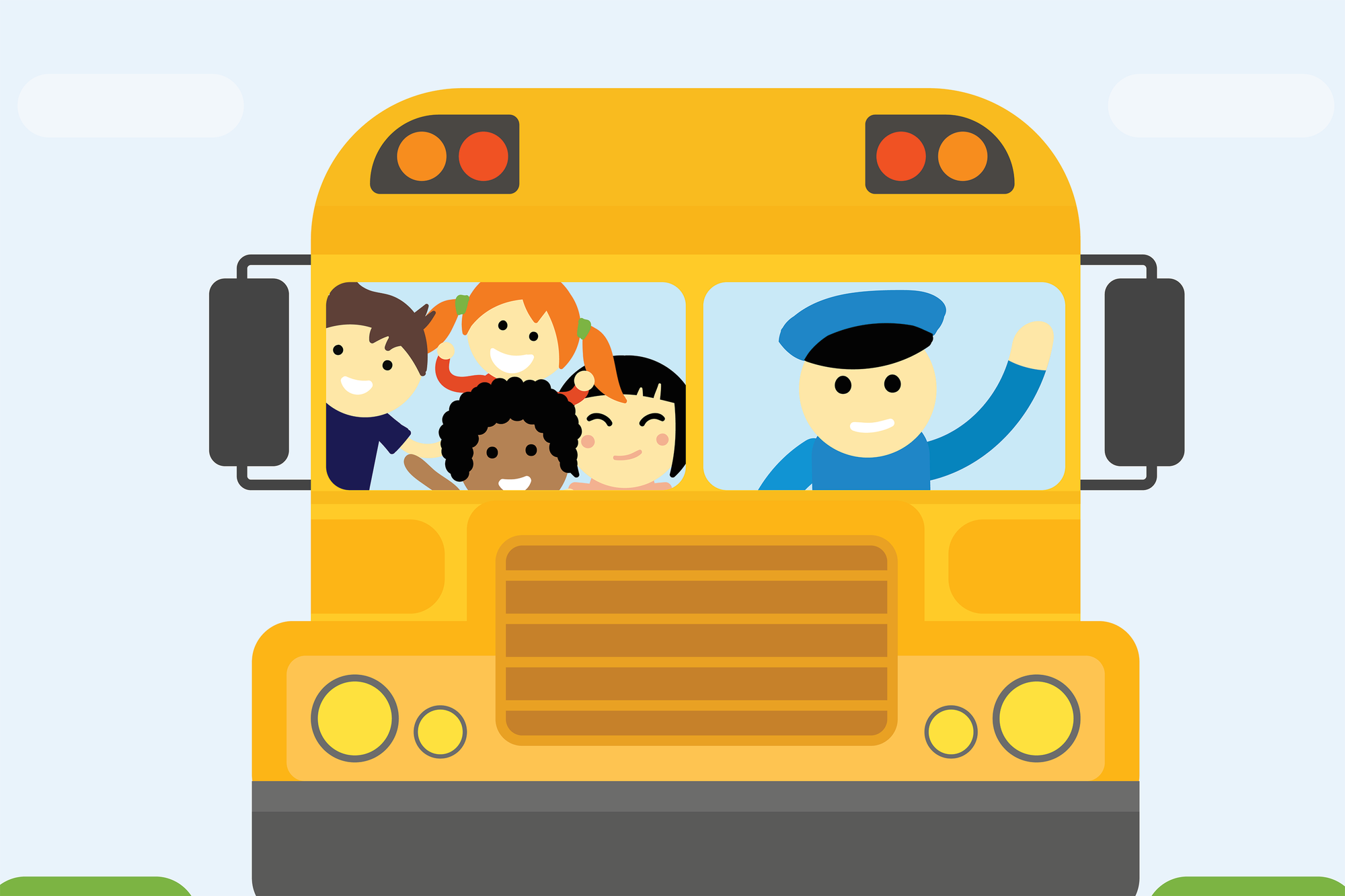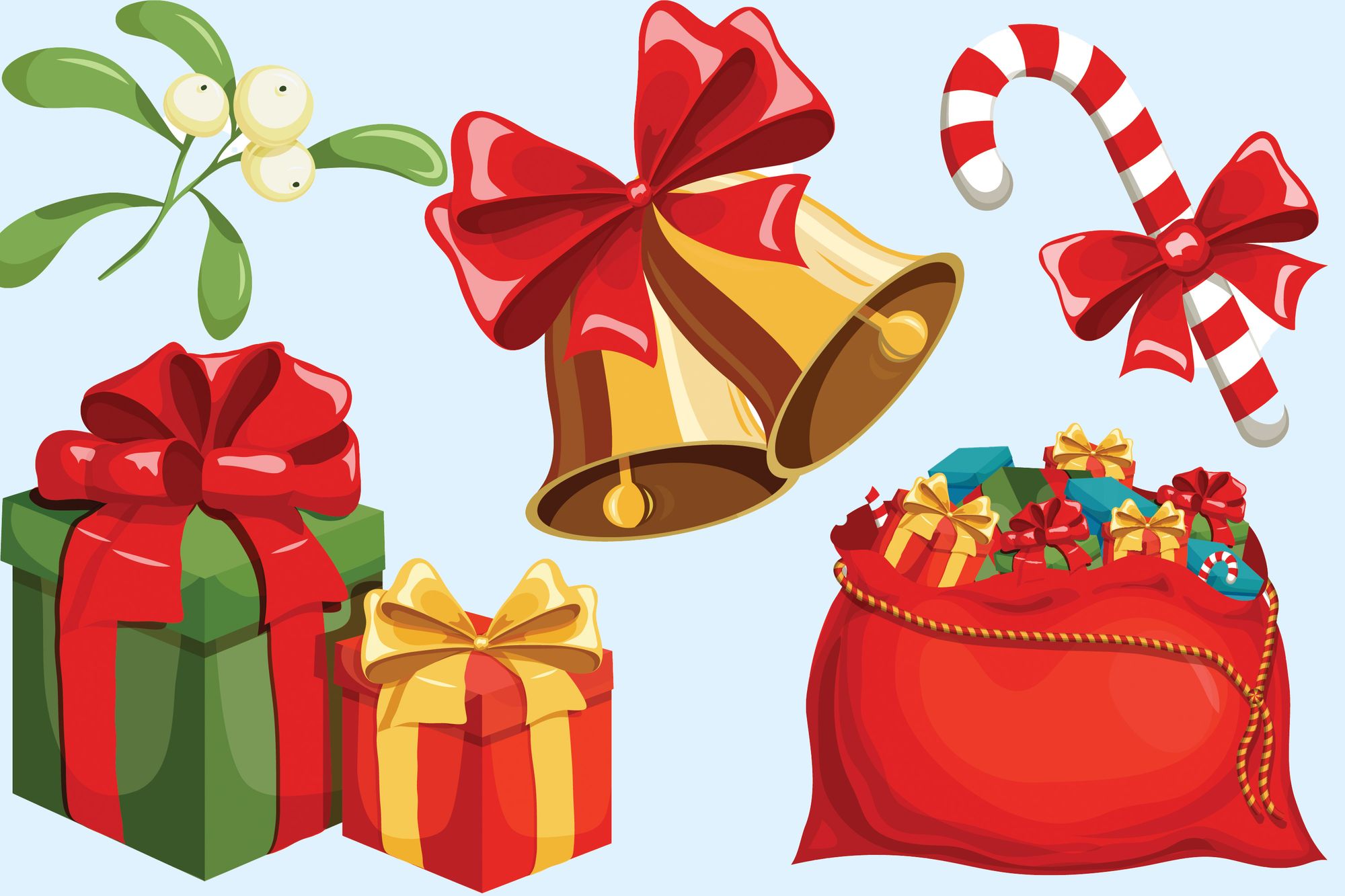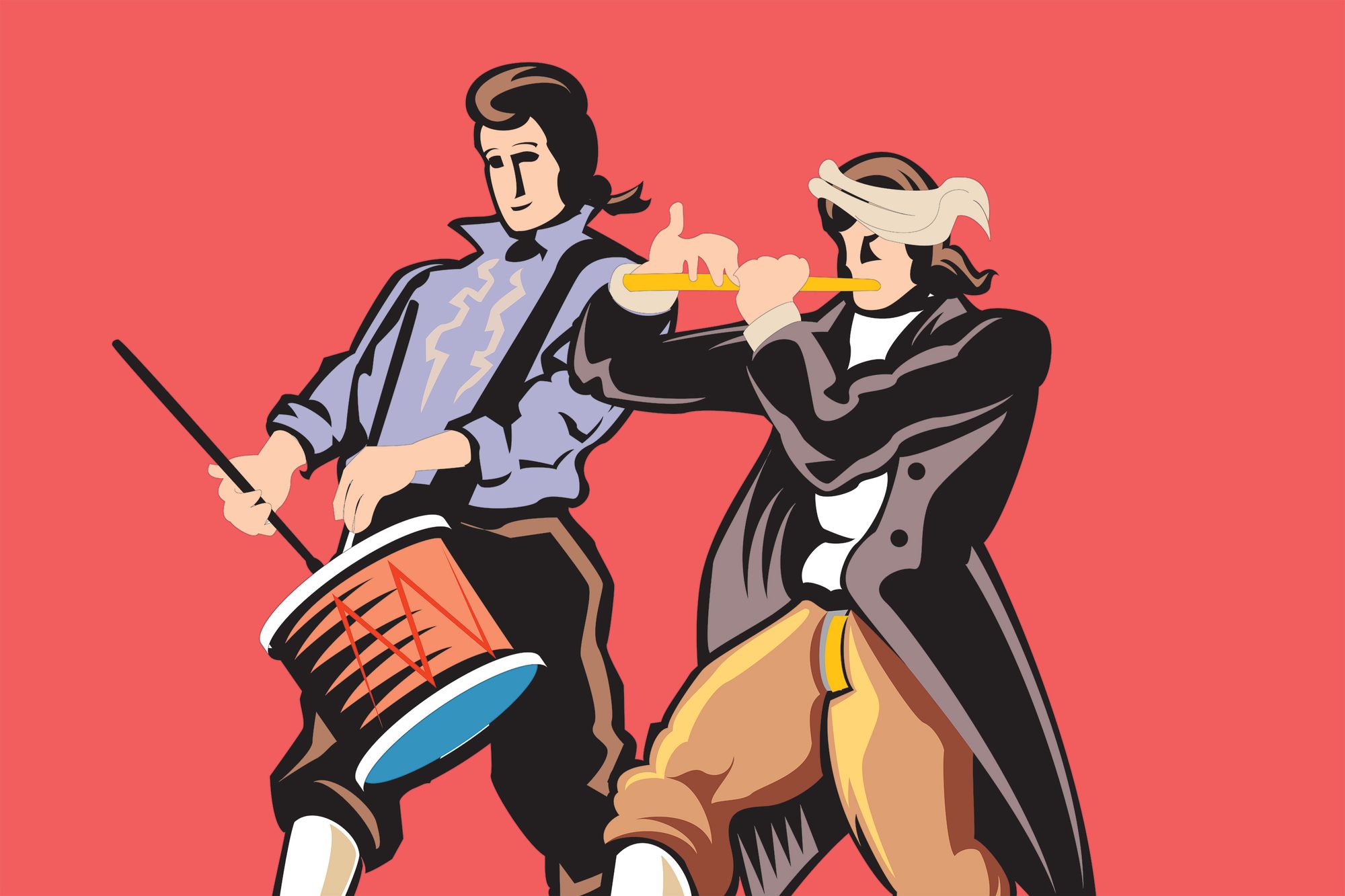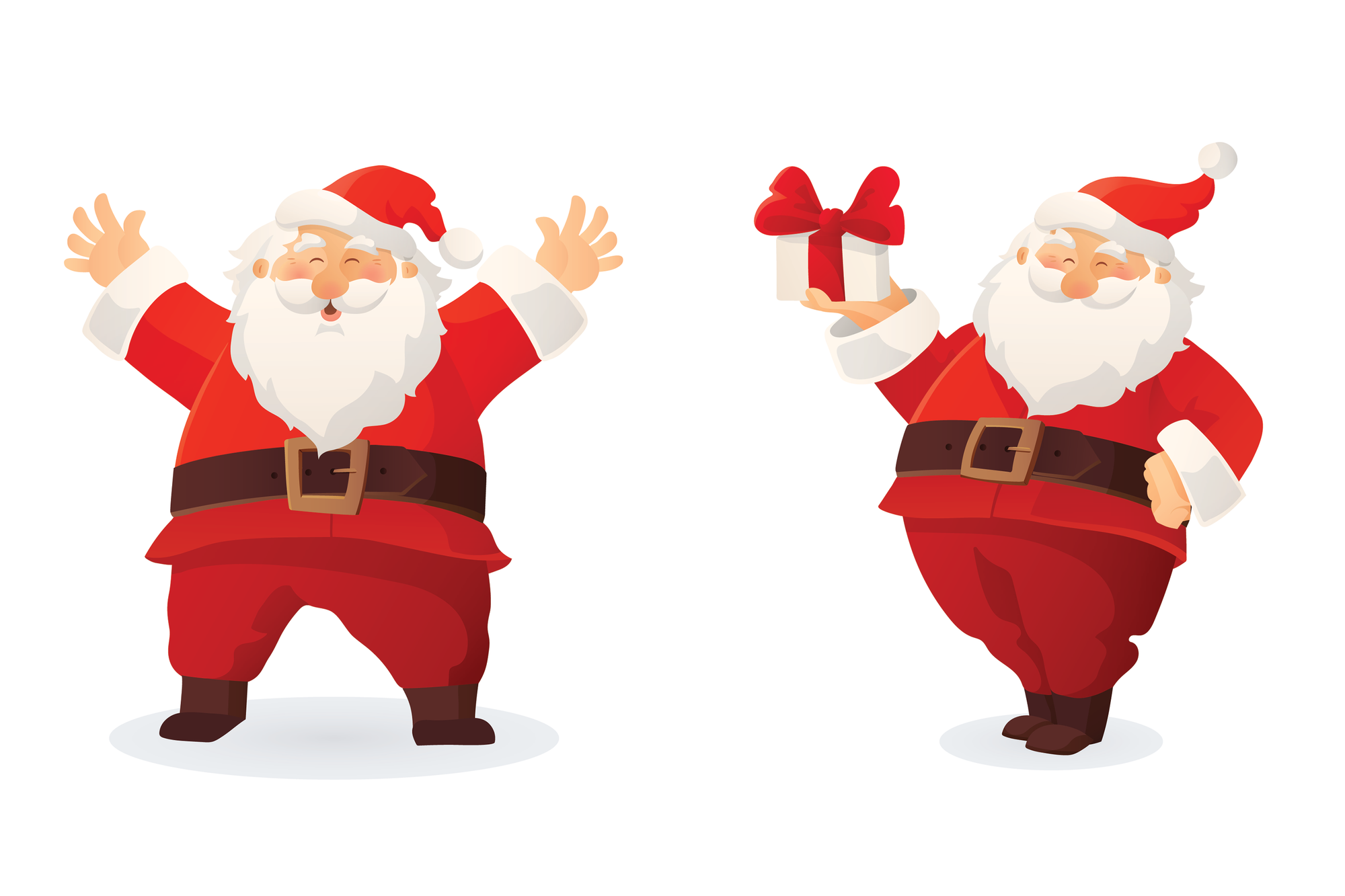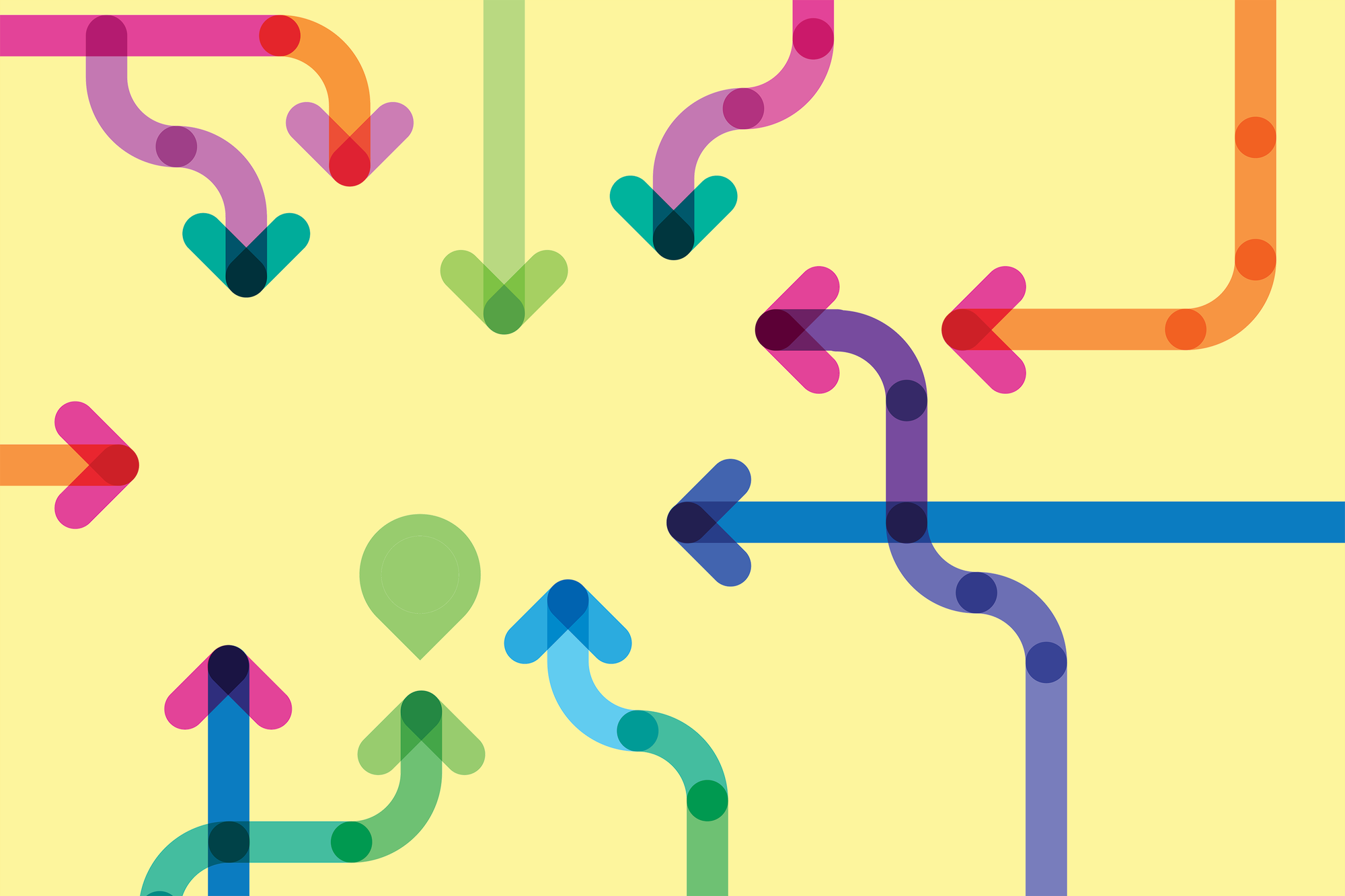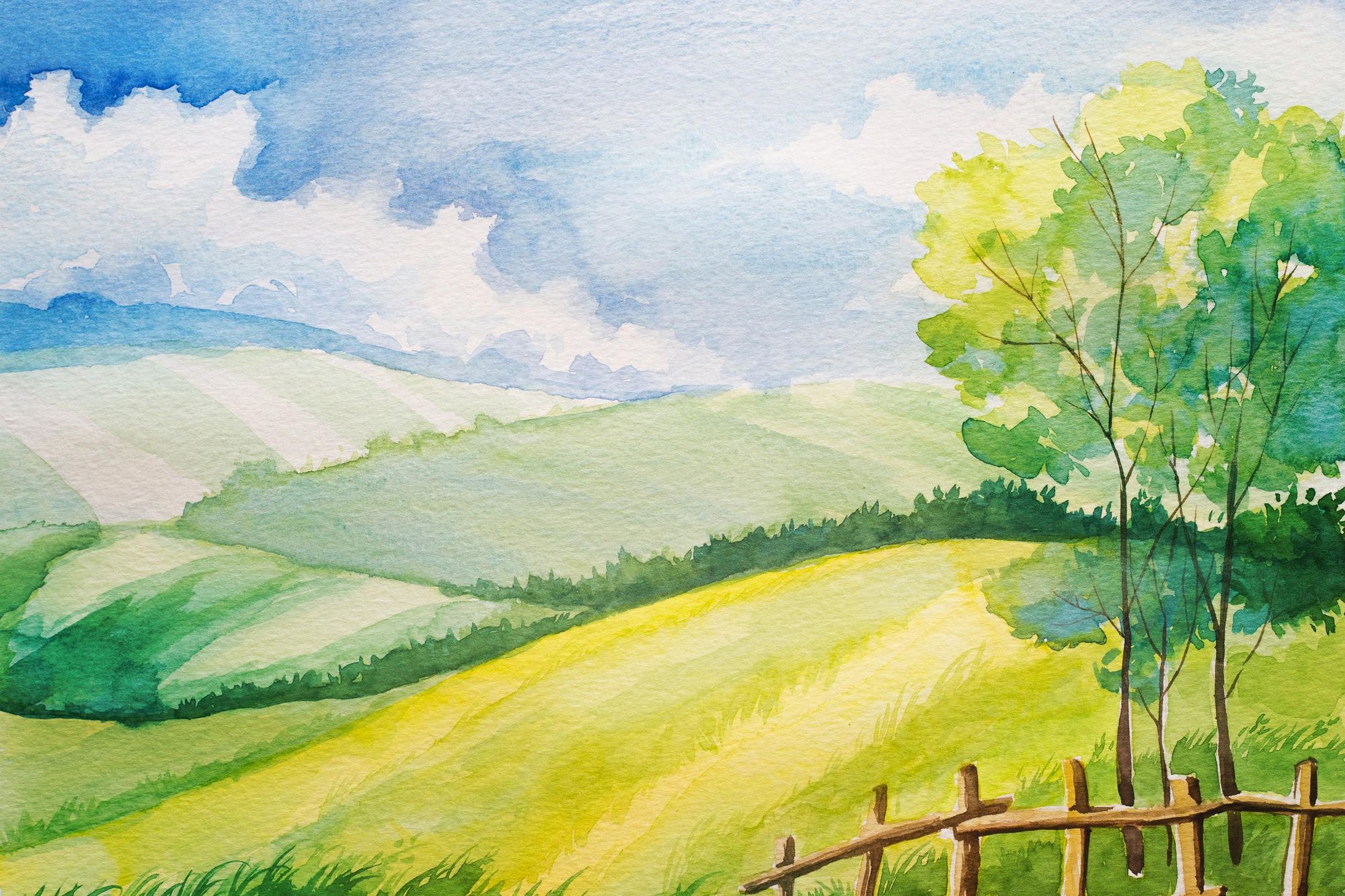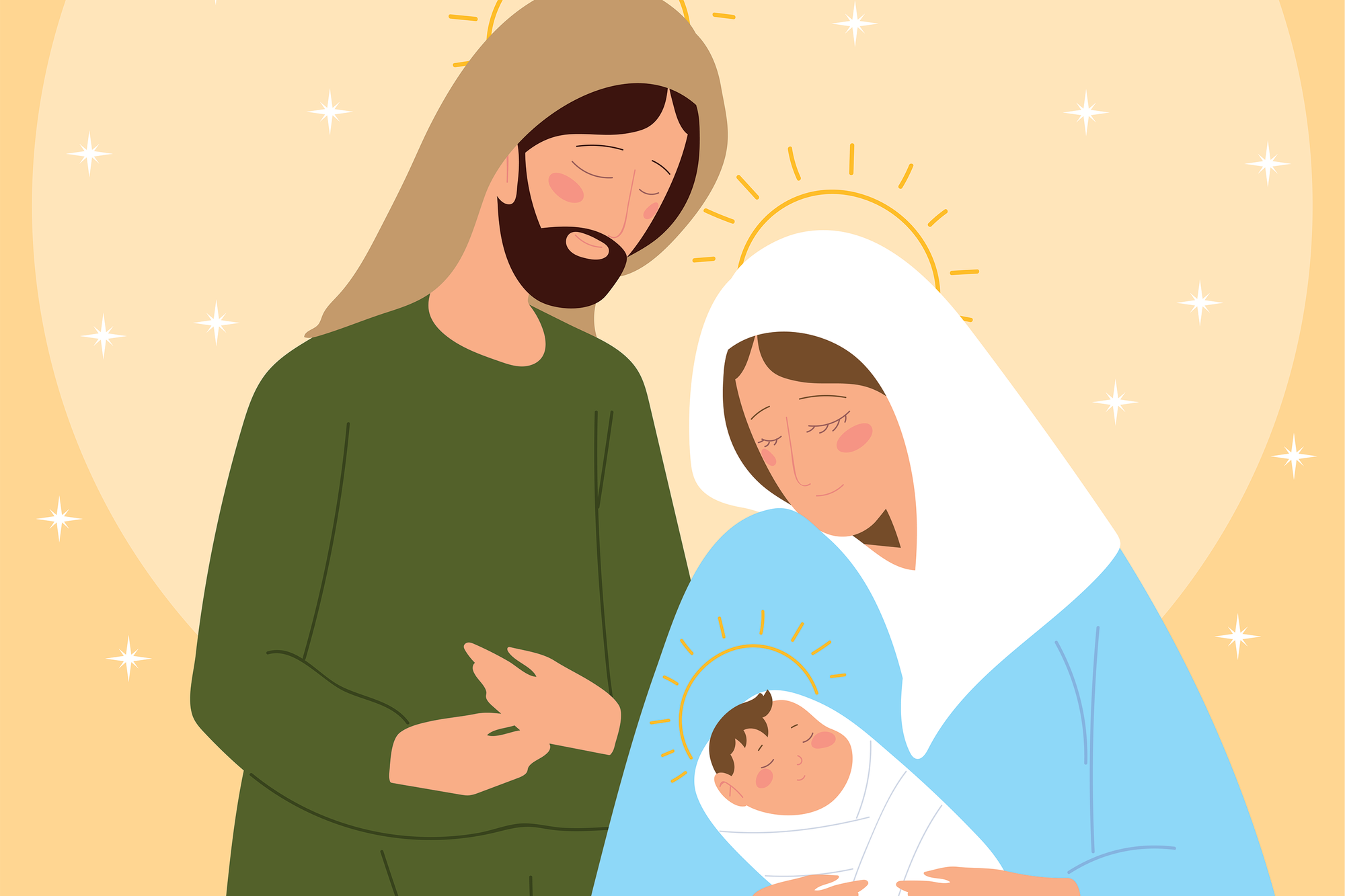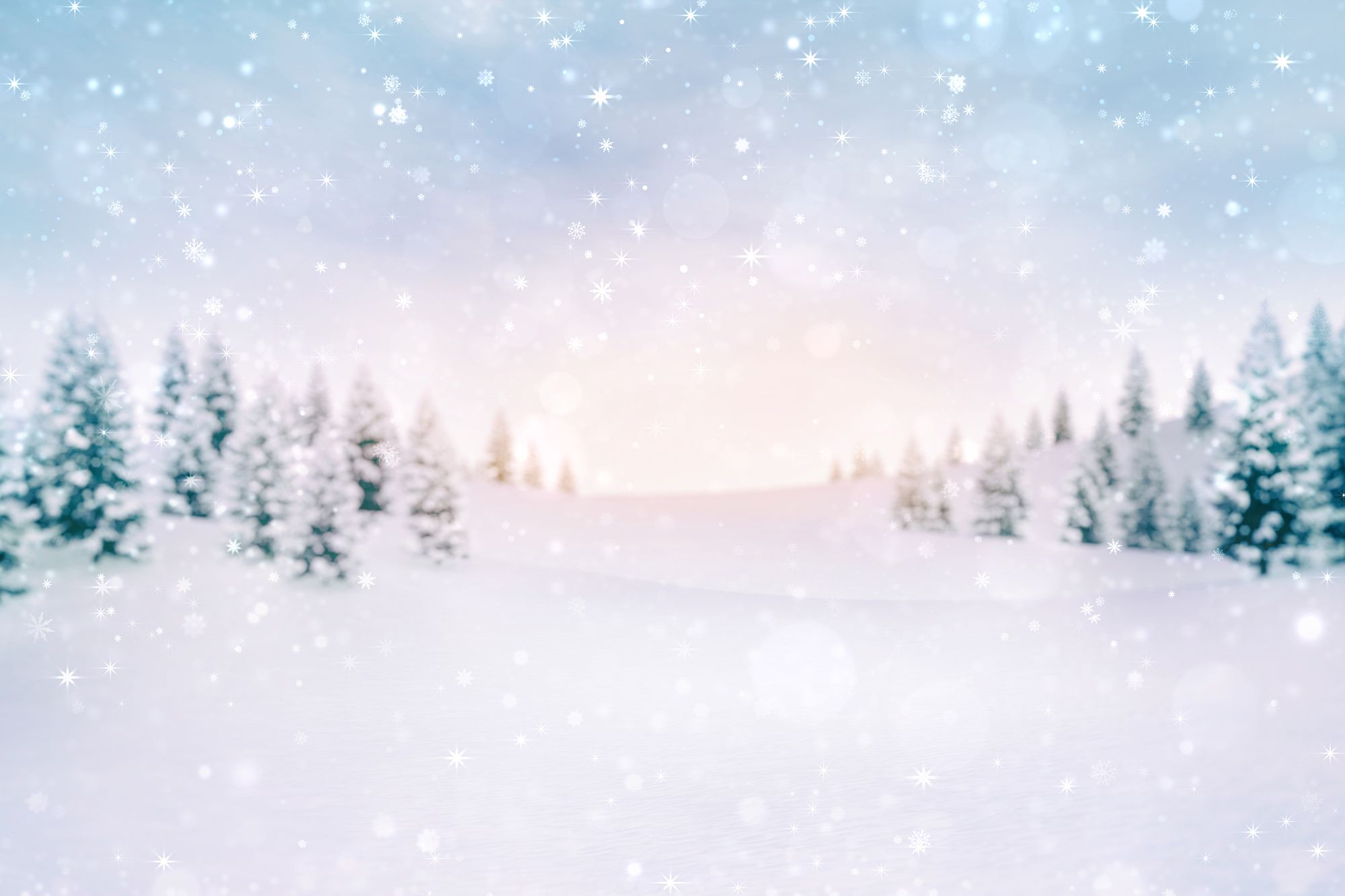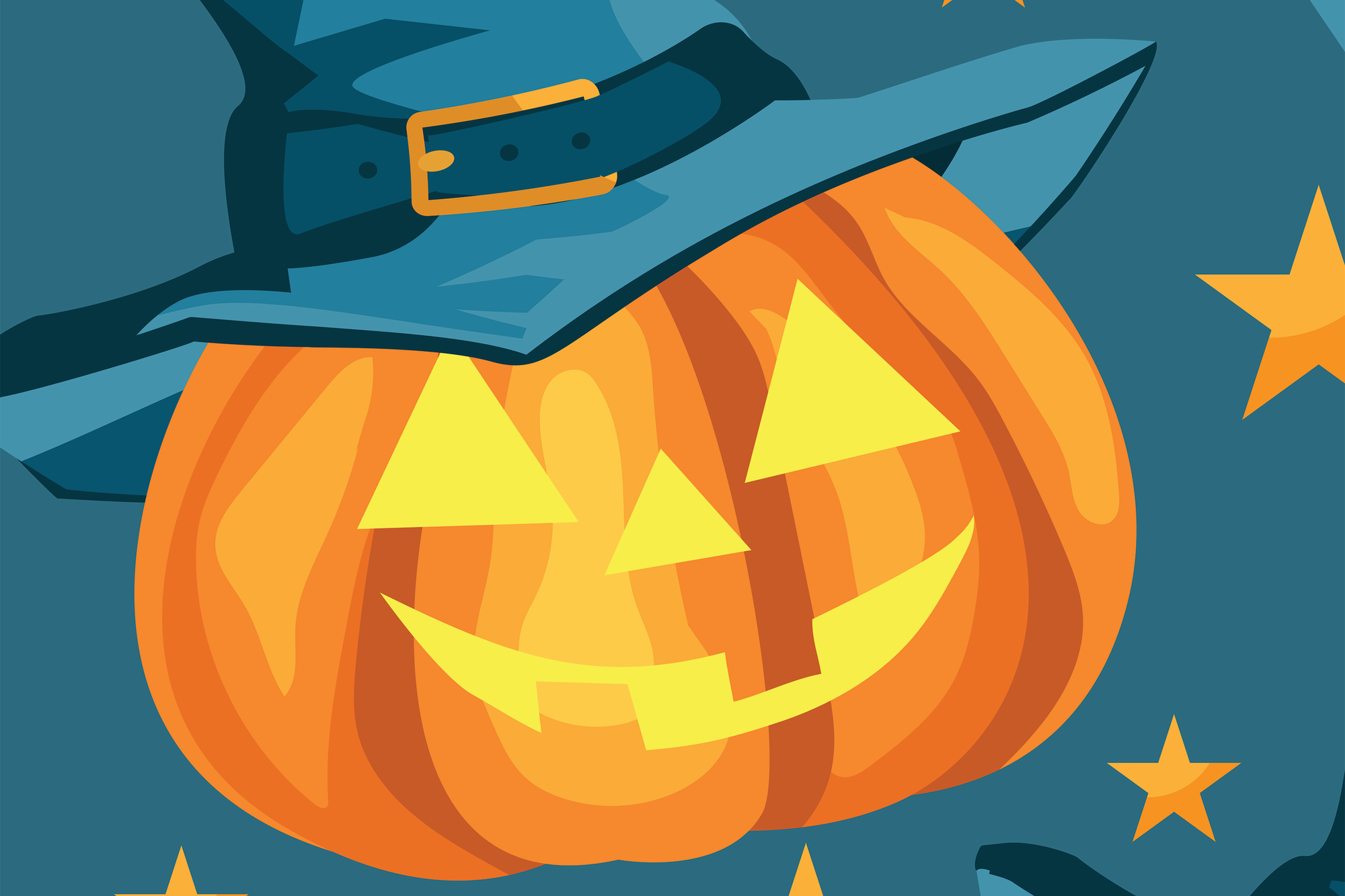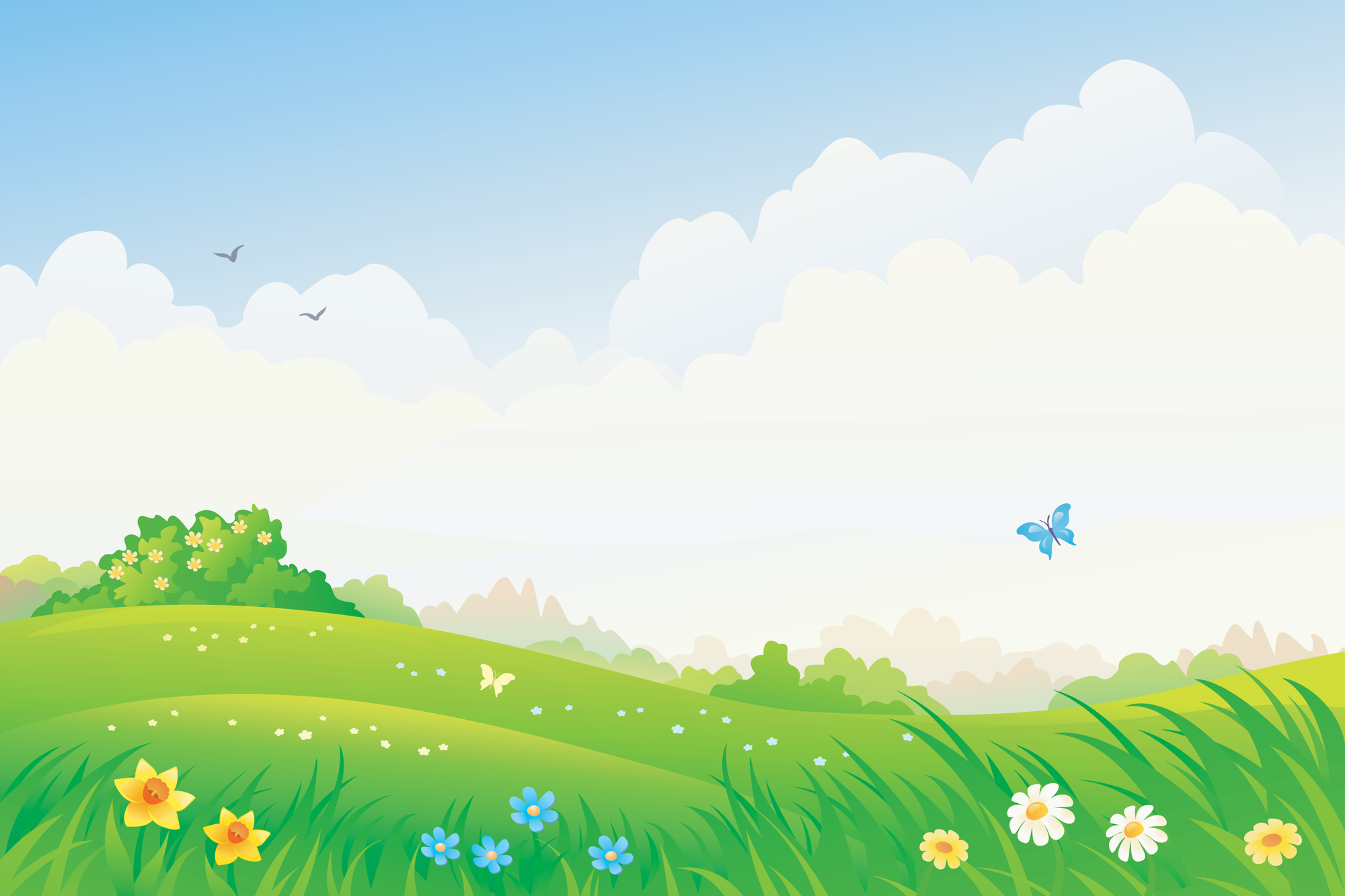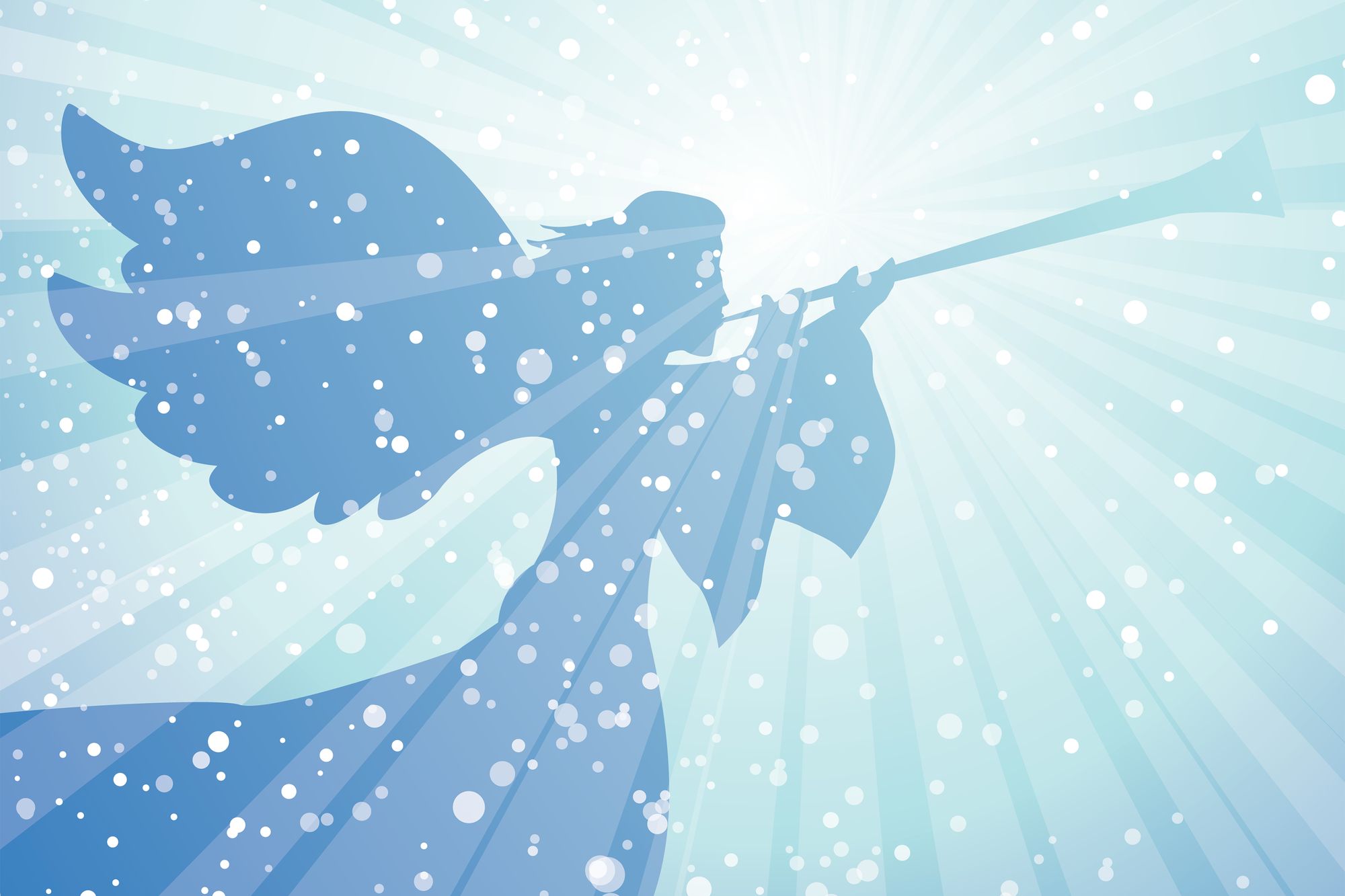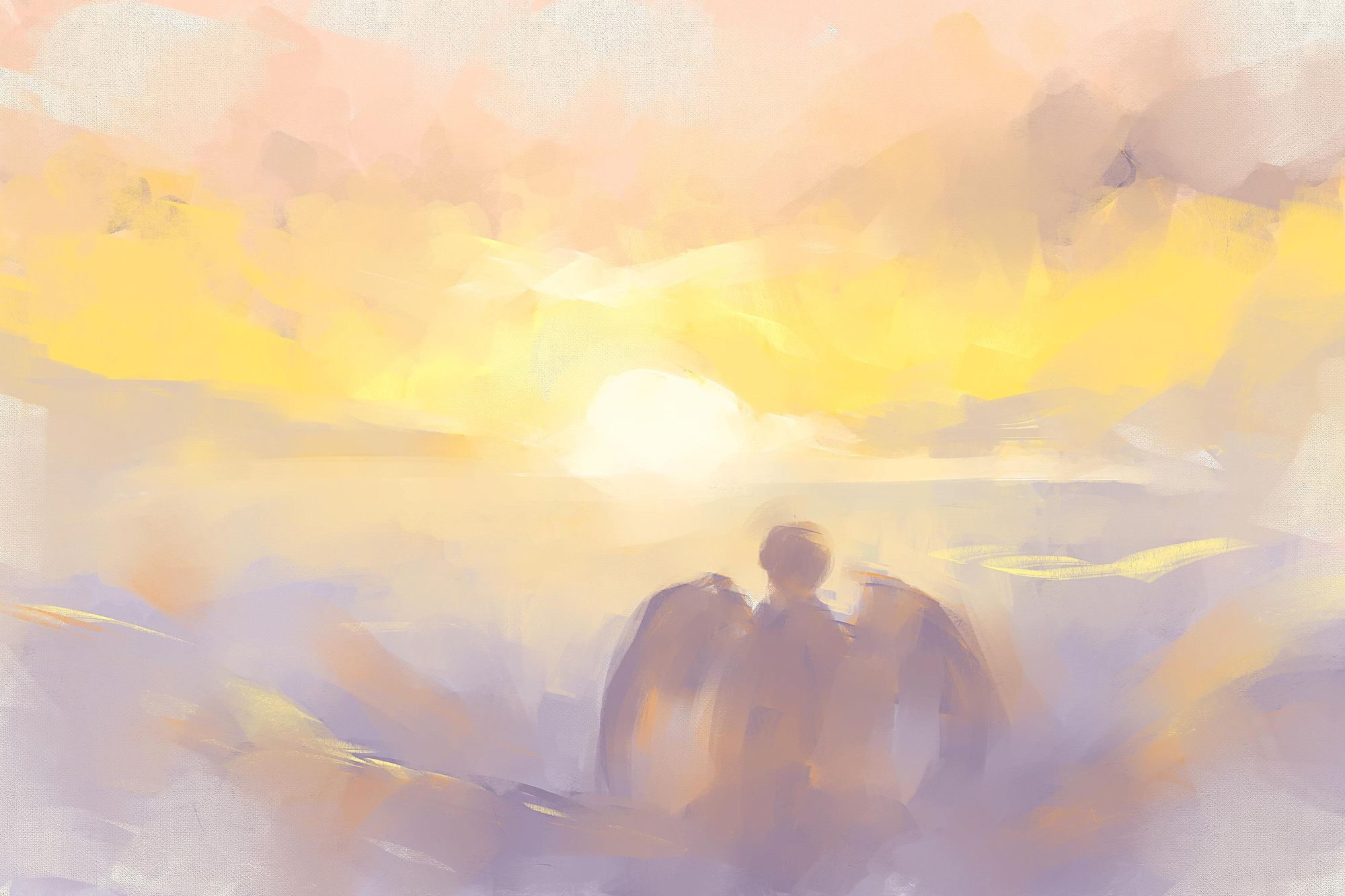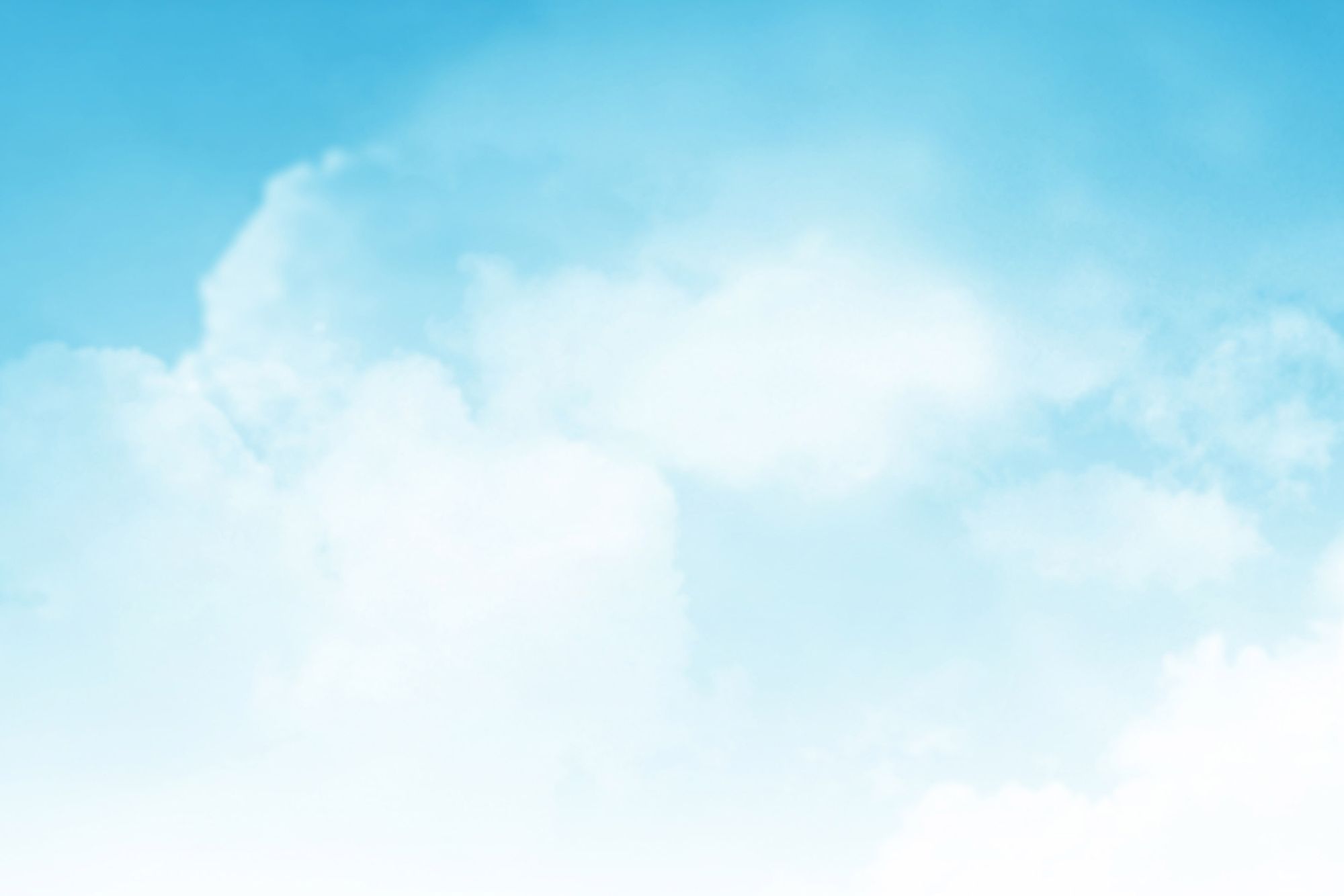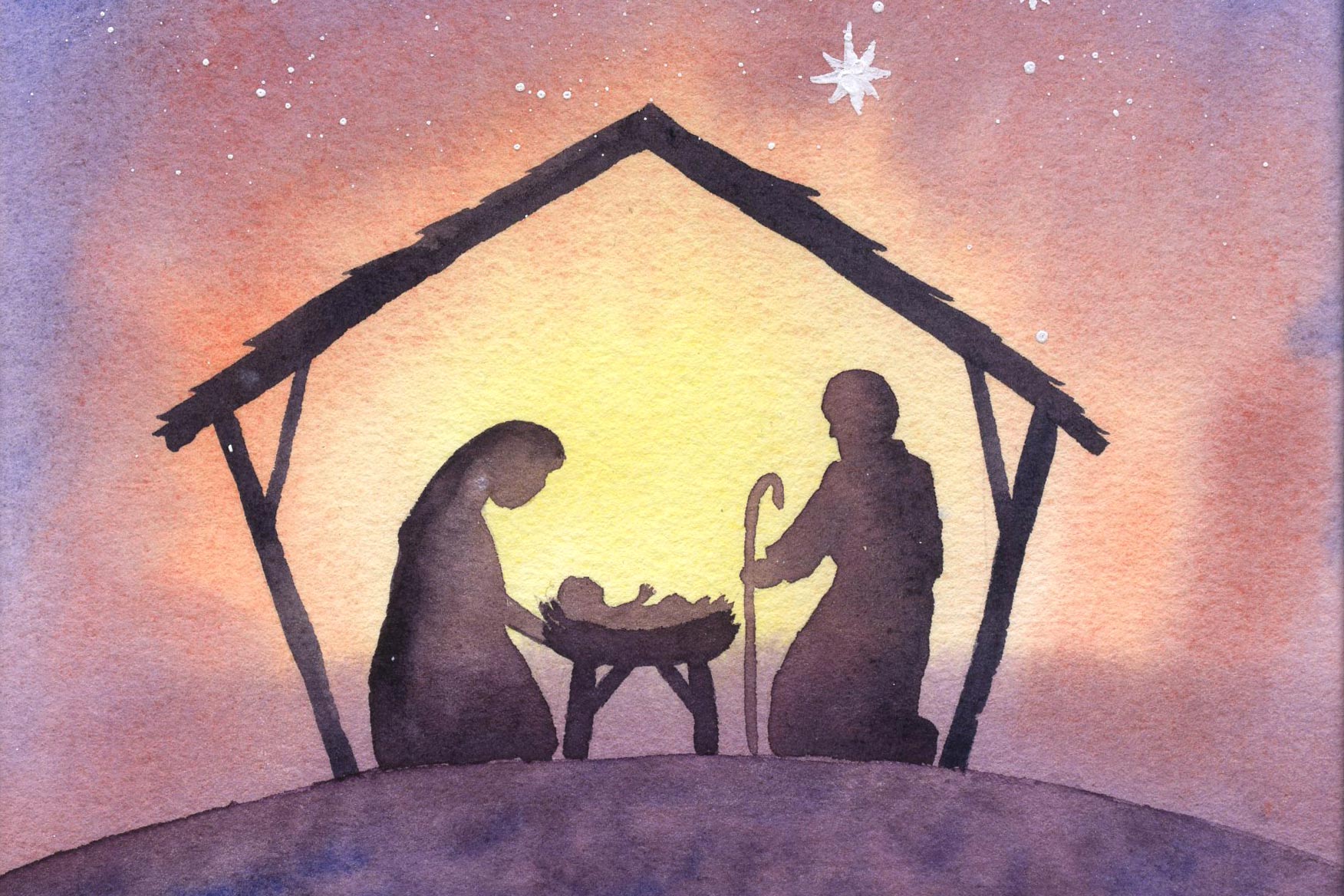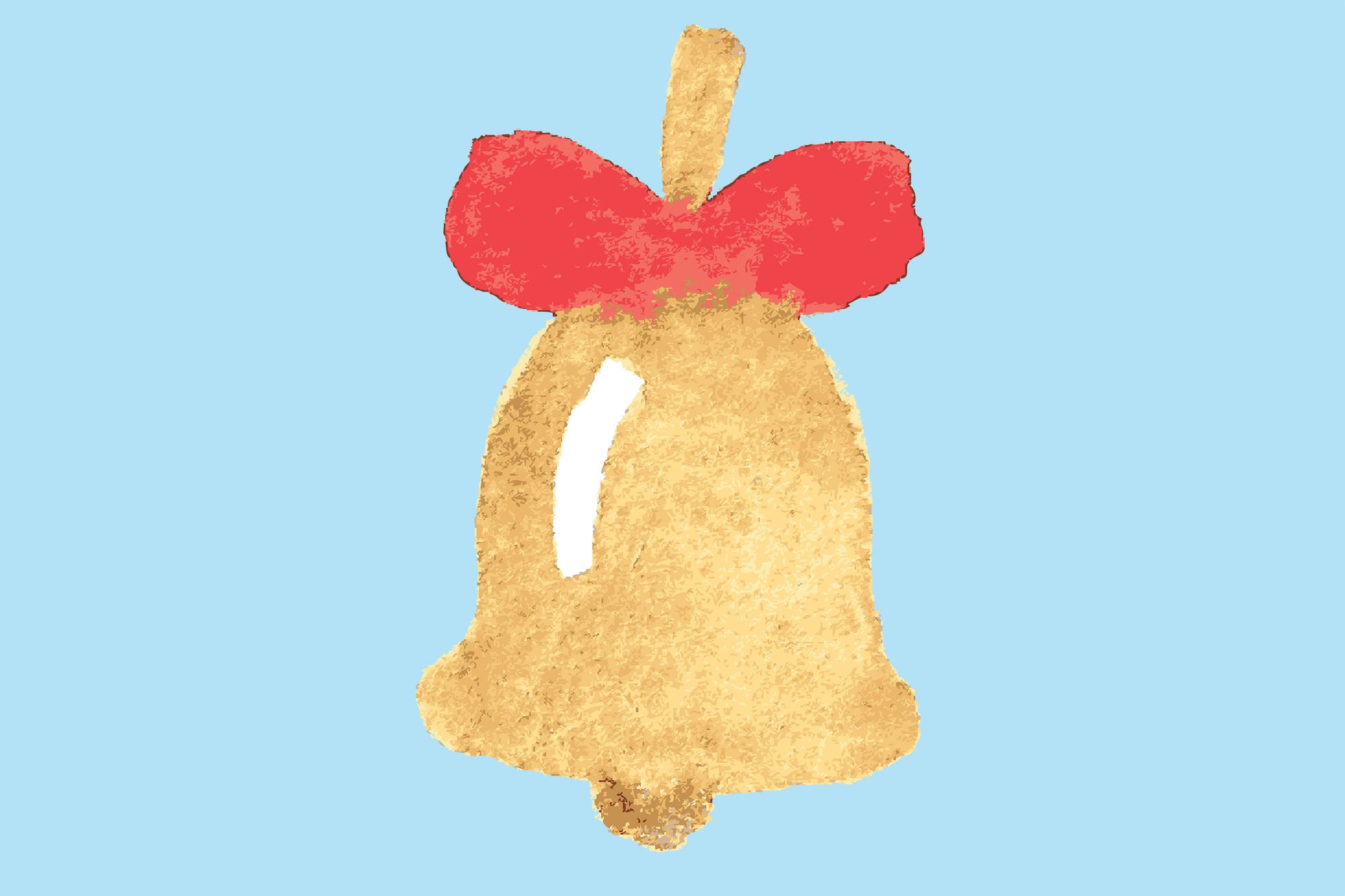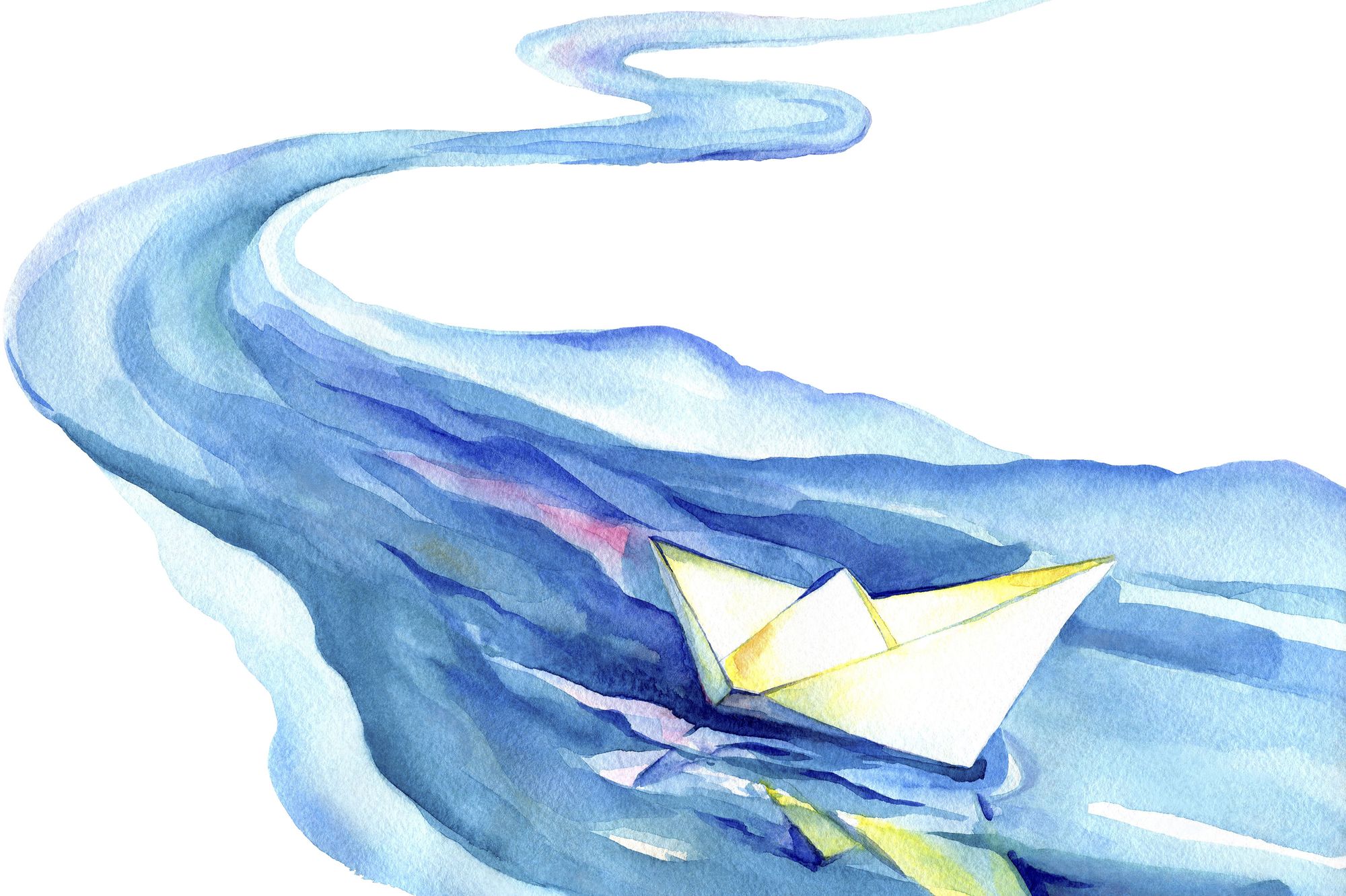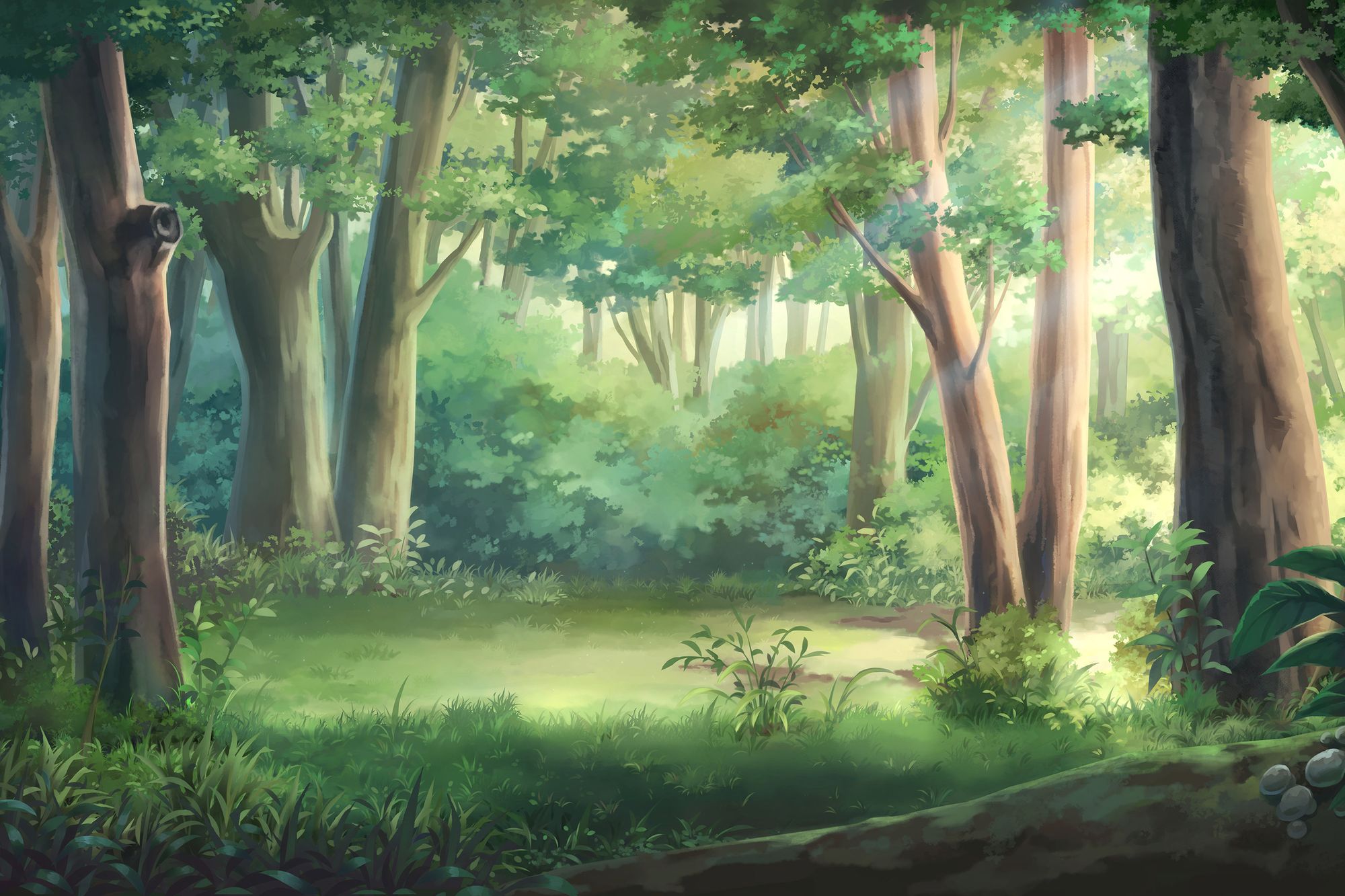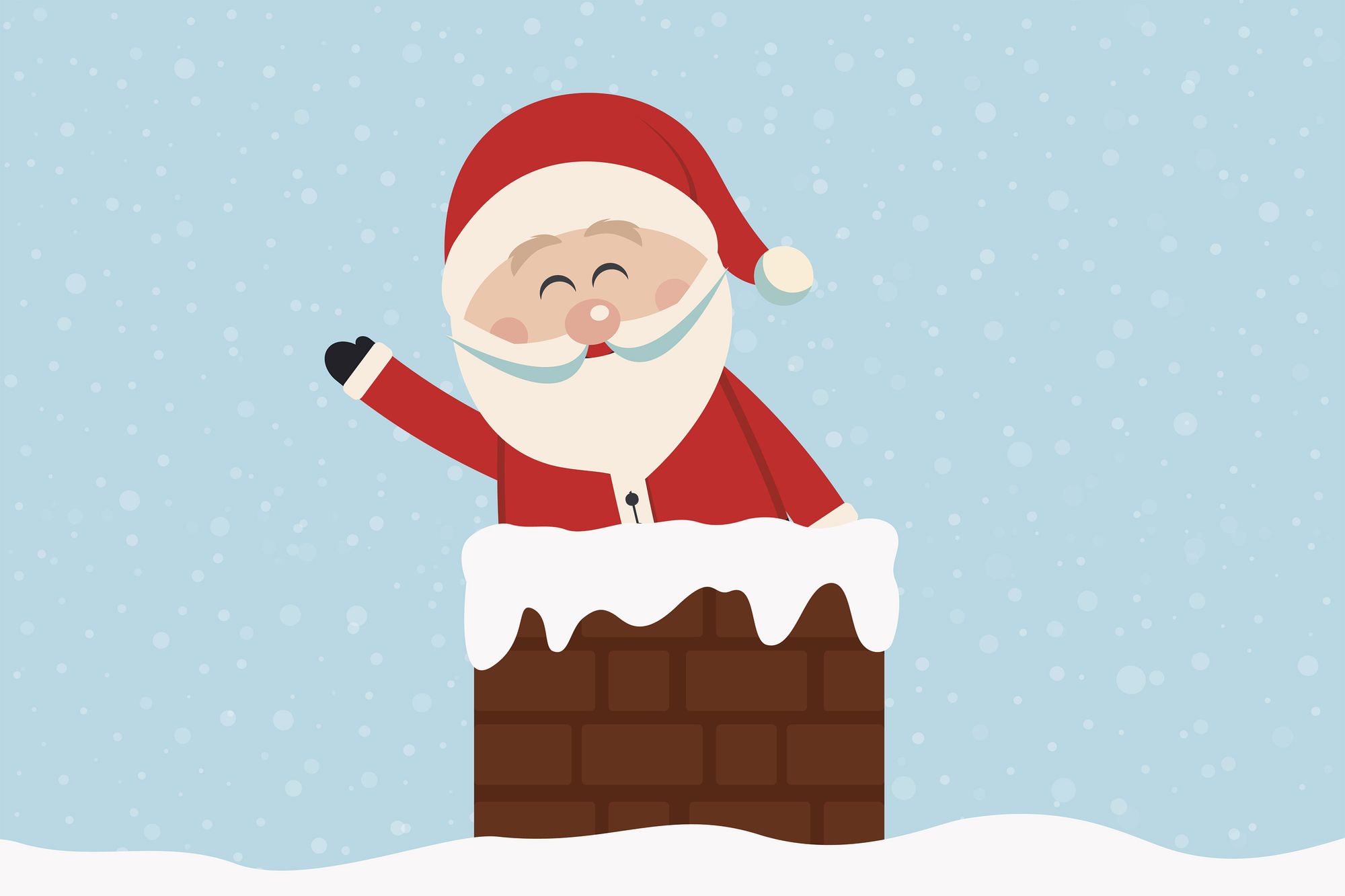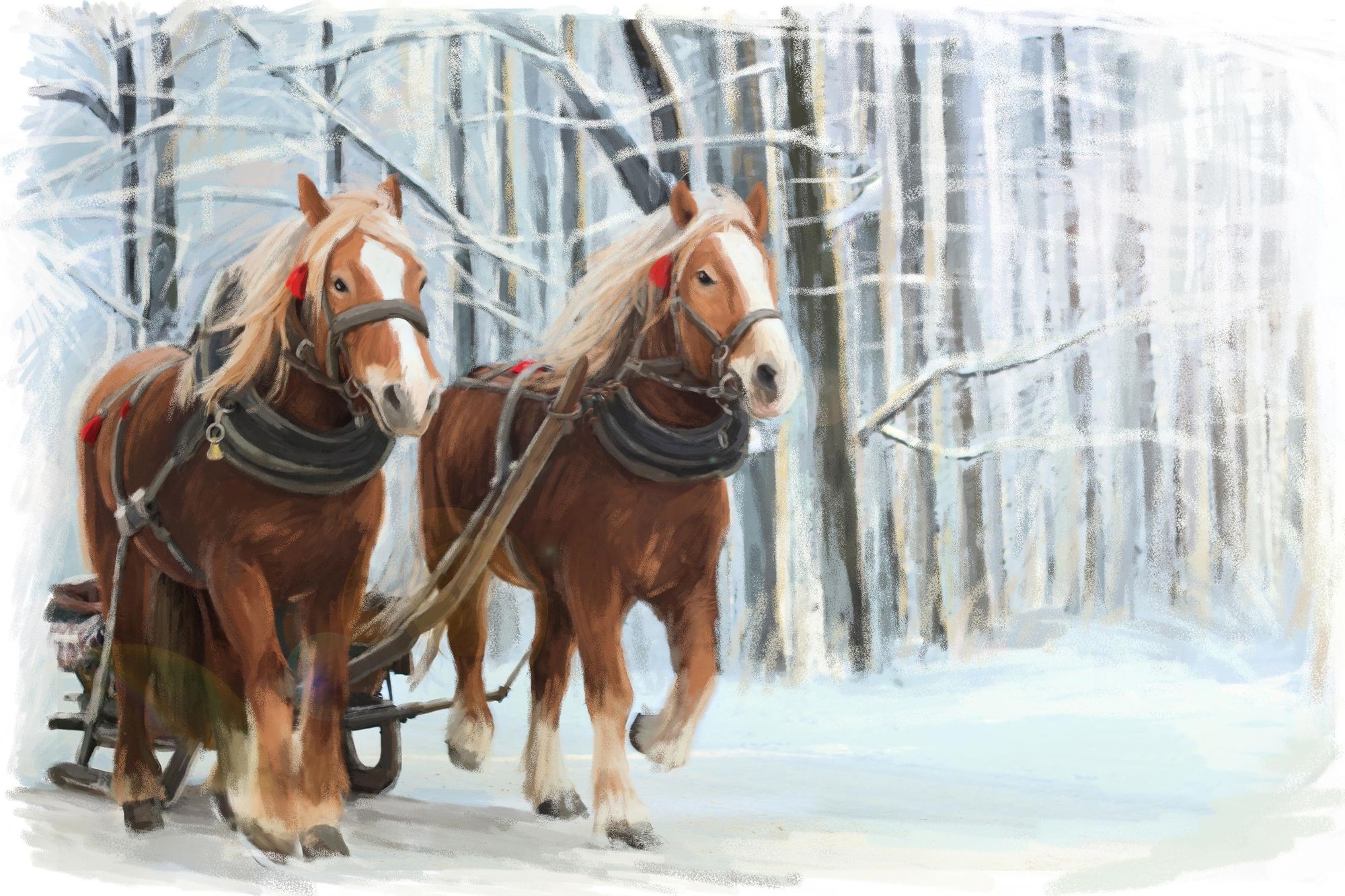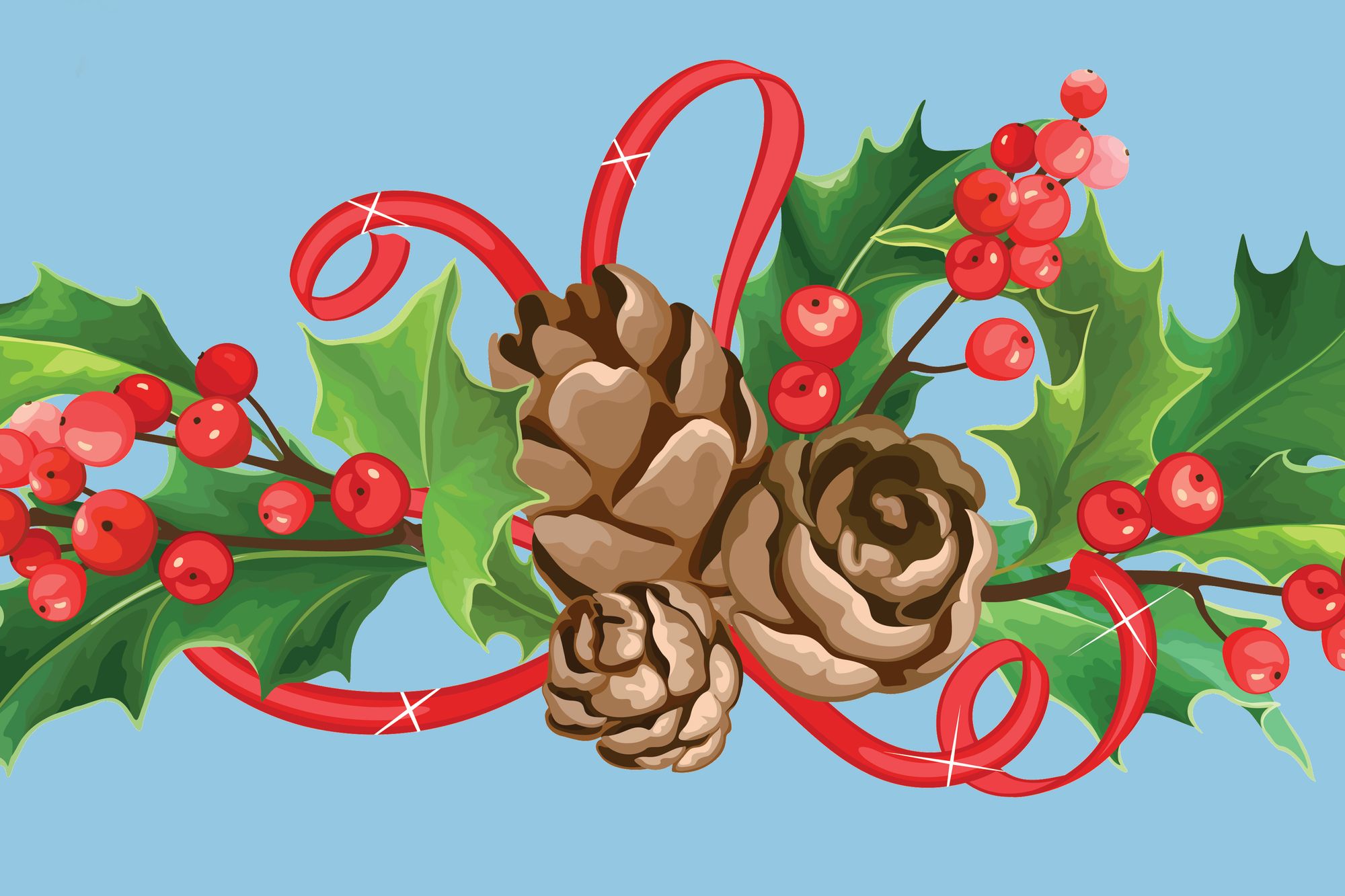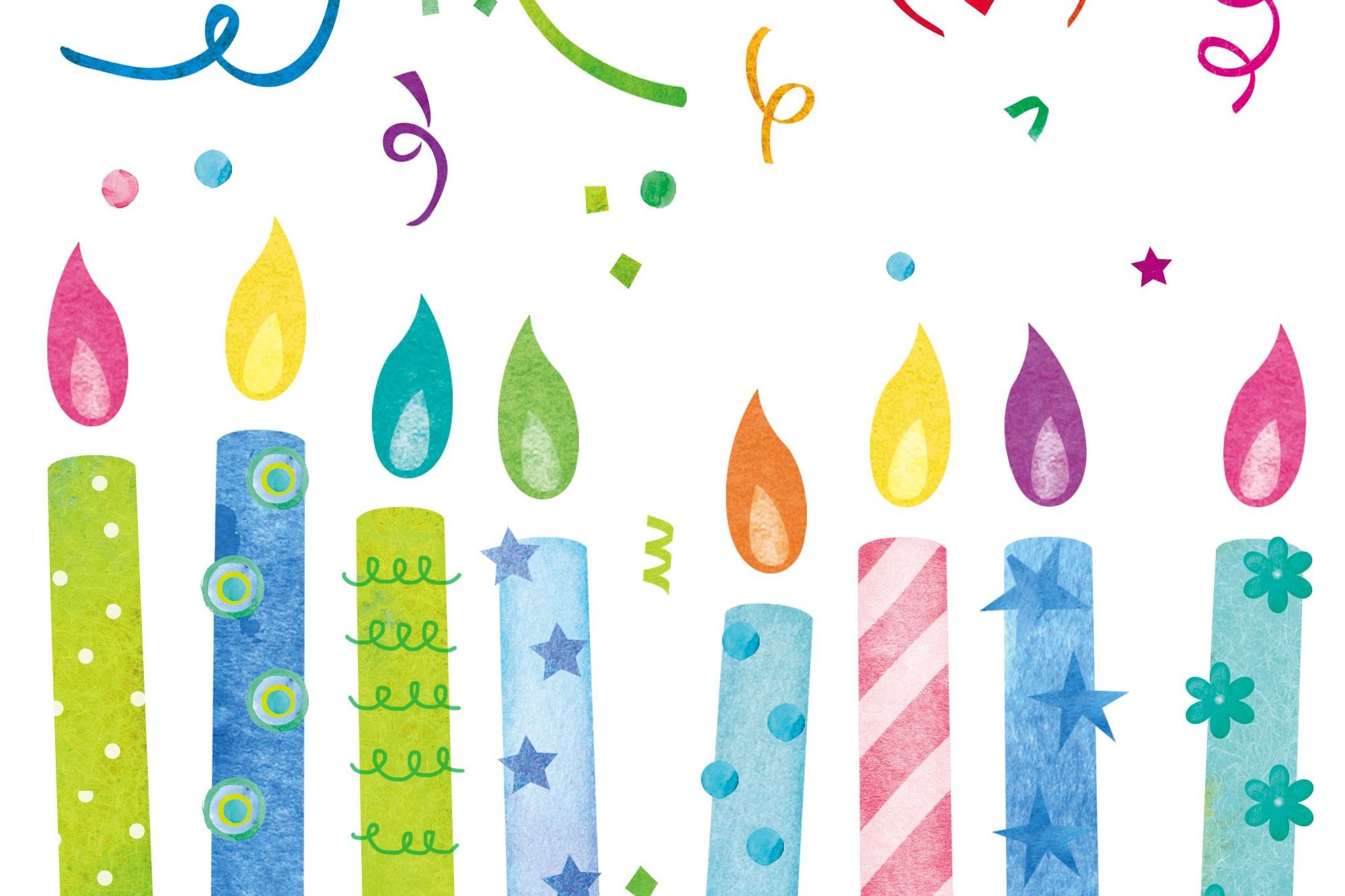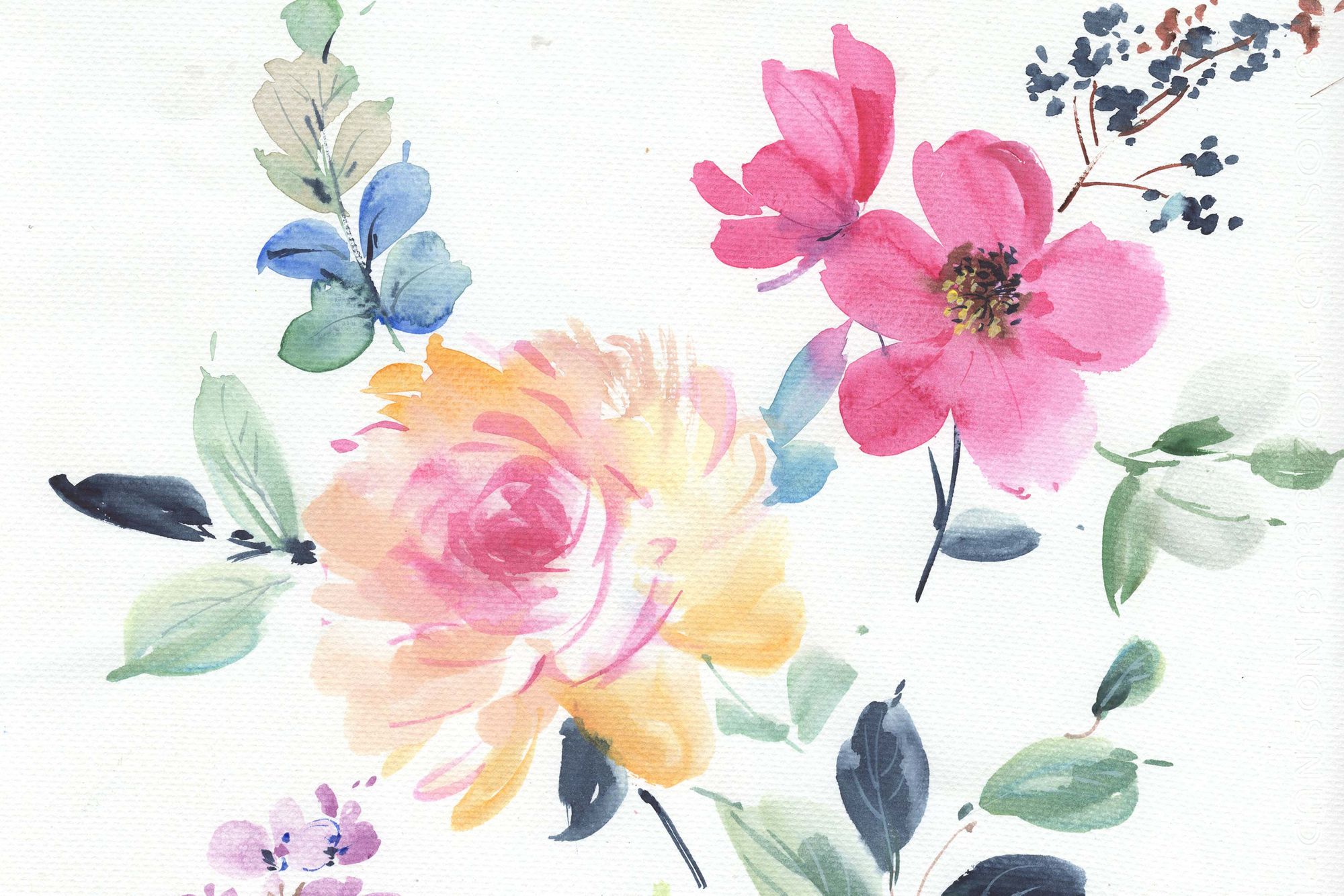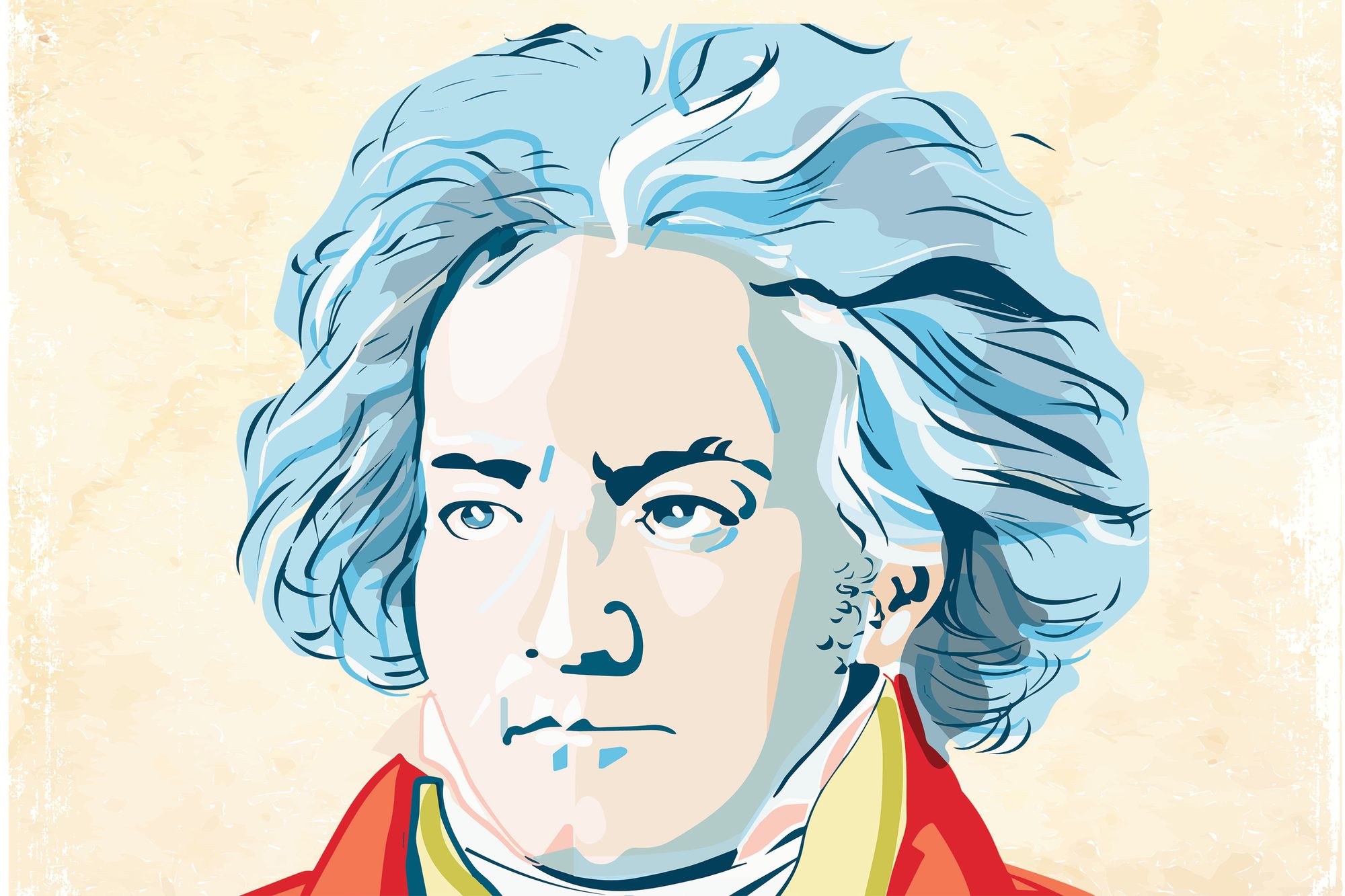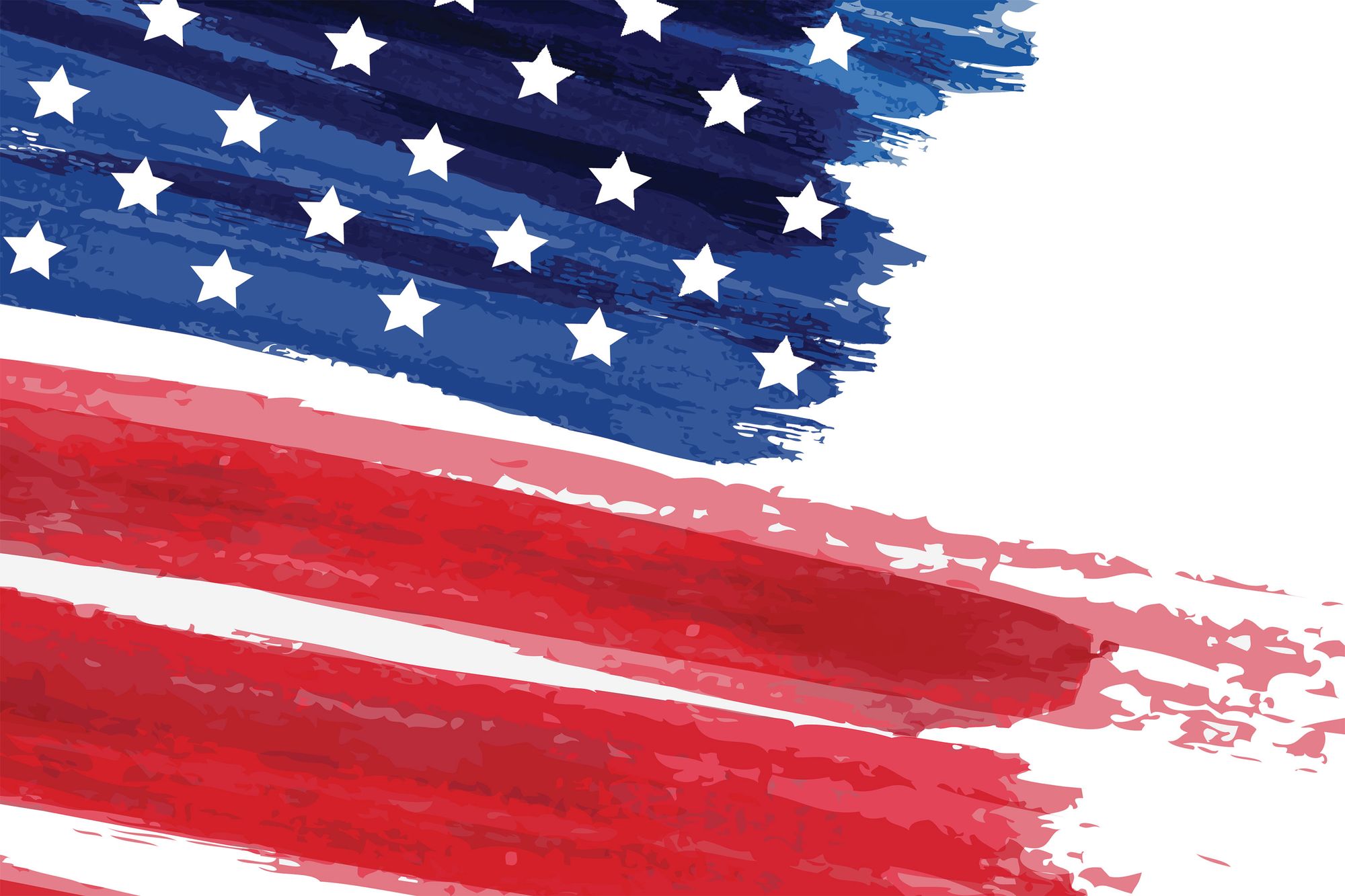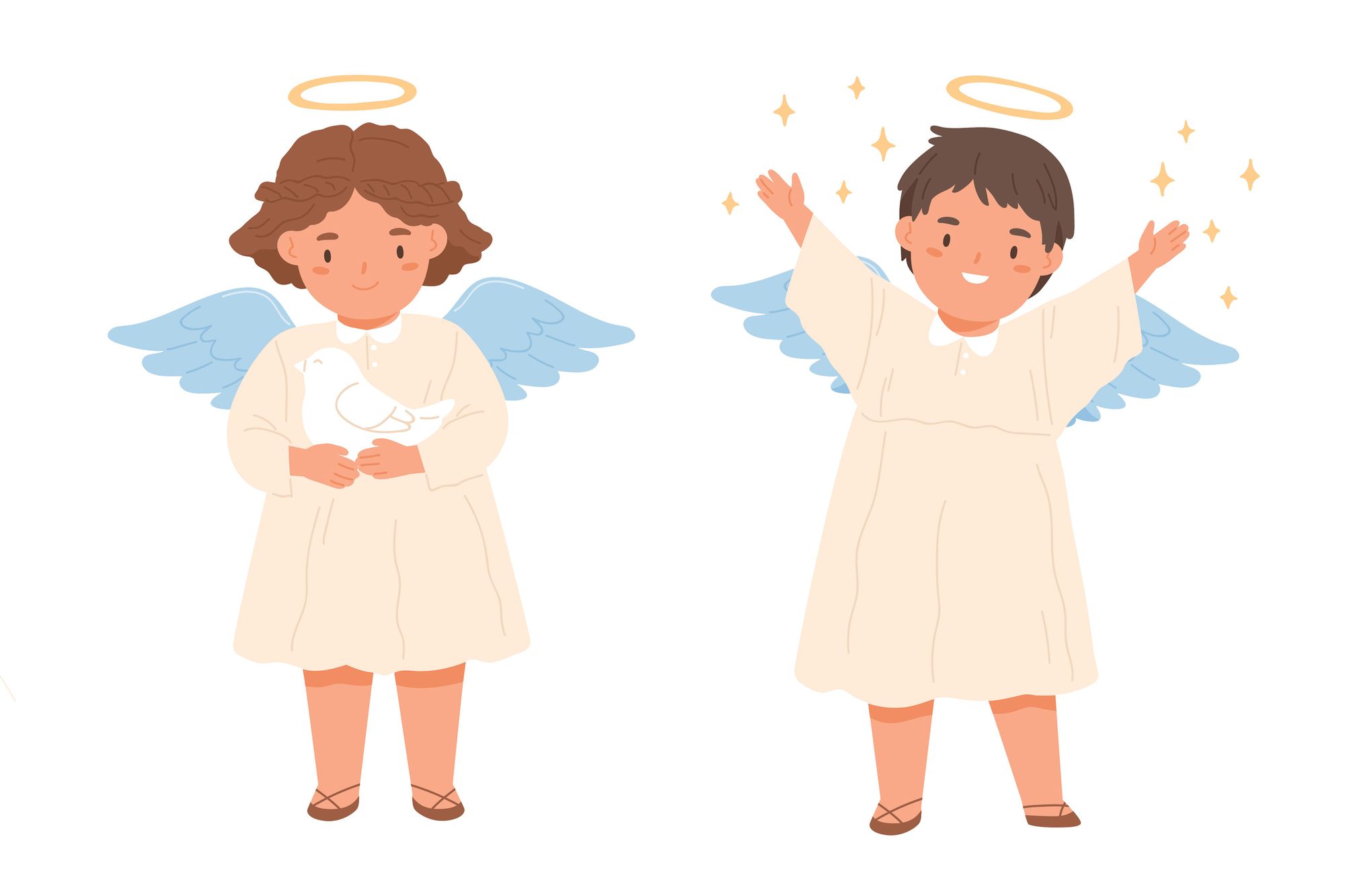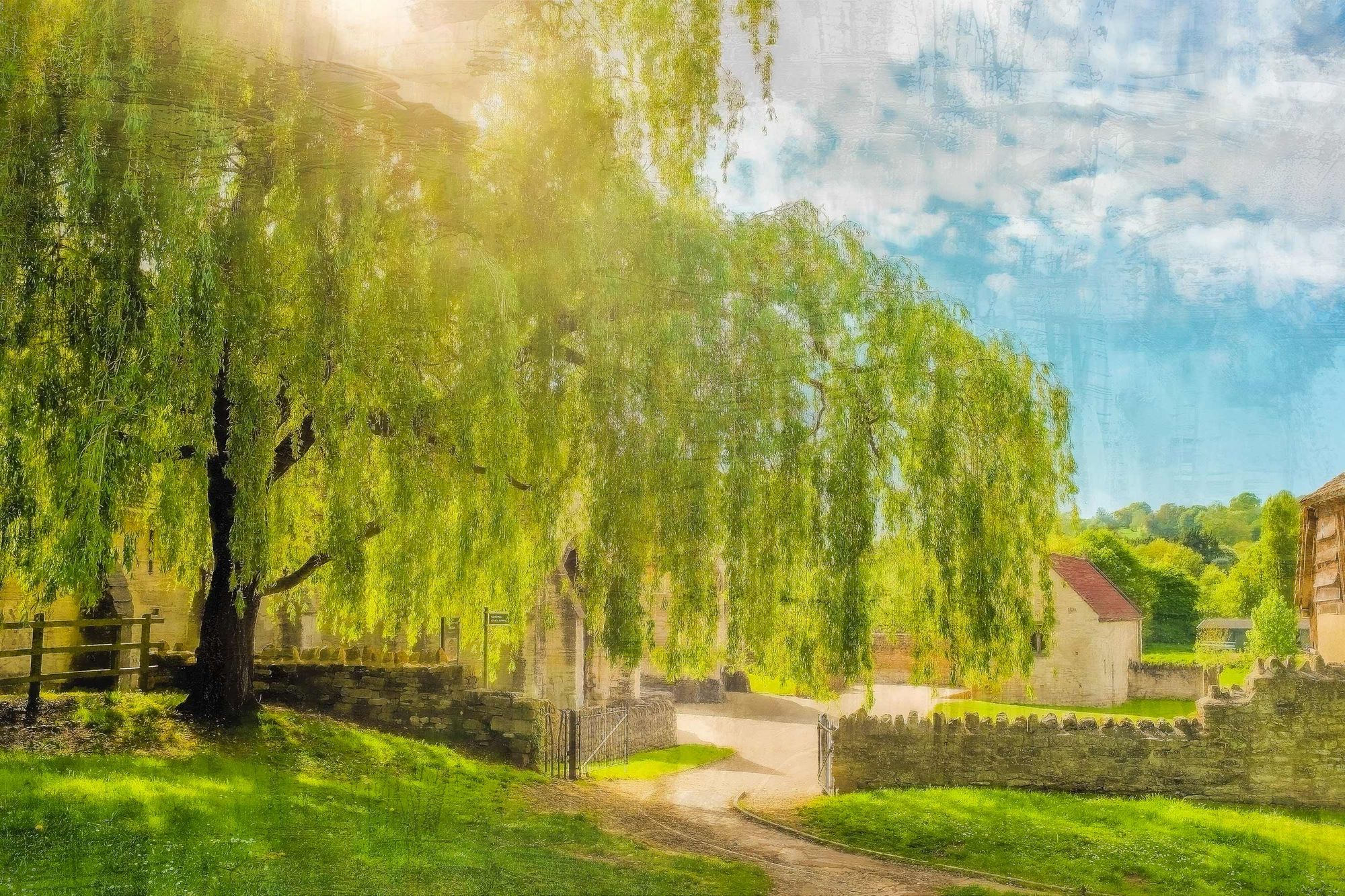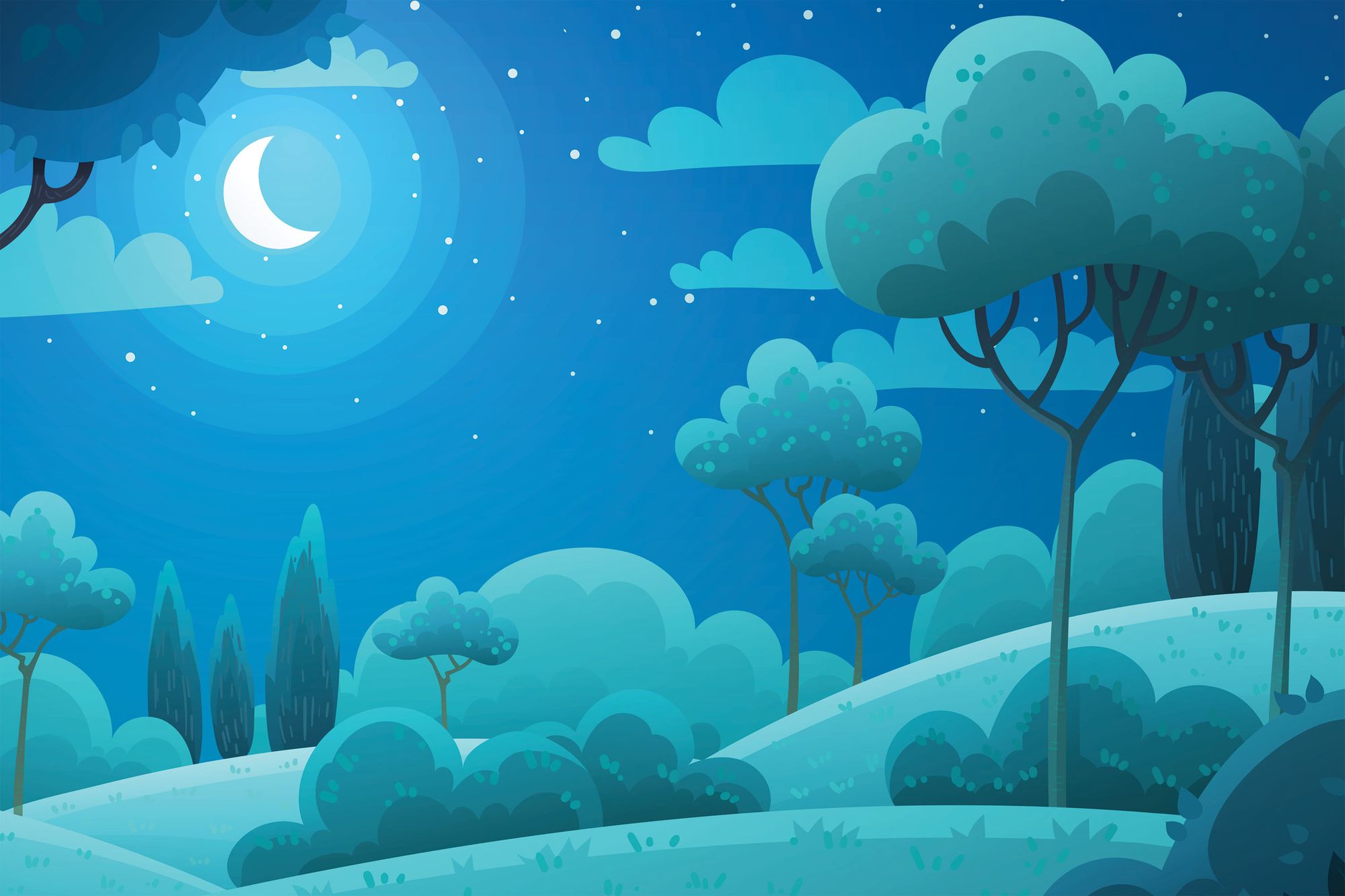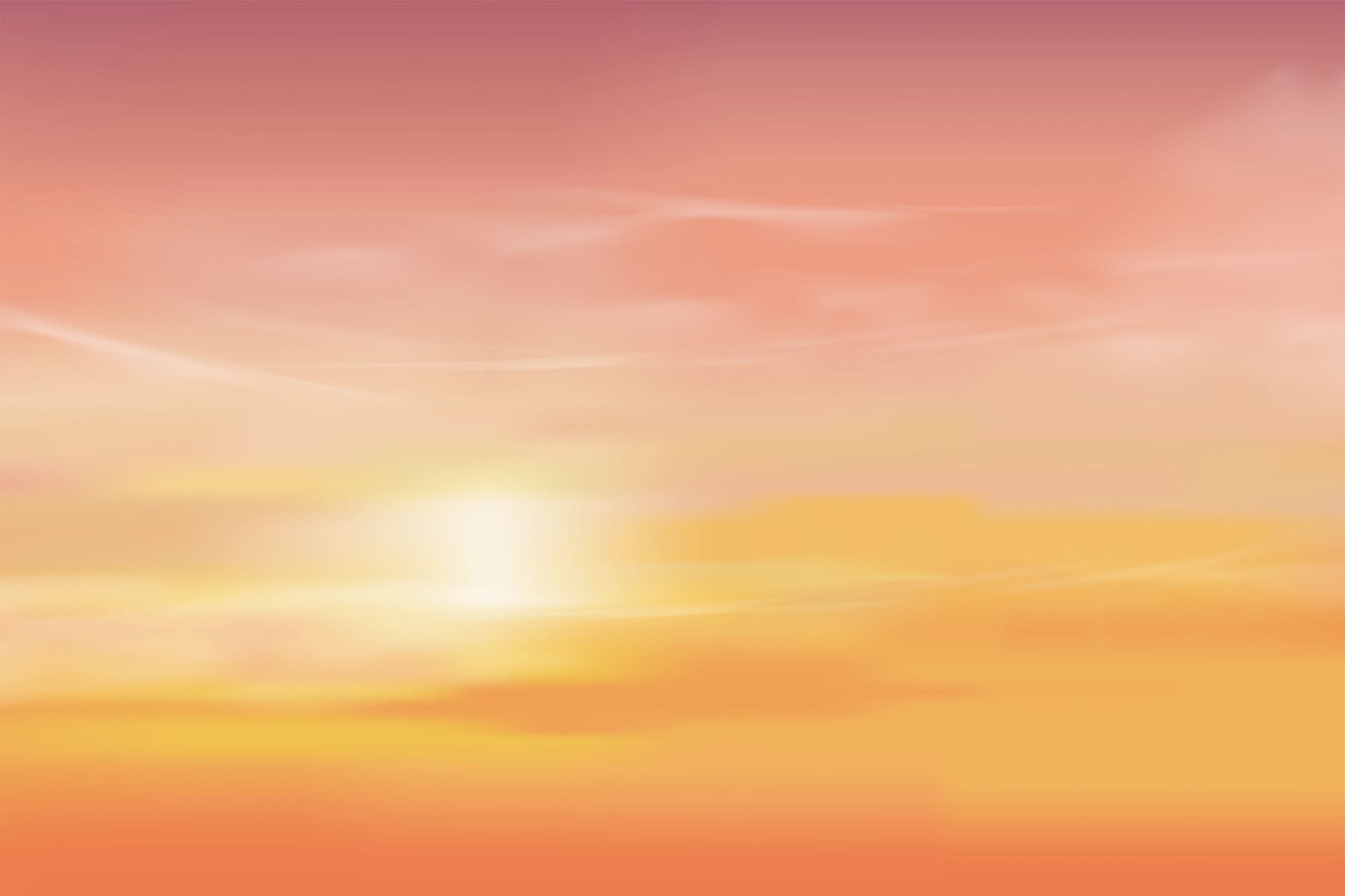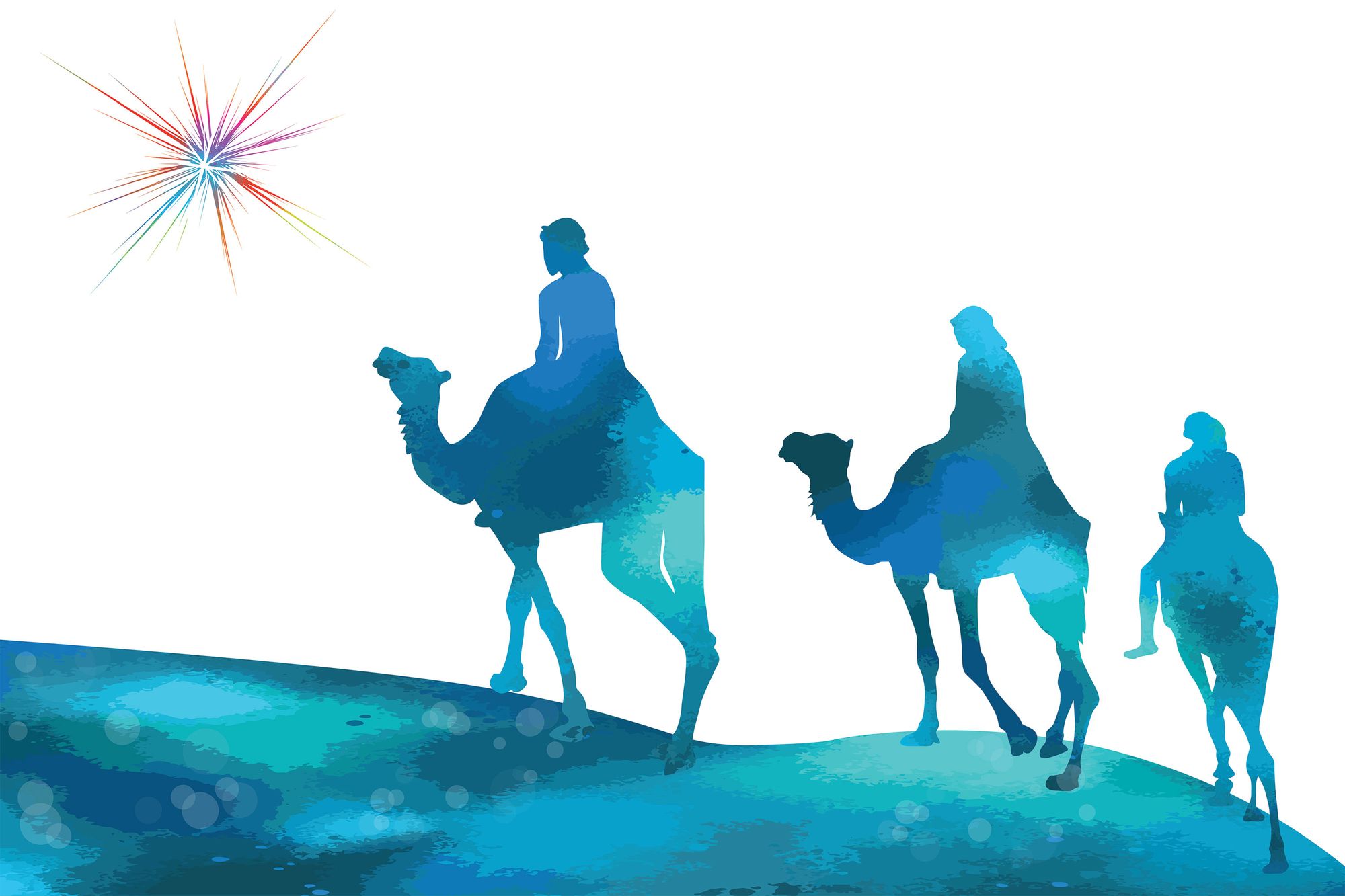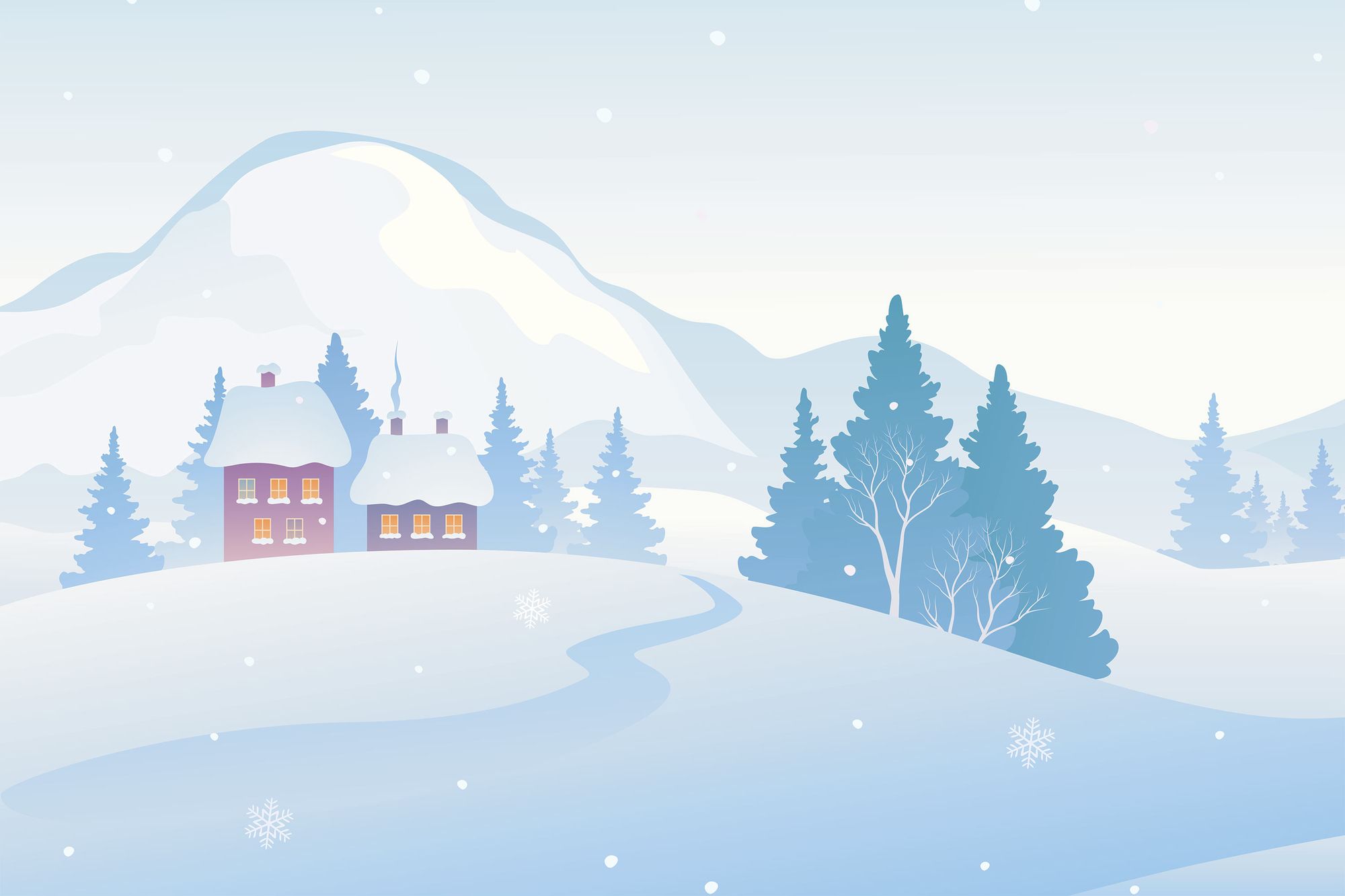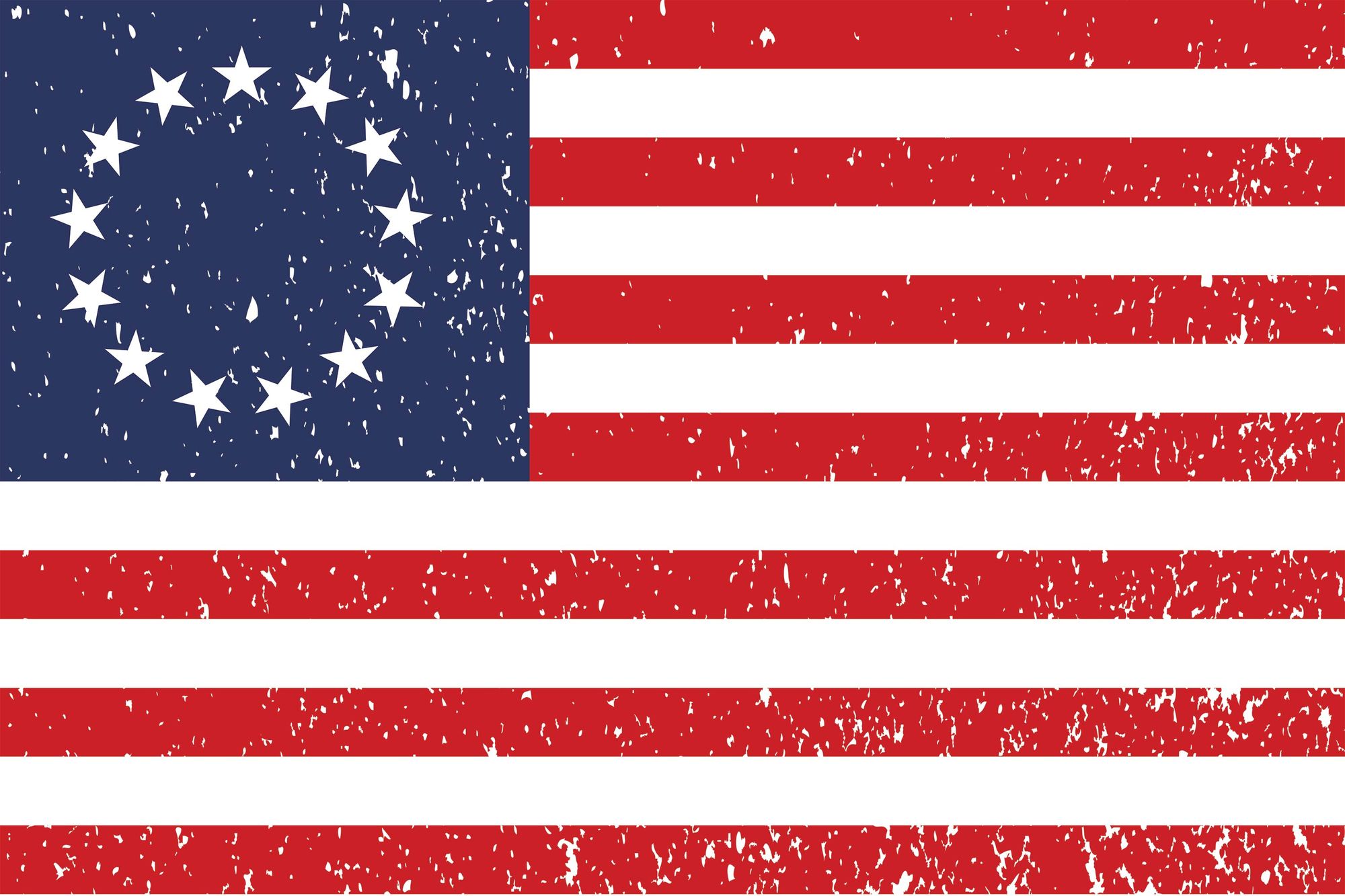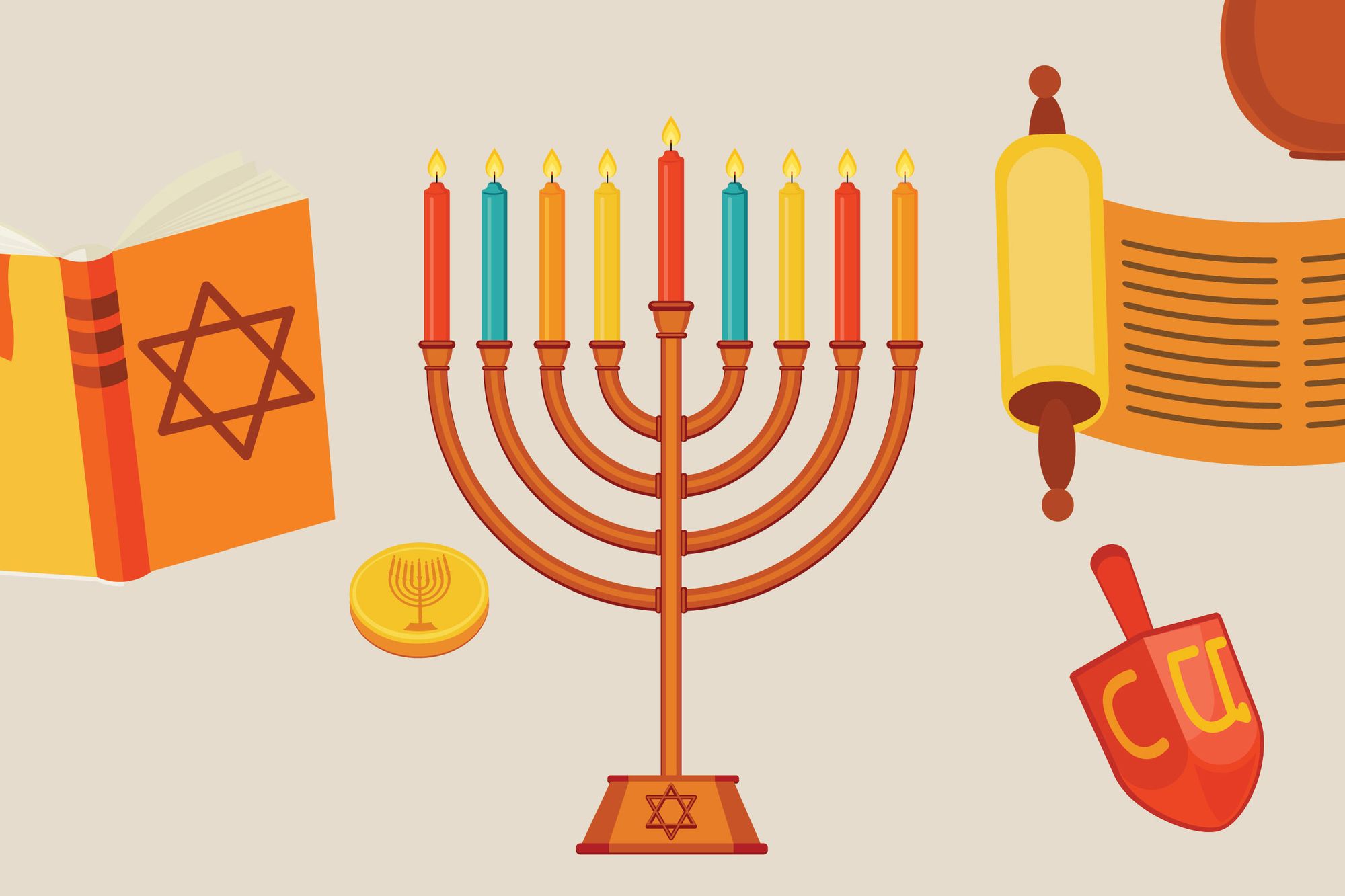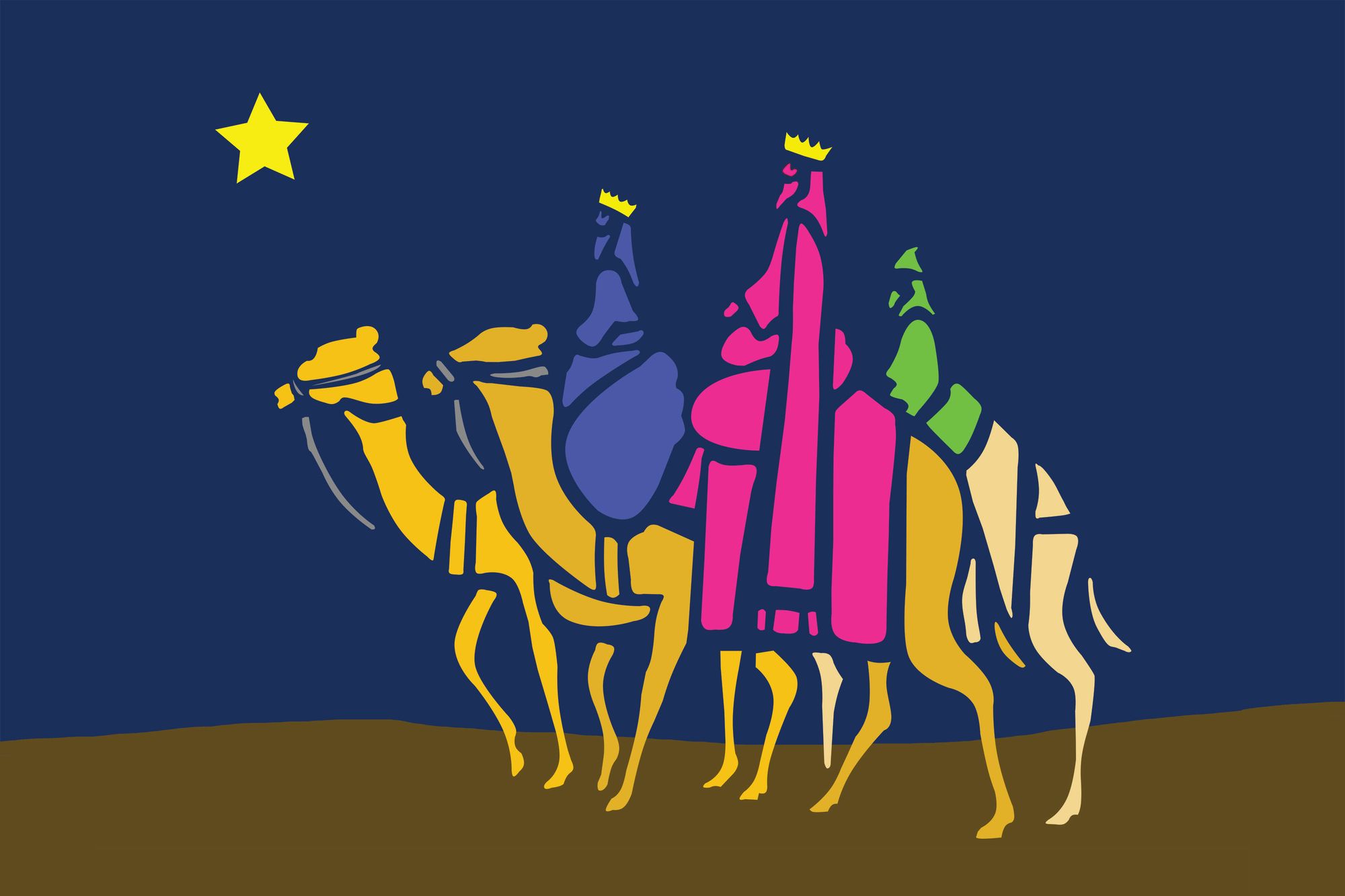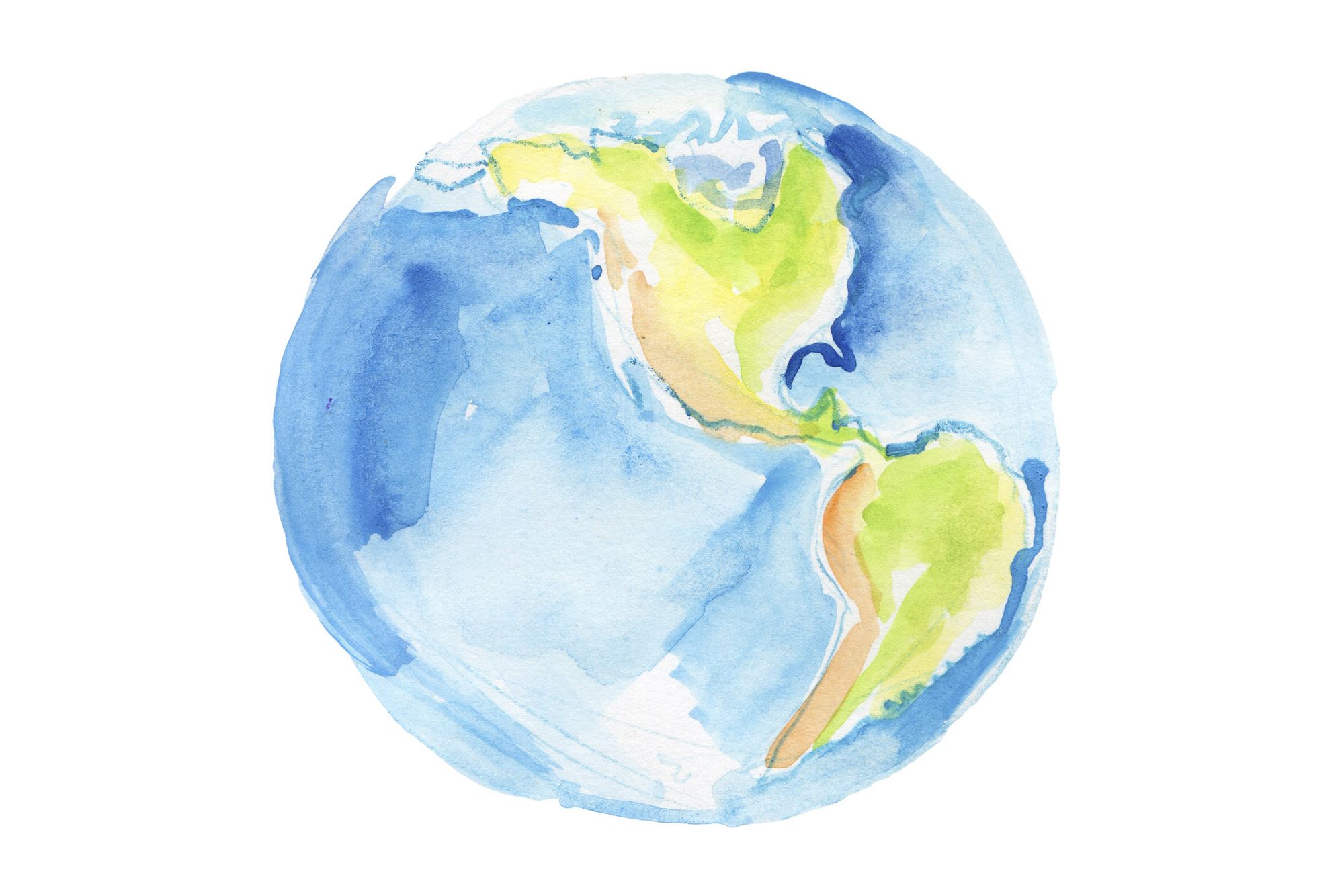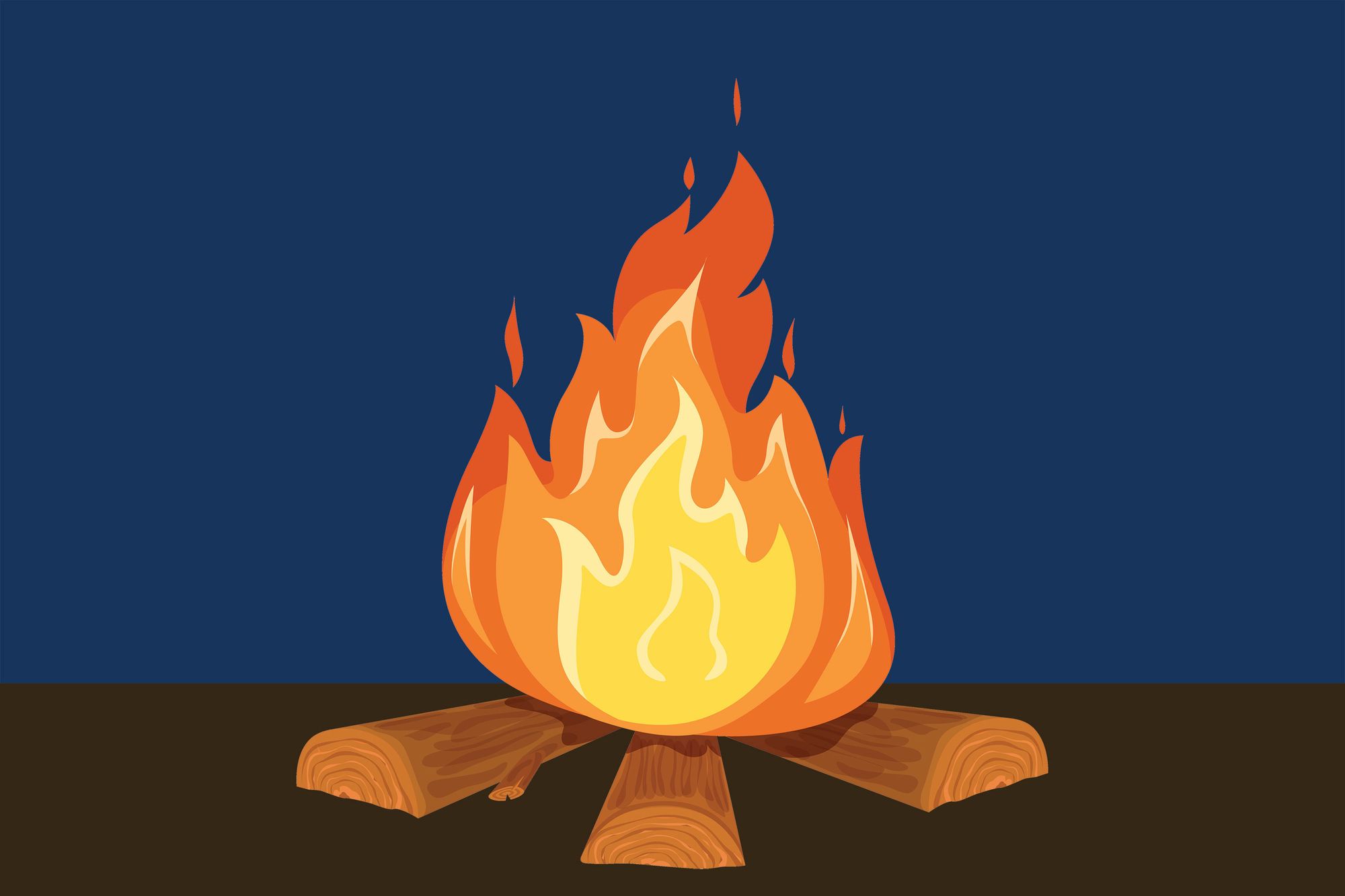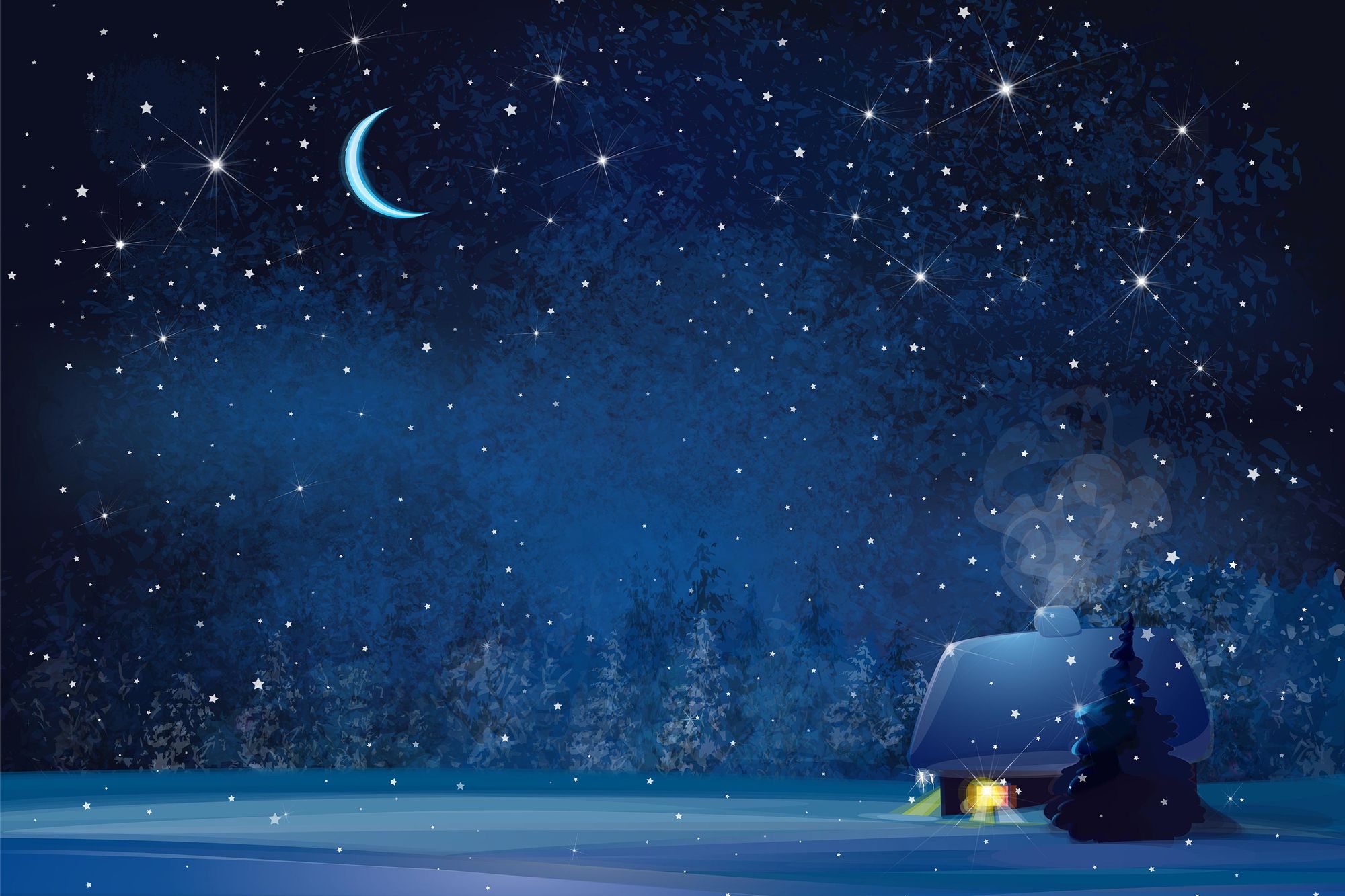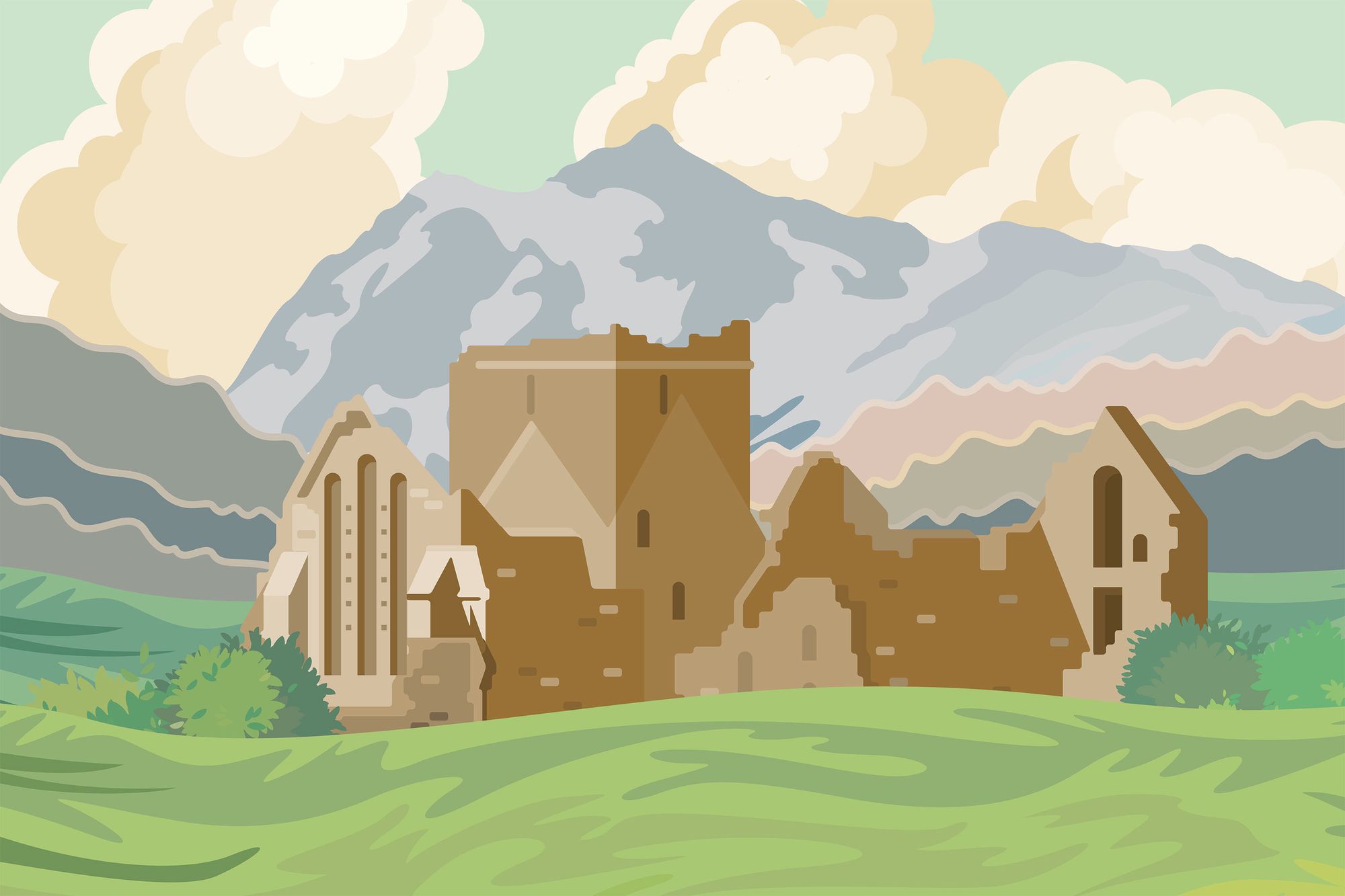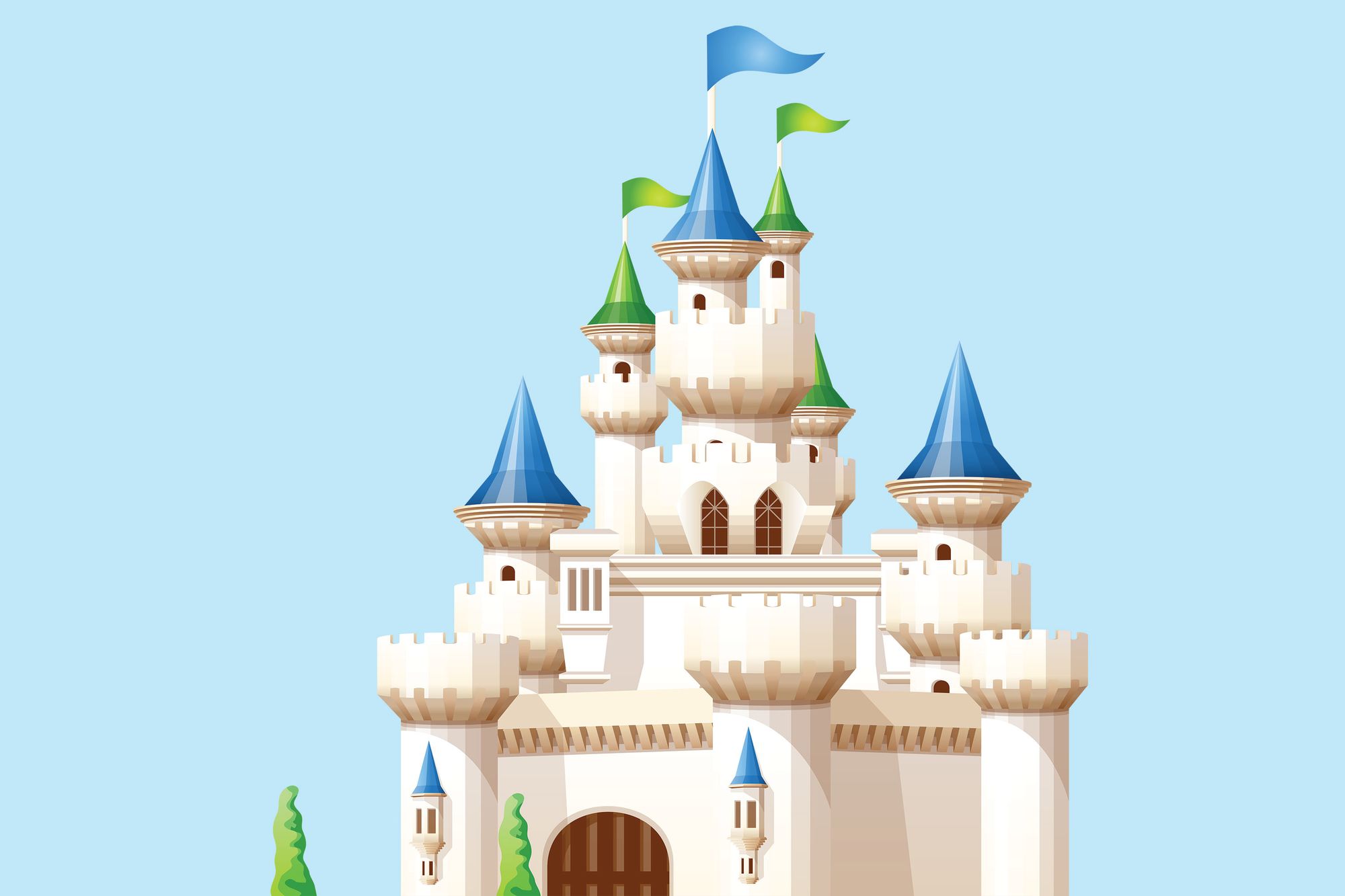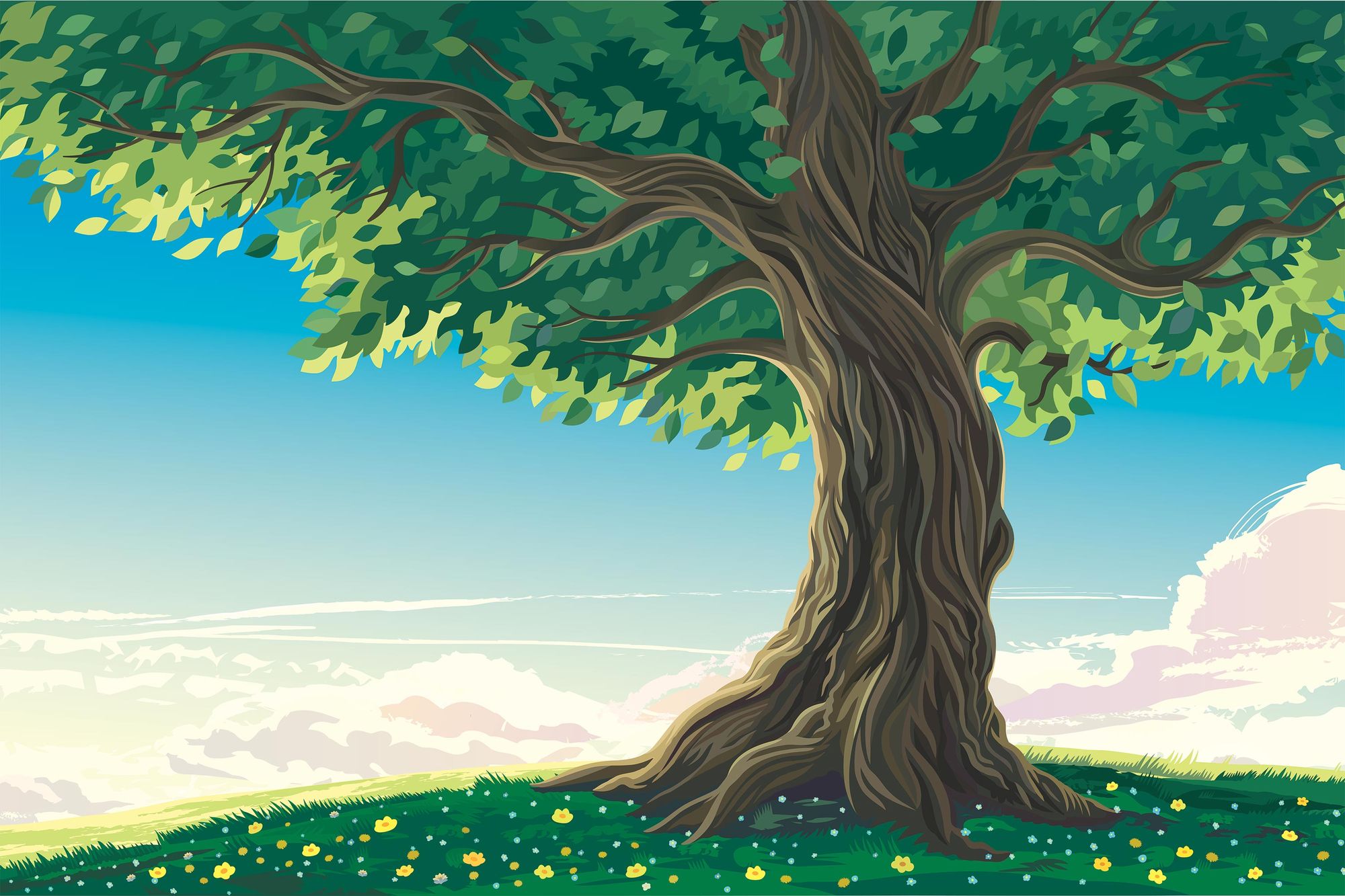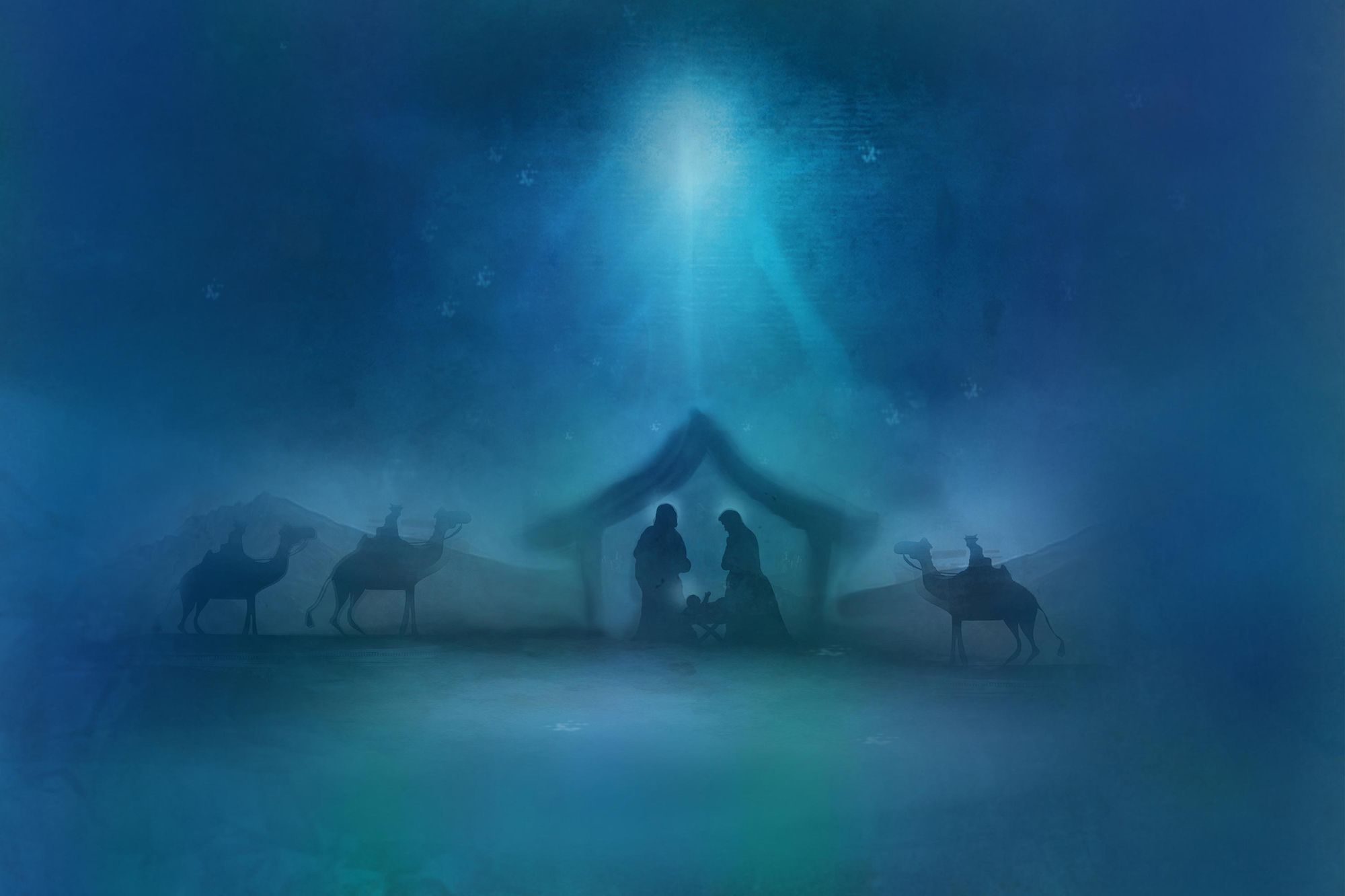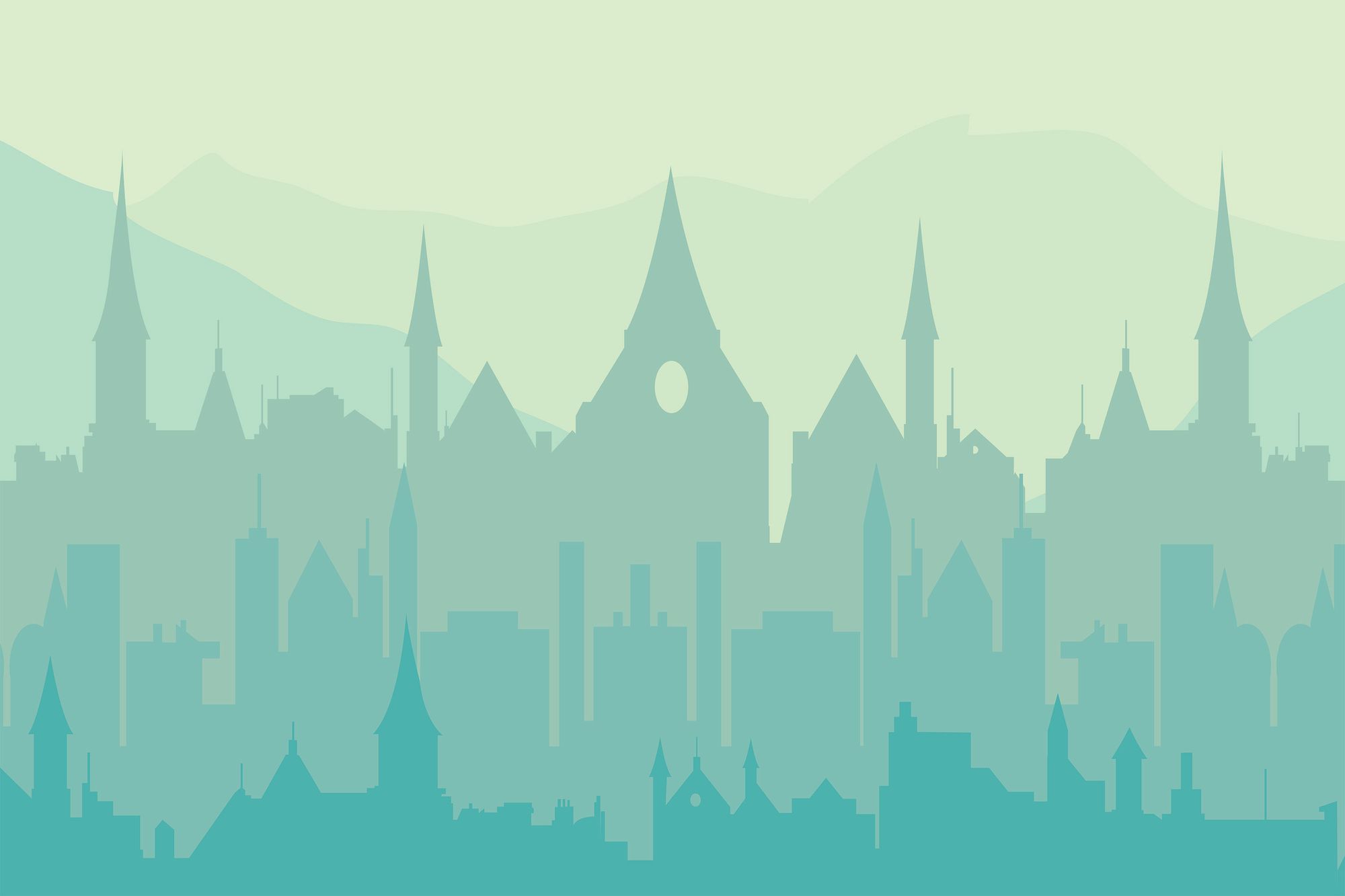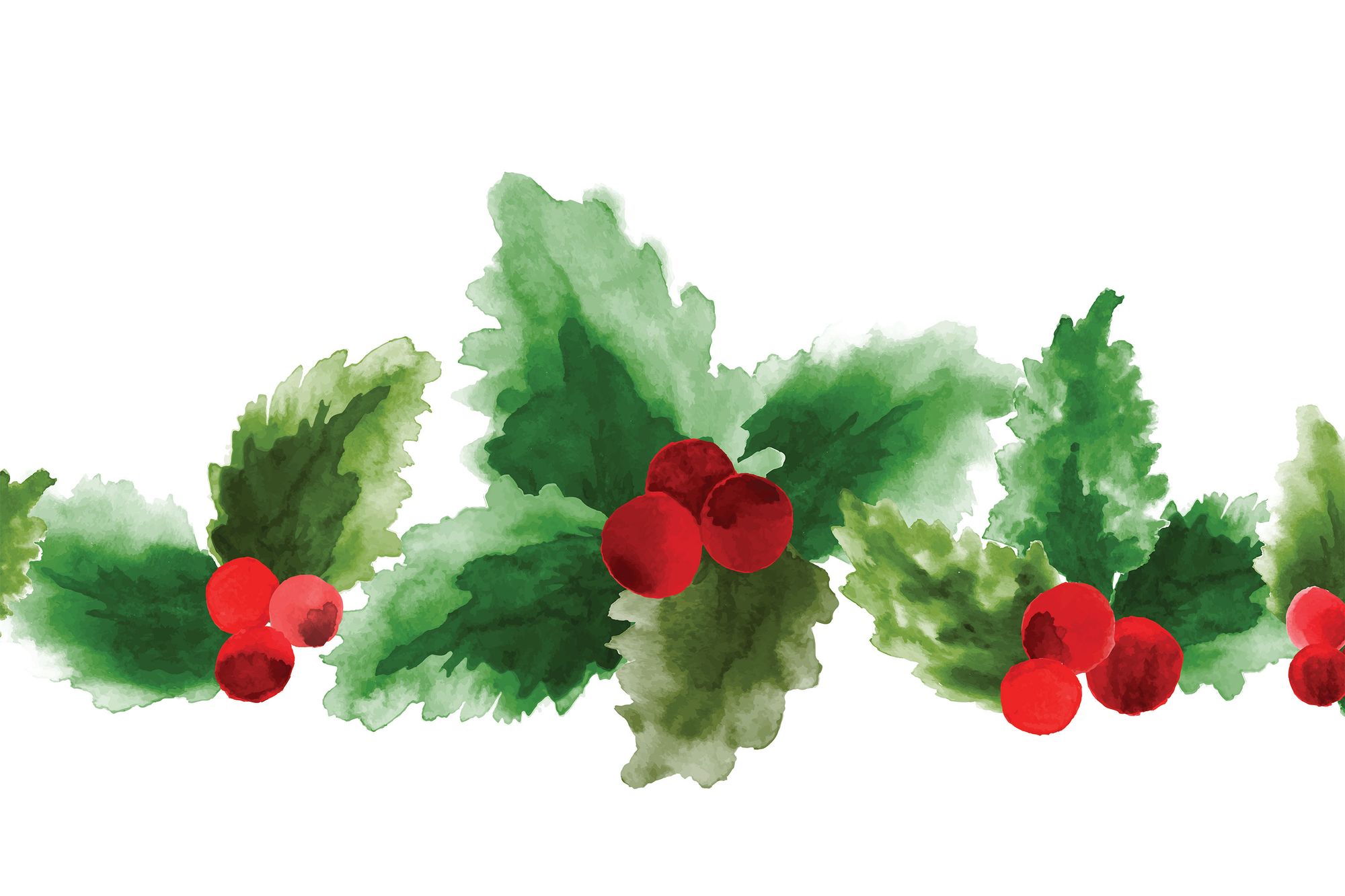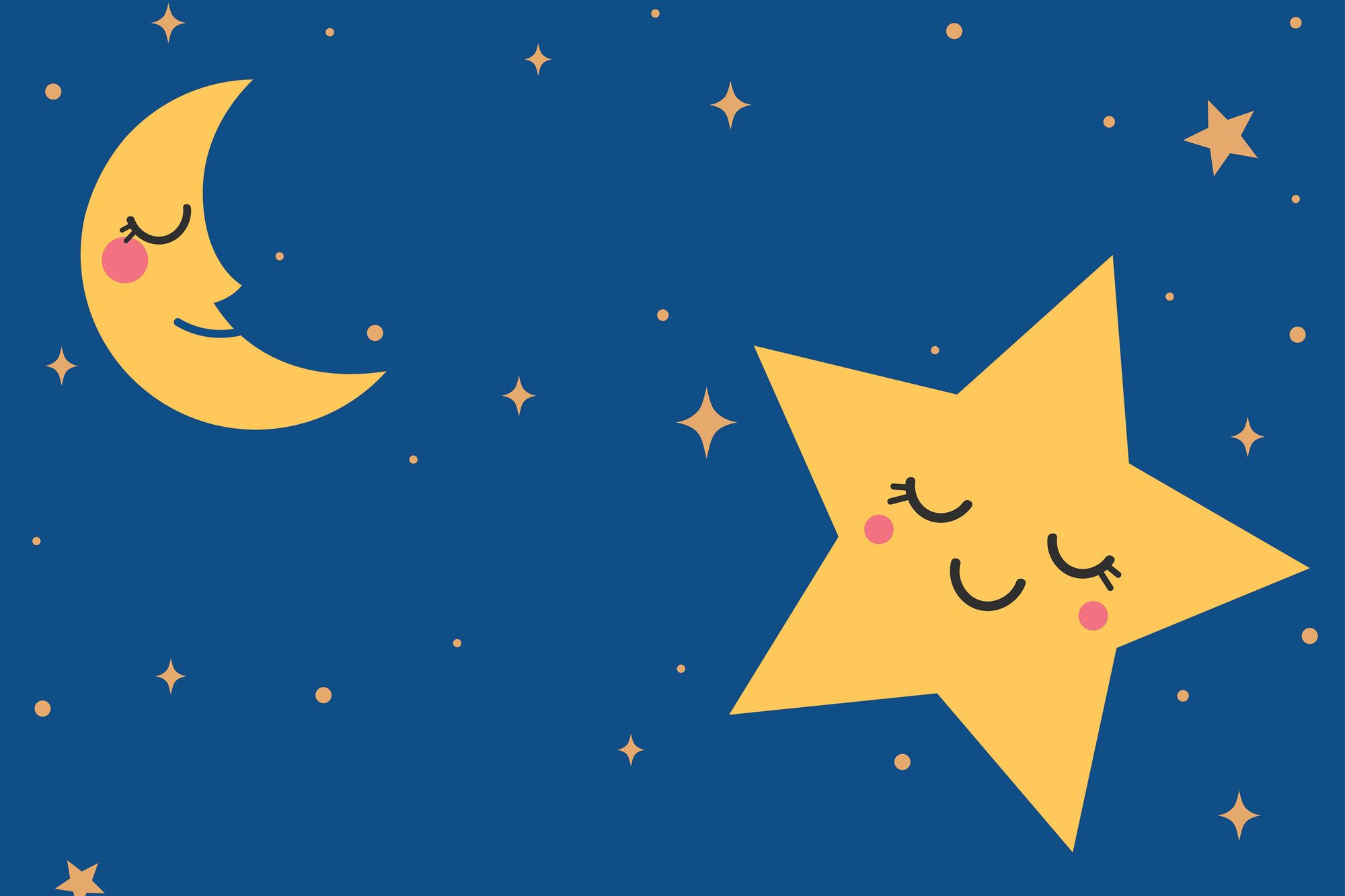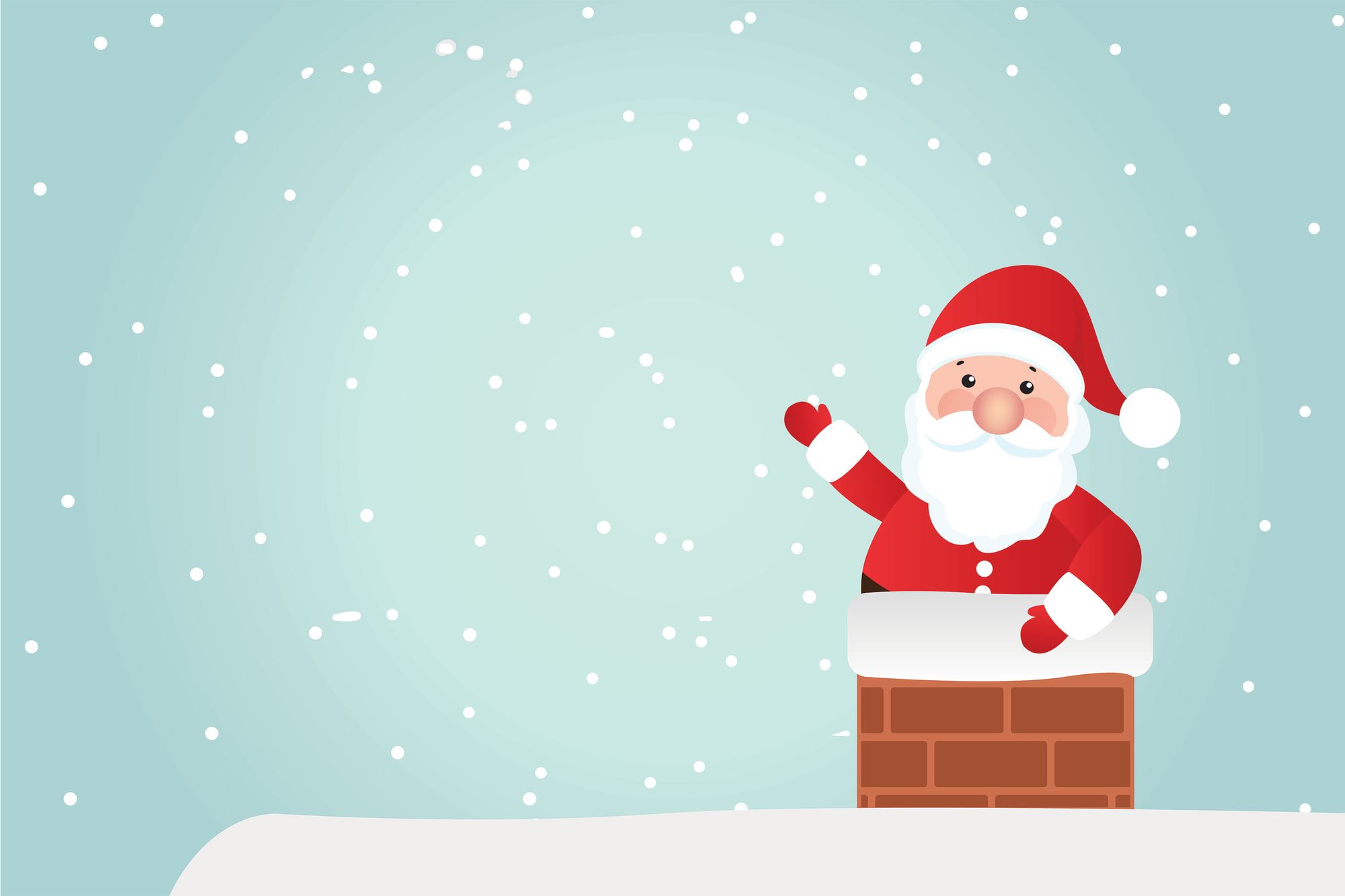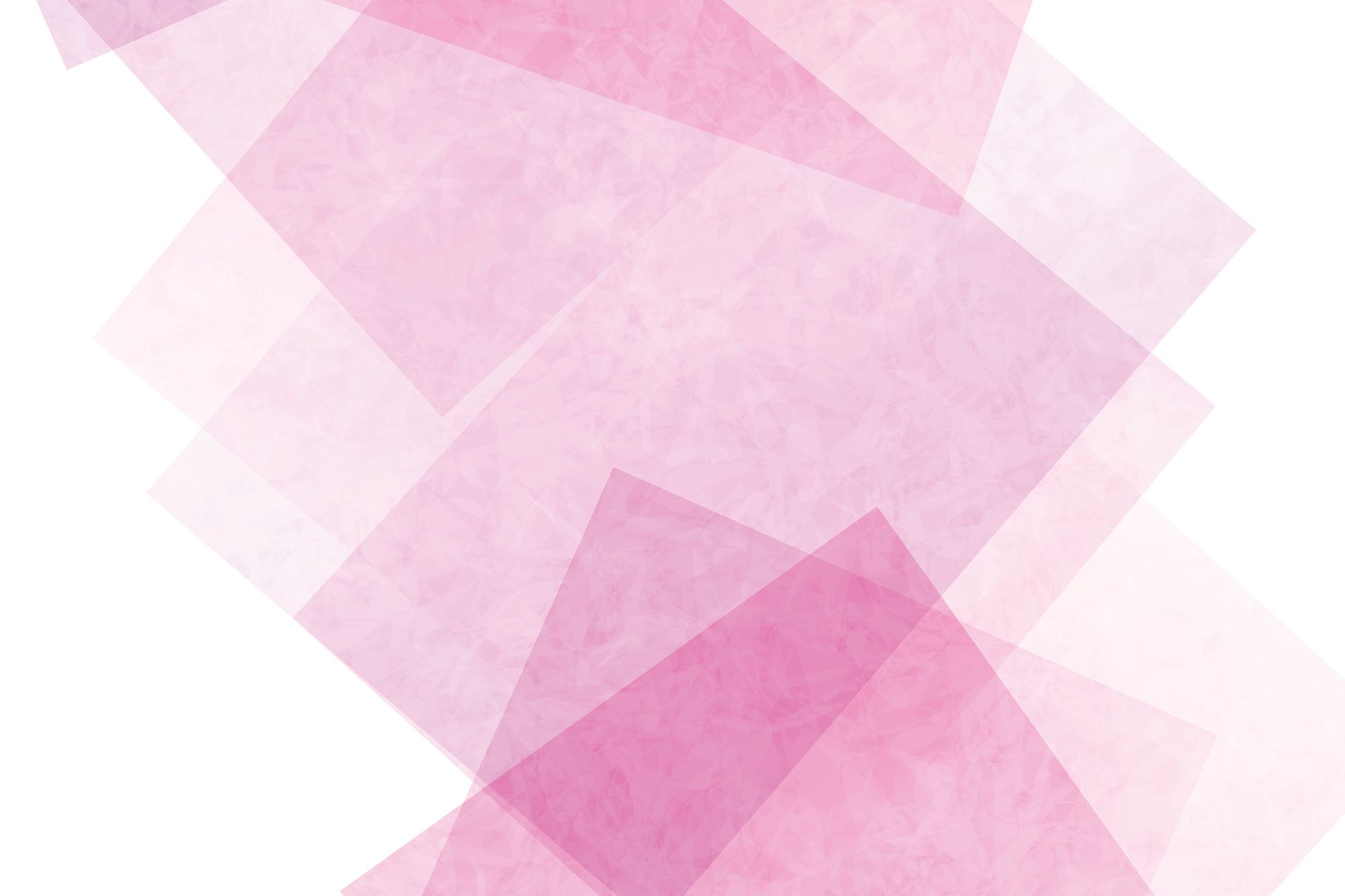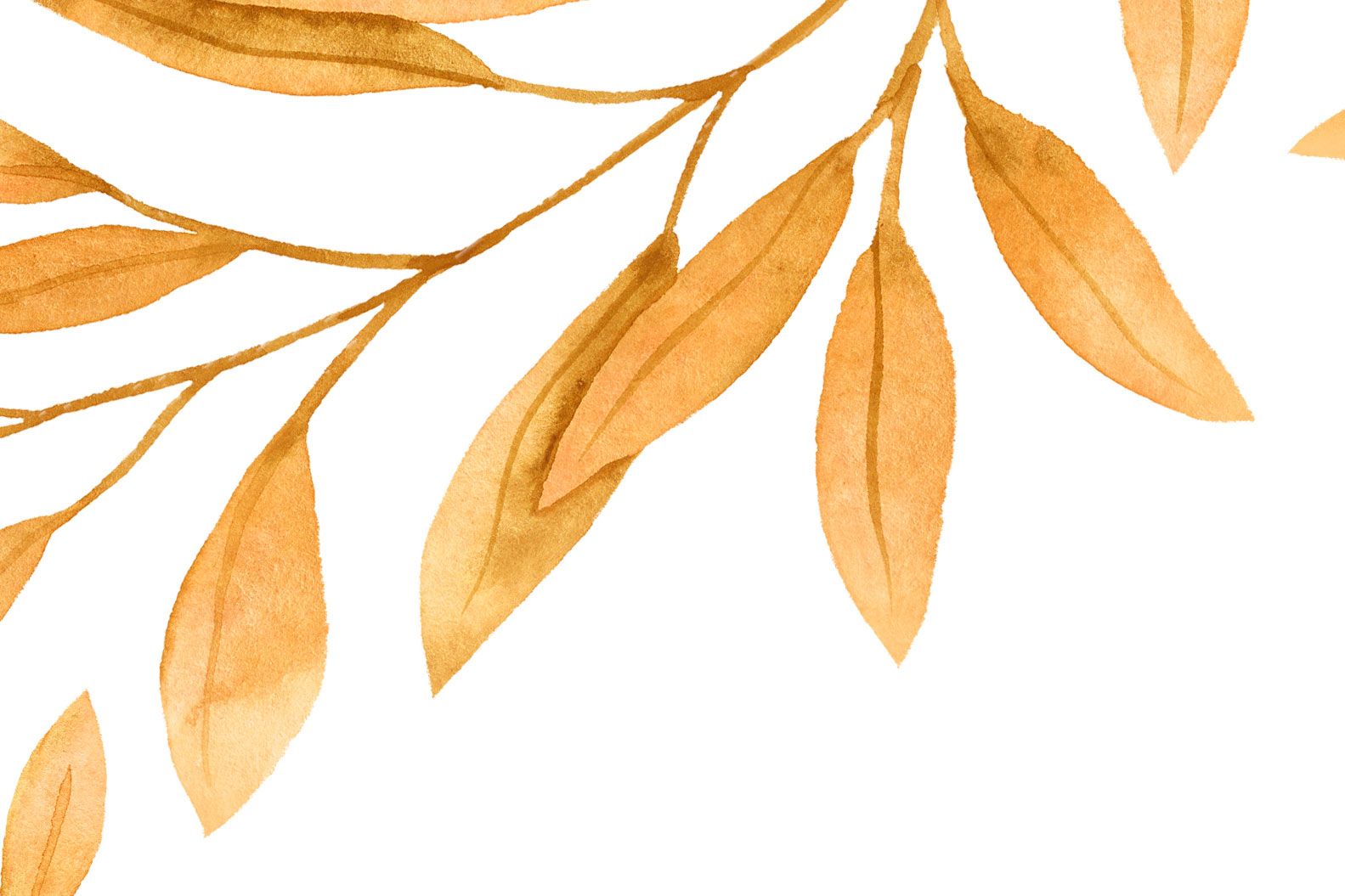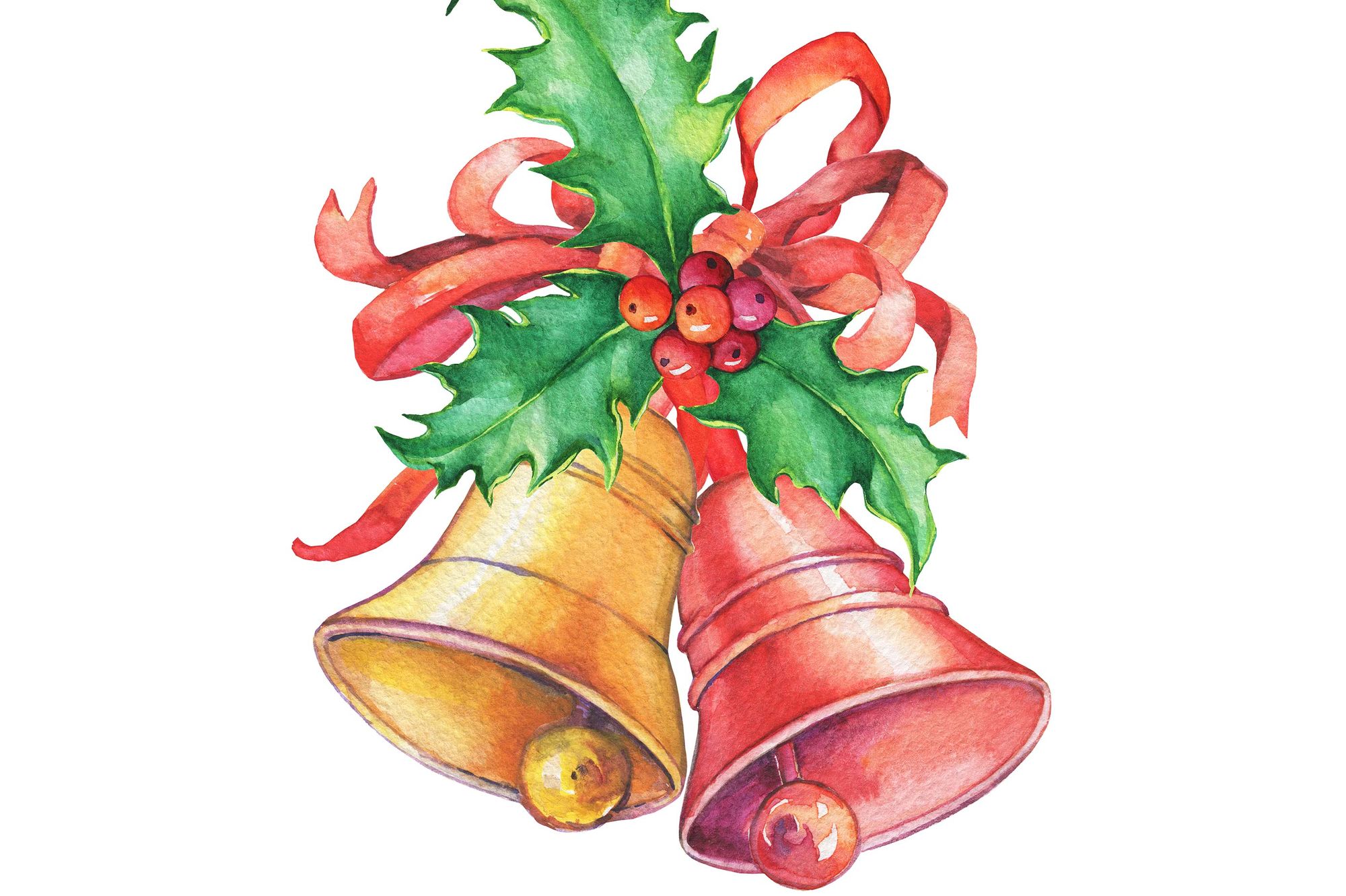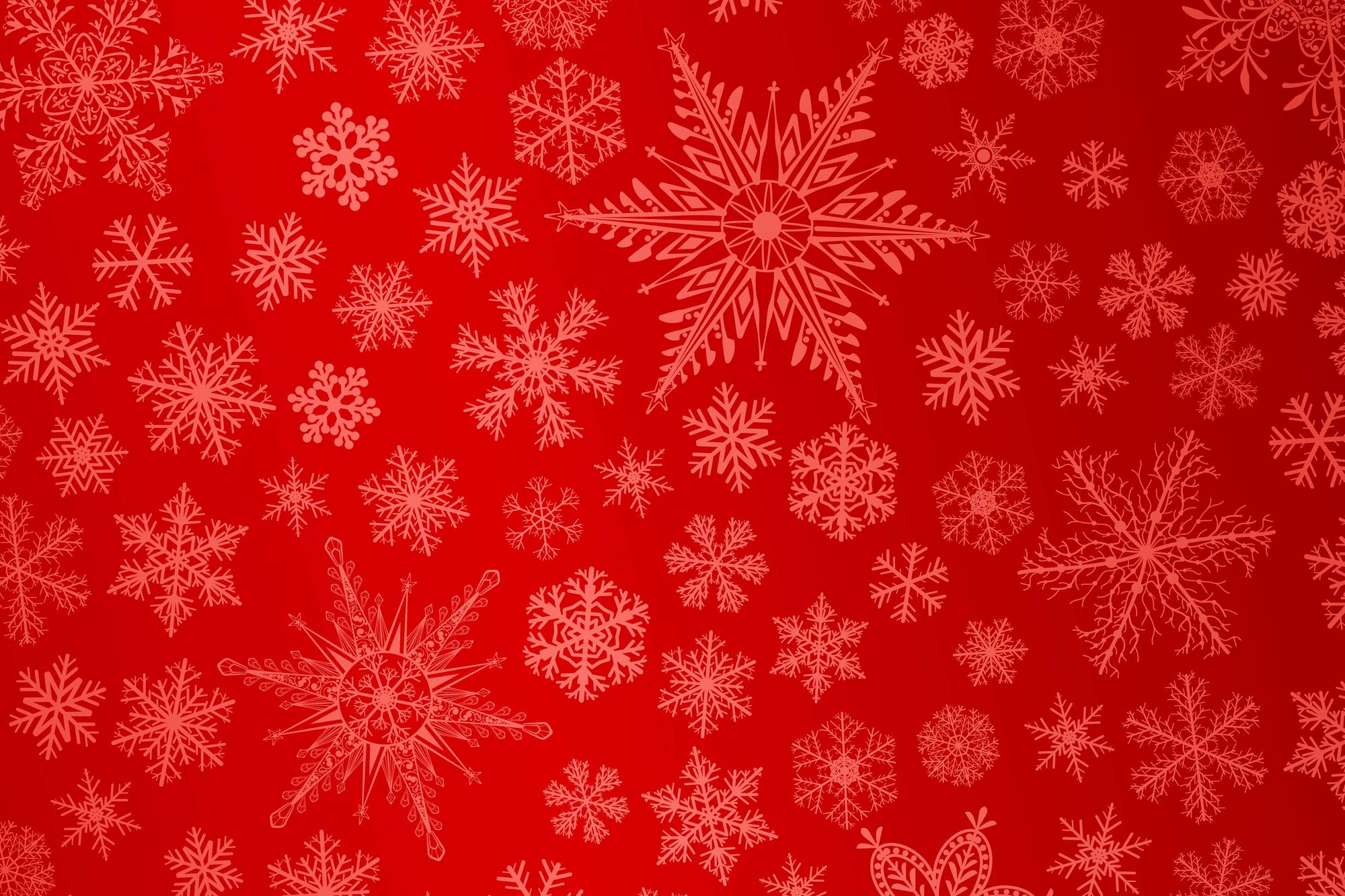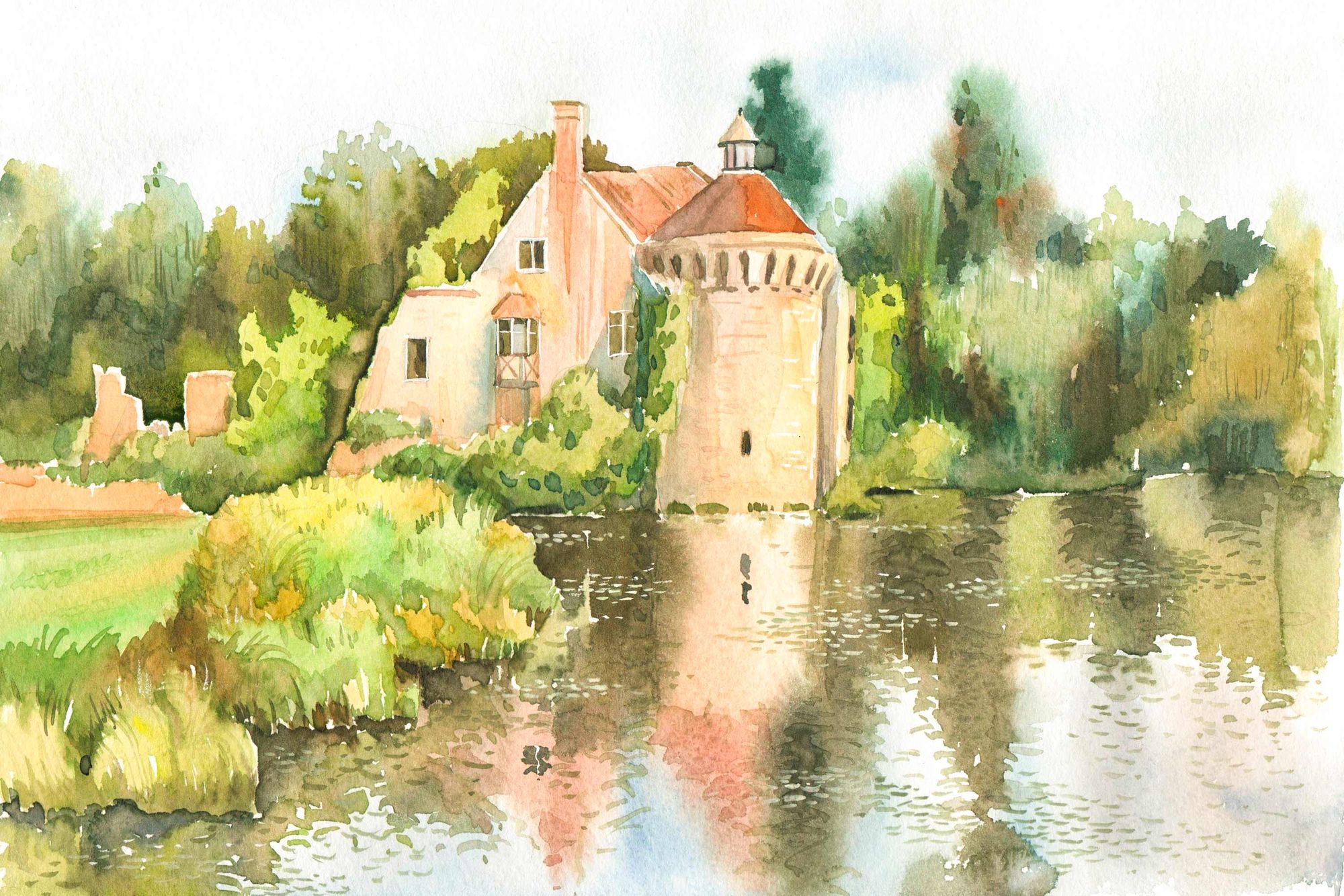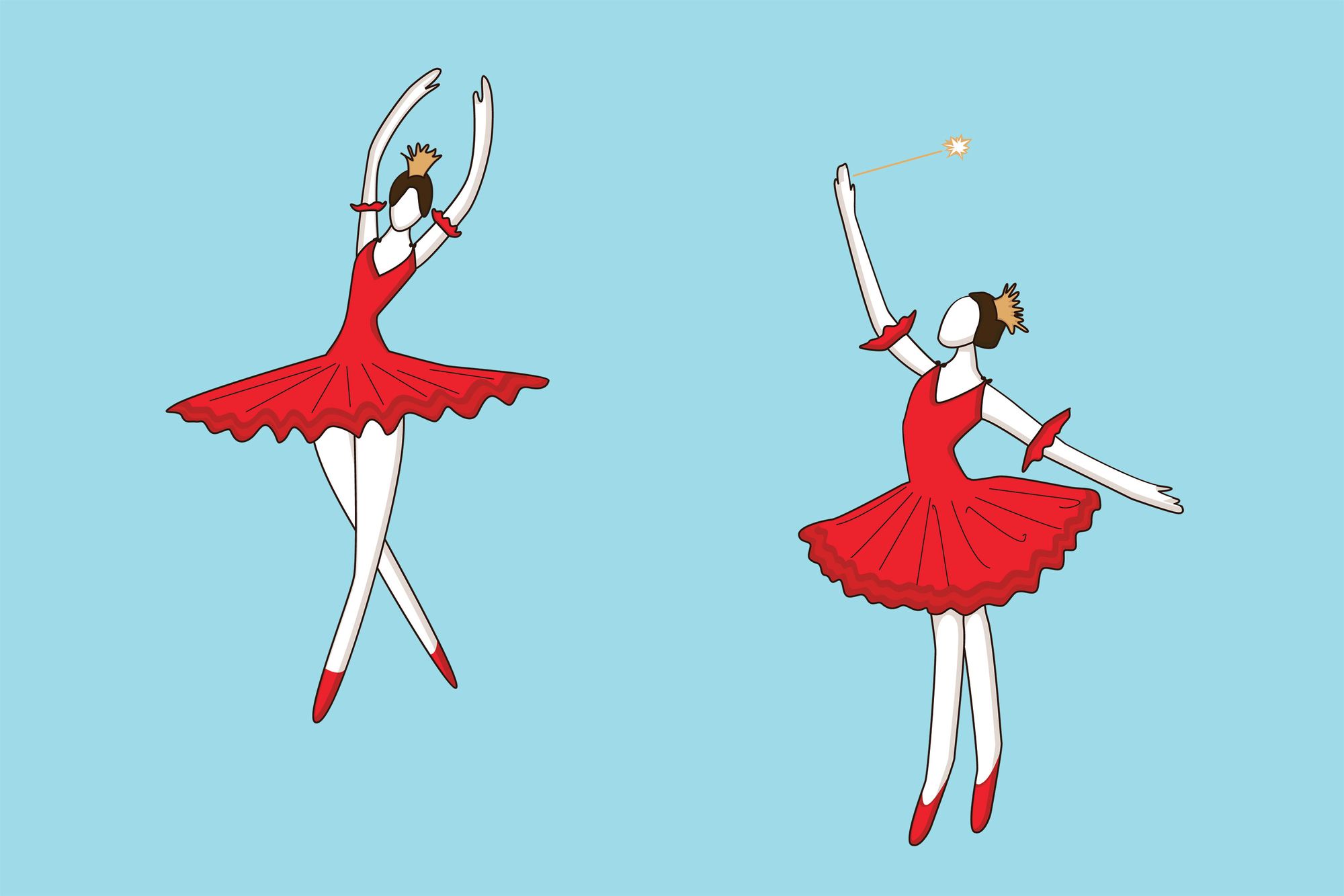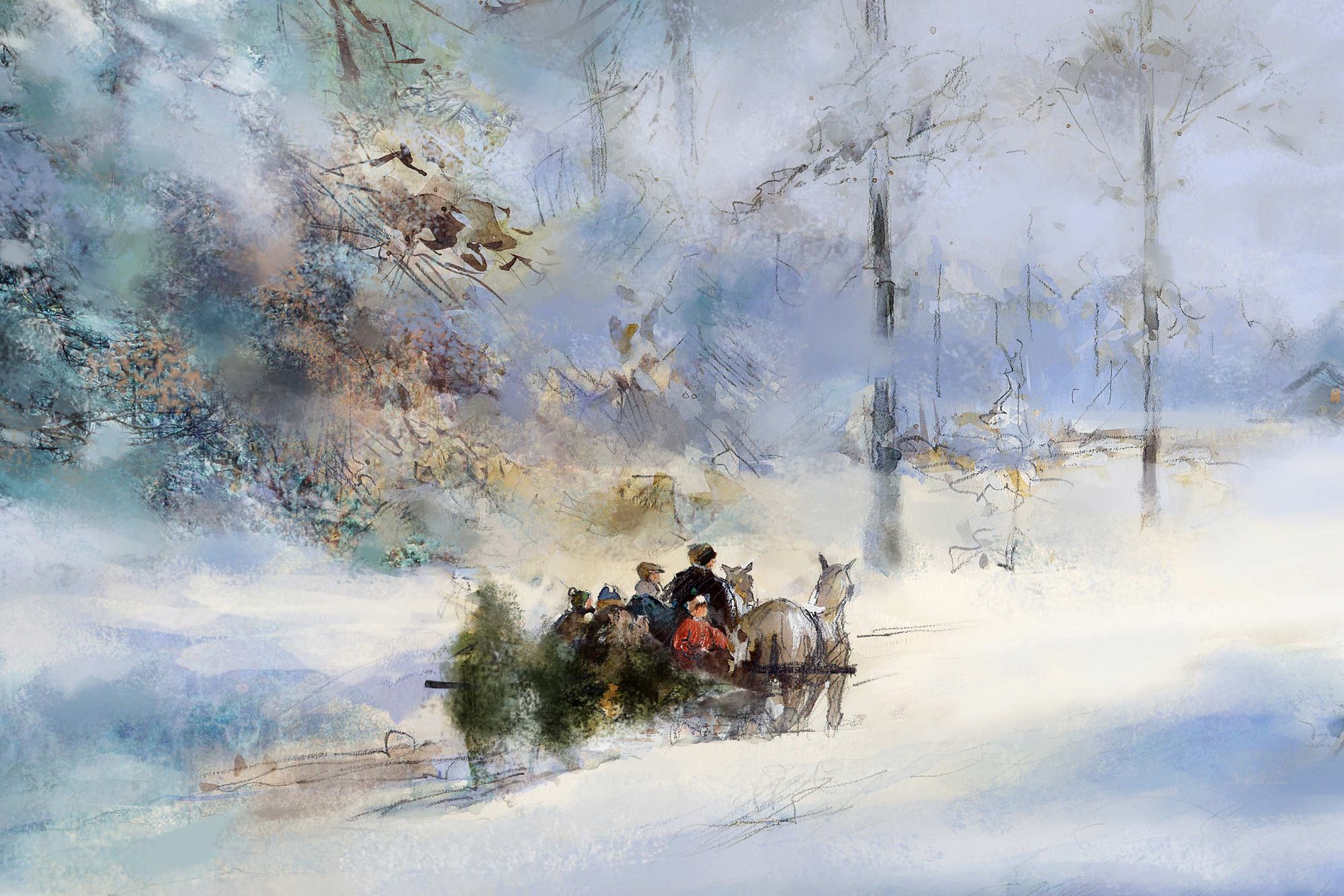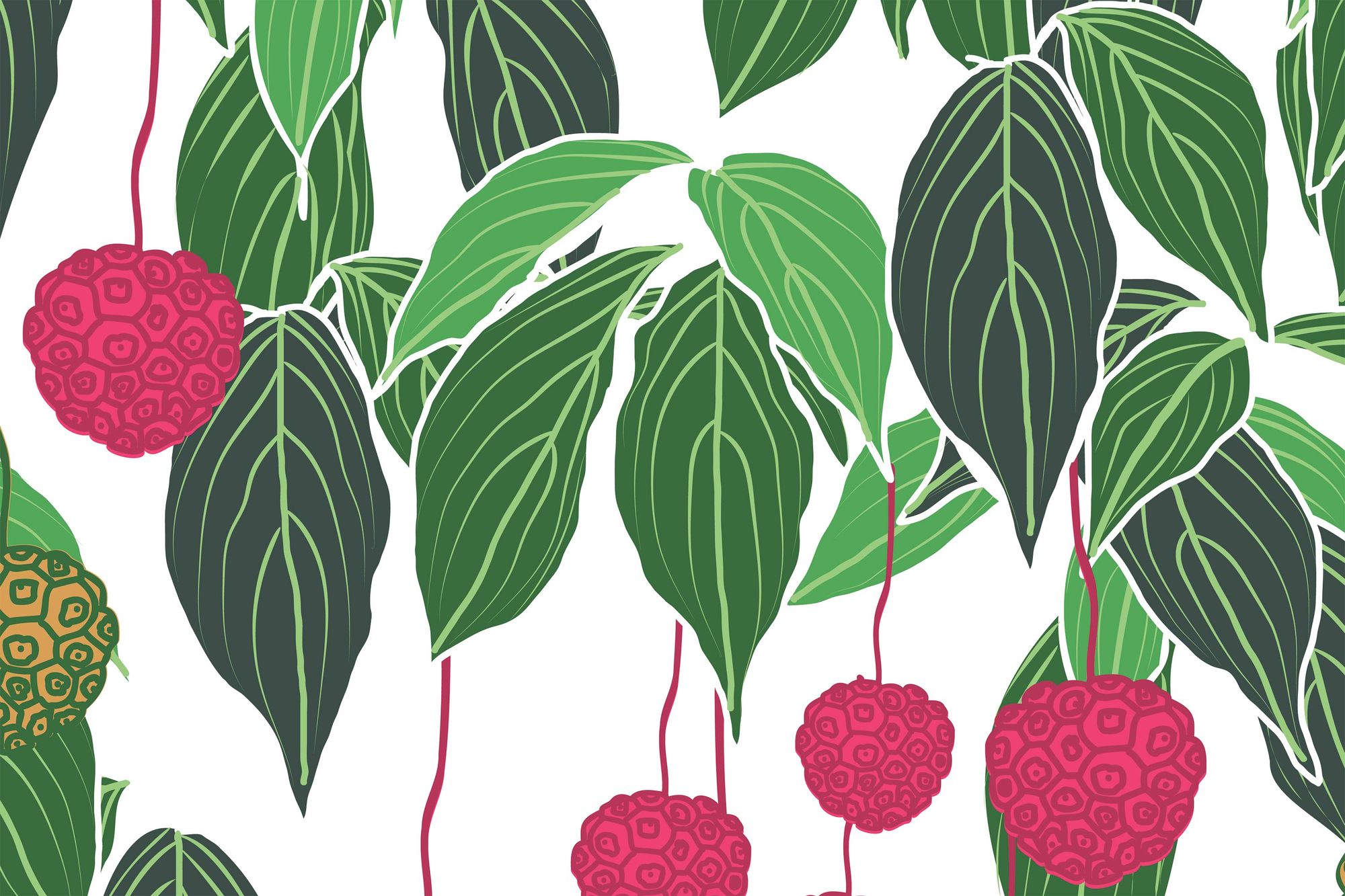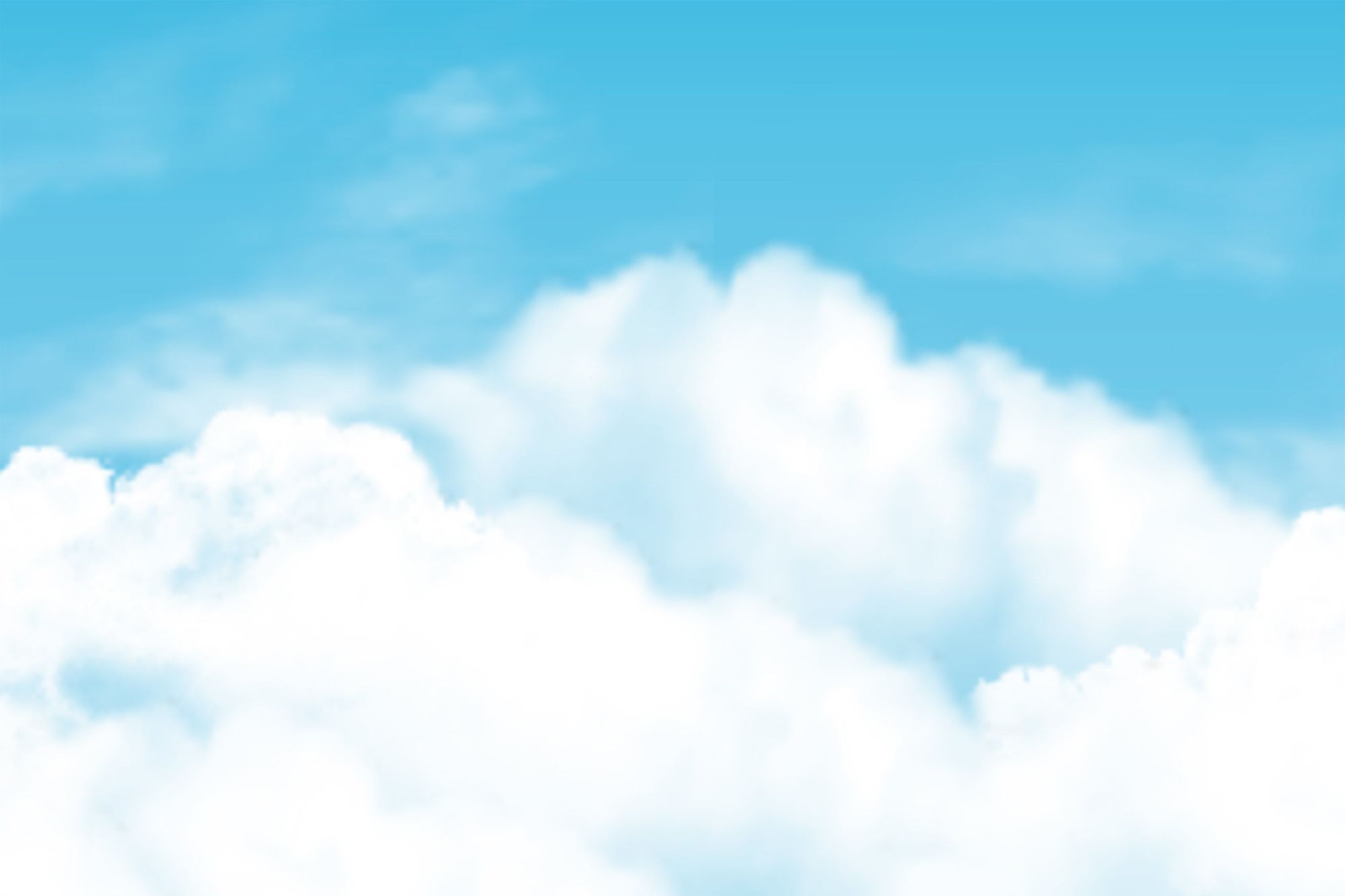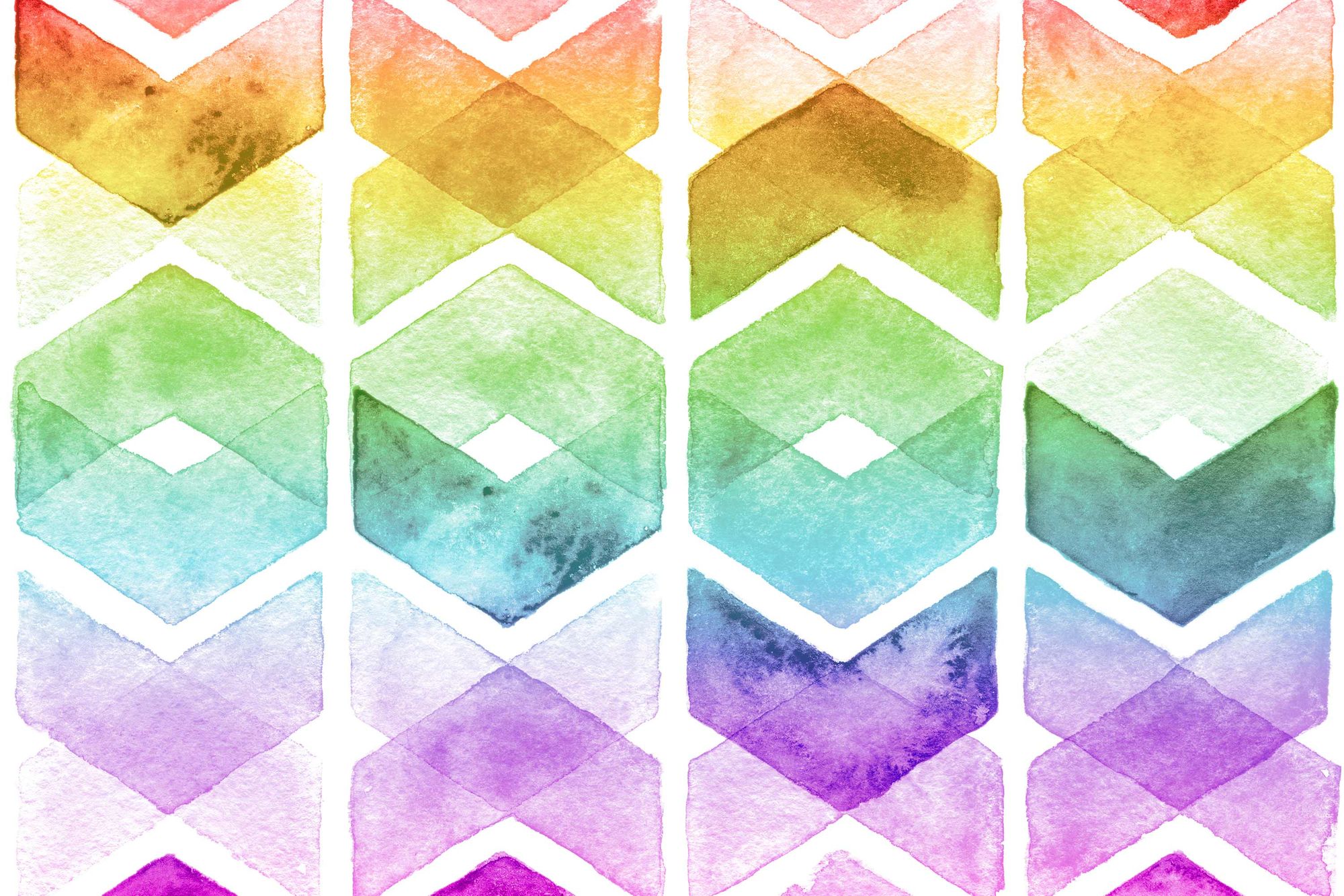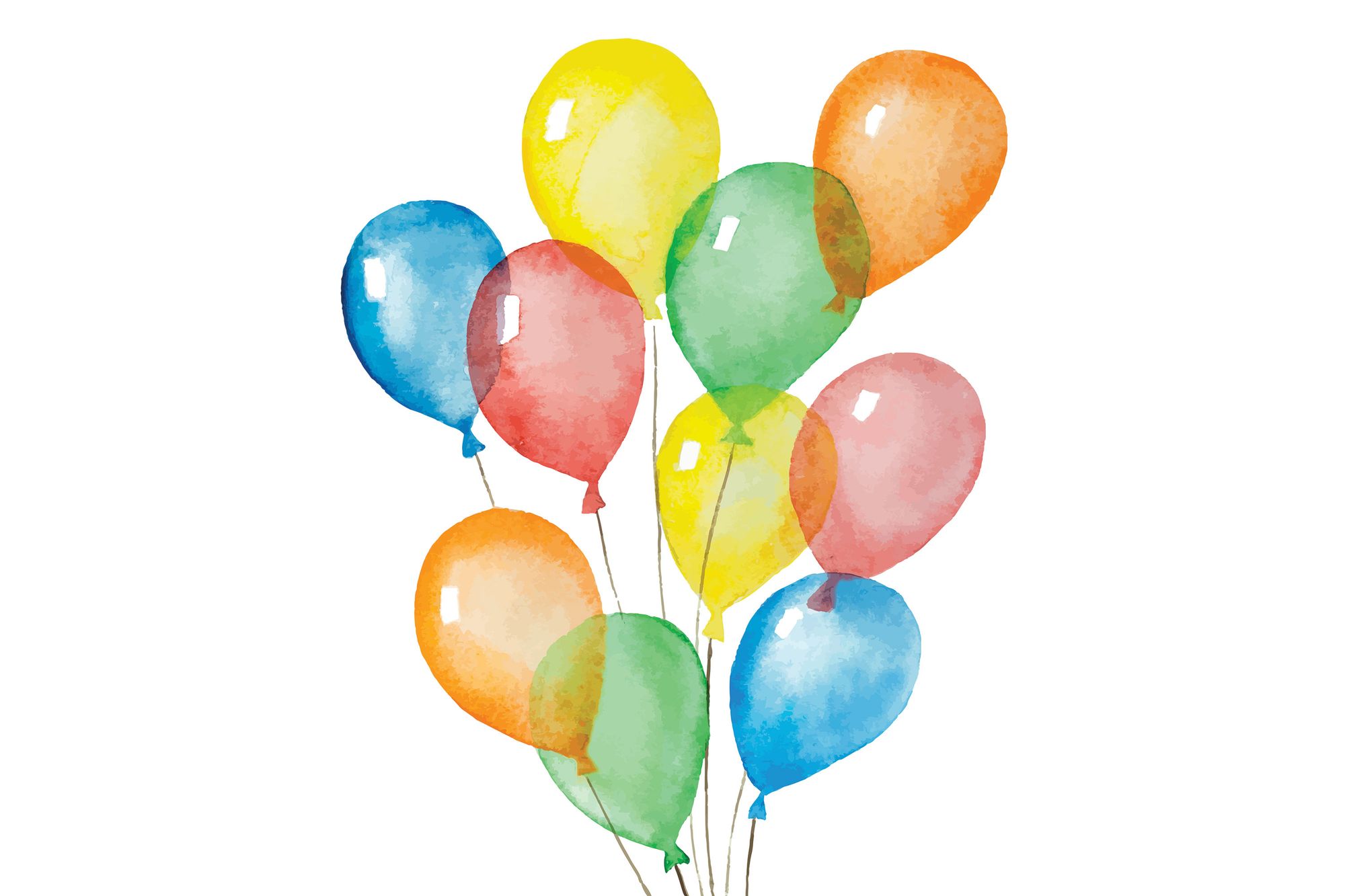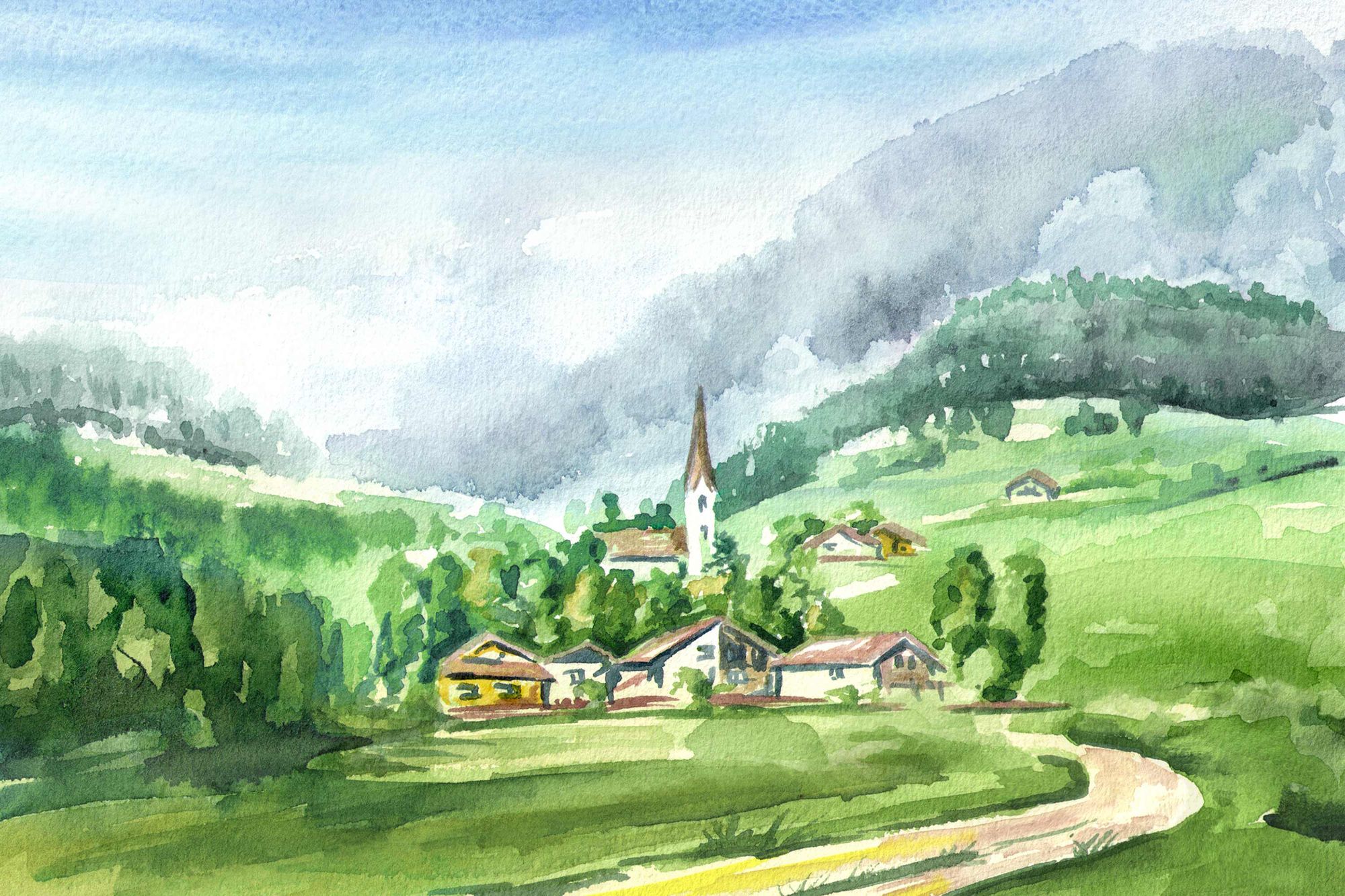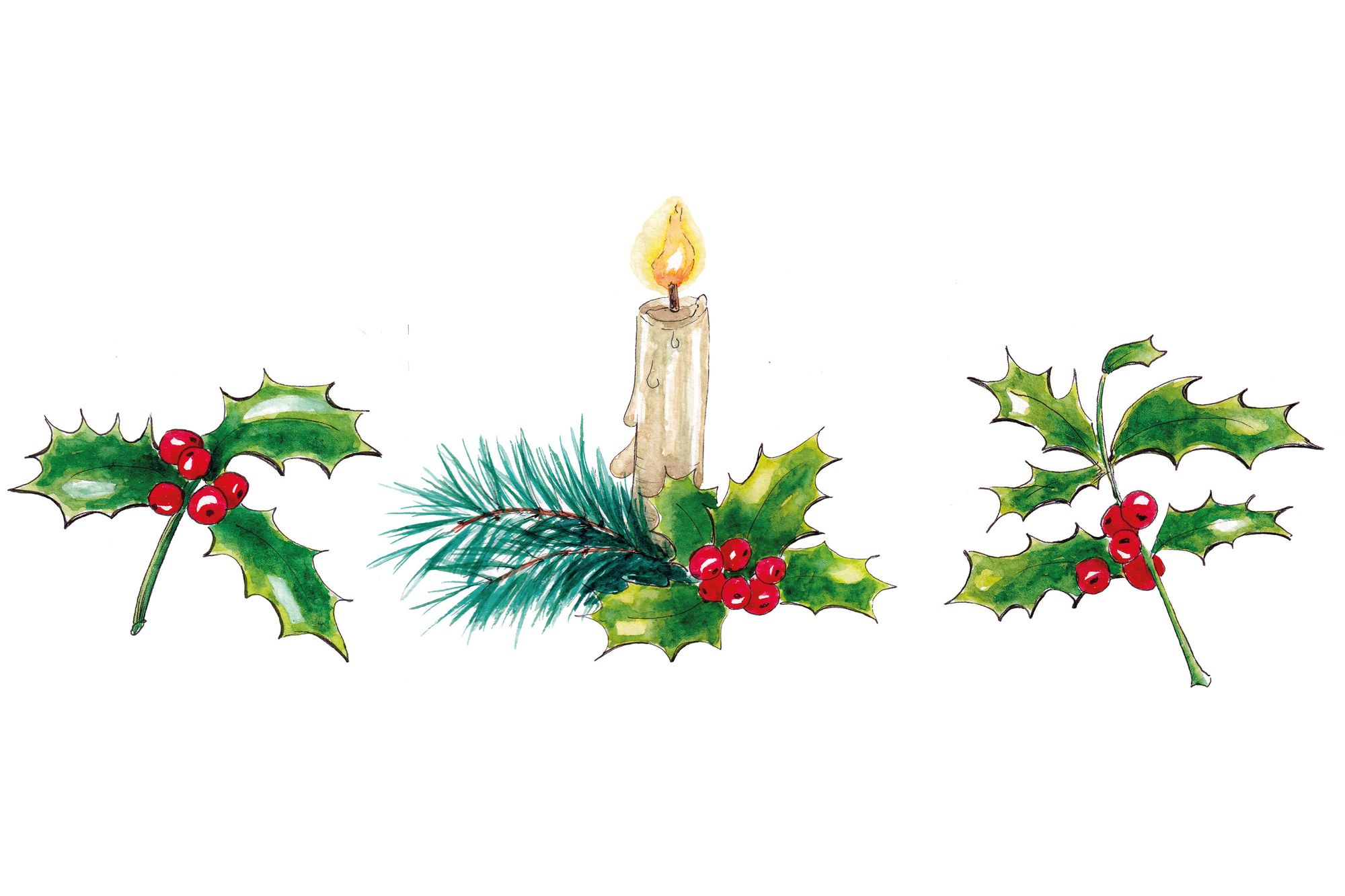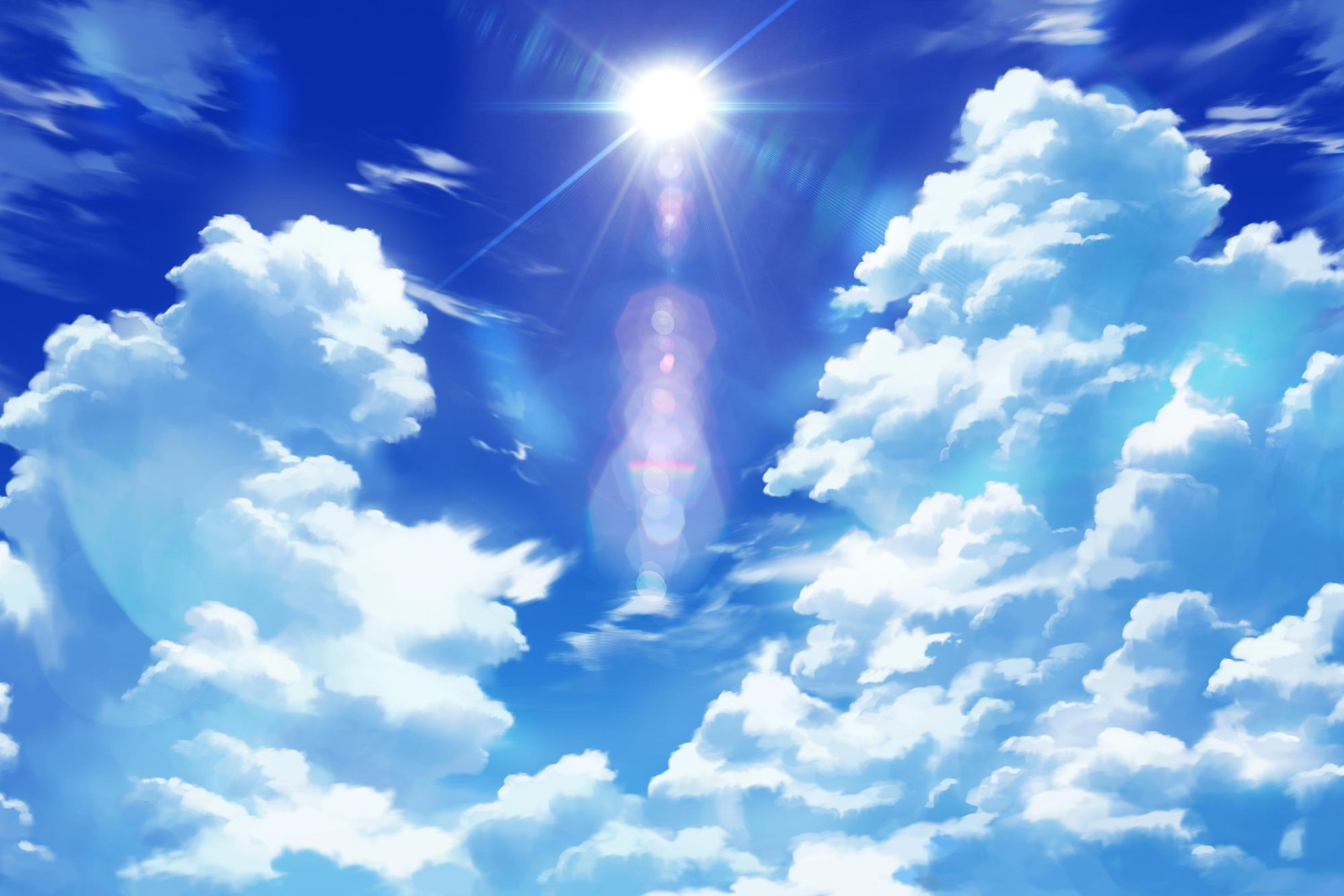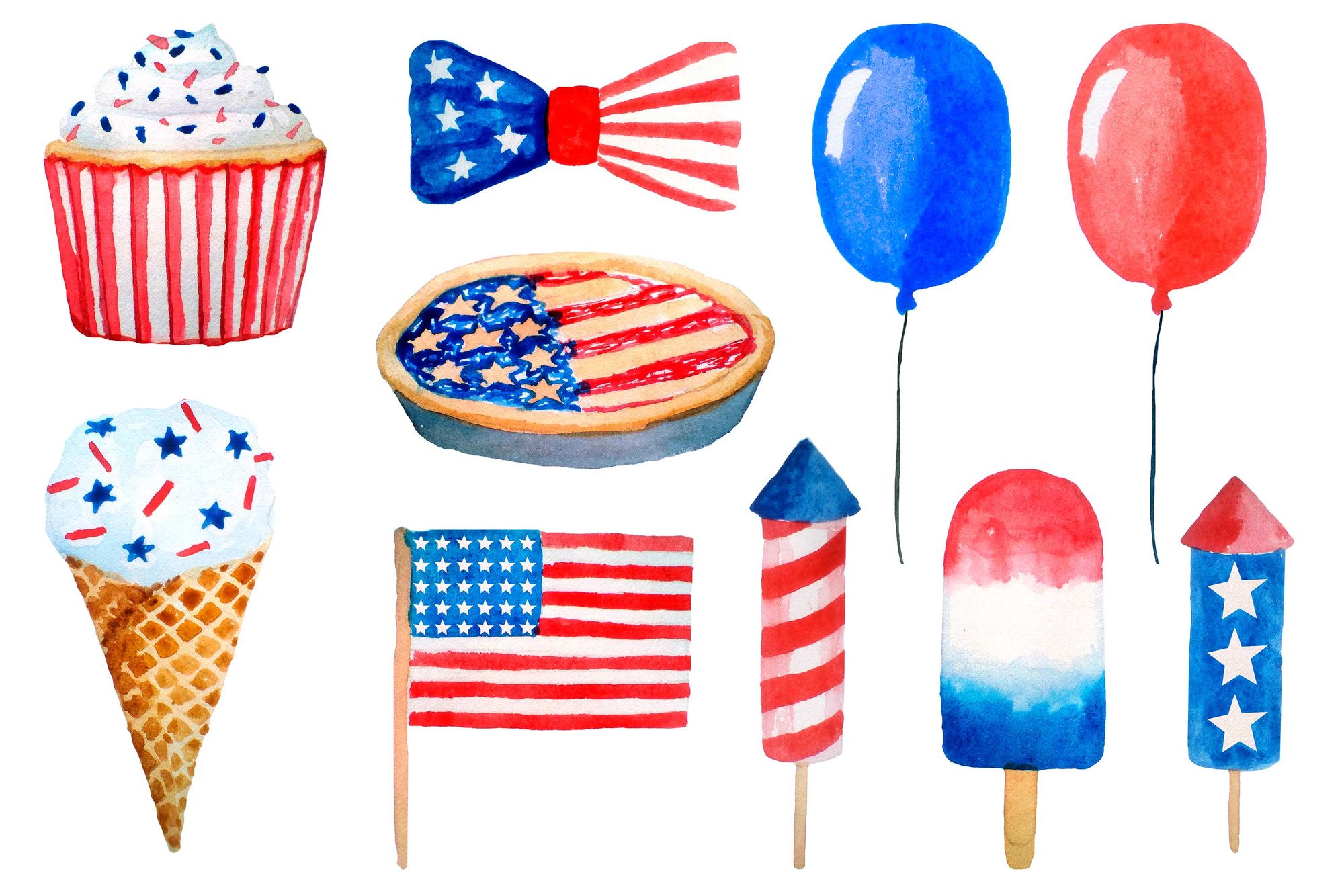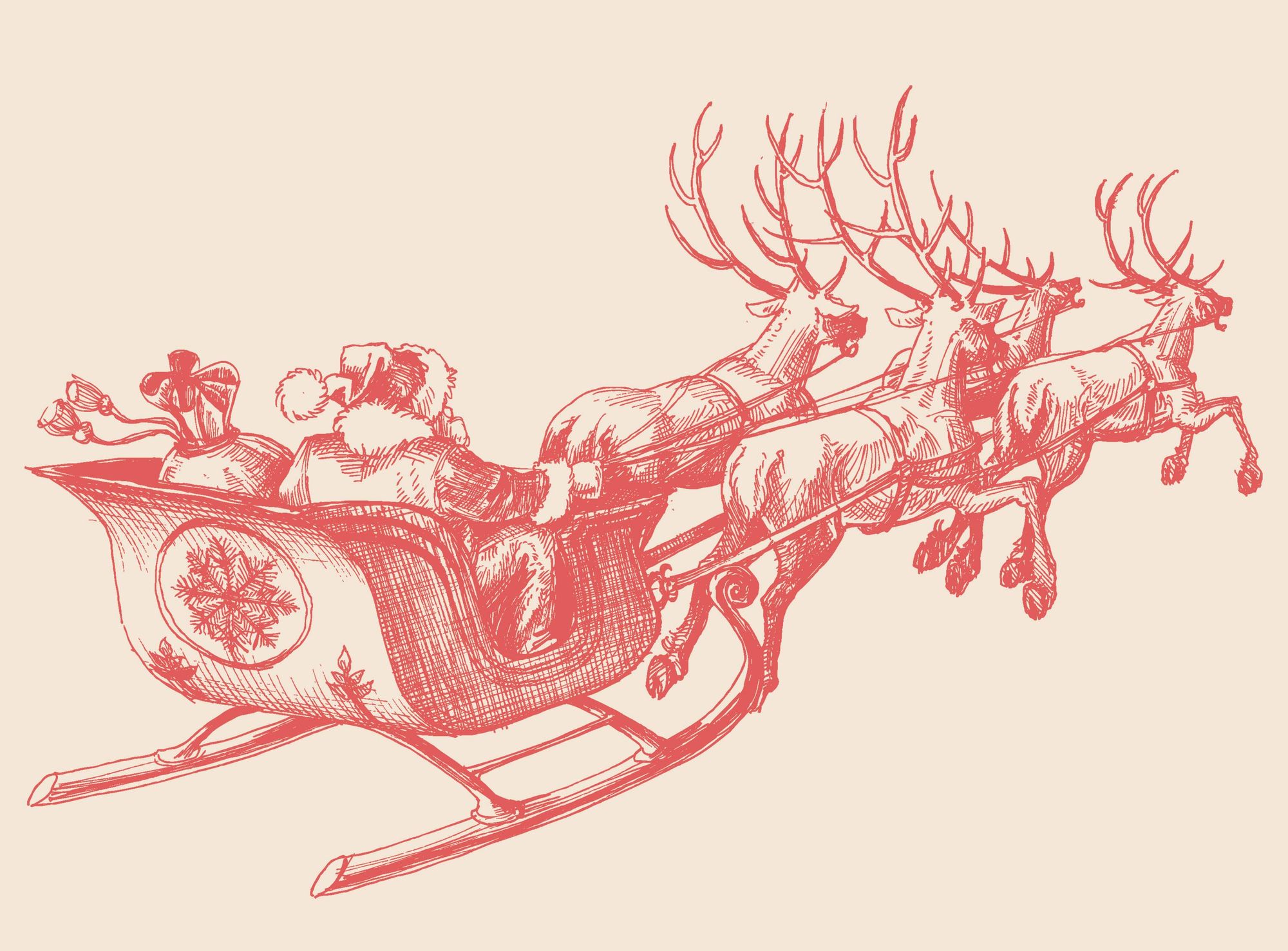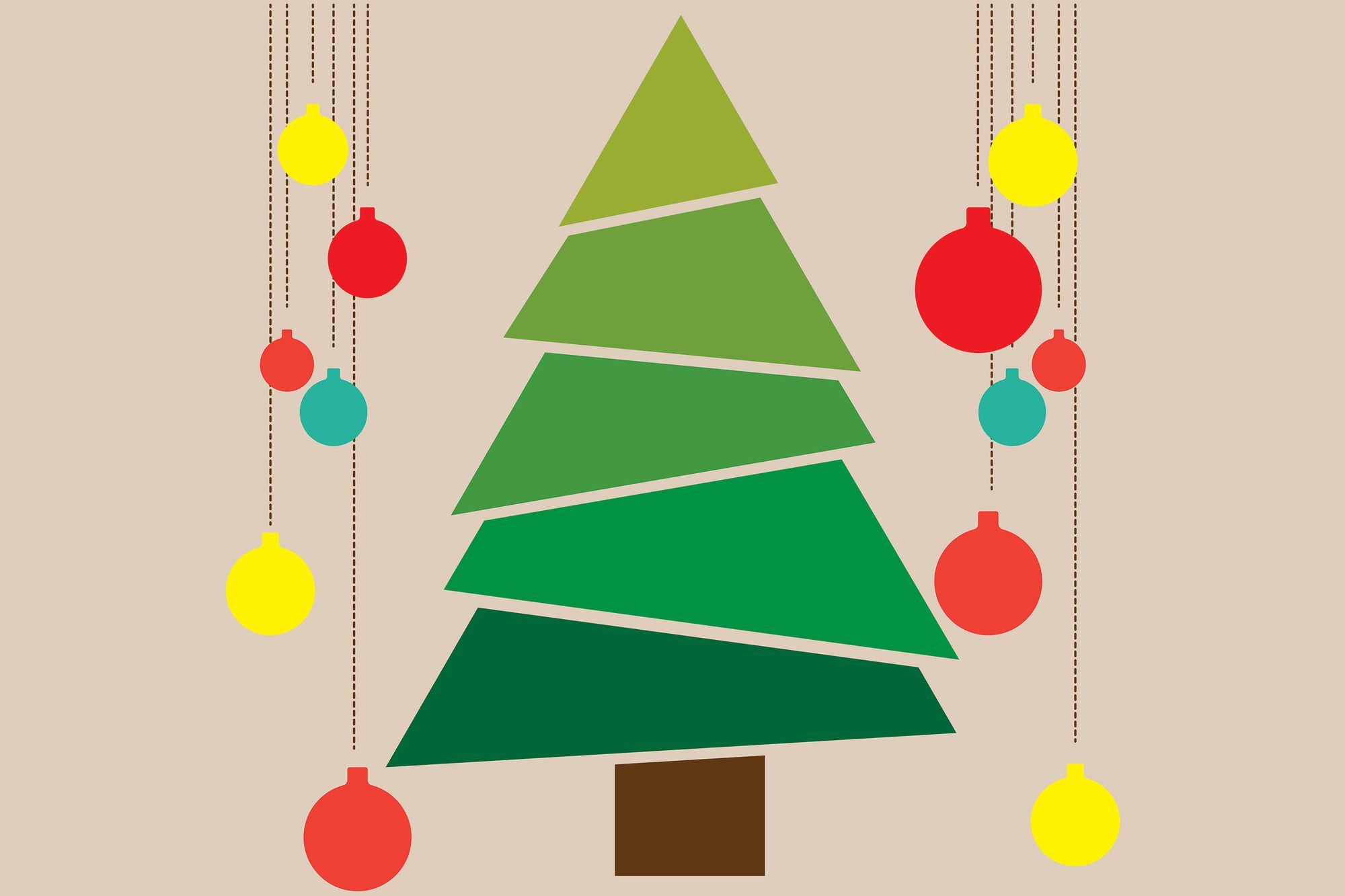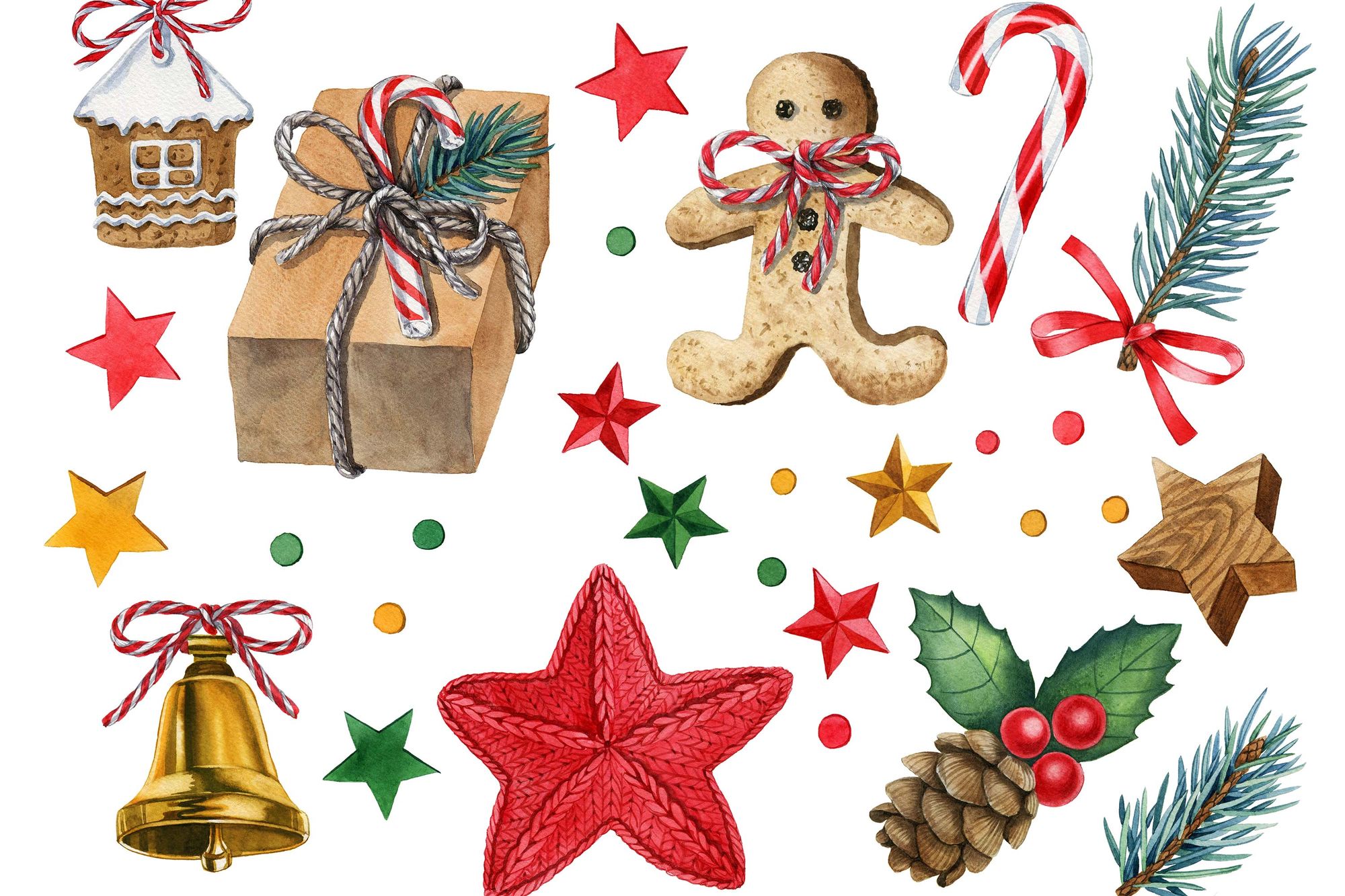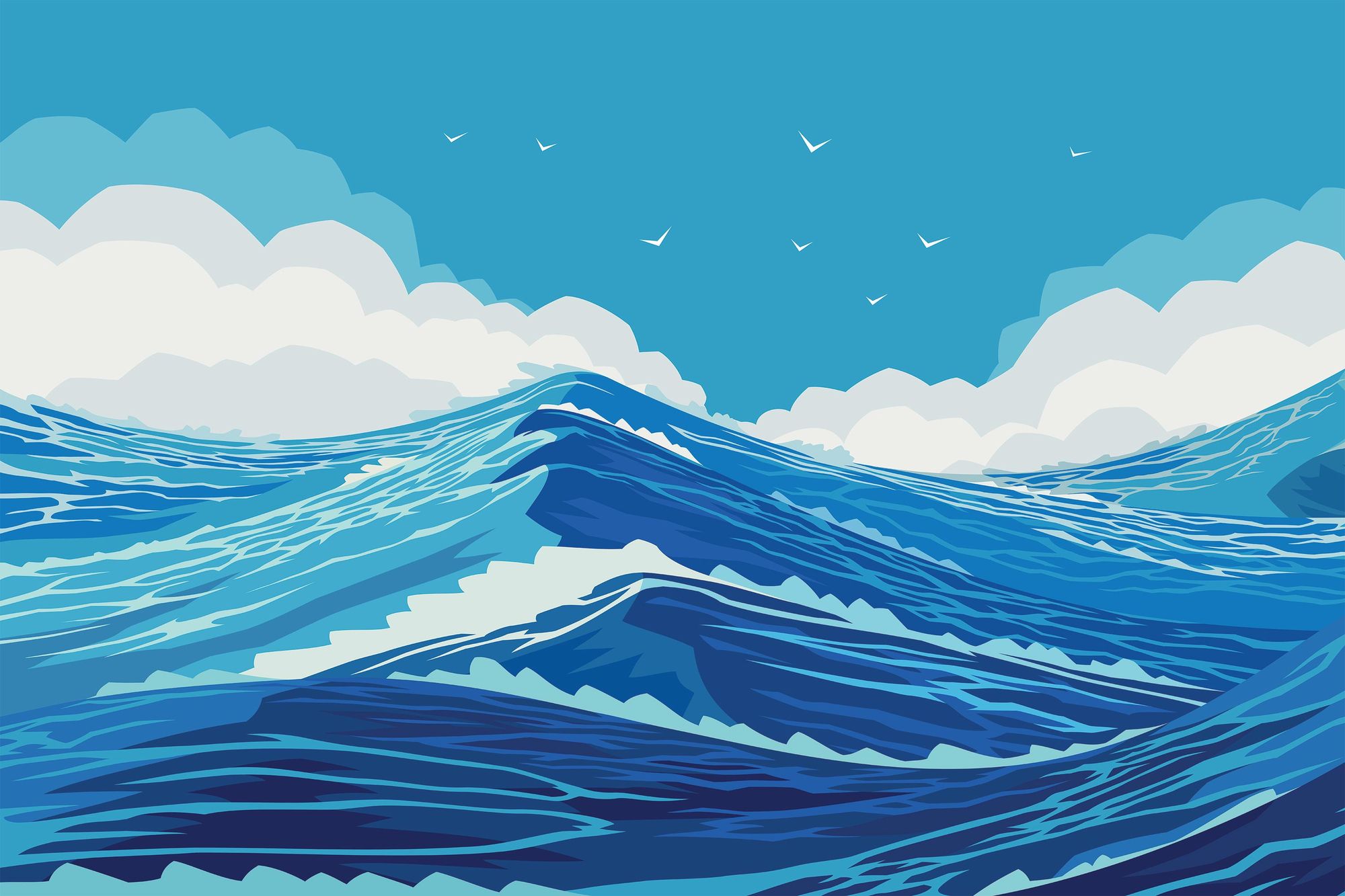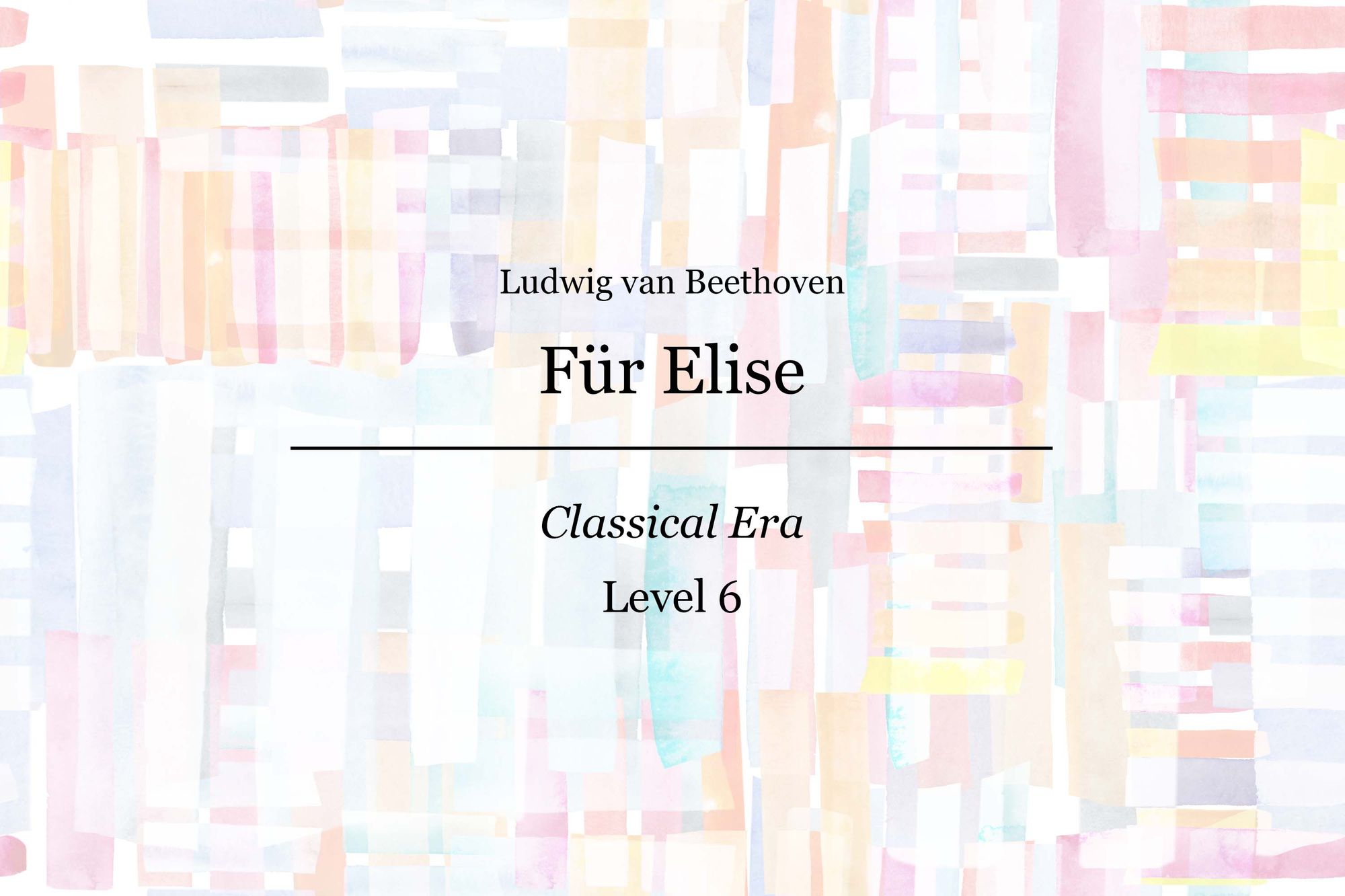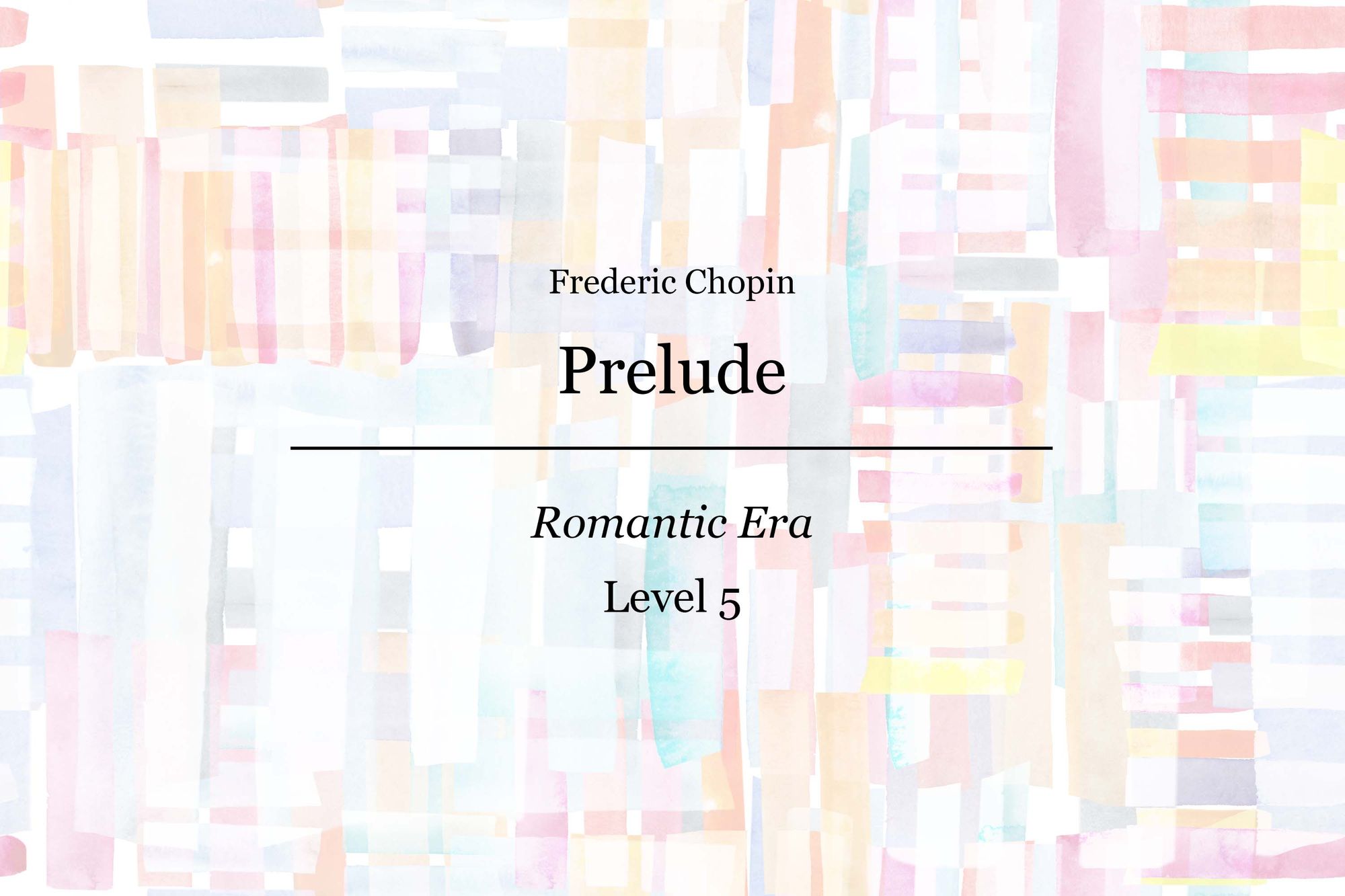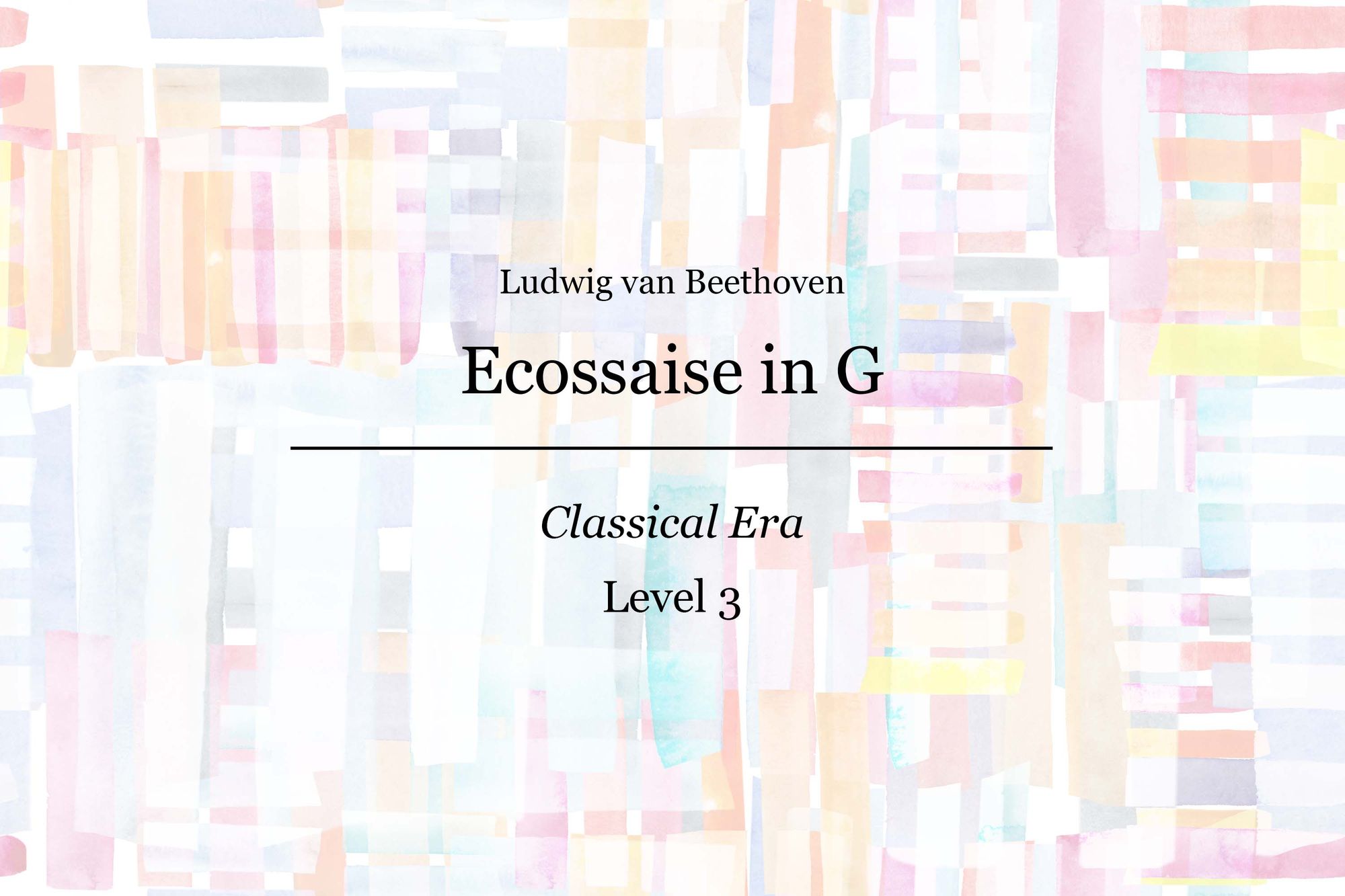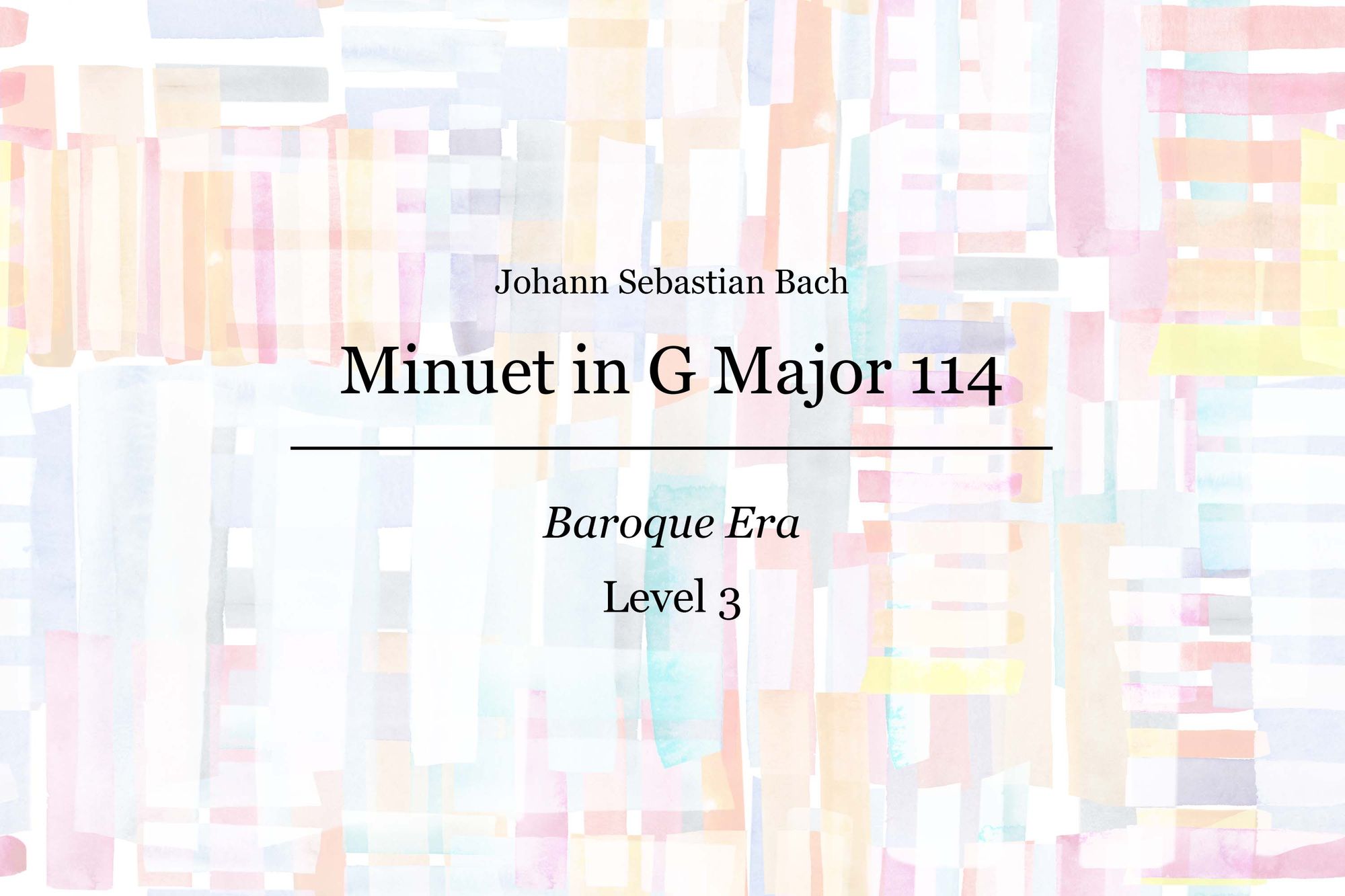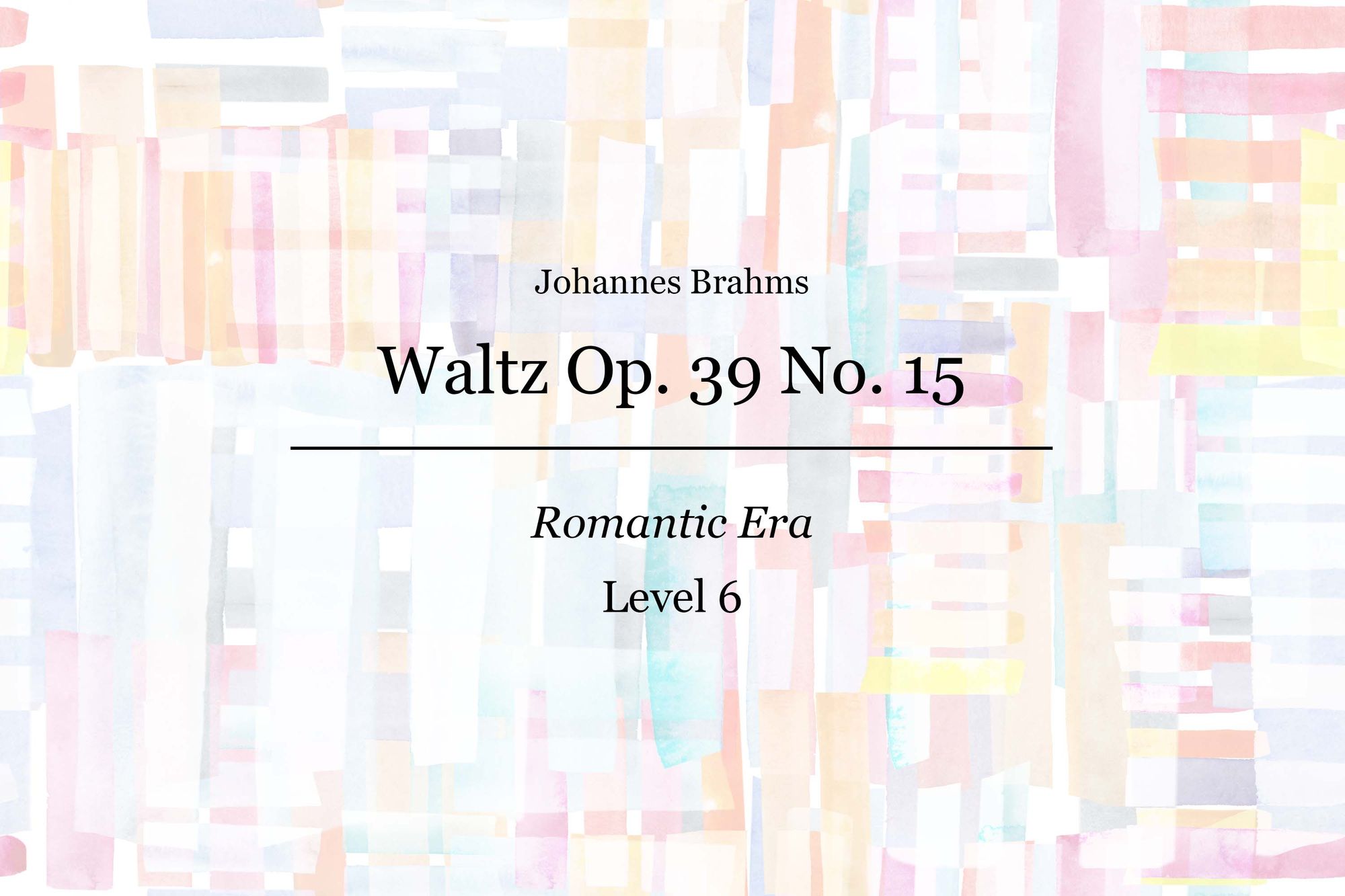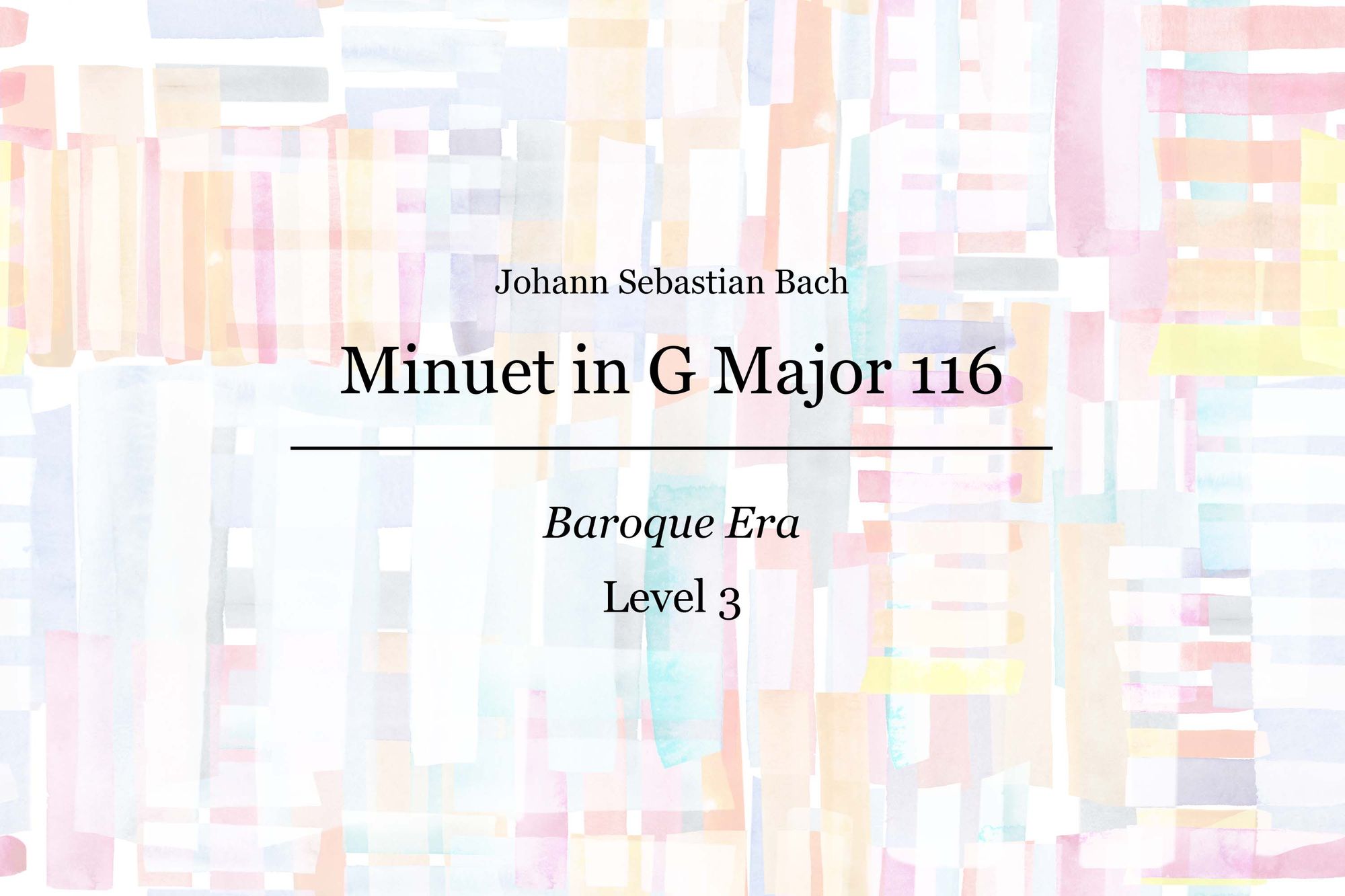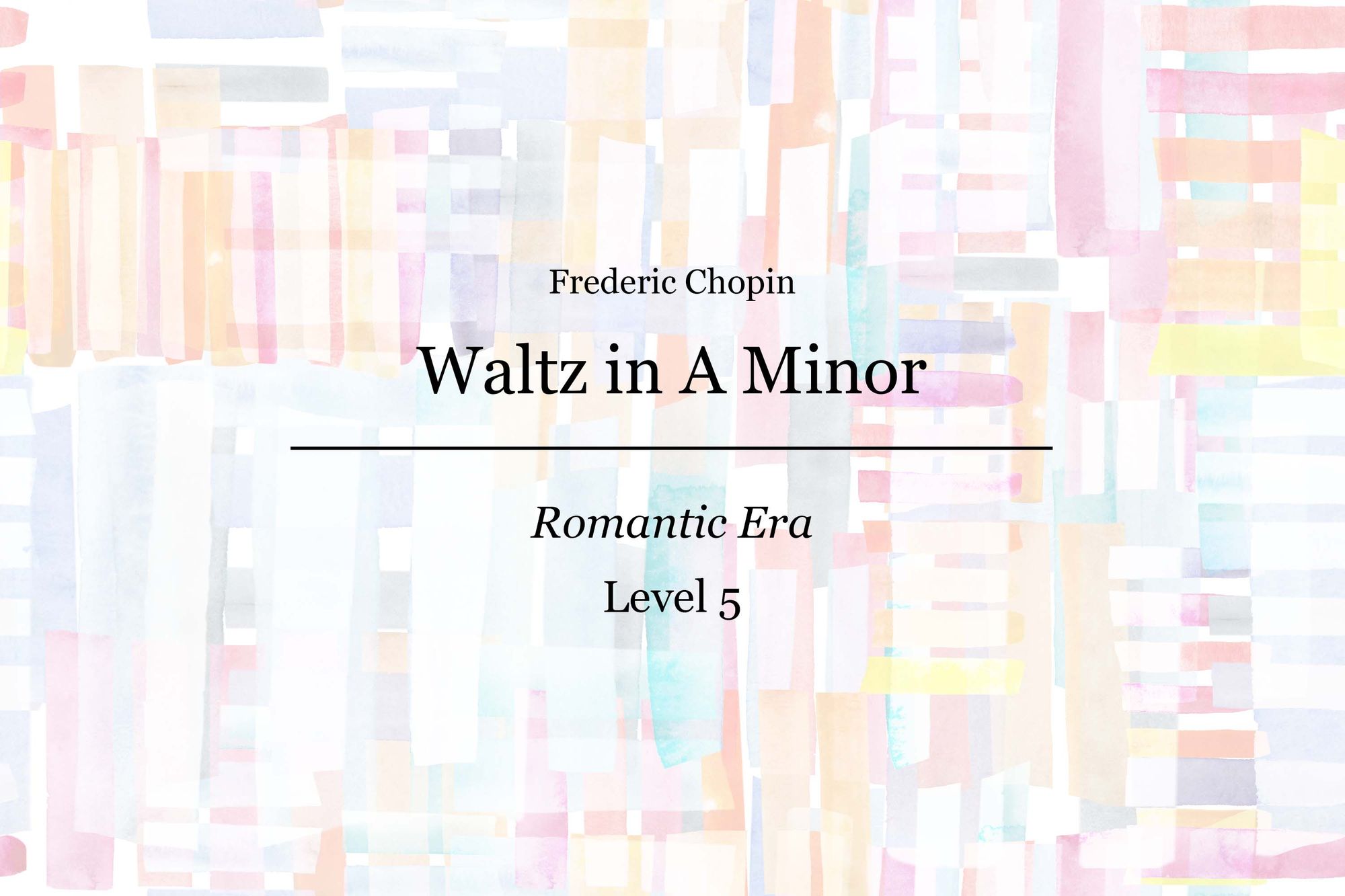 Browse additional piano sheet music categories below.
We've created several roundups to help you find the perfect piece!