Sheet Music Collection
Intermediate Piano Sheet Music
Browse our collection of intermediate piano sheet music. We have a large variety of pieces and you're sure to find something you'll love!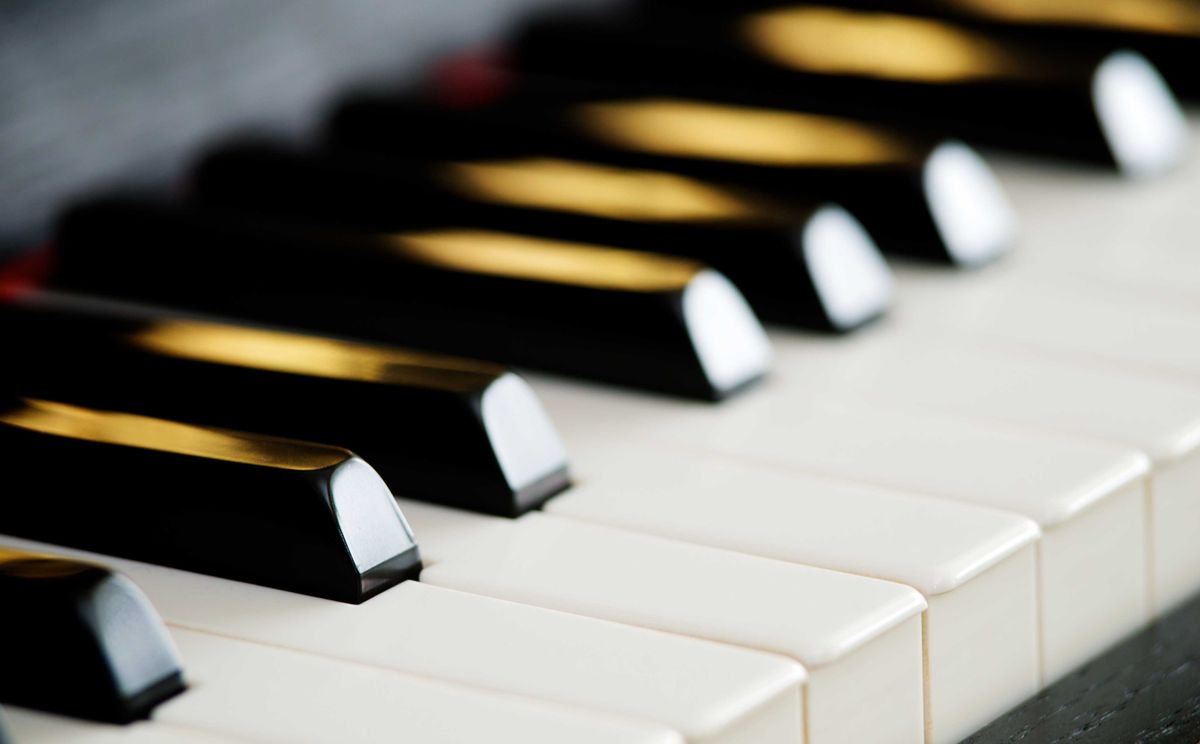 Our intermediate sheet music includes well known traditional pieces, classical pieces, hymns, and original pieces.
Sheet music on our site is made available for free personal use. If you wish to download or print our music please subscribe.
Members have permission to make unlimited prints for as long as they are subscribed.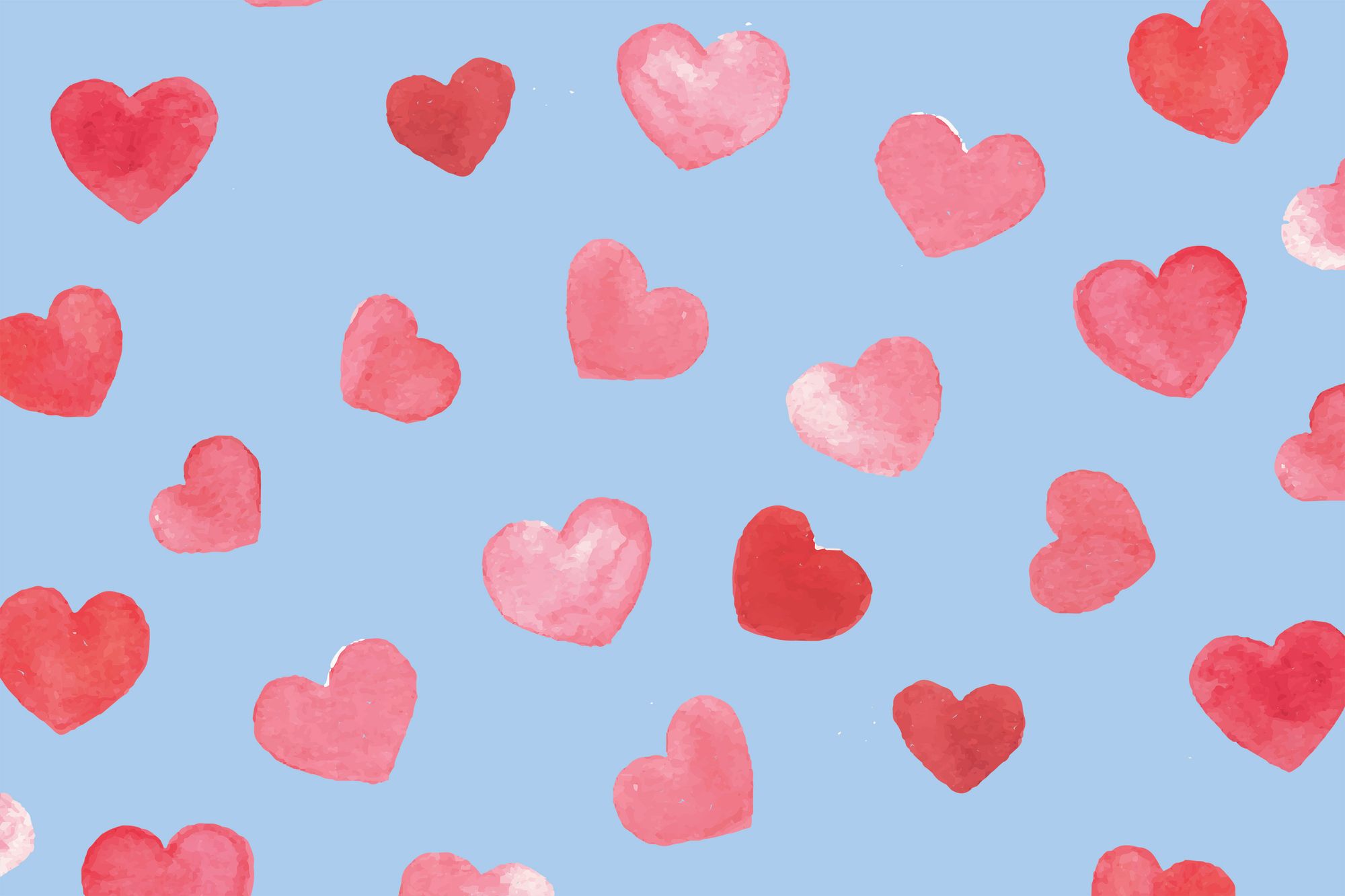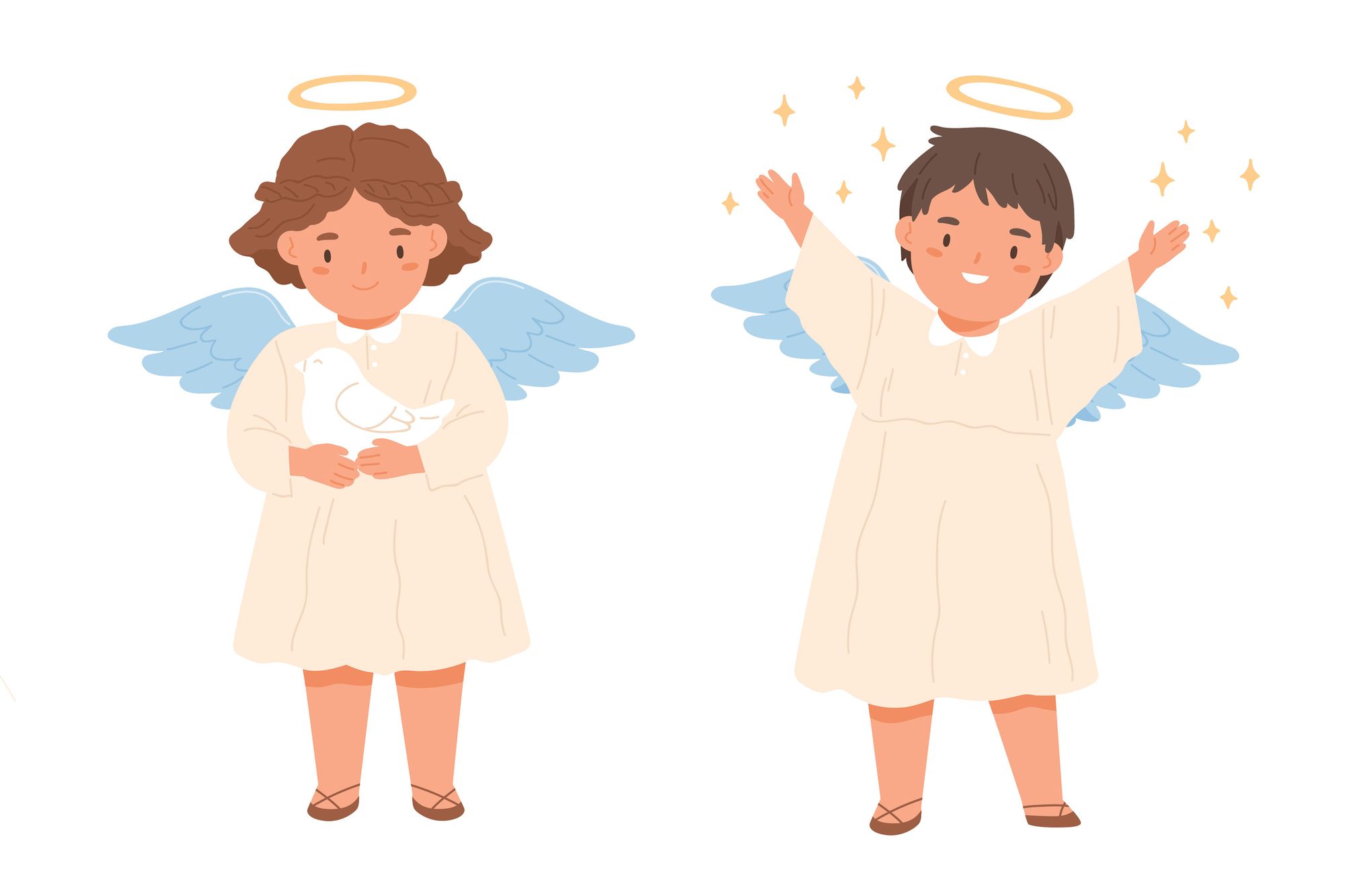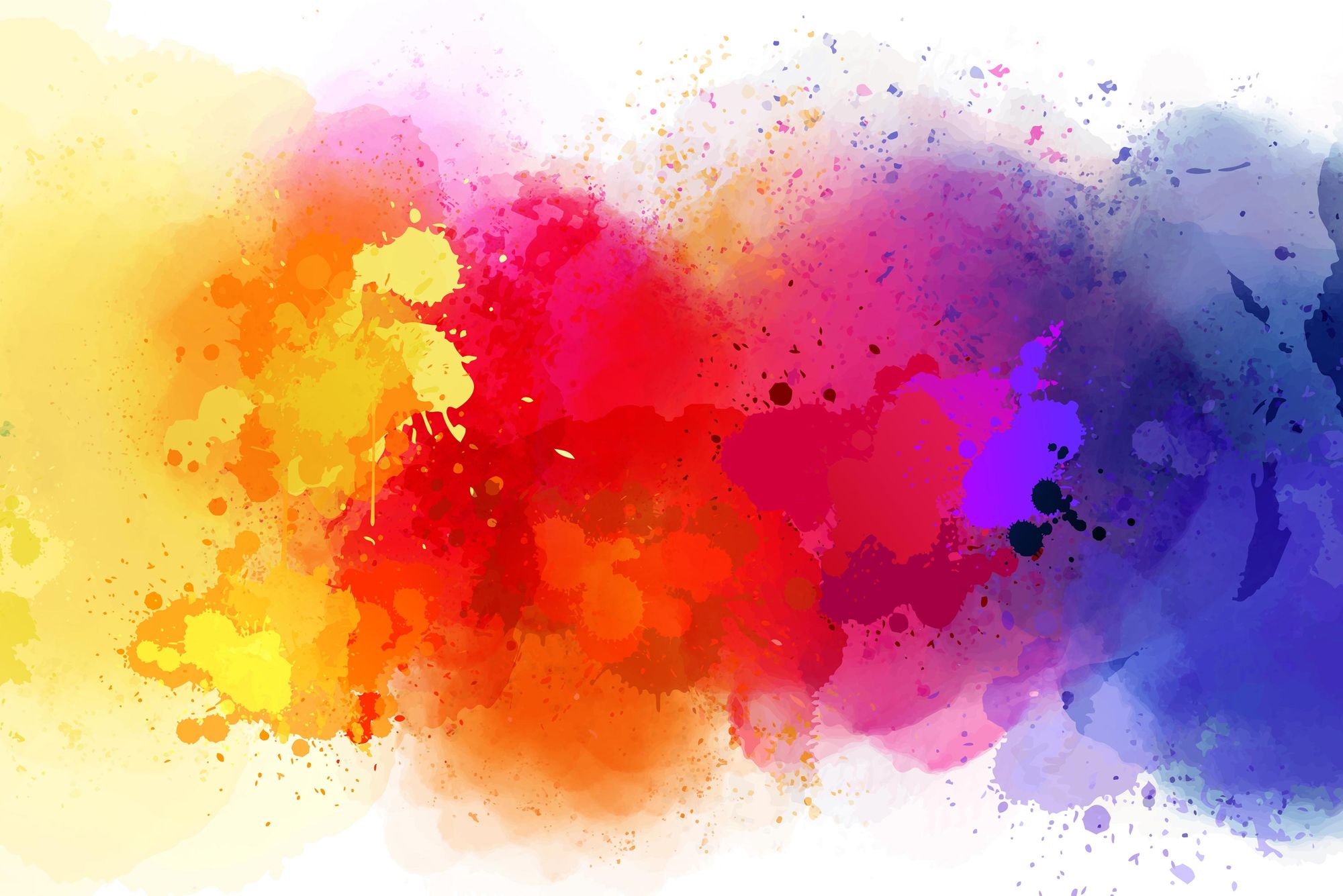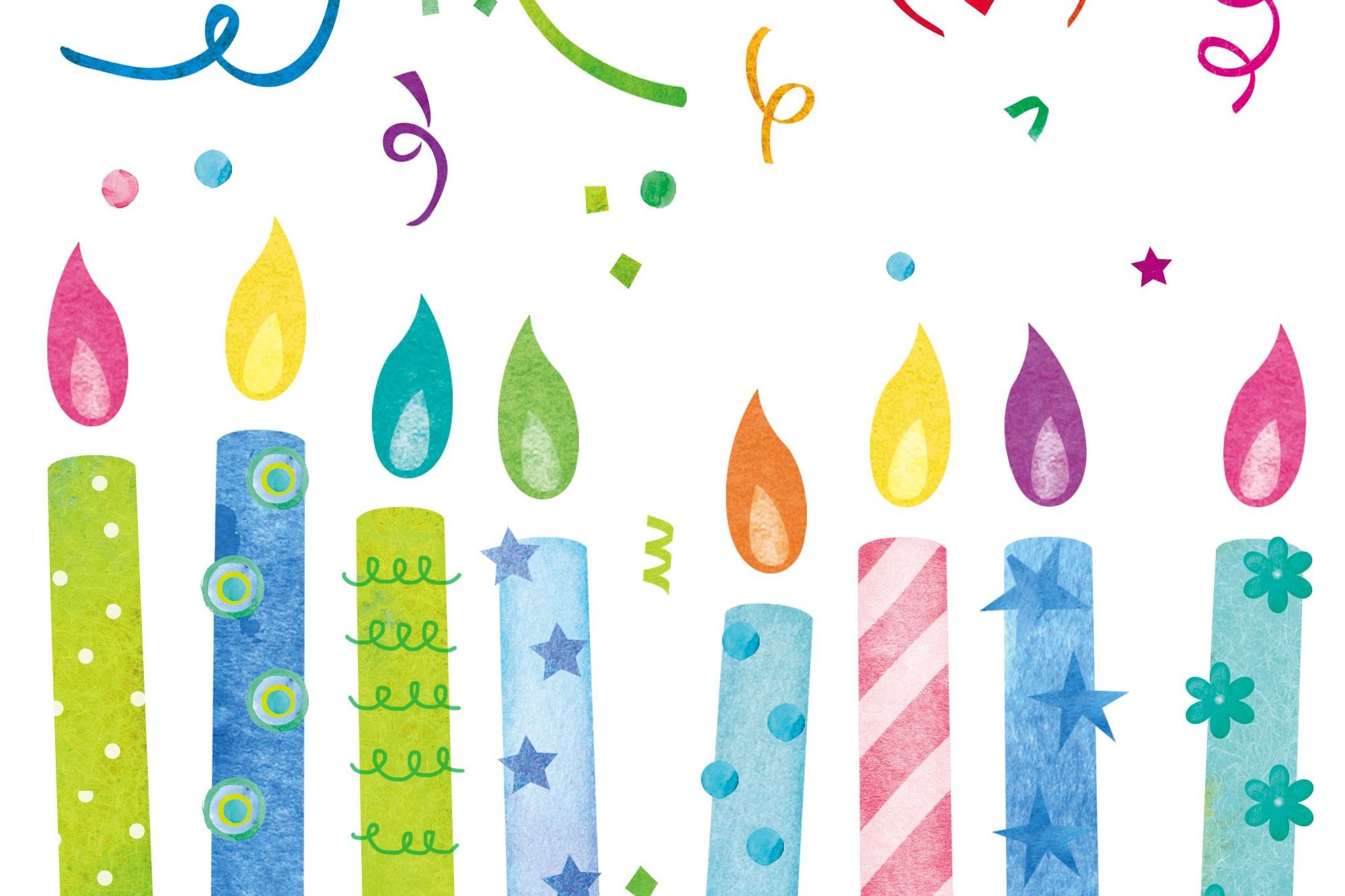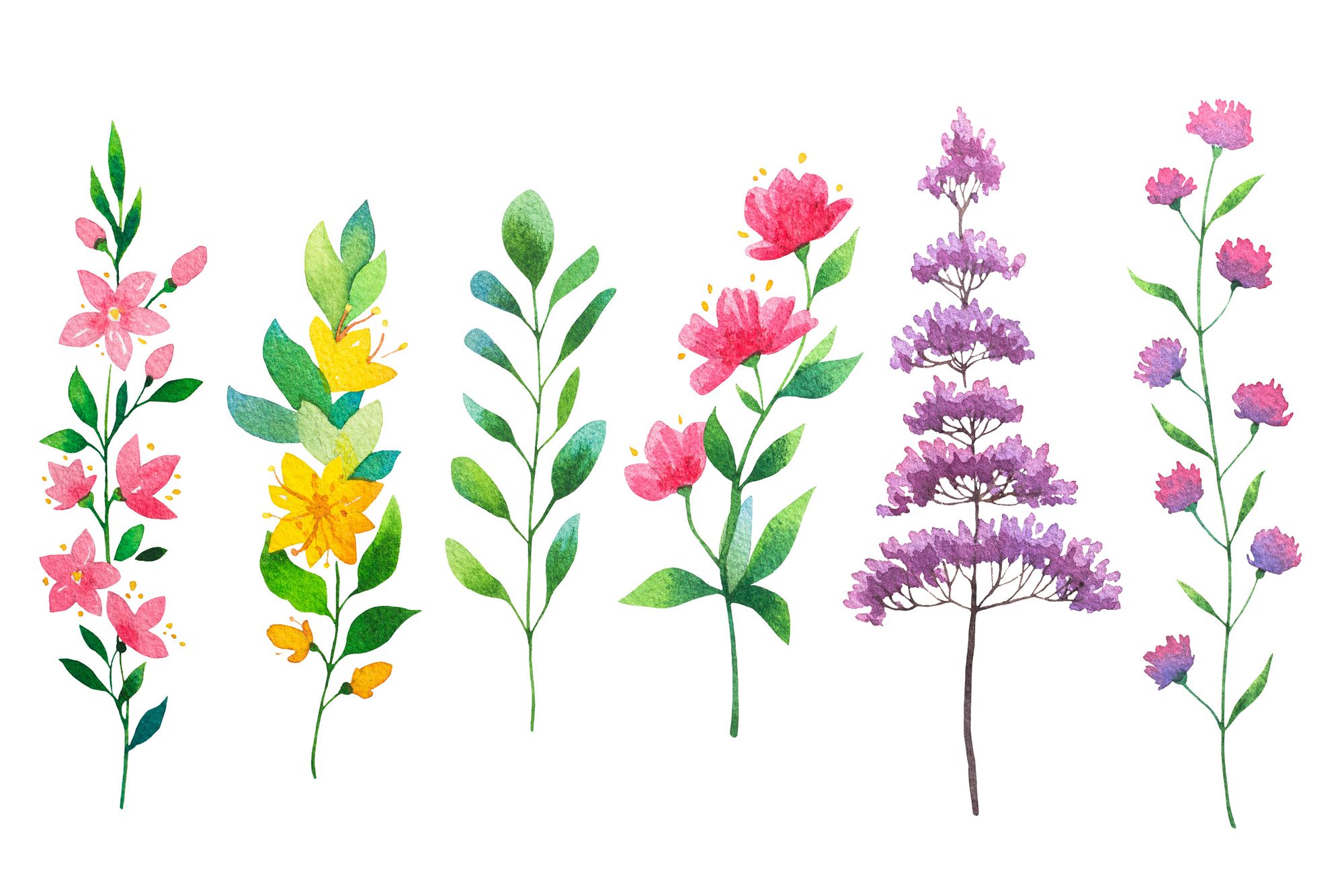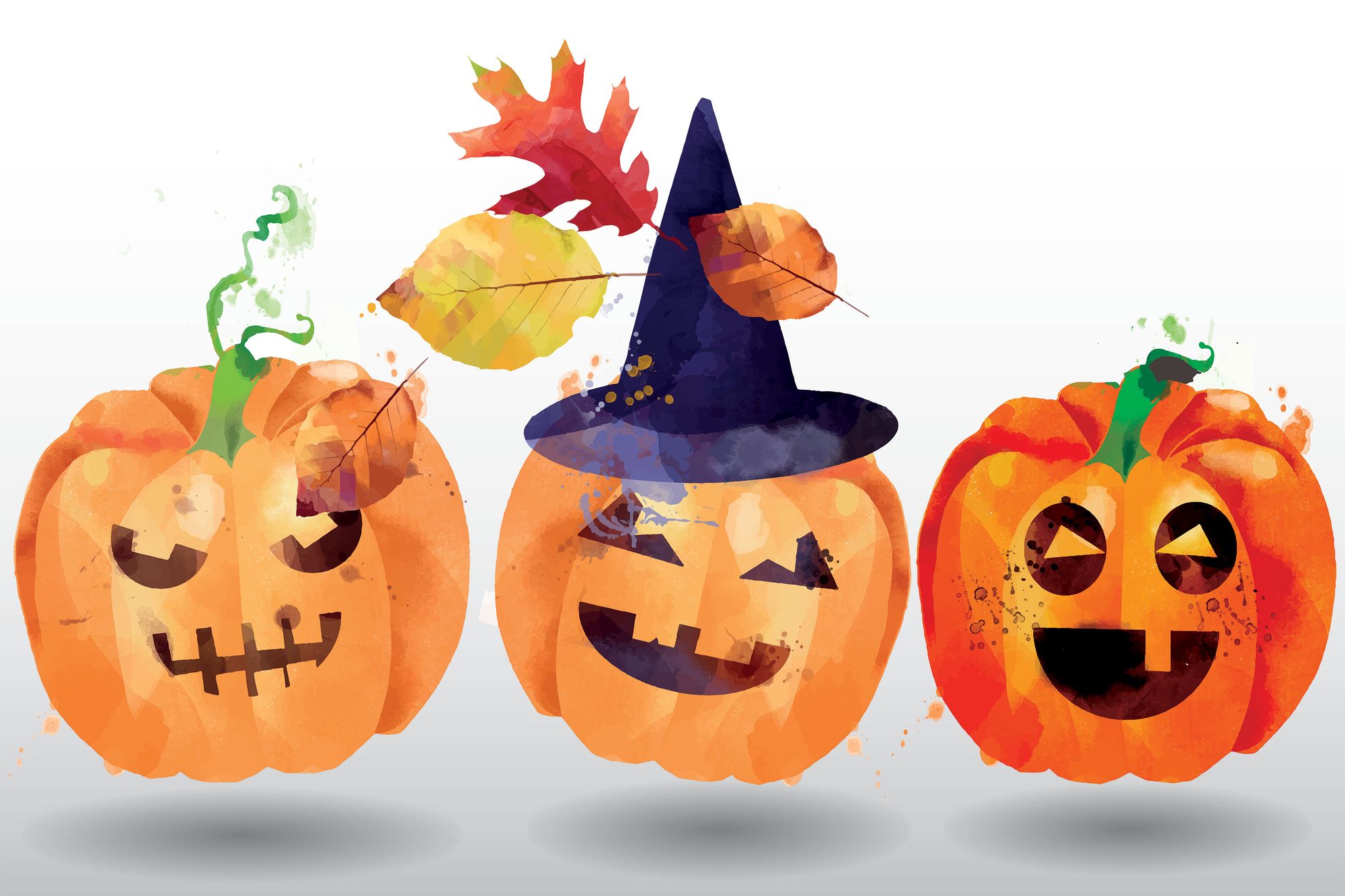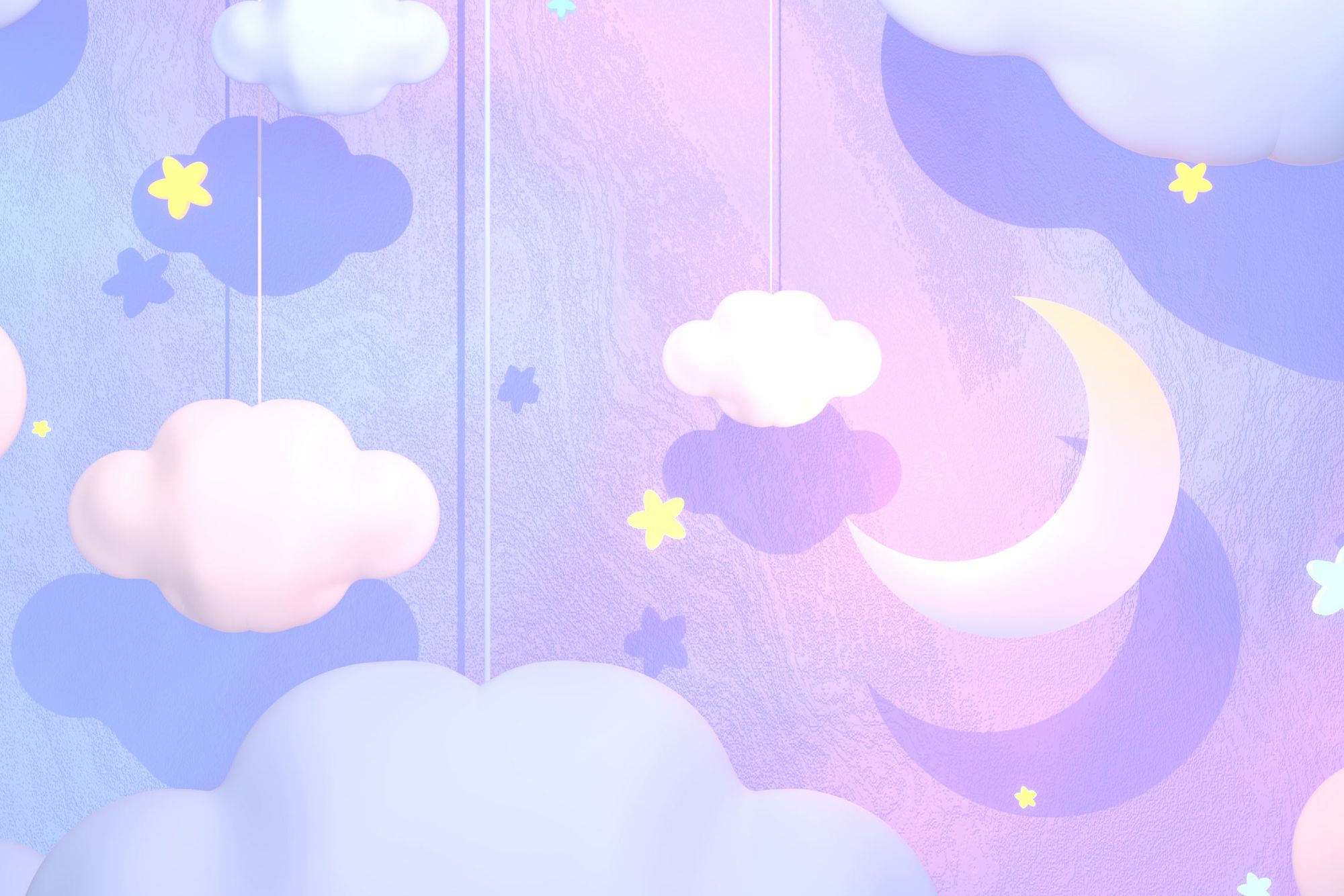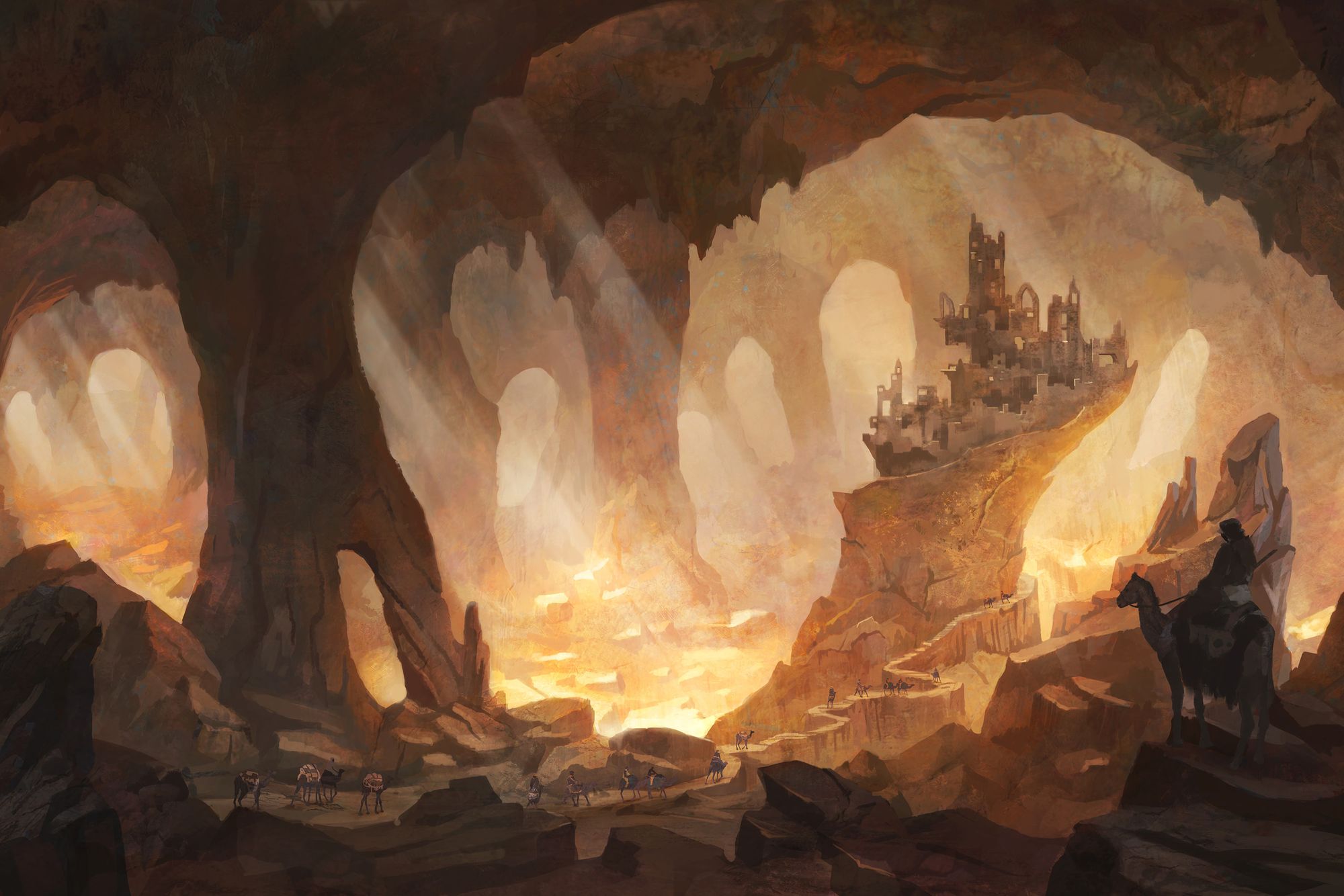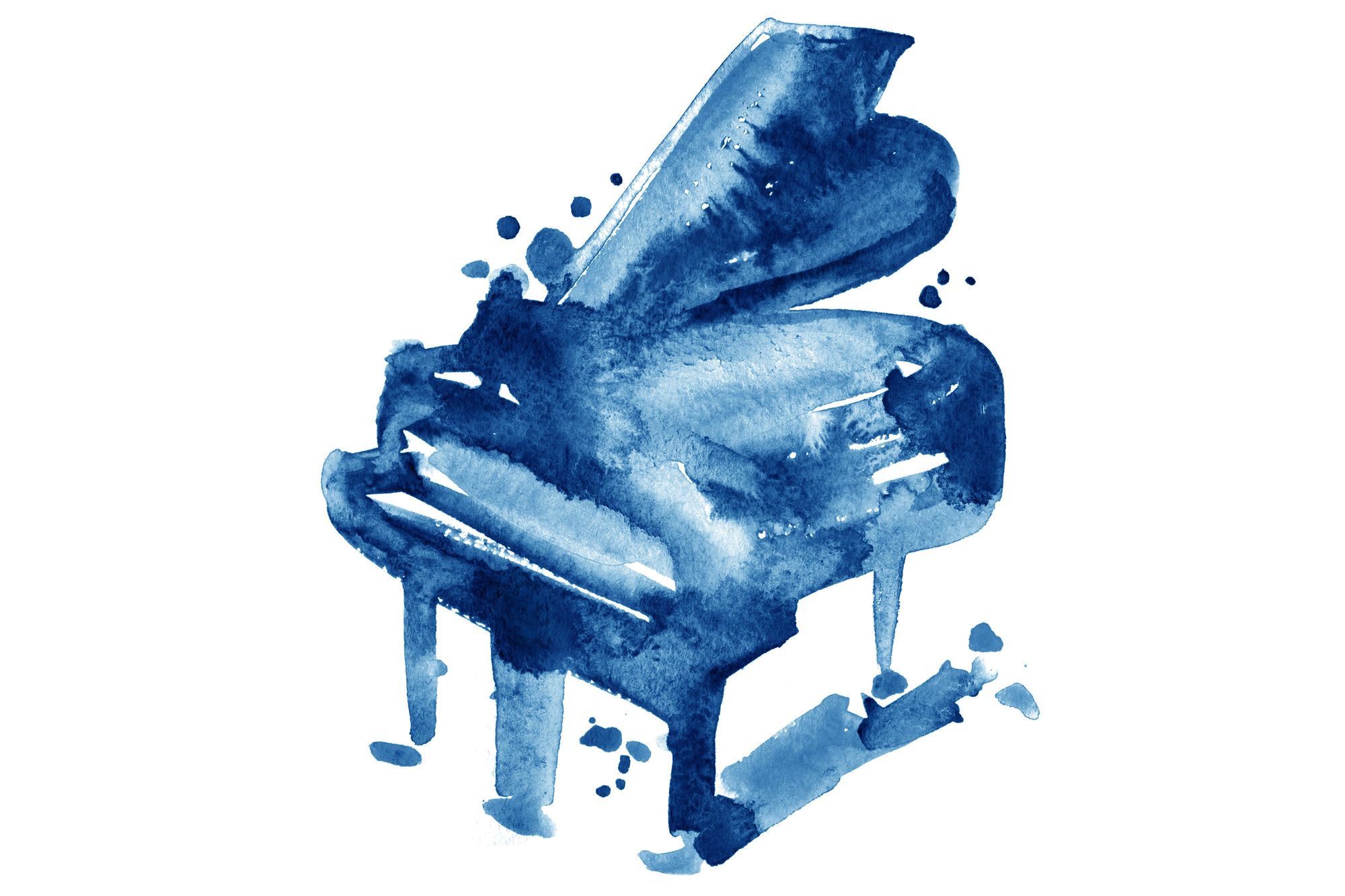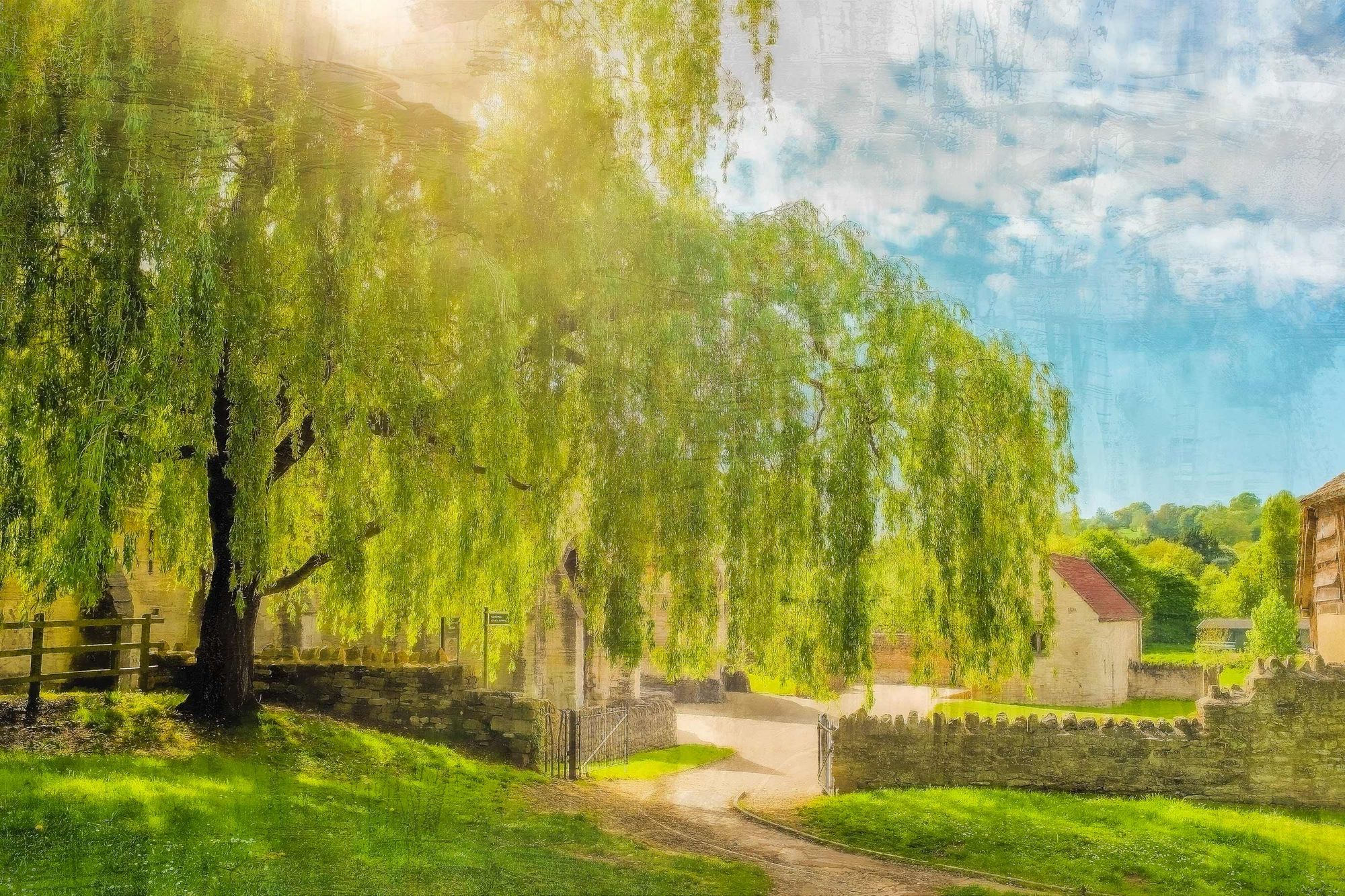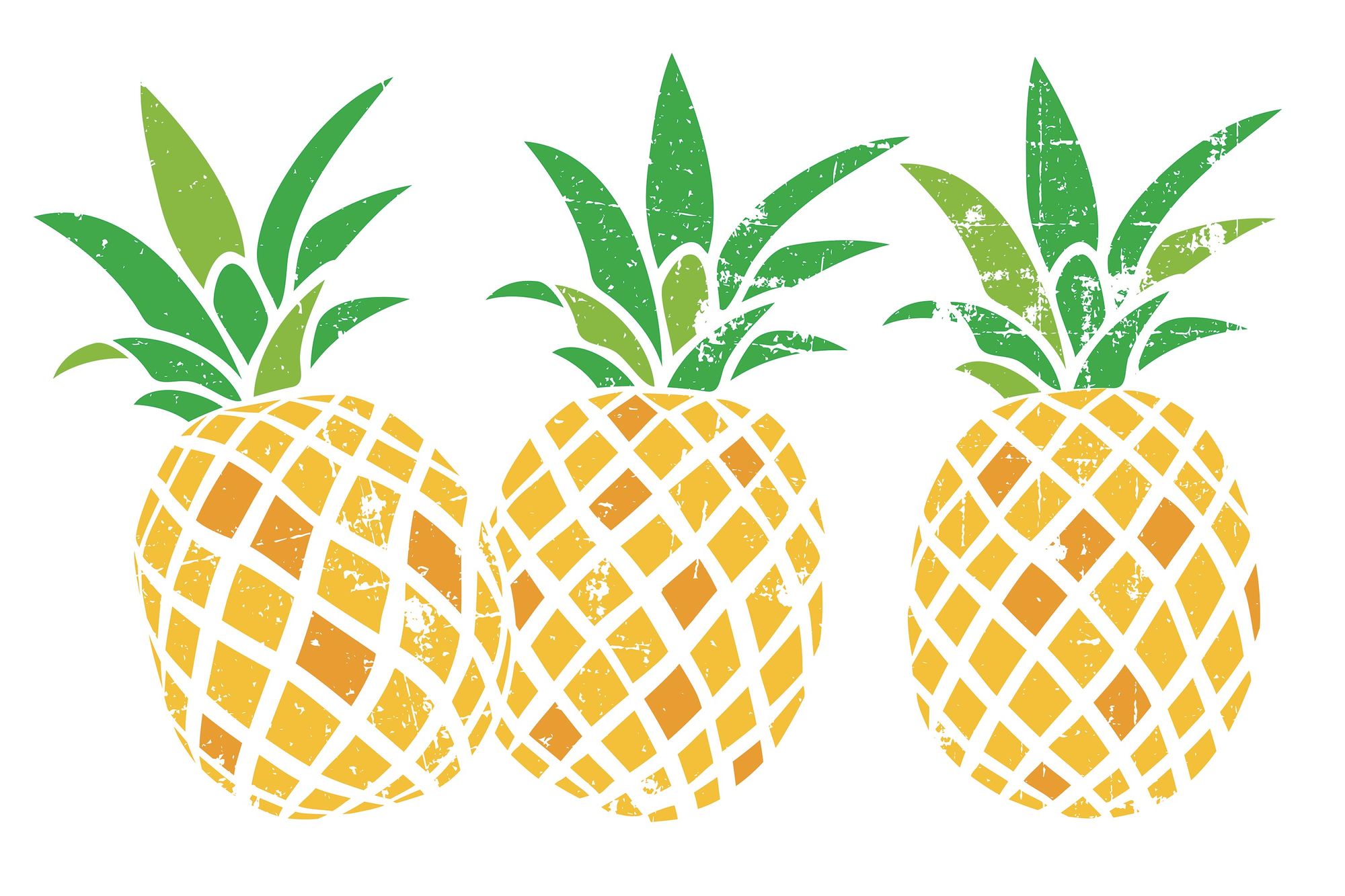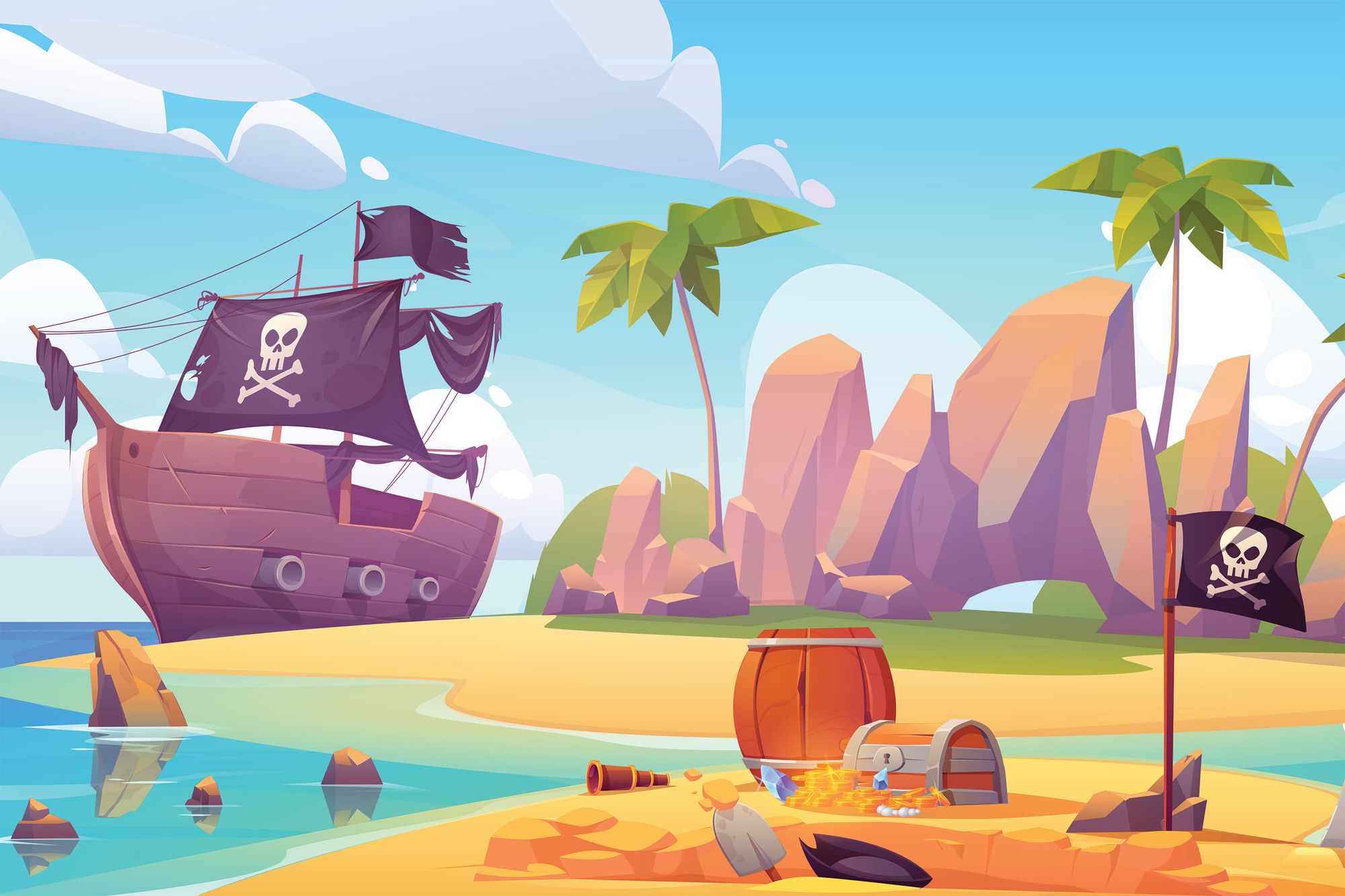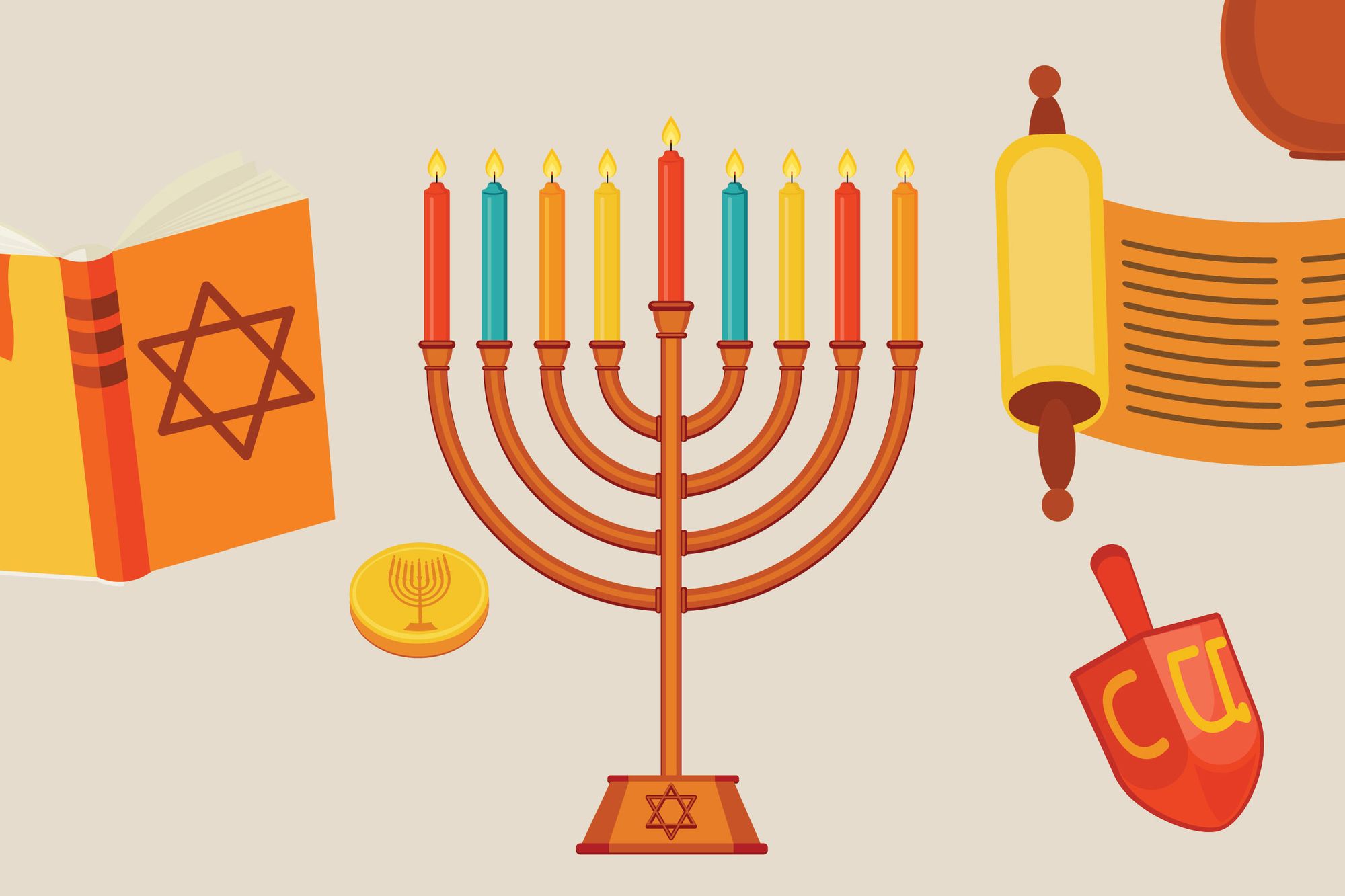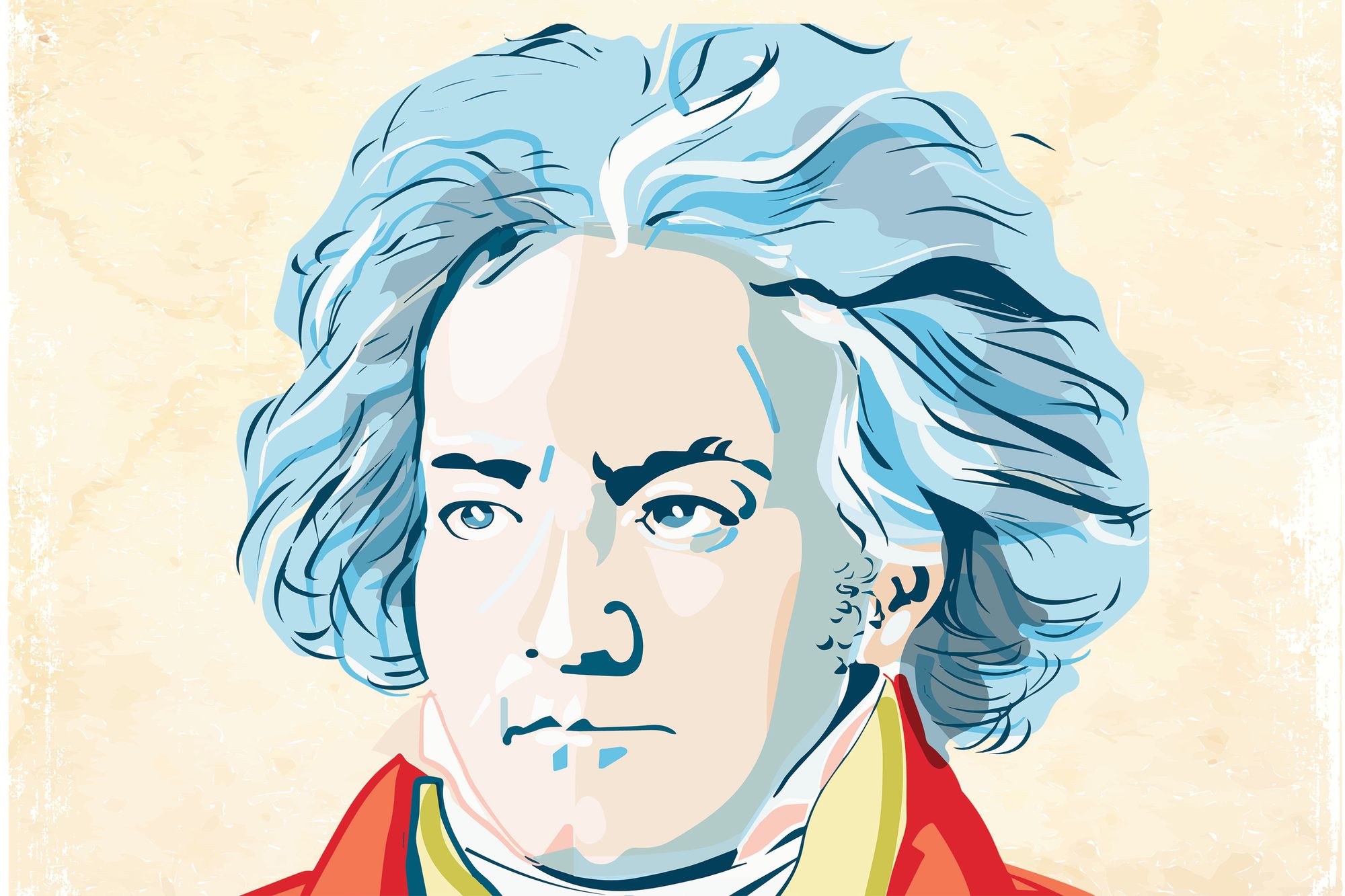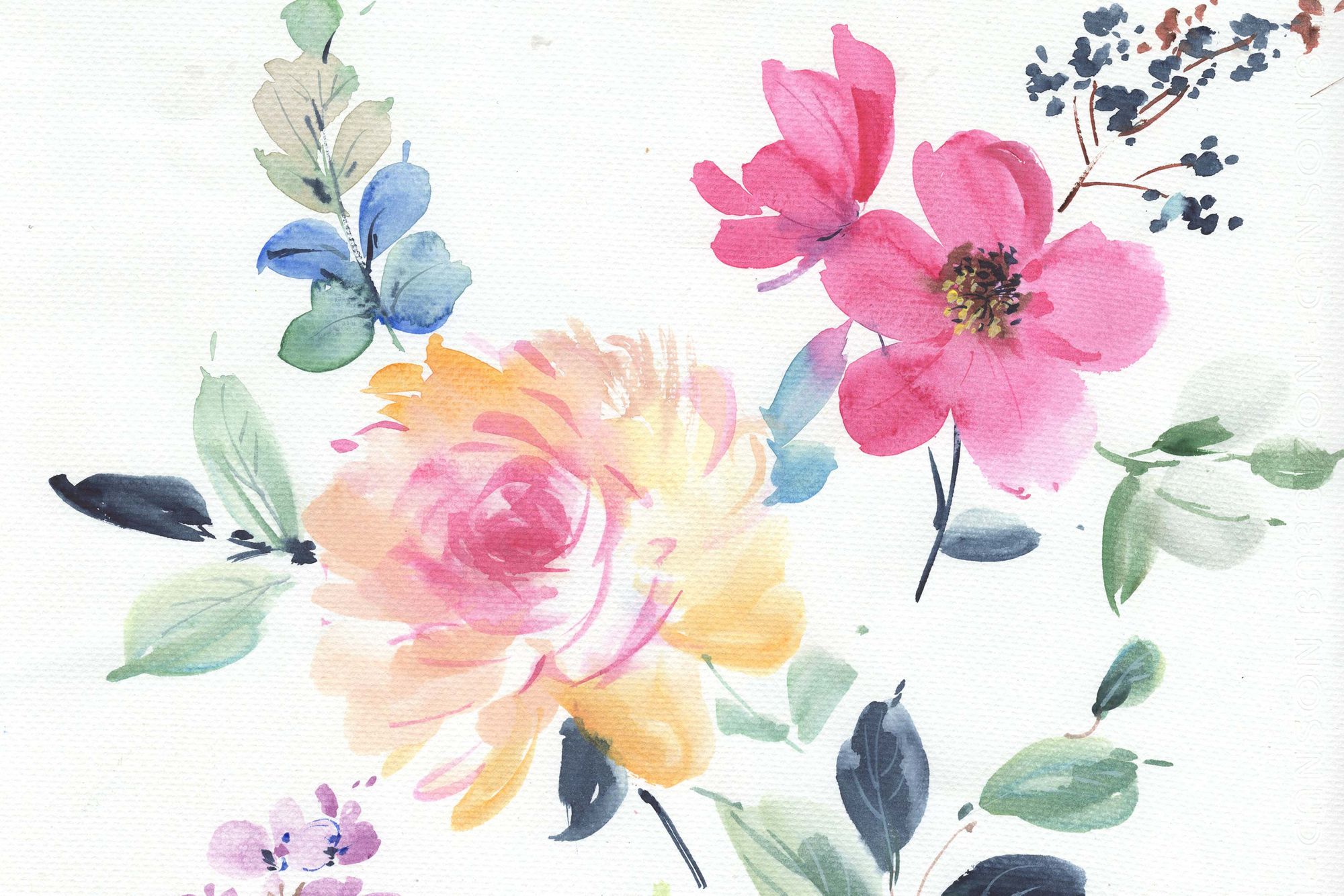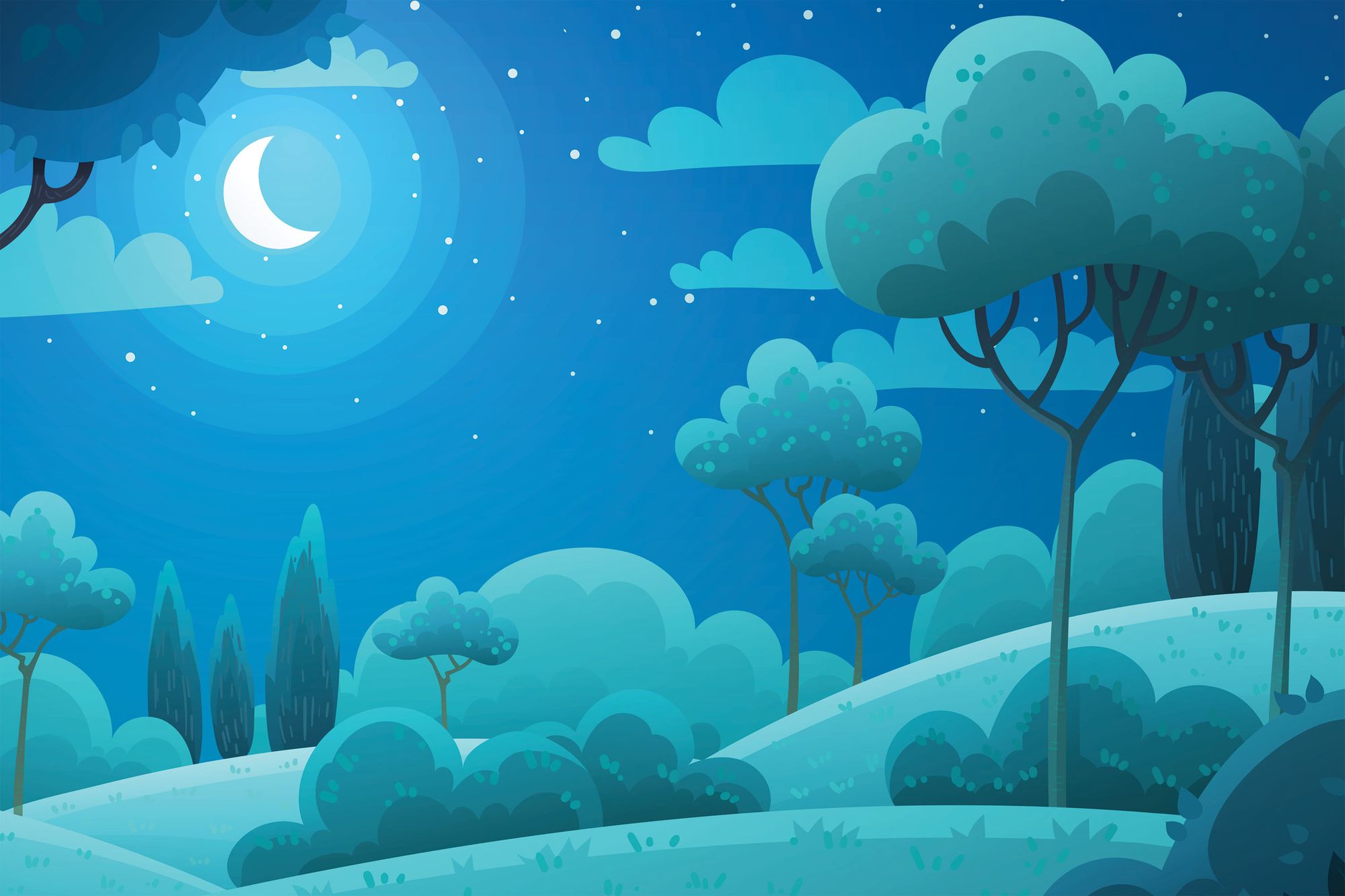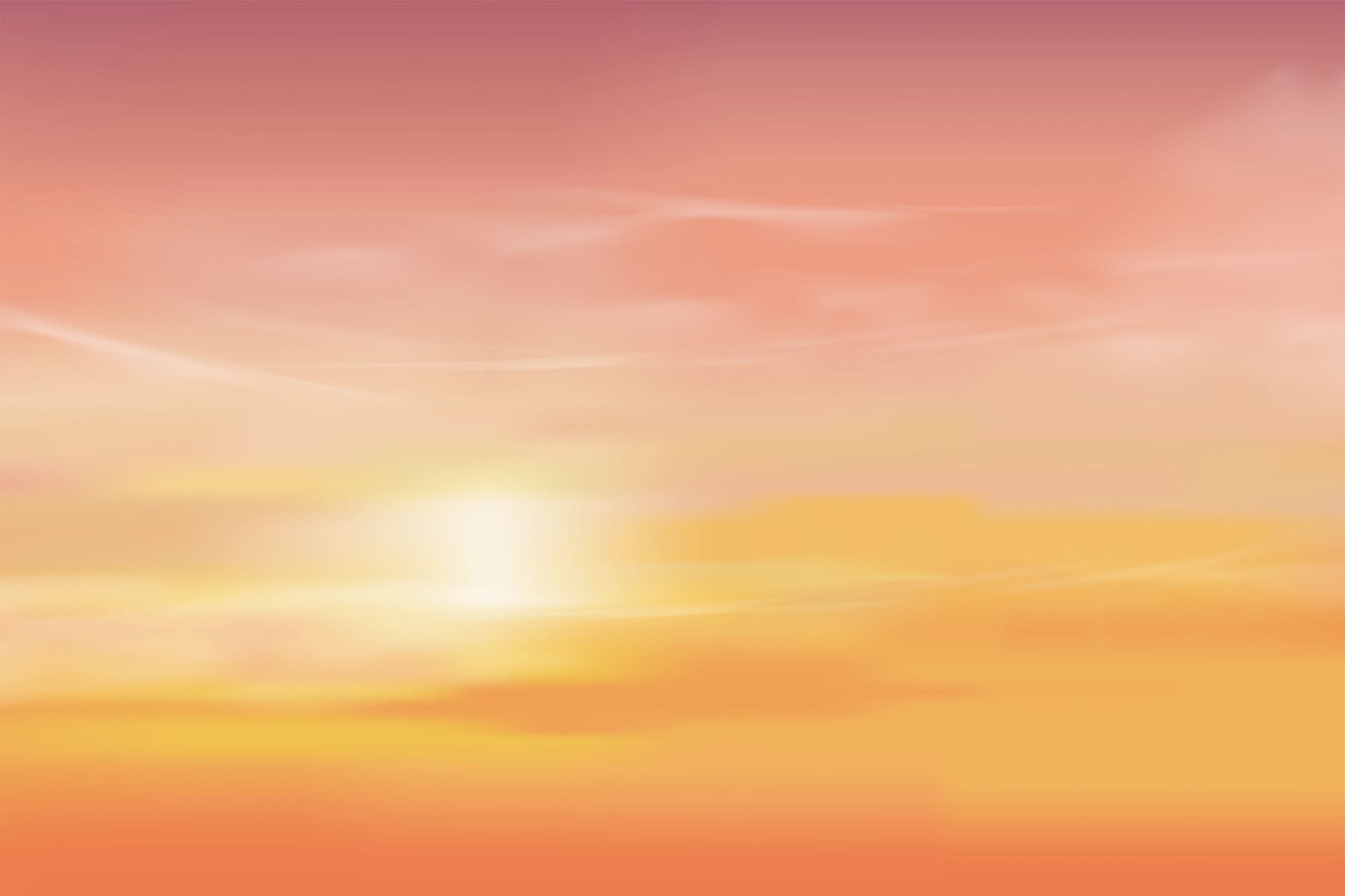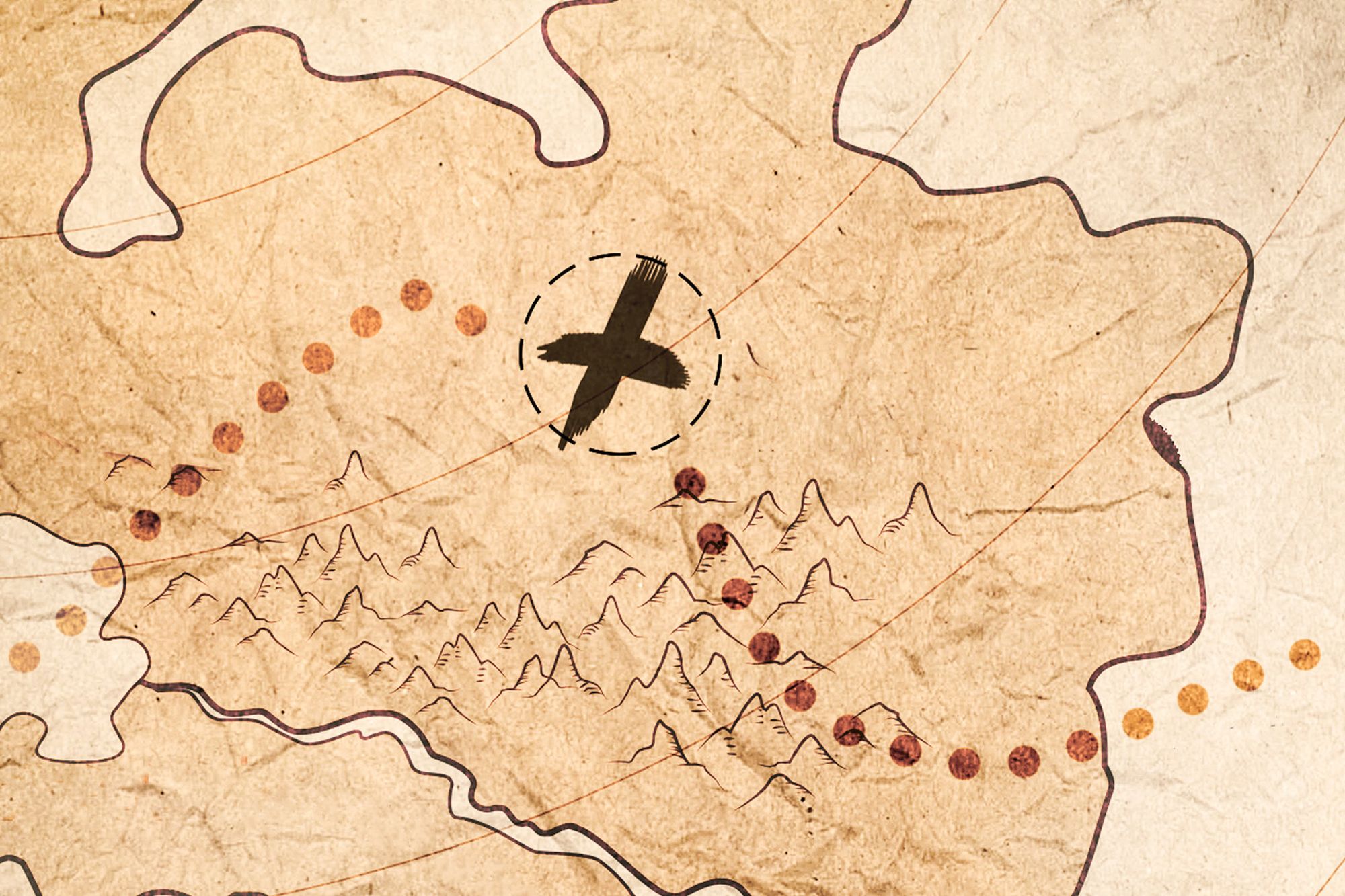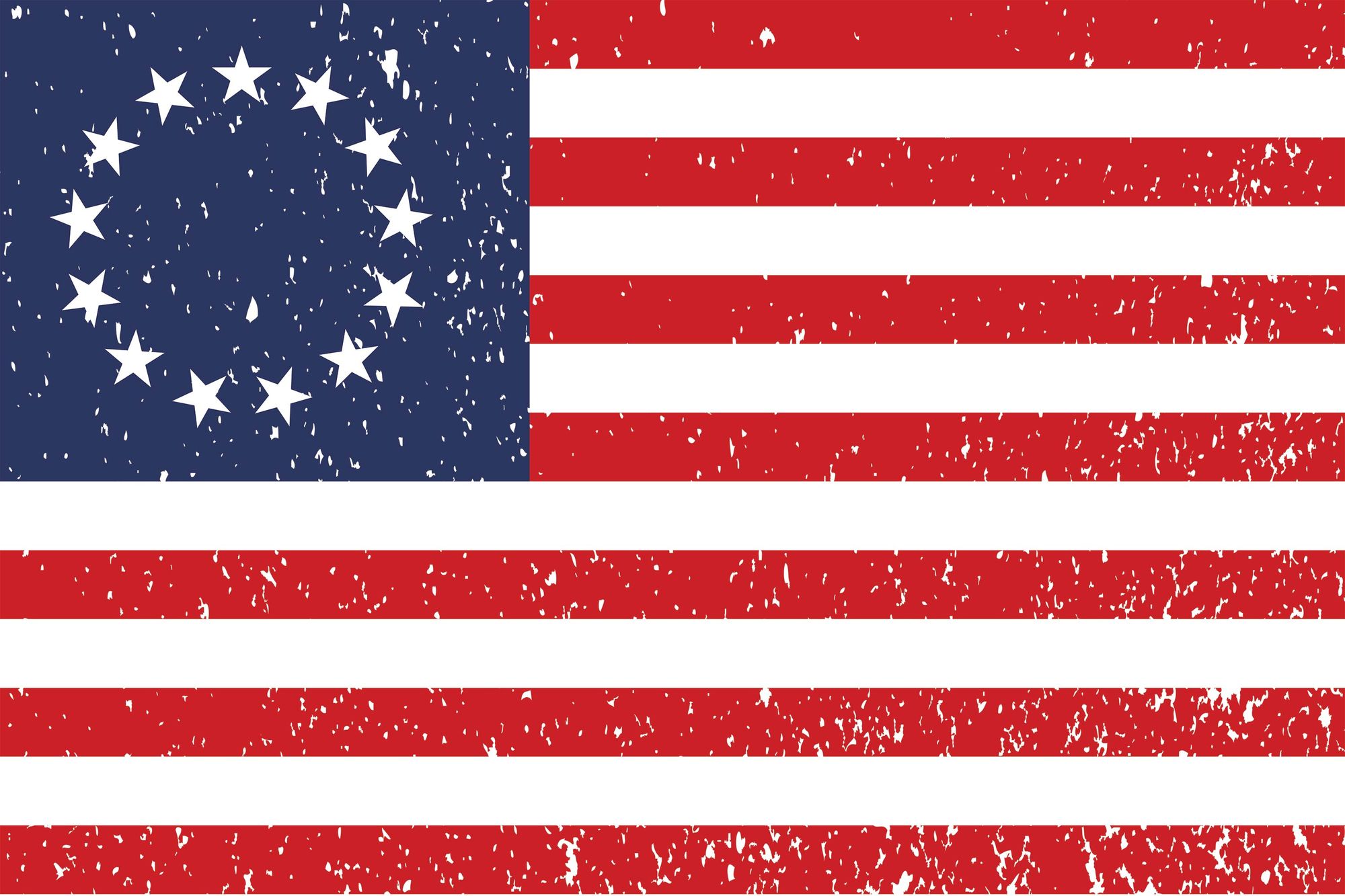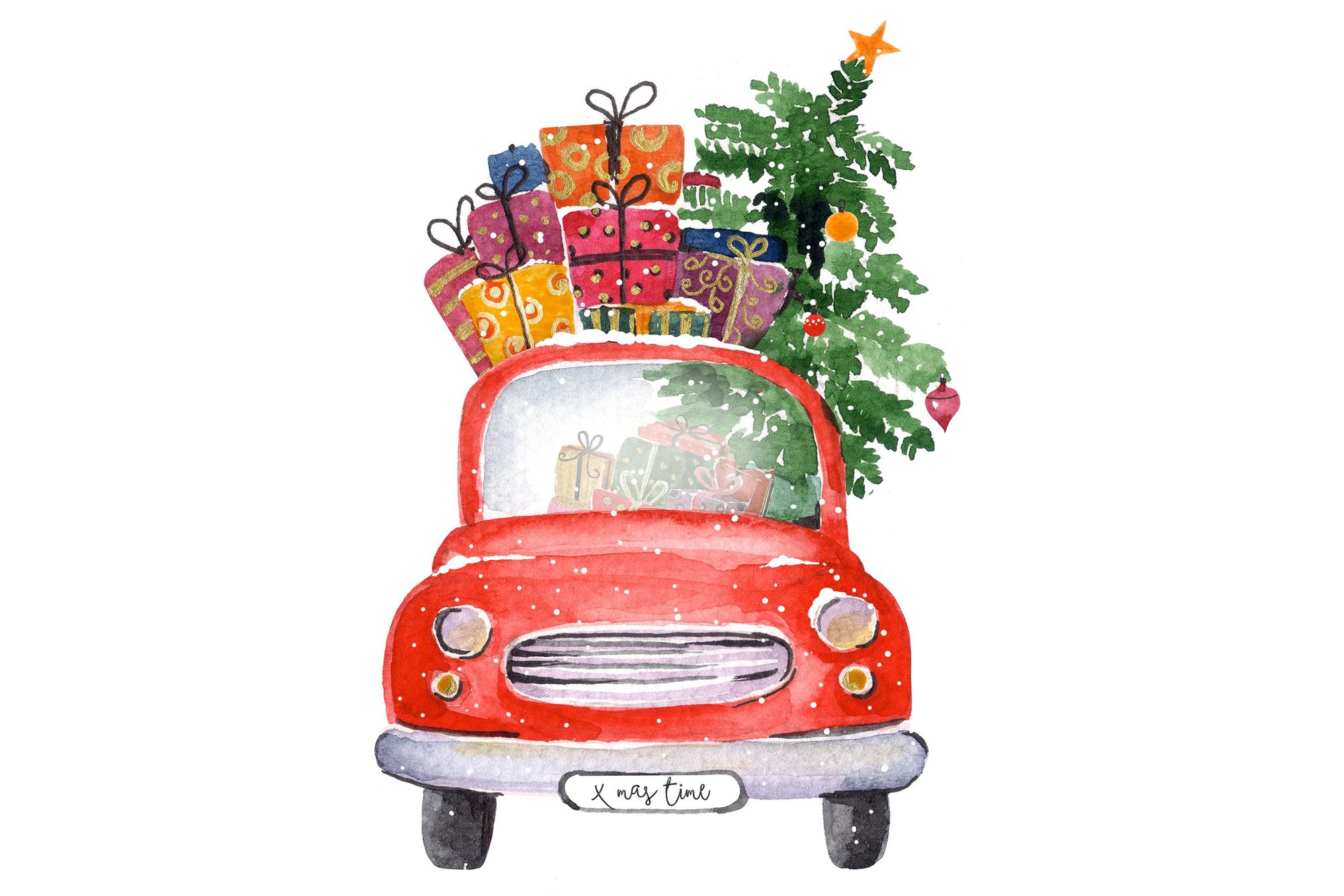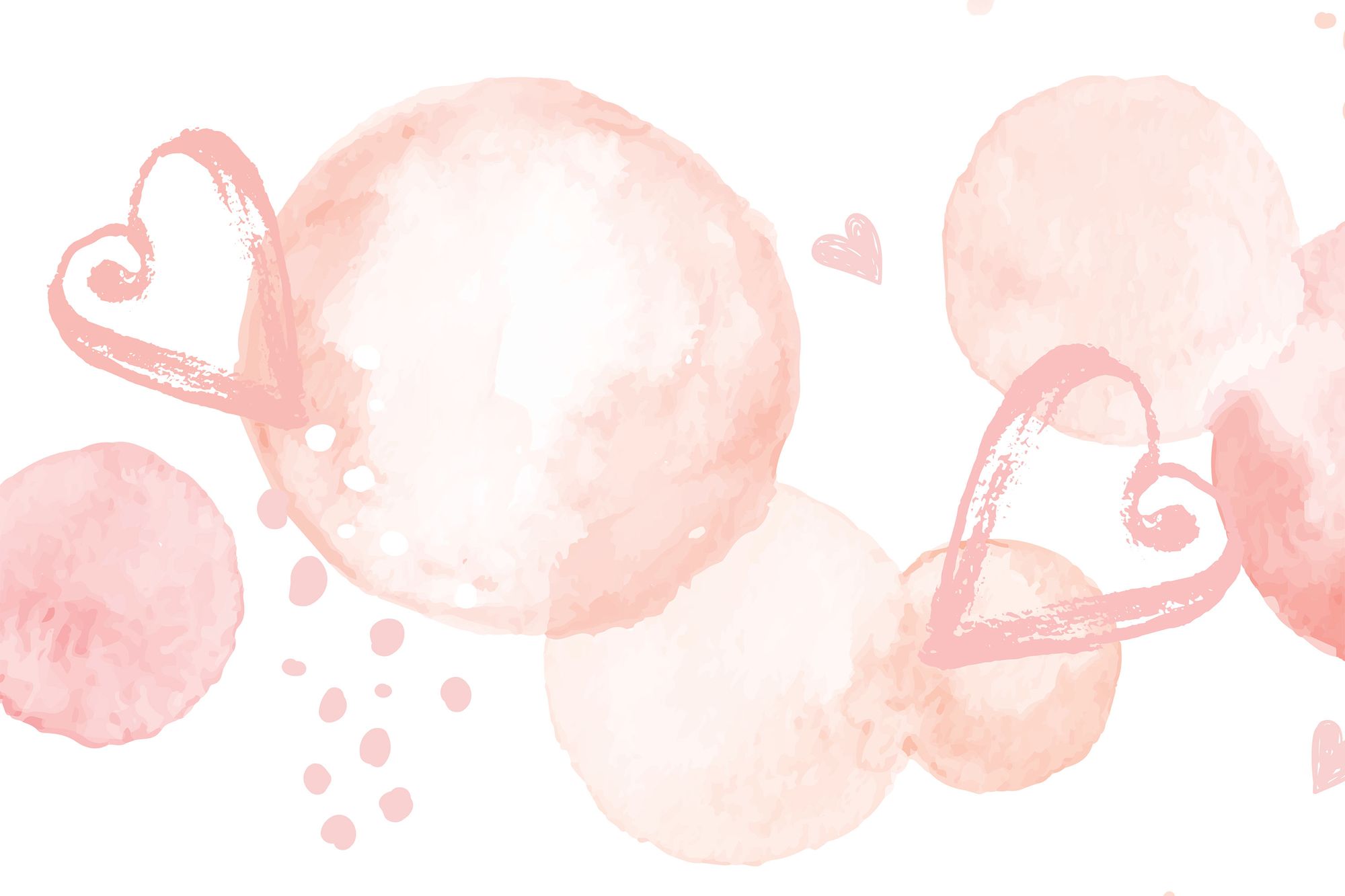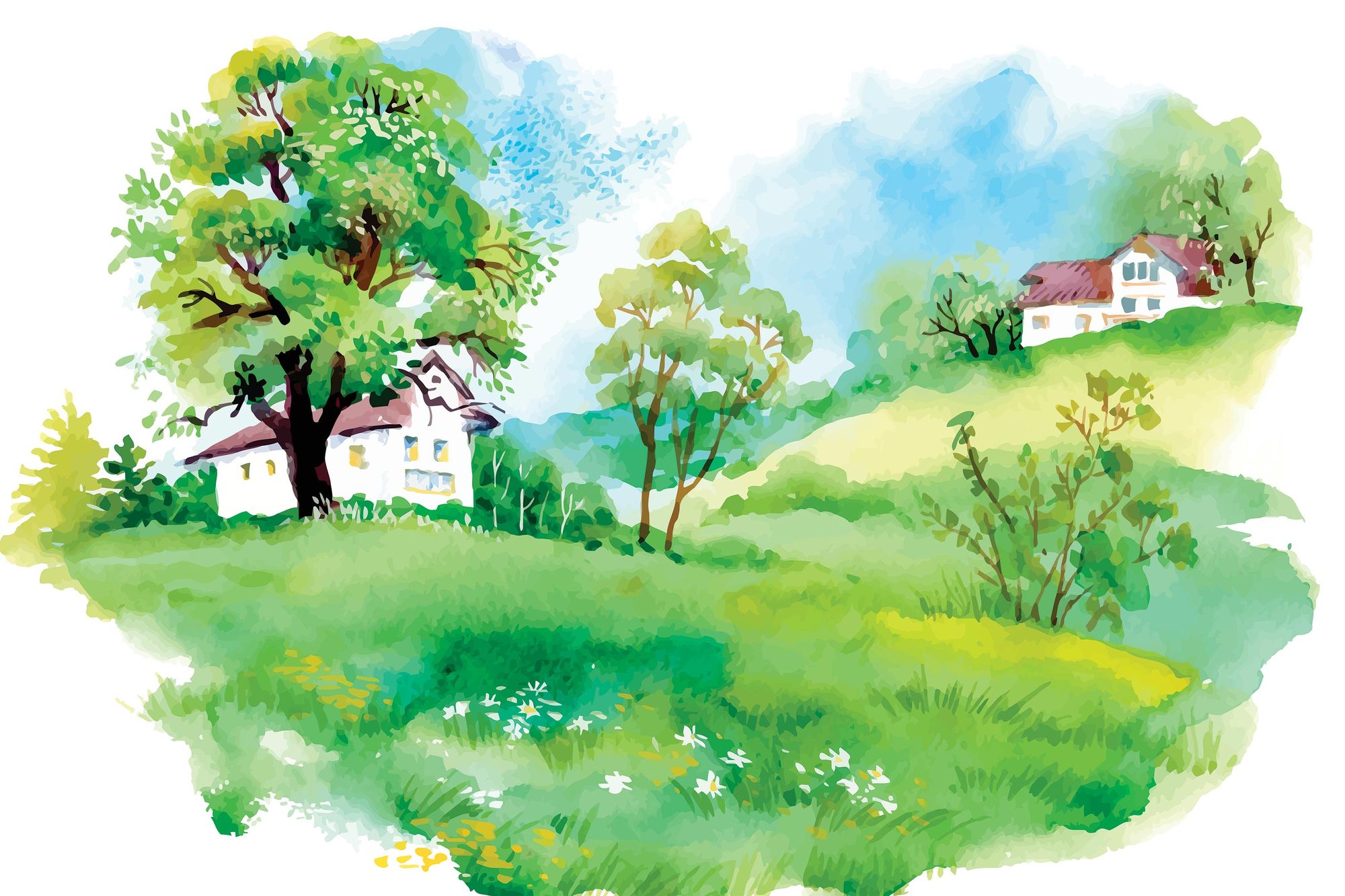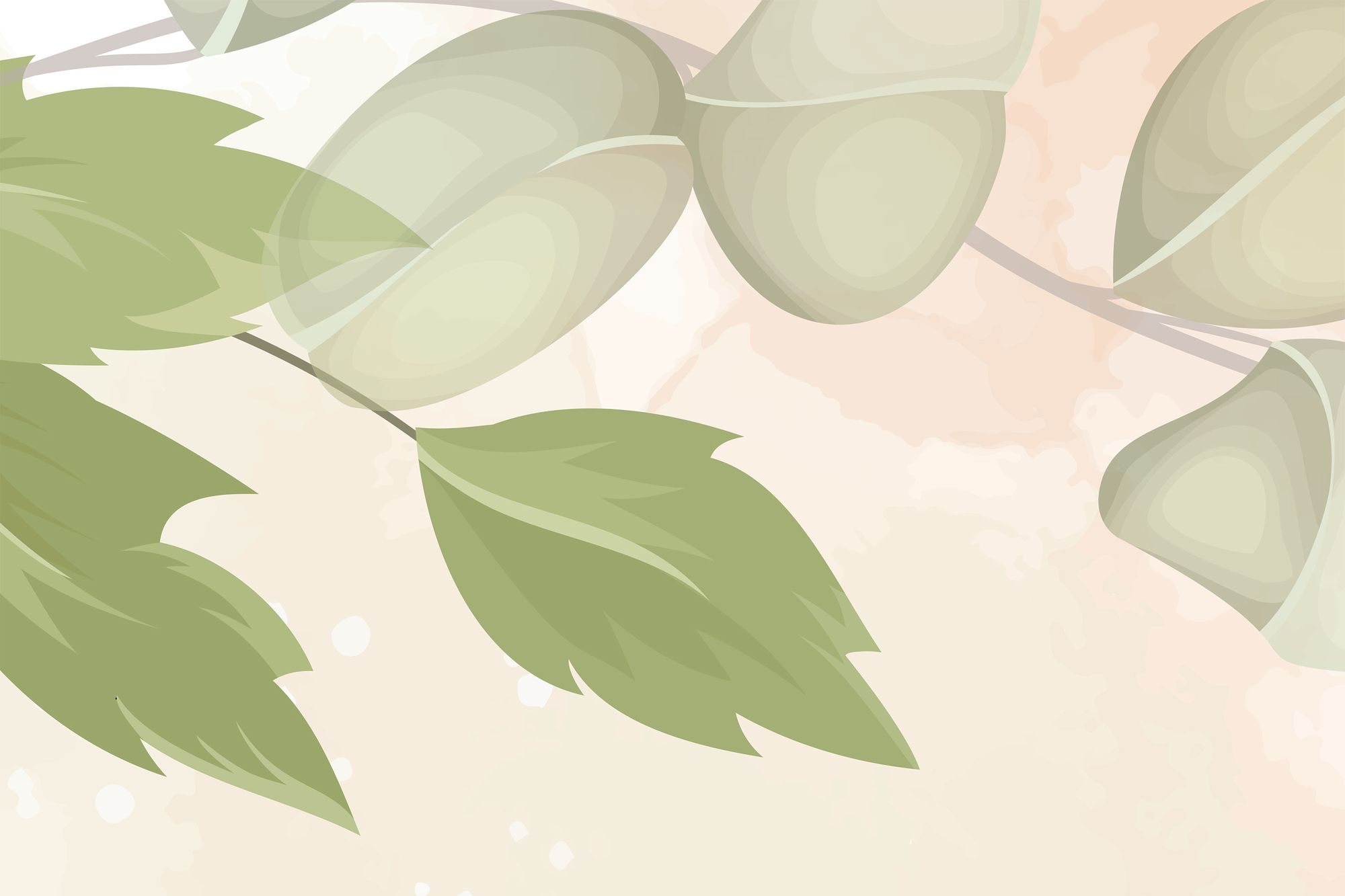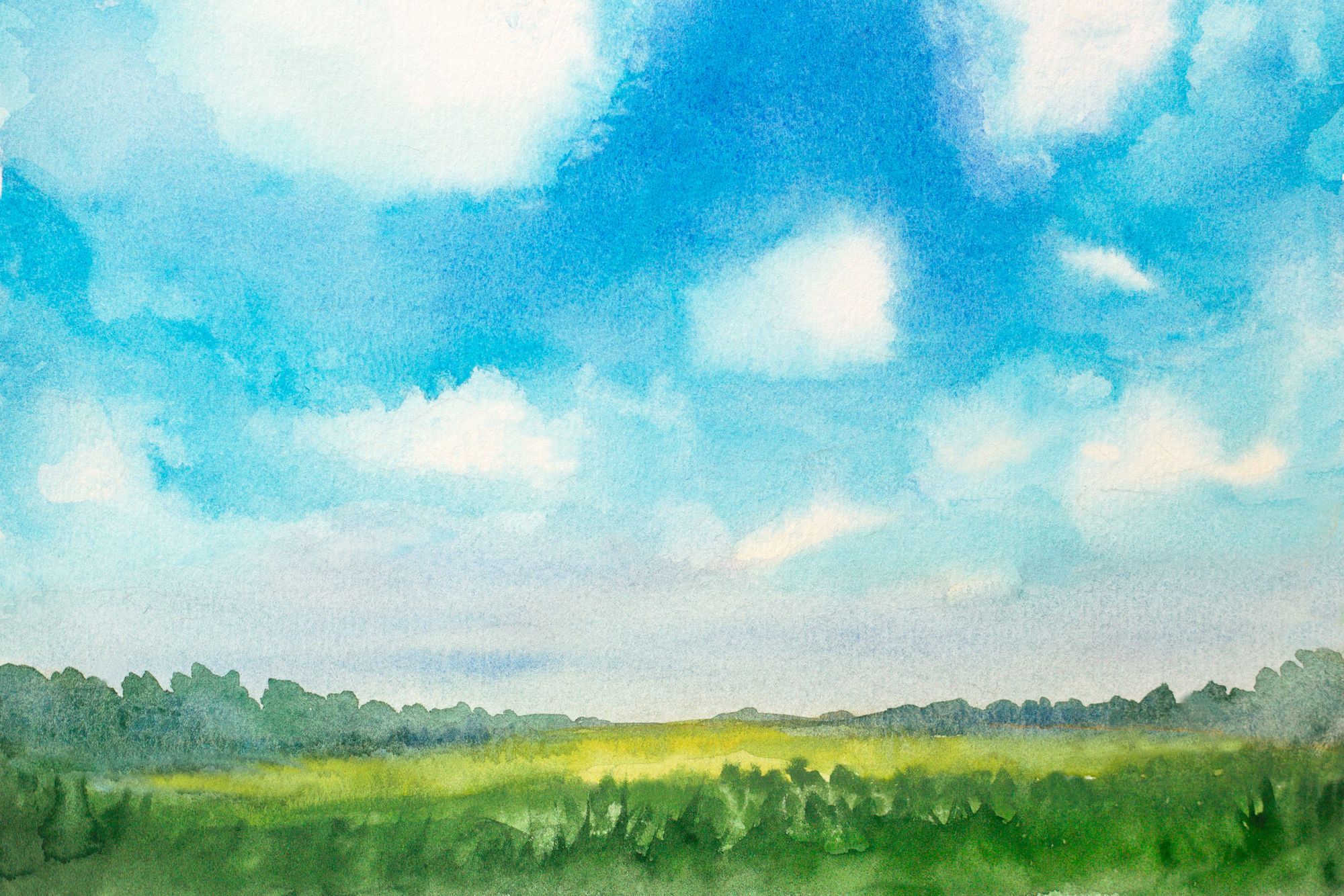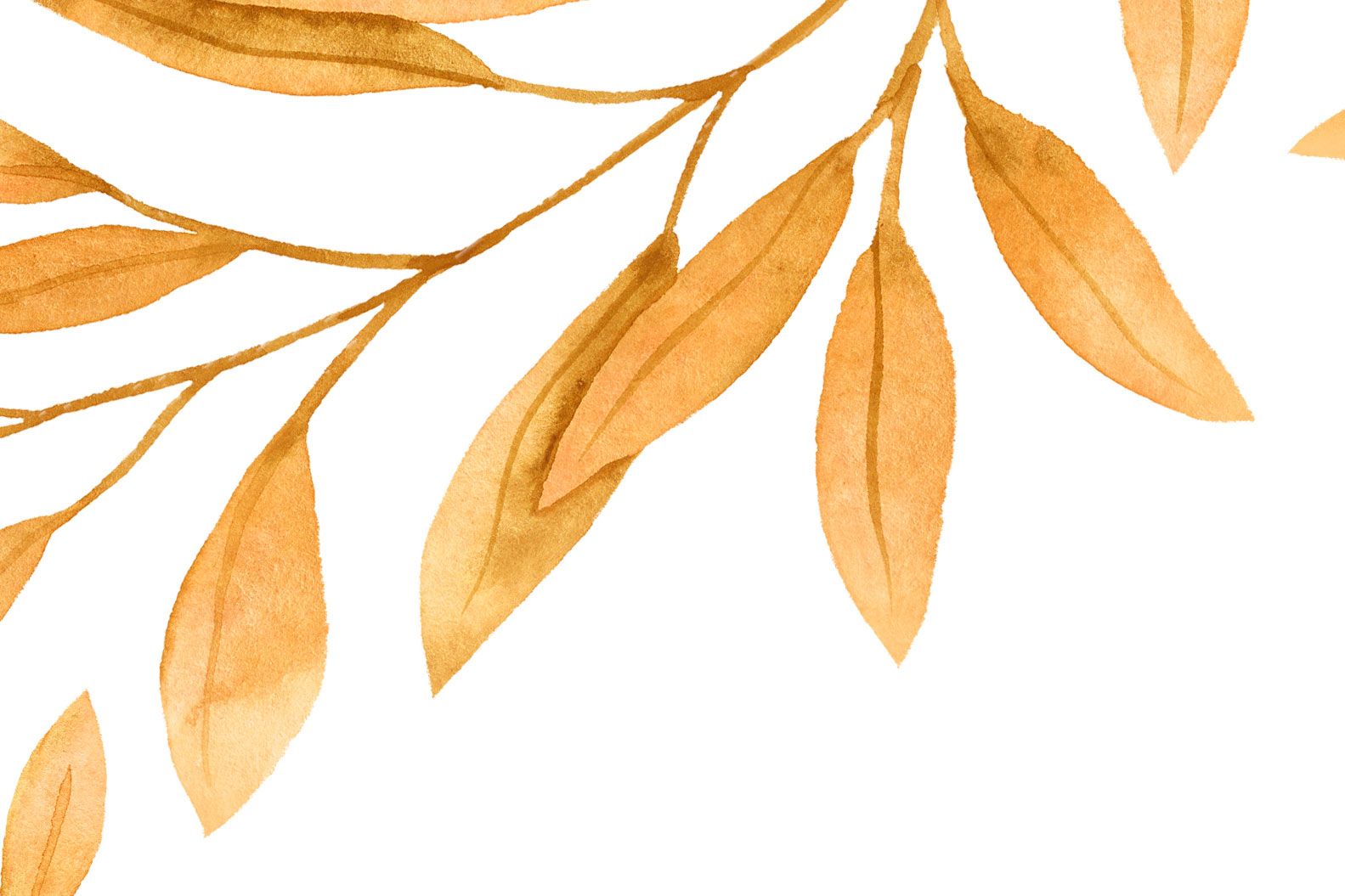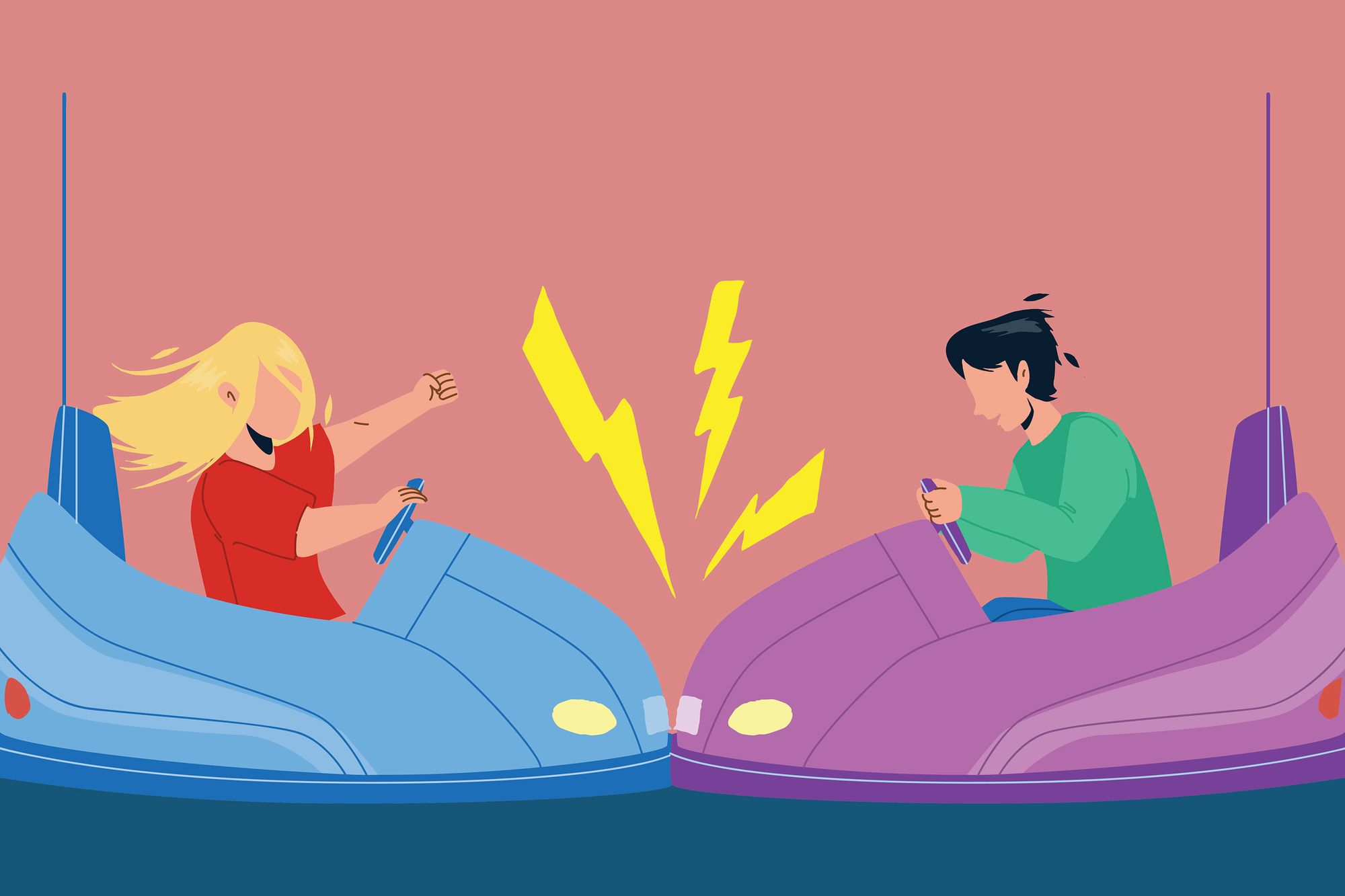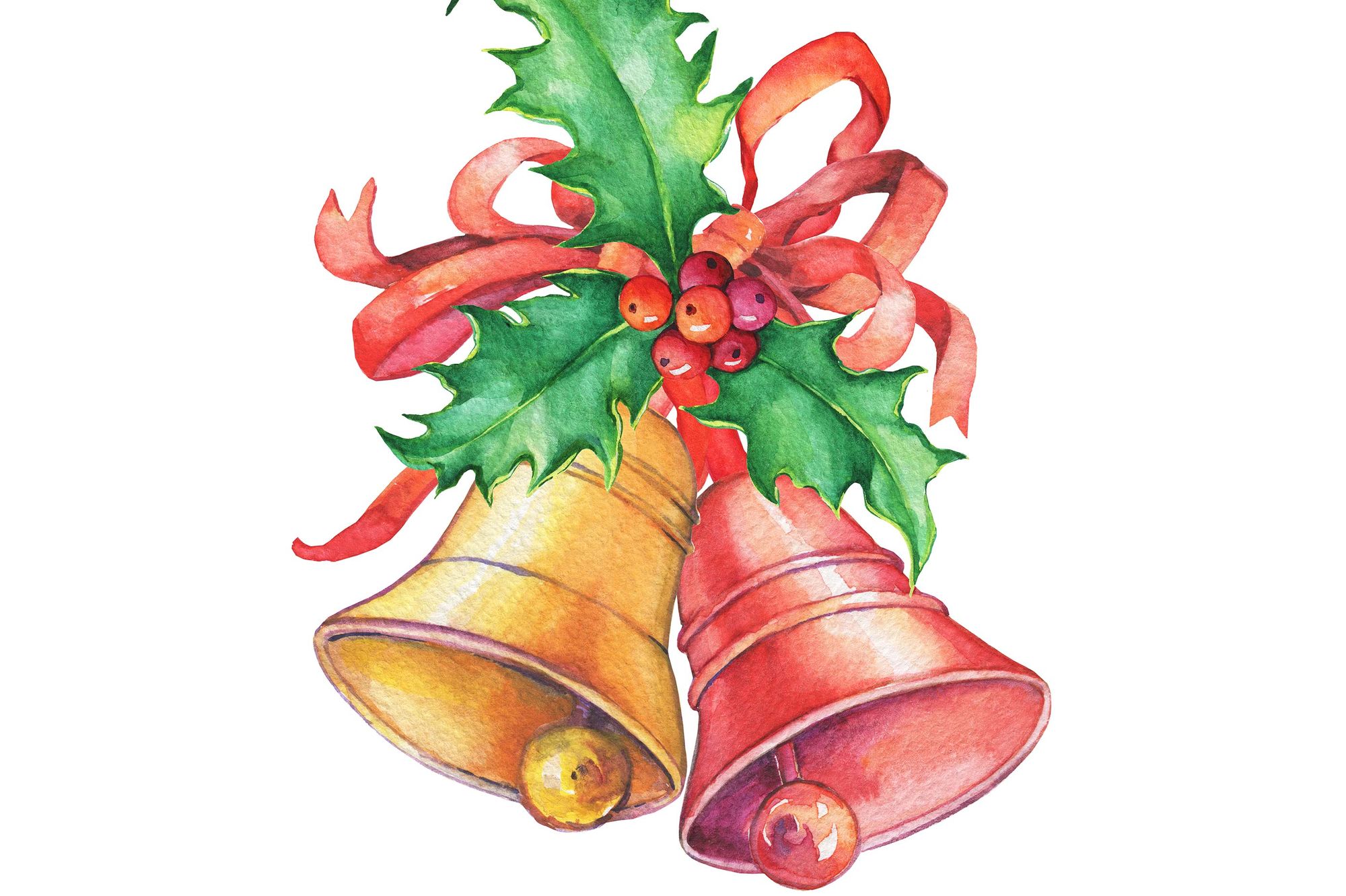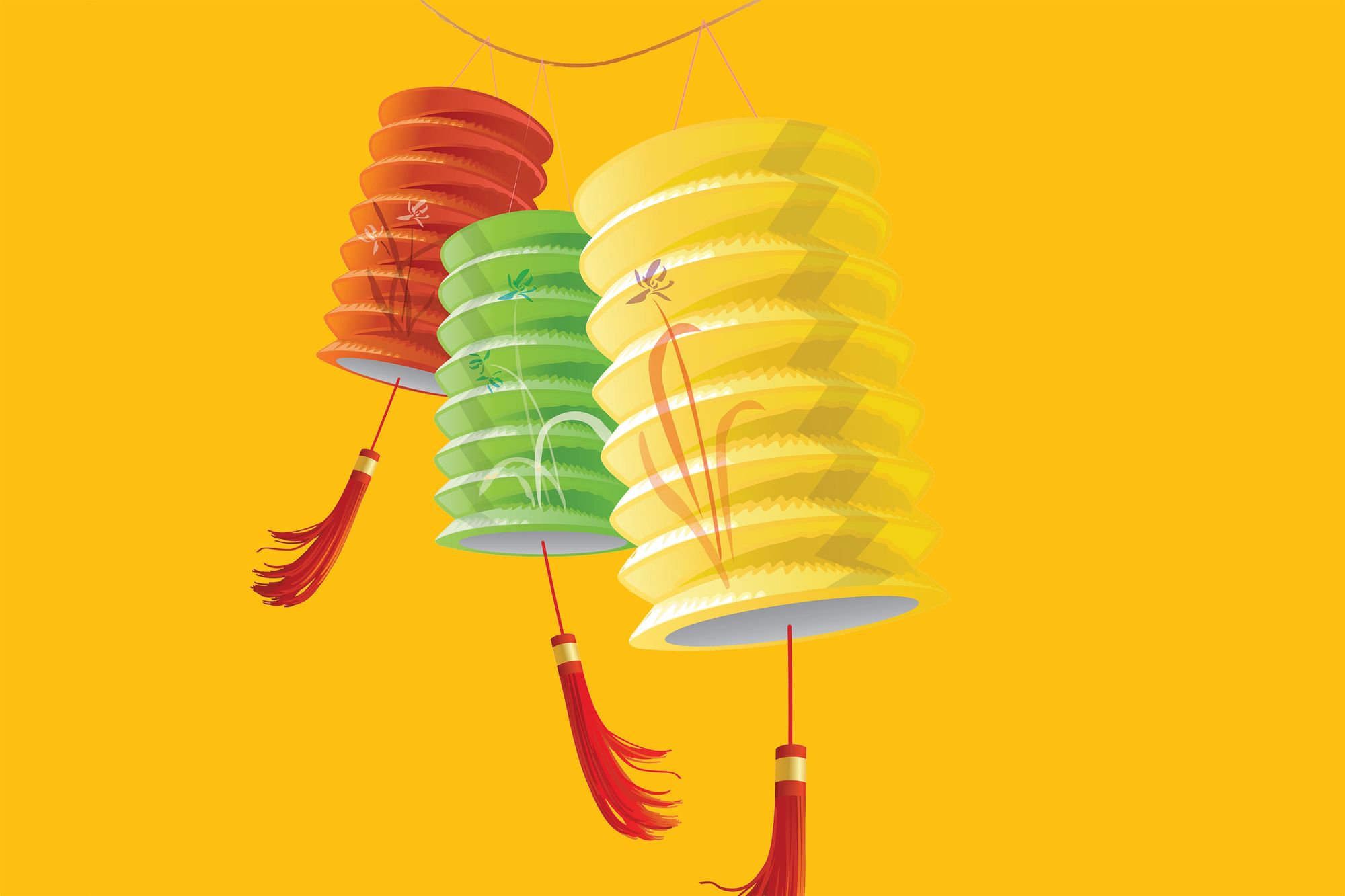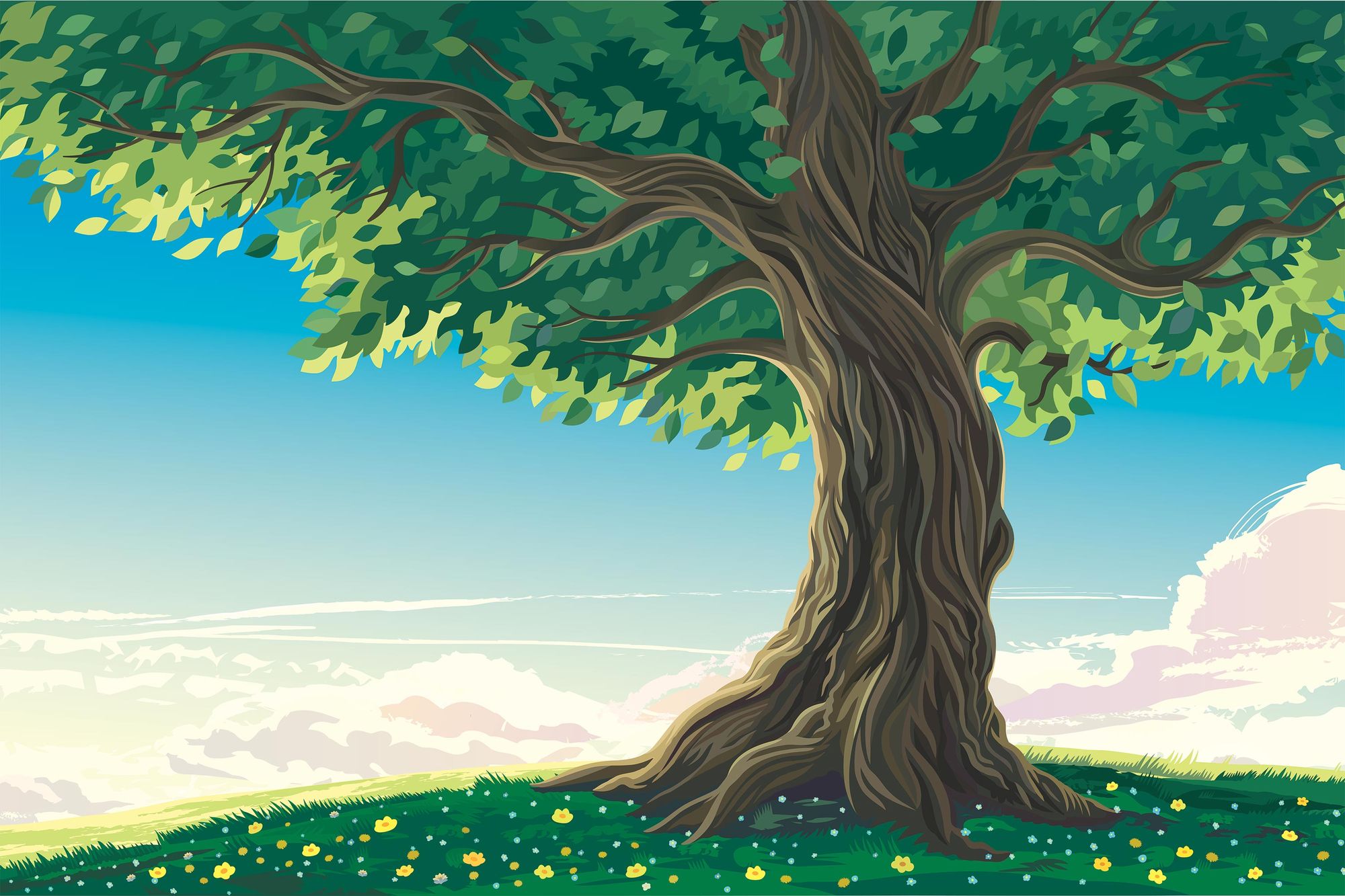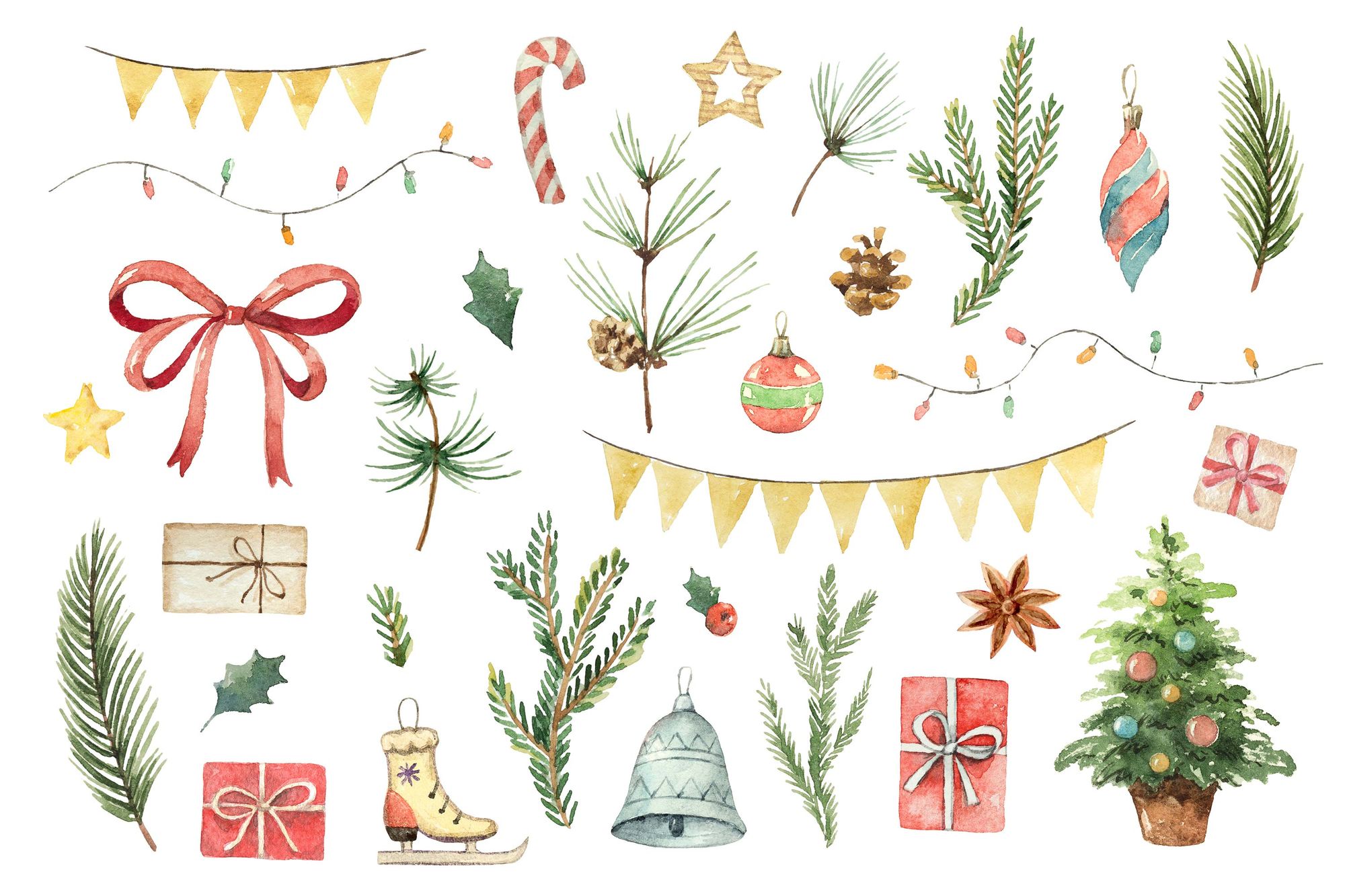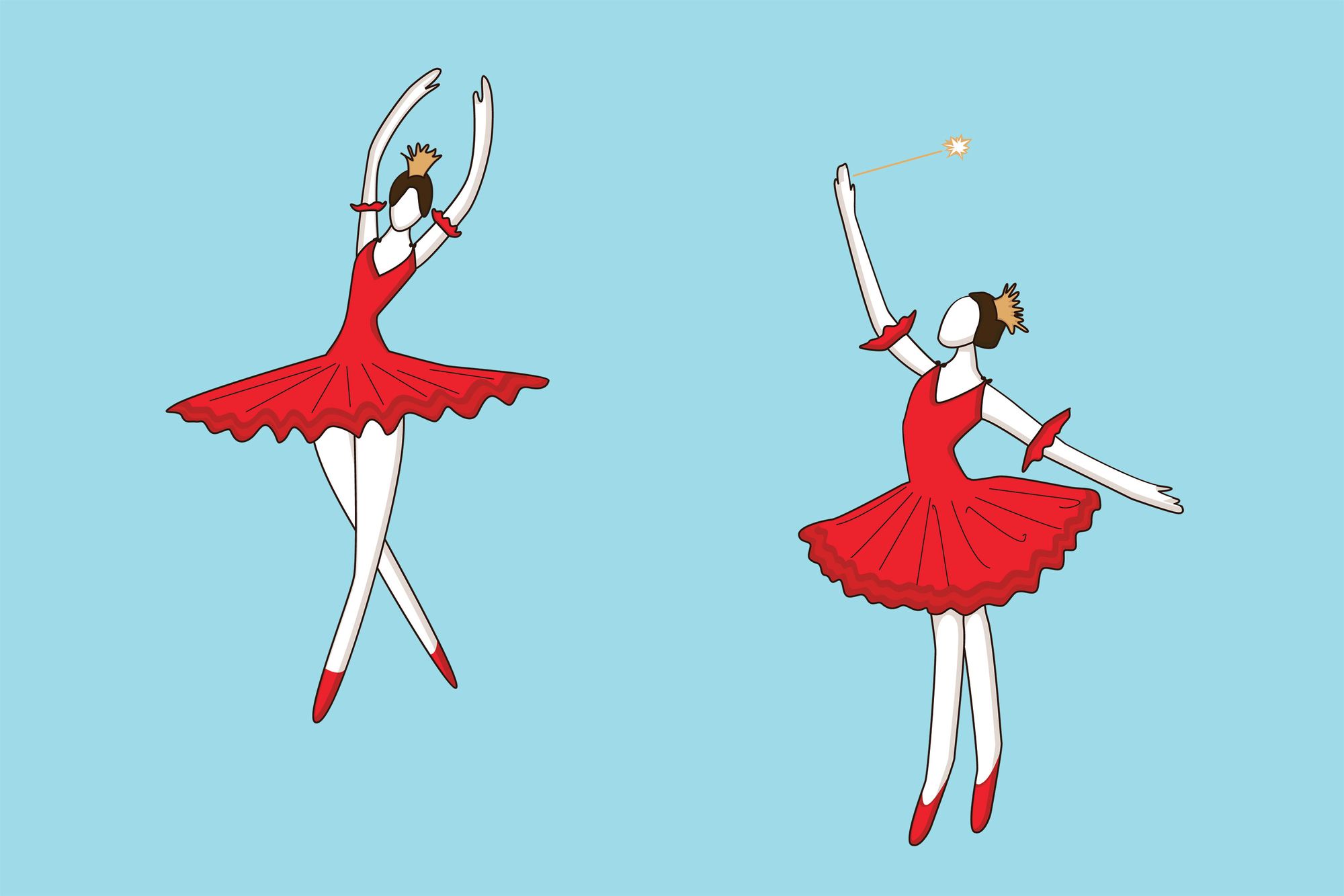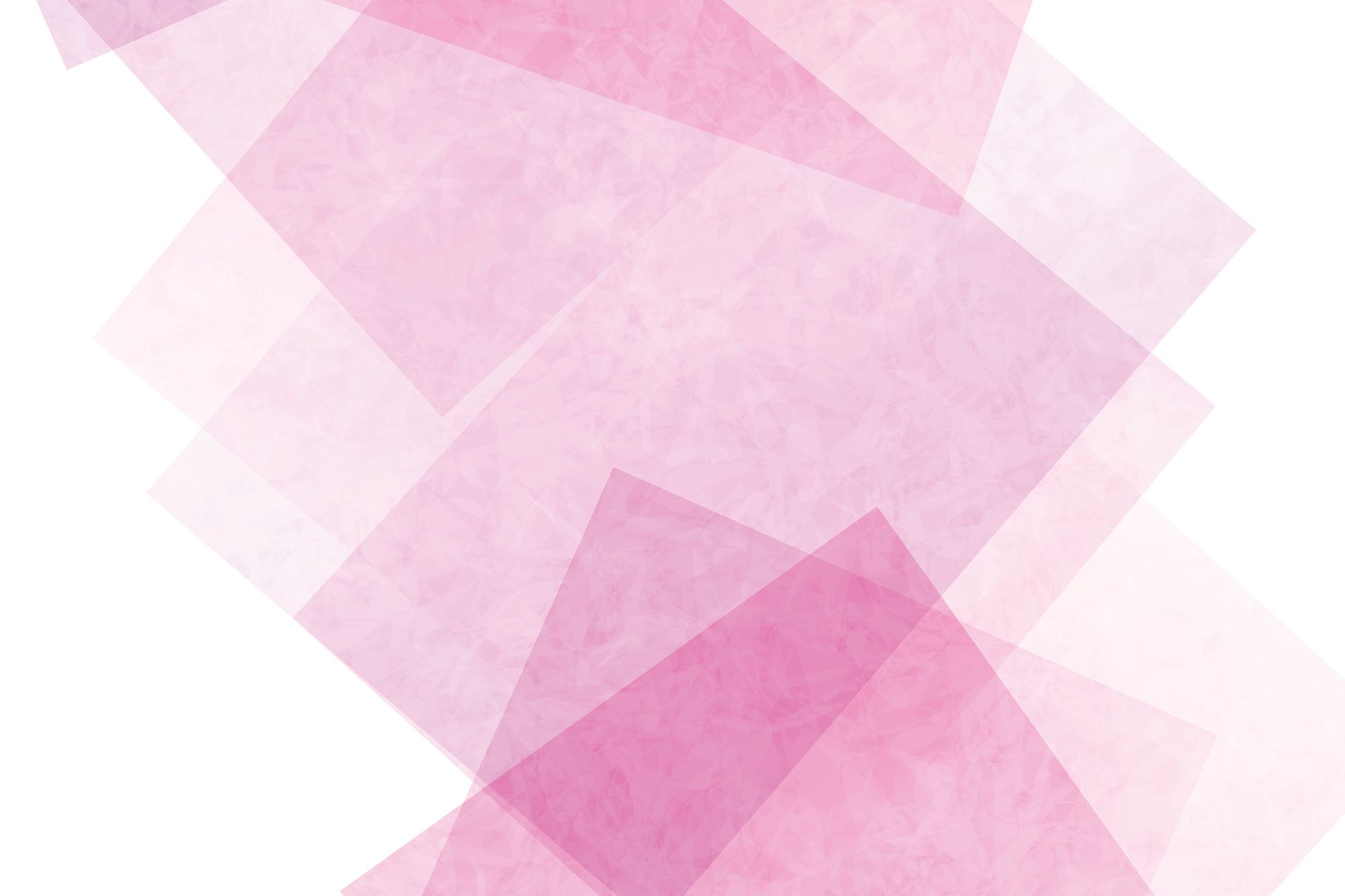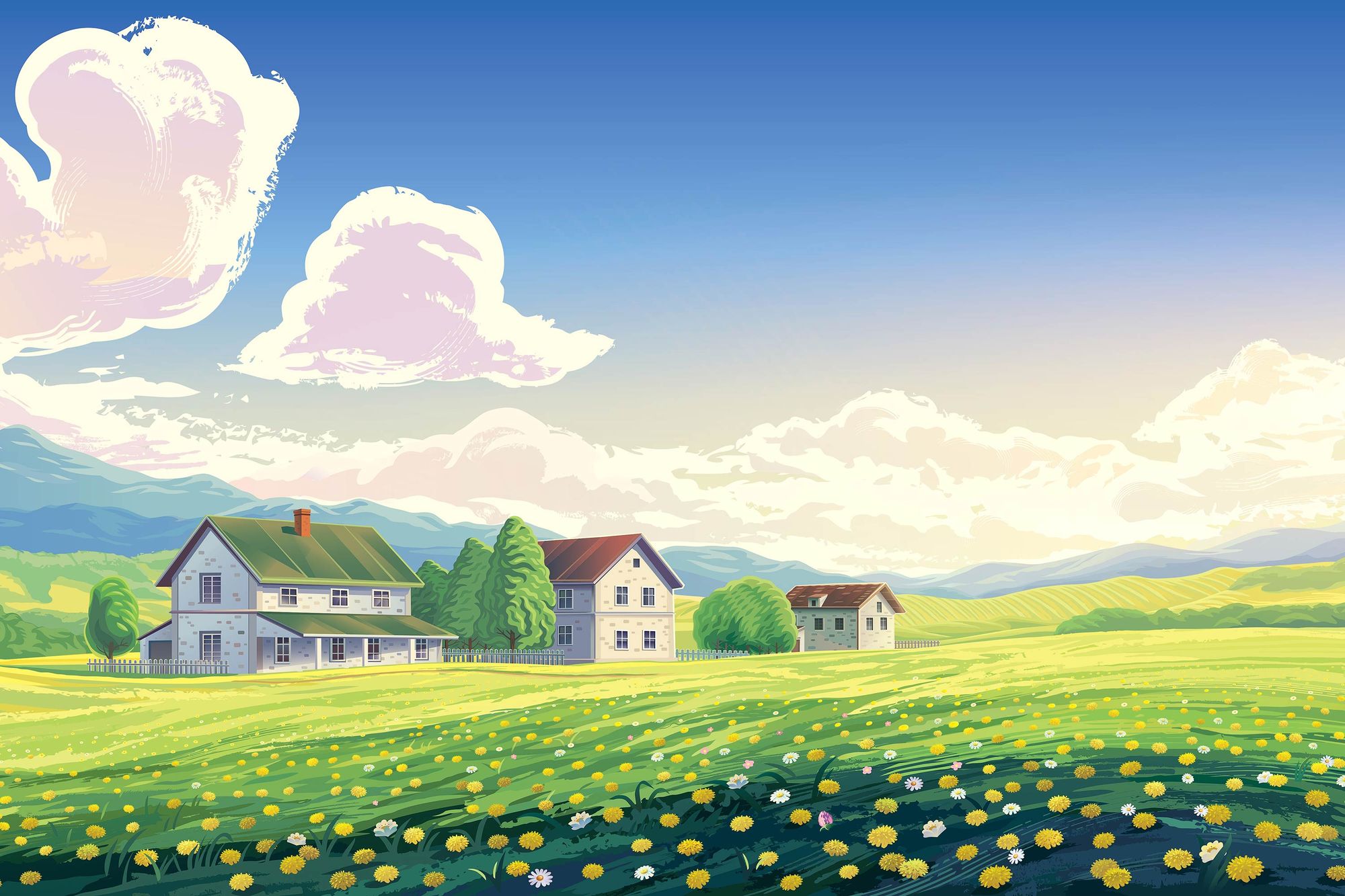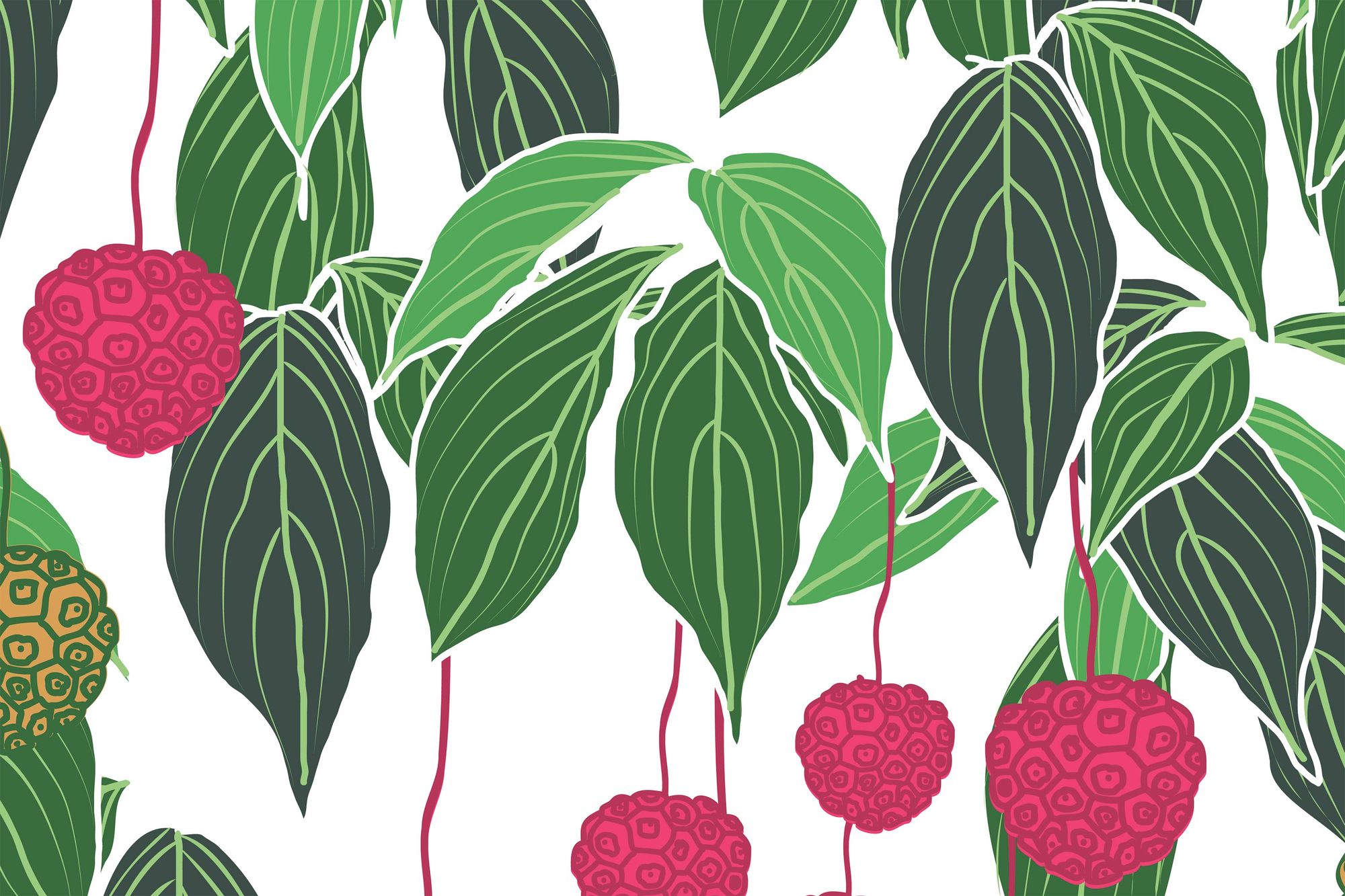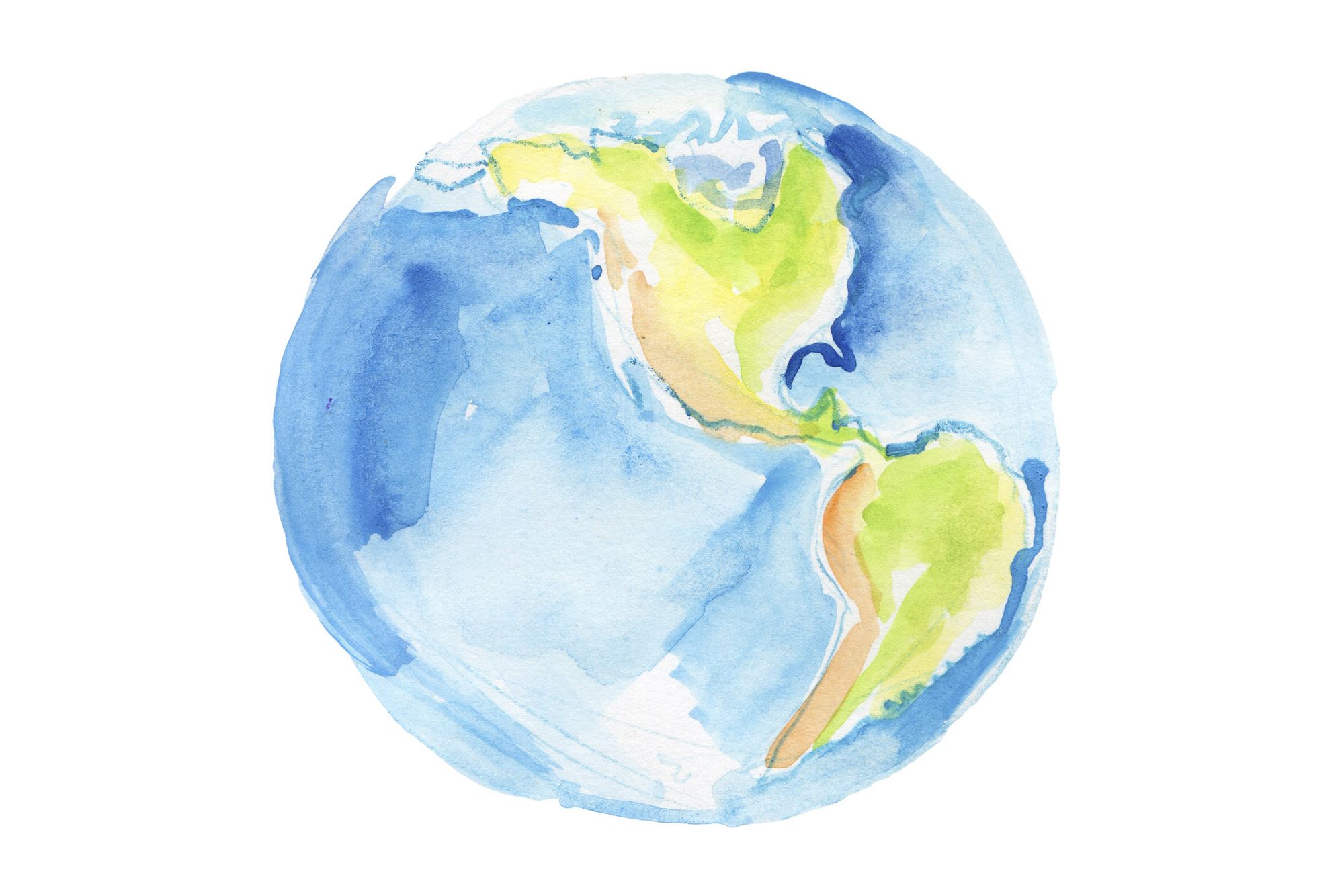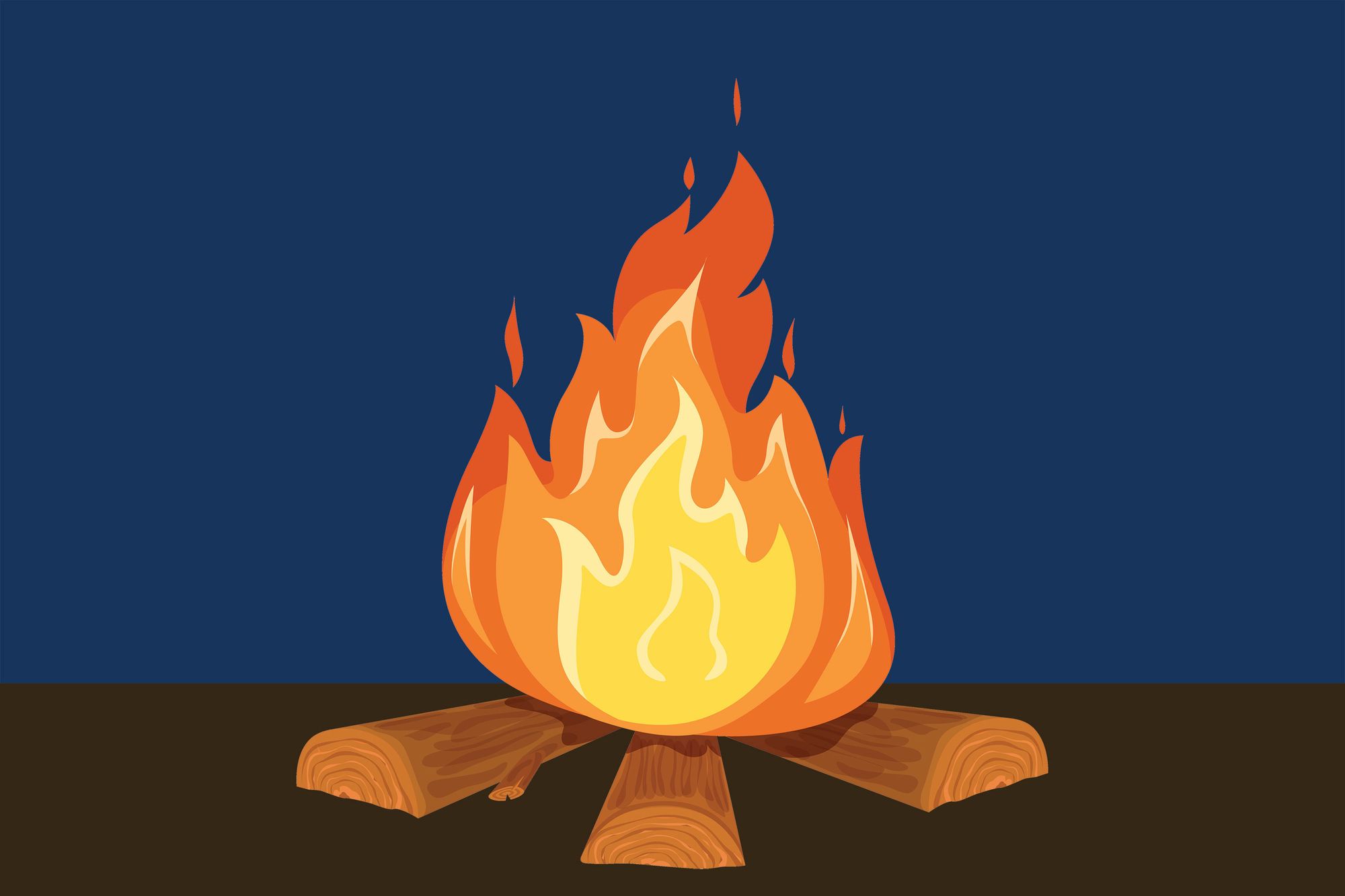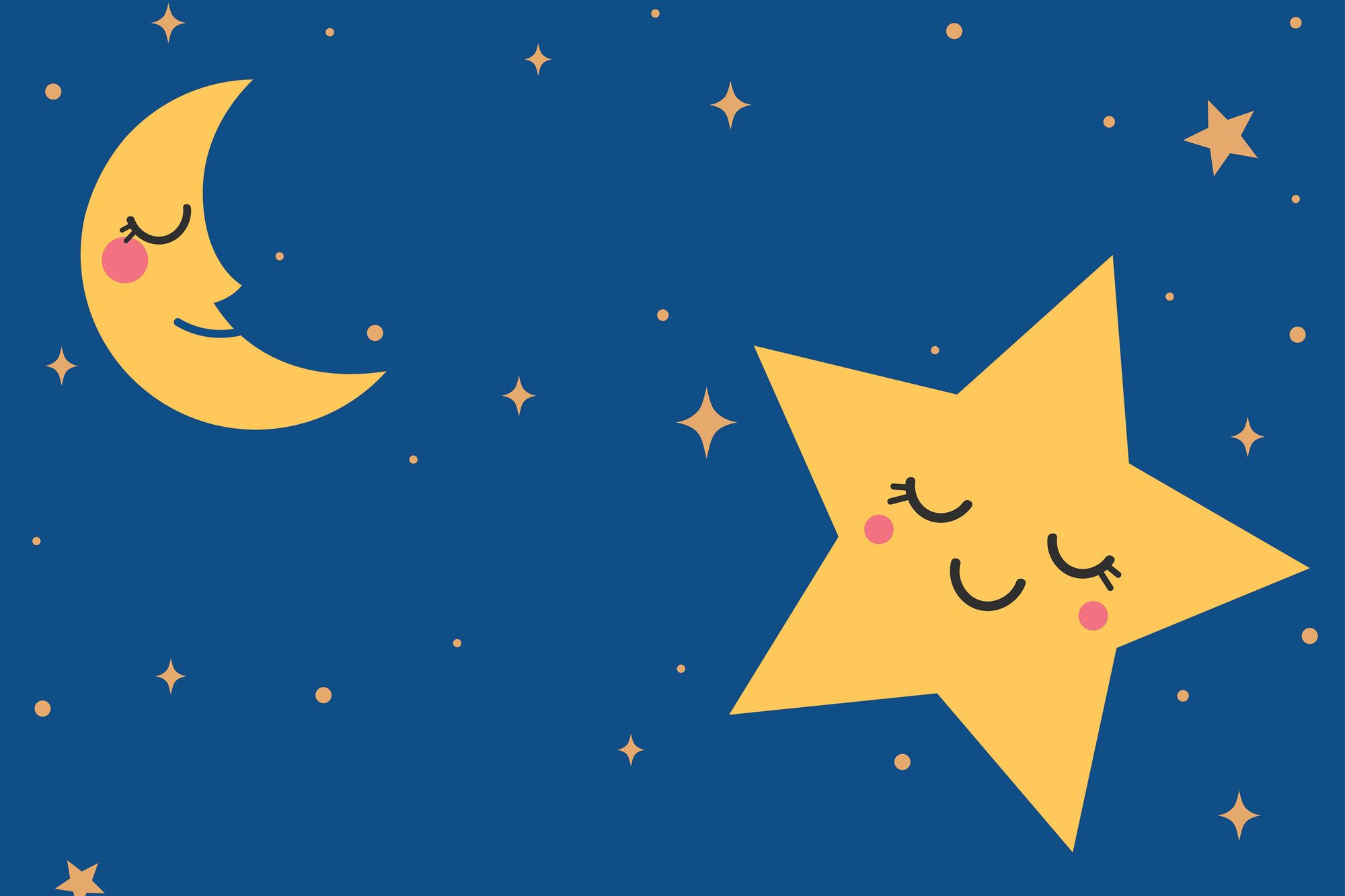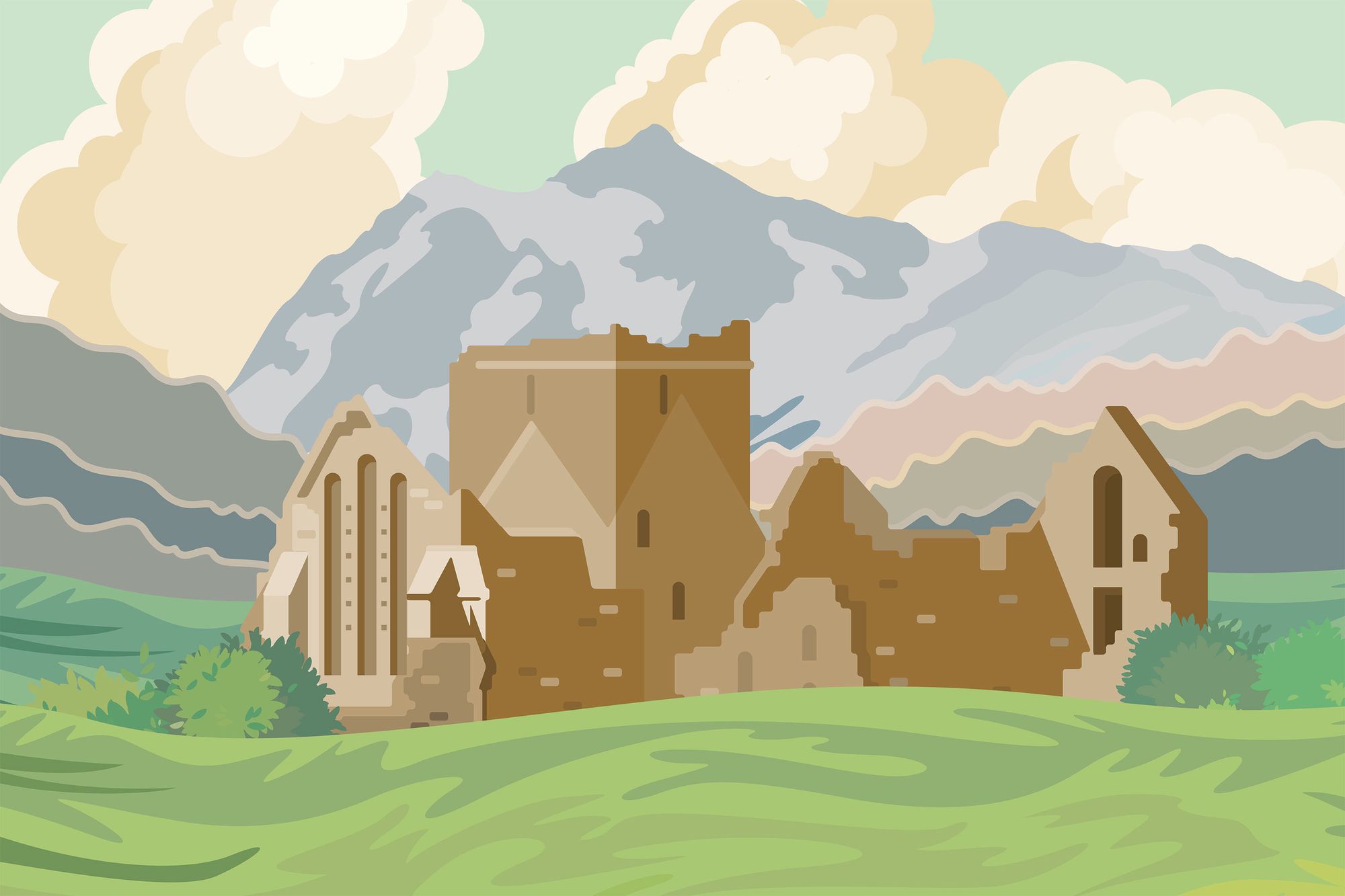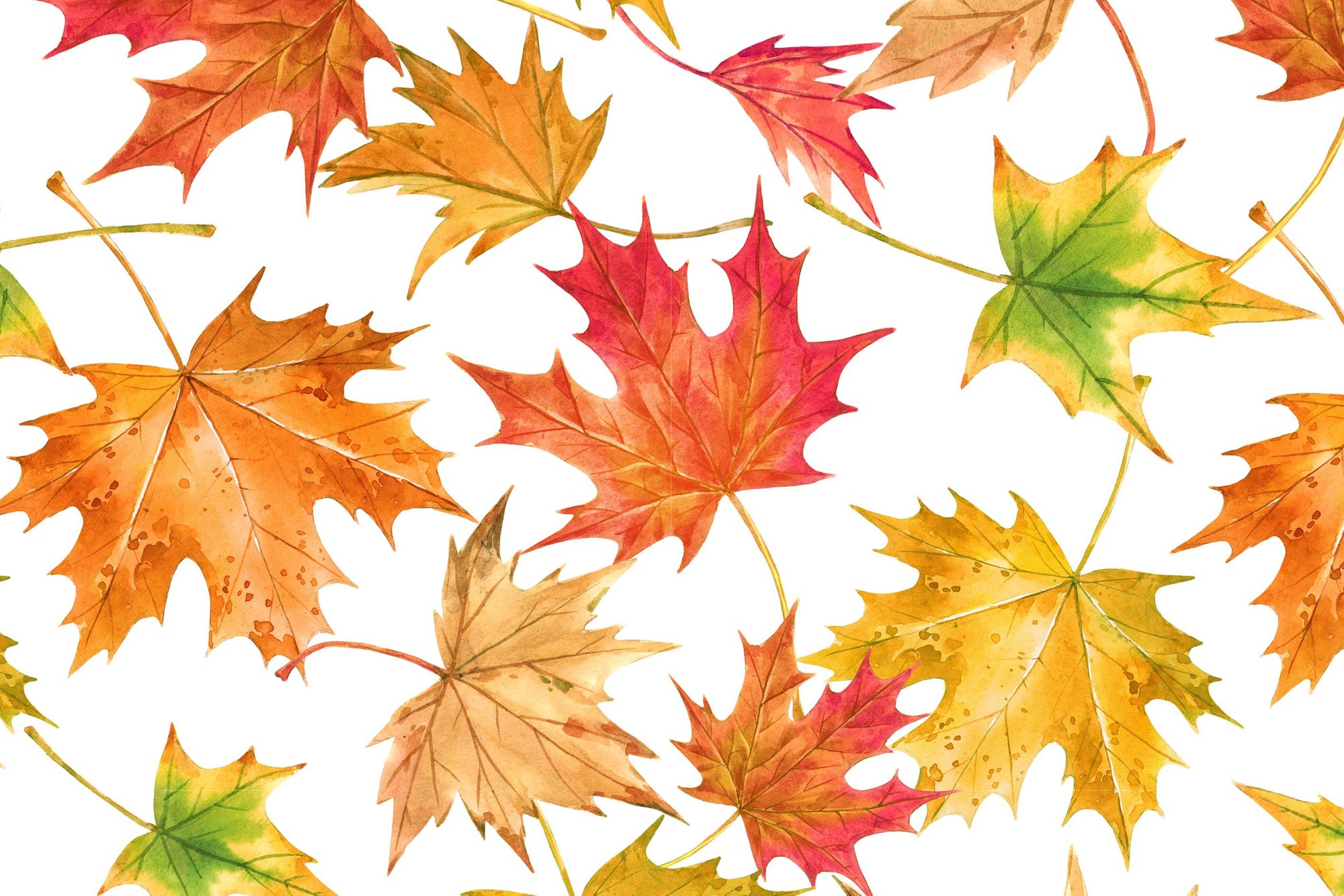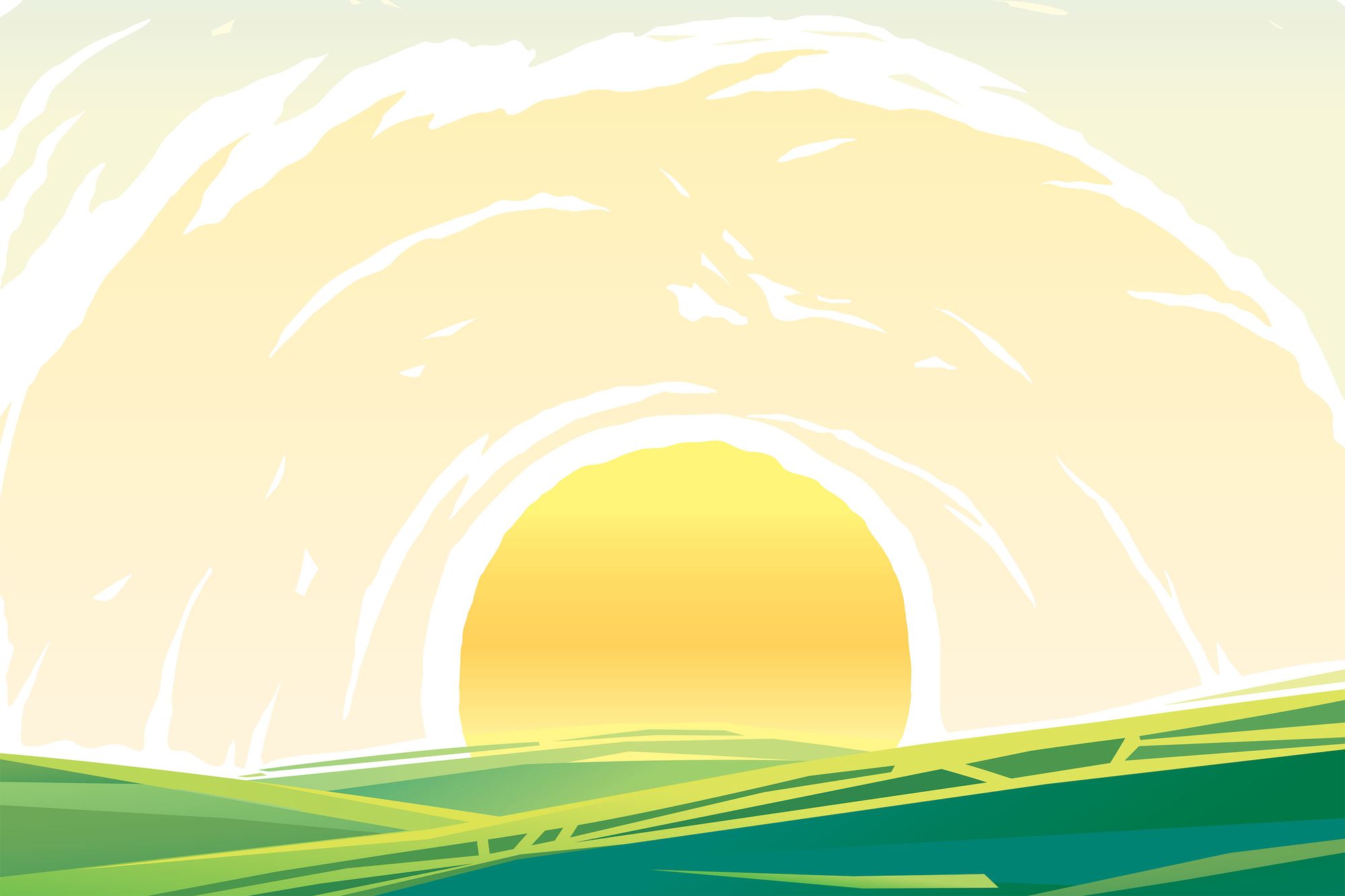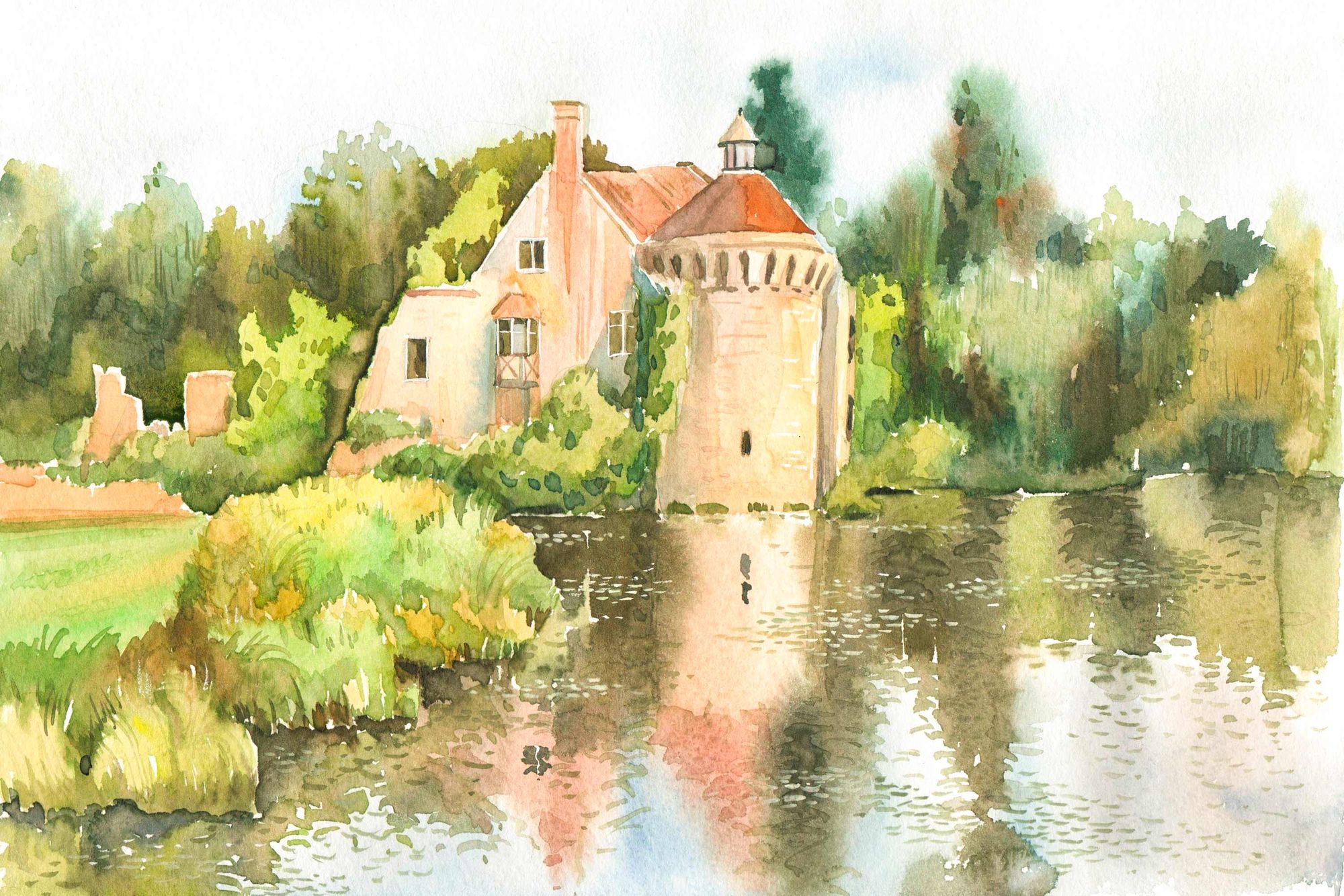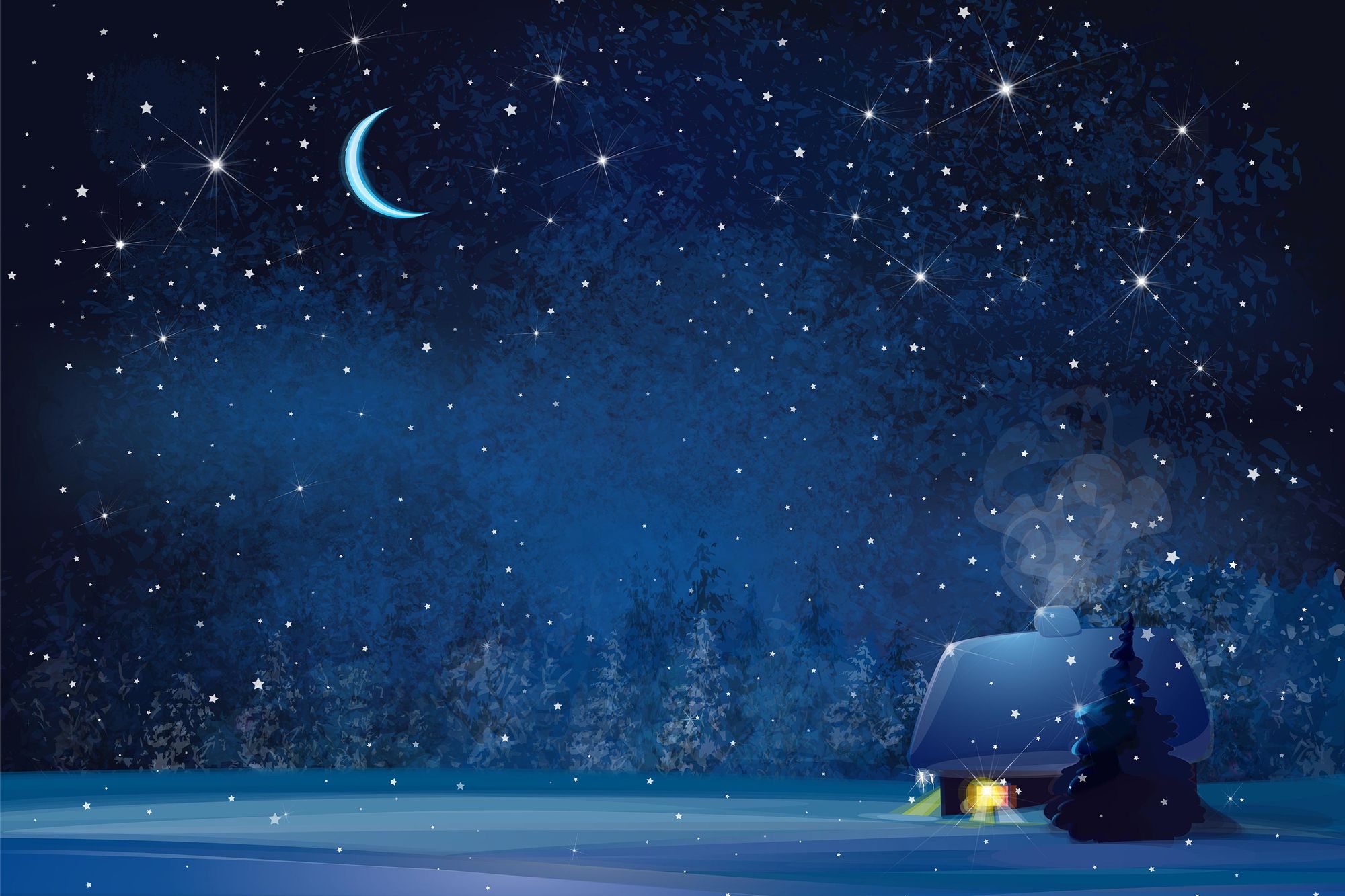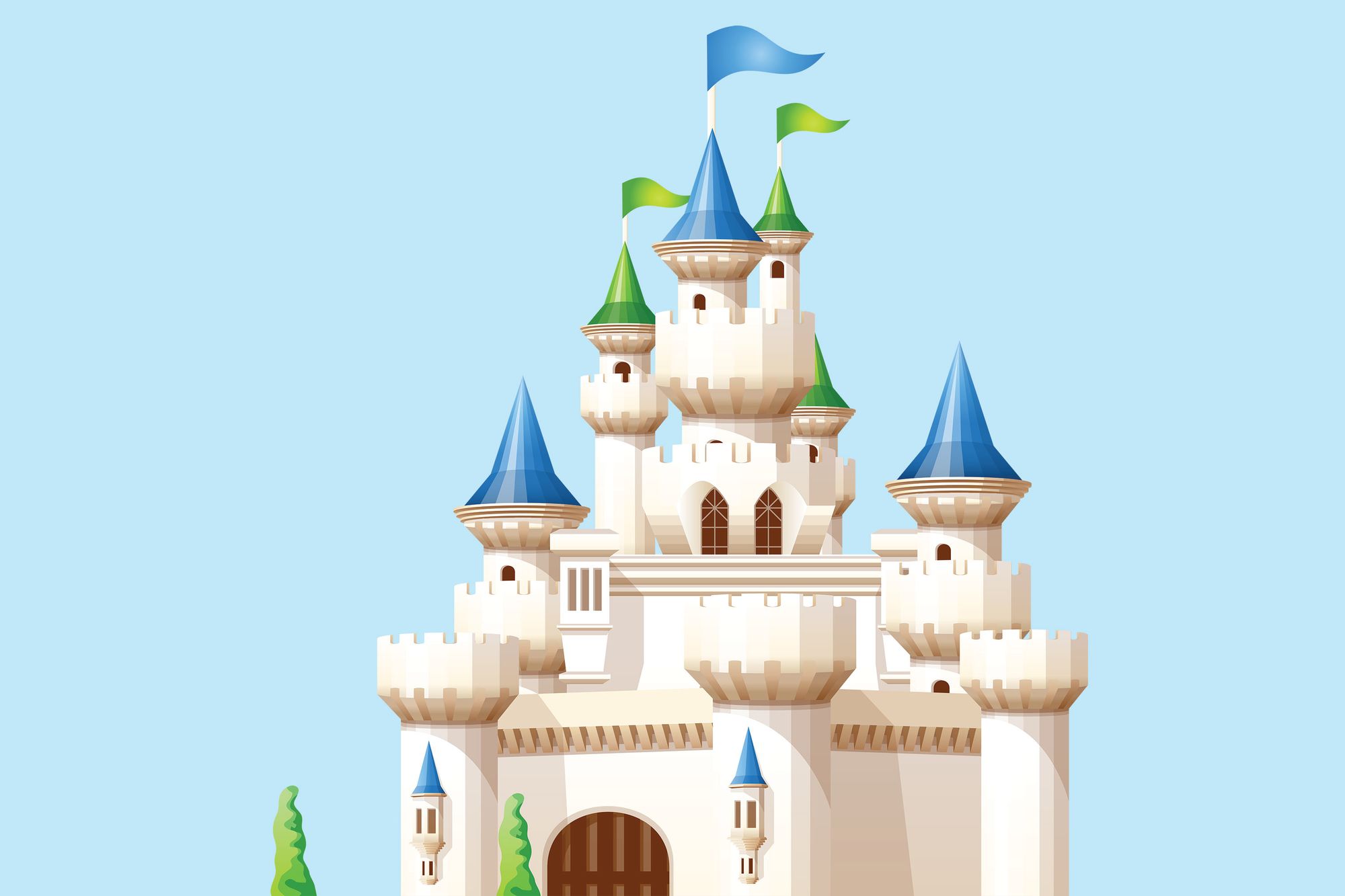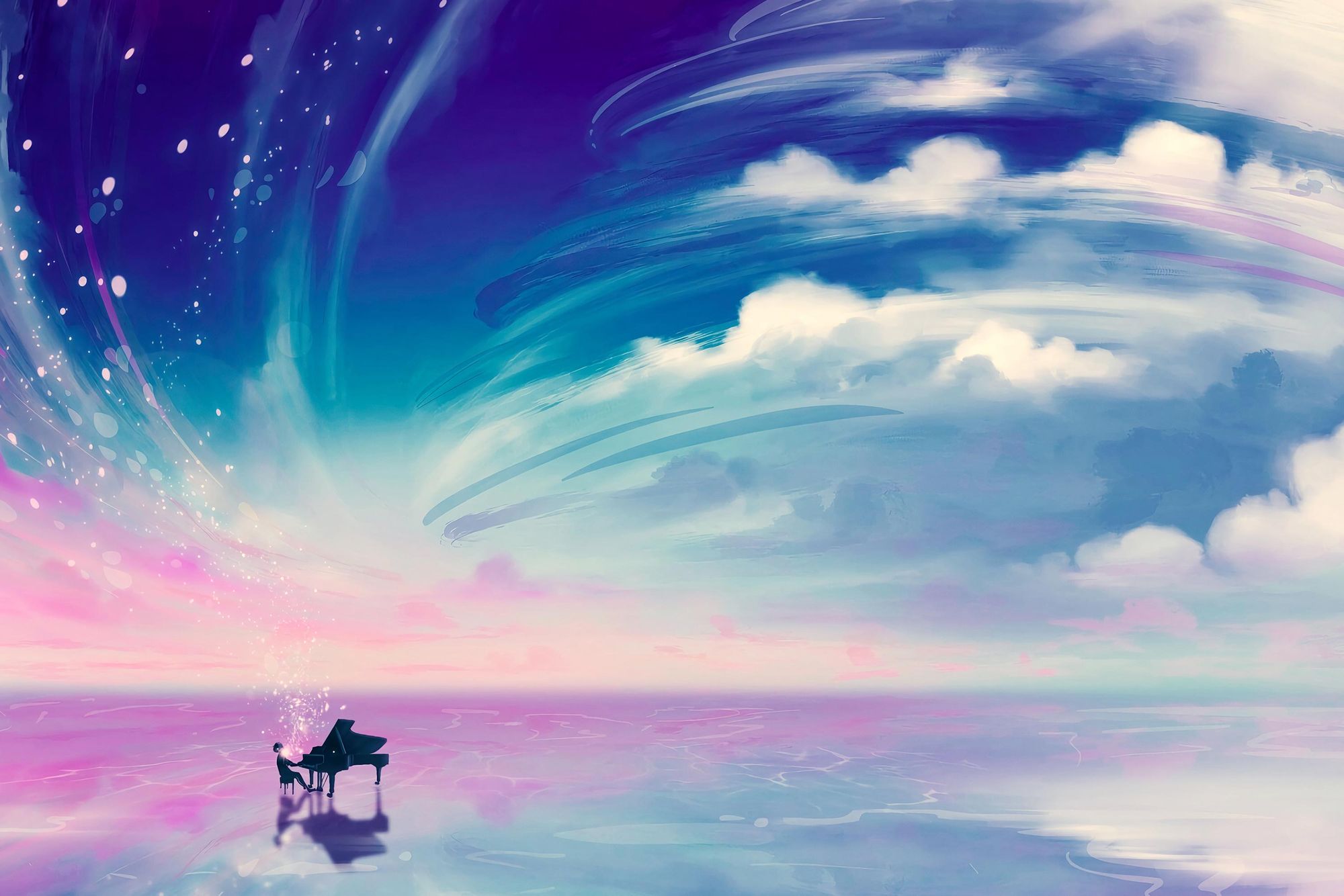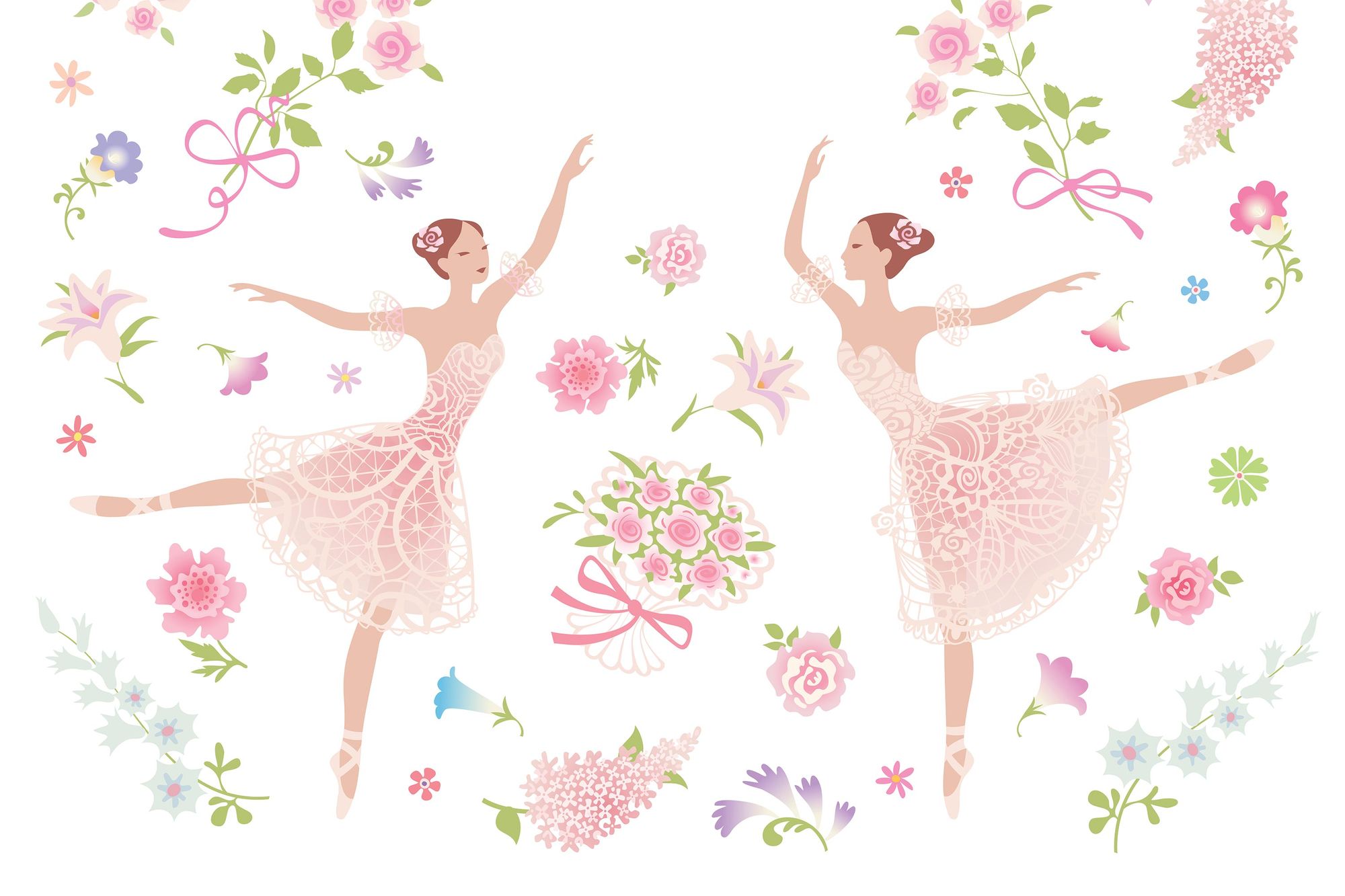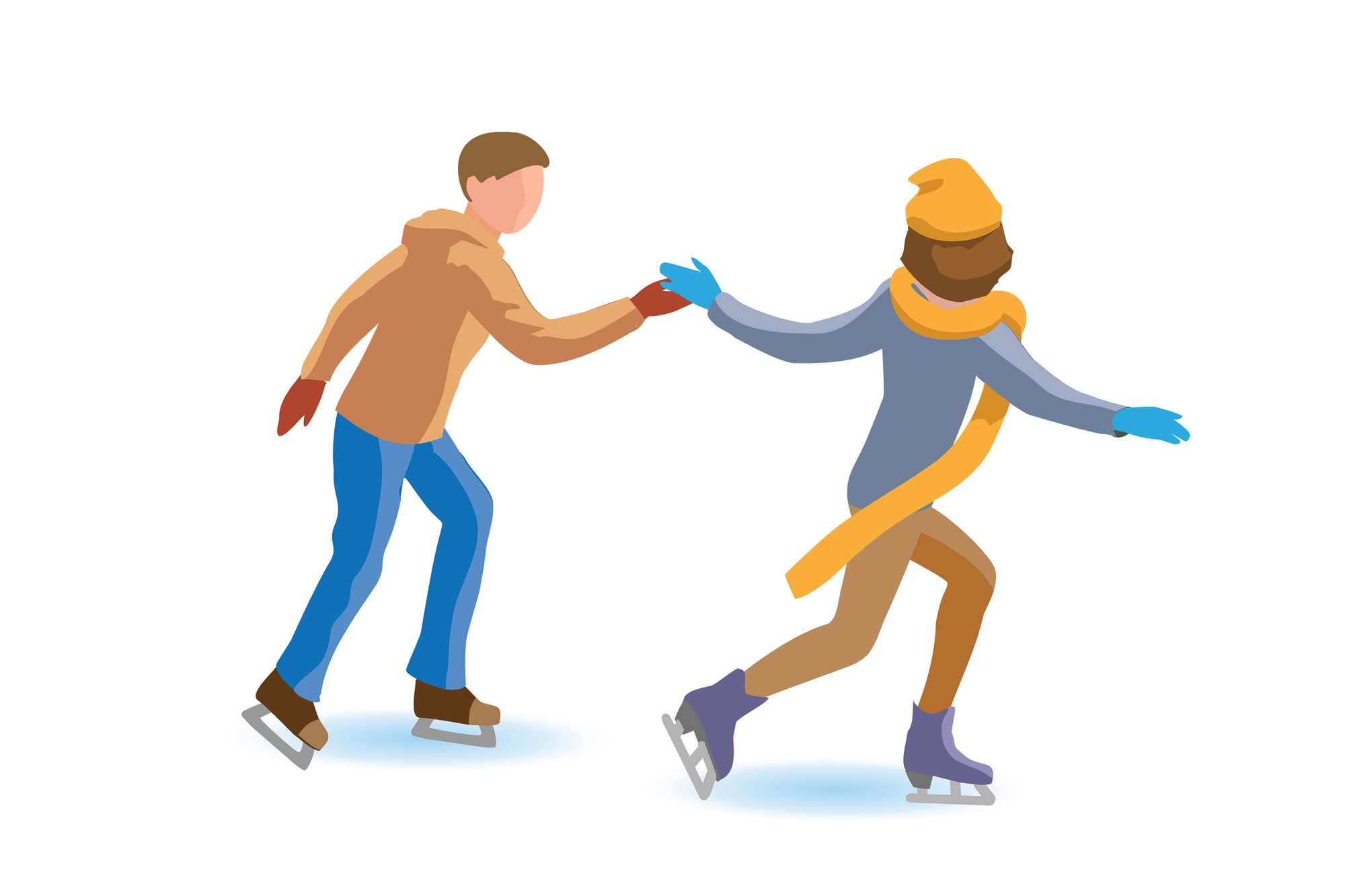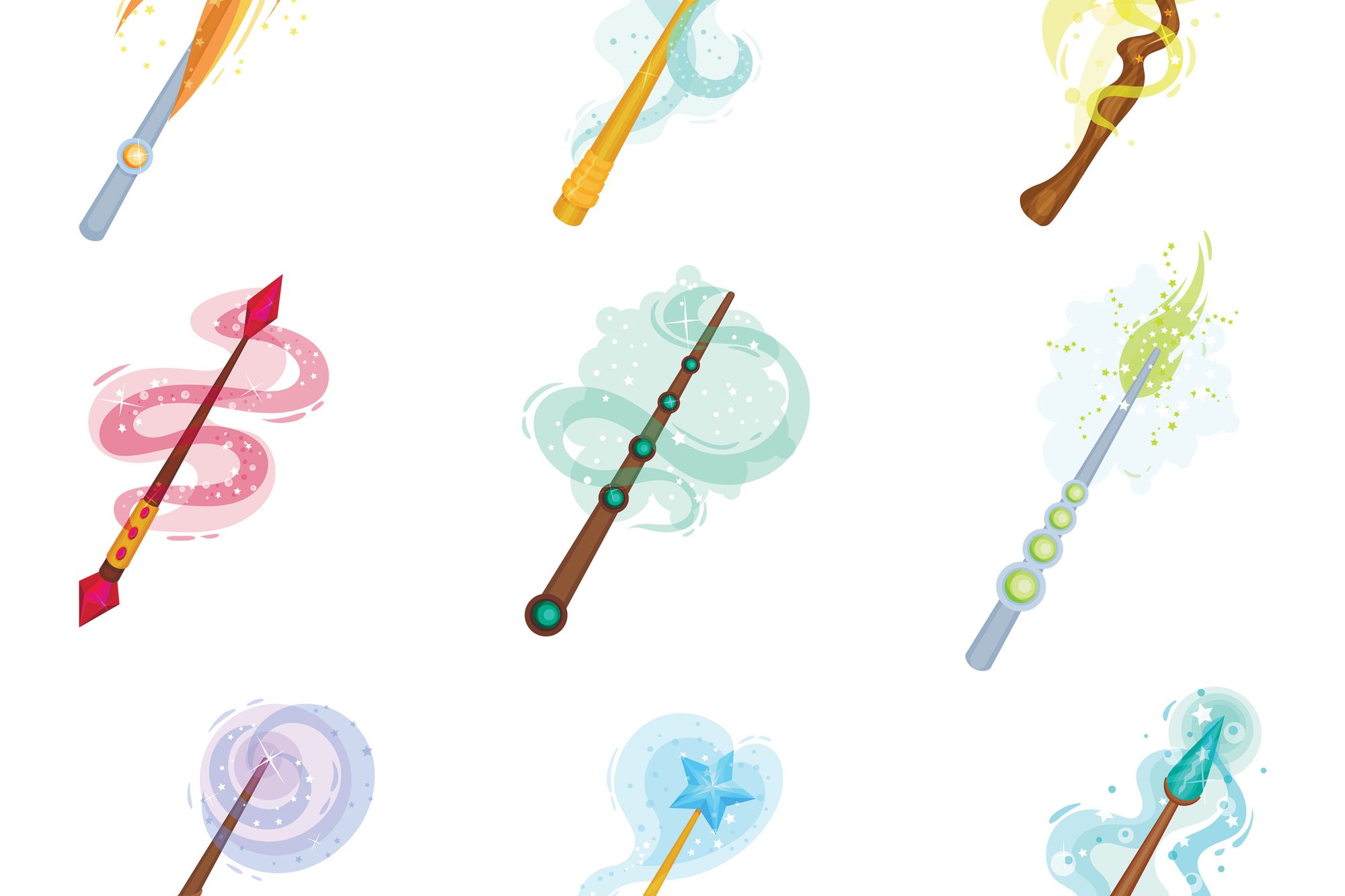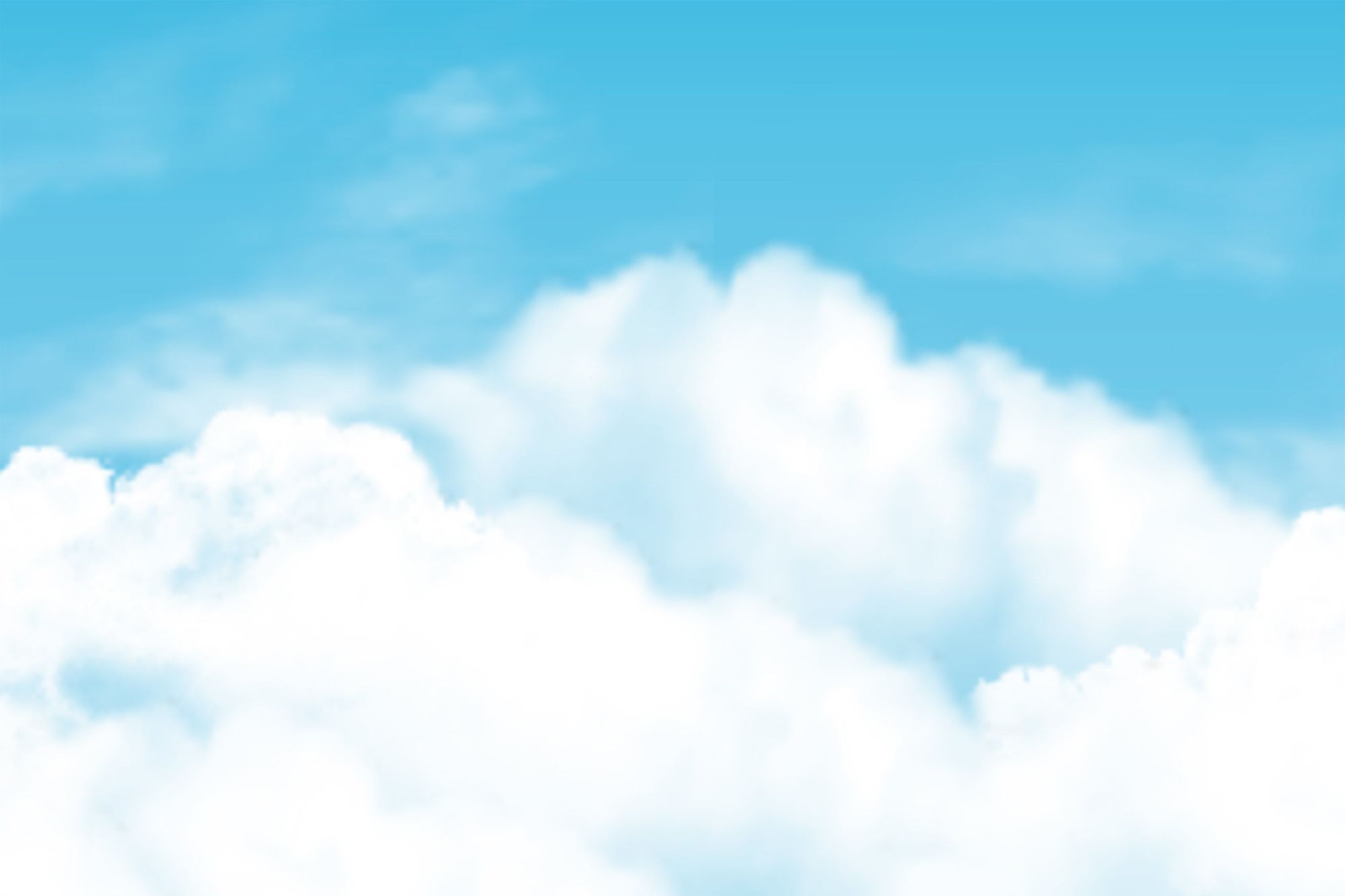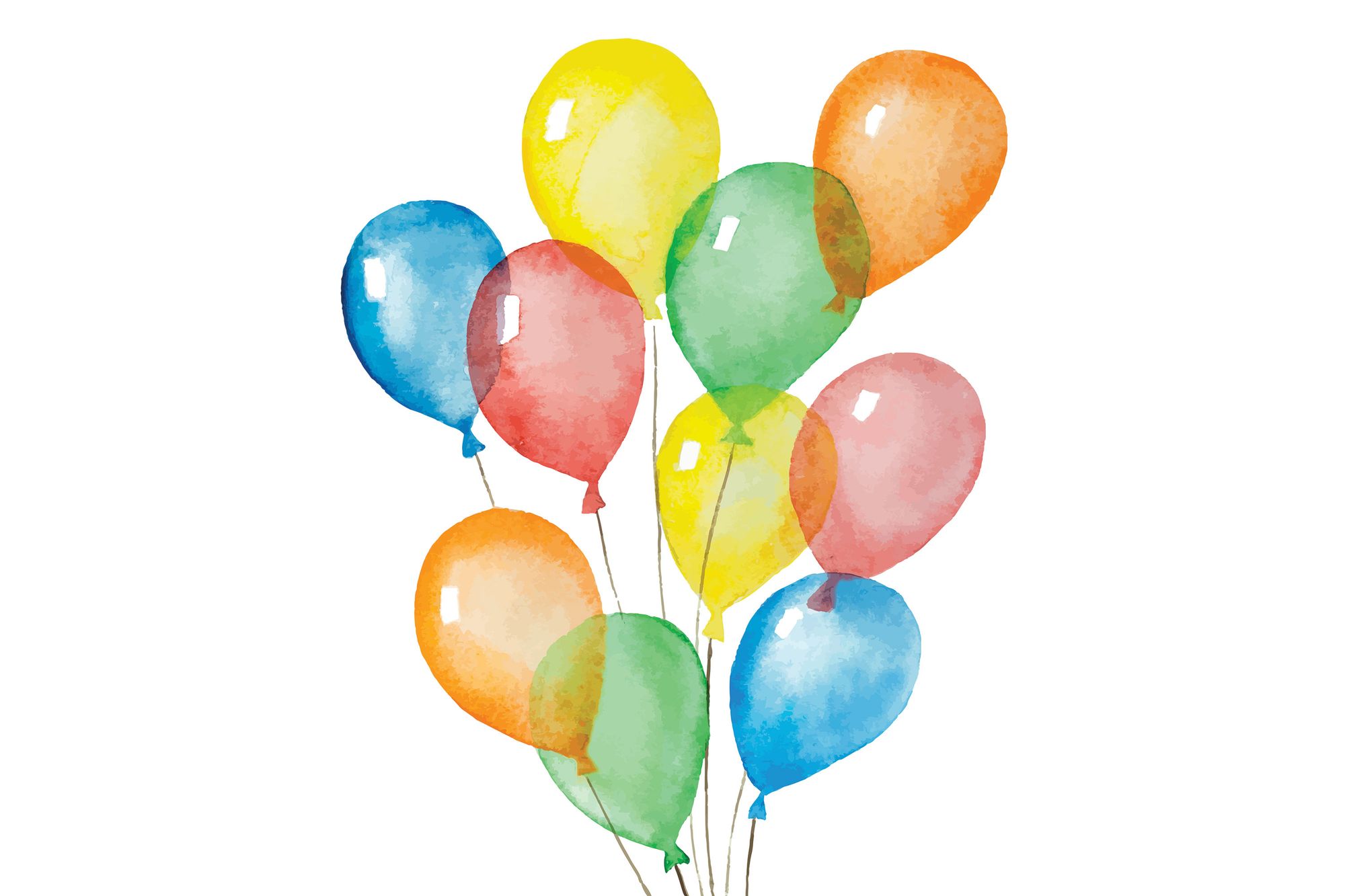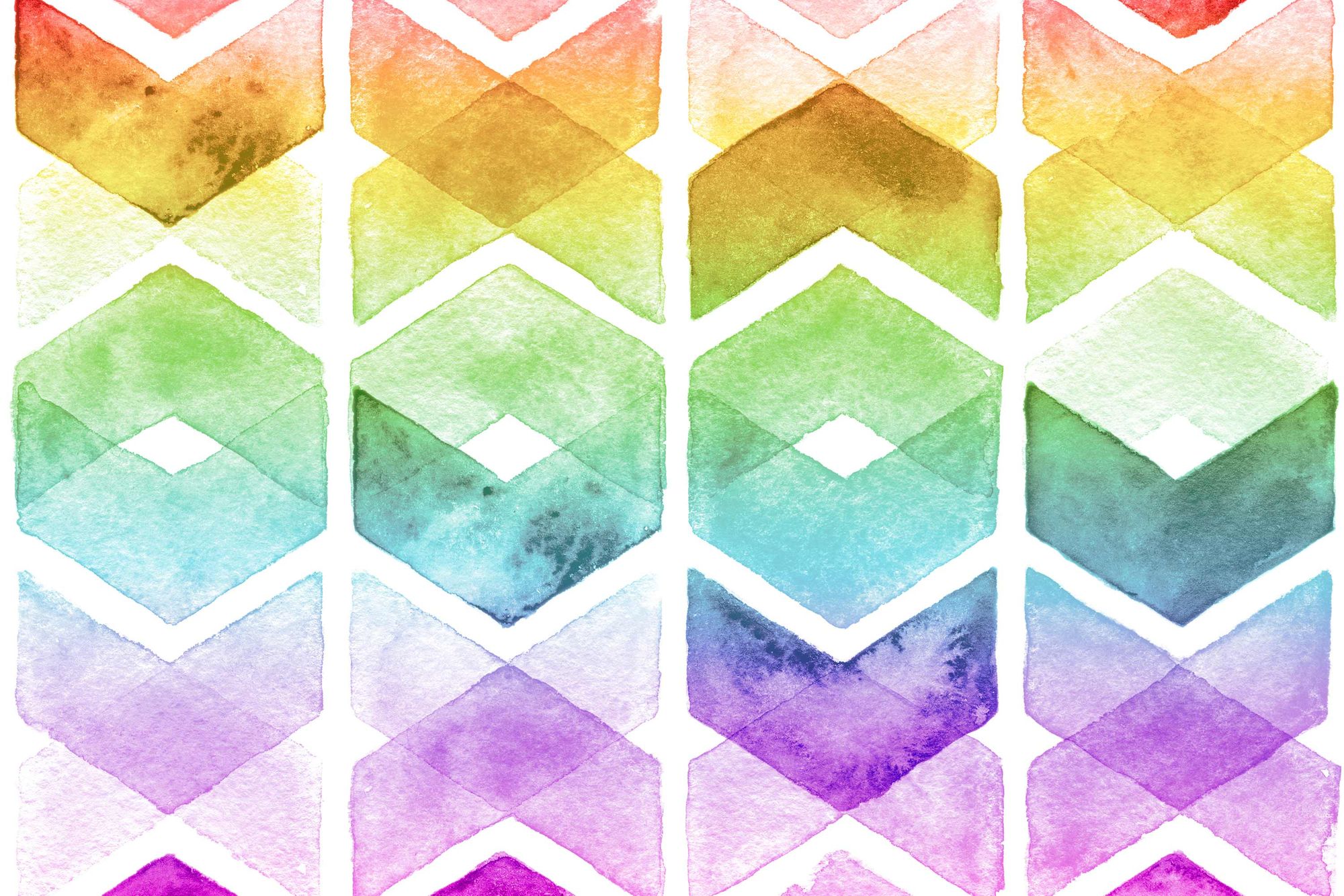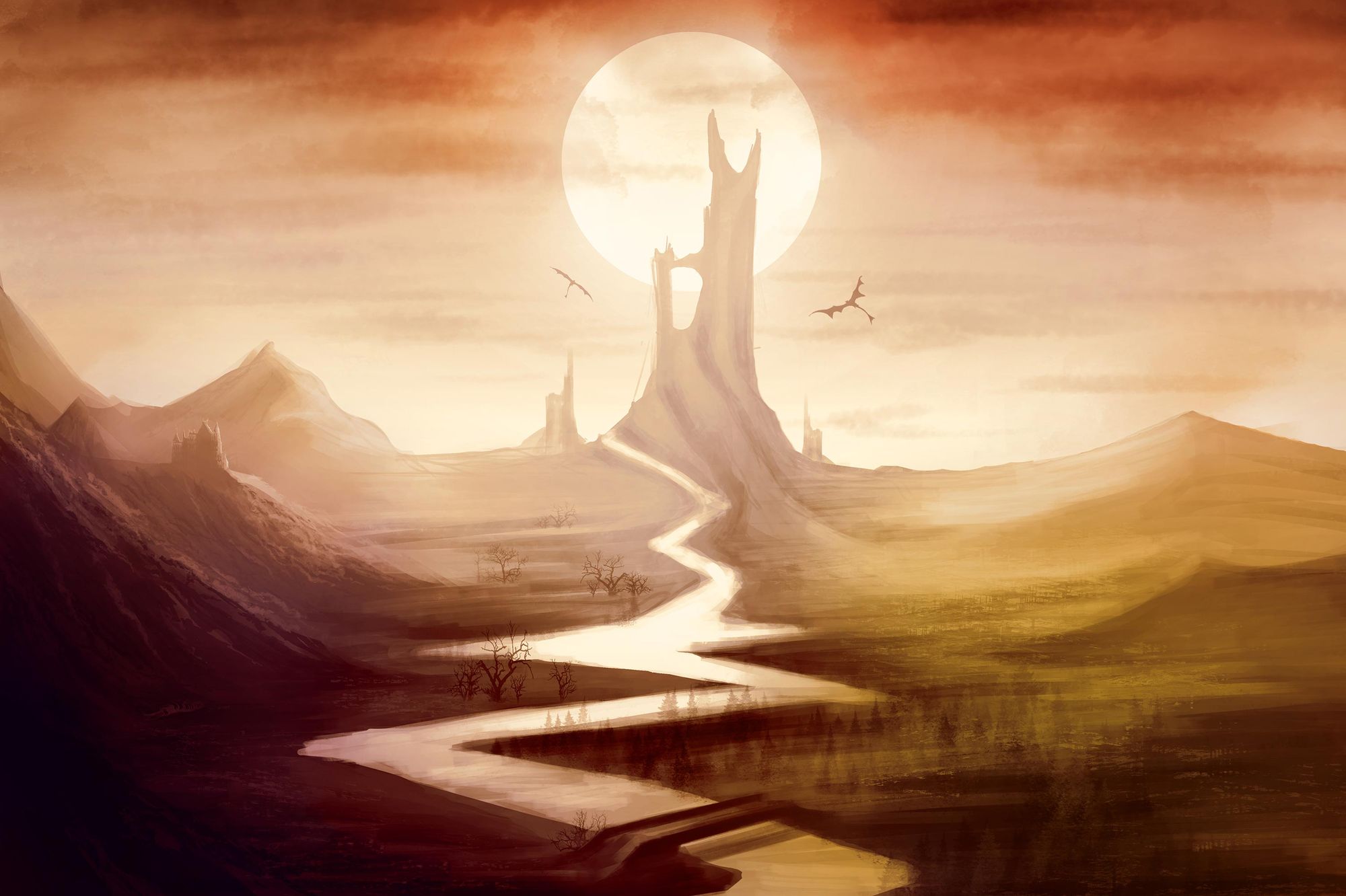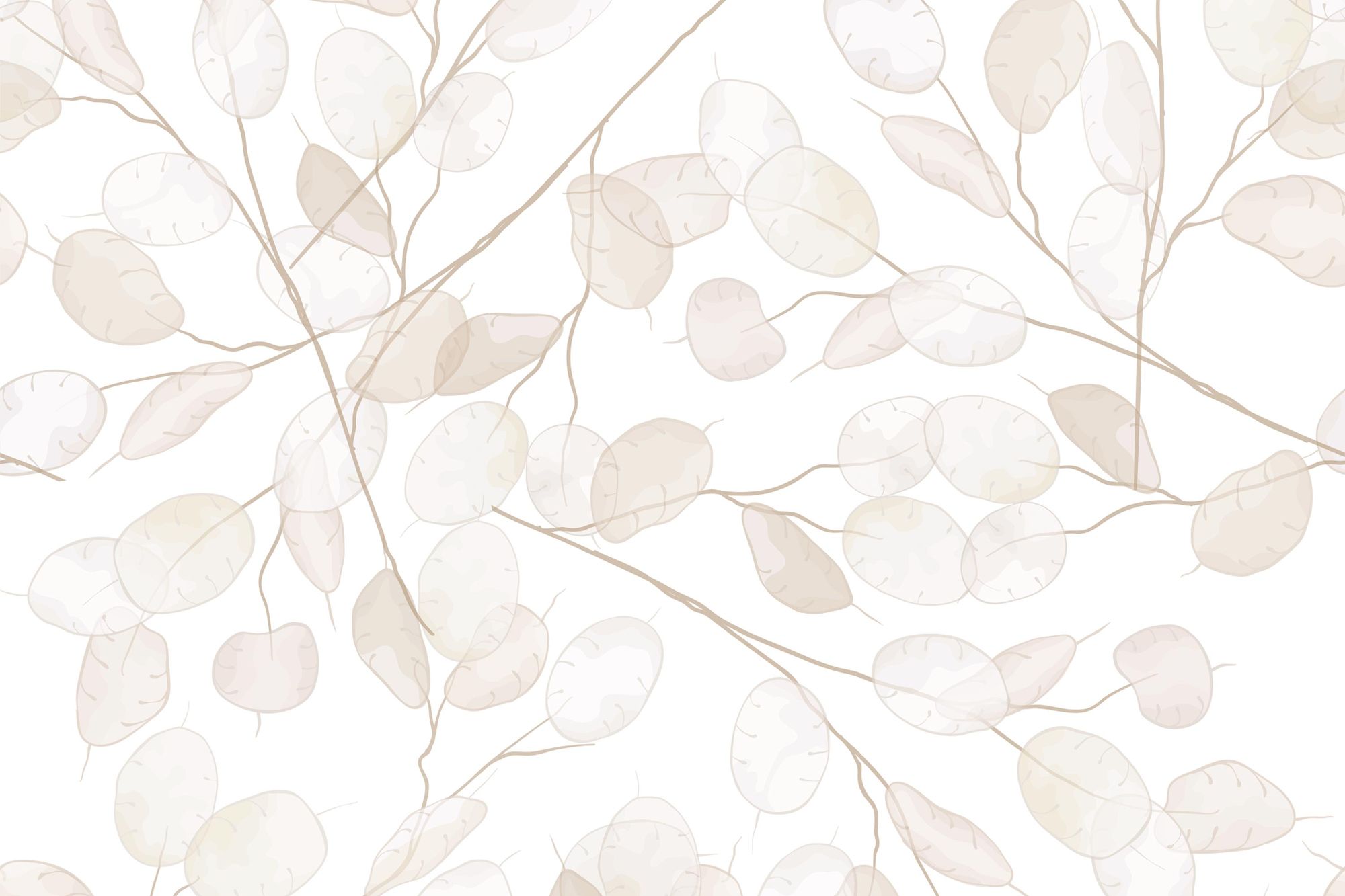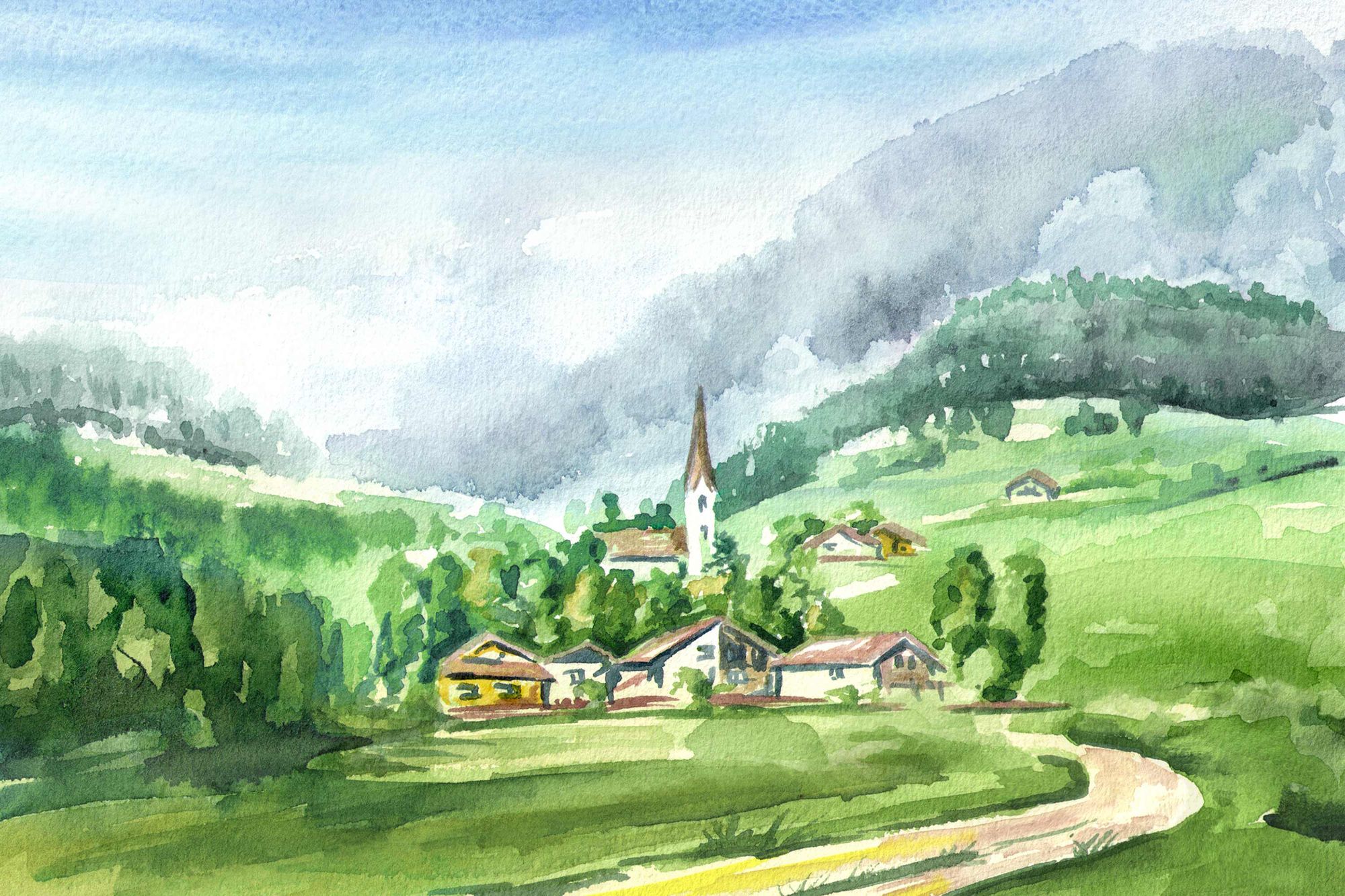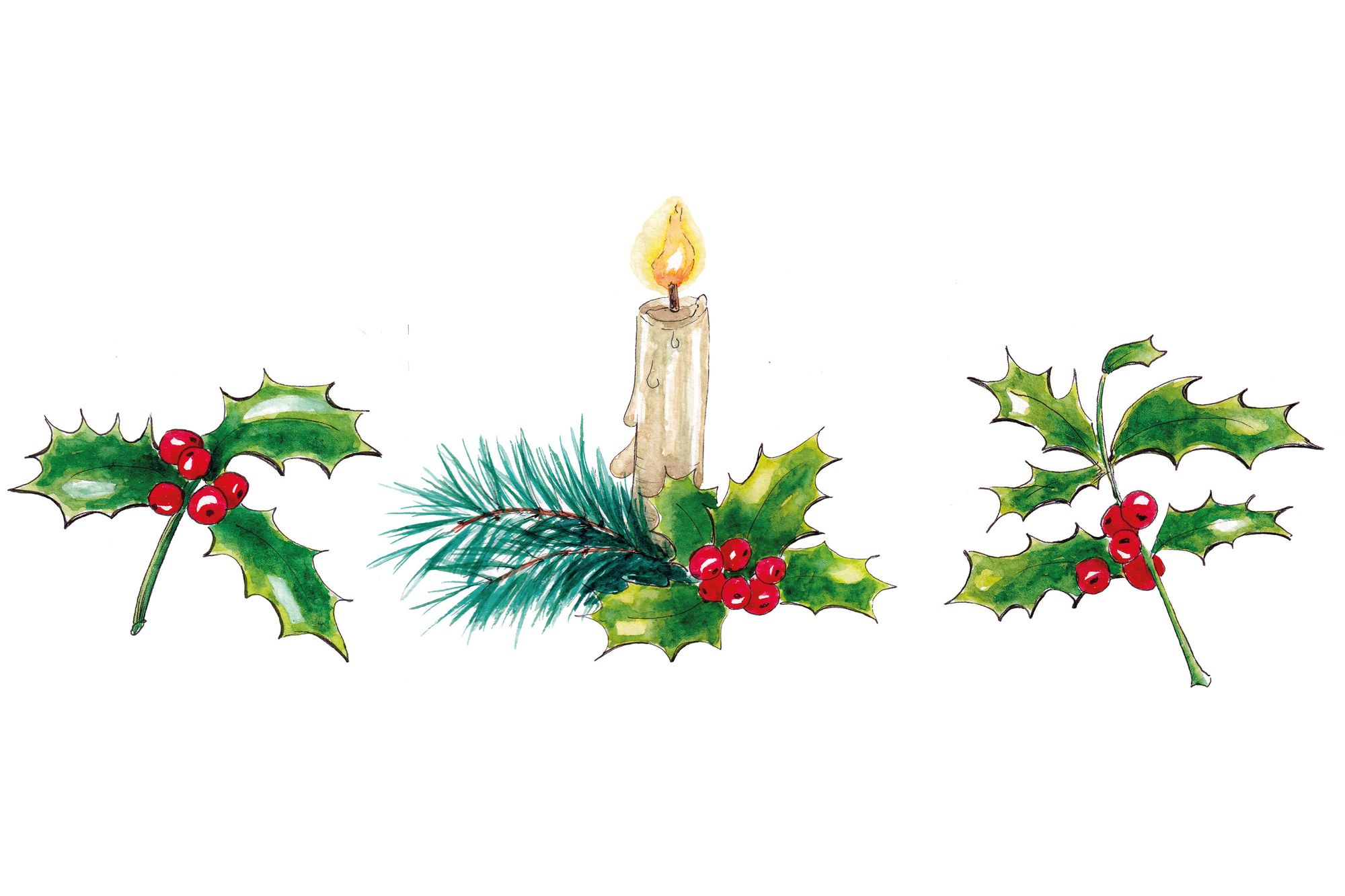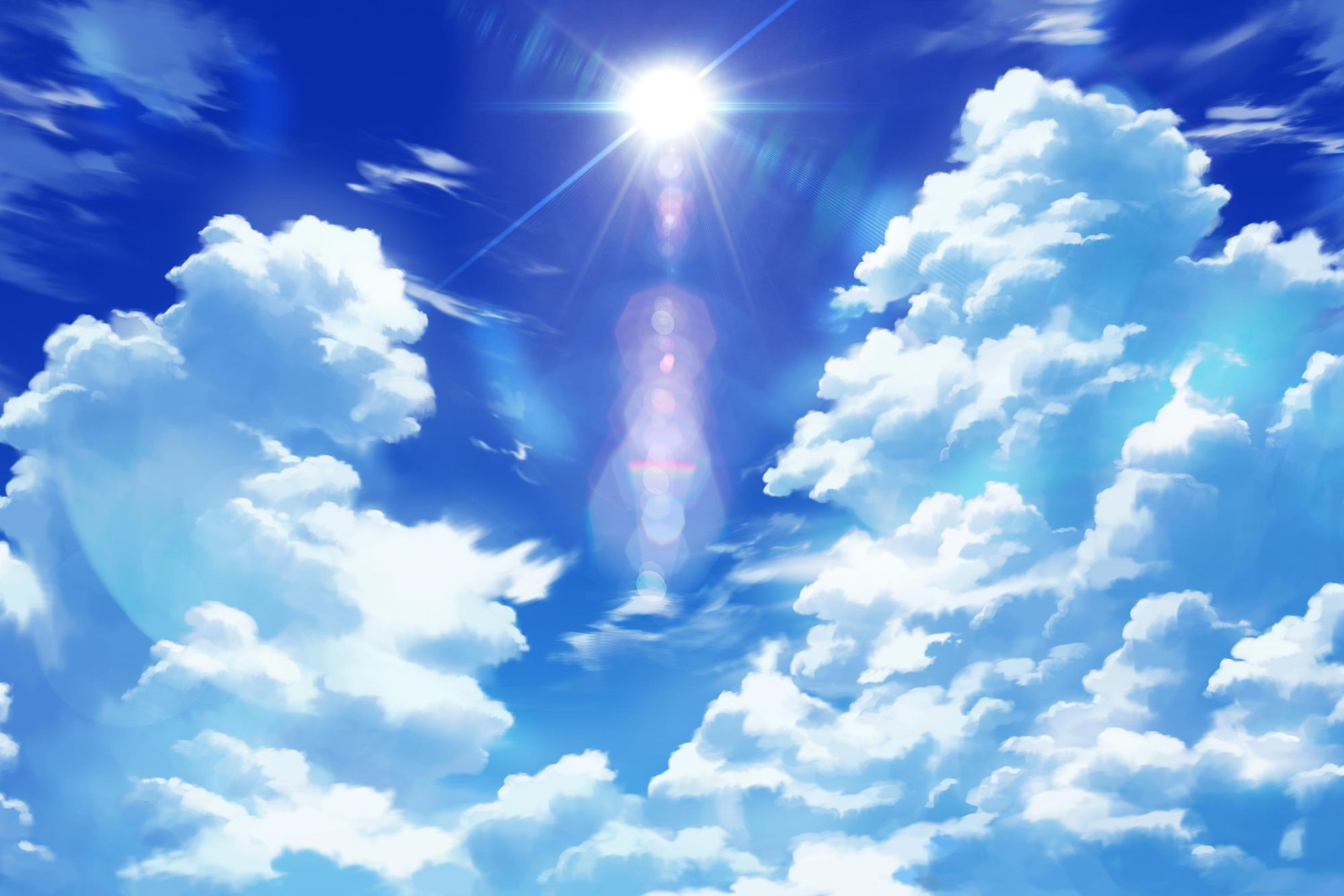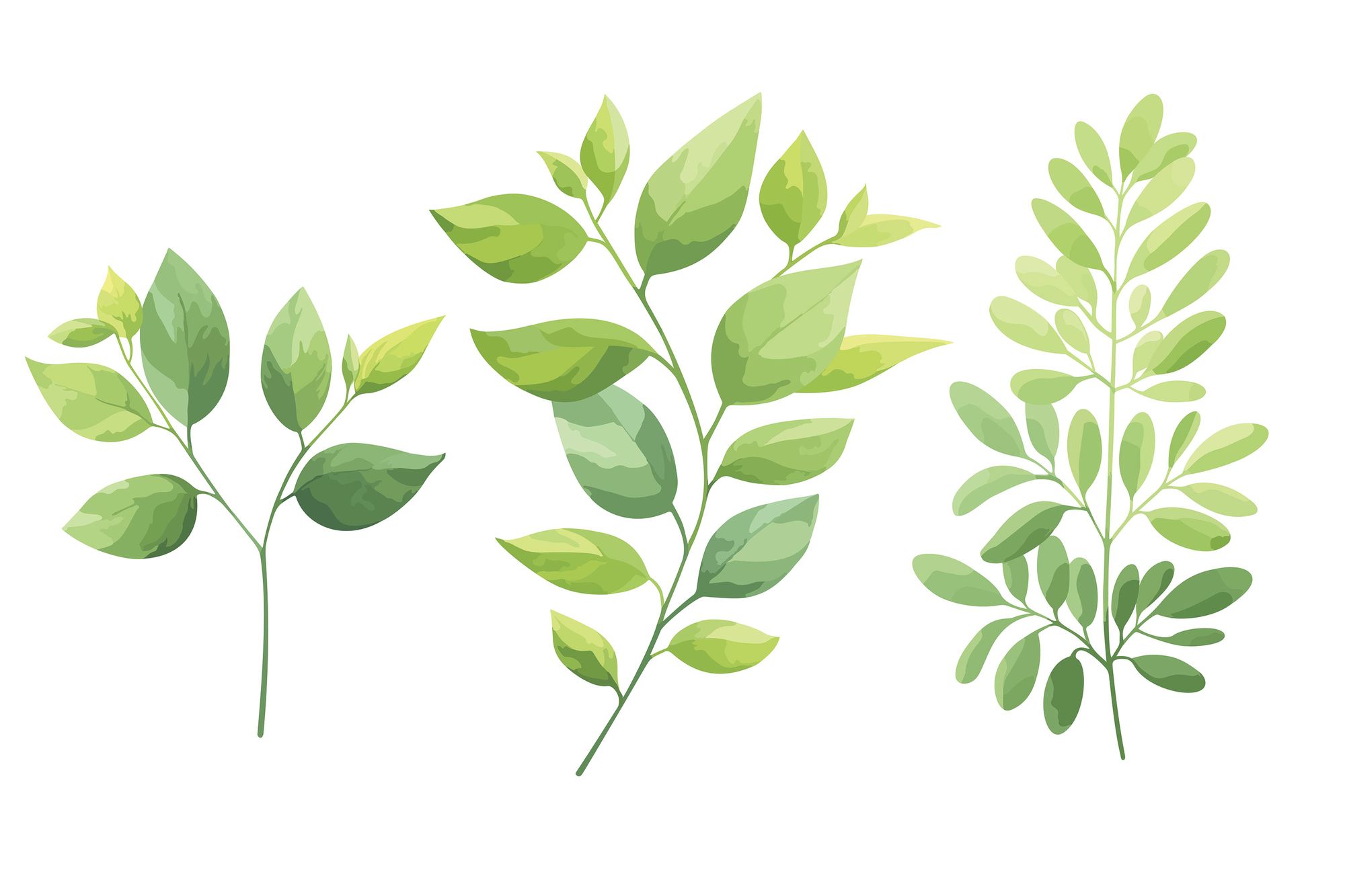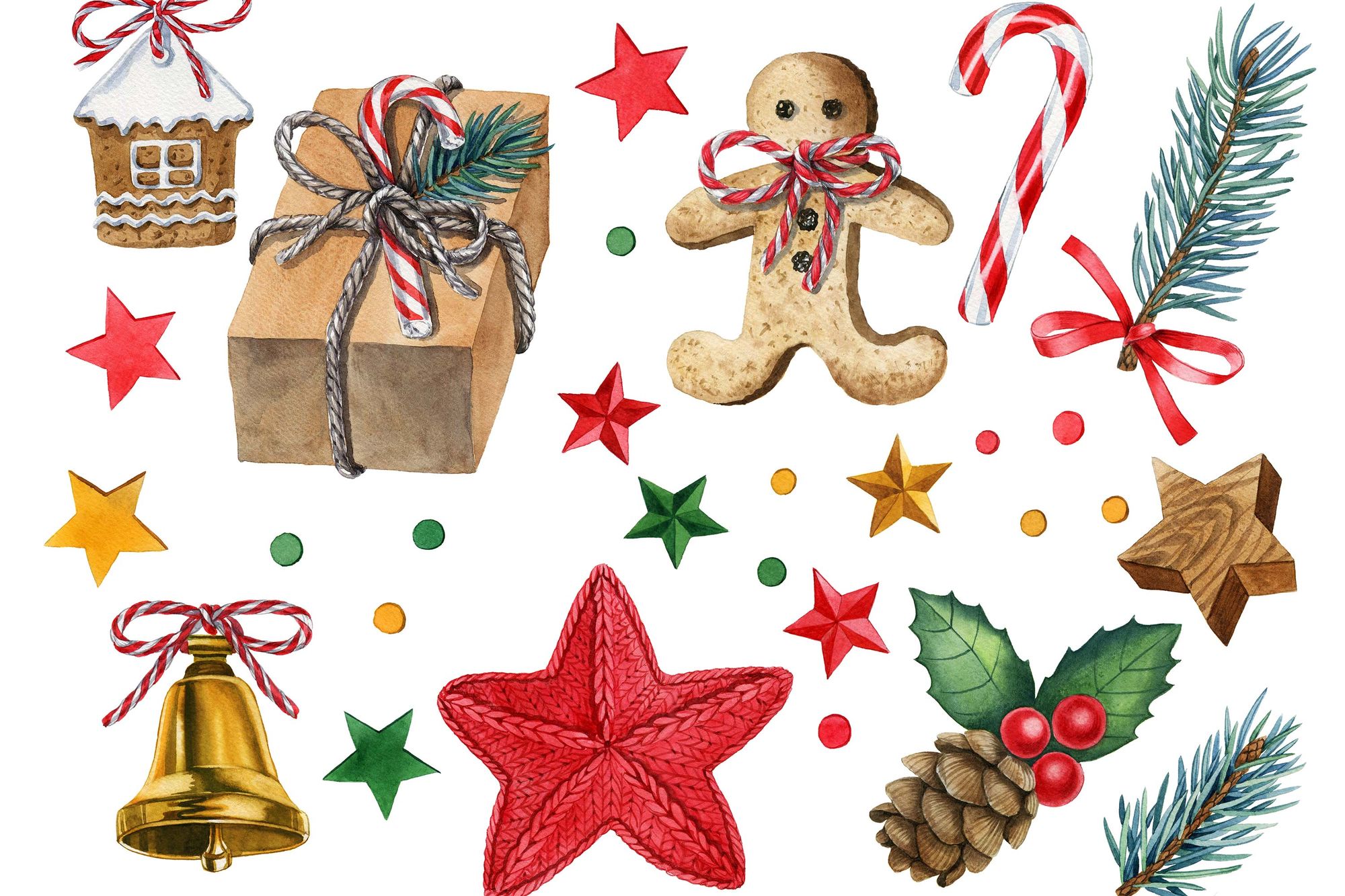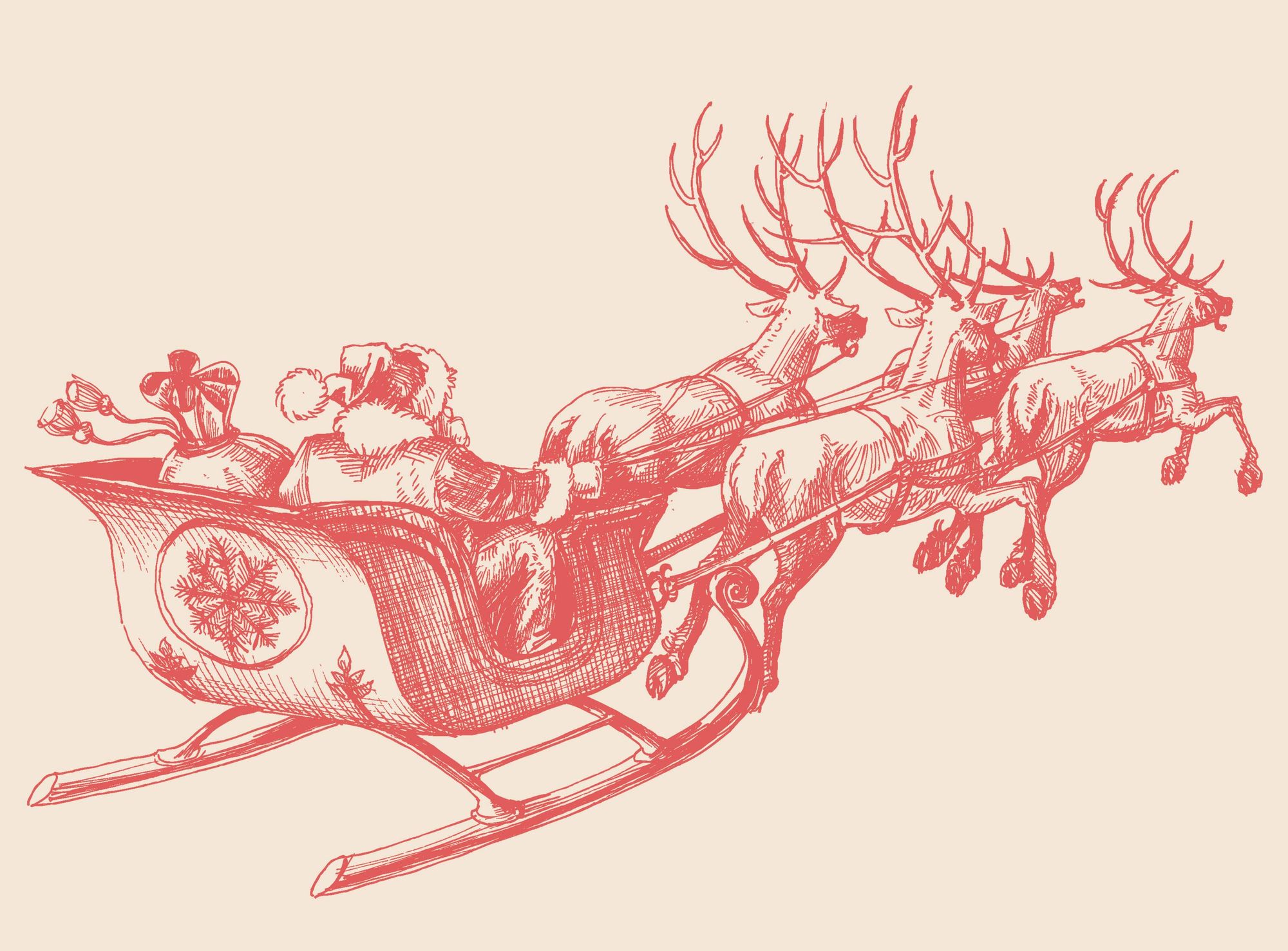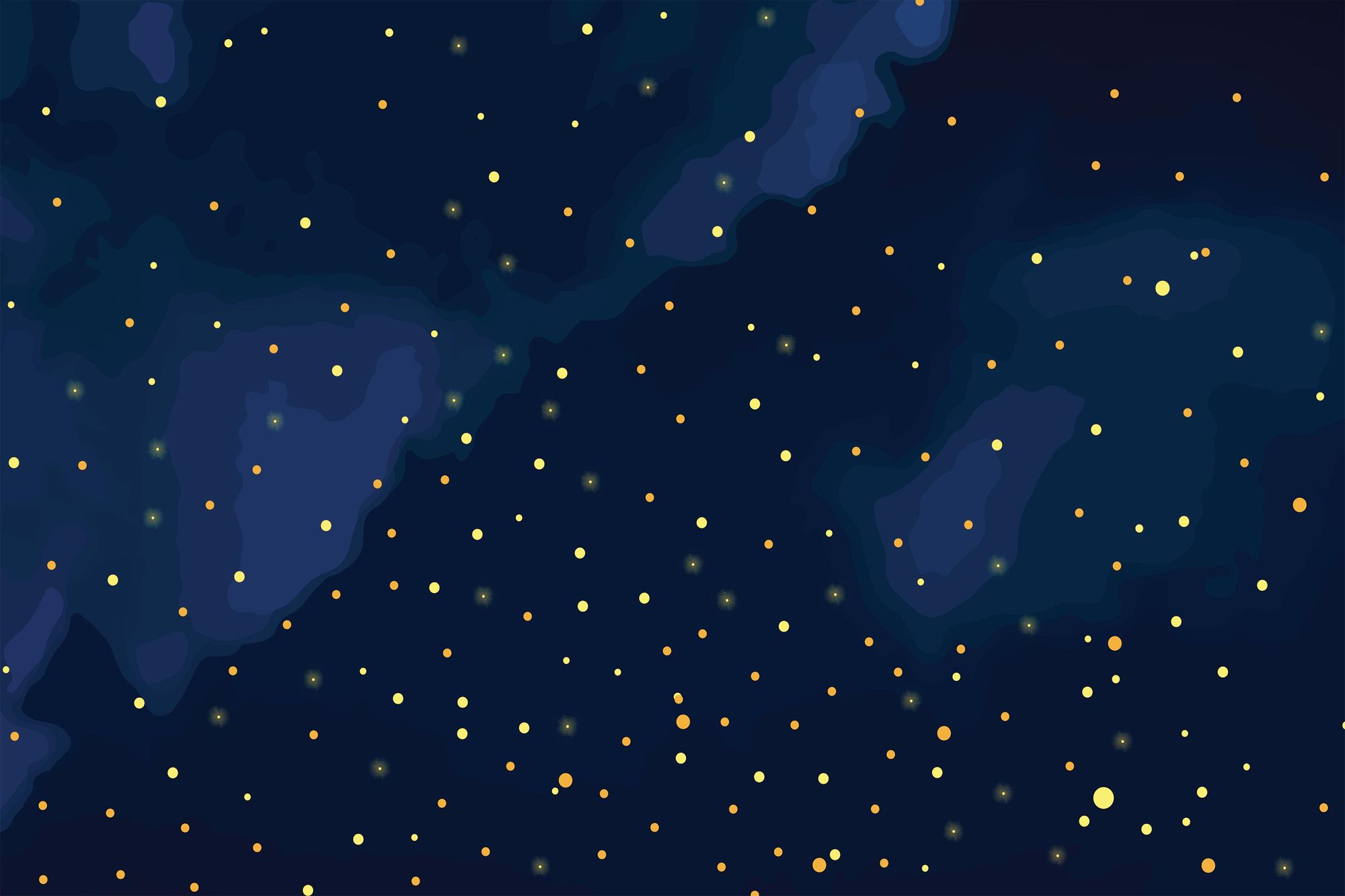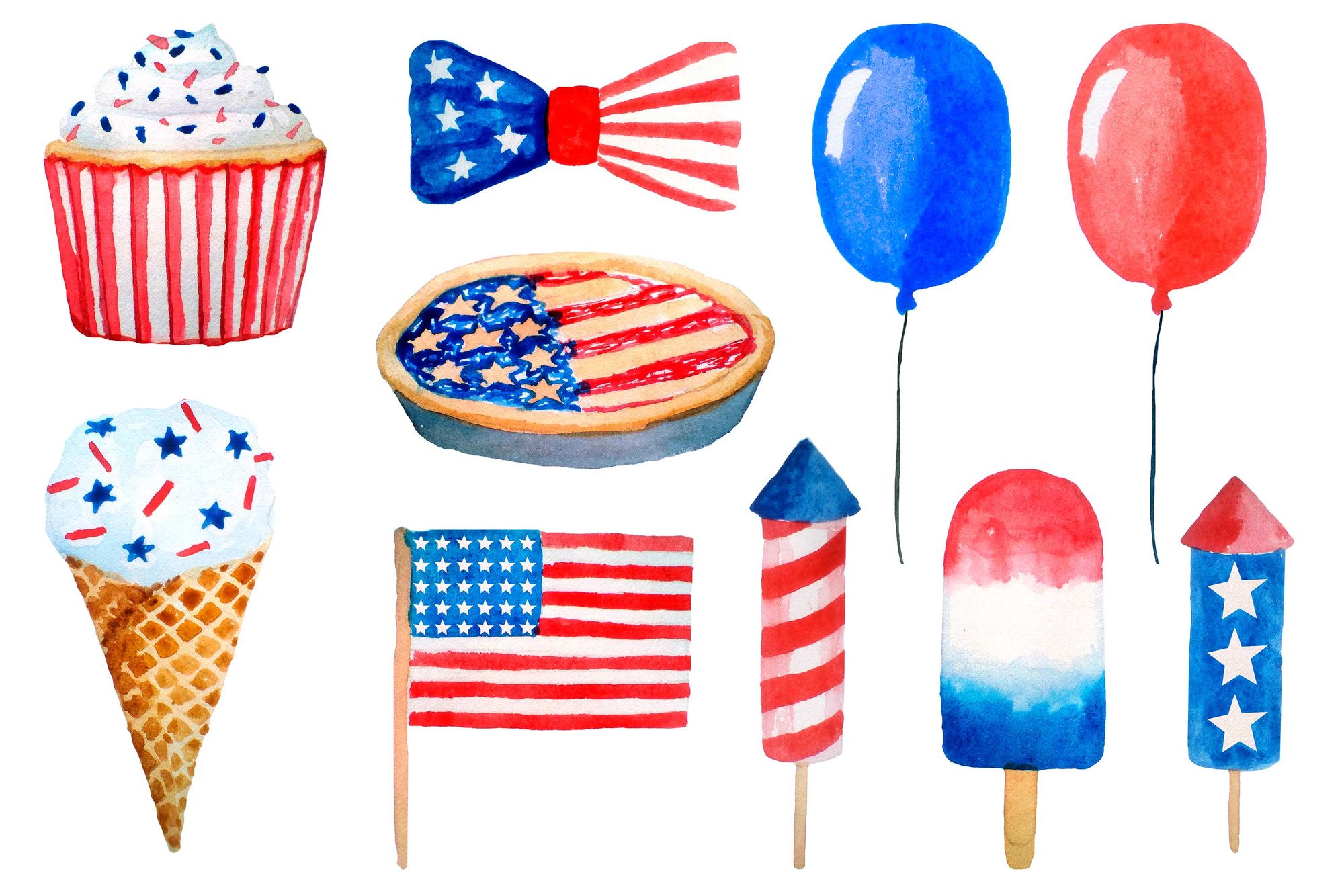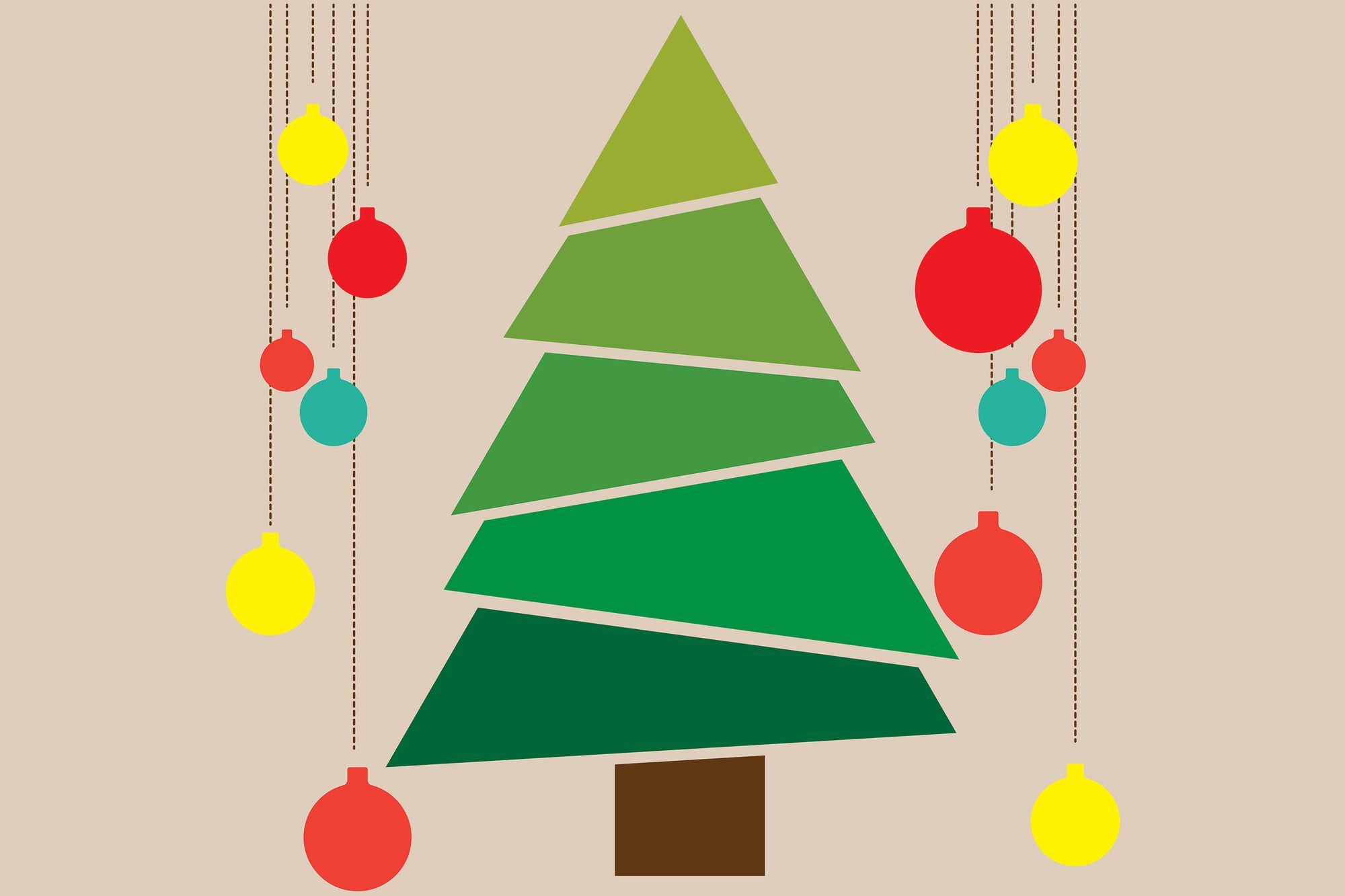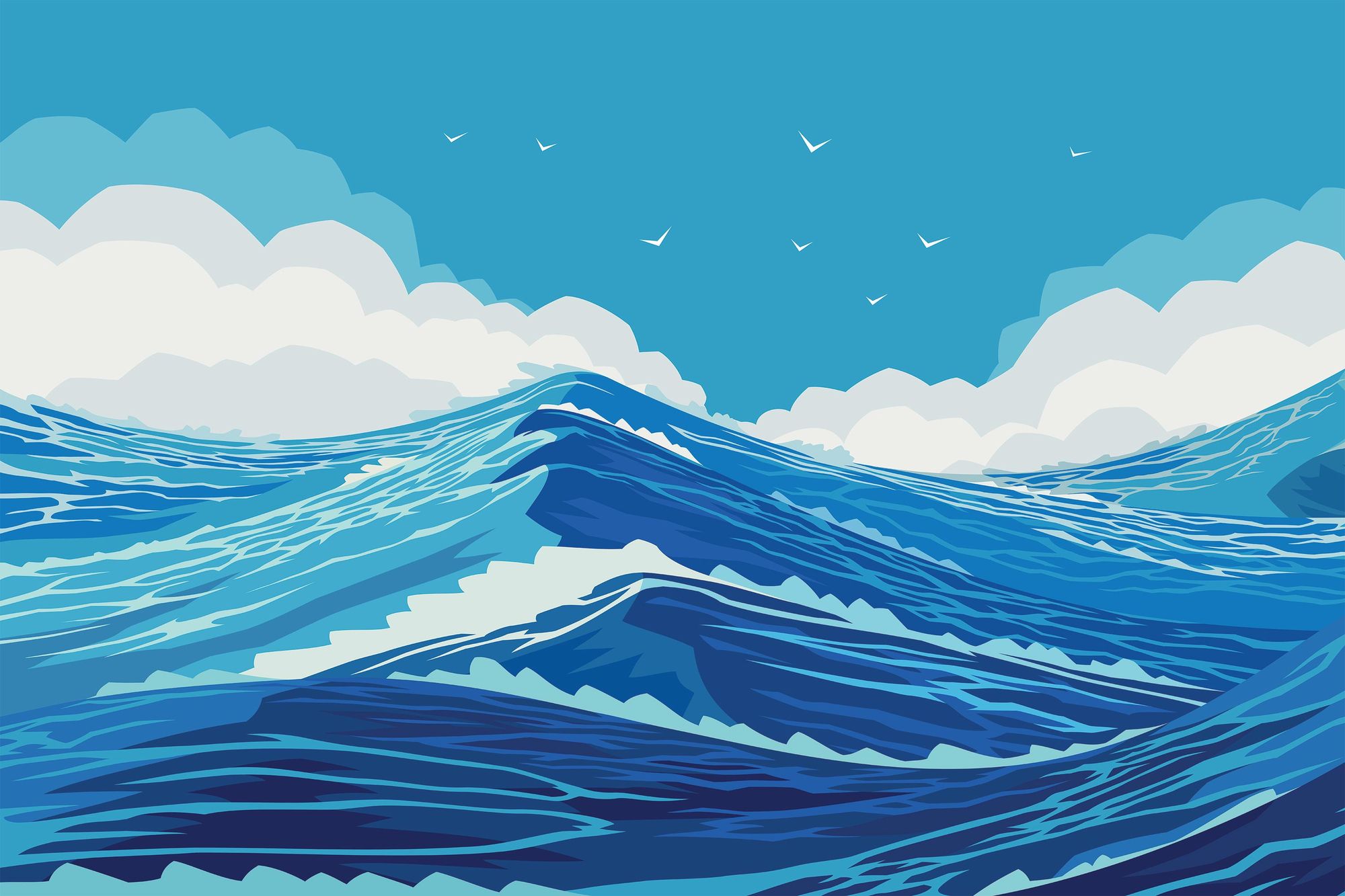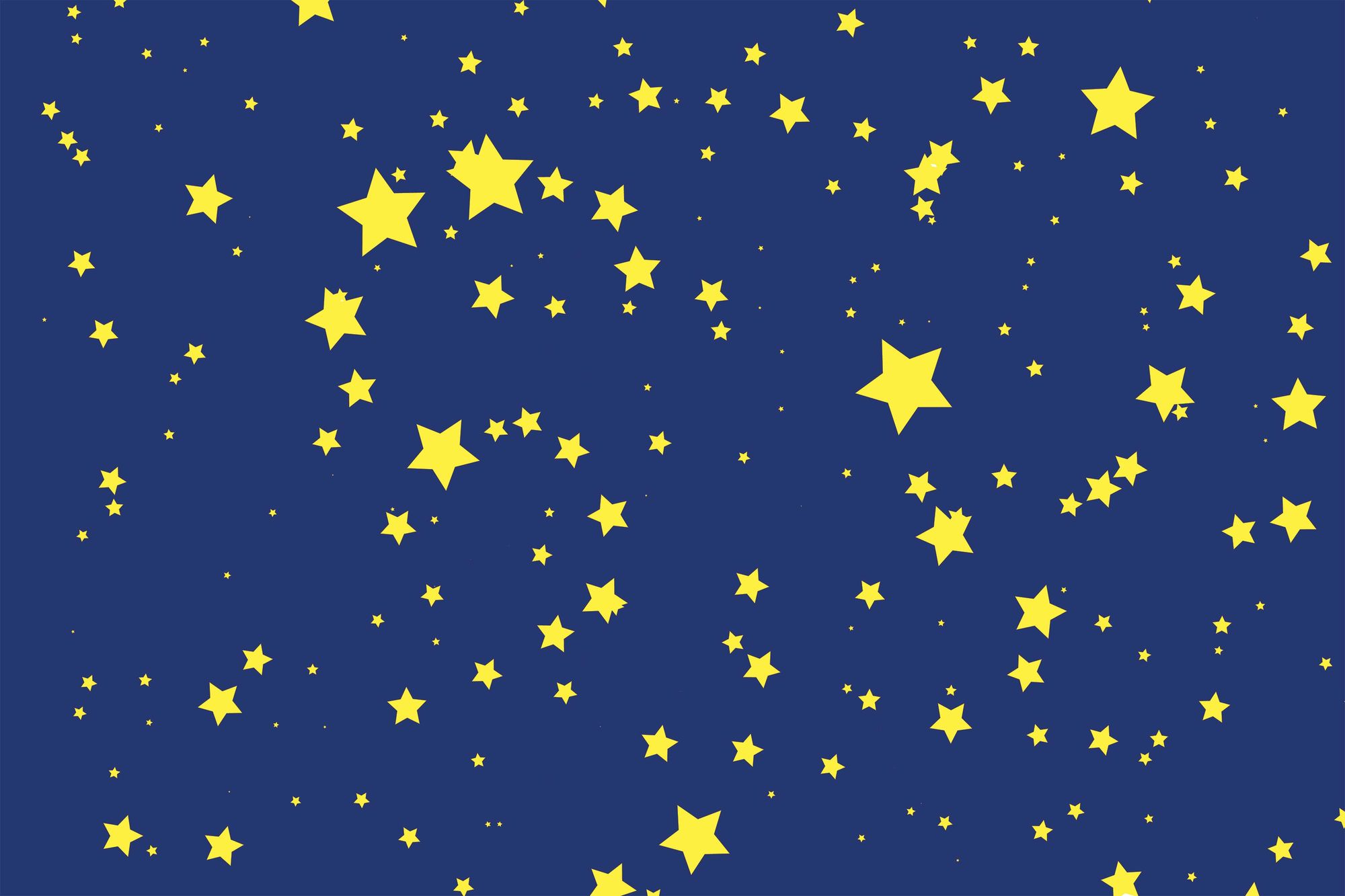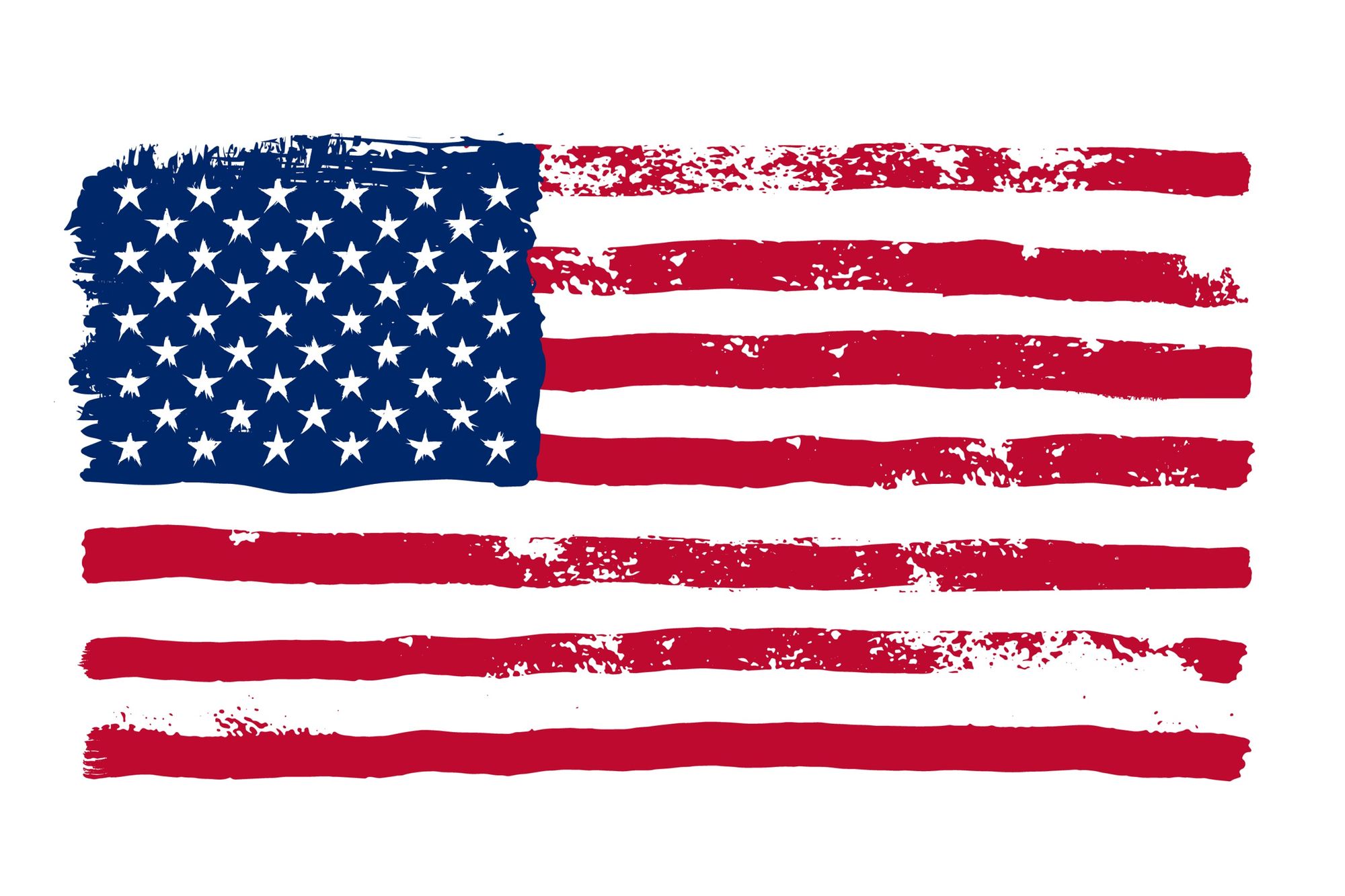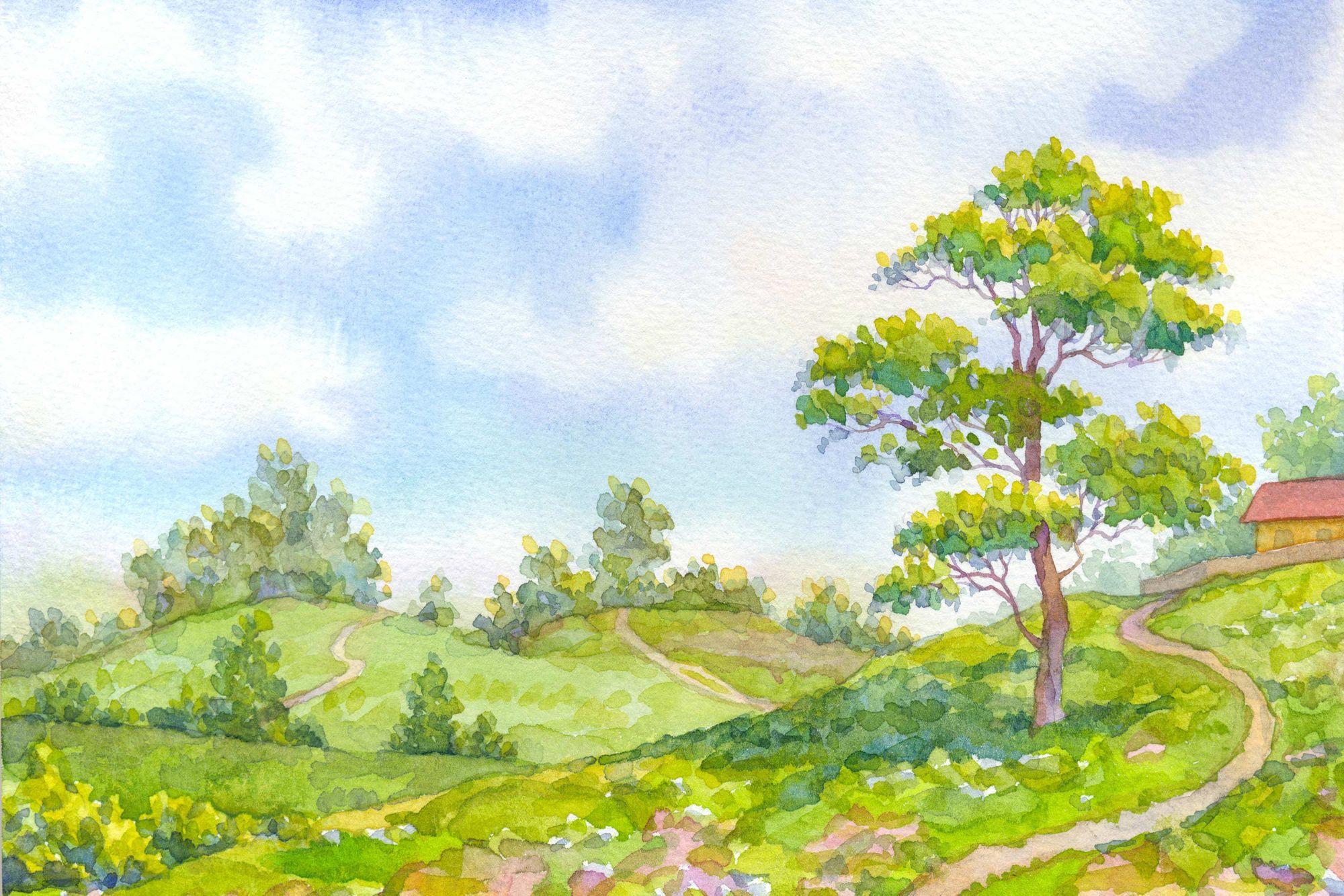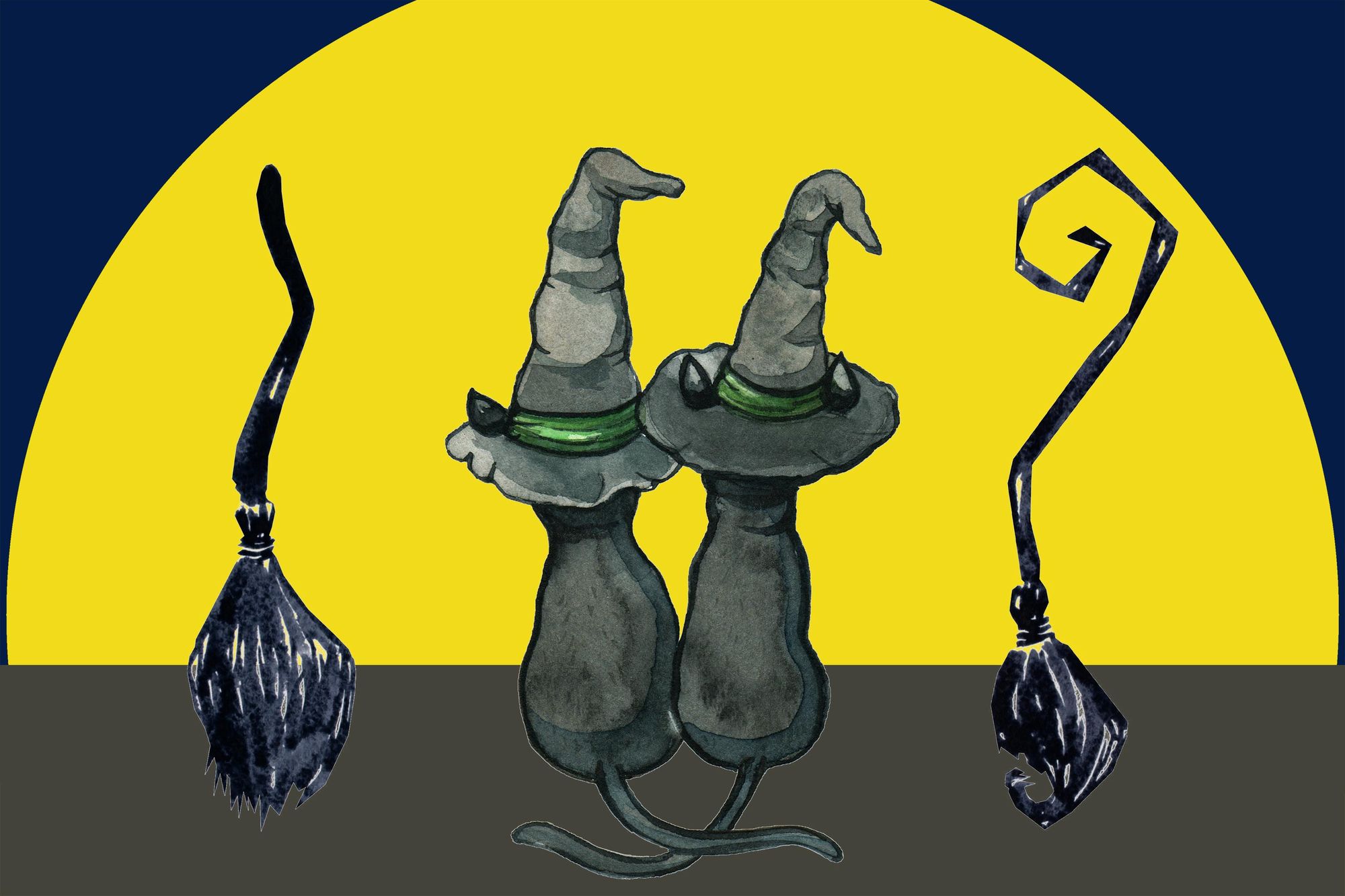 Browse additional piano sheet music categories below.
We've created several roundups to help you find the perfect piece!