Sign up for a membership and gain access to hundreds of printable PDFs that are perfect for piano teachers and students!
Unlimited Prints.
Members have access to our complete collection of PDFs that are perfect for making prints.
Members are granted permission to use all materials printed from Sunrise Piano for themselves or their students for as long as they are subscribed.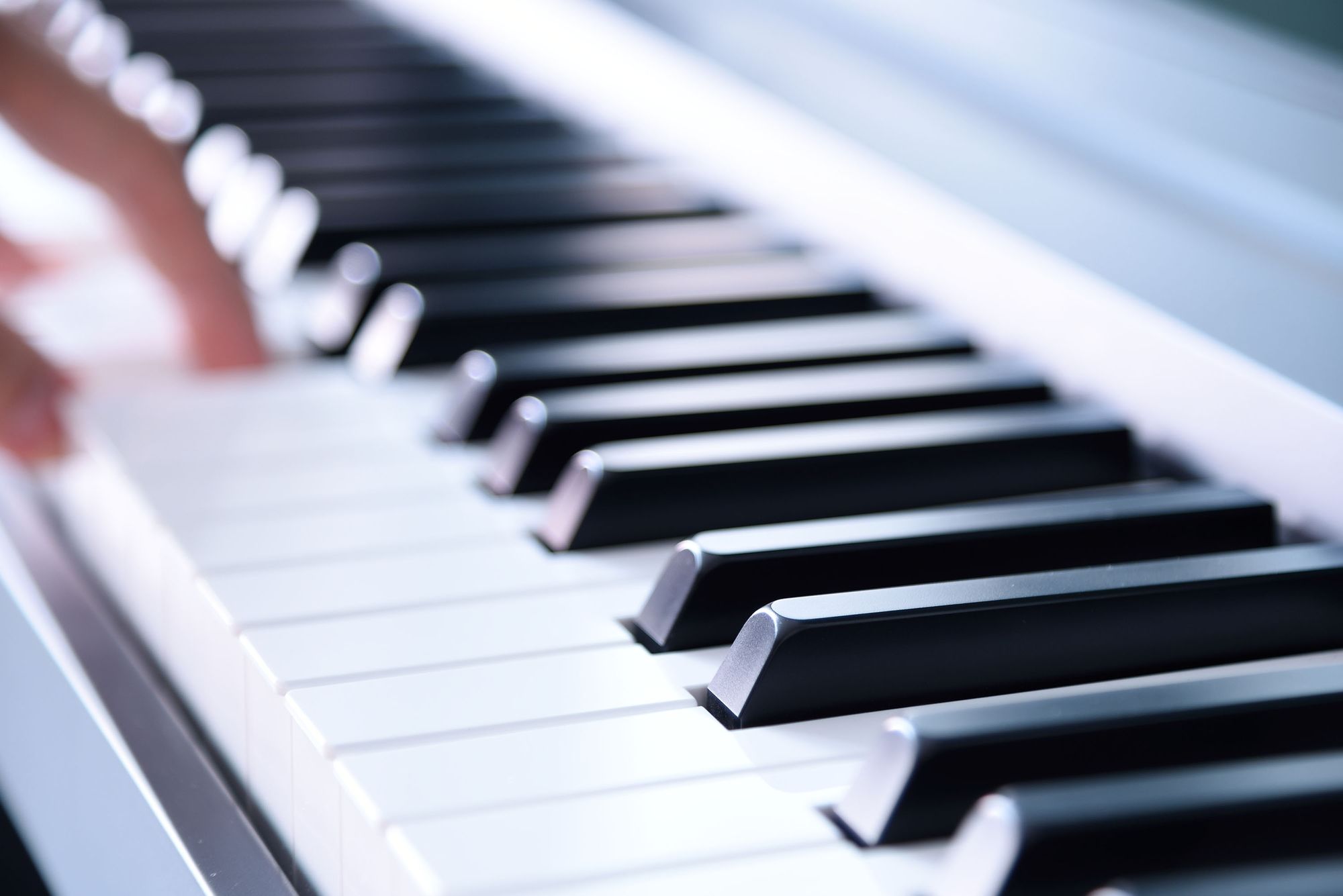 Find Great Music for Your Students.
Sunrise Piano has a large library of music written specifically for students. Find the perfect piece that will help your students with important musical skills and concepts while keeping them interested and making piano fun!
Piano Theory Worksheets.
Members gain exclusive access to our library of piano theory worksheets that can be printed and used in your studio. You'll find hundreds of worksheets from early to advanced levels to help your students learn musical theory.
Piano Technic.
Members also have access to a large library of technic sheets that can be printed and used to help students at every level practice the skills necessary to play the piano proficiently.
Sunrise Piano is a Great Resource for Piano Teachers!
We've helped teachers find music they love teaching in their studios and we think you'll find pieces that both you and your students will love too. We're so confident that we're happy to offer a full refund if you're not completely satisfied within the first 3 months of your membership.
Start Membership
Cancellation Policy
You may cancel your subscription at any time from your account settings or by contacting us directly.
Have any Questions?
We'd love to hear from you. Contact us at hello@sunrisepiano.com