Sheet Music Collection
Halloween Piano Sheet Music
Halloween piano sheet music that's fun, spooky, and perfect for students young and old.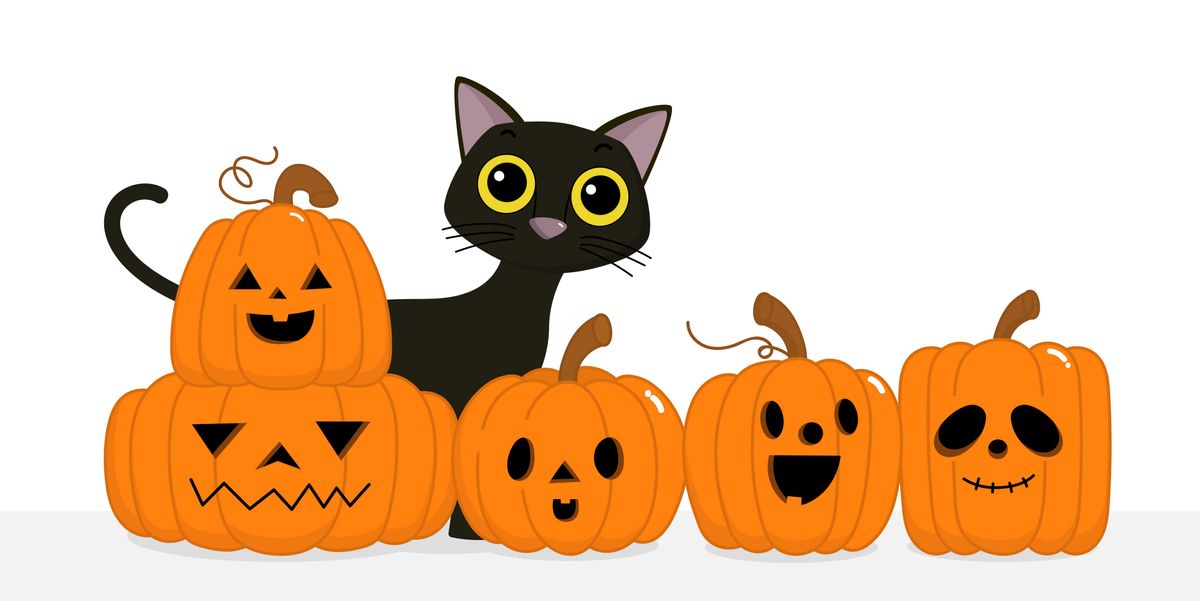 This collection of spooky piano sheet music is great for students looking for something fun to play for Halloween!
Sheet music on our site is made available for free personal use. If you wish to download or print our music please subscribe.
Members have permission to make unlimited prints for as long as they are subscribed.
Primer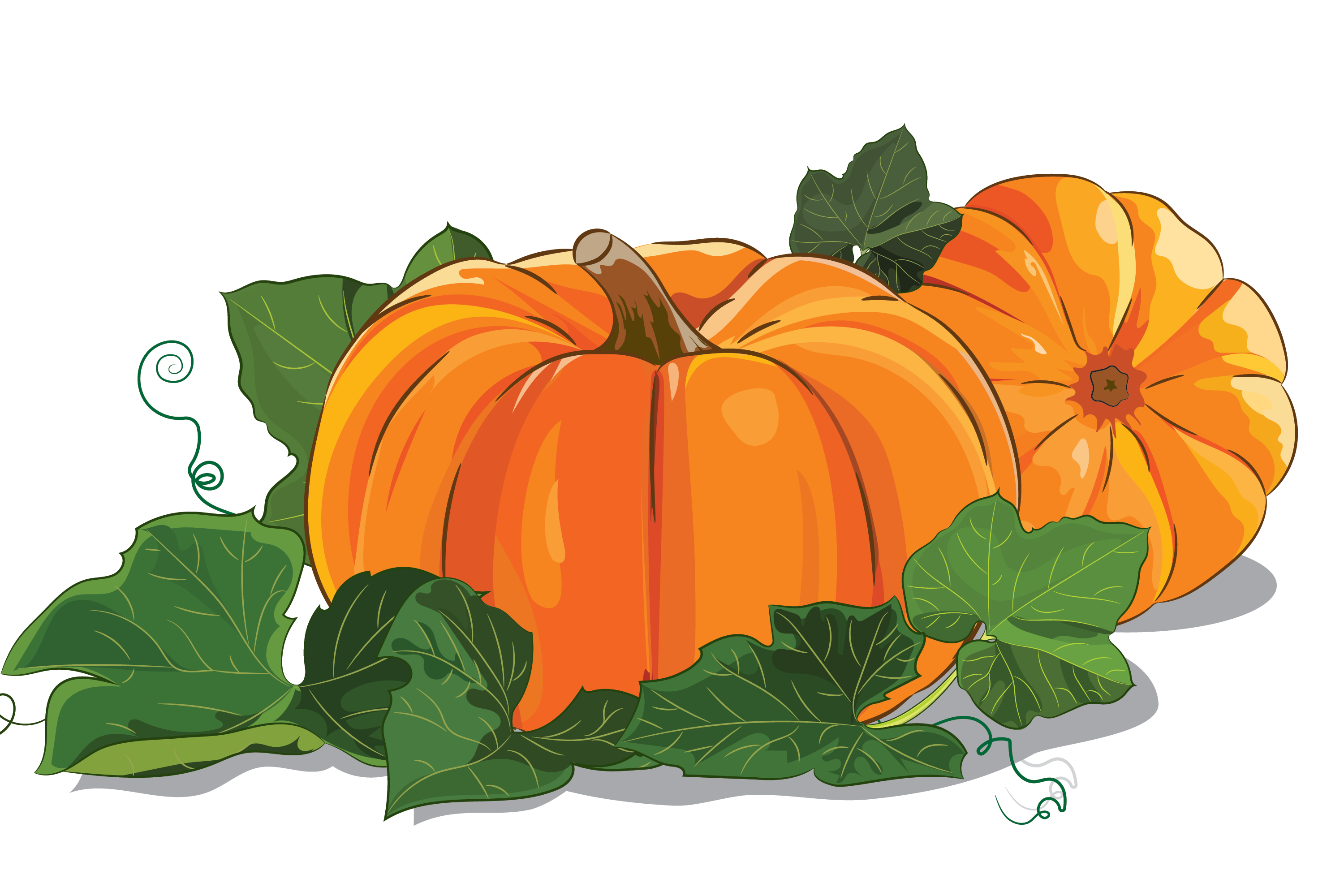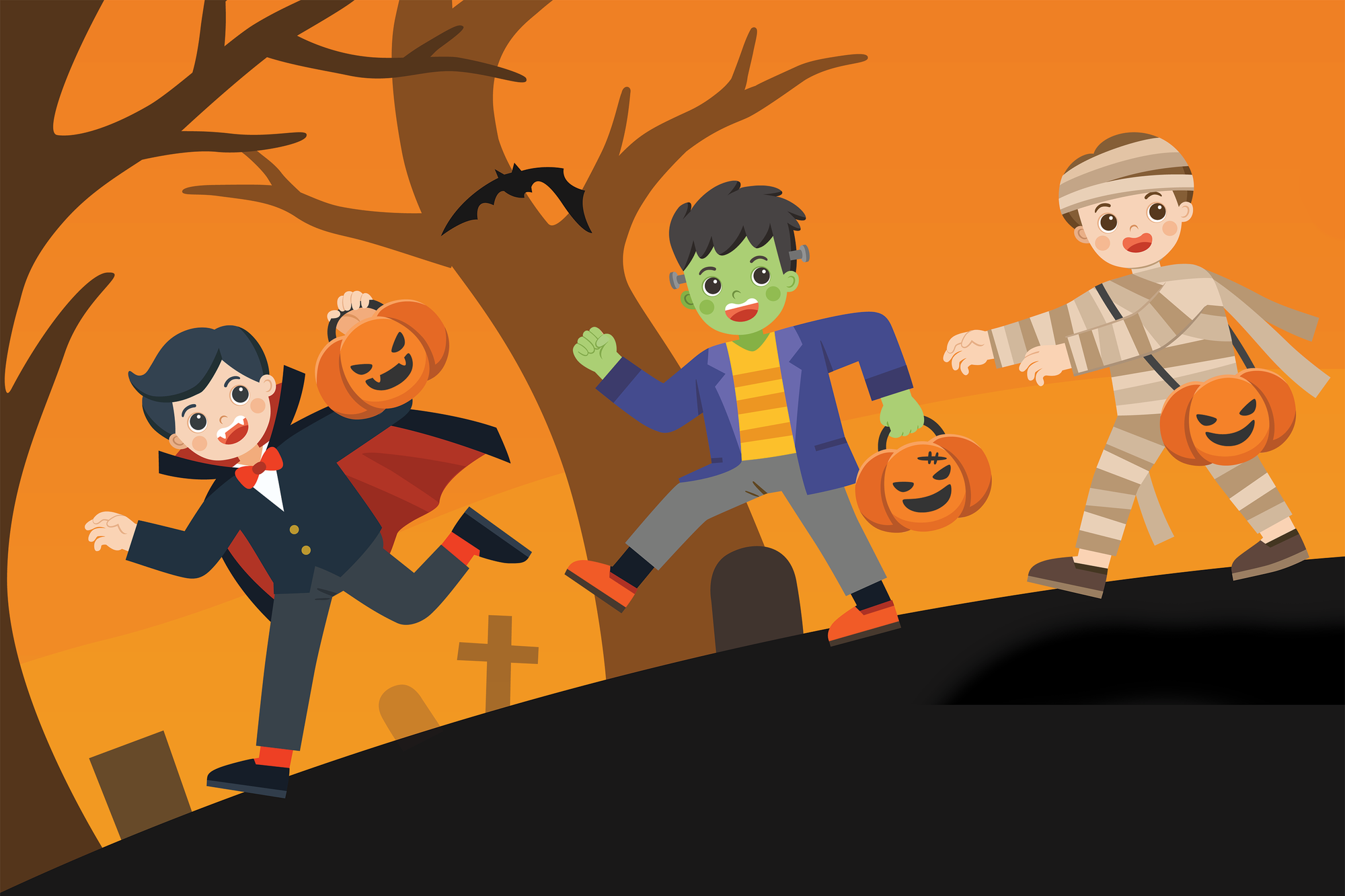 Elementary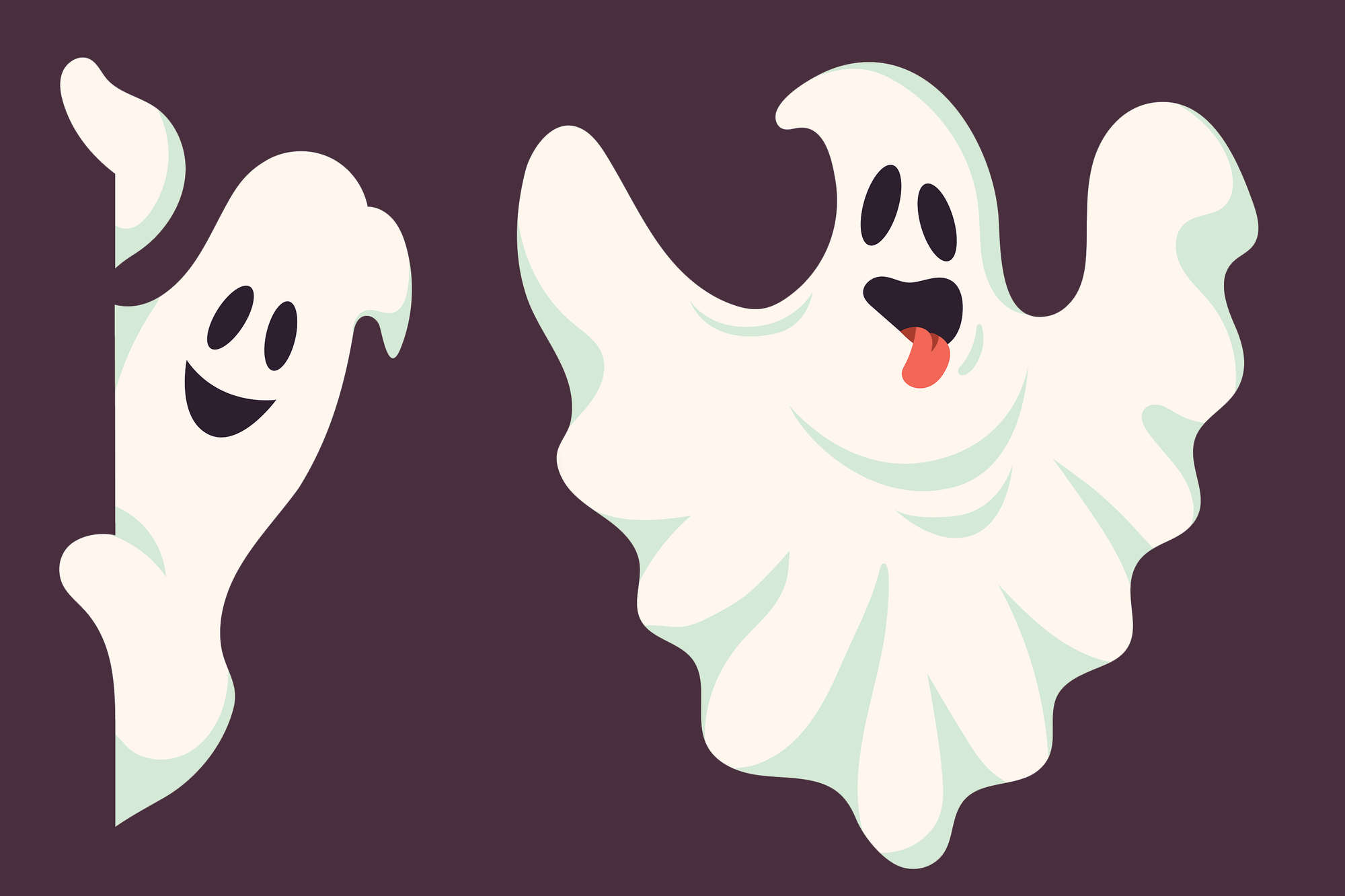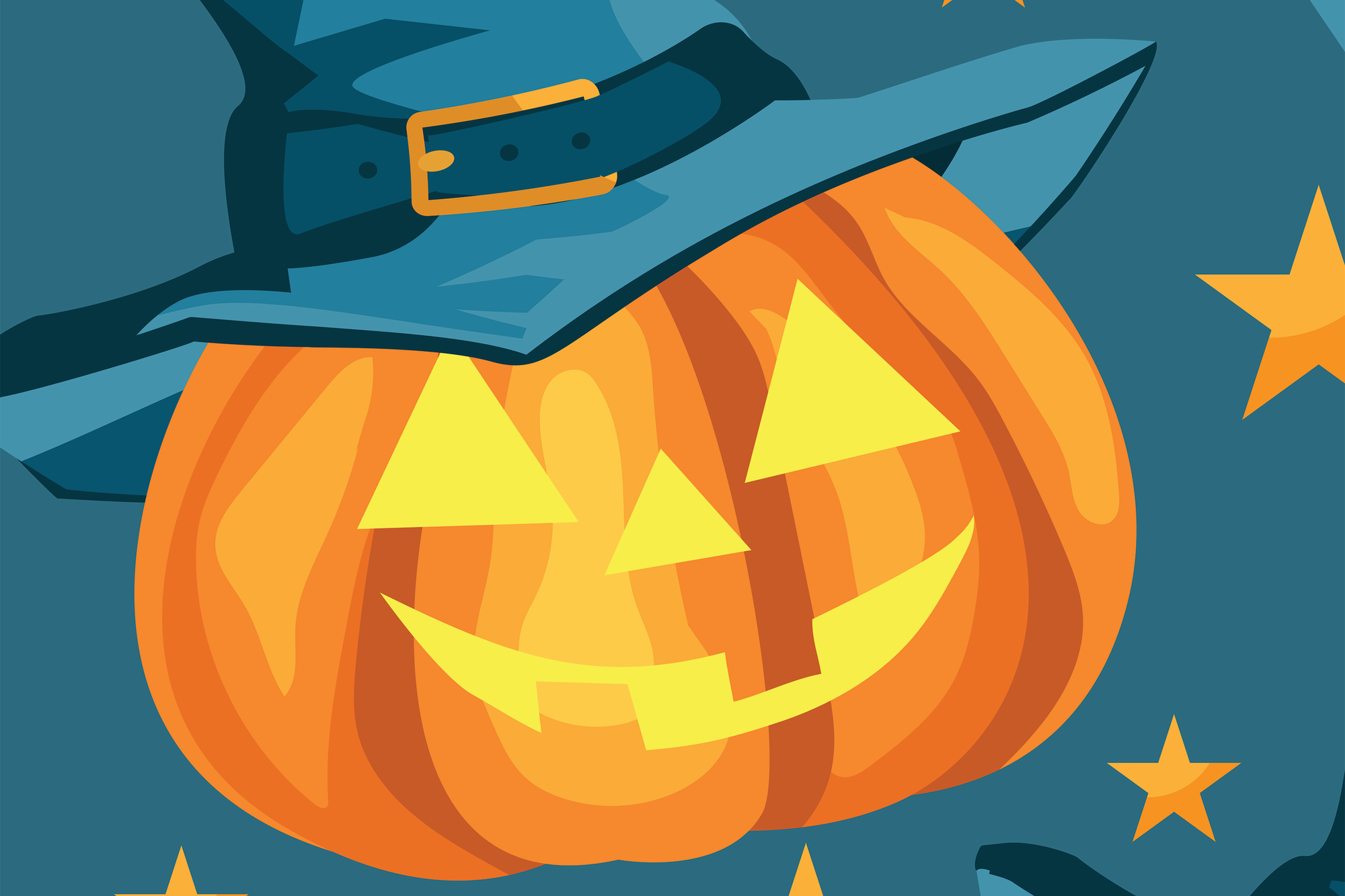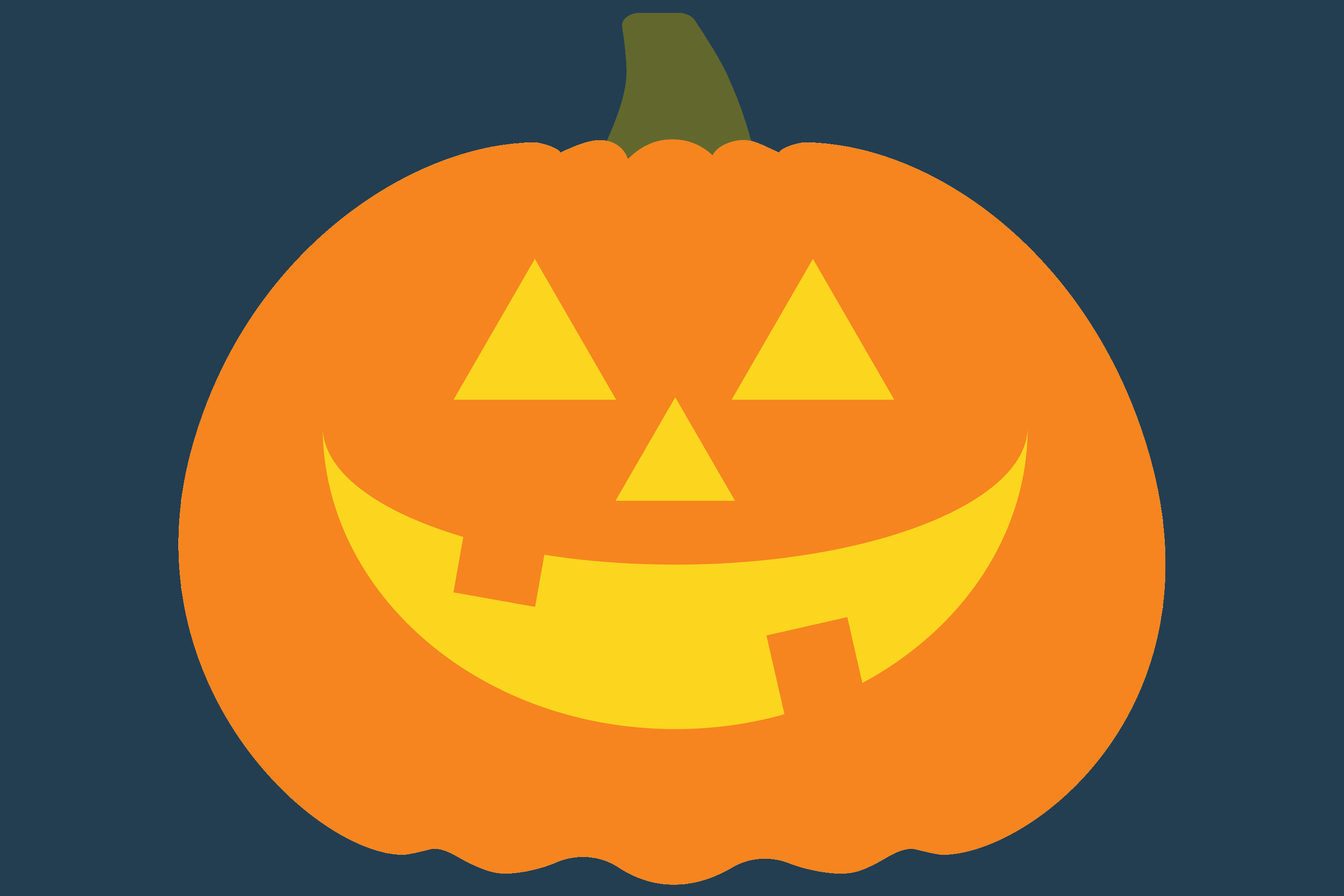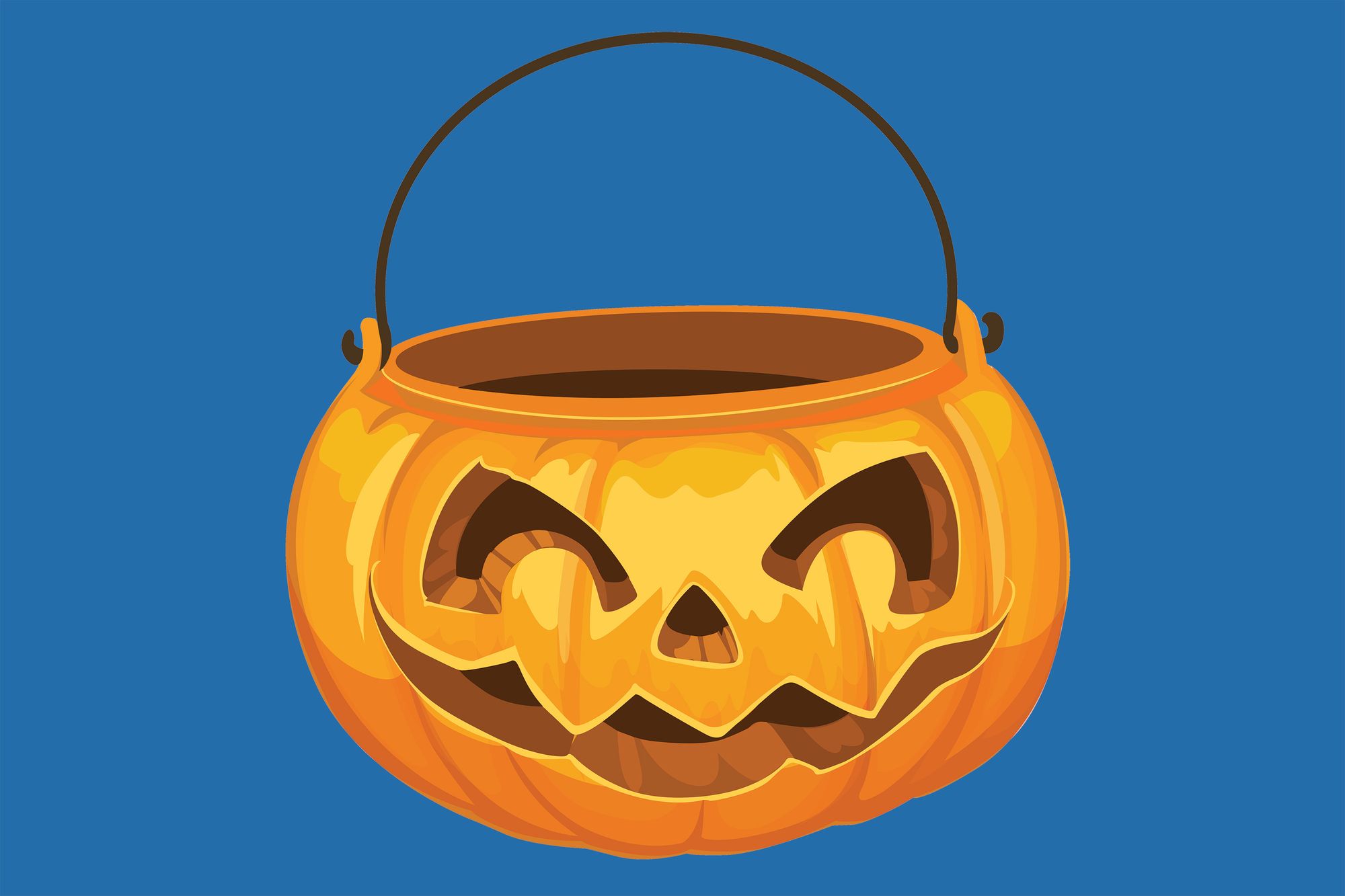 Late Elementary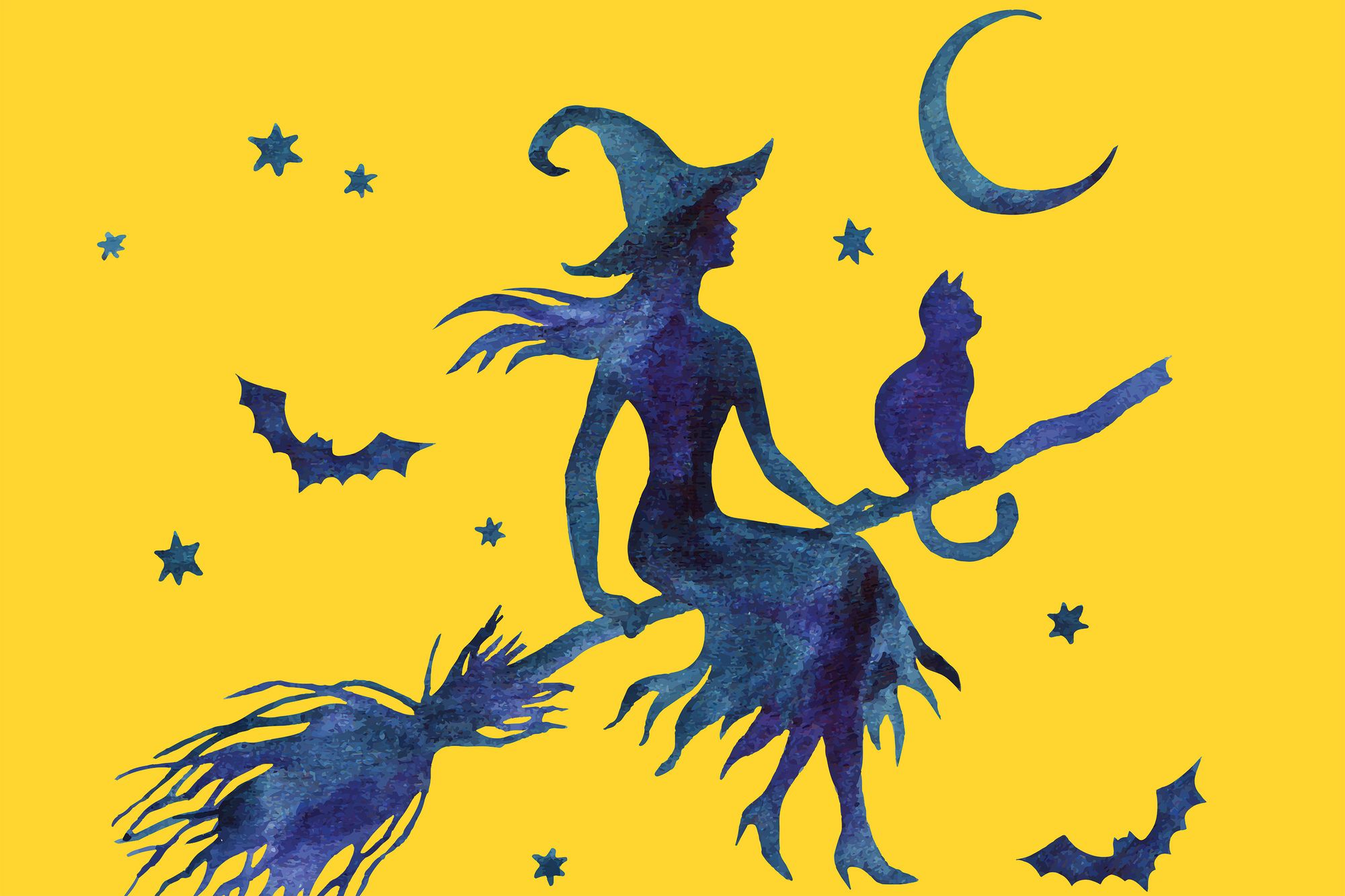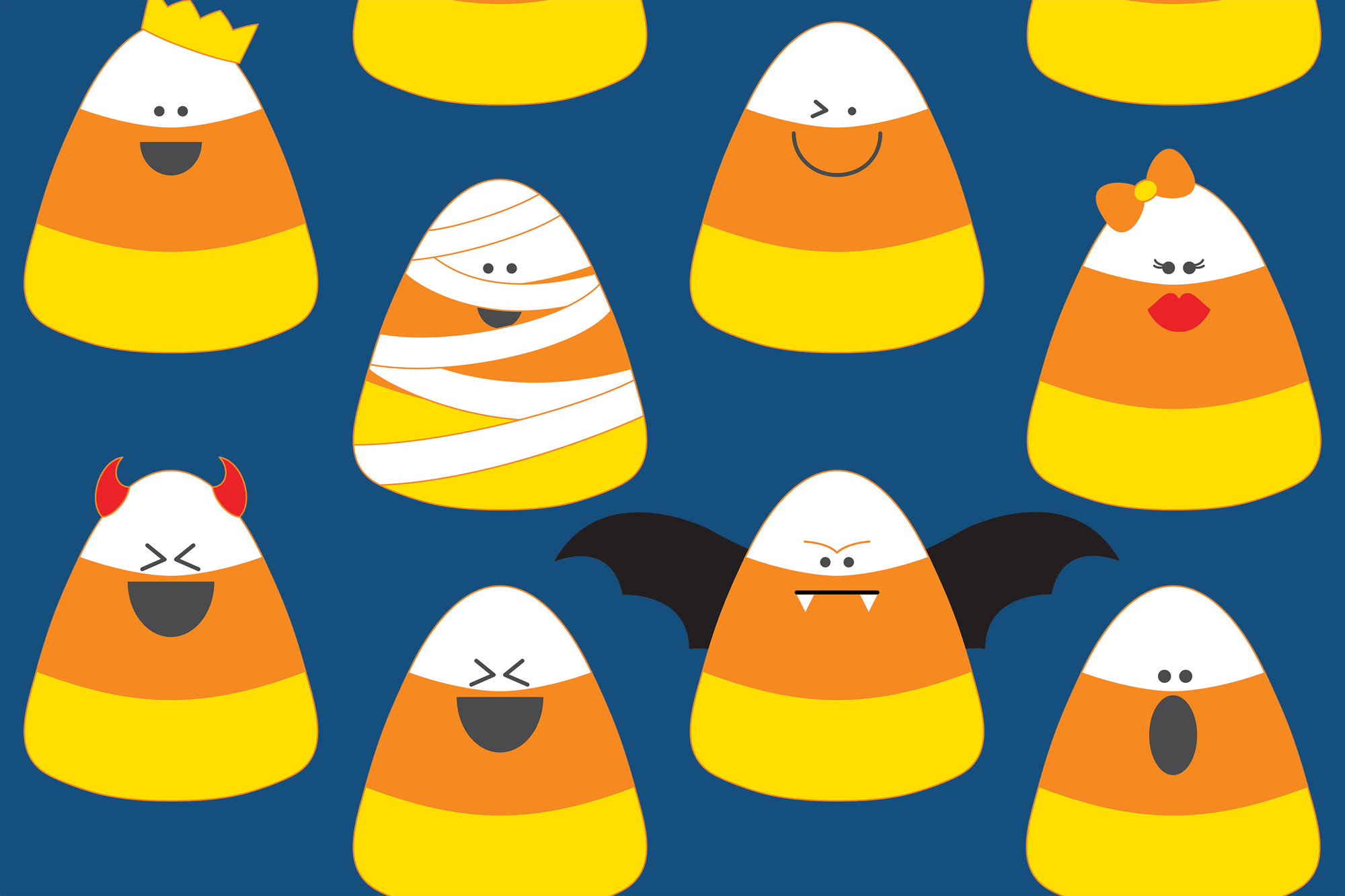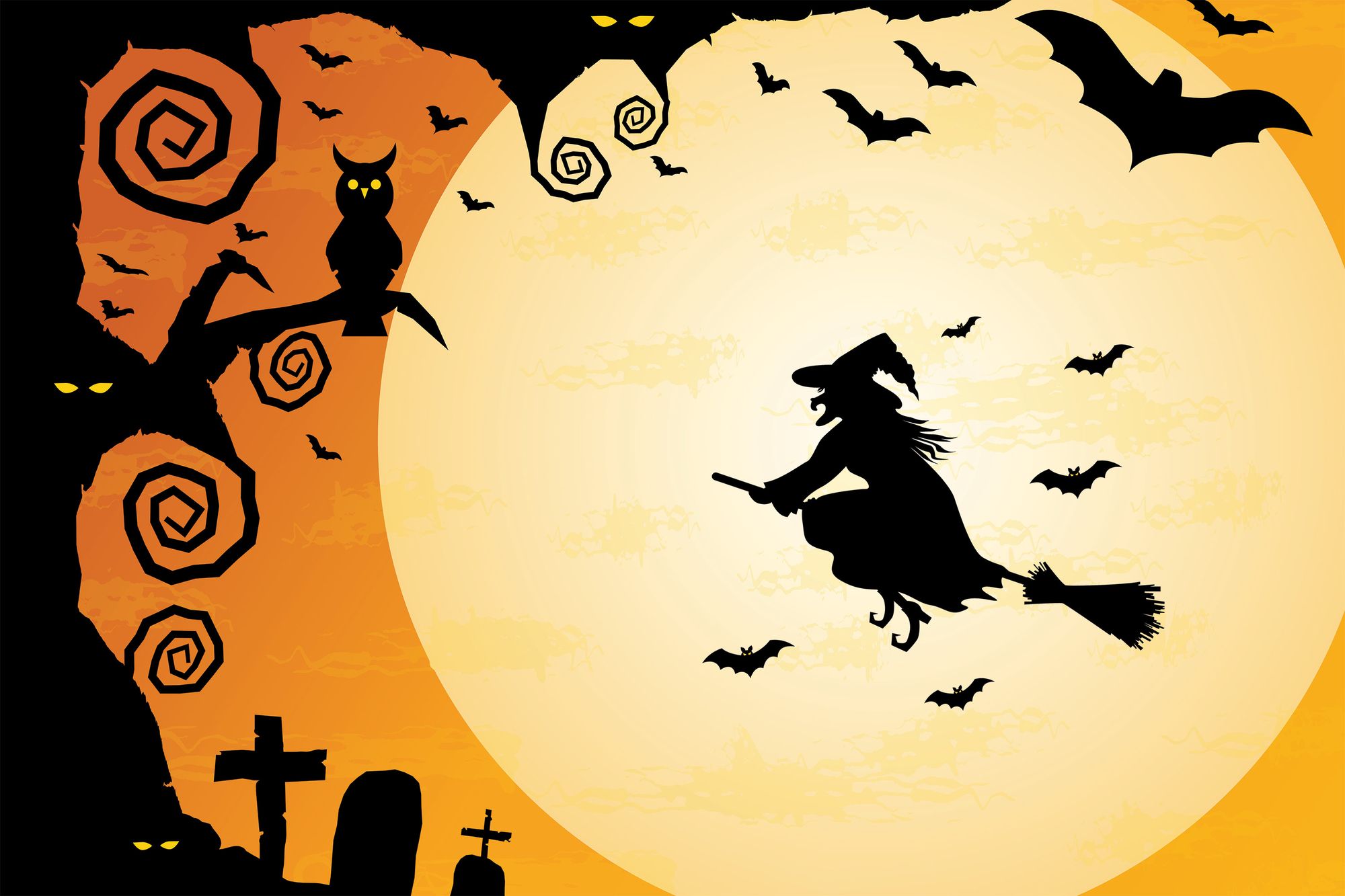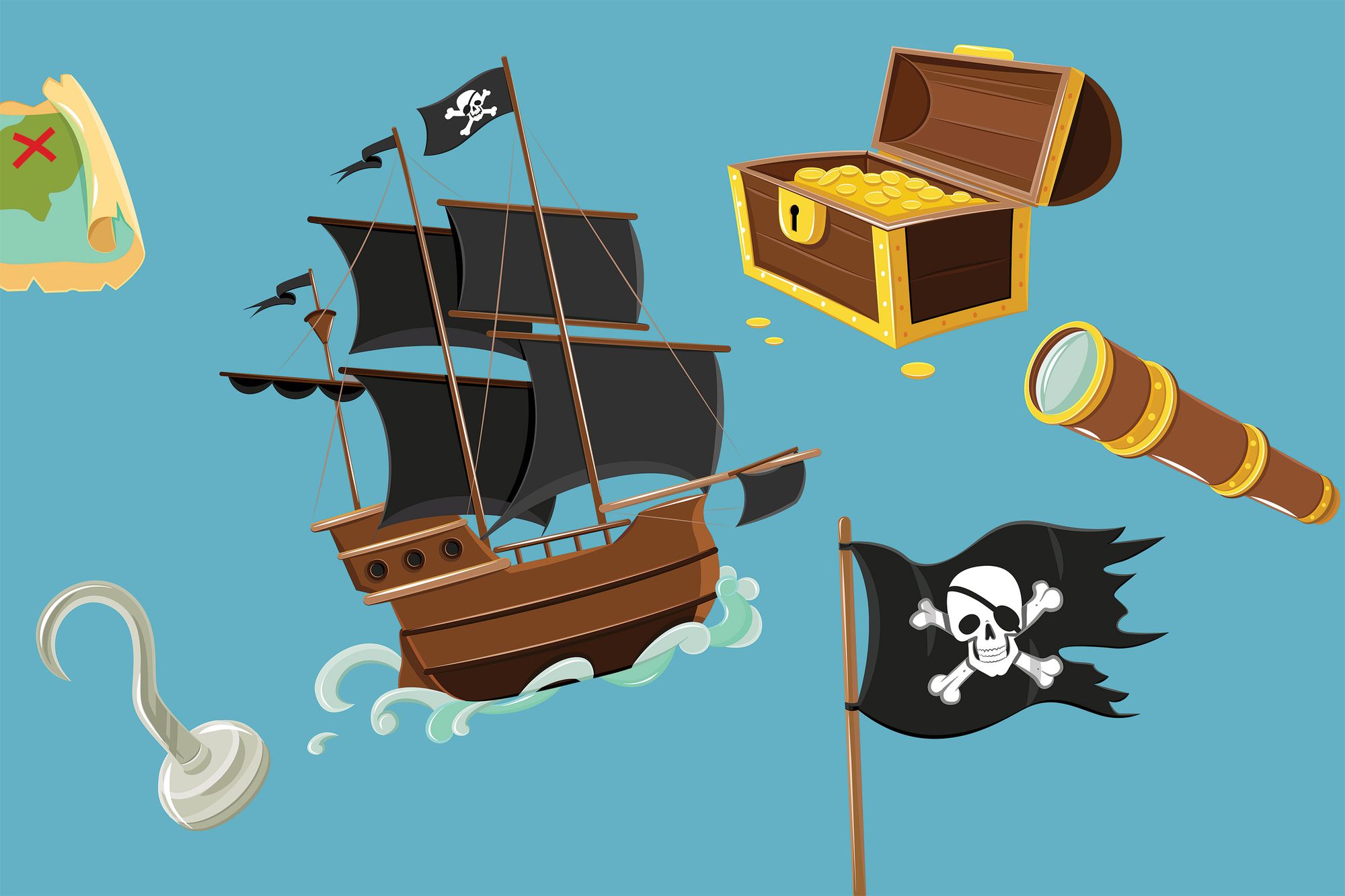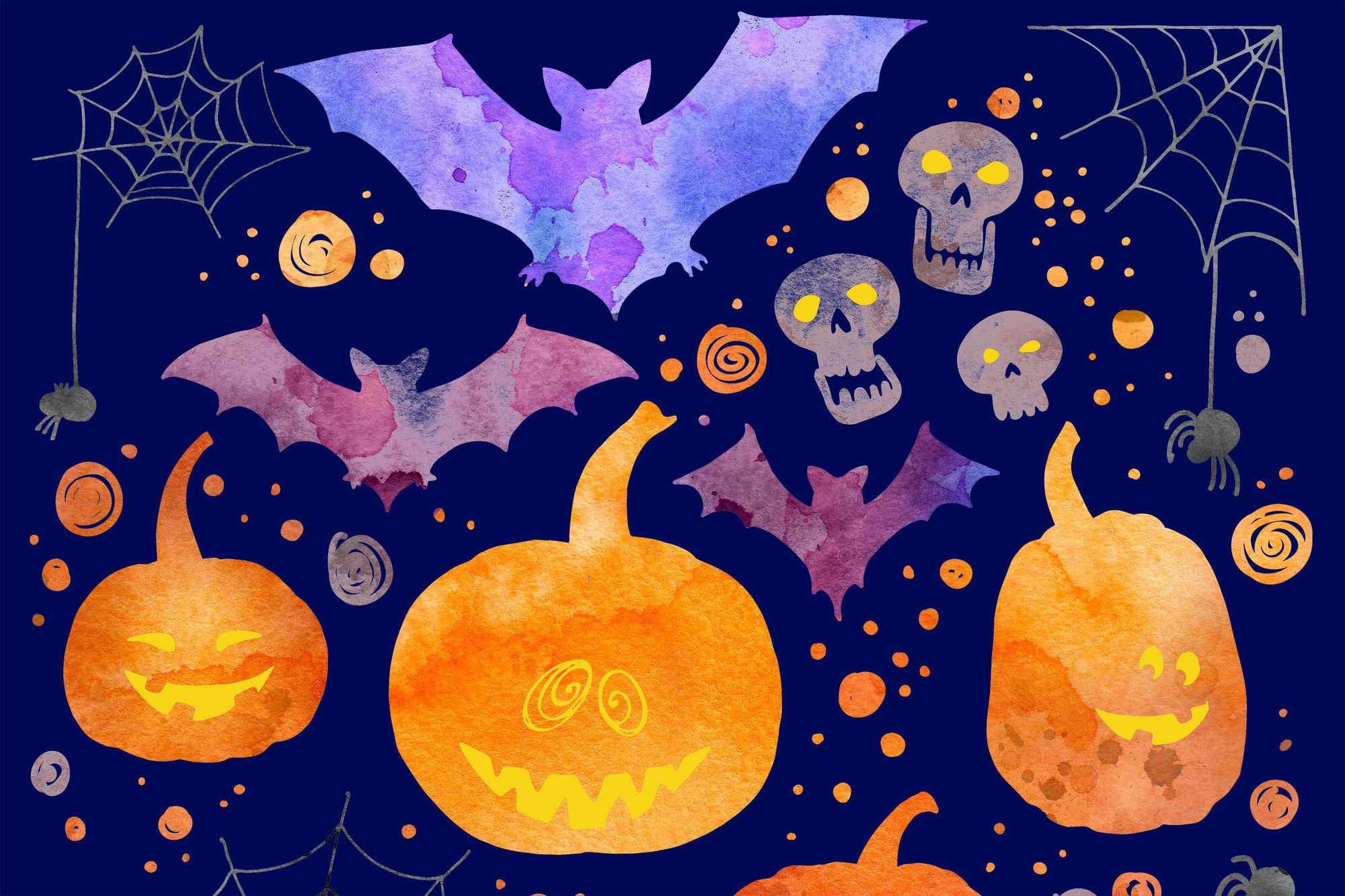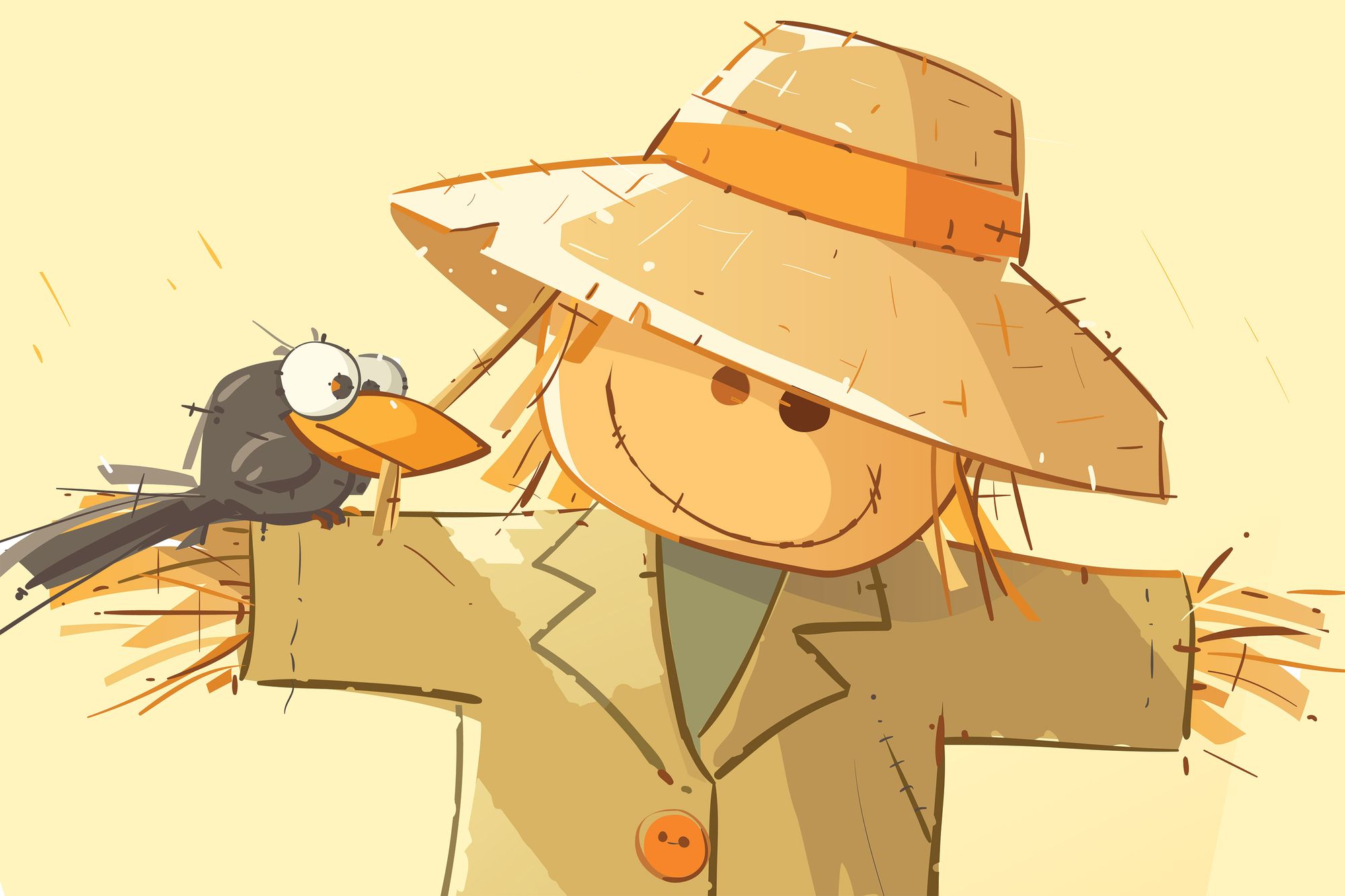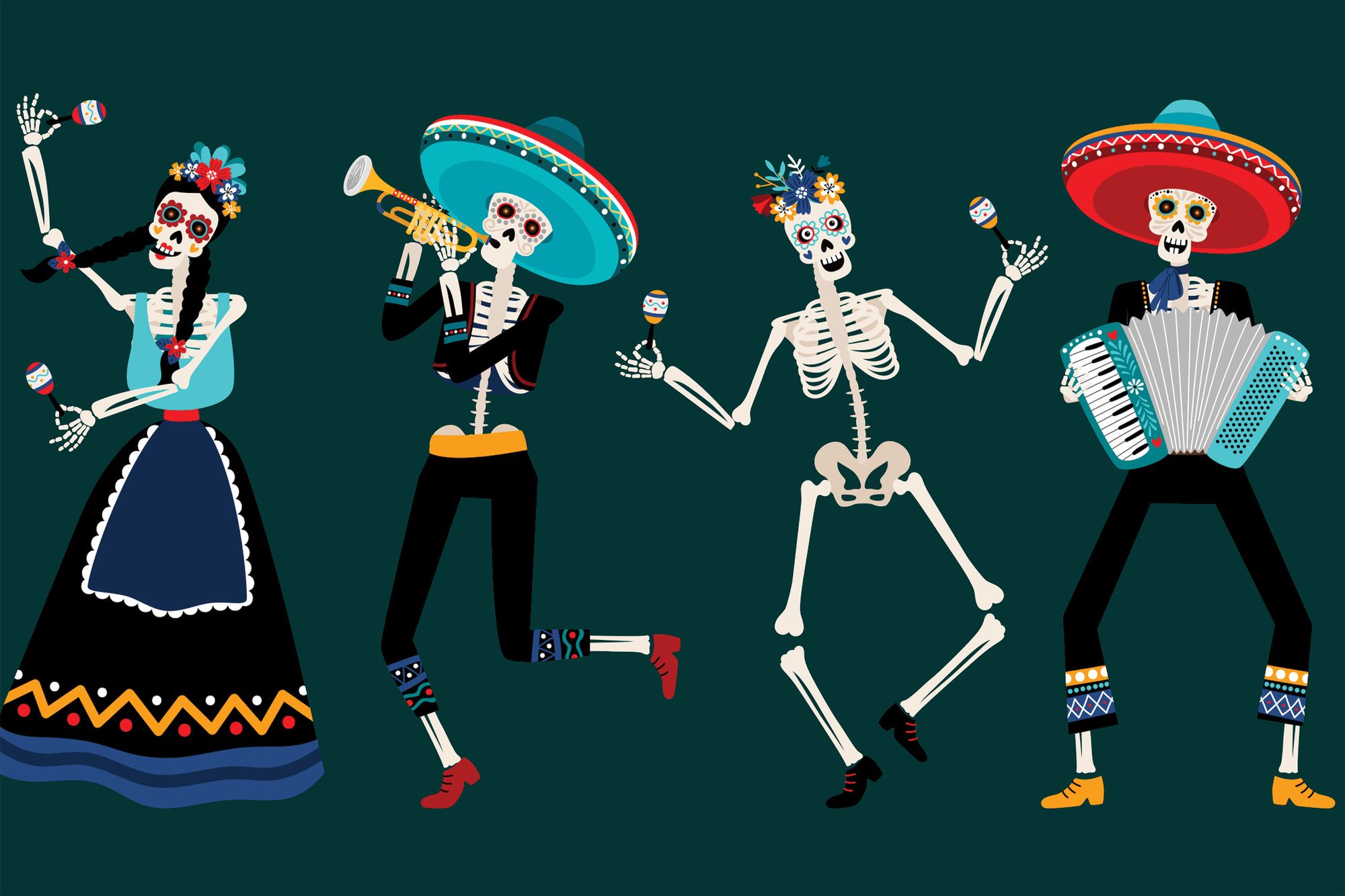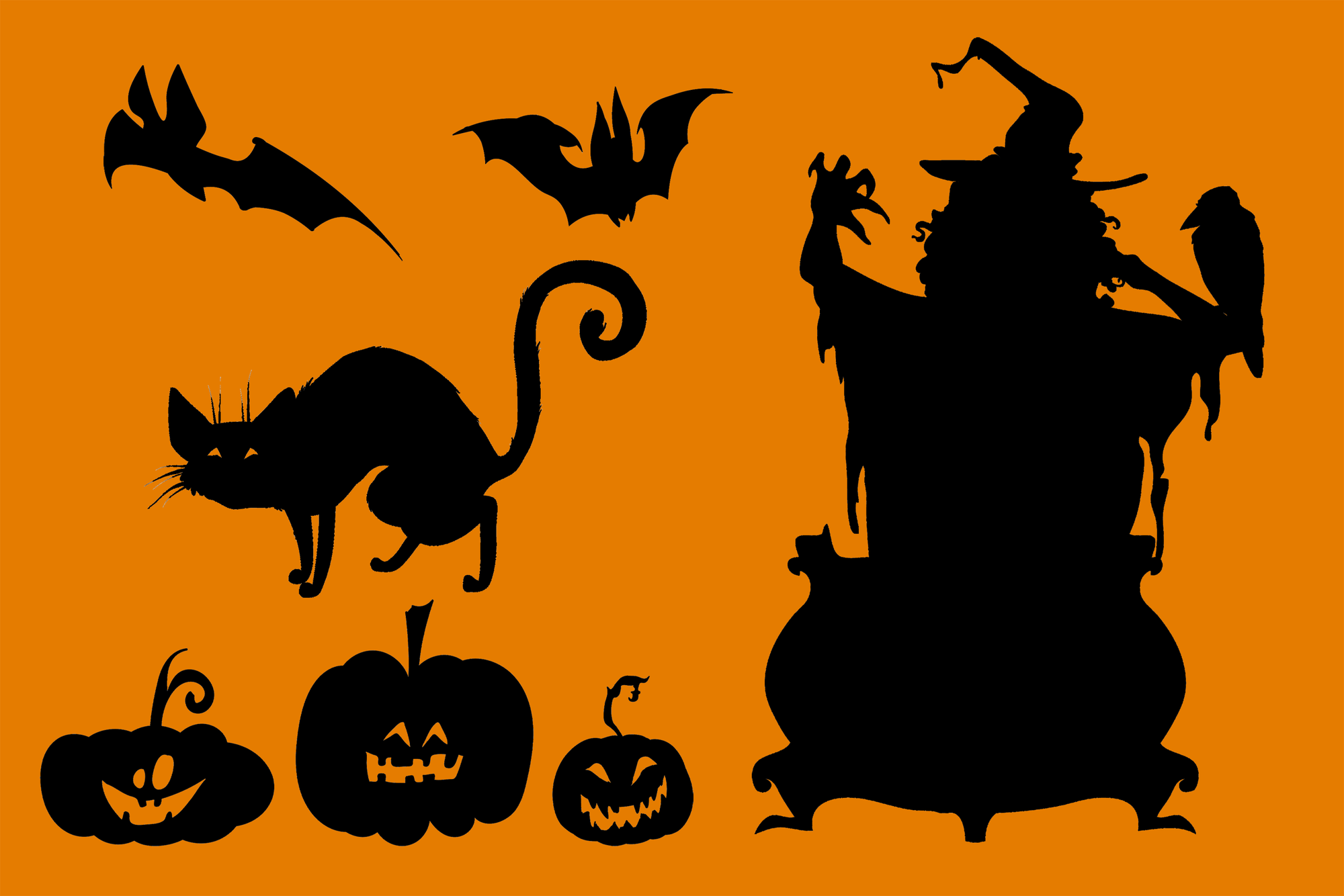 Early Intermediate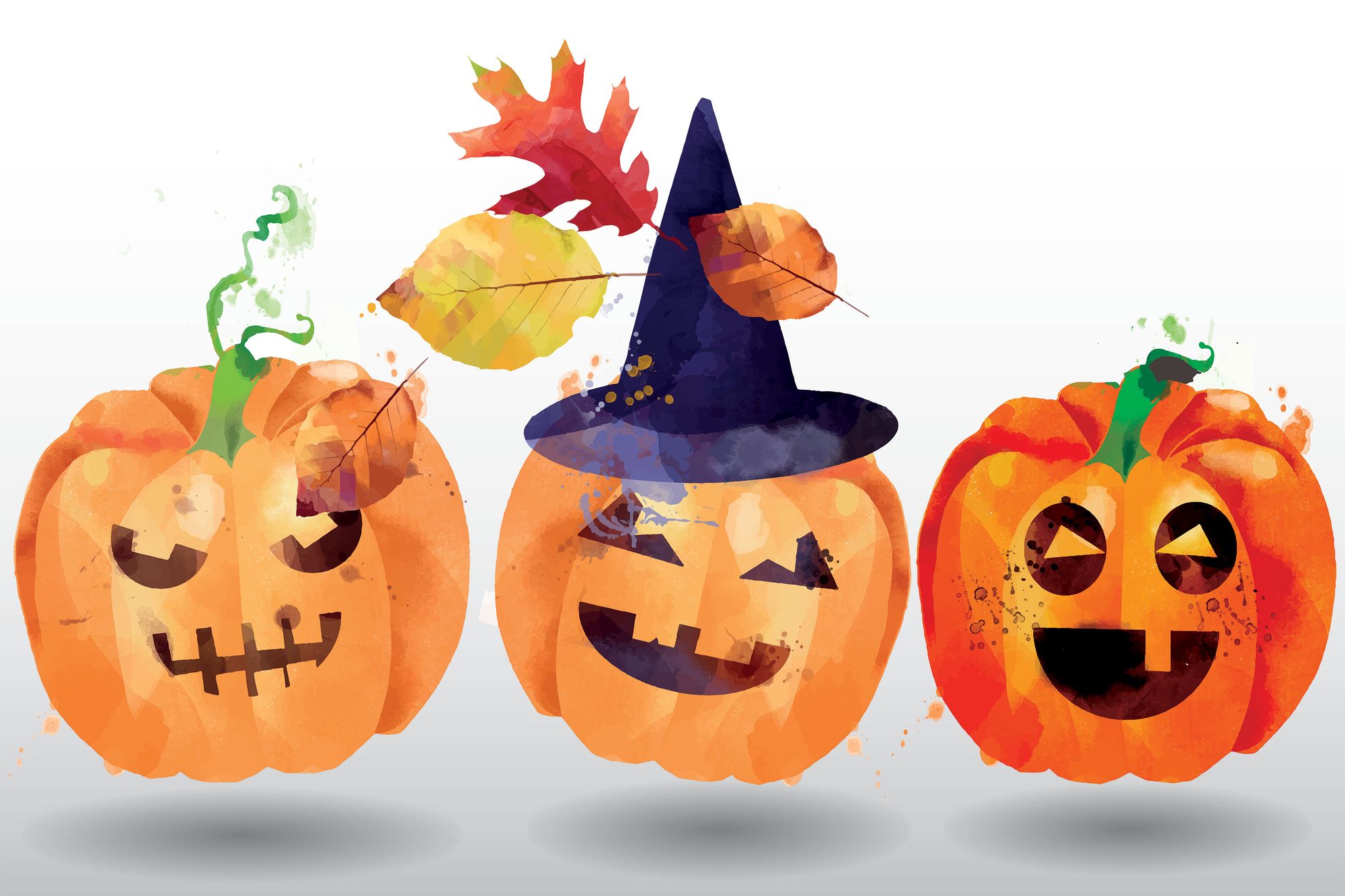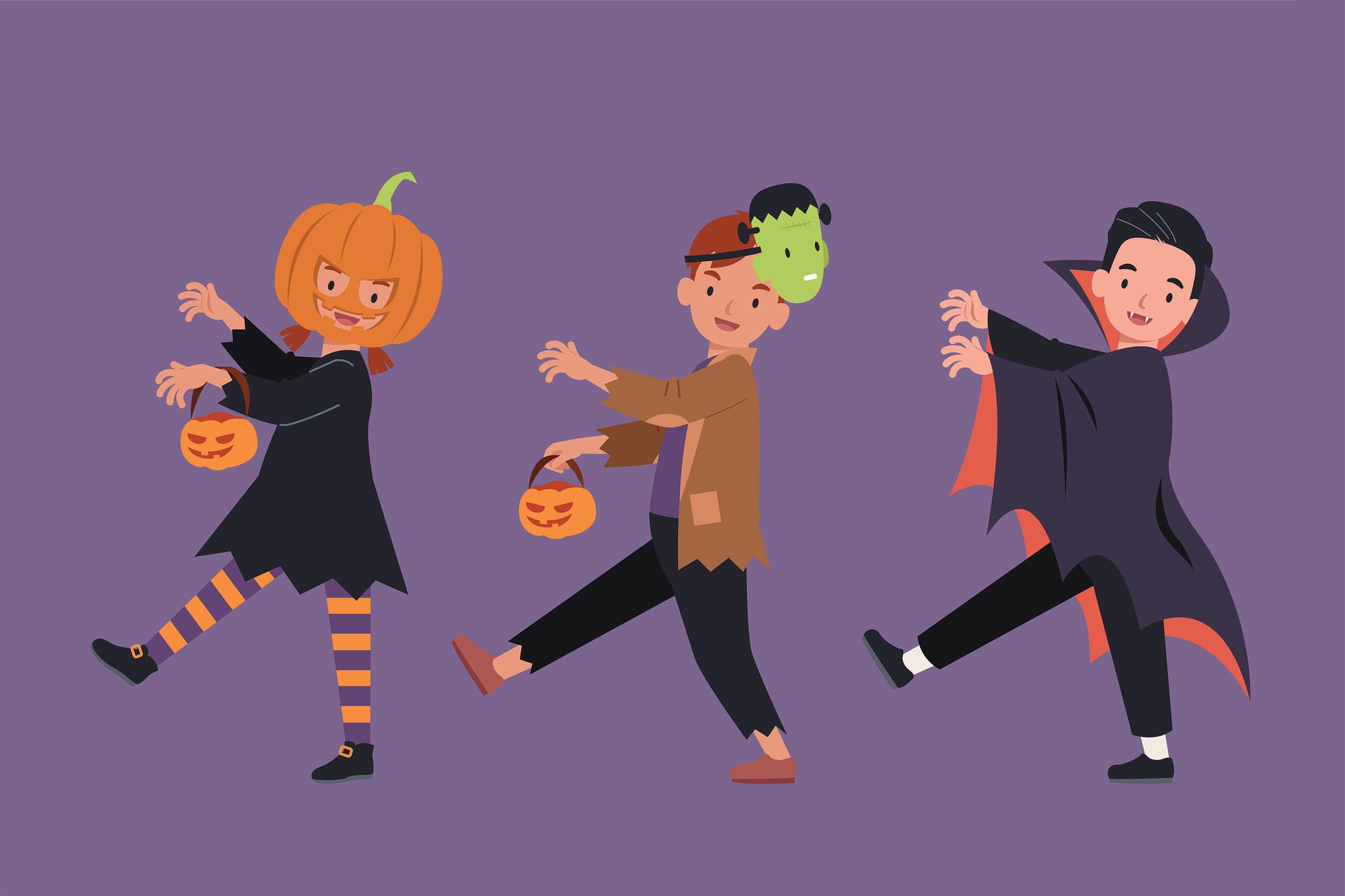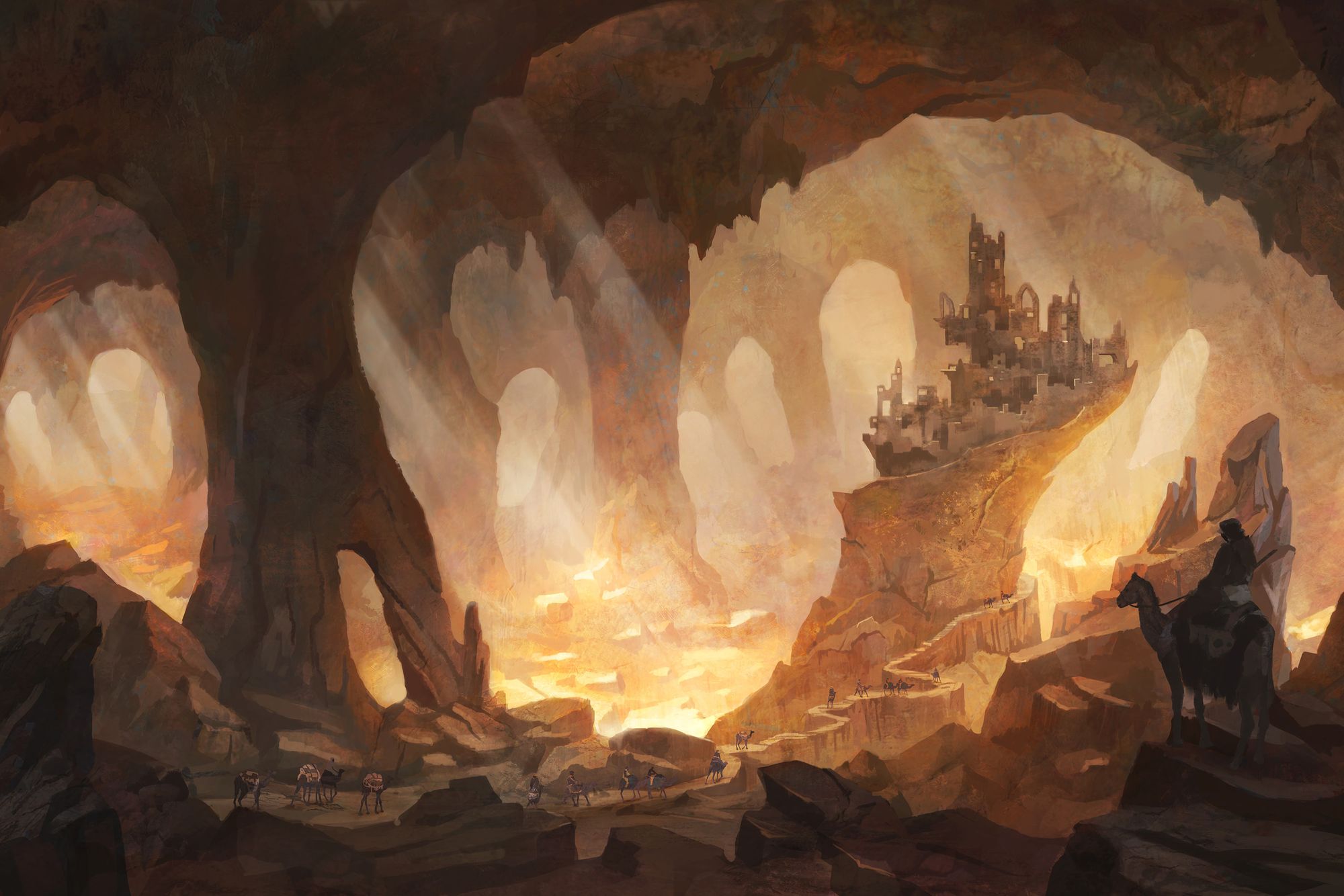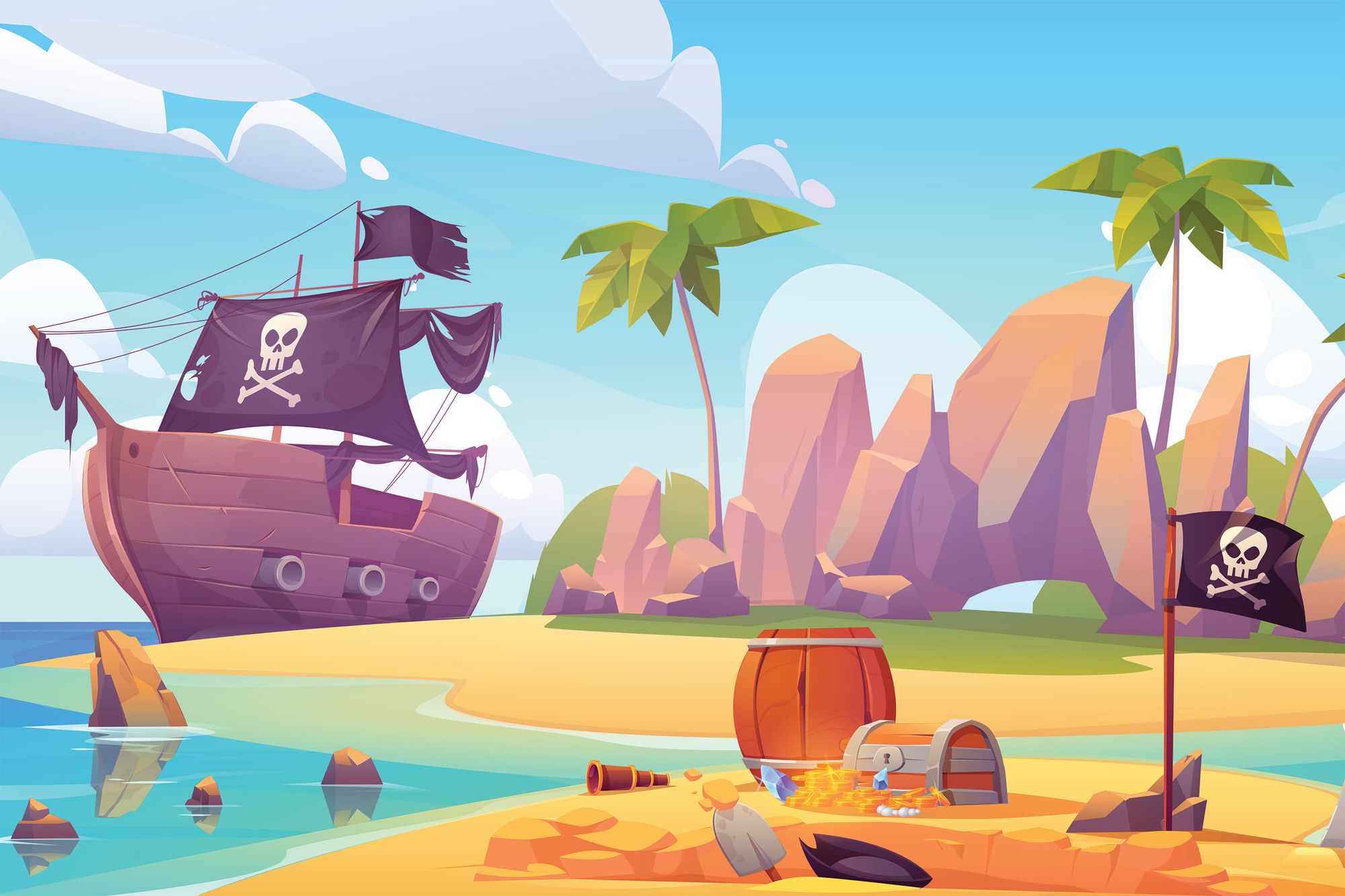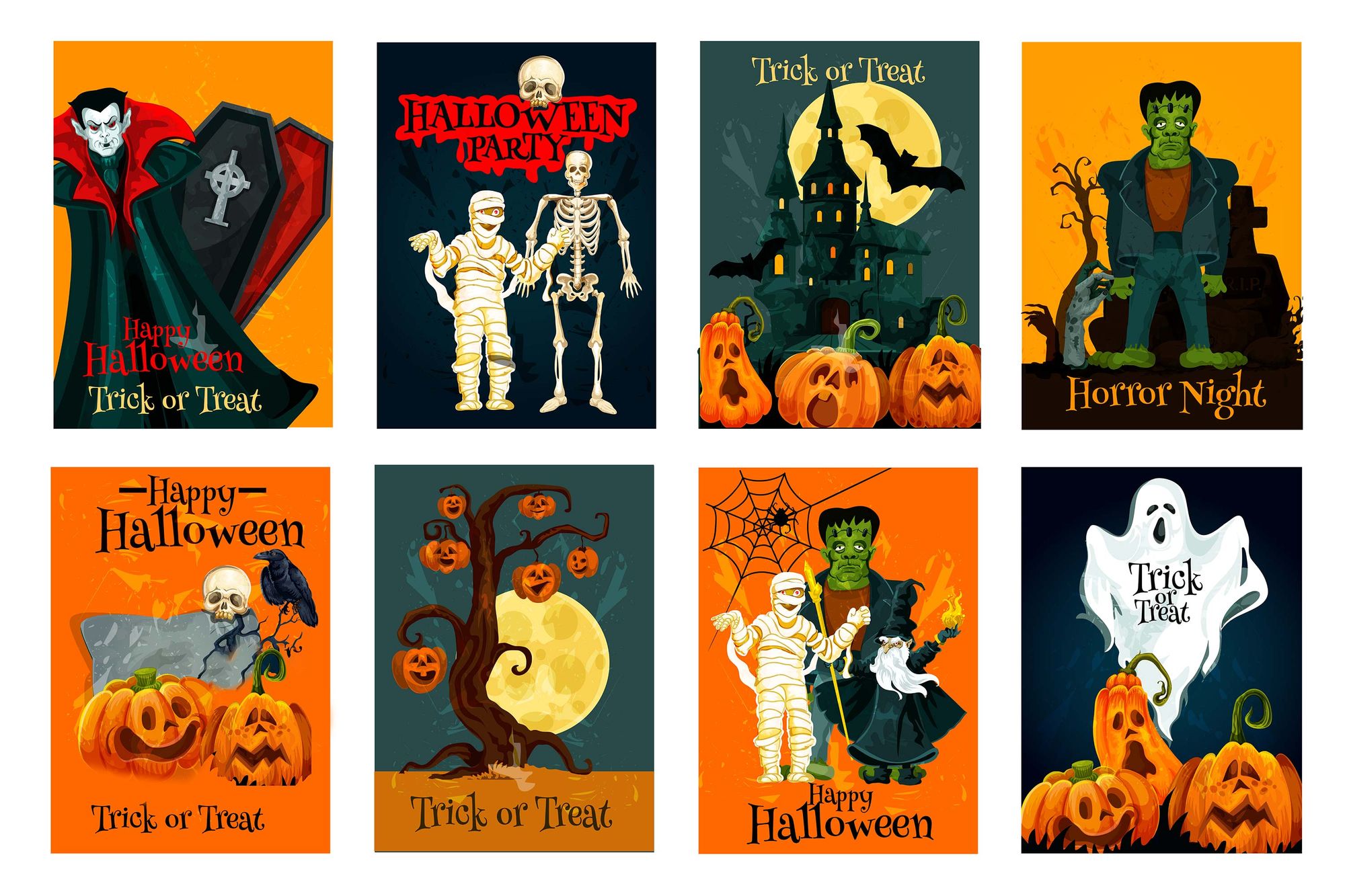 Intermediate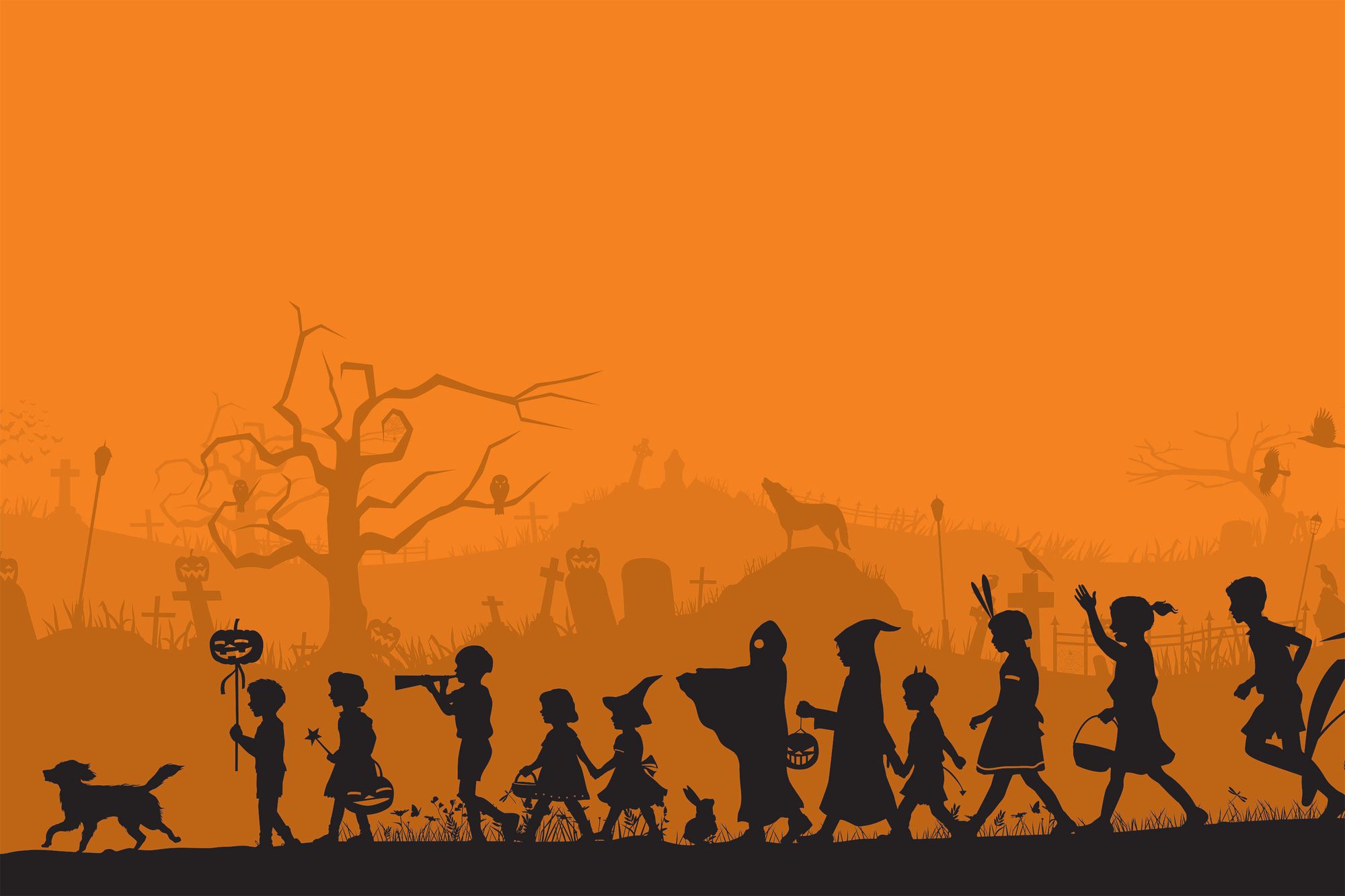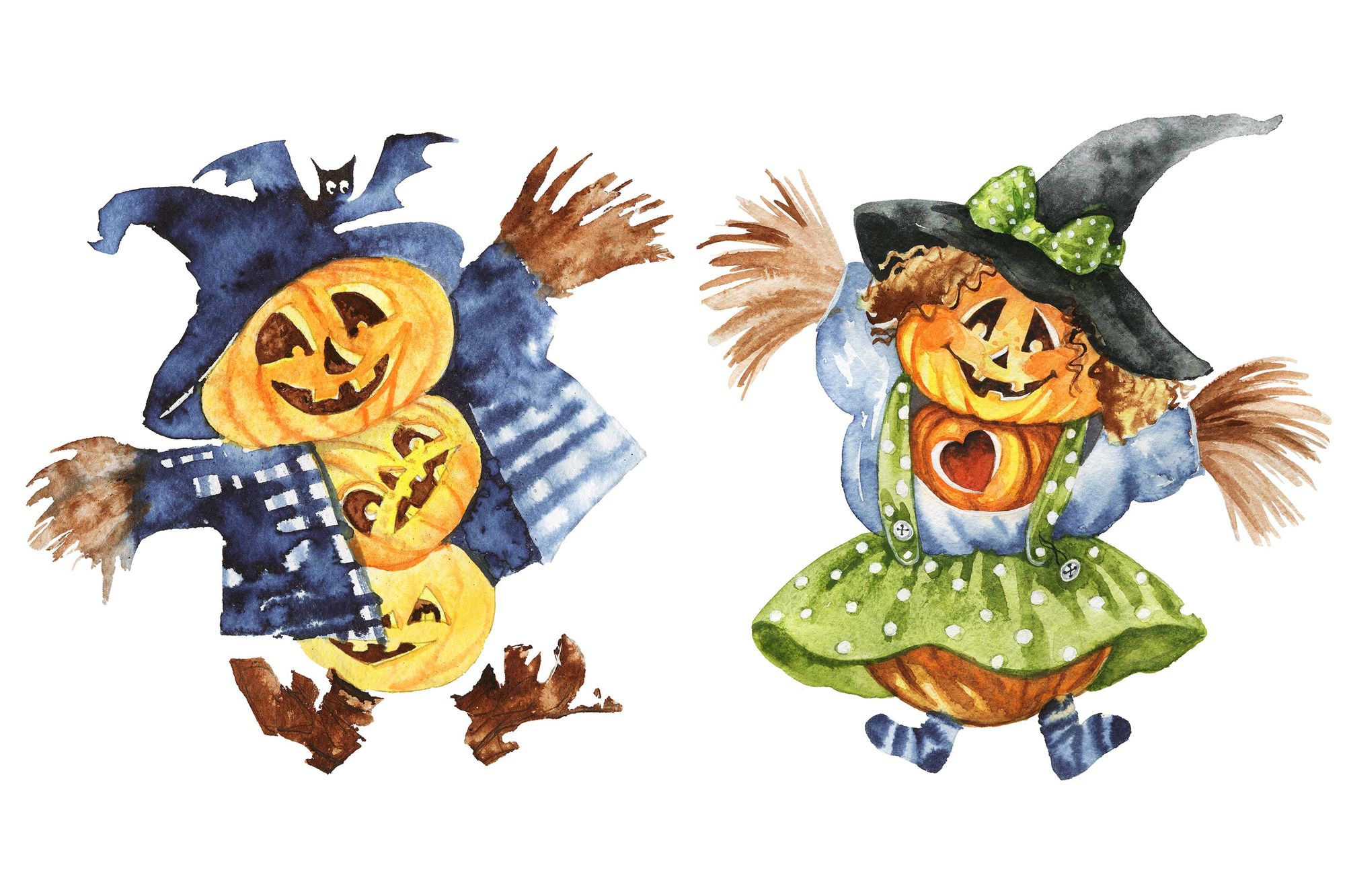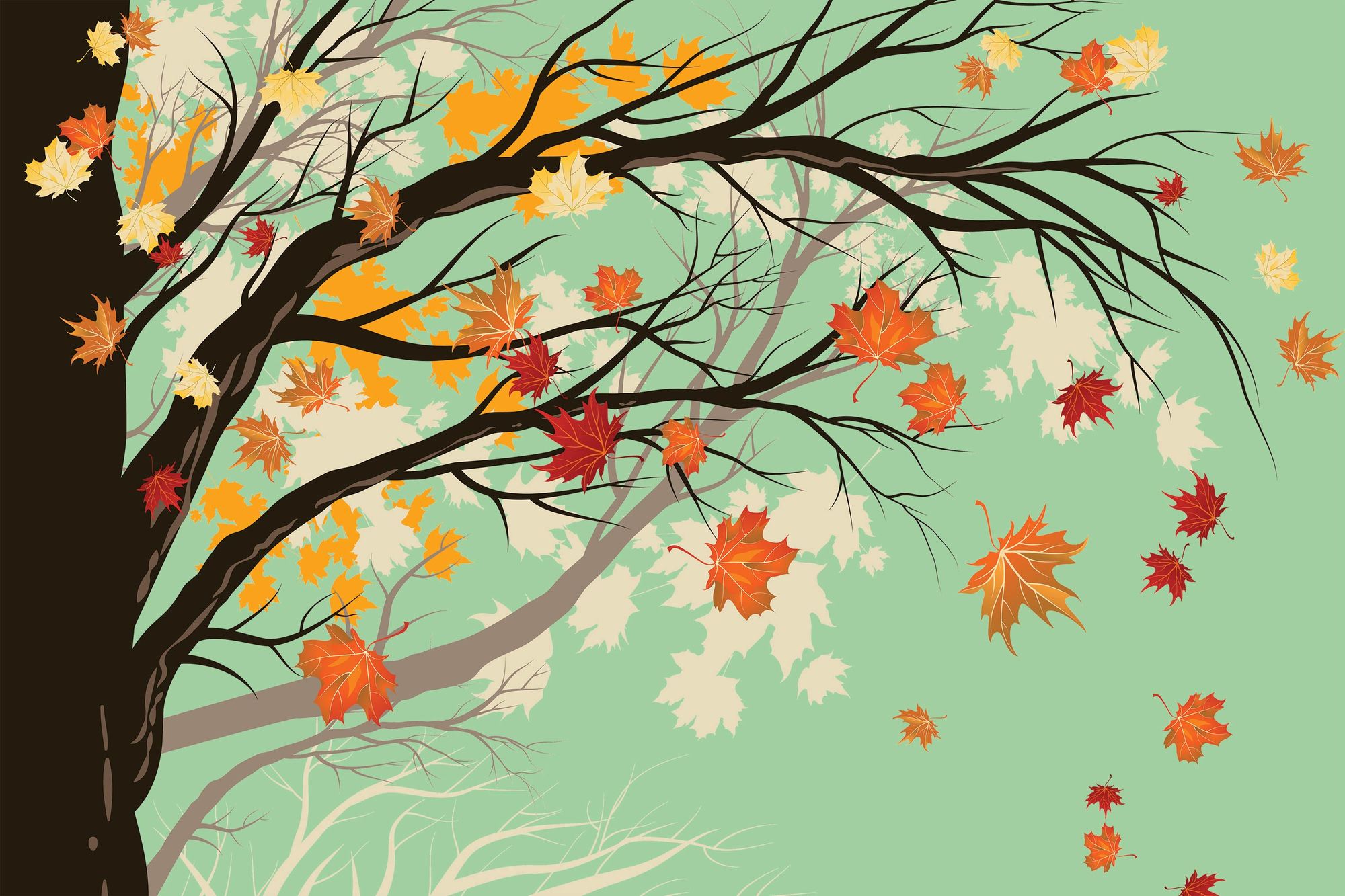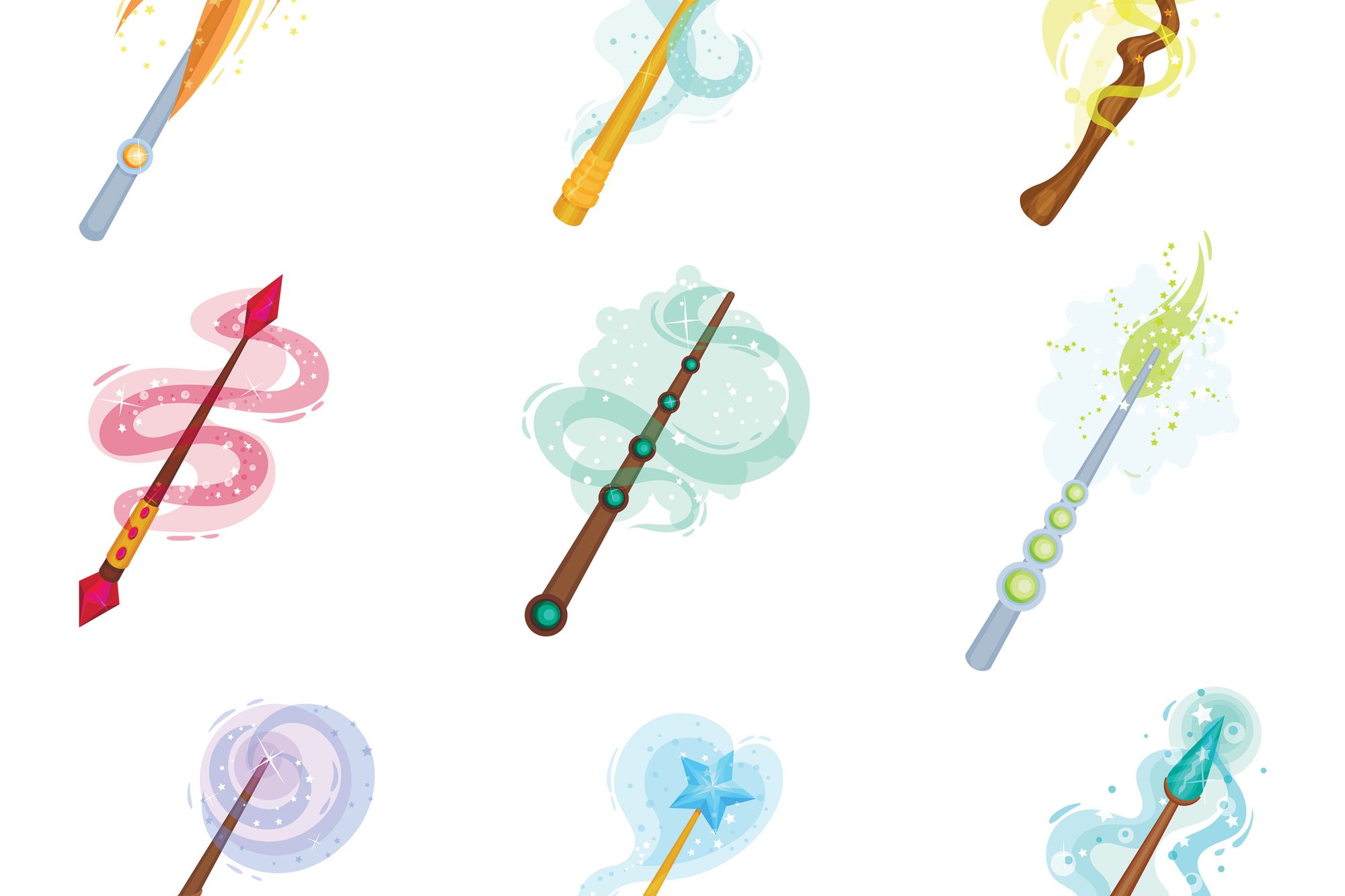 Late Intermediate & Advanced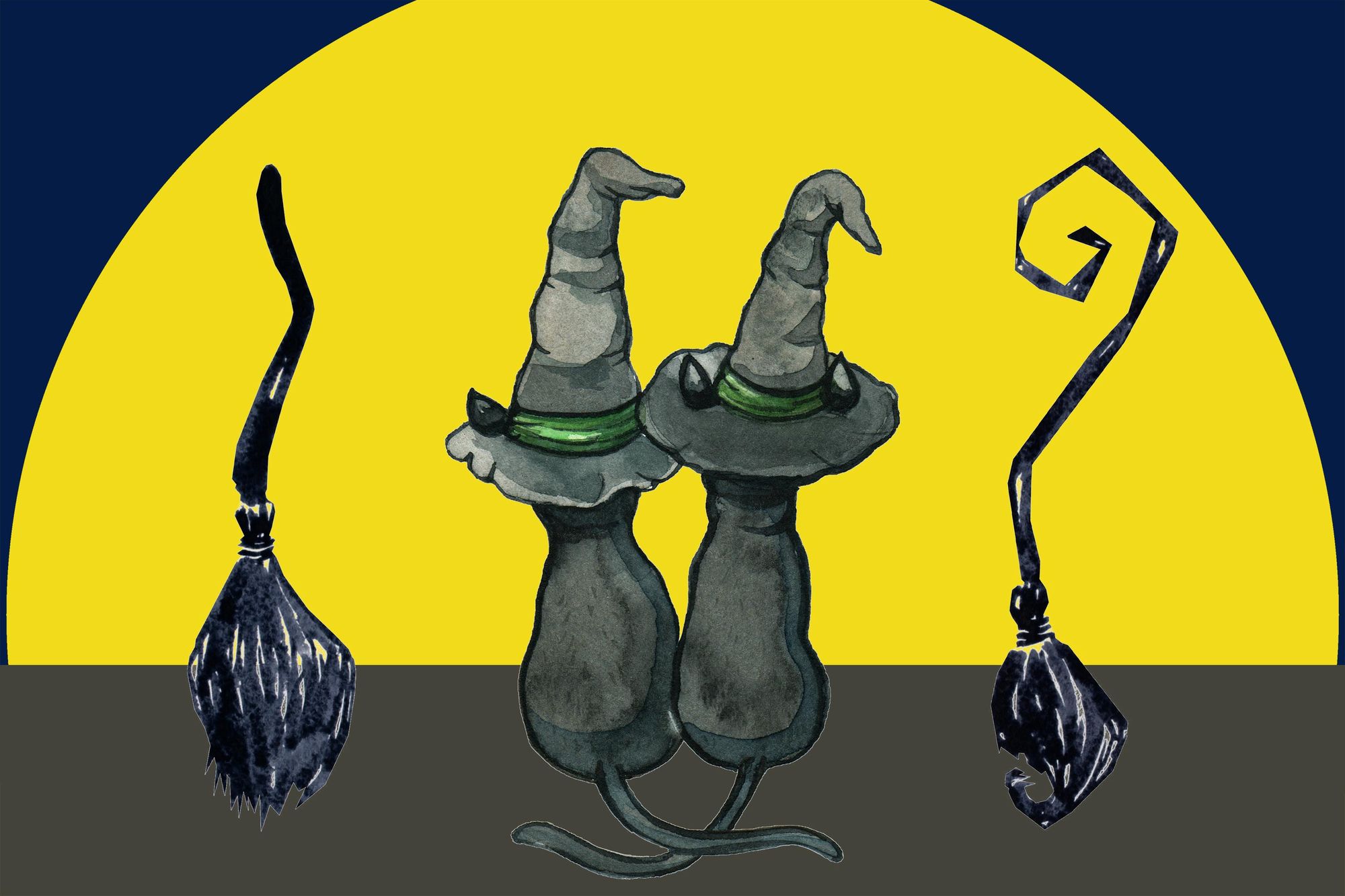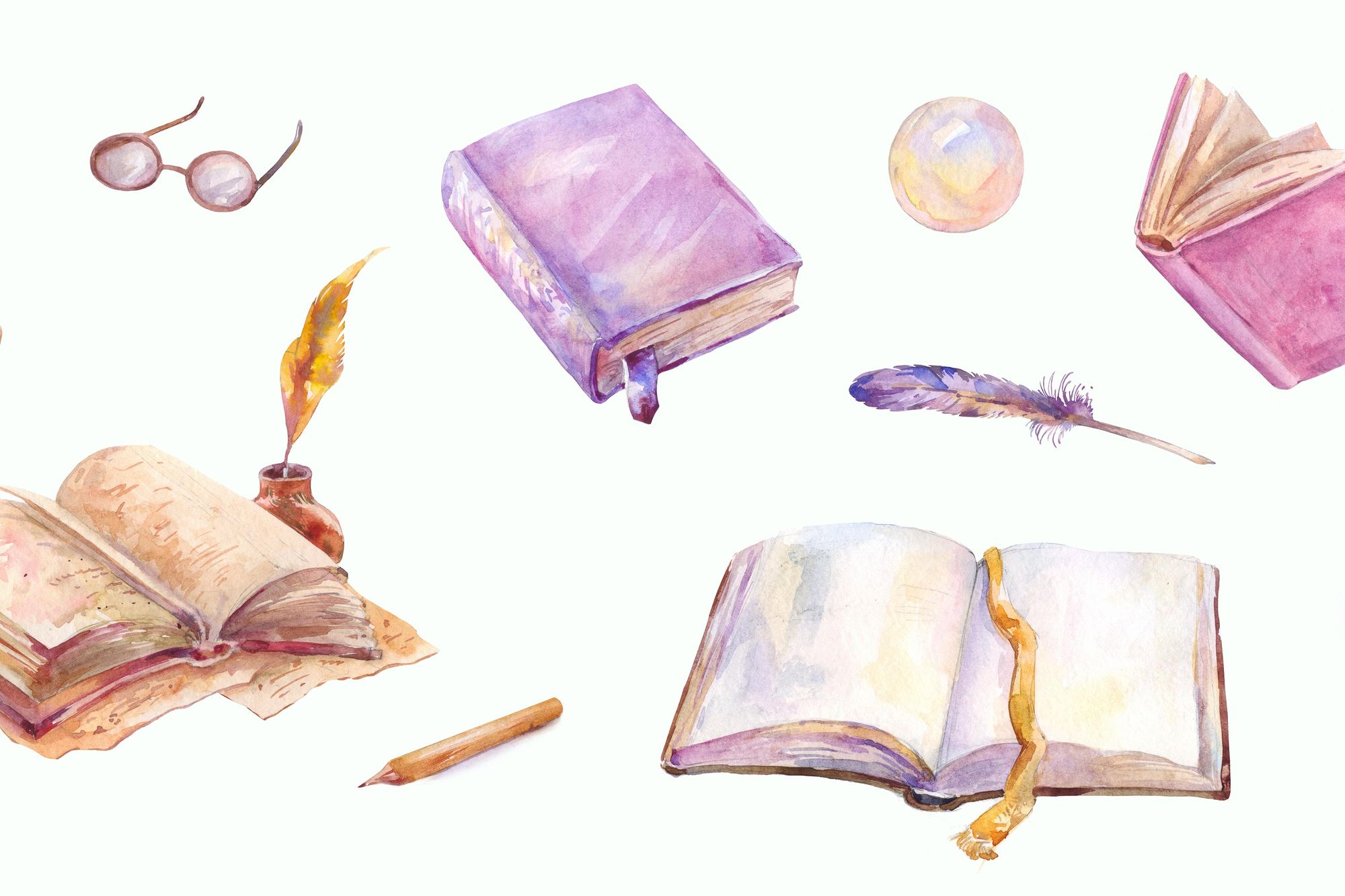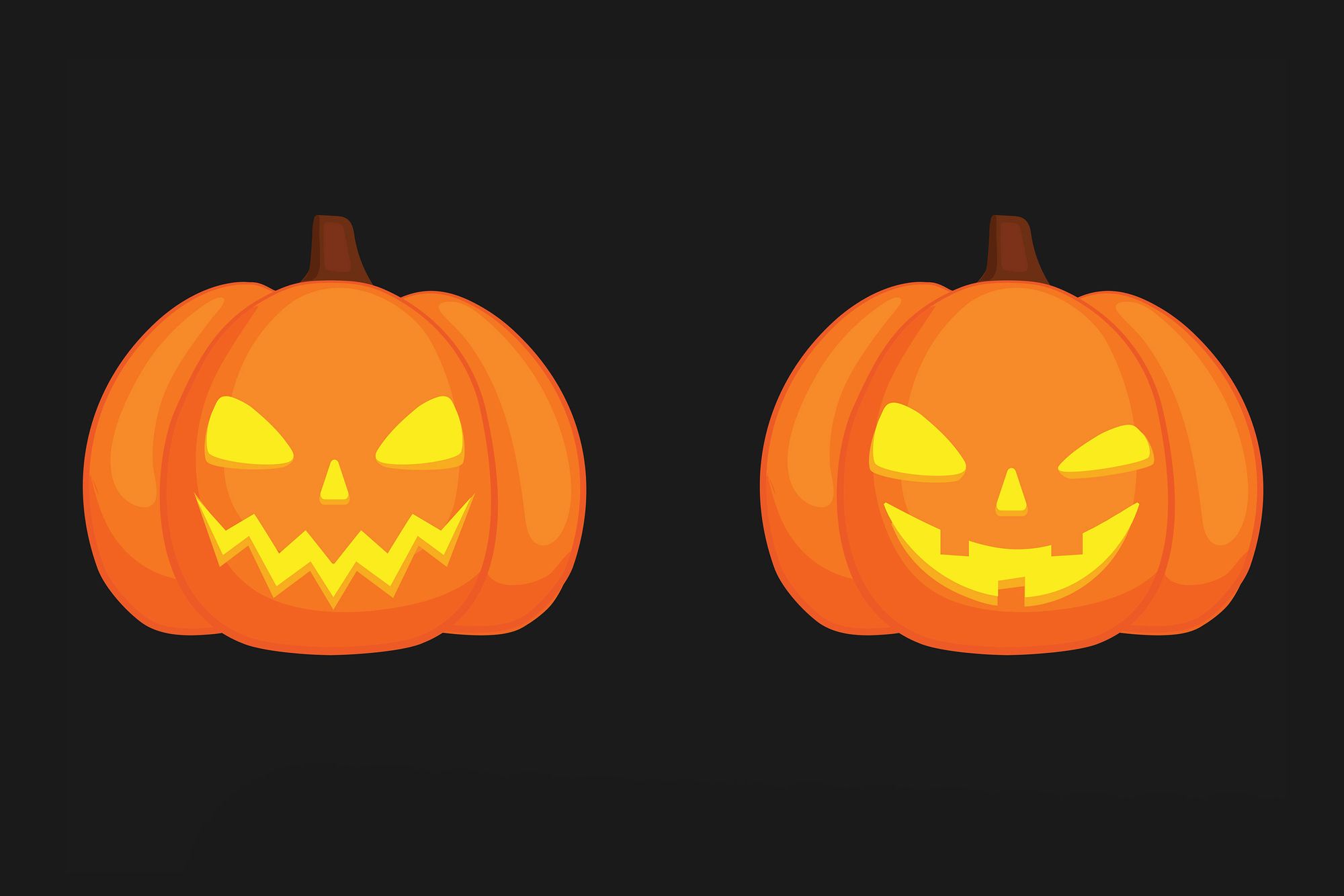 Browse additional piano sheet music categories below.
We've created several roundups to help you find the perfect piece!

Easy Piano Sheet Music
If you're looking for something easy to learn and simple to play then see our easy piano sheet music roundup.
View Post
Beginner Piano Sheet Music
These pieces are perfect for those just starting to learn the piano. Everybody has to start somewhere and there's no better place to start than the beginning.
View Post
Classical Piano Sheet Music
These timeless pieces have been carefully selected and categorized by difficulty for students from Level 1 to 6.
View Post
Christmas Piano Sheet Music
Whether it's just around the corner or you're looking for some Christmas in July, we have a great collection of Christmas piano pieces for you to browse.
View Post
Intermediate Piano Sheet Music
See our collection of intermediate piano pieces including arrangements of well known pieces as well as original compositions.
View Post
Piano Duet Sheet Music
Browse our collection of piano duets and ensembles.
View Post
Hymn Piano Sheet Music
Traditional hymns for home or for church.
View Post
Jazz Piano Sheet Music
Jazz piano pieces for students
View Post