Advanced
Impromptu Magic - Advanced Piano Sheet Music
This "magical" suite can be performed as one piece or as three separate pieces. It begins with a fast, furious tempo that changes to a delicate middle part and then ends with some playfulness.  Advanced students will love adding it to their repertoire.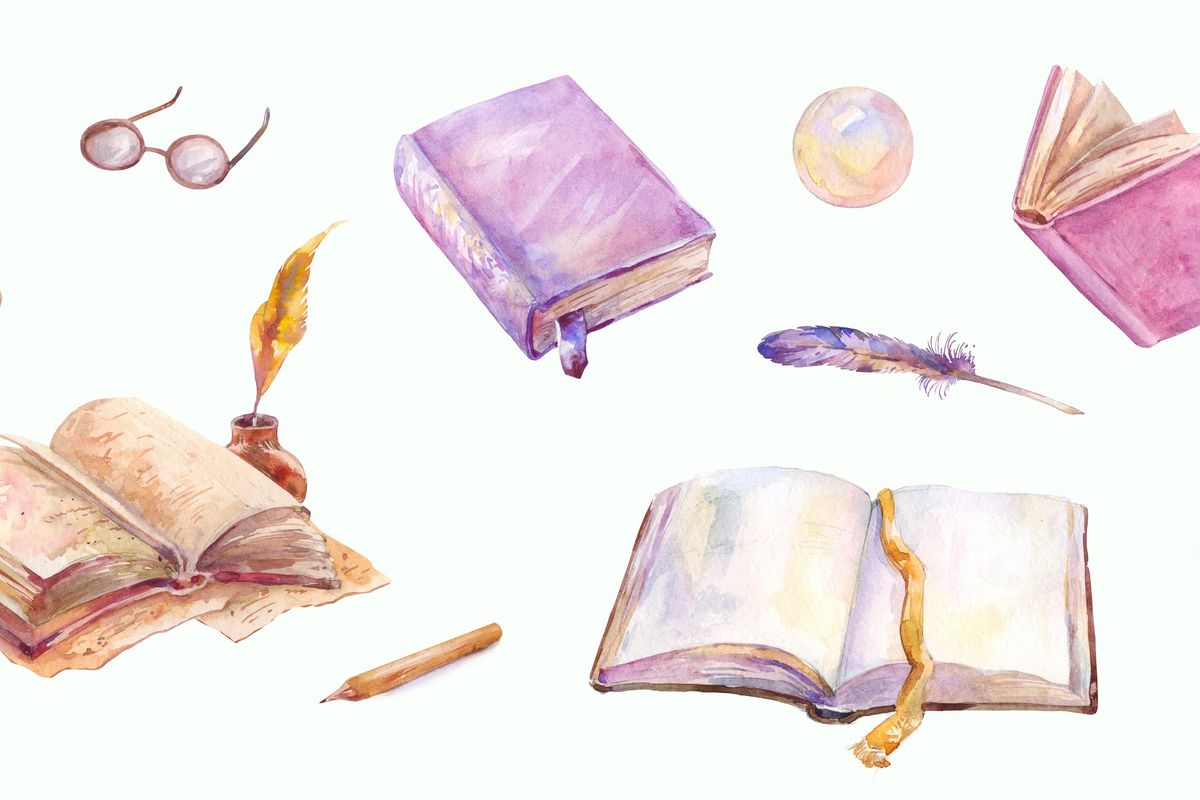 View PDF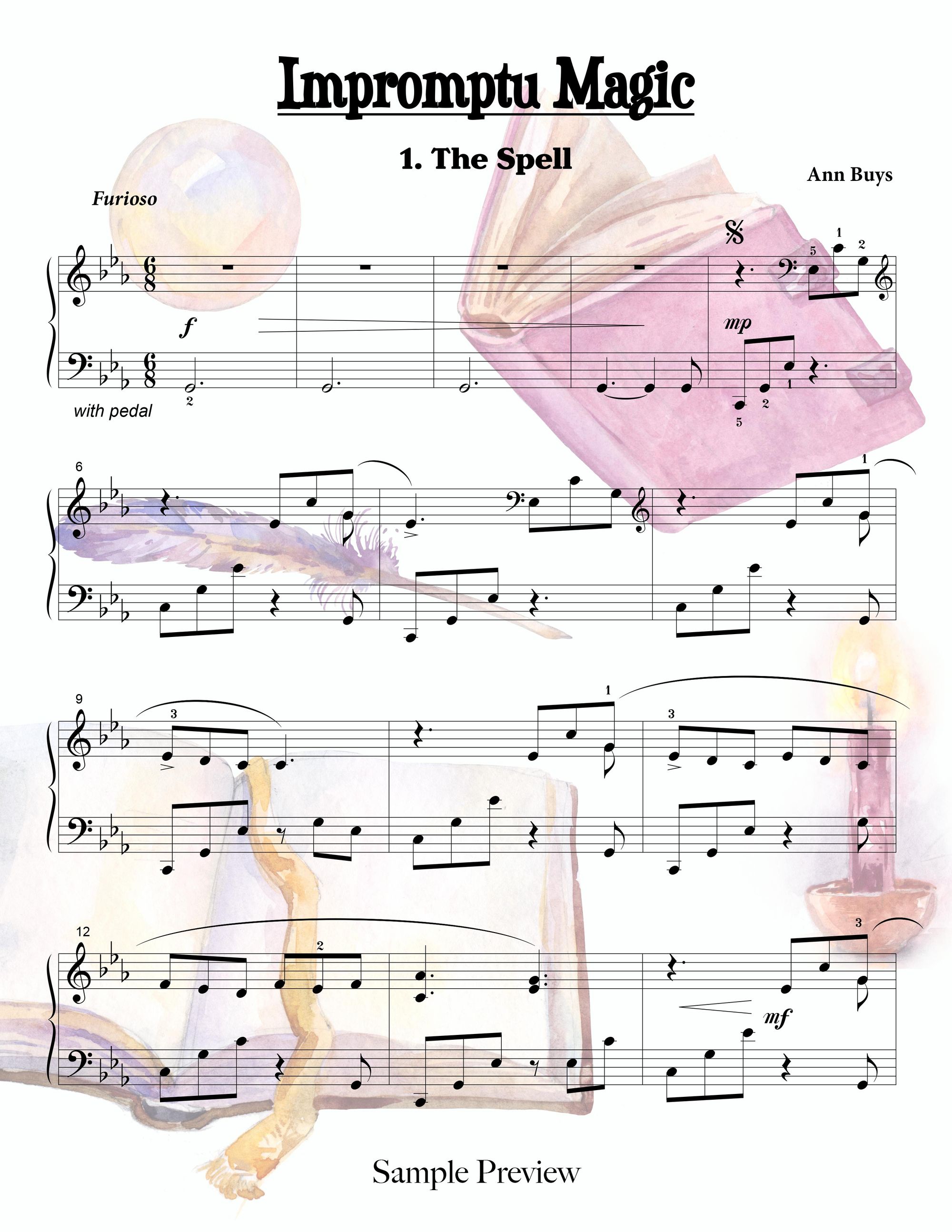 Above is a preview only for this advanced piece. The full PDF is available below.
Download and Print High Quality PDFs
Open PDF
Sheet music on our site is made available for free personal use only. If you wish to download, print, or use our music in a professional setting please subscribe.
Free use is ideal for motivated self-learners while our membership is perfect for piano teachers! Members have permission to make unlimited prints for their students for as long as they are subscribed.
Thanks to all of our wonderful subscribers! Your support helps keep independent music publishing going. 🎵 😇
Membership
Subscribe to use our music in a professional setting.
Subscribe