Whether teaching beginners, intermediate, or advanced students, teachers know the pieces that work. At Sunrise Piano, we have our "tried and true" favorites chosen most often by teachers -- pieces that capture the interest of students and challenge them to practice harder. It was difficult to narrow the list down to ten,  but ten is a good starting place so here goes!

Yankee Doodle Fife and Drum (1 Piano Elementary Trio) Because, let's face it, 3 beginners fit on one bench perfectly.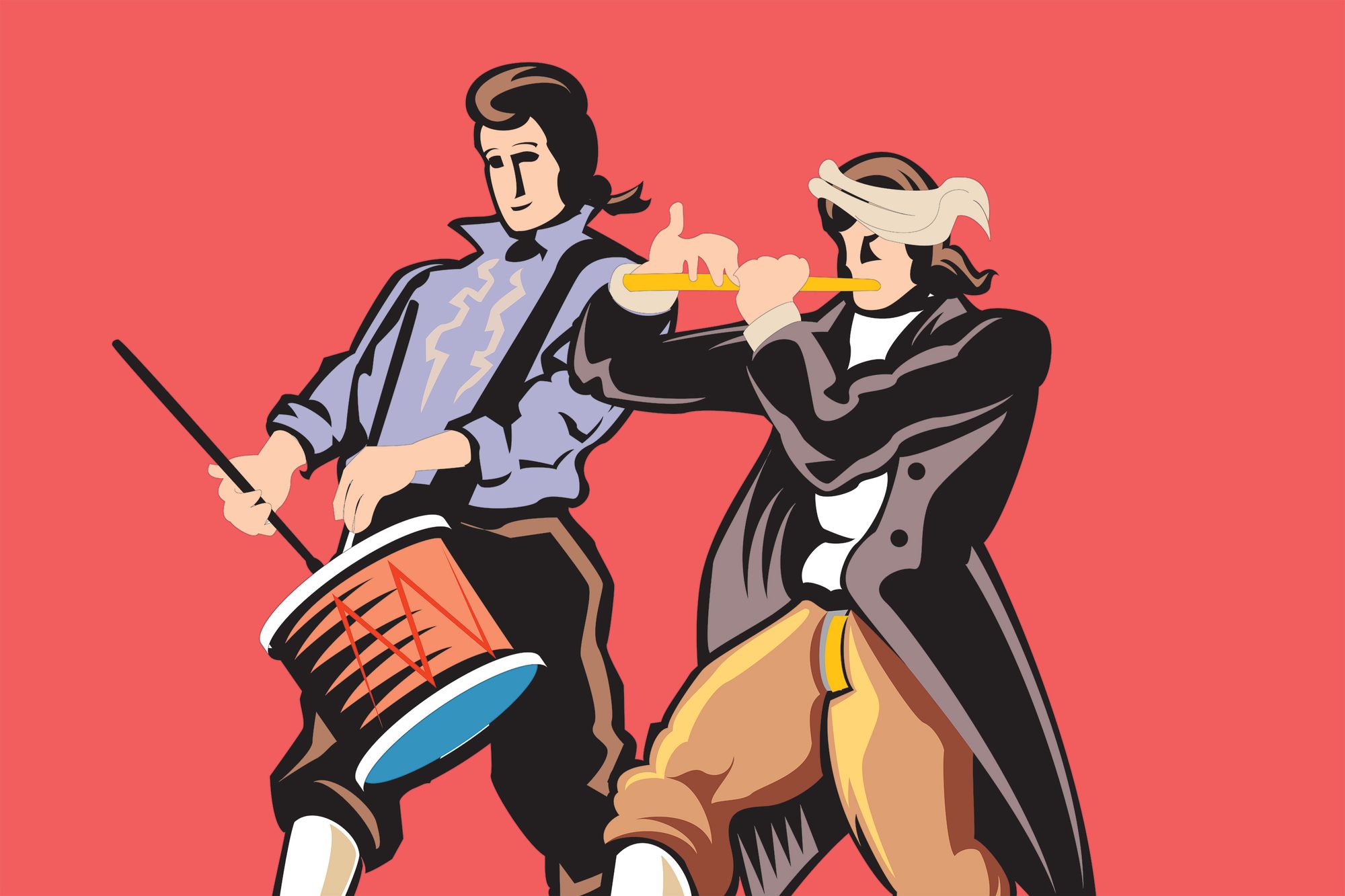 Etude in G Major (Late Elementary Solo) Introduces the "classical" style to beginners.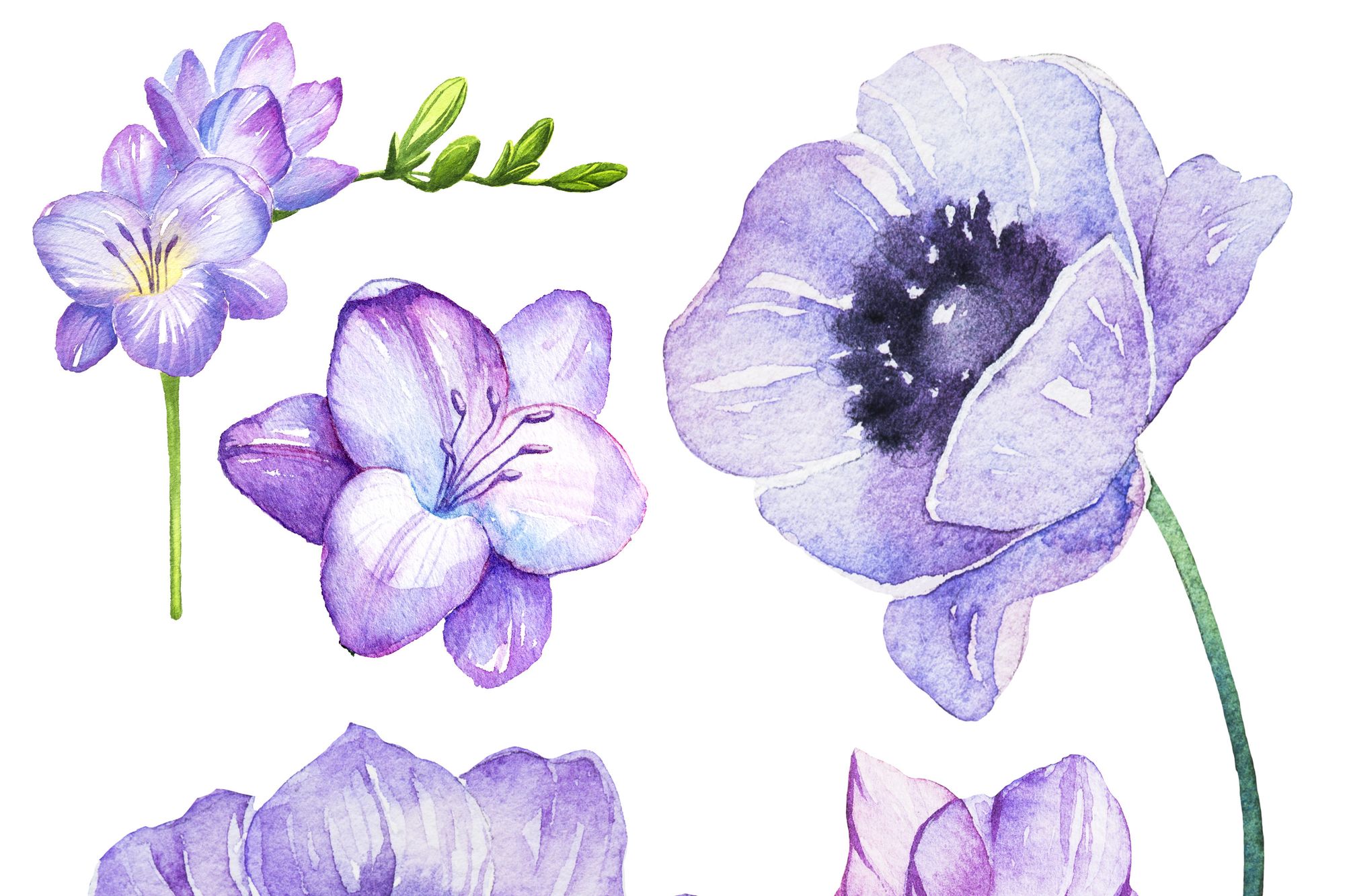 Stars (Late Elementary) Beautiful, Lyrical.
Humoresque (Early Intermediate) Teaches contrast between Major and minor sounds and patterns.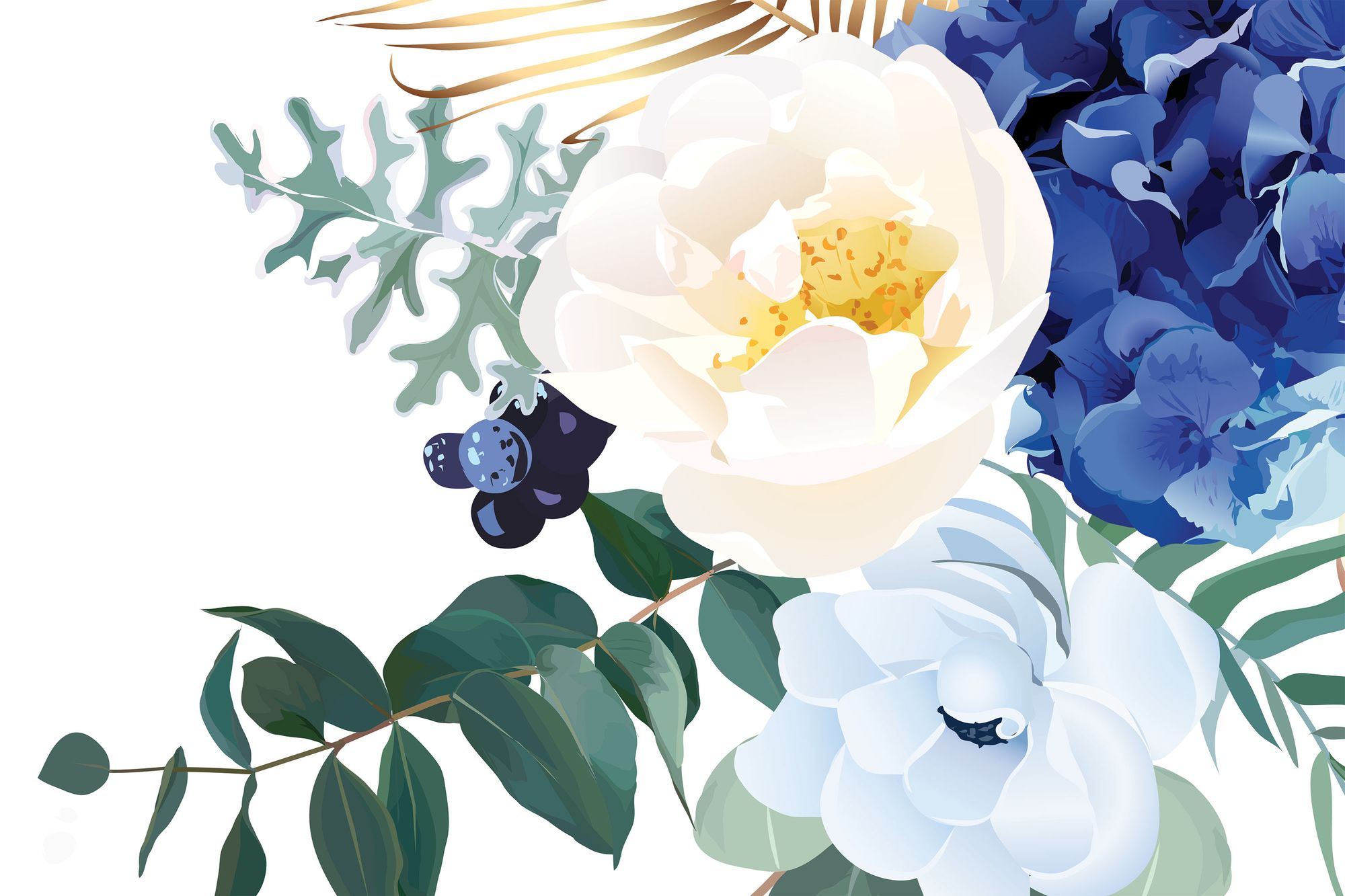 Wild Horse Canyon (Early Intermediate) Because it's fun.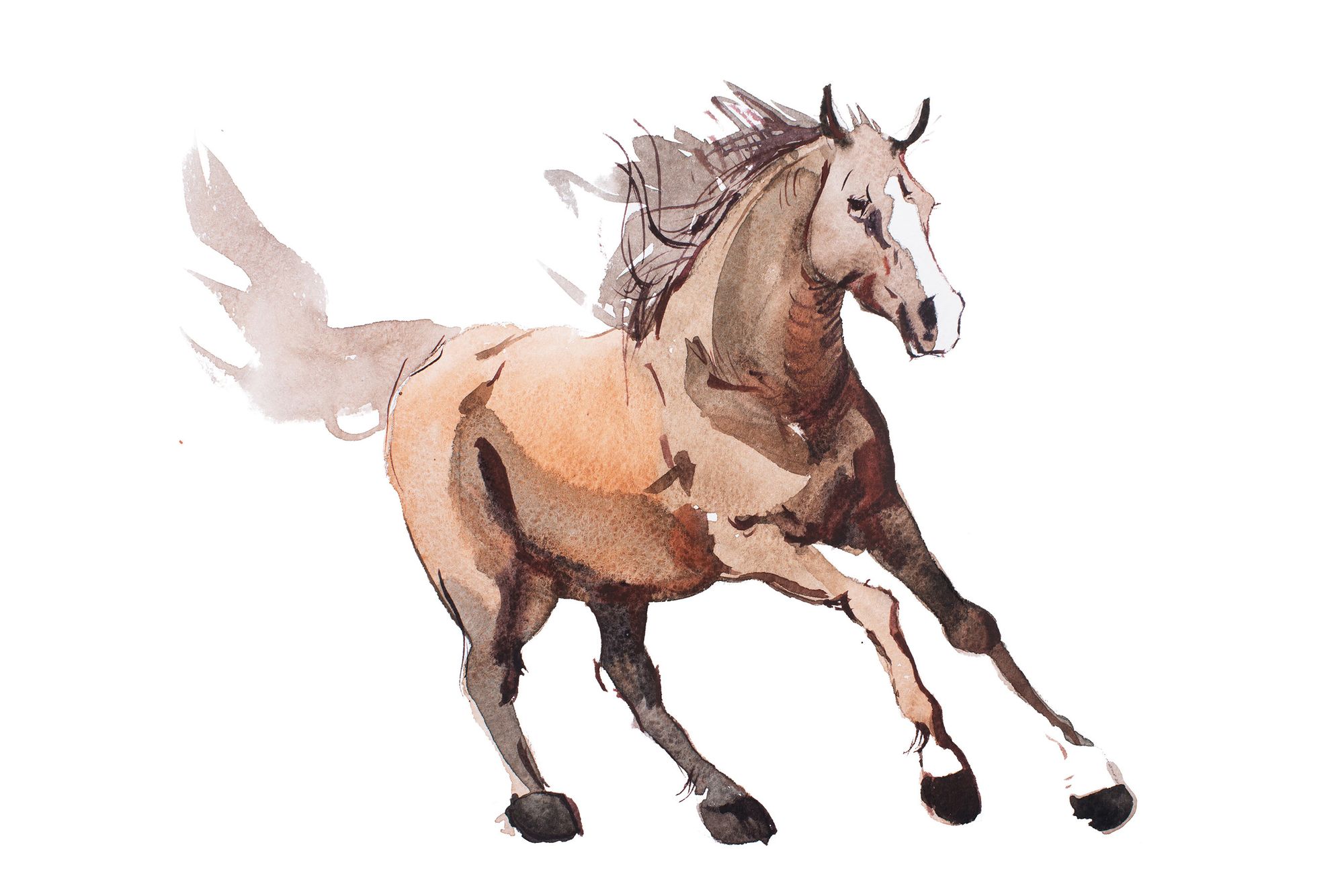 Summer Surfin' Blues (Intermediate) Because it's also fun.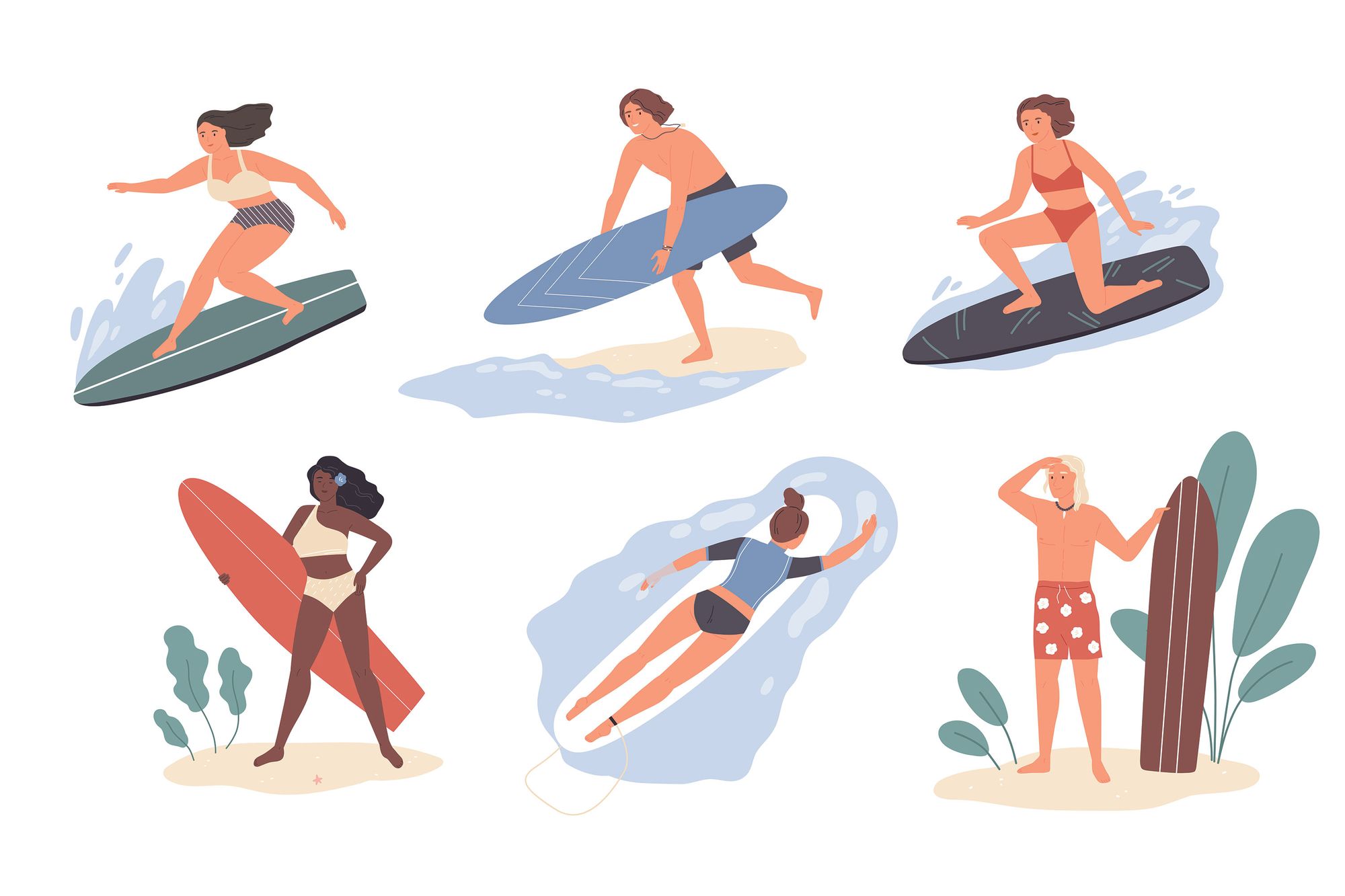 Ecossaise by Beethoven (Intermediate with second piano part) For a new sound mingled with the old classic.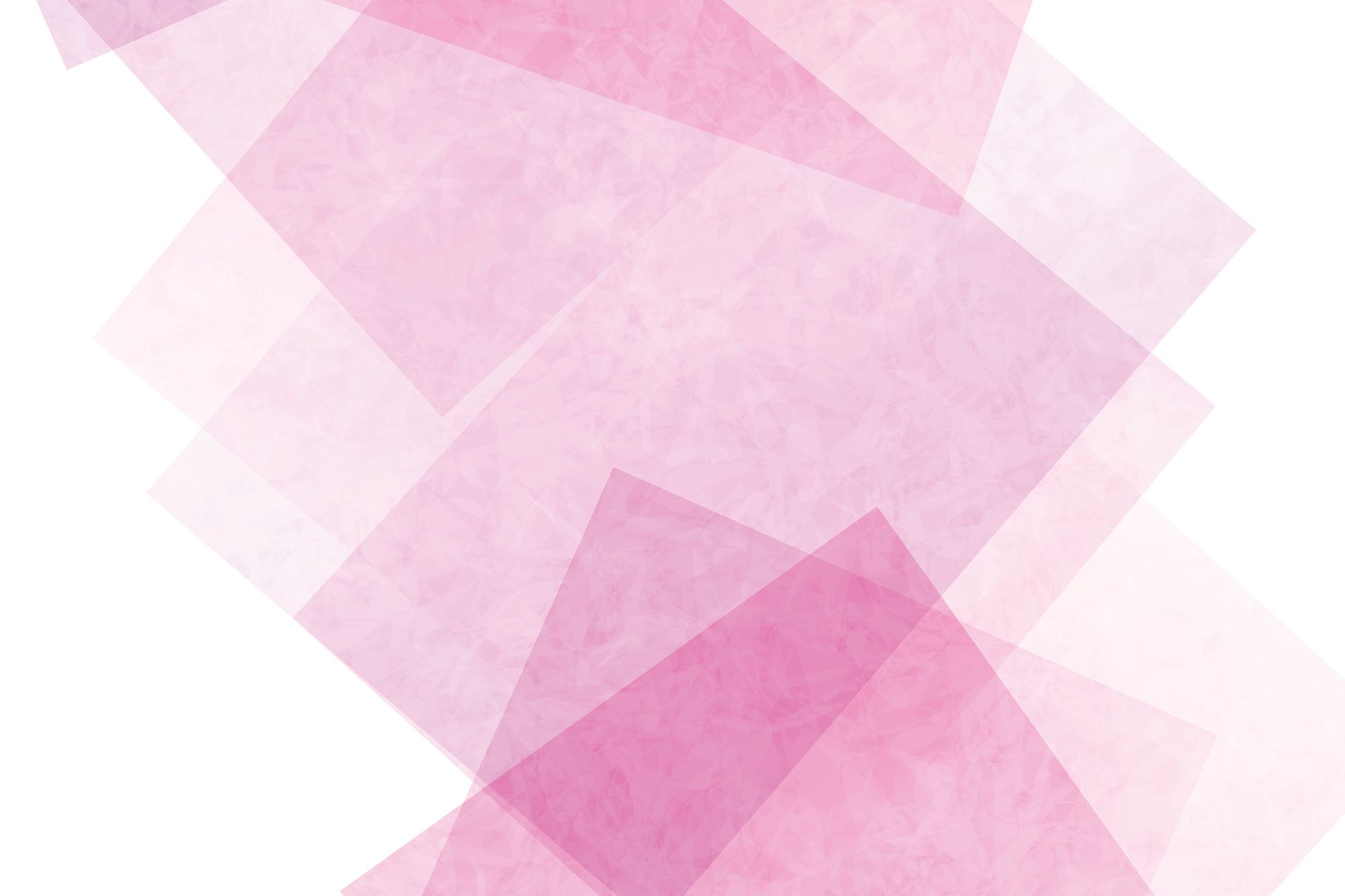 Tuscan Toccatina (Intermediate) Fast and rewarding!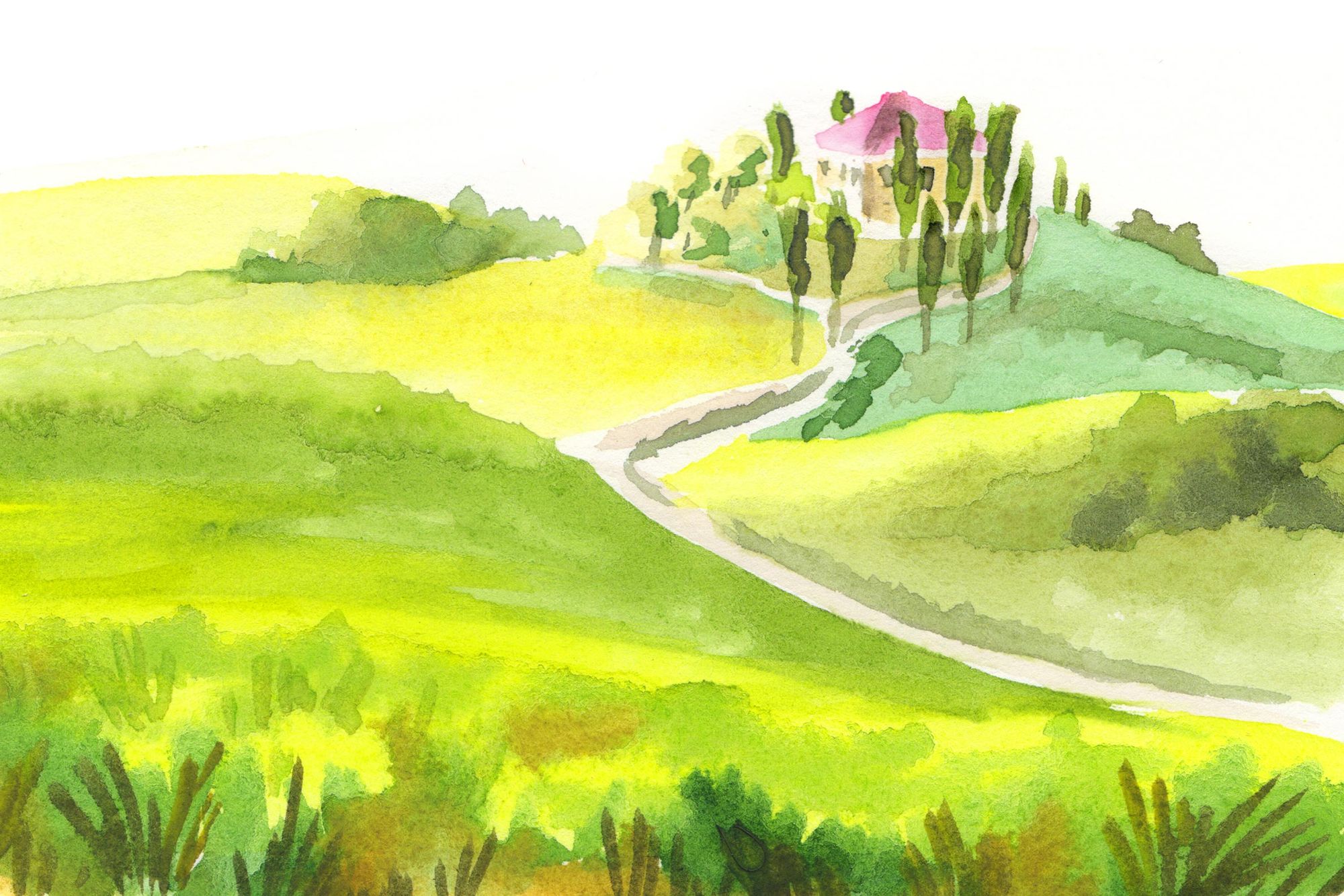 Something Like a Star (Late Intermediate) Lyrically beautiful.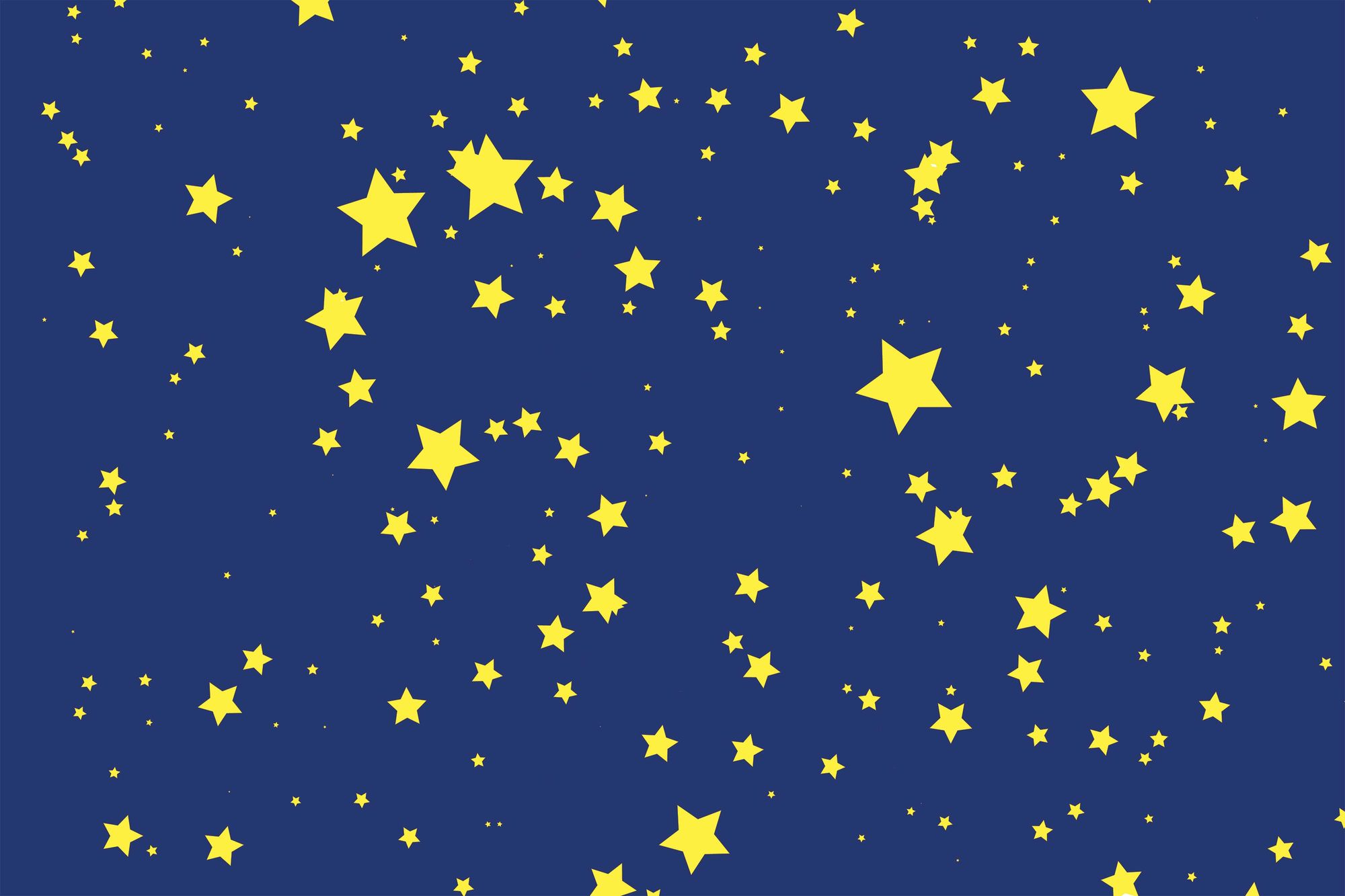 Puck by Grieg (Early Advanced Student Classic) Because all students coming into the advanced levels should know this piece.